Lol, gotta be honest here. Even I LOL'd when I re-read this post.. Leave it to me to go on a rant, while telling you on how to pick up an item that is sold out haha
Oh well. dont worry. I have cut it down, by like 5 pages. I think I might have been on a roll.
So welcome to my not a christmas haul because to be honest – I hate those freakin Christmas hauls and 'What I got for Christmas guides' that all bloggers and vloggers seem to be doing. Controversial I know, and I am sure I'm gonna get a few enemies in the blogosphere for say it out load too but I just had to get it off my chest. To me Christmas is personal. Giving presents is personal. At least it should be. So if you came here looking for a "oooo lemme show you all the cool stuff I got that's gonna give you shopping envy" then you have come to the wrong place. However – if you wanna hear how I spent a day wandering around London, and visiting no less than 3 Anthropologie stores then my dear you are in luck!
I also realised I haven't show you guys much of our flat, and as Fola puts it, it's pretty Pinterest worthy! I'd photograph it all but the lighting in here this time of year is terrible so let's start with my pride and joy. The fire place. Ok maybe not the fire place but more what's in the fire place. Specifically the beautiful geometric copper handle holders or hurricane lanterns.
Believe it or not – these are what I trekked around London for.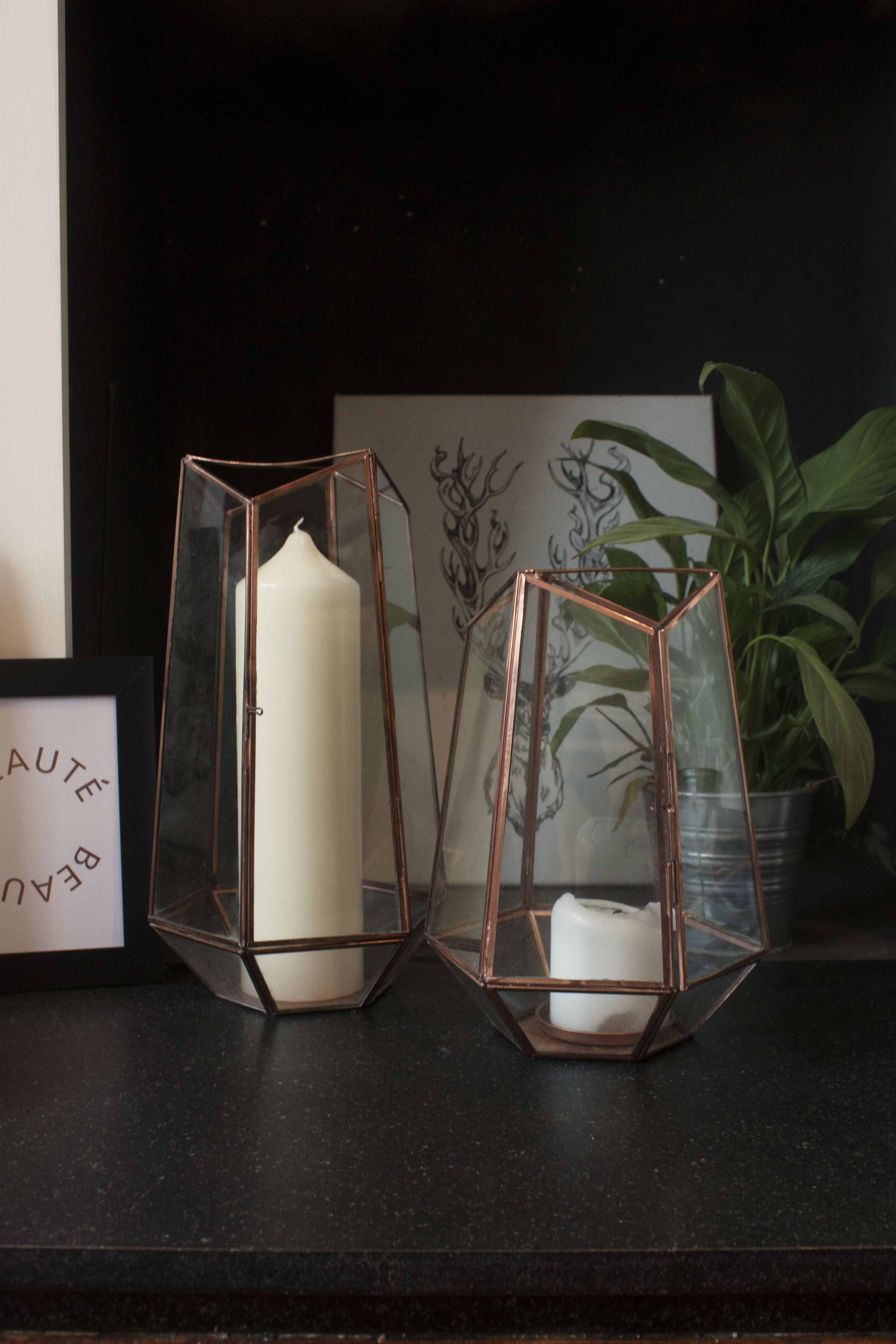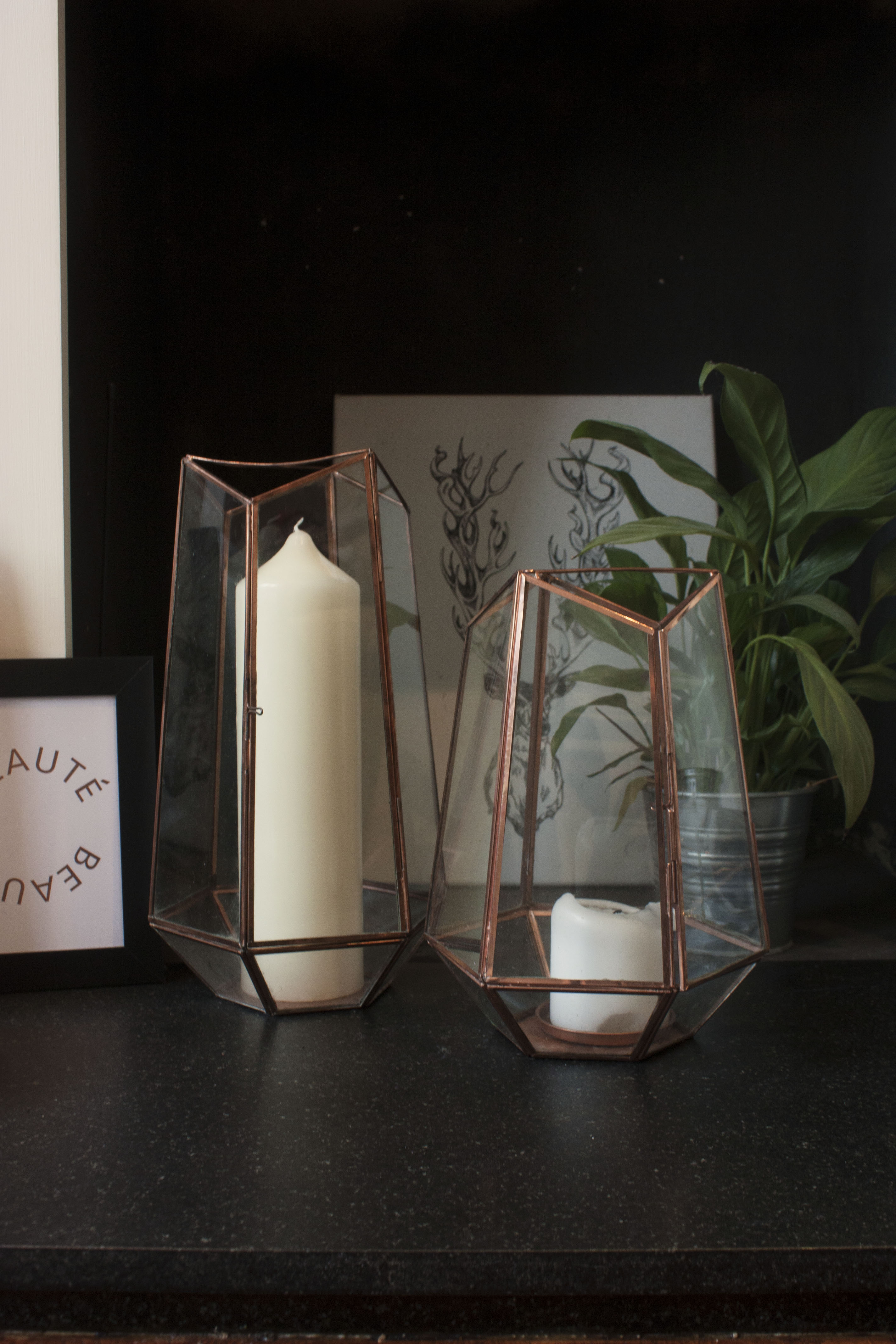 Amazing right? Worth it right? No YOU have a shopping problem
Originally they came with a hefty price tag. Like I think the big one was £42! Who the frick has money for that?! AND there are four different sizes!
You might have seen them on the Anthropologie website, or even in store over the past two year. BUT NOT ANY MORE! Because guess what? They have been discontinued! SAY WHAAAAT?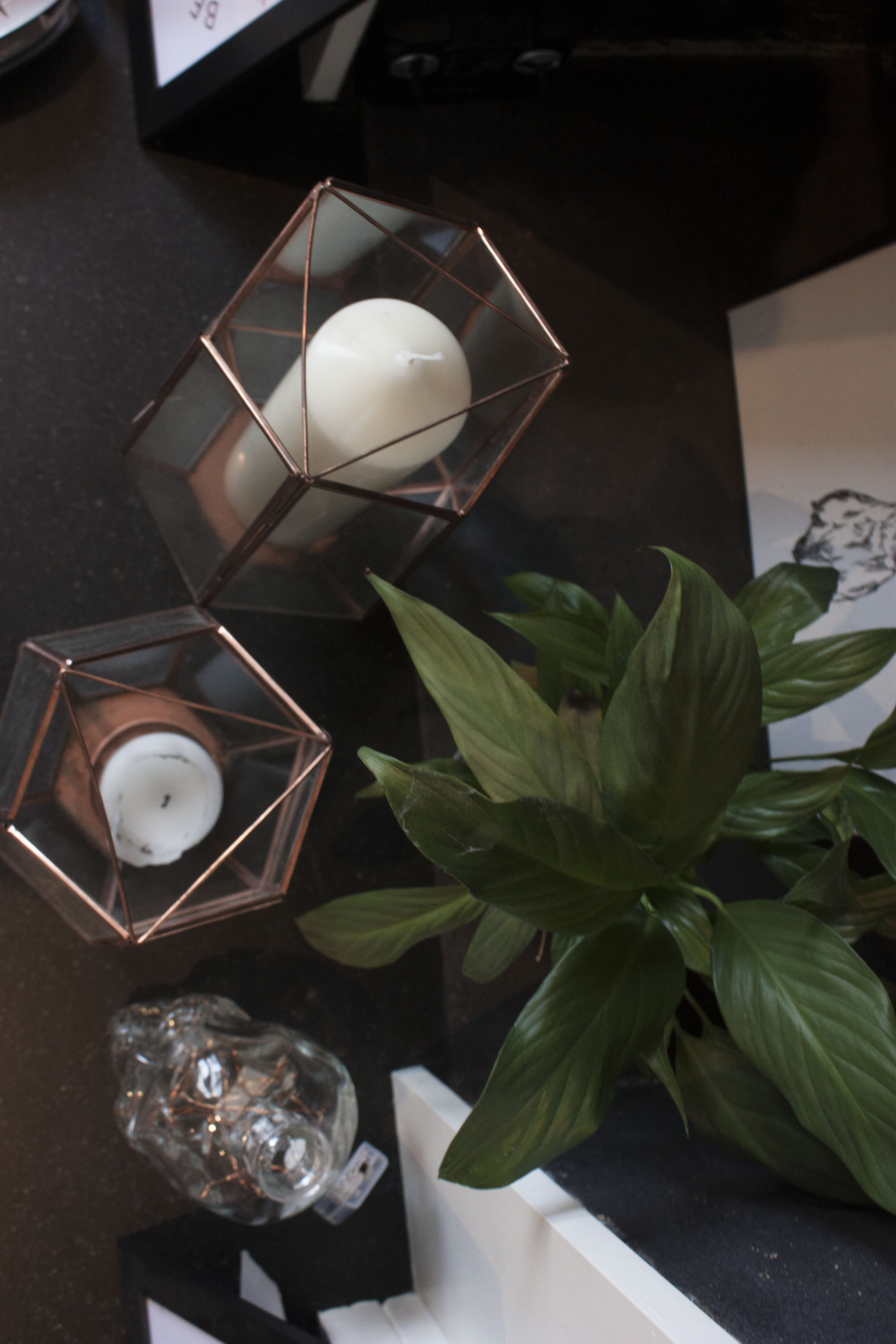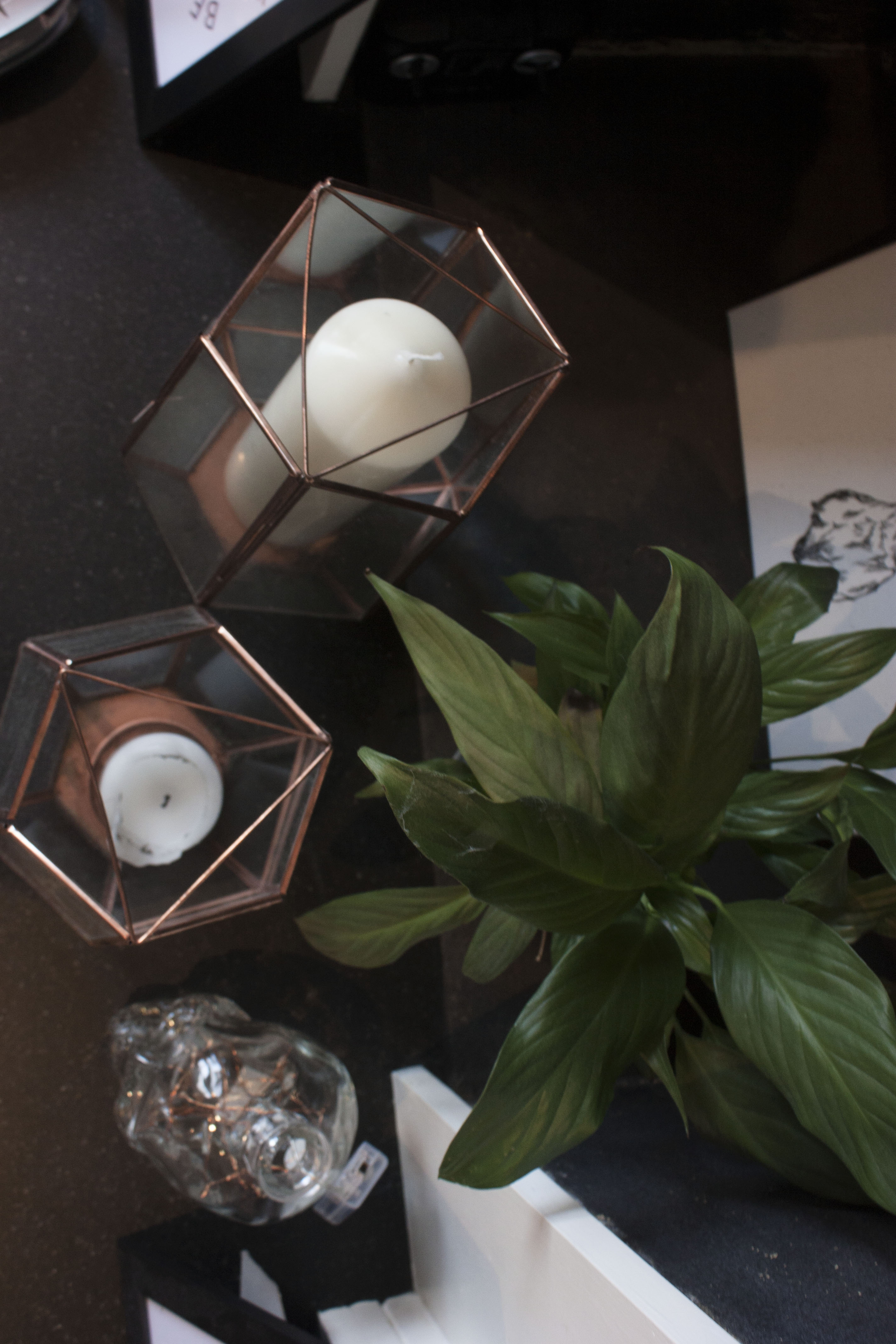 So obviously when I found this out, I had a little mini breakdown, I cried and then I just accepted the fact that they will never be mine. It just wasn't meant to be. Insert very sad Yasmine. I had put off buying them for too long and now I was paying the price.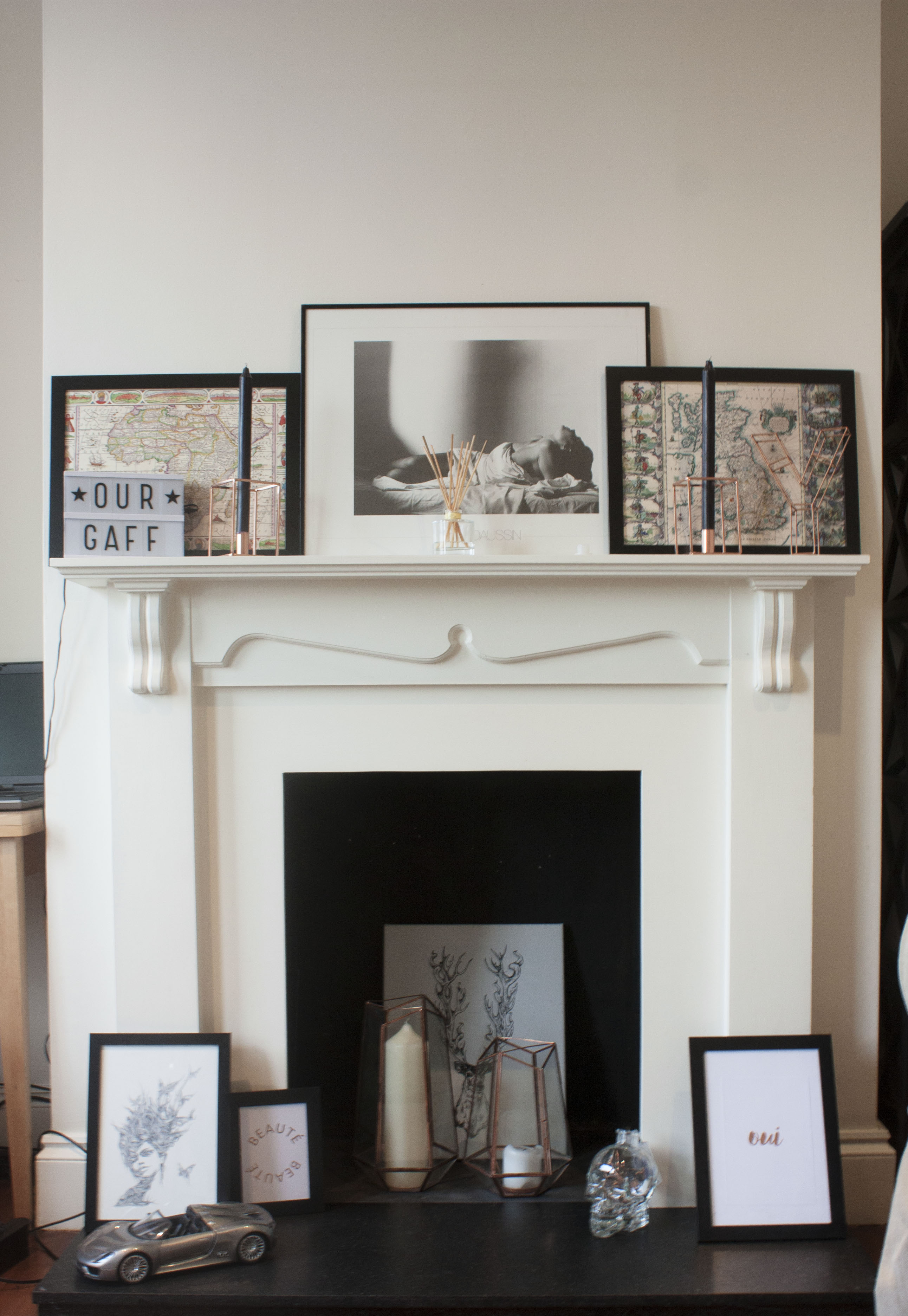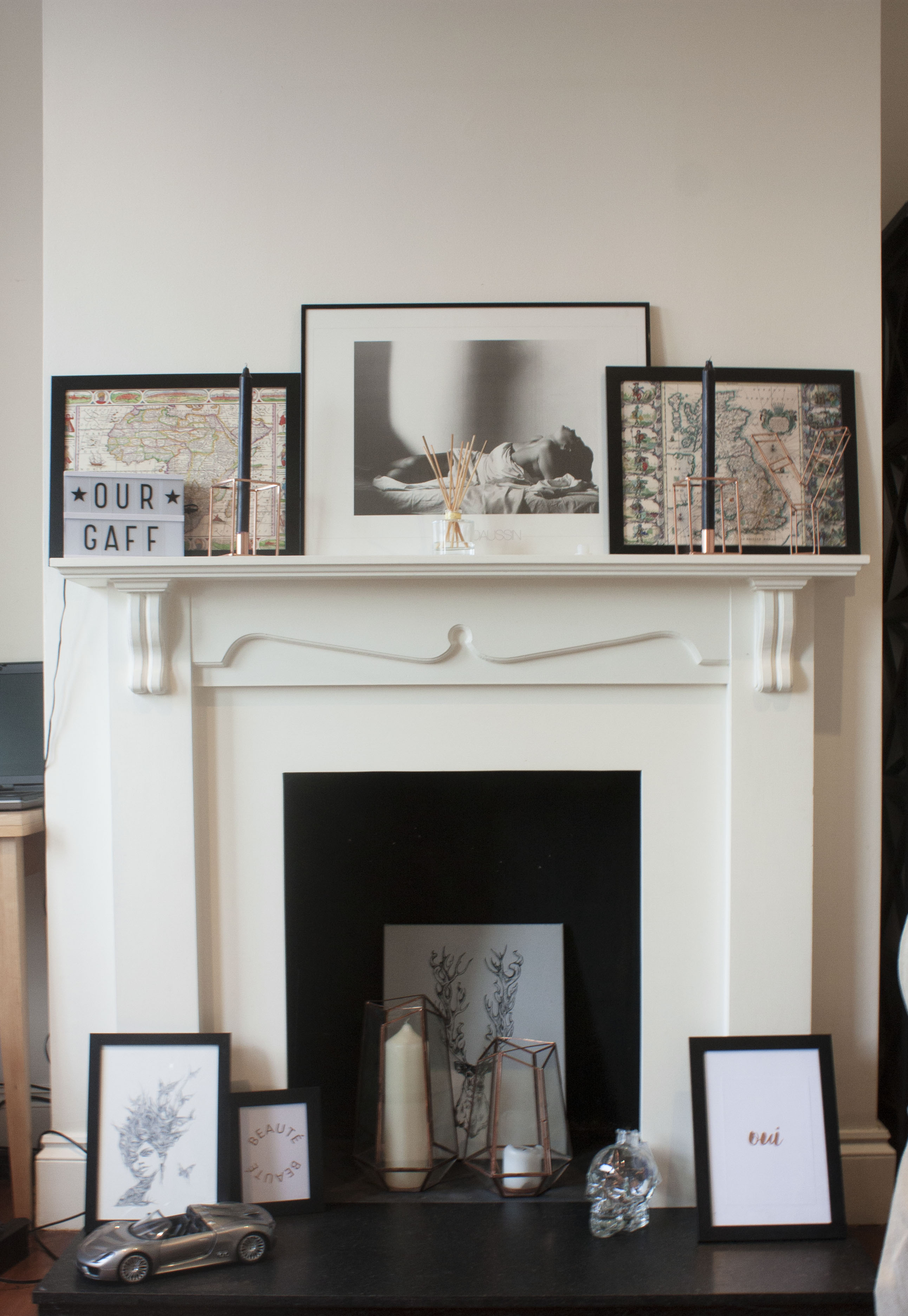 Imagine my delight when I strolled into Anthropologie in Richmond and saw one hidden away on a dusty top shelf. If thats not a sign, I dont know what is! It was obviously meant to be mine, regardless of price. It turns out, there were still a few stores stocking a FEW at 50% off (so Im guessing they went like hot cakes.) Within 24 hours I had trekked from Richmond to Kings Road, where I found the the next size down, I rummaged through Anthropologie in Marylebone, Regents Street (called every other store in London) AND considered a trip to Scotland in hopes of finding the last two sizes, but by then my luck had obviously run out. Also I was kinda sweaty and over it by then.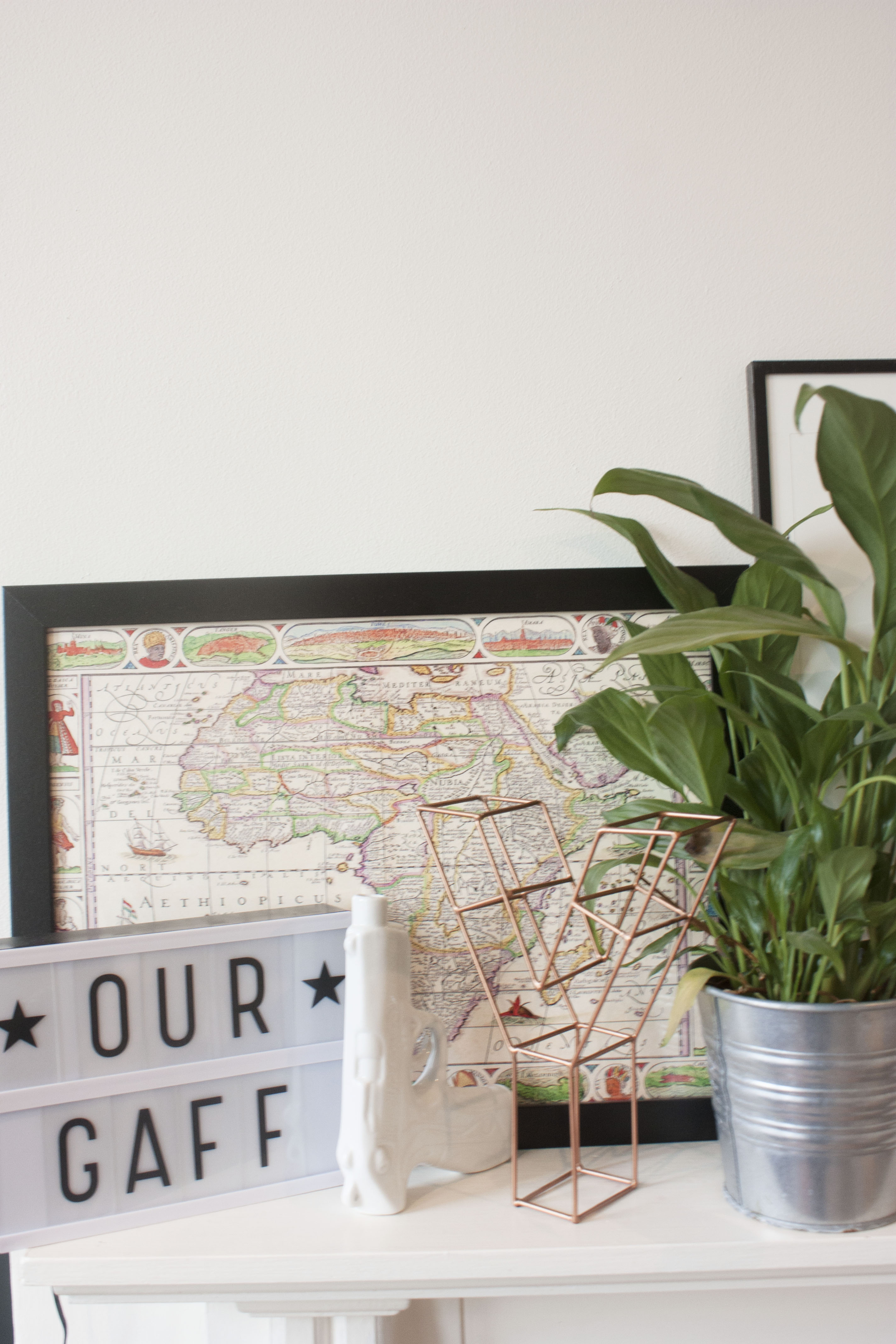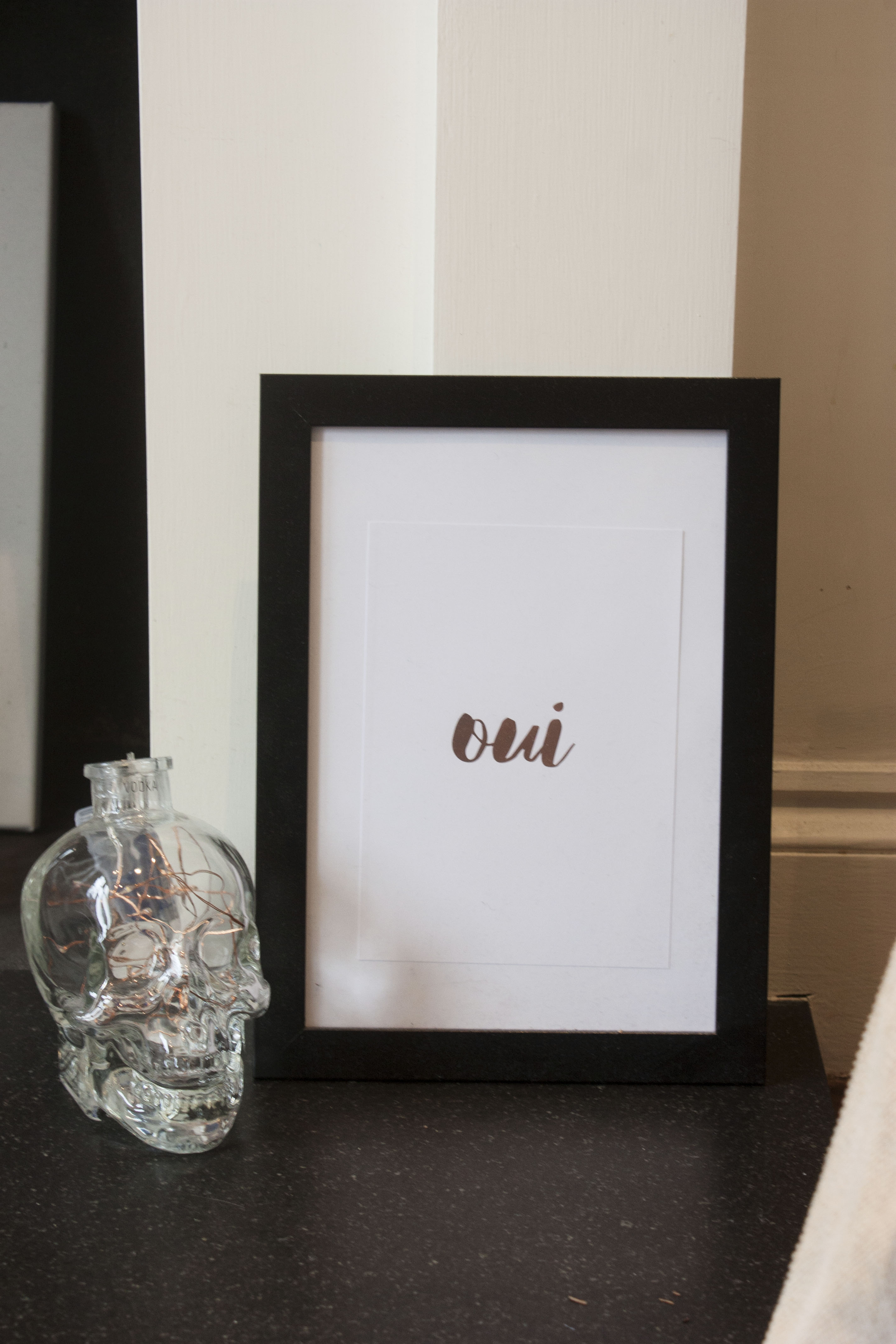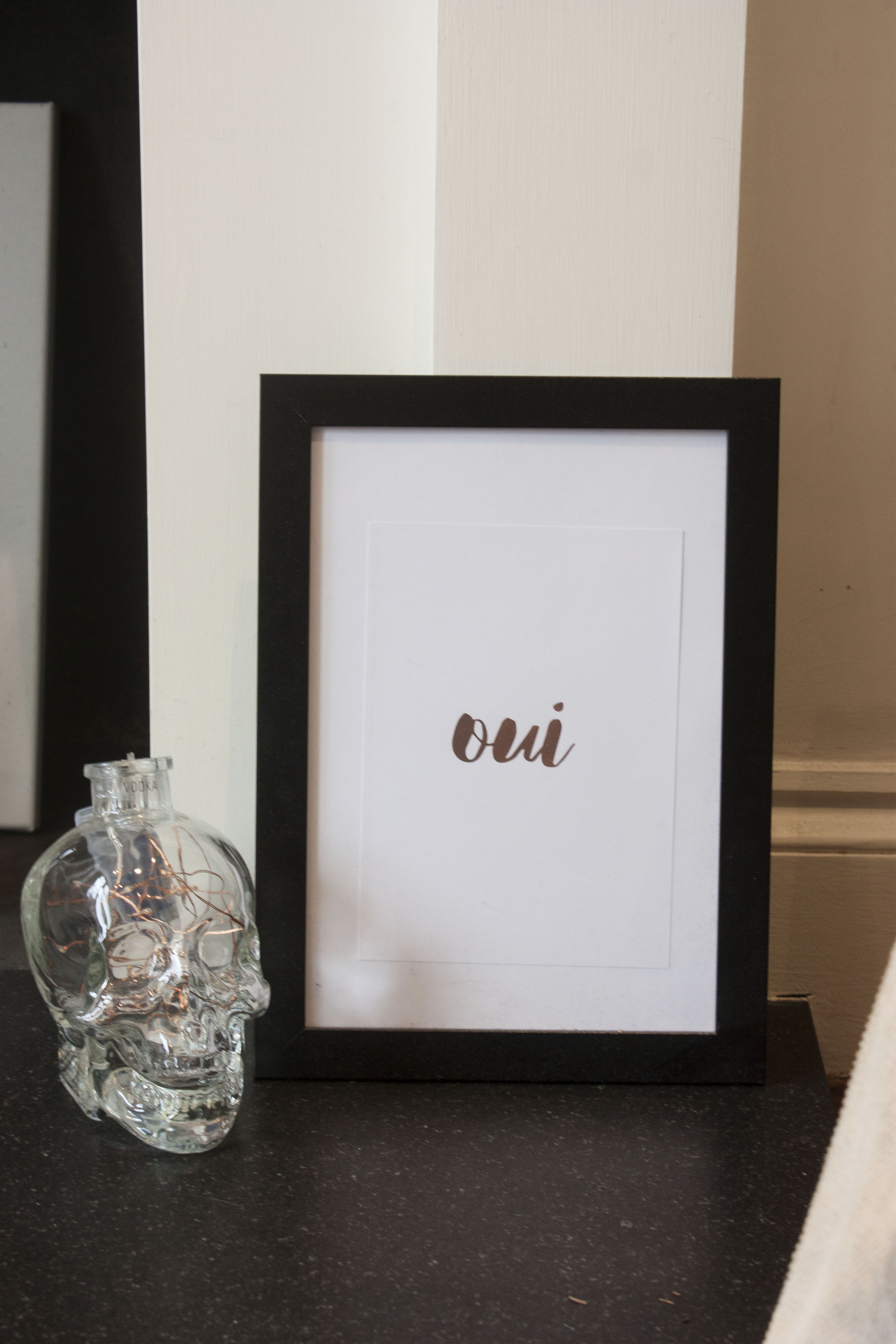 So I have succumbed to the fact that out of 4, I have only been able to get my hands on two, at half price. But JUST LOOK AT HOW Beautiful they are!!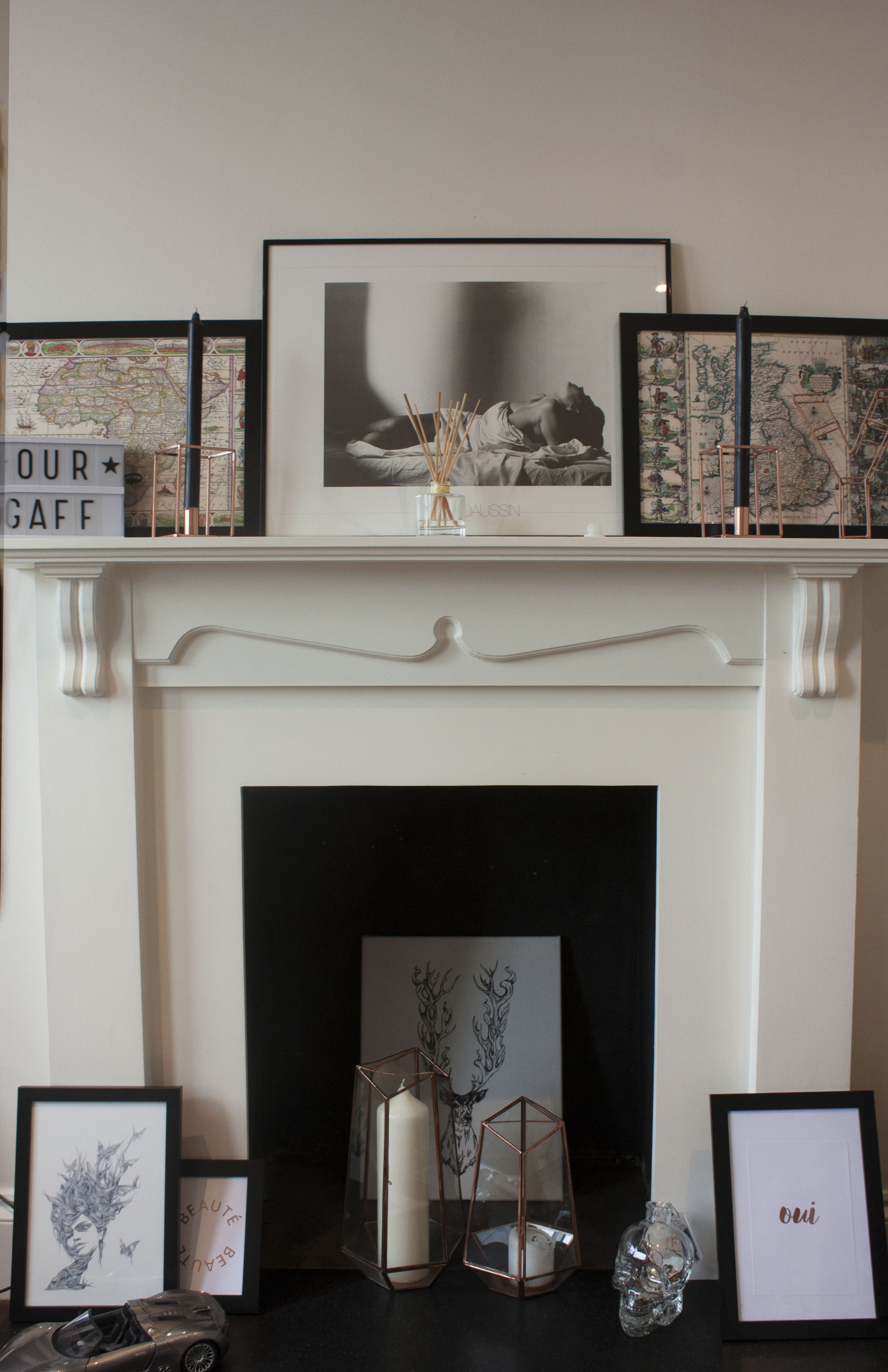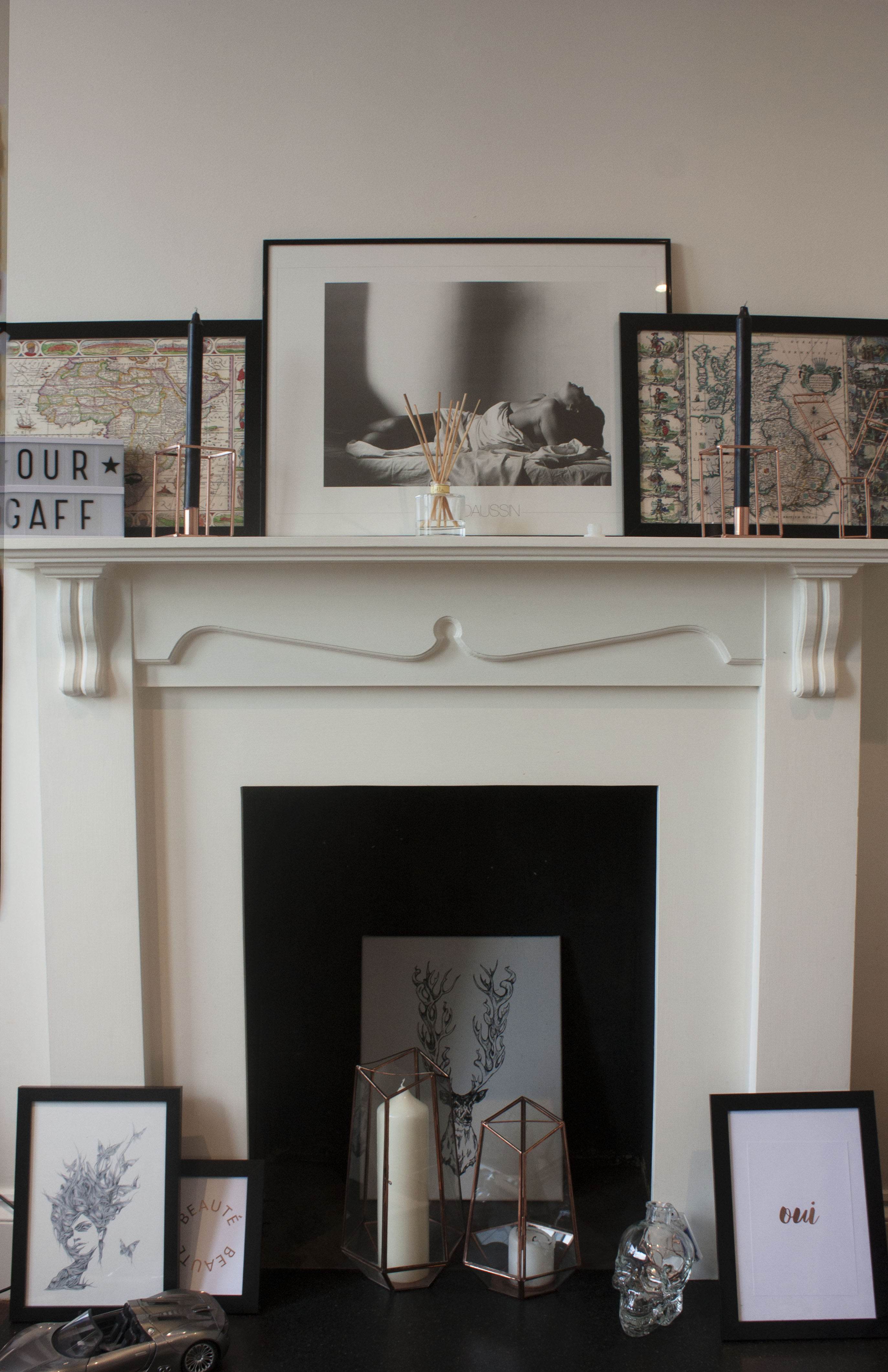 Anyway I know Anthropologie Kings Road had a few of them left. In case you want them then for yourself ?
Can we just take a minute and lol about how lengthy this post has turned out to be, and all you got out of it was how you wont be able to get these lanterns?!