The great thing about being a woman is that one day I can preach about feminism and female empowerment, the next day I can show you how I splashed my hard earned cash on beauty products. Sans the fact we are in 2017 and I still feel like I am treated like the weaker sex, I love being a woman.
One of the biggest announcements this year so far within the beauty industry was GlossyBox team up with La Mer for a limited edition beautybox. Did you miss it? Yeah don't worry, you're not alone. I only heard about it was through stalking some other bloggers on Instagram. Glossybox only had 2000 boxes available and I still don't know how I managed to get my hands on one.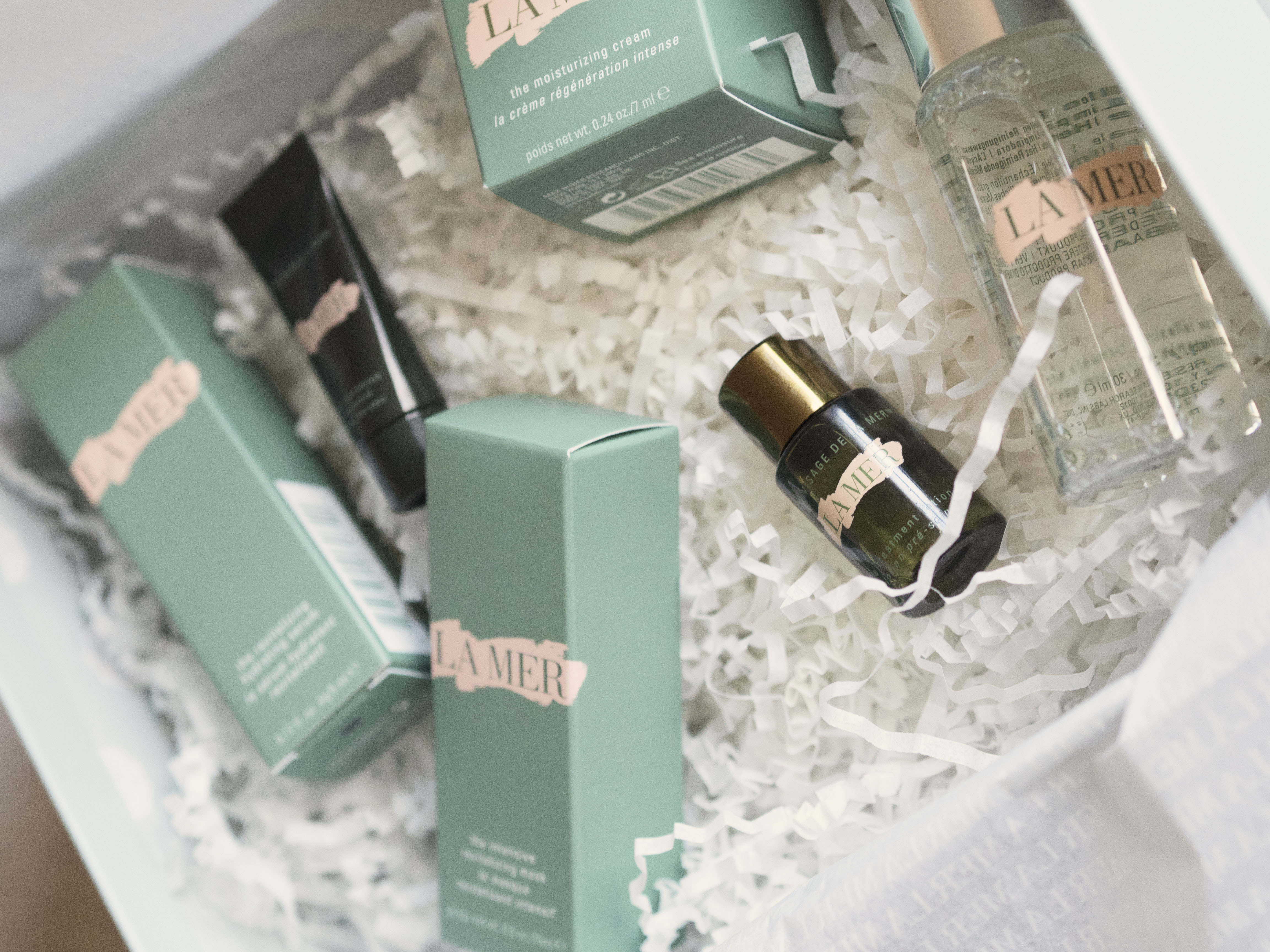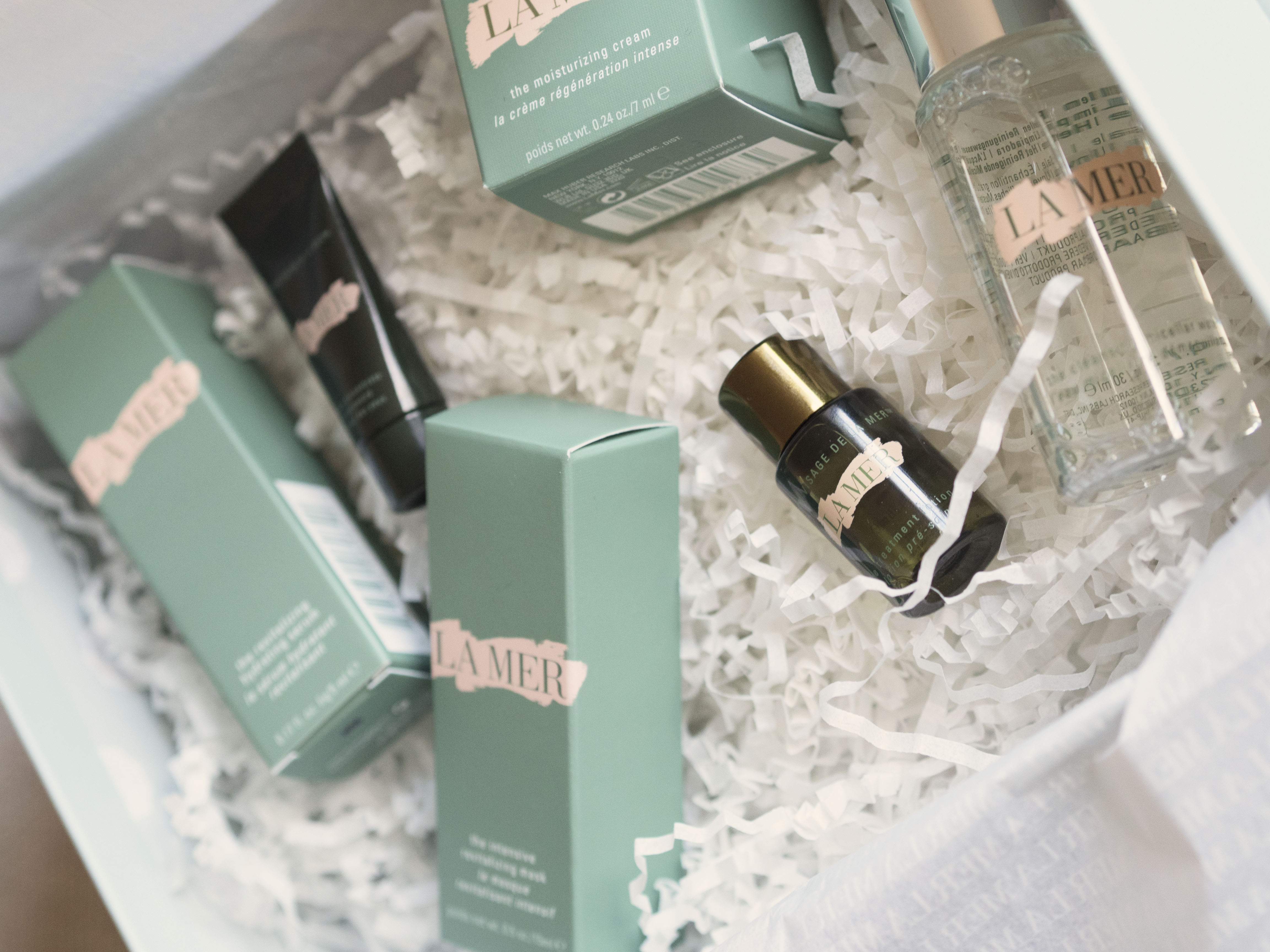 Like any girl, when I see a beauty product I know I will never be able to afford – I want it even more. But as I am now 29, I also need to probably sort my finances out. Basically as much I as I have tried, I cannot find a legit reason to spend £145 on a face cream.  Hey La Mer, wanna hook a girl up?!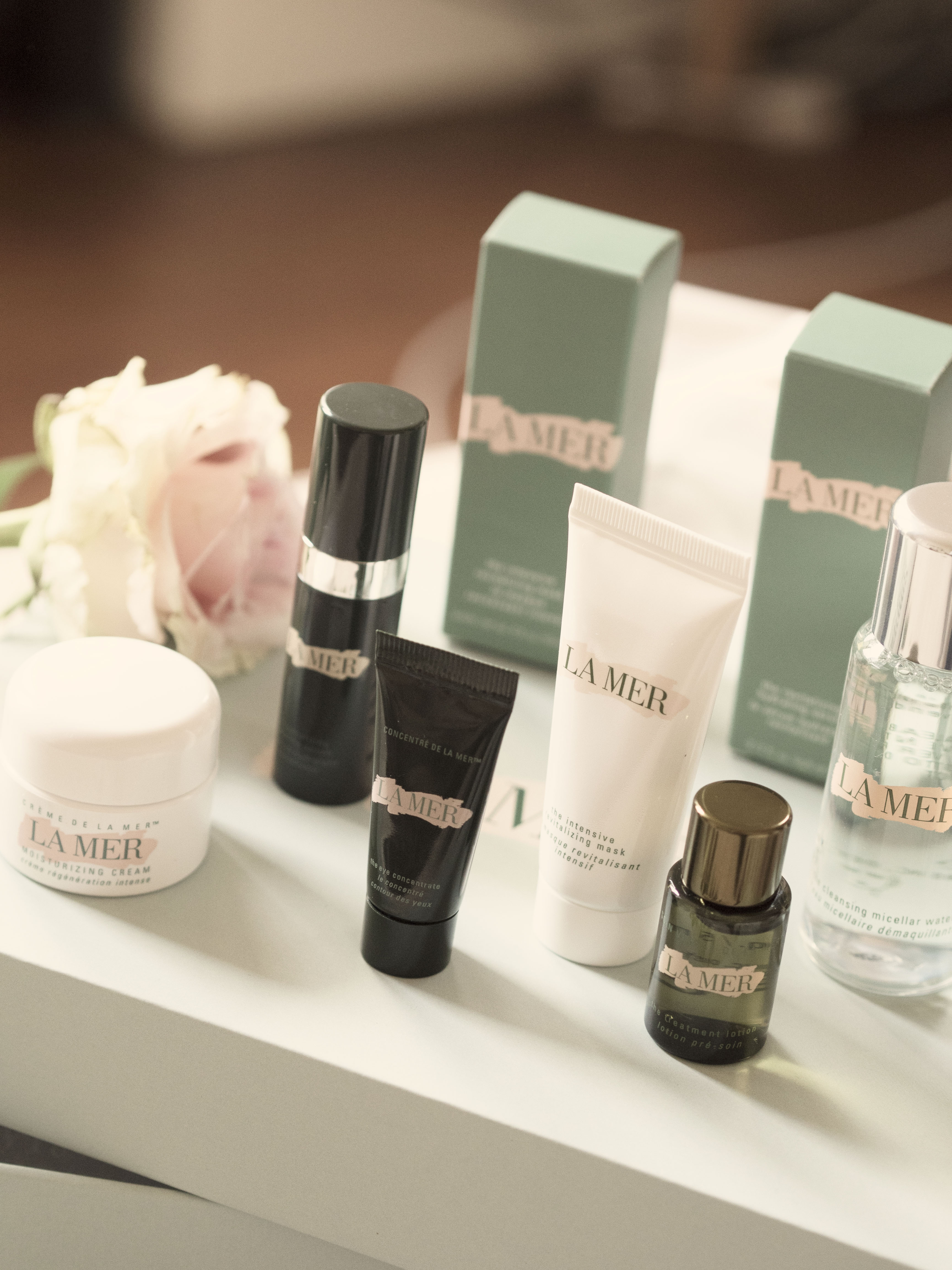 The box came at a steep price but my rationale was that as I am never gonna be able to afford the full-size bottles, this was a GREAT way to try out something without the insane price tag. It was also my birthday, and I figured an investment in my face was an investment in my future. Bring on my 30s!
When I opened the box though I was shocked. For £40, which is an obscene amount of money to pay for a beauty box, the samples are minuscule. Like tiny. Like the size of my little finger! I'm sorry, but when you fork out that amount of money, you expect sample sizes at least the size of your middle finger.  MAJOR disappointment, major financial blow.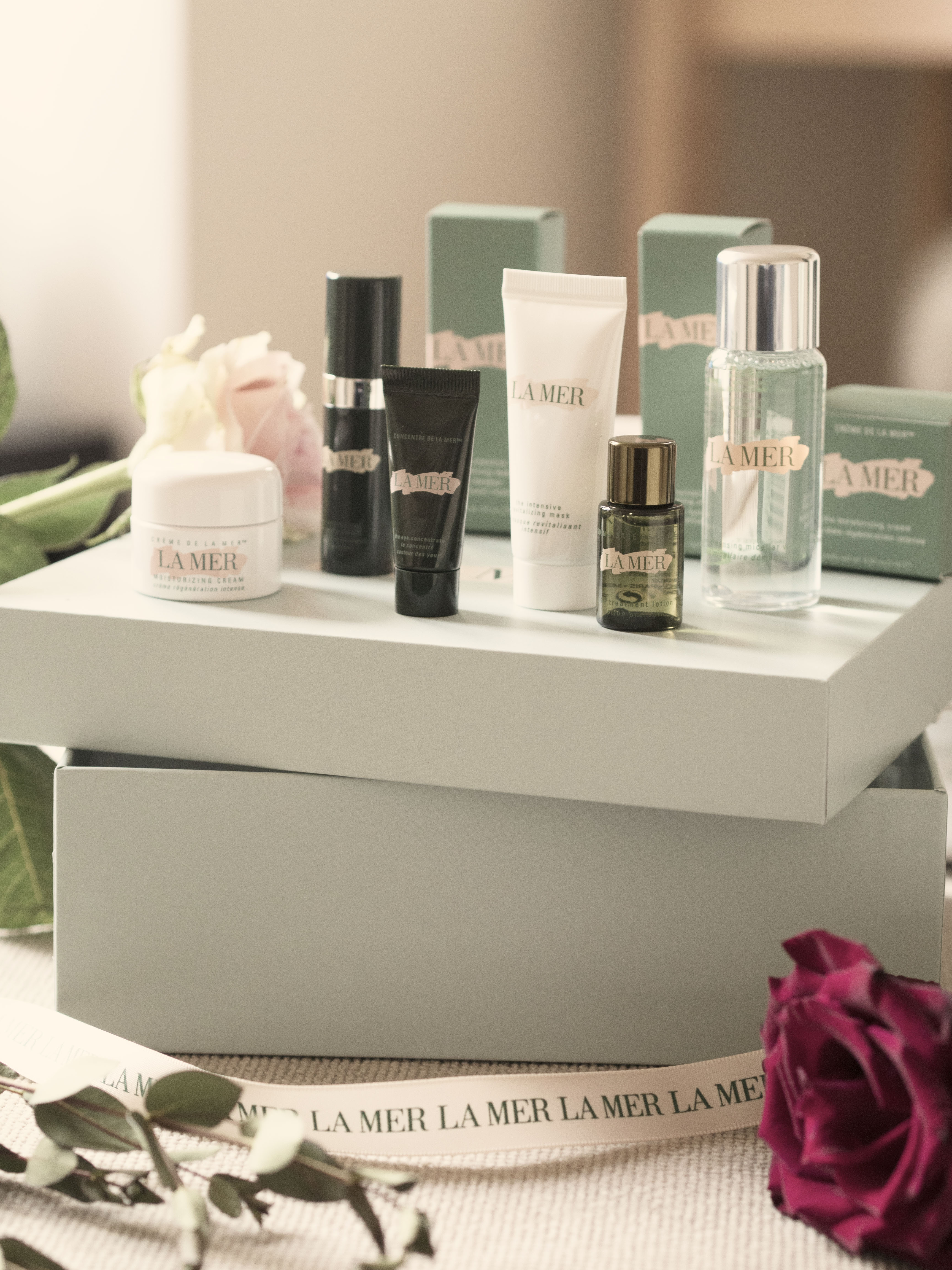 I'm also terrified that I will now actually like the products and never be able to get my hands on them again. You know that thanksgiving episode of Friends where Chandler wants to bring out the new expensive china and Monica wants to save it for the queen? Yeah that's how I feel about these tiny samples. They are only coming out for special occasions. At least they photograph beautifully! So if you're feeling down that you missed out, don't. You saved yourself £40 on nothing.  Go spend it on some cocktails!
Having said that, the queen has yet to come to visit and with my rebellious treak I have used the products on two other occasions so far.  They are nice products, they smell nice, and they feel great on my face. I dont know if using them twice really makes a huge impact on my skin. So far I dont think they warrant the price tag. I dont feel like I have turned into some magical unicorn covered in rainbows but I guess time will tell. 🙂