Bonjour bonjour!
I've let this pass in silence a little because I'm not one to really point out the obvious… Ha ok, that was the joke of the week! But as you might have noticed, something's have been happening on the blog..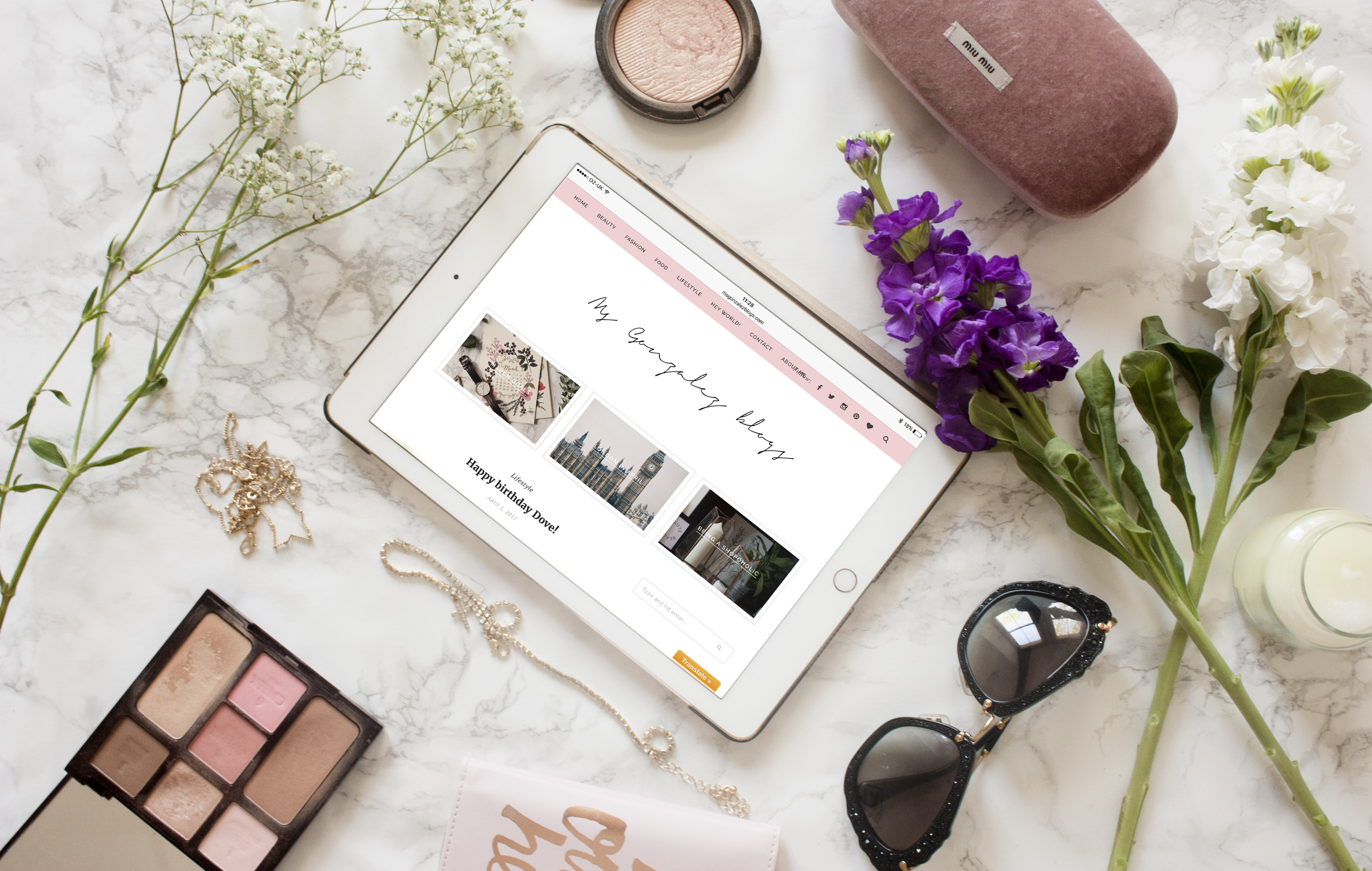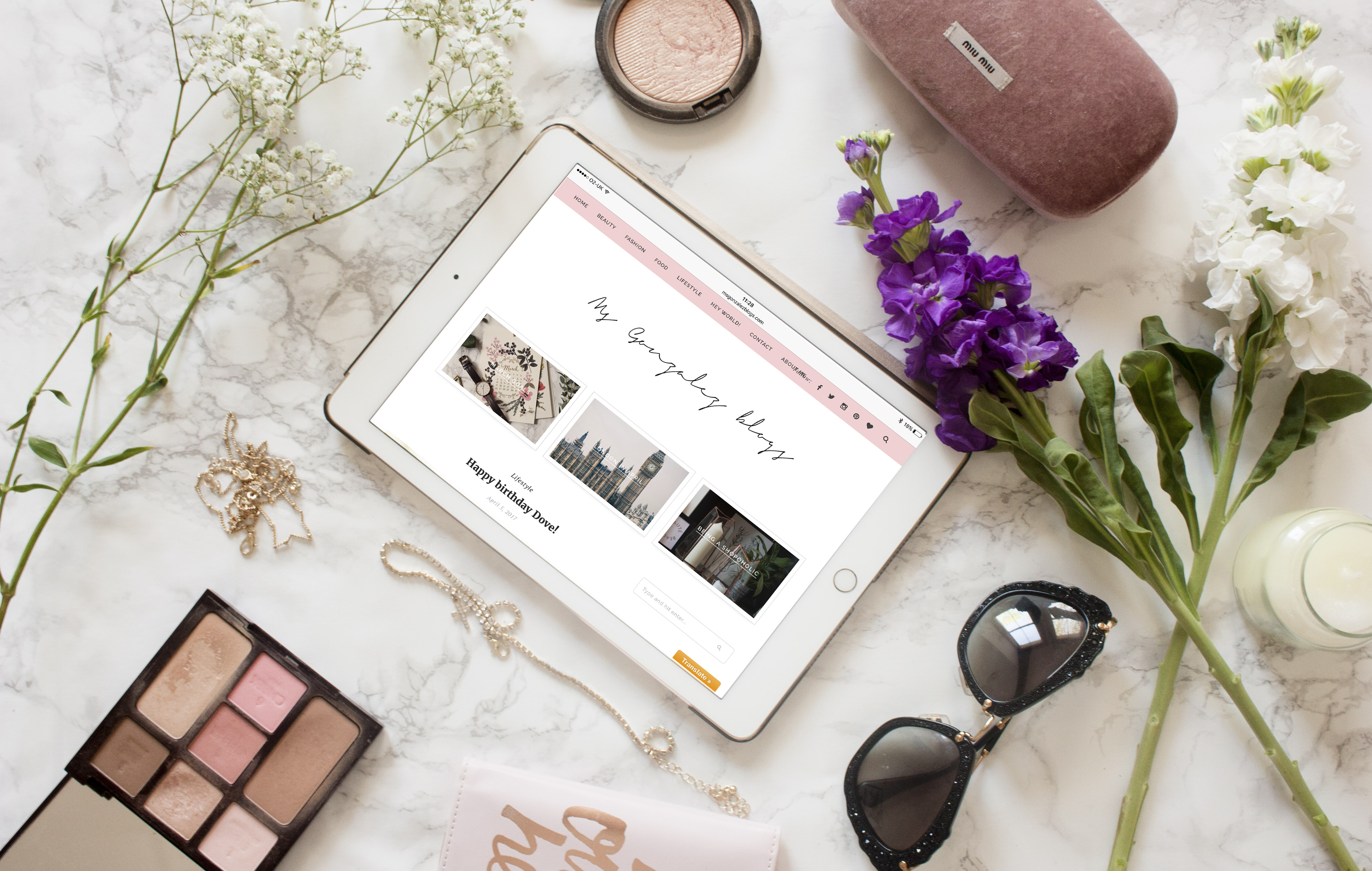 I HAVE A NEW BLOG DESIGN!!!!!
I figured after 10 years, it was time to treat my blog to a new design. And you know – try to keep up with the times! There is still some tweaks here and there that need to be done so bare with me but I thought I would give you a little run through of what is up –
I have always said that this blog, above anything, is something I want to be able to look back on when I get old/or have children and feel proud. Small reminders of my life and the events in it. So in an attempt to keep it more organized, and user-friendly you will now find all my main categories for you to explore at your own leisure above the header. You lucky lucky thing! (its that pink bar for you special people). In this area you can also search for stuff on my blog and you know, follow me on social media. Cough, like Instagram.
Underneath the header, you now have 3 post options. These aren't the latest post, but random ones I think are worth a reread. Kinda like a 'Must Read' section. Man, I am actually SO nice to you! And under that, you have as usual the latest posts but wait! There is a twist! You can now SHARE my posts on YOUR social media. Yes Yes, that's right, you can share the love of my awesome posts – or you can share my many typos, grammatical errors, and low res images. Oh yes, you lucky lucky lucky thing! Also, we are saying goodbye to scrolling hell. There is now an option to 'continue reading' so you don't have scroll through an entire post to get where you want to go 🙂 When you click on to a post, when you scroll to the bottom, you'll find some related posts choose from. Some old, some new 🙂 This section is still being updated to sorry for the mess…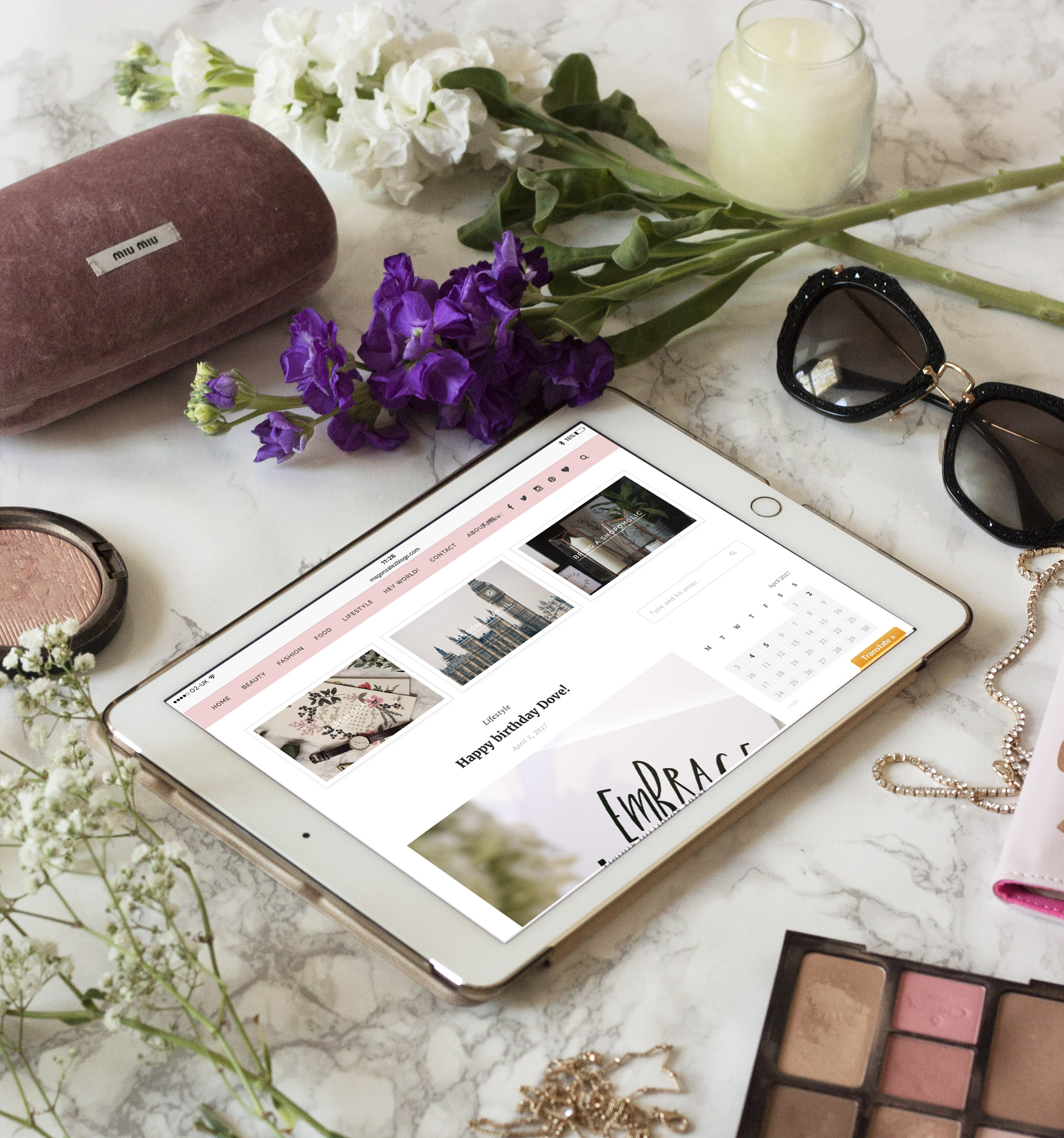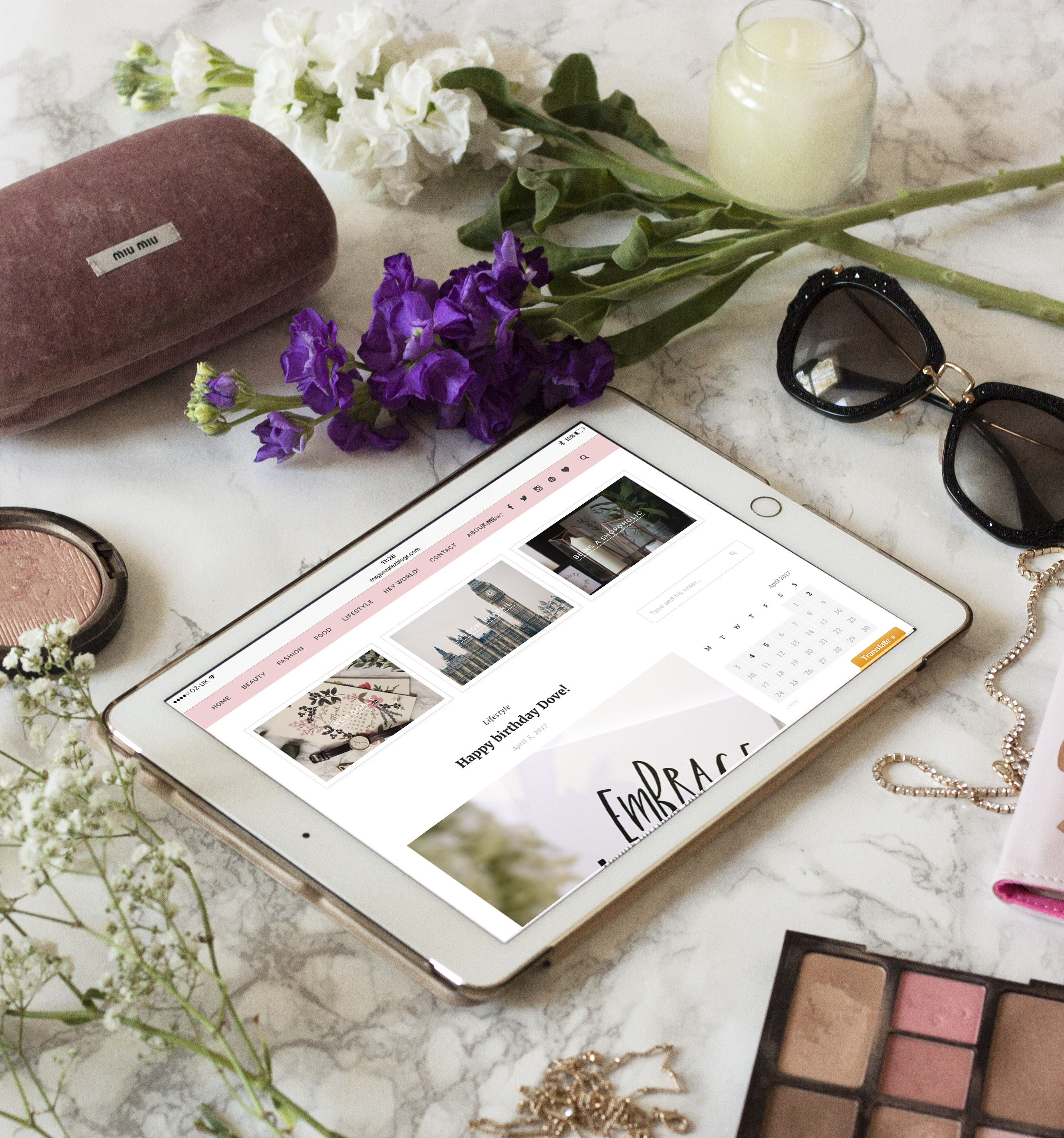 There are still some other things to come but I'm really excited about this change! The new design is super motivating so here's to all the new content I am gonna spend the Easter bank holiday writing! I hope you like the update, if there is anything you can't find feel free to drop me a comment ?