Dear diary,
I am fed up with freezing, I am fed up of being broke post Christmas, and I am fed up with not being motivated to go the gym more often. Oh and btw, I haven't been able to give up sugar like I thought. Happy freaking new year to me.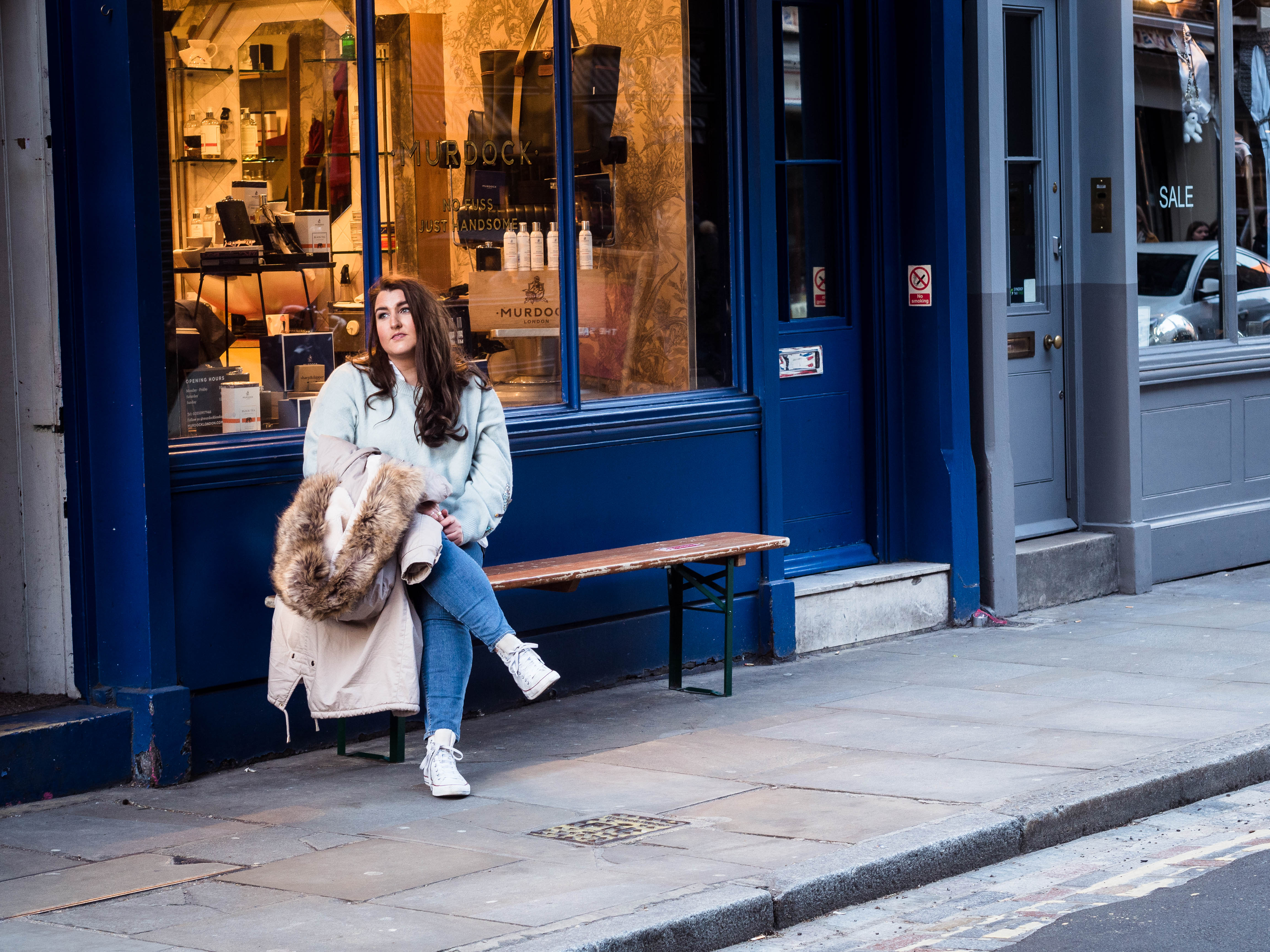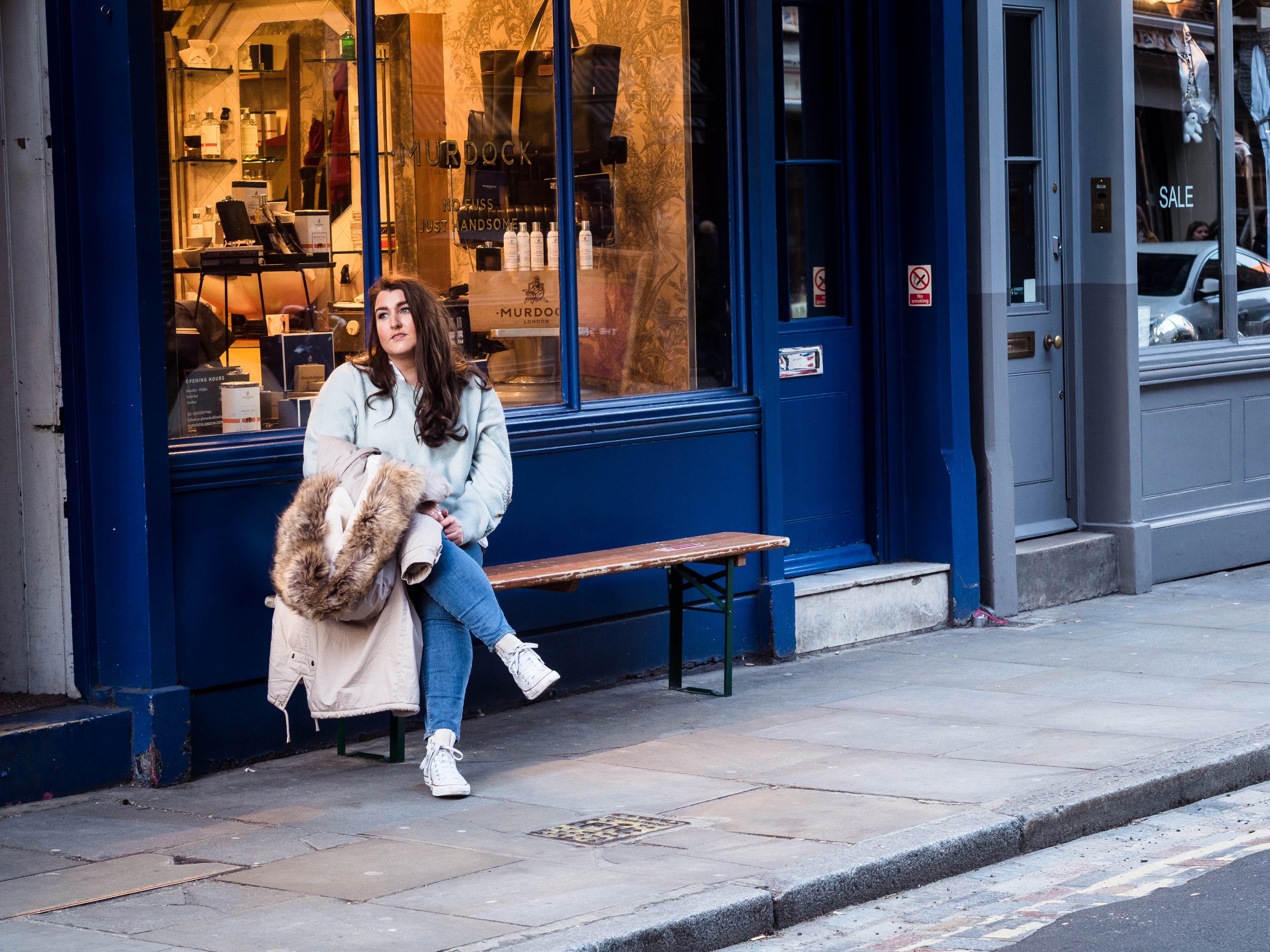 In true fashion, the one day there was sunshine and I was planning on shooting lots of photos was the day my camera battery decided to not charge and die halfway through the first outfit change. I'm obviously off to a really good start to my 2018 fashion schedule! But its Friday, we are done with our second working week of the new year and I have had a really exciting week! A big round of applause to us!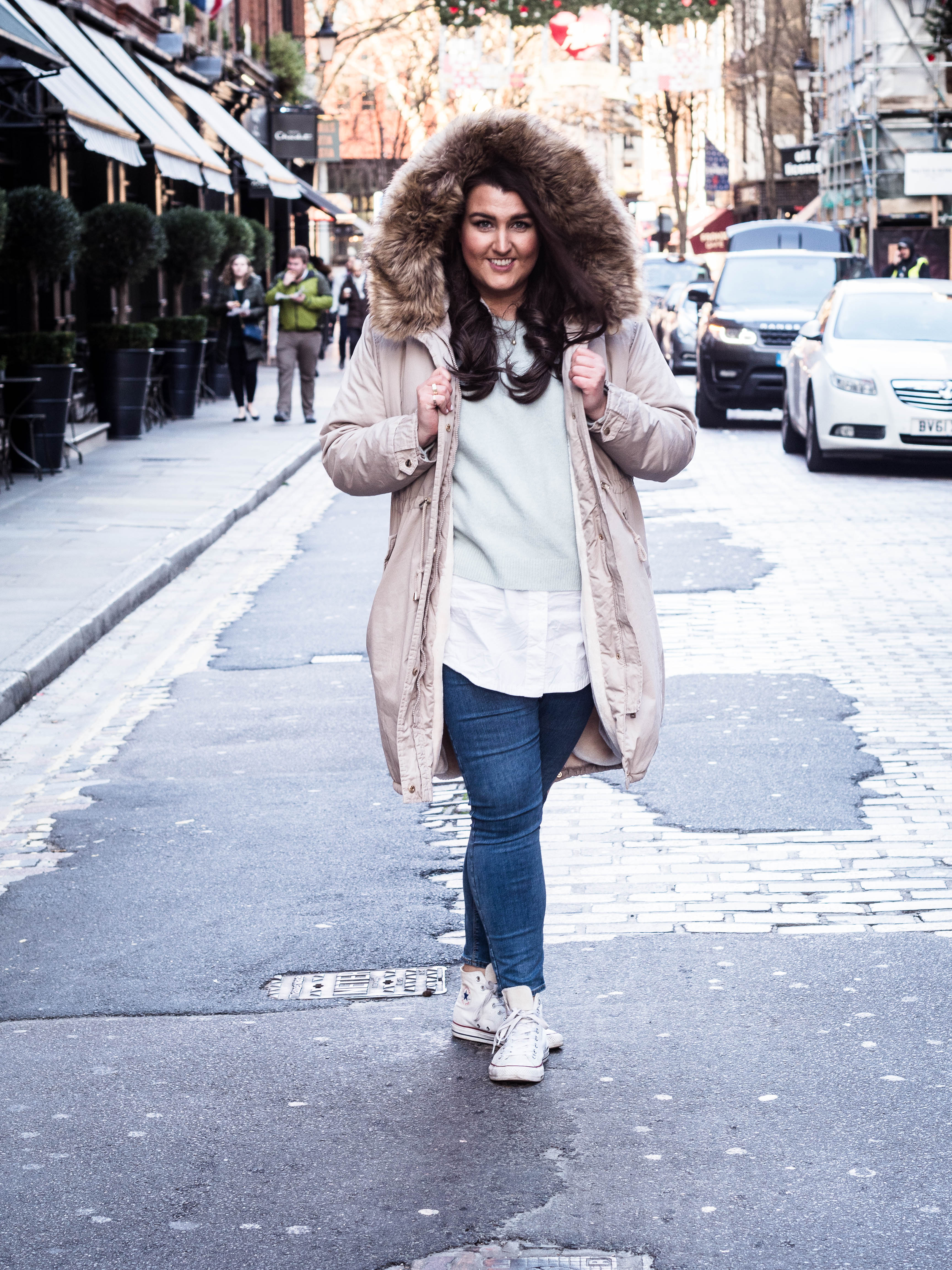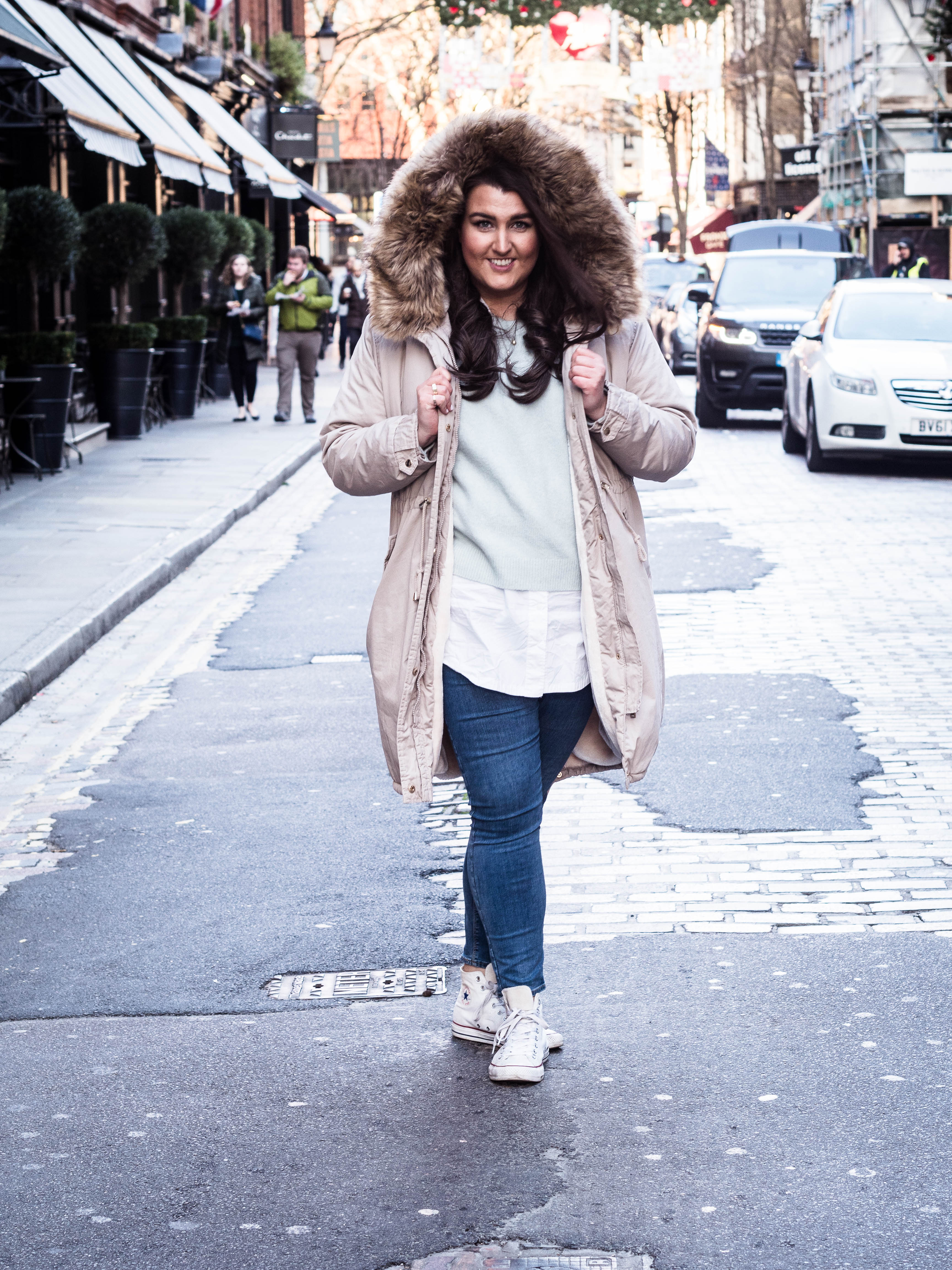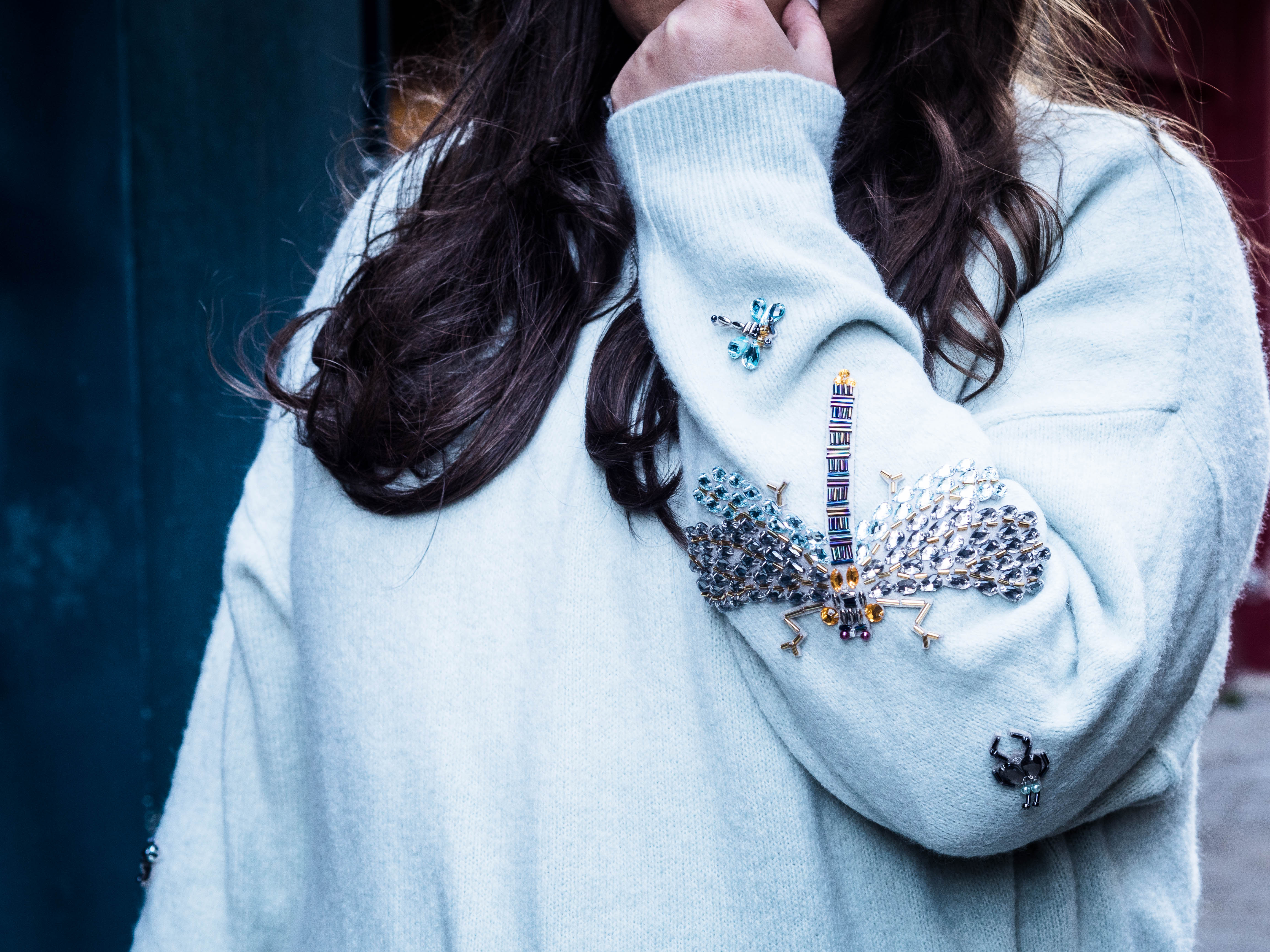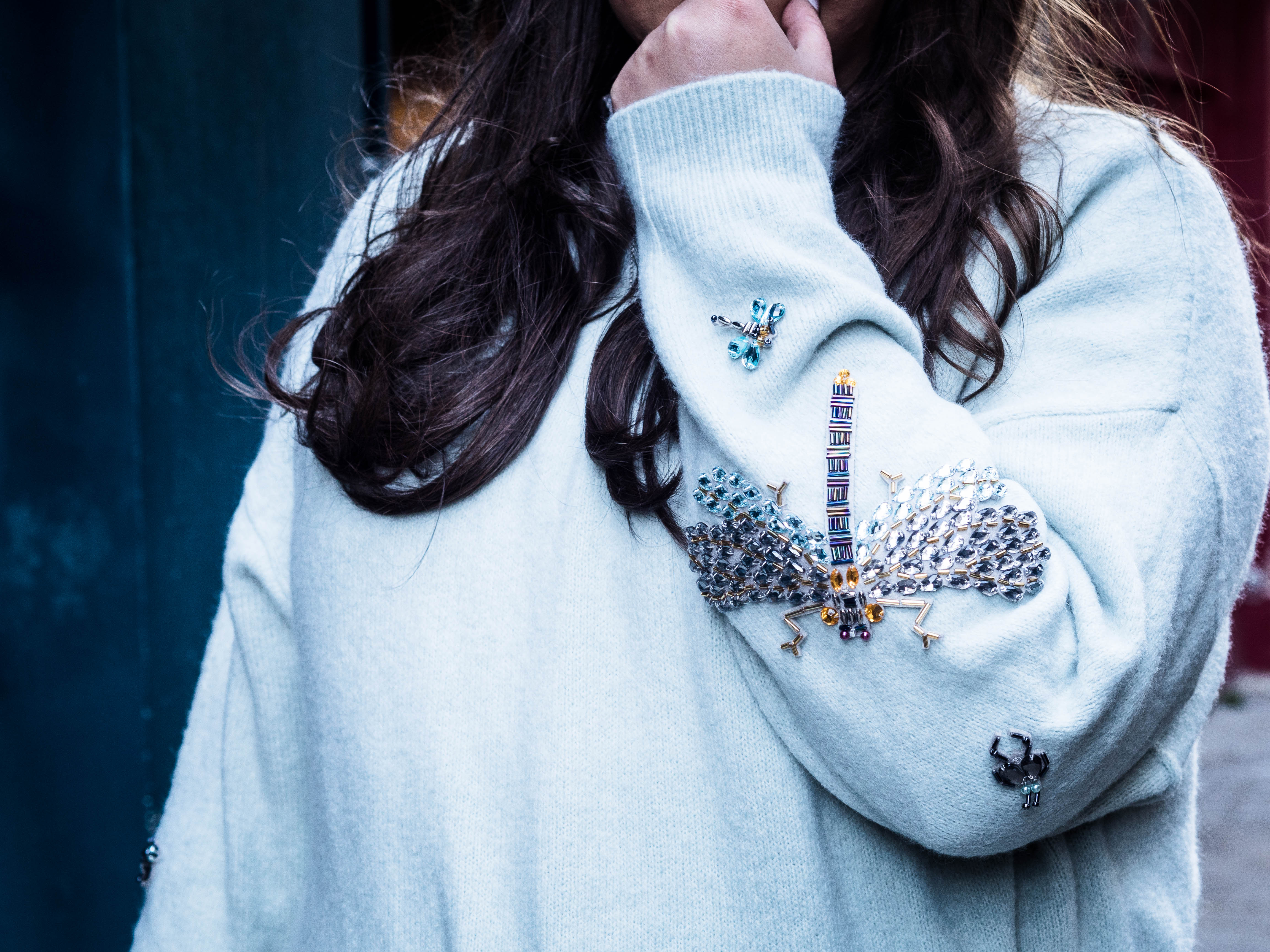 For those of you expecting a Friday food post, SOZ but I have recently stopped eating. Ok, that was a lie, I've actually spent the week working on a very exciting project so I haven't had time to cook 😉 And that is the truth! It is!
Something BIG  has happened to little ol' me this week – I am now finally part of the Liketoknow.it family! Which means that from today on, you can shop my outfits directly from the post! Yes its true! At the bottom of every post you will find mini thumbnails of everything I am wearing,  you can click them and it will take you directly to the online shop! 😀 OOOOOOR you can hop on to Instagram, screenshot my pic, upload it to the liketoknow.it app and get the info then and there!
I am kinda stoked about this, its a big thing in the blog world 🙂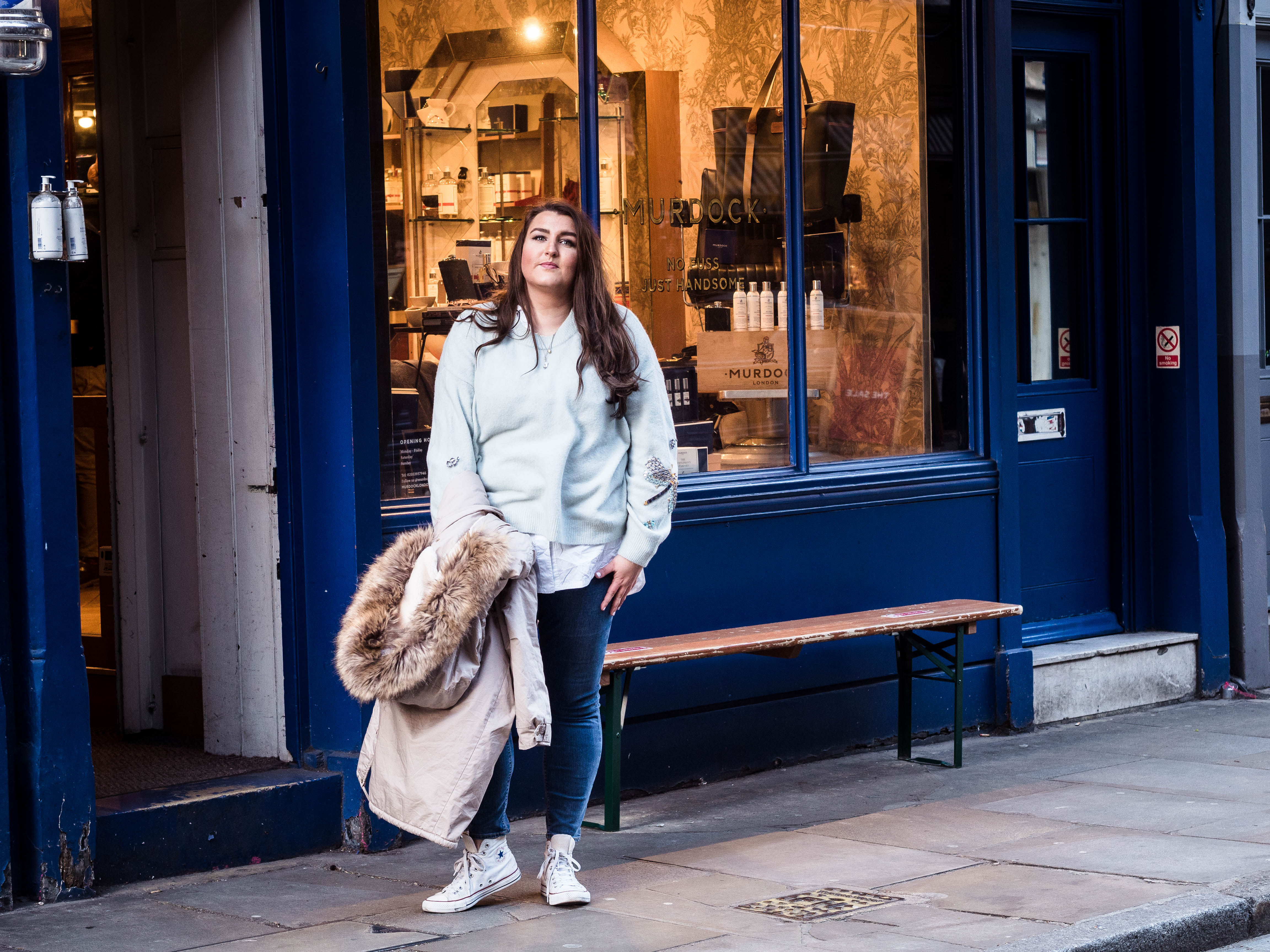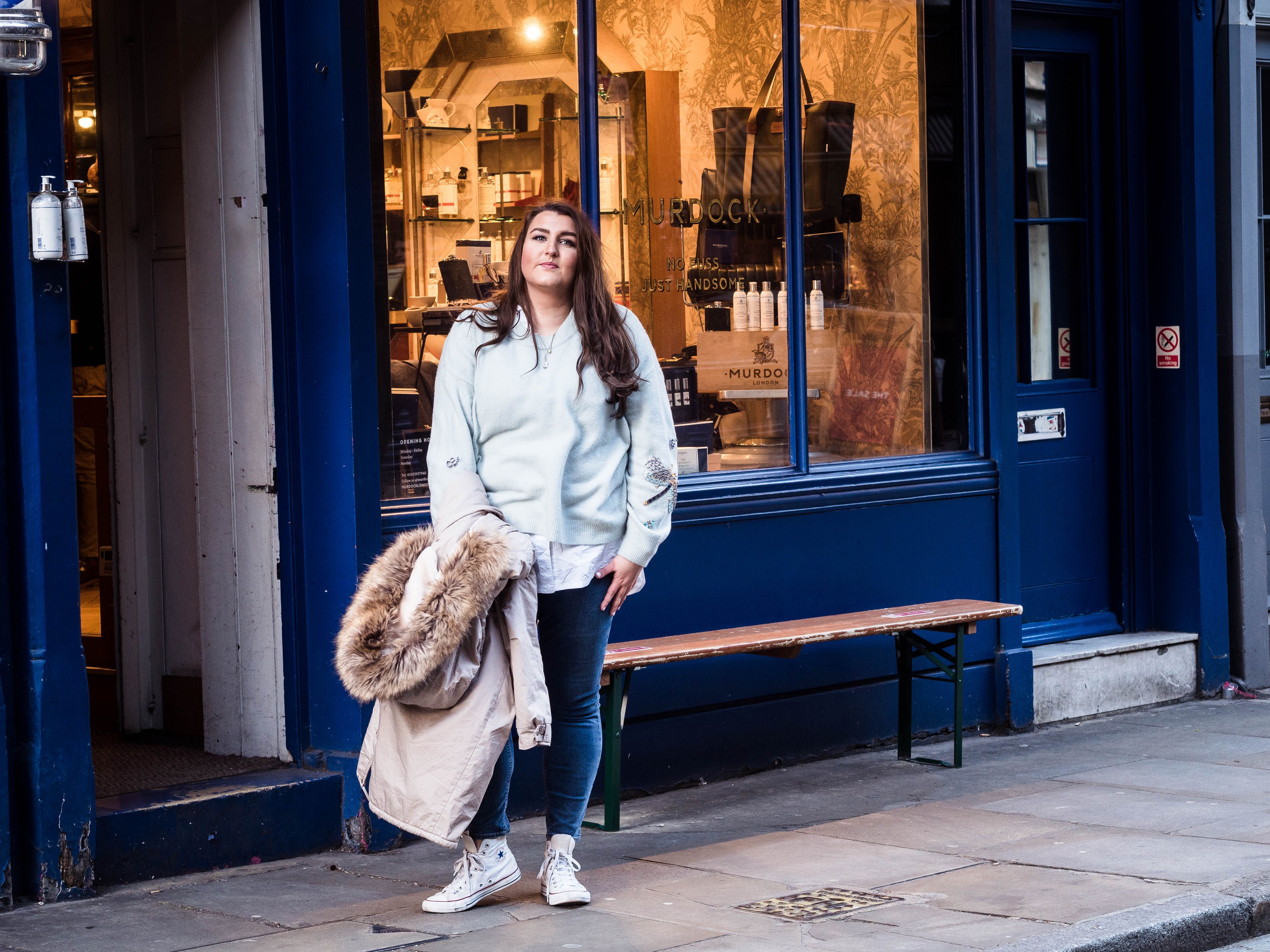 I'm gonna do a whole dedicated post about it but for now – YAY!
When it comes to my winter fashion I am all about black. Black black black black but as soon as the new year hits, and we are closer to spring than we are to autumn I completely change my opinion. All I want is lighter colours and clothes I can bring into spring with me!
I'm also really obsessed with layering at the moment, especially cropped chunky knits over longer white shirts. I don't know why but I absolutely love it!
This mint jumper cost me £7 in the H&M sale! £7! I feel like I'm channeling my inner granny in it and I love it. LOVE IT YOUR HEAR ME!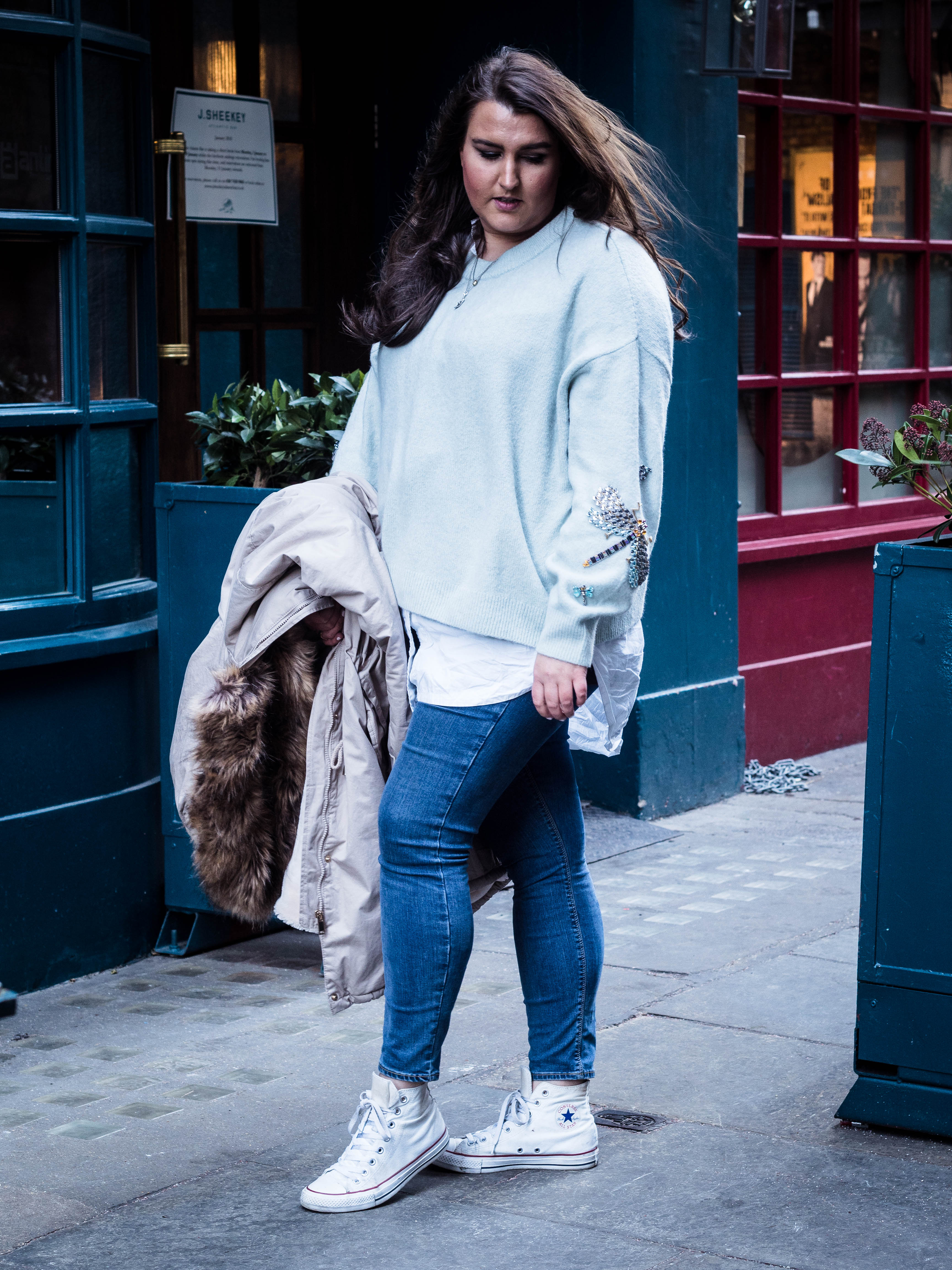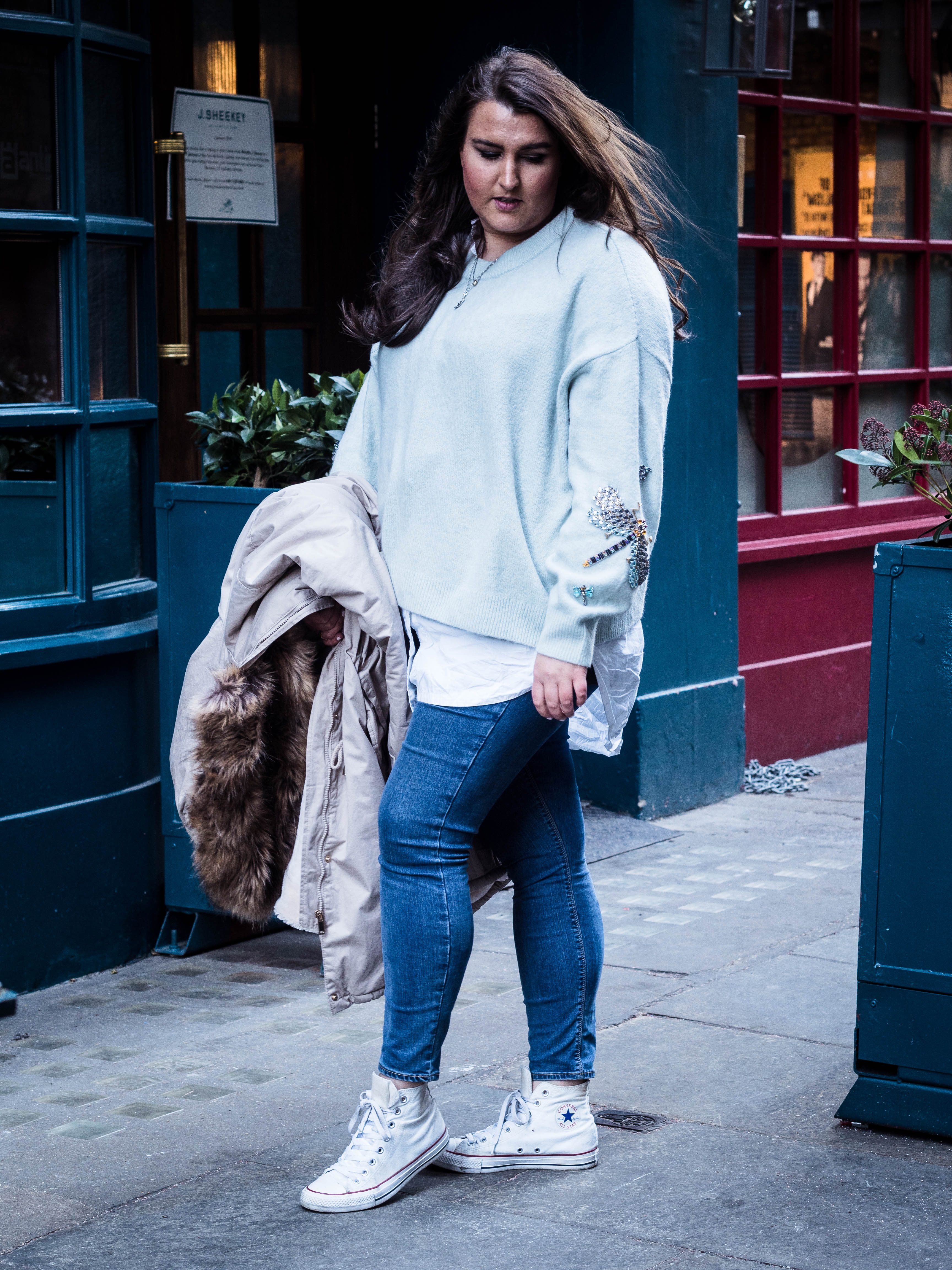 Fingers crossed this weekends shoot goes better – we are also off for a roast with some friends. A roast off to be exact. Obviously, we will win! Hope you have a lovely weekend, and I promise next week the blog will be back to normal!
You can shop look below 🙂 Sadly the jumper isnt available on the H&M website, but you can find it in store!
[show_shopthepost_widget id="2986796″]