On average I get my hair trimmed about every 5-6 months, in a desperate attempt to let it grow out but on Monday I had the absolute pleasure of having my hair cut by the wonderful Jonathan Long and styled by his awesome colleague Raymond. I couldn't exactly say no! For those of you who have been living under a rock, Jonathan Long co-founded the super star salon Lockonego that is located in Chelsea. He has cut the likes of Courtney Cox, Leona Lewis and Victoria Beckham,  just to name a few!  Needless to say, he is kinda a big deal in the hairdressing community.
Anybody who knows me knows I'm slightly obsessed with my hair (Im currently taking 3 different supplements to make it magically turn into Blake Lively's locks – more on that later!) so you can just imagine my excitement that somebody was going to cut my hair who had the credentials to charge more than my usual £20 for a trim experience. I was almost tempted to cut it all off  (but I think the boyfriend would have killed me)
Unfortunately I spent as usual most of my time behind the camera again.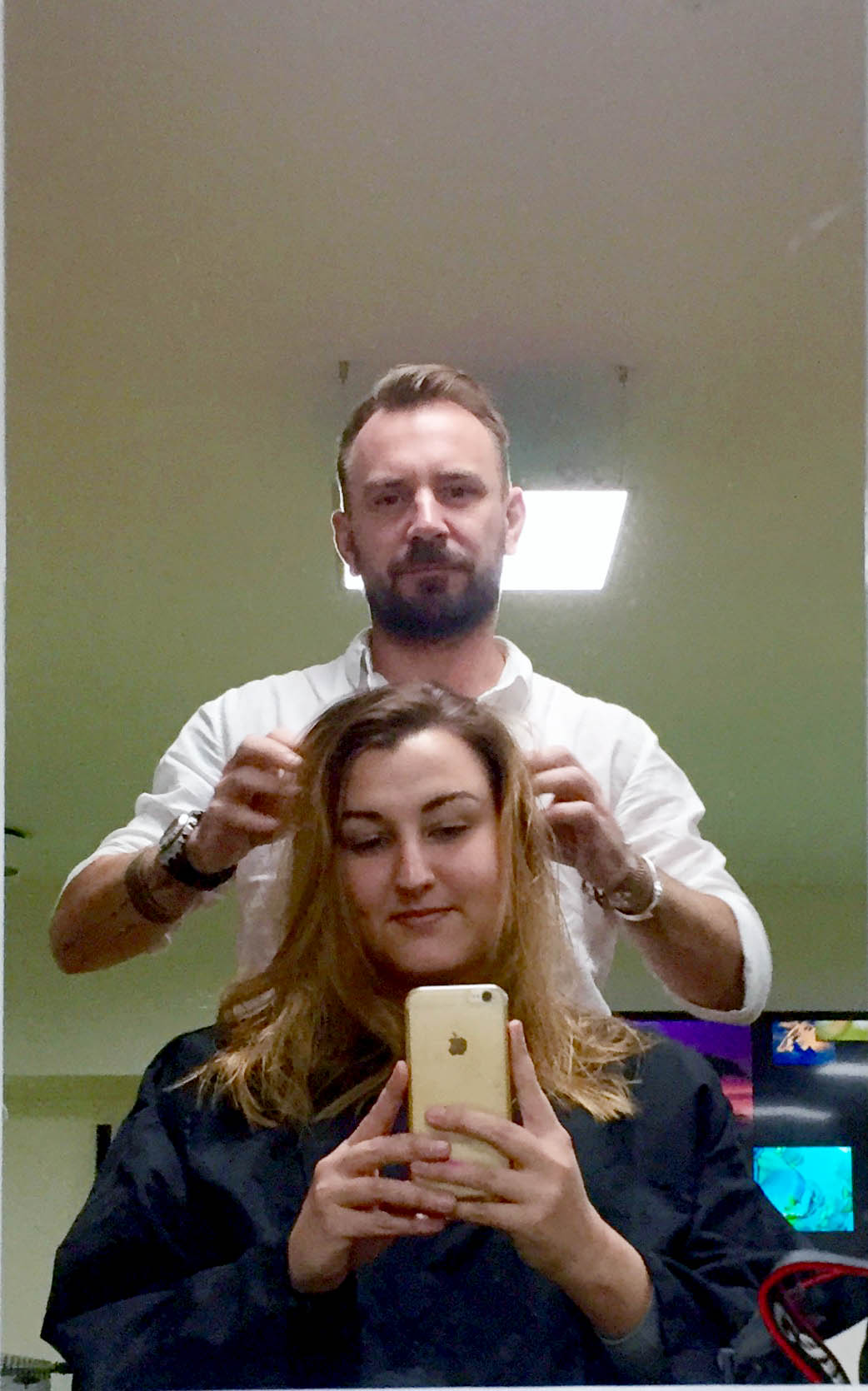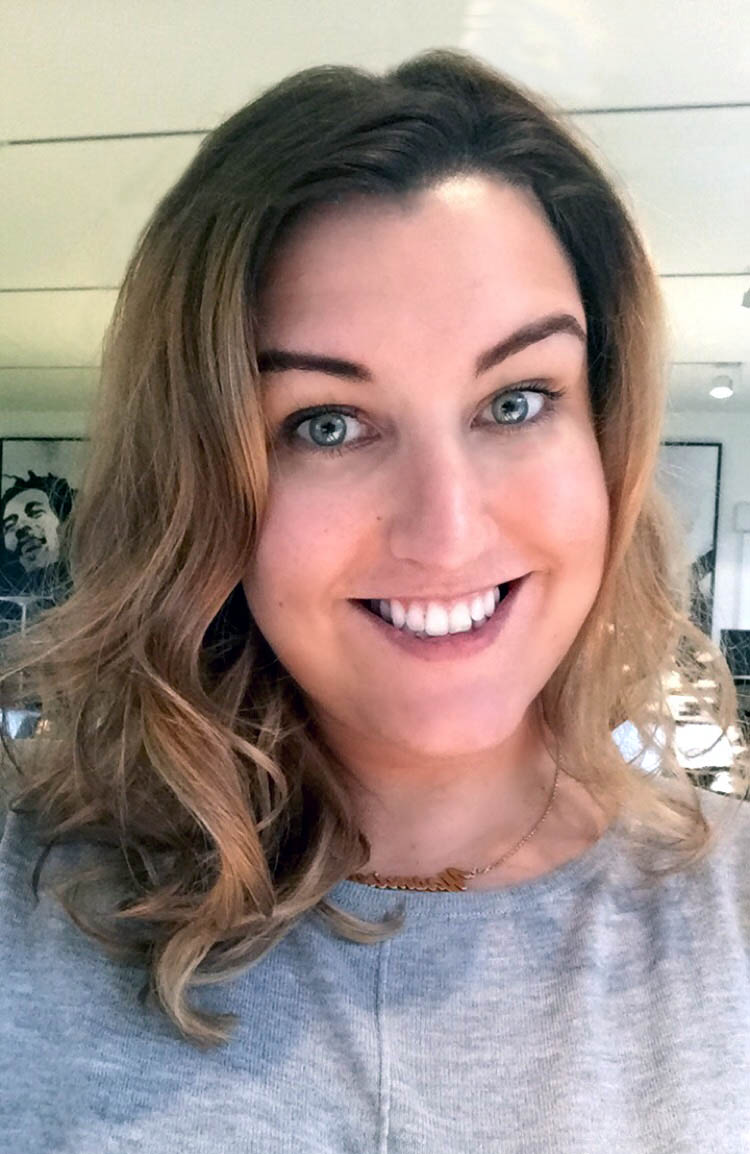 Its probably the best hair cut I have ever had (no offense Emily and Tom!)!
Take a look at their site http://www.lockonego.com/ and book your appointment now – you can seriously expect miracles!