Ive had a little look around other blogs, and apparently as the year comes to an end its normal to have a little recap. Usually of what you wore during the year that went. Now I've only been back in the blogging realm for like a month or so, so needless to say I don't have a library of outfit pics to show you. However, I thought it would tell you about my 2015 and what you missed. Month by month. I really am too nice to you. Have to say, when I started this post I was a bit concerned that wasnt going to be able to share anything from this year. But as I flicked through the pictures on my phone (excuse the quality) I have realized, what a year it has been!
January
Hello I work here! After living in London for 3 years, I finally landed what could potentially be my dream job. Lucid, bet you're regretting that.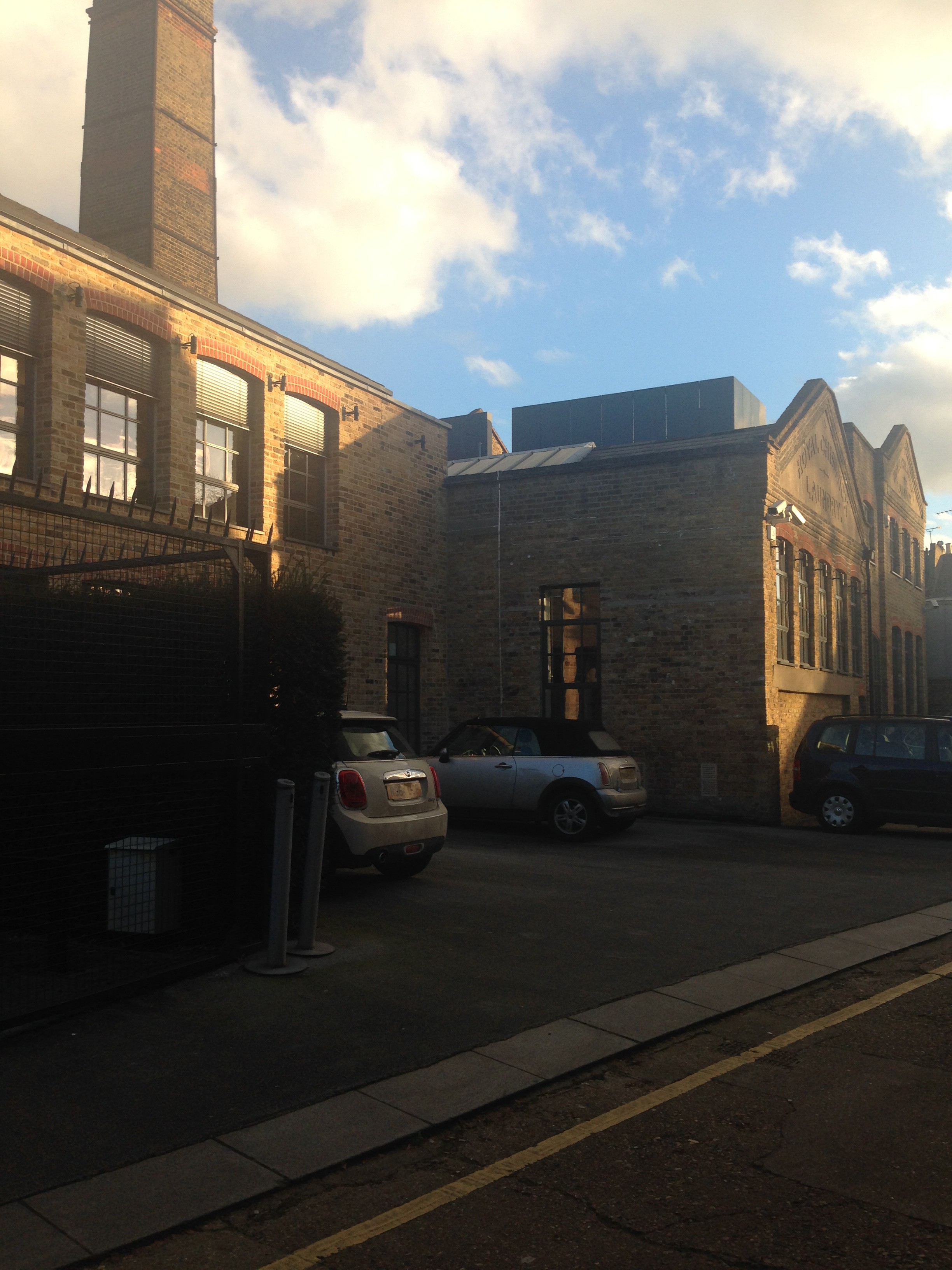 My beautiful friend Marte came to visit London and we spent a lot of time just being kids at the zoo.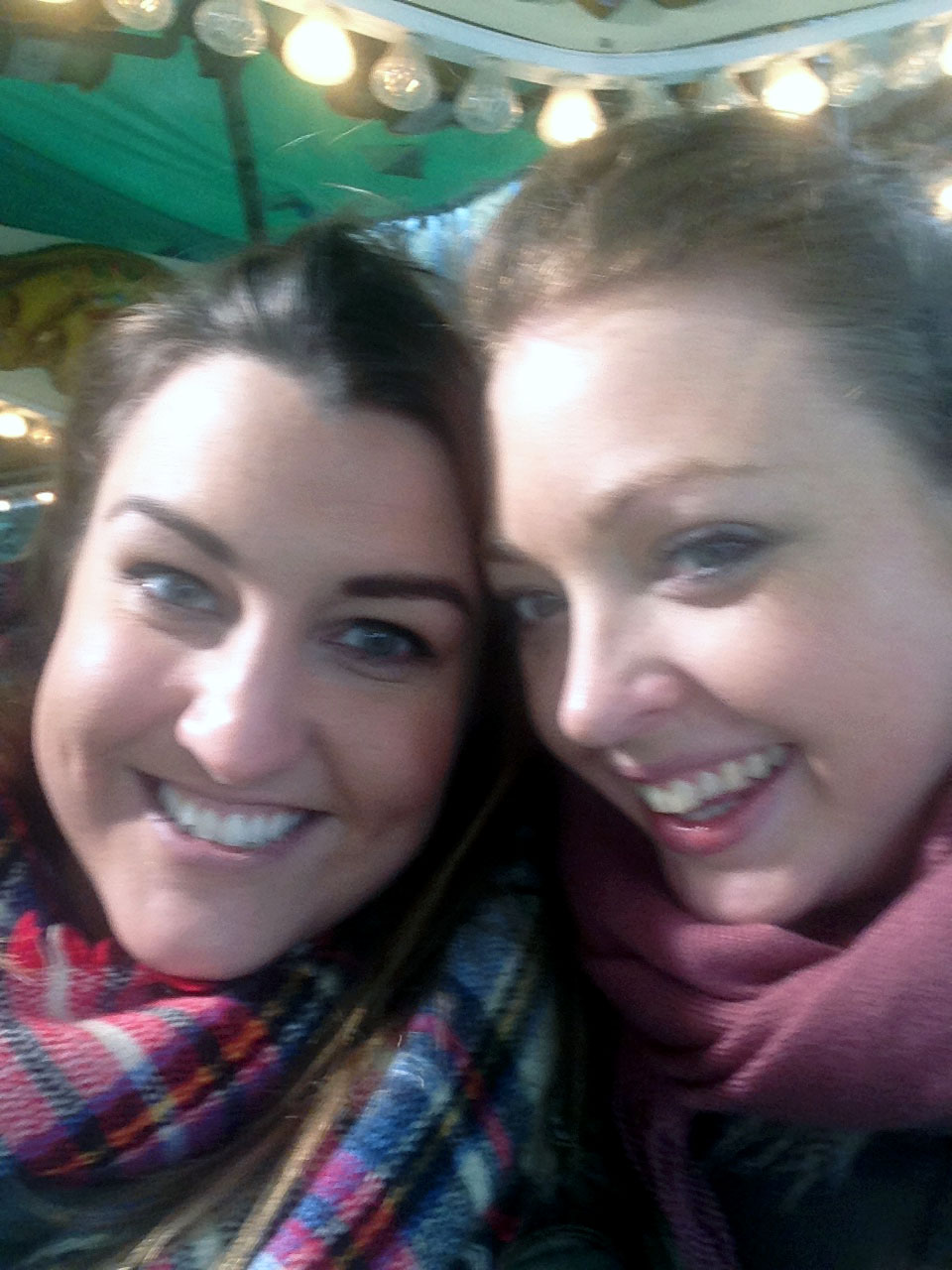 Febuary
February was a big month for me.  I had the flu for most of it. I turned 27 – with the flu, drank like 20 jaegerbombs in one night and woke up the next day with no hangover. Huge accomplishment! But at the very top of my month, at the top of my year was the day I met the boyfriend. Thats probably the most amazing part of 2015. I also spent a lot of time in Norway with the family and went on countless dates with this beauty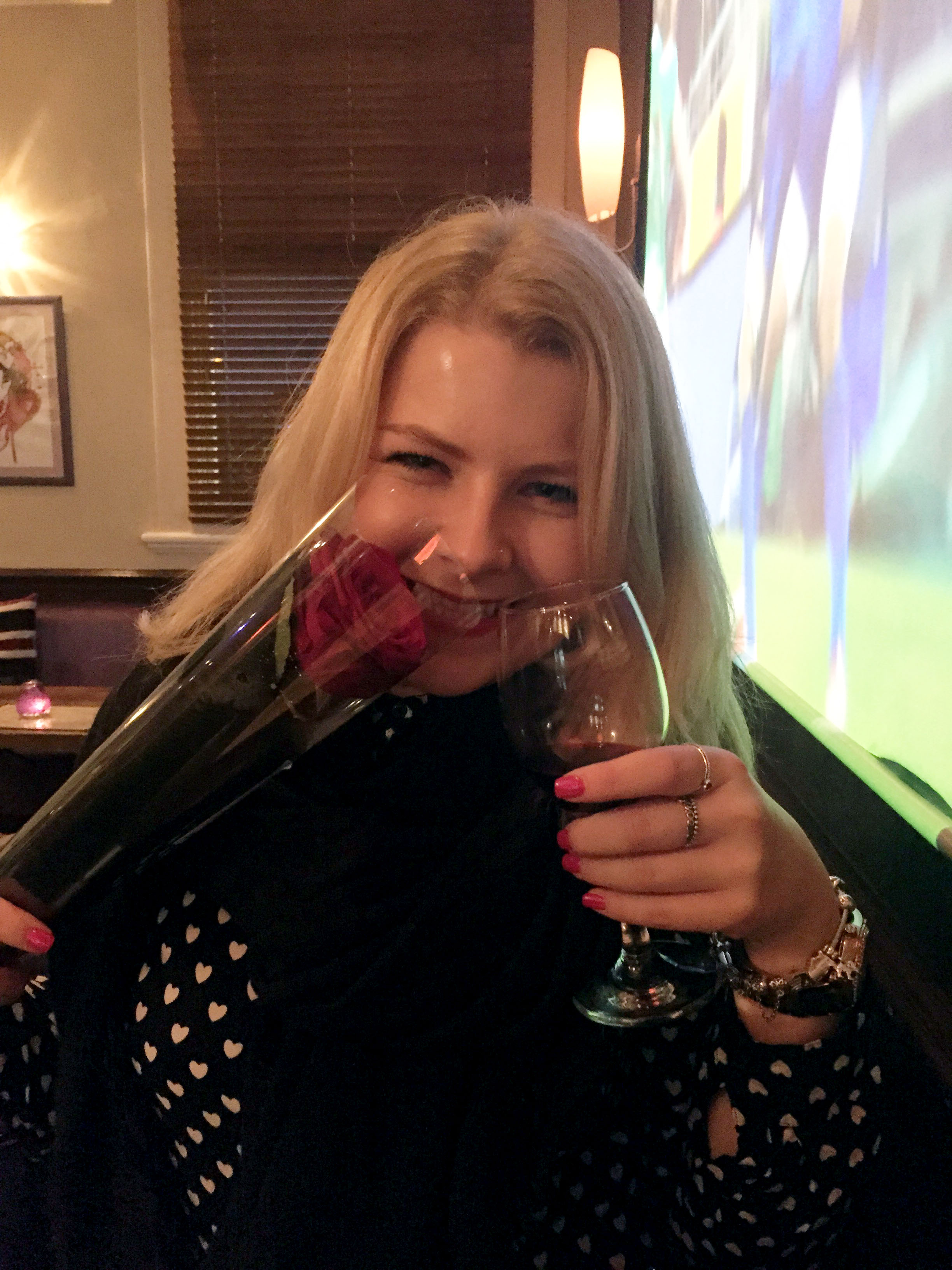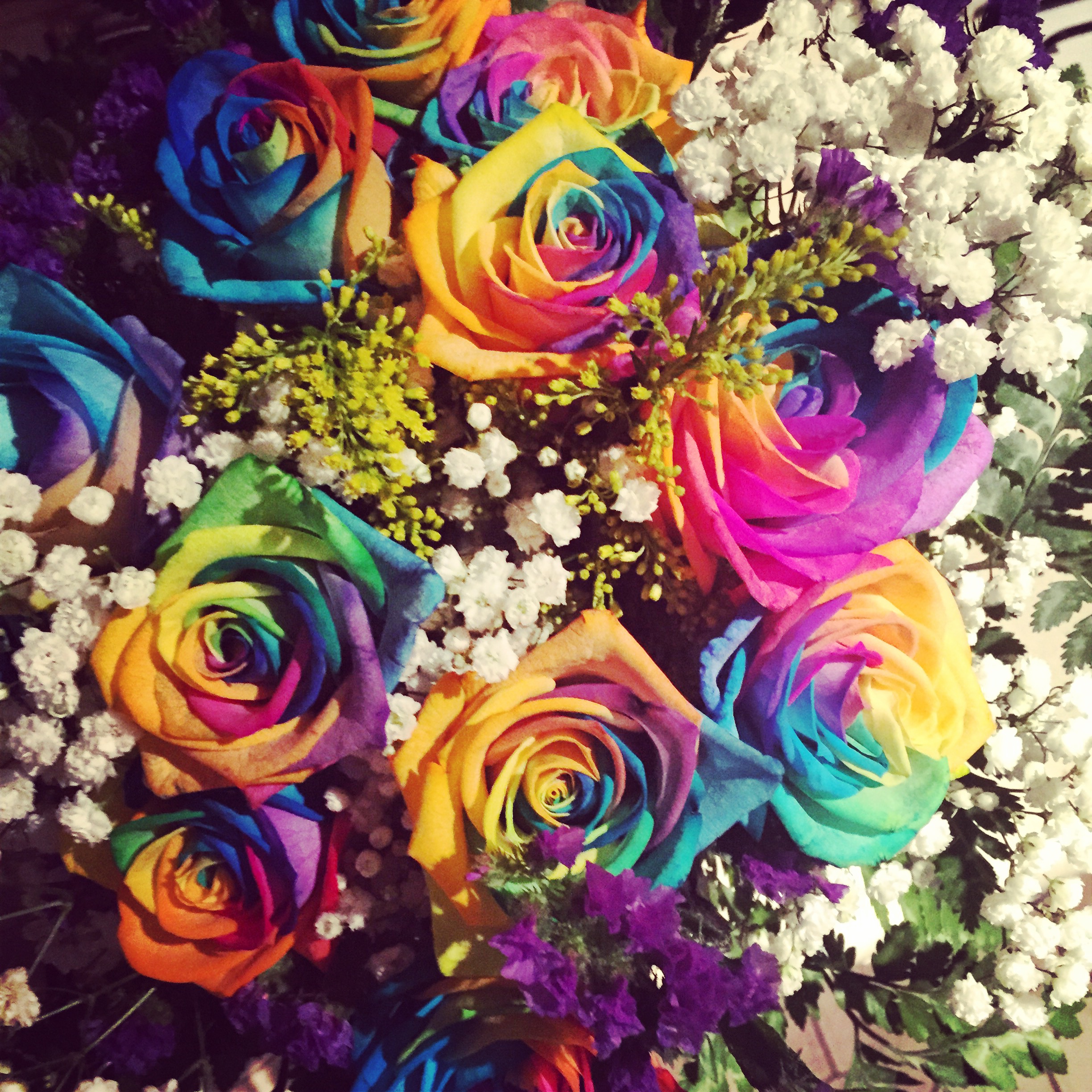 March
What scares me the most, is the fact that its almost a year since Rob and Emma got married. What a wedding it was! What a beautiful day 🙂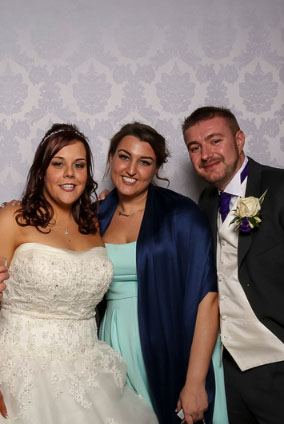 April
Did I mention I spent a lot of time in Norway this year? This skiing trip was my 4th trip to Norway so far in 2015. Also realized that skiing is probably still not my thing.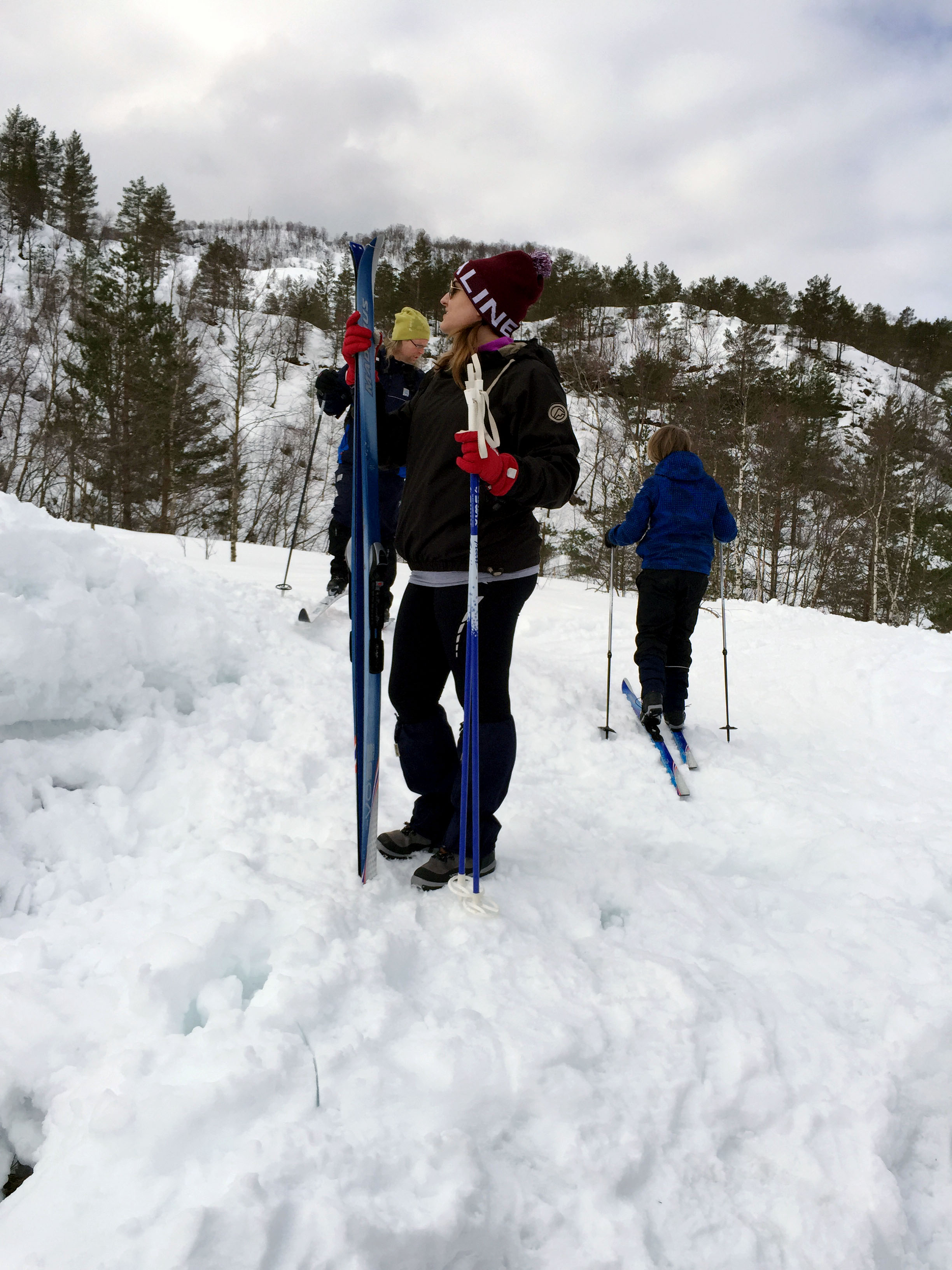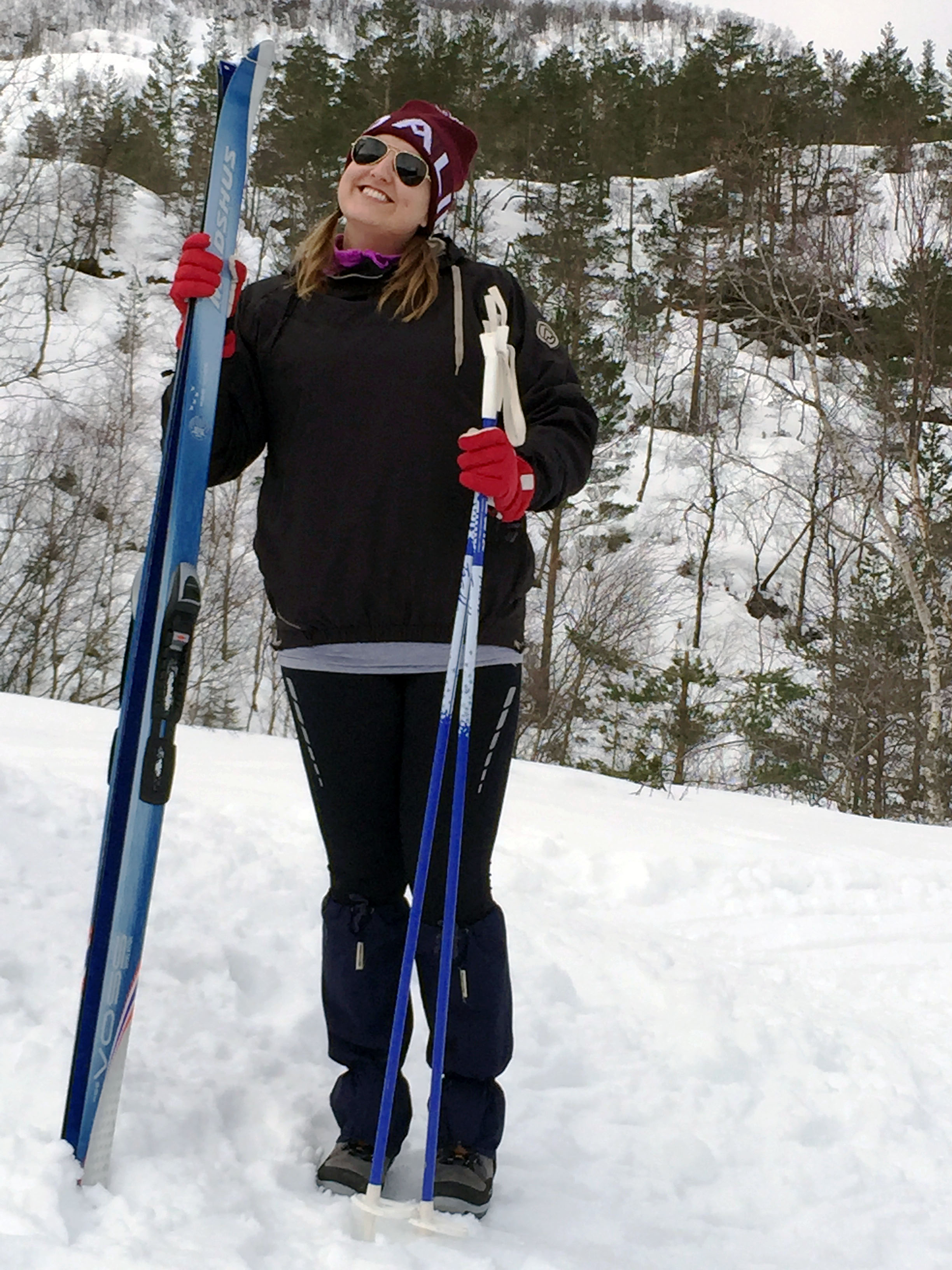 May
Filip turned 12. That to me is so strange and it is so scary that in 2016 he turns into a teenager. I also flew home to celebrate his birthday and the 17th of May. Have you ever seen such a beautiful face before?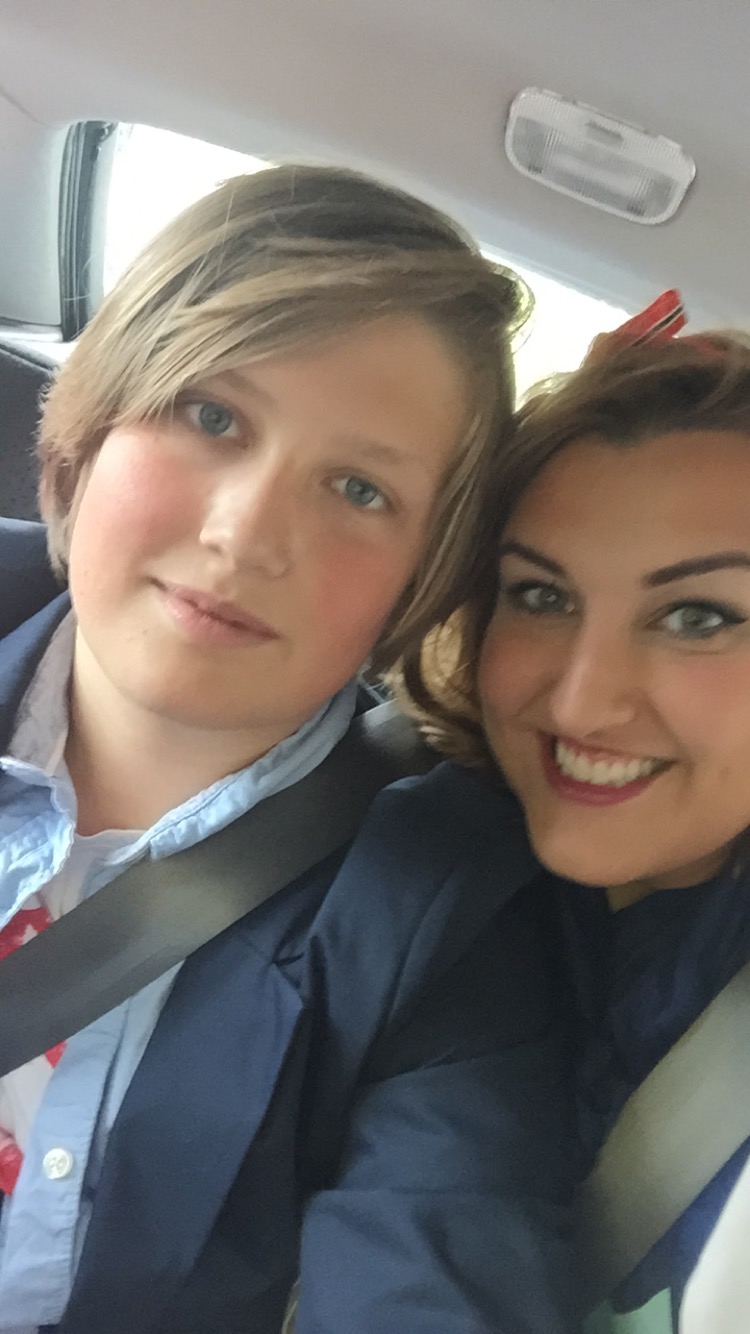 June
In june I went on my first couples holiday ever. Never thought I would survive camping with the boyfriend for a long weekend. As it turns out – a long weekend wasnt enough and I fell in love with the english seaside.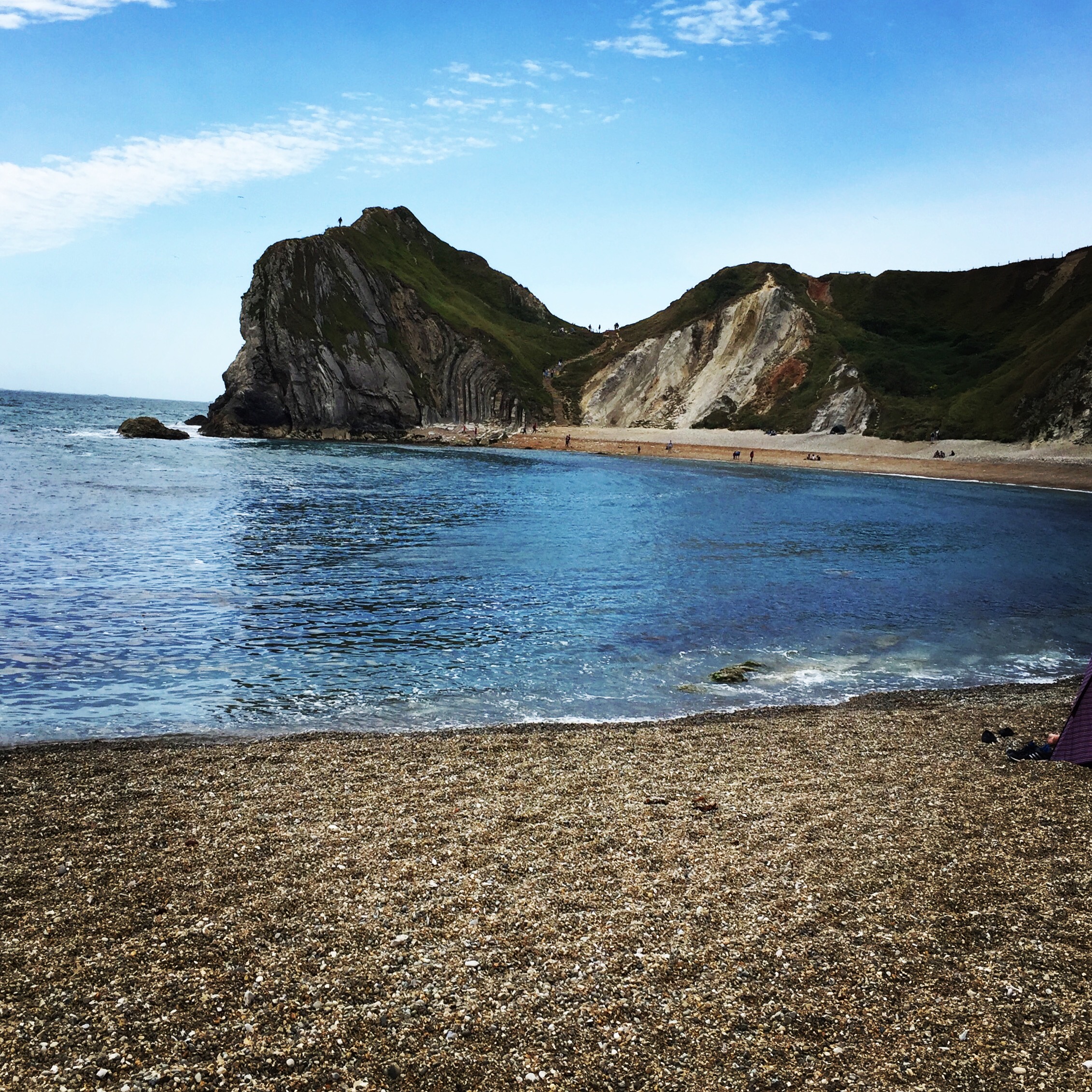 July
Hours were spent in the garden with the housemates – gardening, drinking, talking about life and just enjoying the few days we had of sun.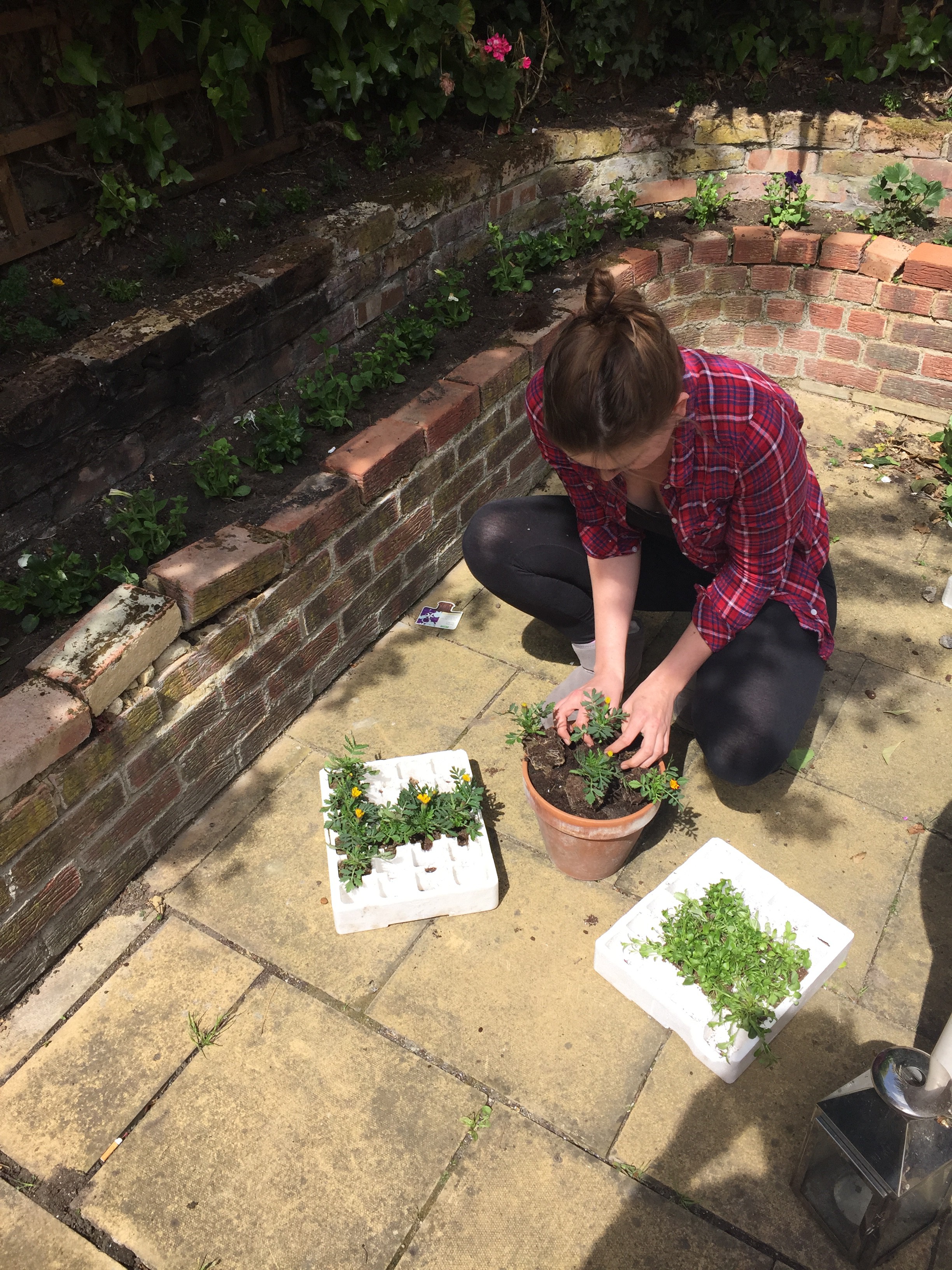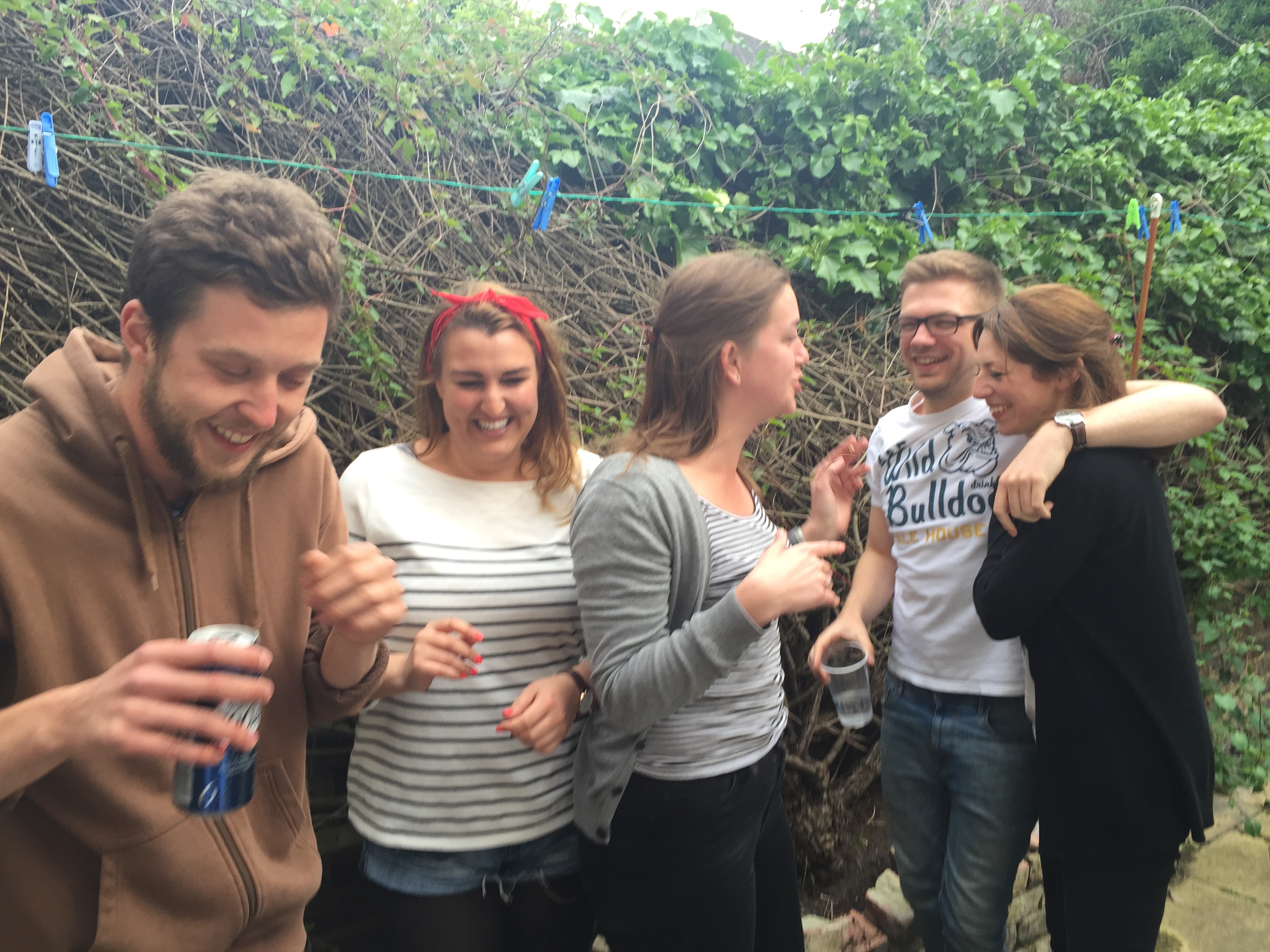 August
August was spent in Norway catching up with friends and enjoying the beautiful sunshine. I cant believe how beautiful this place can be.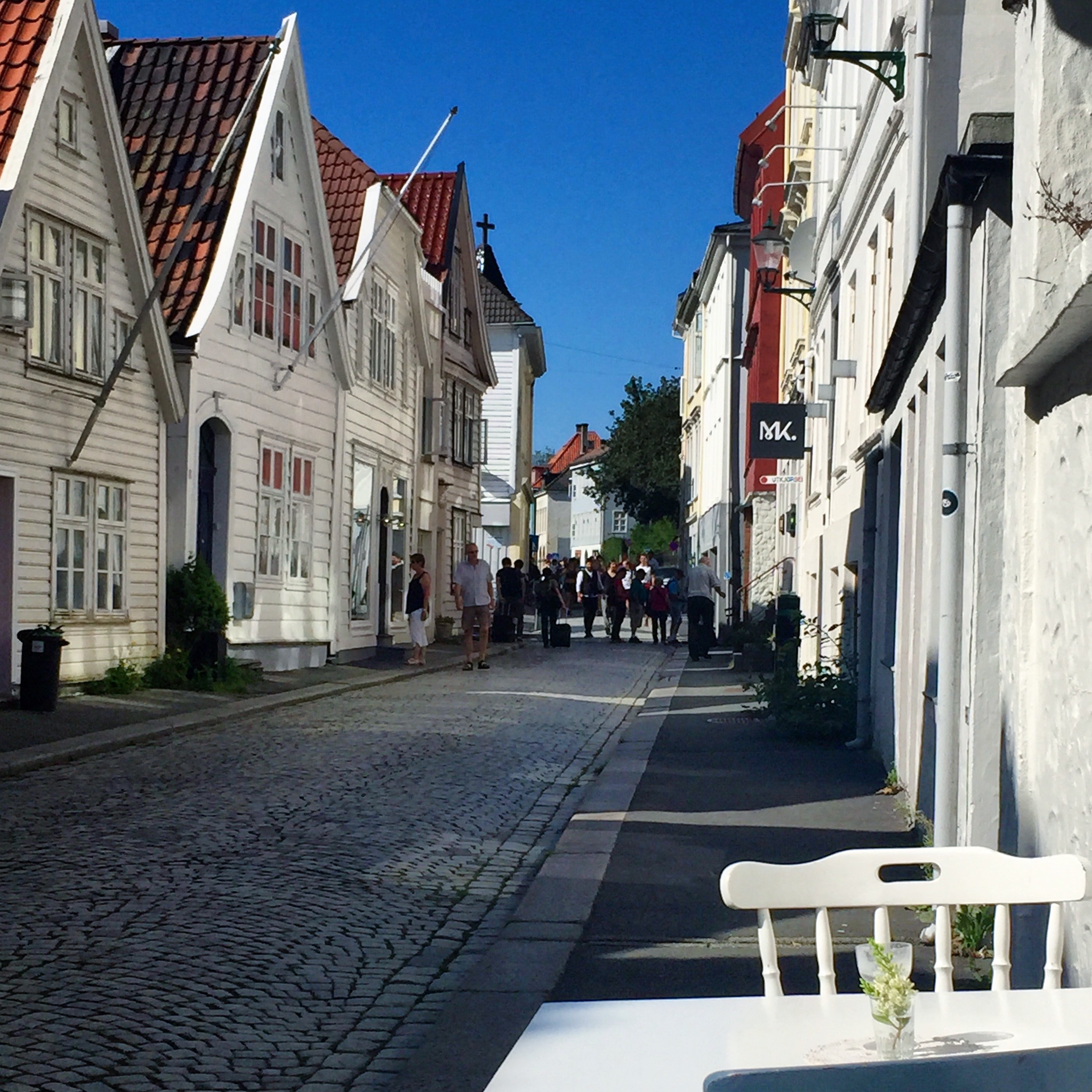 September
What a busy month this was, and it didnt help that I was sick twice. I trained it to Paris for some quality time with some amazing people, then rushed back to London before the boyfriend and I headed off for yet another amazing camping trip.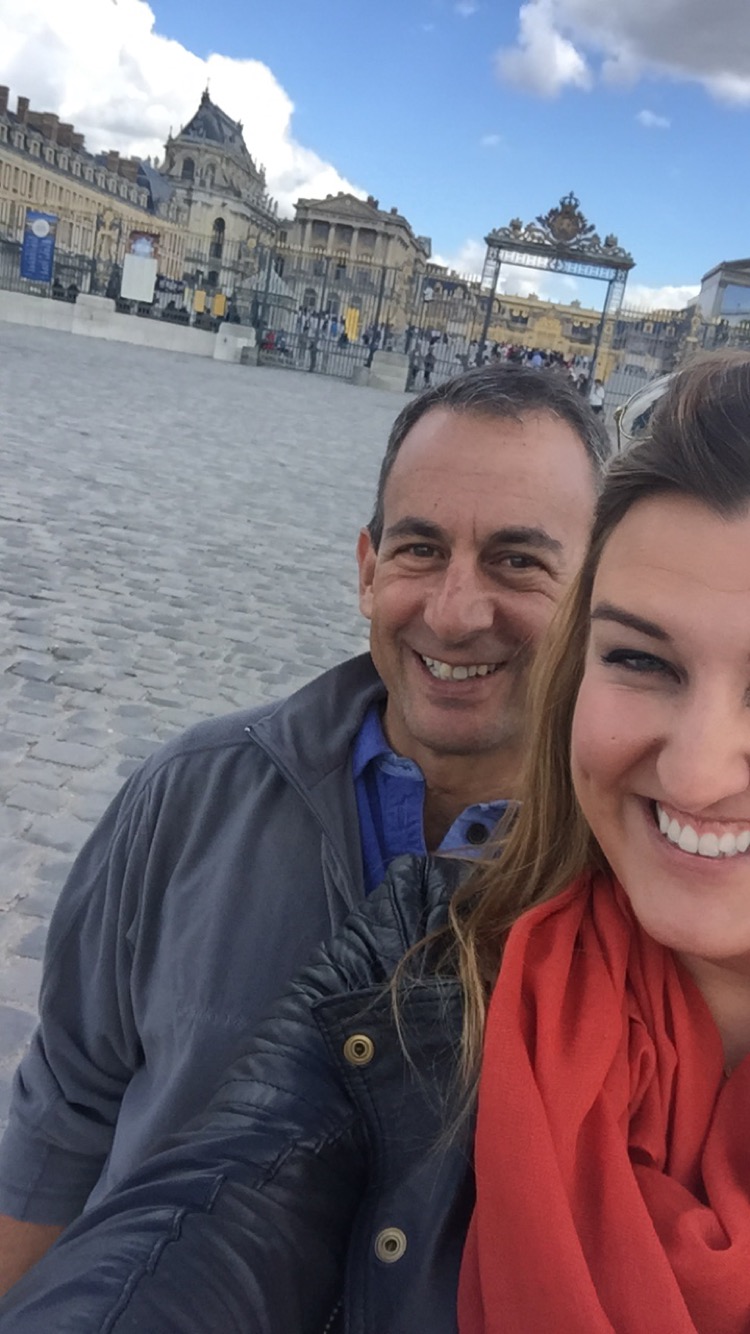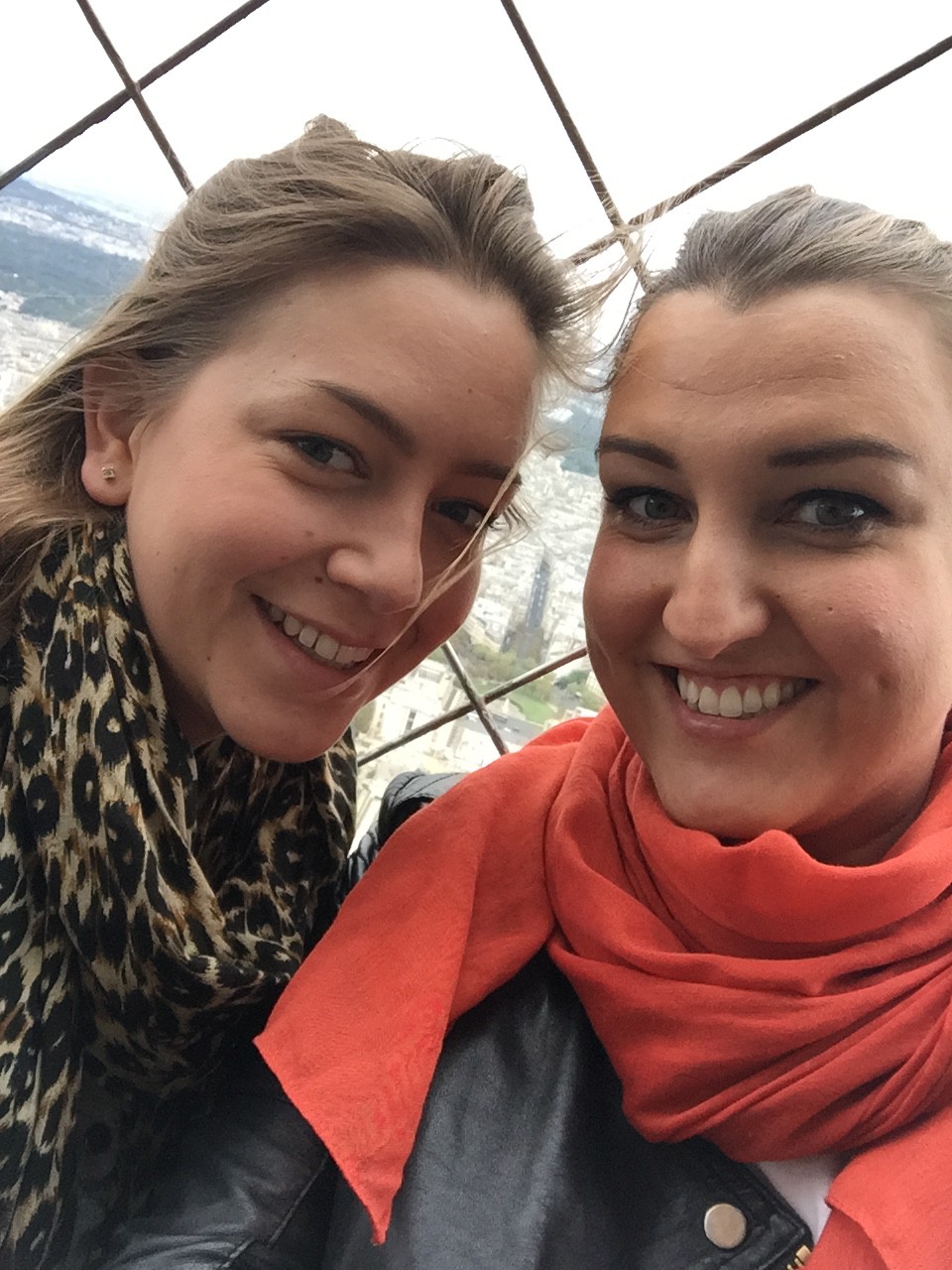 October
Believe it or not, I had the flu for most of October and it made me miss halloween this year 🙁 The boyfriend and I went to see Fluffy at the hammersmith apollo. I never laughed so hard in my life. Sadly we werent allowed to take any pictures there. I also flew home to Norway for a quick weekend.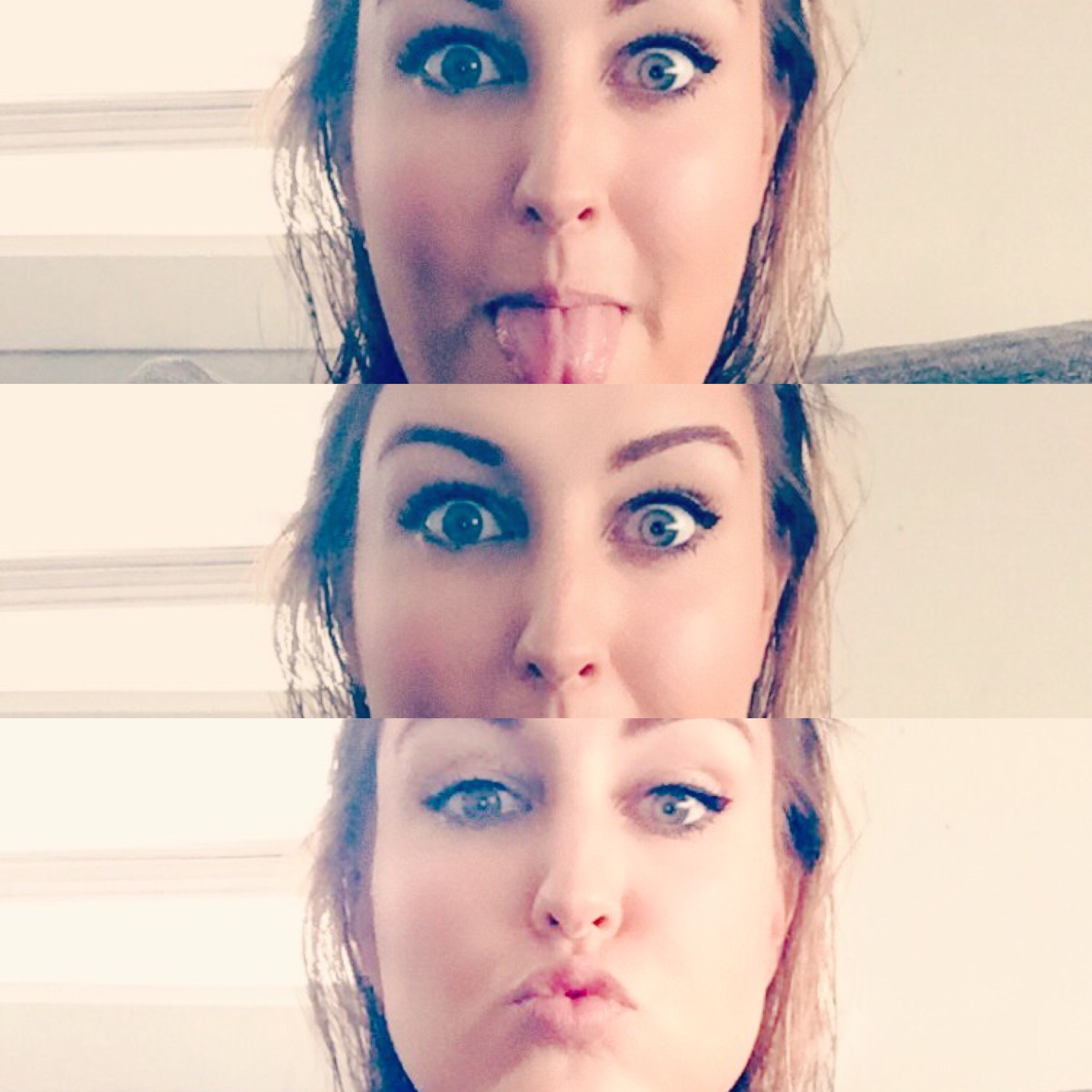 November
I dont know where November went! Between SalonQp, christmas planning and Cecilie and Oda coming to London it was such a busy month! It was also an important month because I started blogging again.
Look at these beauties! (Im so lucky to have people like them in my life!)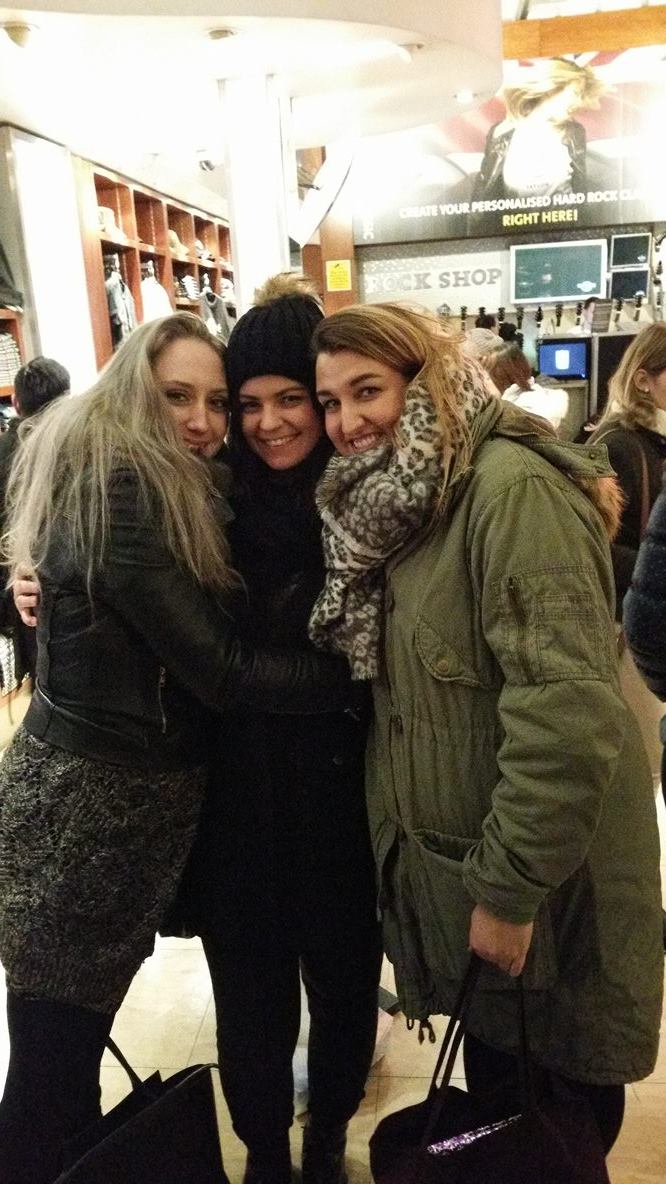 Which brings us to December
I spent December drinking a lot of champagne, shopping, going to events, wrapped a frick loads of presents, opening presents, seeing beautiful people and eating lots of food – and not to forget, making lots and lots of fudge.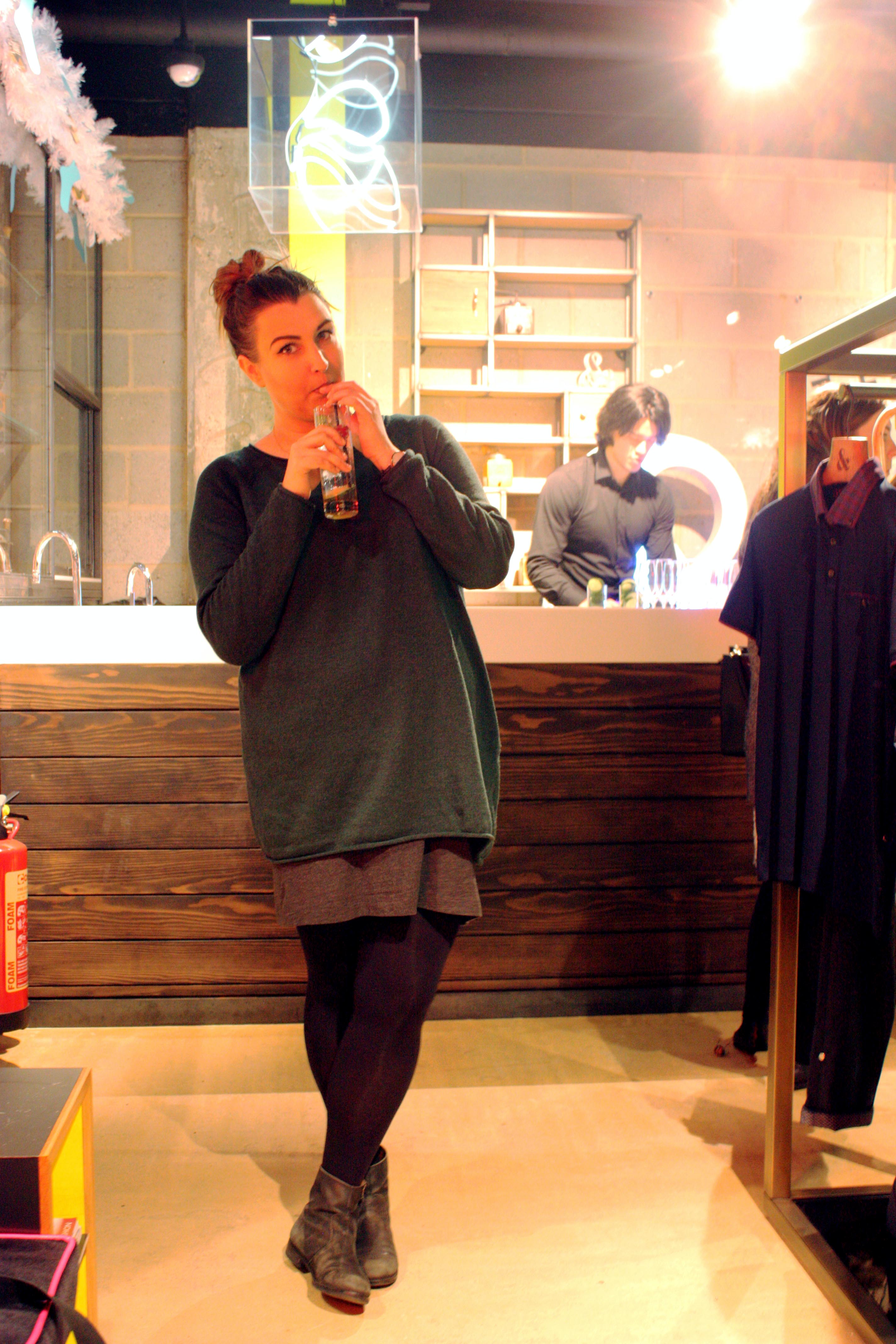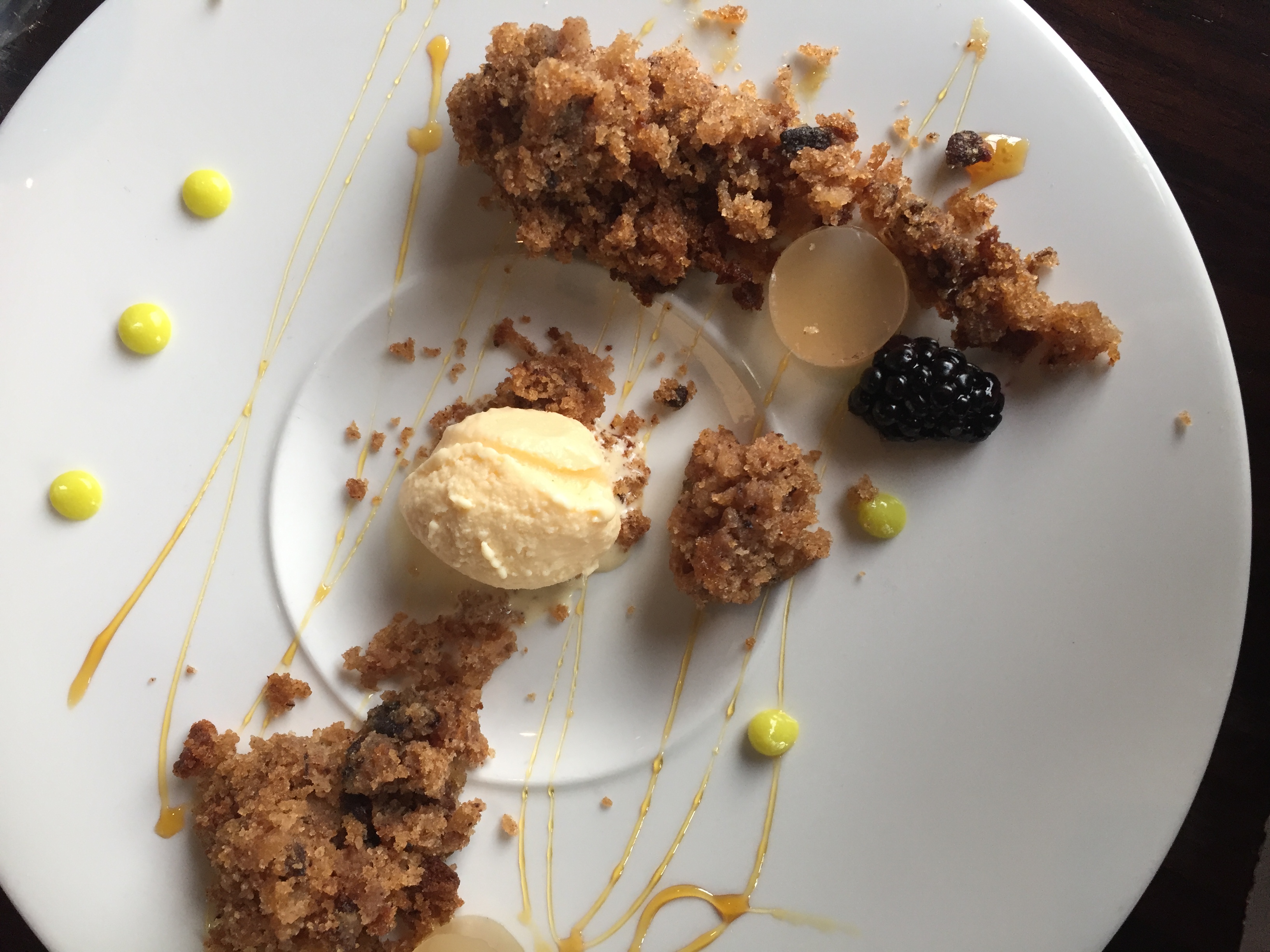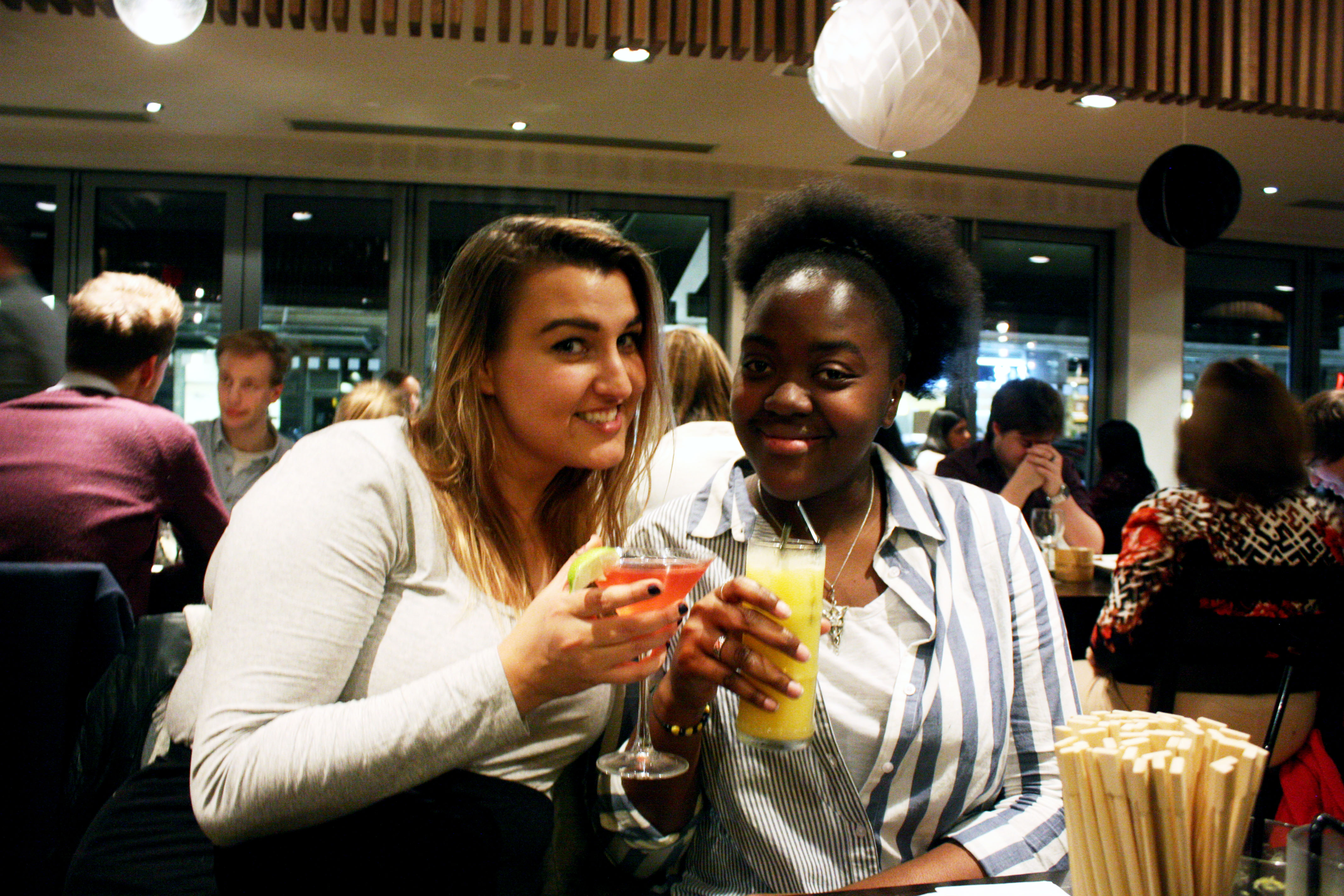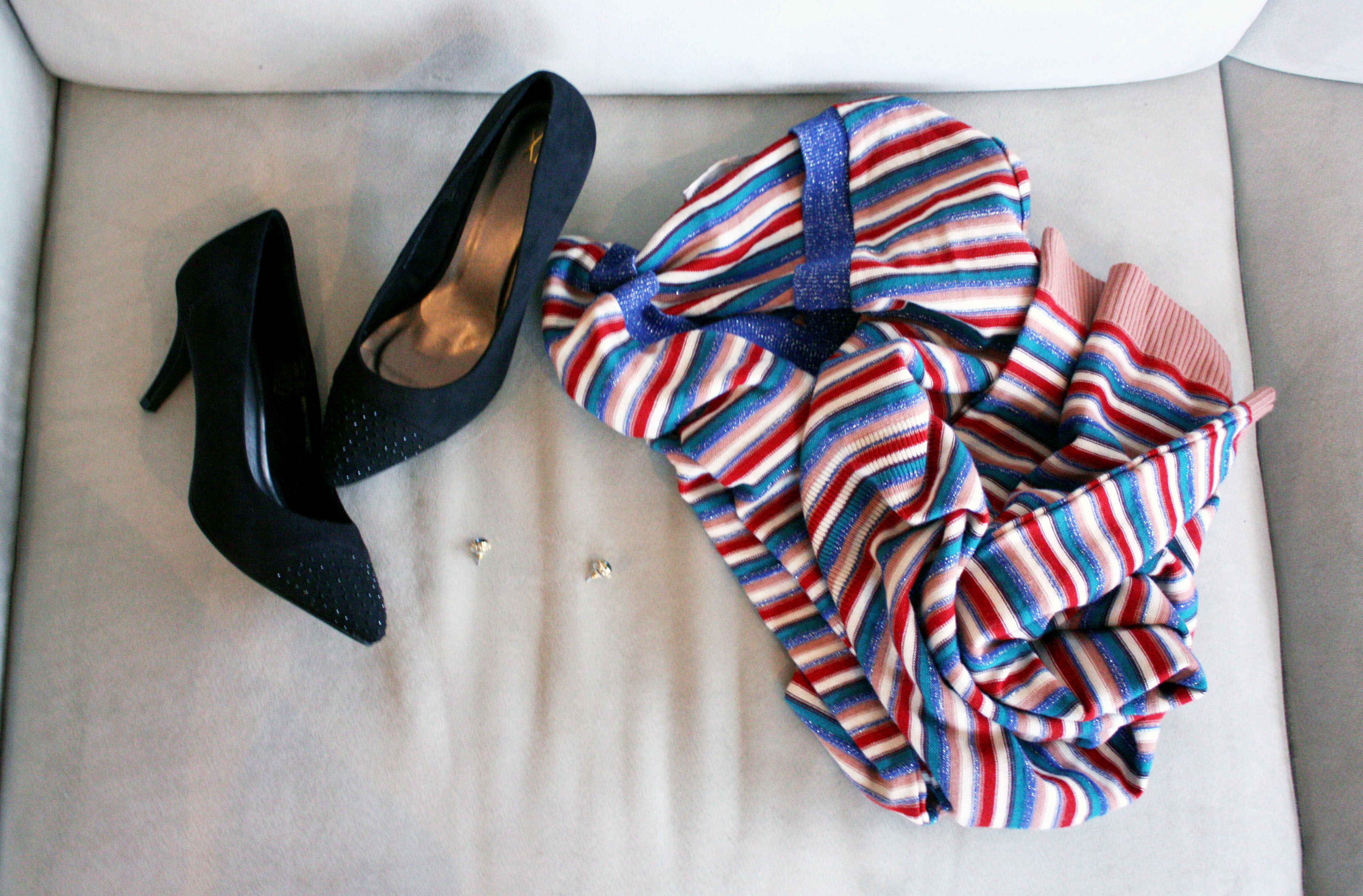 Thank you 2015, you've been great!!
I hope your 2015 has brought you lots og joy and happiness, and if it hasnt I hope its given you strength. In two days a new year starts, a new chance, a new beginning. Make each day worth it, however small the gesture might be. I know I cant wait to see what 2016 has to offer! <3