London is probably the best city in the world to be a tourist in and I often get questions from friends looking to visit about things they should know before arriving in the big smoke. I should really be a pro but after 10 years years in London some of these have become so ingrained in my day to day life I don't even think about them.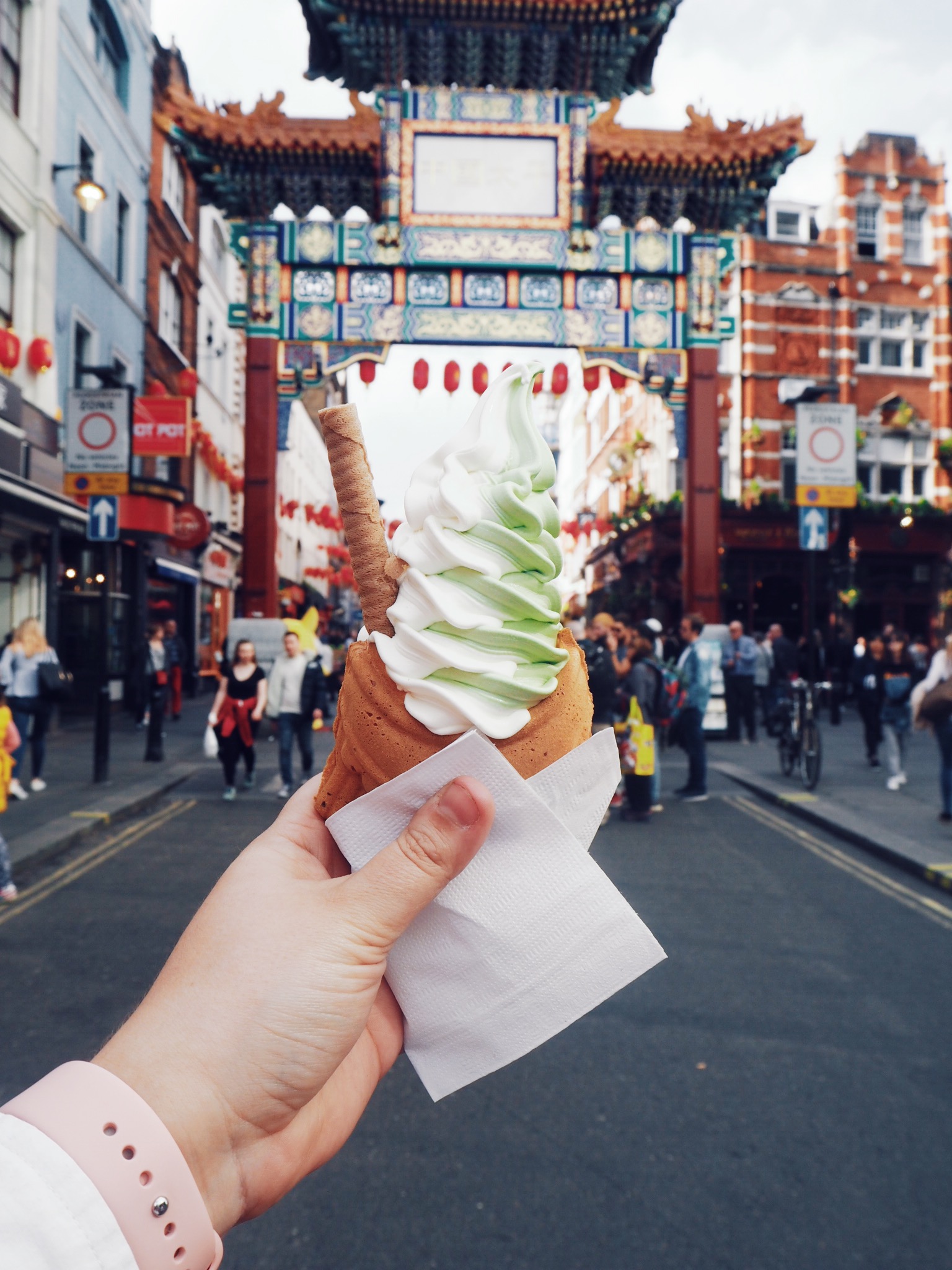 So I thought I would compile a list over my personal best tips. Easy for me to look back on, and easy for you to plan a new adventure as a tourist in London! This one is for you London newbies out there as well as you well-traveled globetrotters. Maybe you'll even learn something new!
Crossing the road

They drive on the wrong side of the road on this island, which is fine unless you wanna get run over. But if you don't, just look down at a crossing and it will say "<- LOOK LEFT or LOOK RIGHT ->". (with an arrow in case you struggle with your left and rights)

Pronunciation

Learn how to pronounce the places you're going – it's Leicester Square, pronounced Lester Square. If in doubt, Google it.

Tipping

Tipping isn't mandatory in the UK but sometimes in London, especially at fancy restaurants or if you have a large party the final bill will often include a service charge. If it does you don't need to add a tip. If it doesn't, leave somewhere between 10-12%. So remember, check for service charge on your food bill.

Citymapper

Before you come to London download the app Citymapper. I don't know anybody in London who doesn't have this installed on their phone. It shows you the quickest routes to get from A to B. But it also shows you lots of alternative routes, prices, how long the different routes will take and which of them are rain safe! Remember getting around London always takes longer than you expect so Citymapper could save you lots of time.

Currency

You have your pence (referred to as 'p') and pound (referred to as 'quid'). There are 1-pence, 2-pence, 5-pence, 10-pence, 20-pence, 50-pence, 1-pound and 2-pound coins. £5 notes, £10 notes, £20 notes and £50 notes. I'm not sure if there is higher than £50 notes… I've never seen any!

Oyster card

Get yourself an Oyster card – You can order a visitor oyster to get delivered to your home address, already topped up and ready to use as soon as you arrive in London. This is only available for tourists.

London is divided into zones, so depending on what zones you are traveling through there is a daily cap of roughly £7. You top up your oyster card with as much credit as you want and when you use public transport you tap it on the yellow reader. If you're staying for 7 days, I recommend getting a 7-day travel card. It could save you money in the long run and time not having to constantly top it up. Remember to return your oyster when you leave, and get £5 back!

The Tube

On the underground escalators – STAND ON THE RIGHT,
walk on the left. Now repeat this to yourself several times.

Stand in line

Don't mess with the English queue system. No cuts!

Weather

Bring clothes for all types of weather. Prepare to layer, London weather is very unpredictable and it can be boiling one day, freezing the next.

Take the bus

Avoid the tube during rush hours, which are during 6am-9am and 4pm-7pm. You can use your oyster on the bus but you only need to tap the yellow reader when you get on the bus. I really recommend taking the bus over the tube. It's a wonderful way to experience the city, especially if you are able to get the front seat on the top floor.

Walking

Be like the locals and walk where you can, sometimes it's quicker to walk than taking the tube in London. Like if are you in Leicester Square but wanna go to Covent garden? It's actually quicker to walk and there is so much to see!

Exchange

Apparently, the best rate is at the post office if you need to change your currency.

Cabs –
I know they look fun and fancy but avoid jumping into black cabs if you can, they cost a fortune, and prices go up during rush hour + most of them are cash only. I recommend using UBER instead. It is an app for your phone, which lets you pay with your card or with PayPal. You can use the code m1g1h for £10 off your first ride!
Learn the Lingo

–


To avoid confusion learn some of the lingo, and look less like a tourist in London.

Chips = Fries
Crisps = Chips
Pants = Underwear
Restroom = toilet
You're welcome

Outlets/plug sockets
Trying to charge your electrical device but nothing is happening? English outlets have switches next to them. Flip the switch and off you go.
There you have it, a little cheat sheet to being the perfect tourist in London!