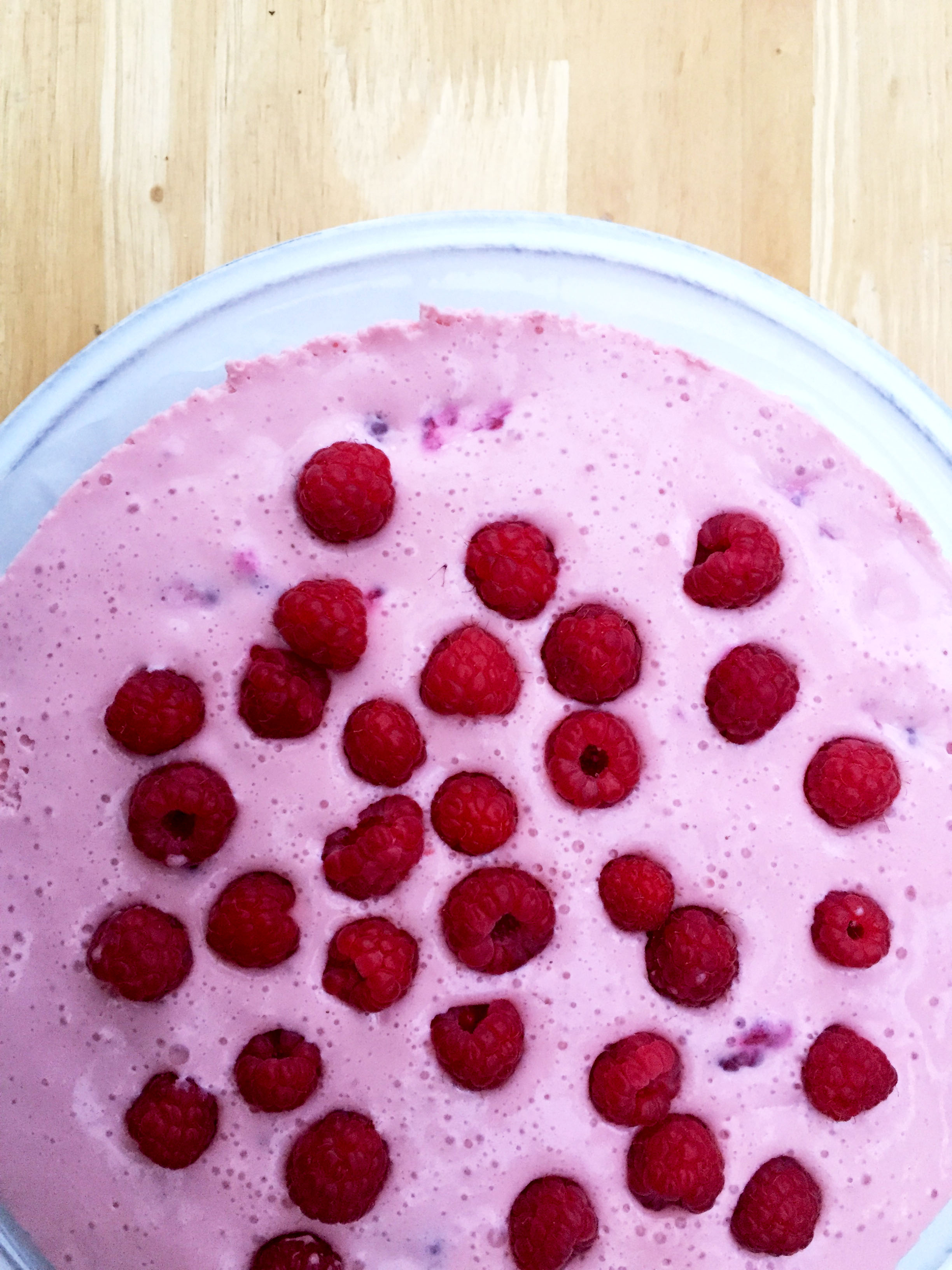 I love desserts but one of the tings I hate about them is that they often (in my case anyway) follow a large heavy meal and quite often the desserts are equally as heavy.
Another love of mine is cheese. You can imagine my delight when I came across the recipe of a light raspberry cheese cake. I have modified it slightly, just to reduce the amount of sugar and fat in it – you're welcome. It's my go to dessert because its cheap, easy to customize and simple to make.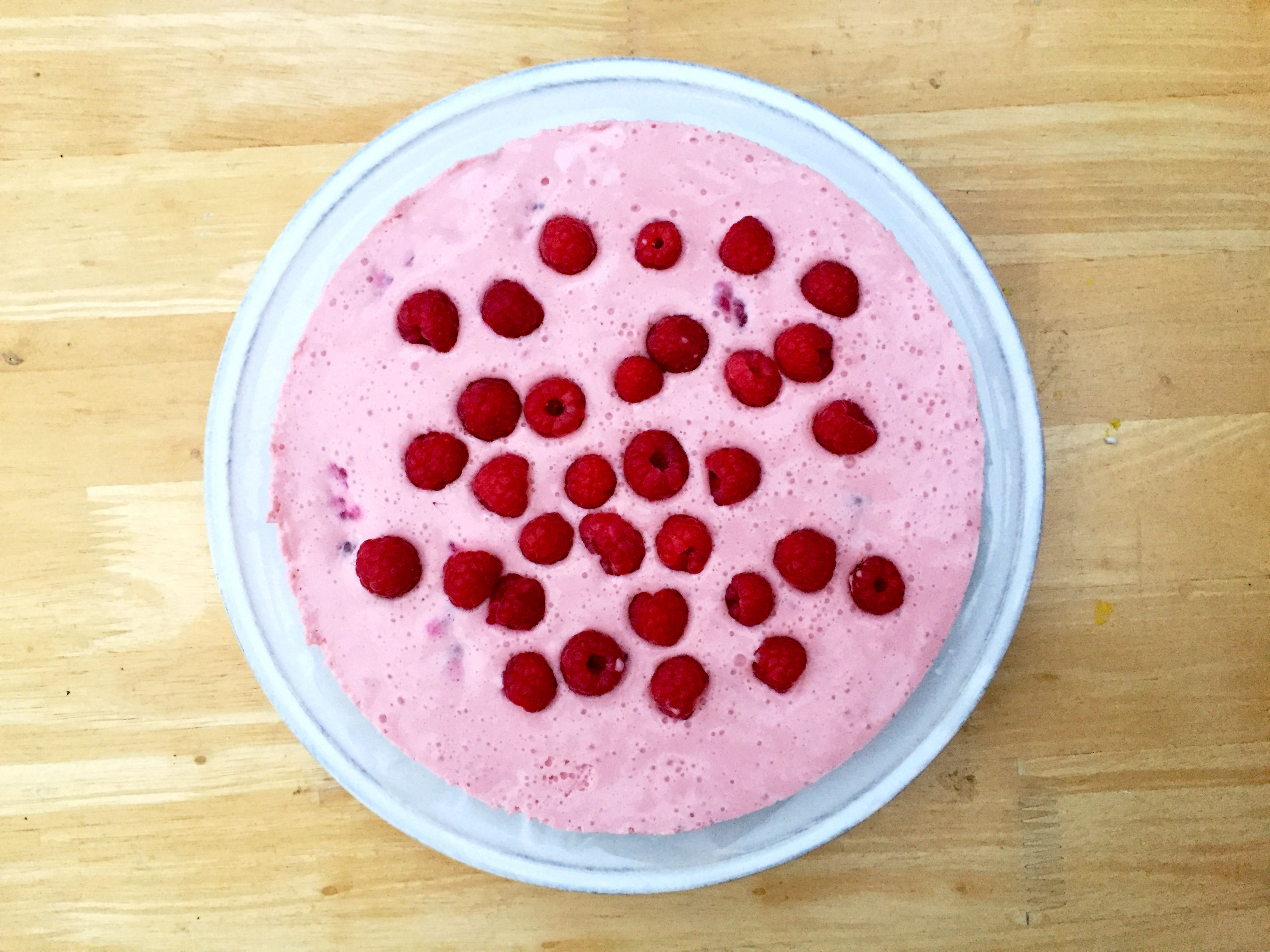 Ingredients
75 grams unsalted butter
150 grams digestive biscuits
135 gram pack of sugar free raspberry flavored jelly (or any flavored jelly you prefer)
200ml reduced fat evaporated milk, chilled
200 gram extra light soft cream cheese
150 gram raspberries (save some for decoration!)
Method
Lin the base of a 20cm round loose-bottomed sandwich tin
with baking paper
Place the biscuits in a food bag and crush with a rolling pin
(or you can do this in food processor)
Melt the butter in a saucepan and stir in the crushed biscuits.
Press into the tin and chill.
Break the jelly into pieces an in a heatproof jug, put the jelly in
100ml of boiling water, stir until dissolved.
In a large bowl, whisk the milk until light and fluffy and doubled
in volume. Whisk in the cream cheese, until the mixture is smooth.
Whisk in the jelly.
Roughly chop the raspberries and stir into the mixture, pour over
the biscuit base and leave to chill for 2 hours.
Serve decorated with extra raspberries.
Bon Appetite!
Let me know how yours turns out 🙂