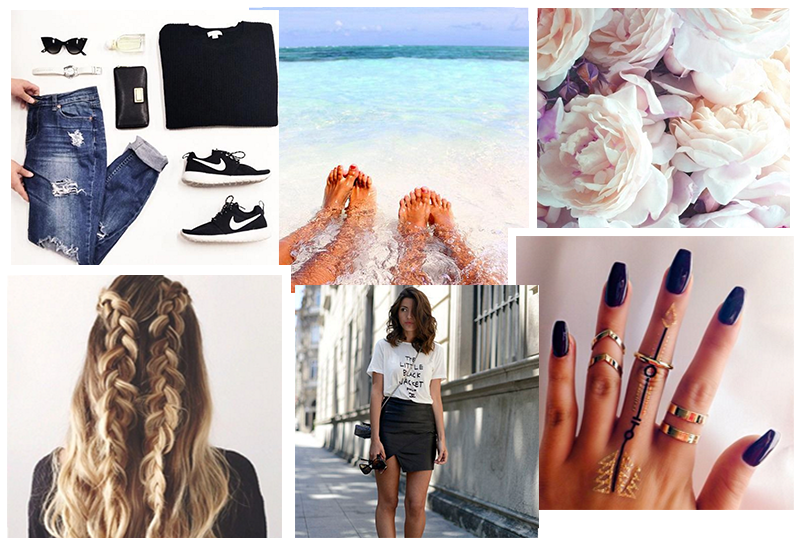 Are you suffering from post weekend blues? Not me! Although I had the most amazing weekend! Its nice that its now Monday and a new routine is on the horizon. I even have this amazing new workout plan, which I will share with you later. 🙂
Im half way through todays to do list but this weather outside is beyond depressing. Im day dreaming about sunshine, tanned skin, fresh lemonade and summer jams while I'm sorting out this ever growing pile of laundry. Im more of a 5 loads in one week rather than 1 load a week kind of girl. Anybody else like that? The rest of my day isnt very exciting, I'll be
• Cleaning my room, vacuum and dusting
• Planning future blog posts. Is there anything you want to read about?
• Make and outfit post and post it tonight
• Go to the gym
• Thanks to Buzzfeed I now have a whole new list of food I want to try.
Im starting tonight and will share the outcome with you guys!
• Try this new pre shampoo hair mask treatment I bought at a bargain.
• Attempt to braid my hair like in the picture above. Wish me luck!