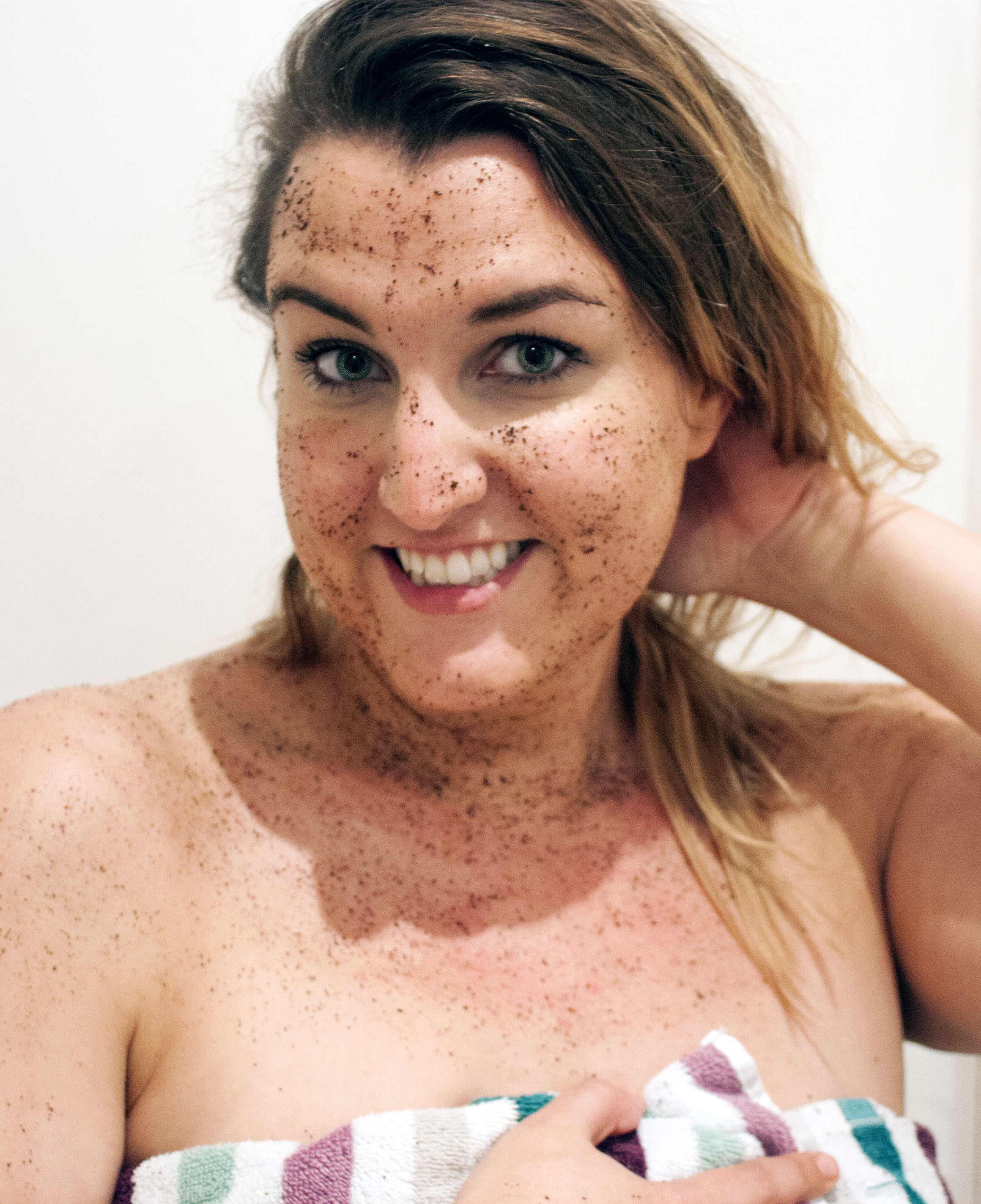 I bet you're wondering why on earth I have covered myself in dirt and decided to take some semi inapporiate pics to share with you. You see today its all about getting a little dirty! Im actually covered in Franks (not the hot sauce, but also a favorite!) face and body scrub. For my birthday my beautiful soul(house)mate Monique gave me a bag of Franks and it's frankly a-m-a-z-i-n-g. Im covered in the Franks Originally body scrub, it has a very satisfying smell of coffee and orange. I can't really describe it, its like taking your skin for brunch. The designer in me is also drooling over the packaging design as well.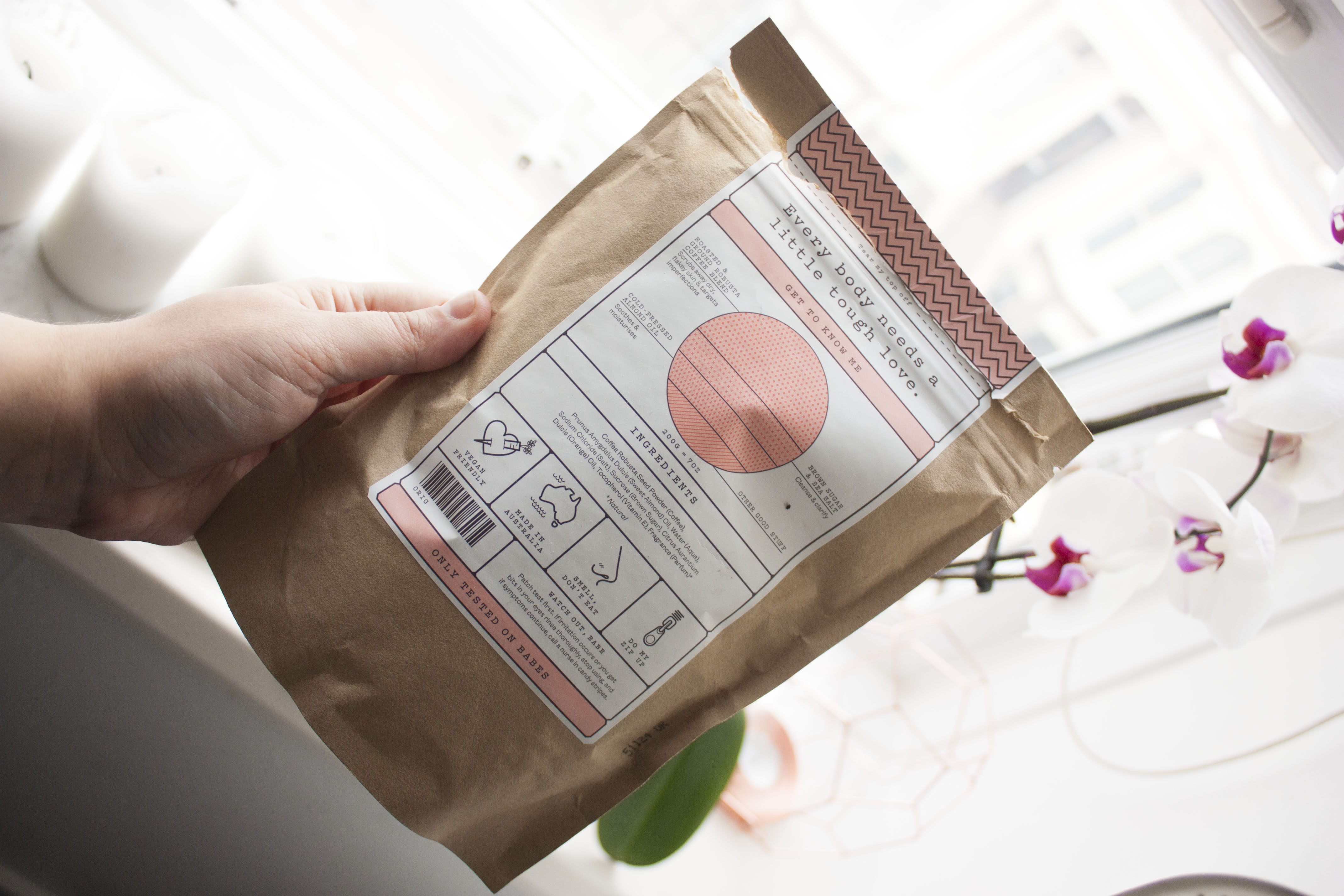 It's made of roasted and ground Robusta Coffee Beans, and has a high content of caffeine which helps to stimulate blood flow. Which then helps with a number of skin issues such as psoriasis, eczema, acne and scarring. Hello super scrub!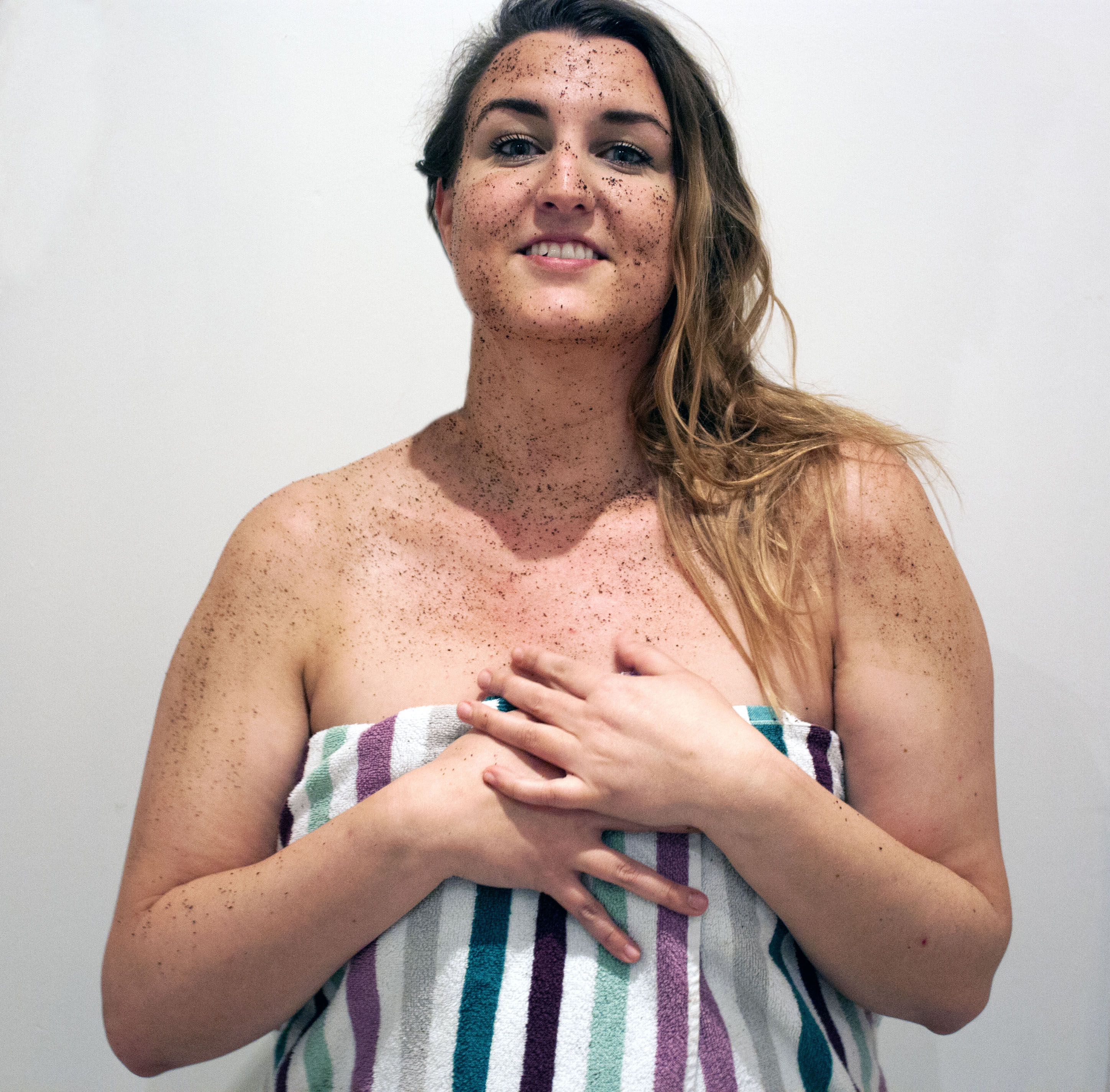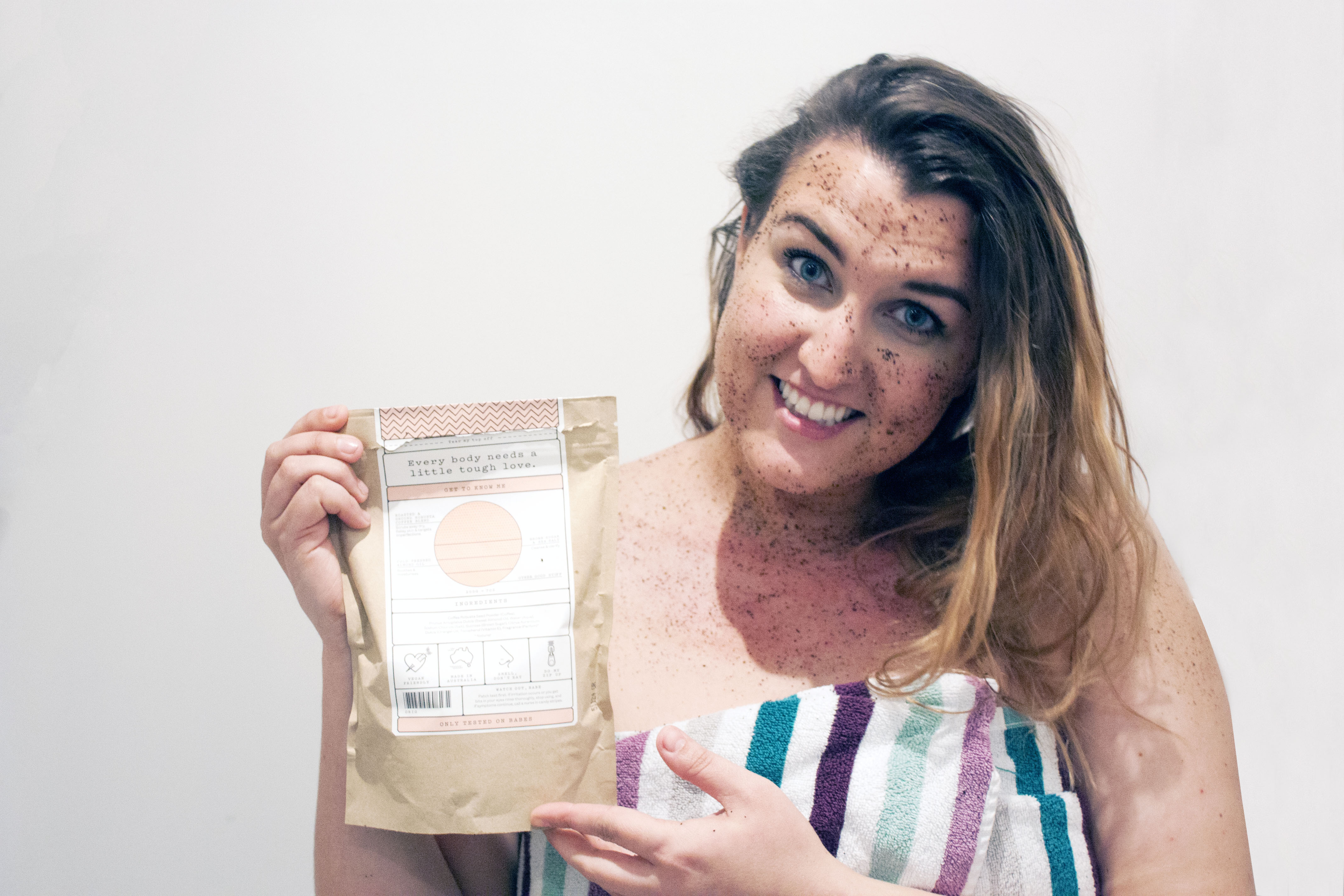 Now lets get down to the dirty part, how to use your Frank. Its very simple: Get in the shower, get a little dirty with the scrub, leave on for 5-10 minutes, (take photos), then rinse off. Once its washed off  you are left with the softest skin ever and a very messy shower. It leaves a slight oily soft feeling to your skin so if thats not your thing use a light shower gel after you've washed off the scrub.  There you have it, you've just franked yourself!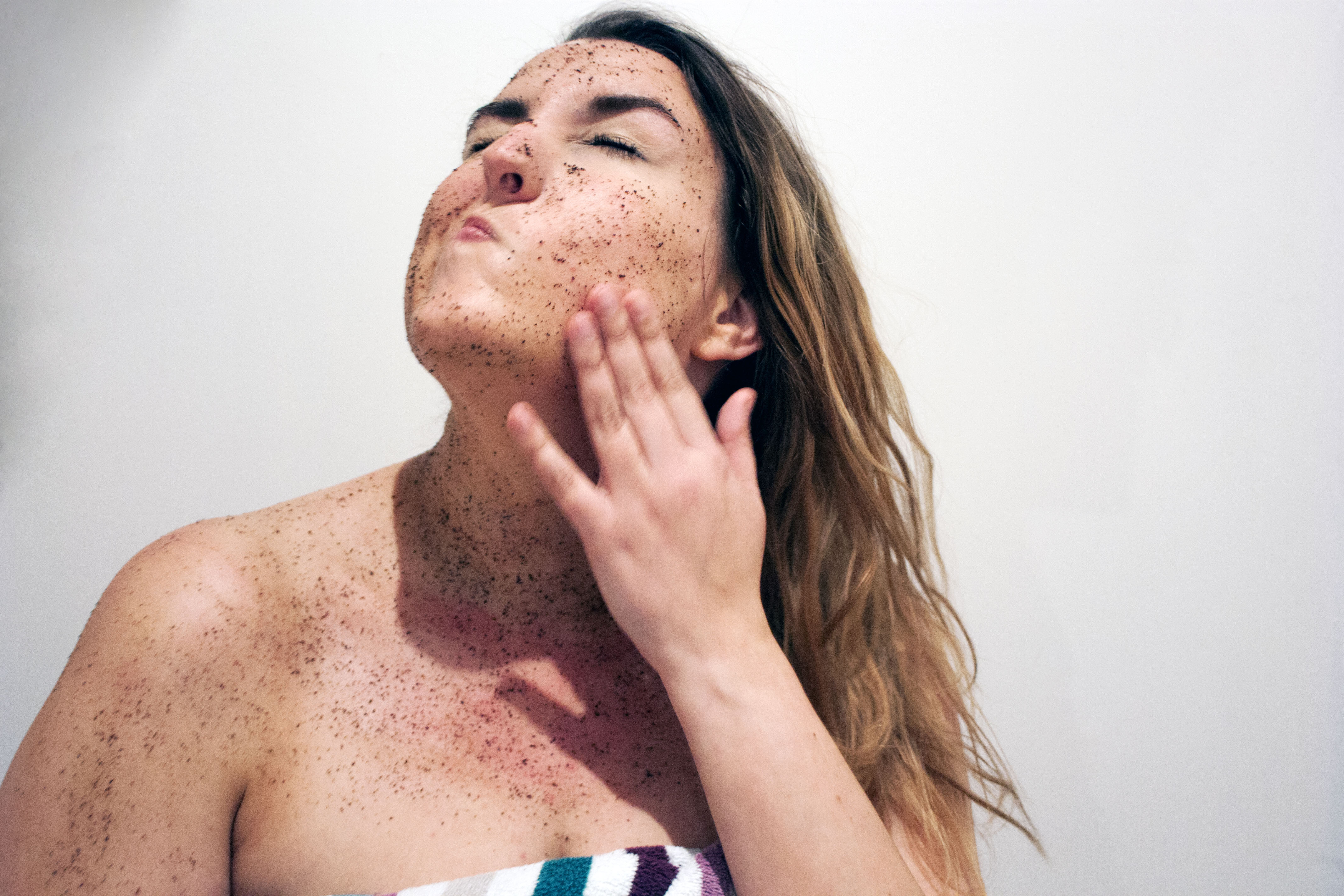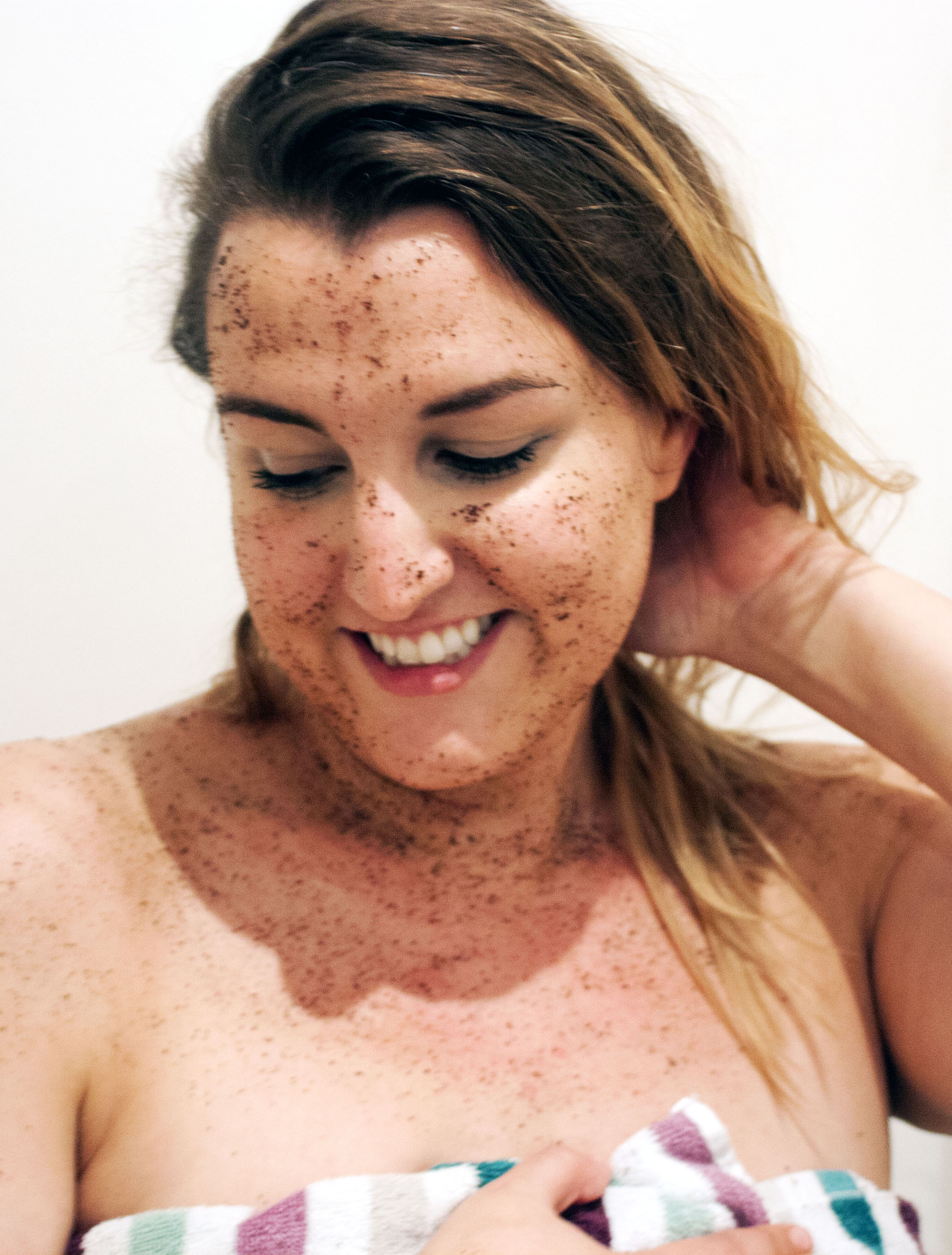 You can purchase Franks here. Go get franked!