Hey guys, sorry for the radio silence lately. I have a list of apologies below. Please circle the most appropriate.
I have no internett
I have been ill
I have been super duper busy with something I cant tell you about
All of the above
However, I am no longer super duper busy, or ill but I still have no internet so I am not gonna make any promises. May has just flown by, and I have not set any goals for June, but perhaps spend less money. My bank account looks like its got a eating disorder. My poor savings account is looking pretty violated and my closet is so filled, you need a map to find your way around it. Maybe my June goal should be stop stuffing my face with cake and go the gym more ooooor maybe not. I think Simon would be happy if my June goal would be to get rid of my shoes. Anyway, Im throwing up an old picture, but even though its old you should know I am still alive and kicking. Since I have no internet, I have all the time in world to plan future posts and edit some pics for you guys so be prepared, as soon as I come out of the stone ages I will be back stronger than ever! Bet you're well excited. Dont blame you babes.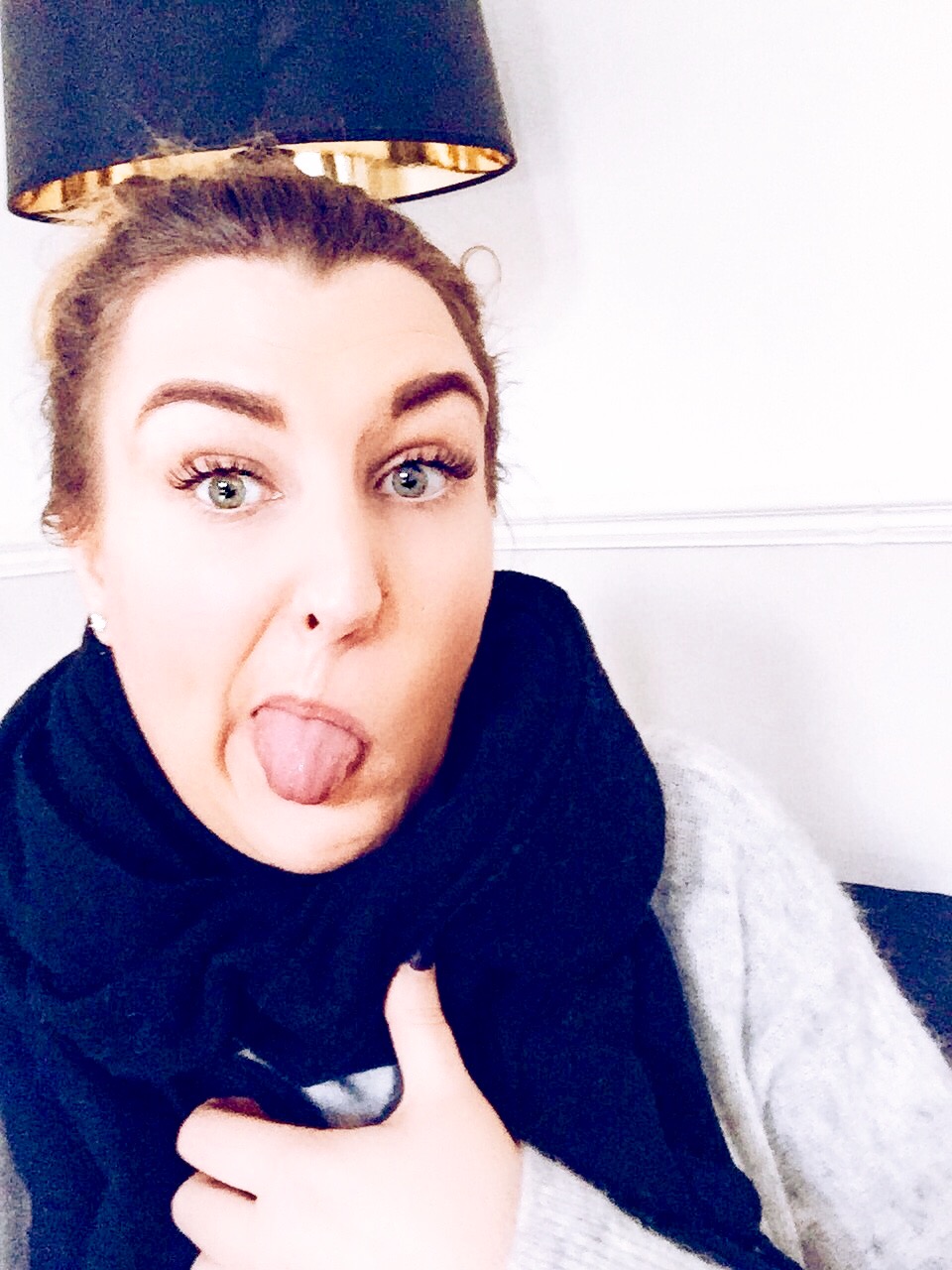 (wish I was P Diddy and could get lash extensions again!)