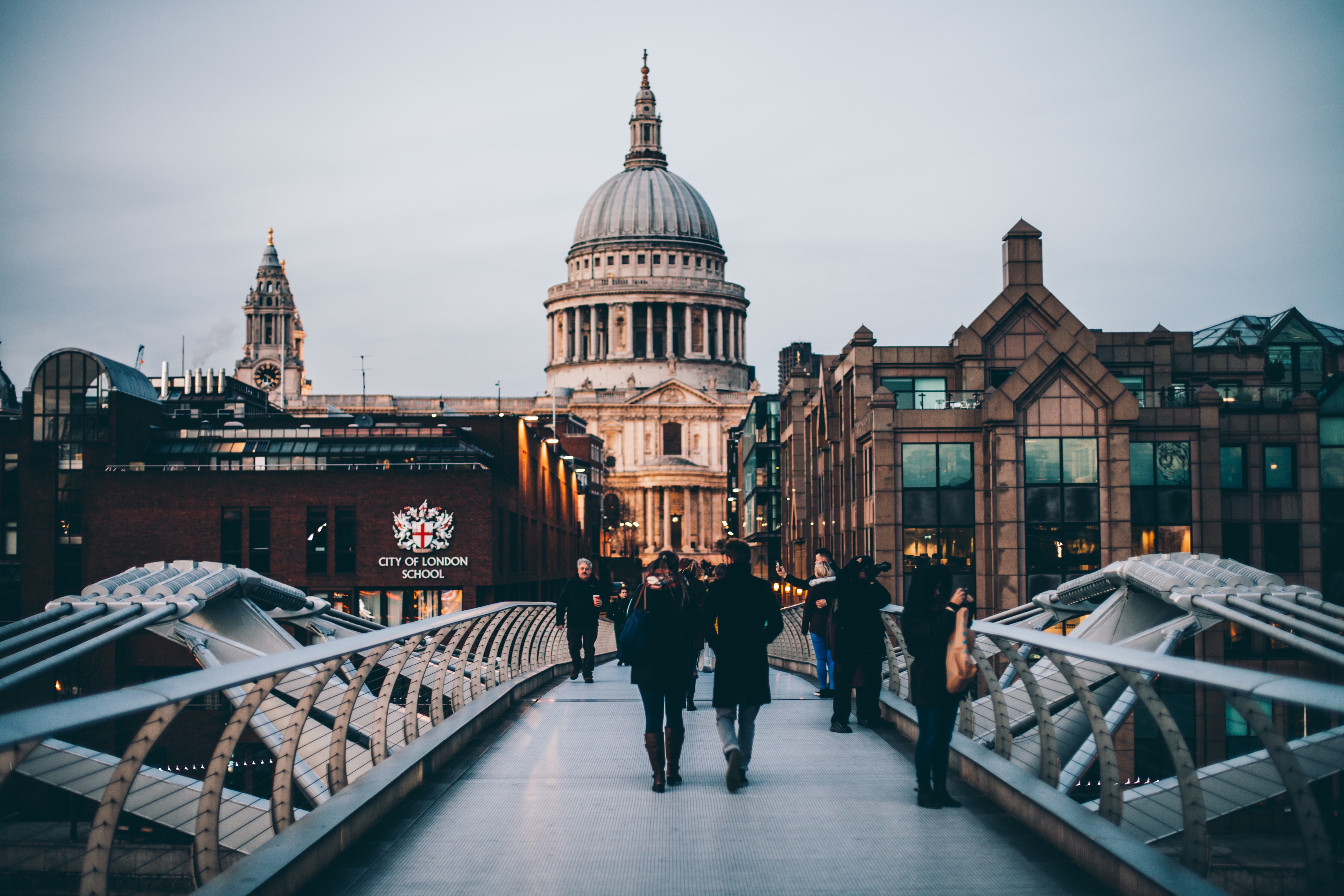 The great thing about London is that there always something to do. Unless you accept the fact that you cant do everything, you're gonna get a bad case of FOMO. After living in London for almost 5 years, I still find it hard to keep up with the city that is forever changing. Like, as an example, in all my time here I have only been able to find one independent restaurant that I absolutely love. Sadly its gone bust and I was only able to go there 4 times. I have yet to find a Lebanese restaurant quite like it and trust me I have tried a lot of Lebanese restaurants. There is however, some things I do know about London. These below are a great way to spend your weekend!
Who doesn't love cheesy pop music and ice skating? The ice rink disco is a  coming-of-age rite of passage and luckily Club de Fromage are allowing us grown-ups to revisit it. The pop music will be present and correct – everything from Abba to Taylor Swift – and there is bar too. Fancy dress is welcome but not obligatory and there'll be games and prize giveaways while you're on the ice. You can bring your own skates, or rent some!

Wander Walthemstow Marshes

Walthemstow Marshes is home to a wide array of wildlife and is a site of special scientific interest. Its the home of rare plant creeping marshwort and bird such as reed bunting, sedge warbler and willow warbler.

Learn the history of Parliament at the Jewel Tower

The Jewel Tower, in Westminster, was built around 1365 and is one of only a handful of parts of the original medieval Royal Palace of Westminster. Today it's open to the public, and hosts a permanent exhibition charting the history of the Houses of Parliament from medieval times to present day.

Visit the Design Museum

Founded in 1989 in an hold banana warehouse besides the Thames the Design museum claims to be the first museum of modern design. It has around 200.000 visitors each year and is internationally recognised centre offering a brilliant insight into what is happening in the world of design

Take the Marx and Engels pub crawl

Given that Marxism had such an impact on global politics, its easy to forget that these two men were quite ordinary. Their pub crawls are legendary, starting for the British Museum, to the Museum Tavern and then dropping by 18 pubs down Tottenham Court Road. Though there are fewer today, its still a trip worth attempting, and the Museum Tavern is a great place to start!

Take a tour by black cabs

If you're feeling like P Diddy, why not treat yourself to a black cab tour? London has more than 20.000 licensed black cabbies. These guys have to prove they have 'the knowledge' of London before they can get their license. They are basically the perfect tour guide, and will be able to show you around to the nooks and crannies which most Londoners have never seen. If you ask nicely that is!