SUNS out guns out! I can't believe it's 27 degrees in London. I AM SO HAPPY! But also so sad, because I hate dressing for summer. Give me scarfs, coats and layers….anyway recently I have noticed that I have started to read more blogs so I  thought I would share the ones I'm kinda obsessing over. In a healthy way!
Even back when I blogged in 2009, I still didn't read a lot of other blogs. I dont know why, I guess I didn't have time. I was more busy creating content for my own blog than reading what was already out there. Big mistake. You can get so much inspiration by reading other peoples blogs, and not to mention lots and lots of tips on to make your own blog better. Although I am fresh back in the blogging community game, it's from my understanding that now it's all about being female bosses and supporting each other. Which is amazing, women in particular are very good at dragging each other down. I love that this trend is changing into something more positive and that its all about empowerment. You go girlfriend!
As I said, I never used to read blogs therefor its rather surprising, at least to myself that I am actually putting together this post. Like when did I become a fan girl?! (JK, I defo had my room plastered in Spice Girl posters. Cause you know, spice up your life!)
I present to you, 3 bloggers that I am absolutely loving right now: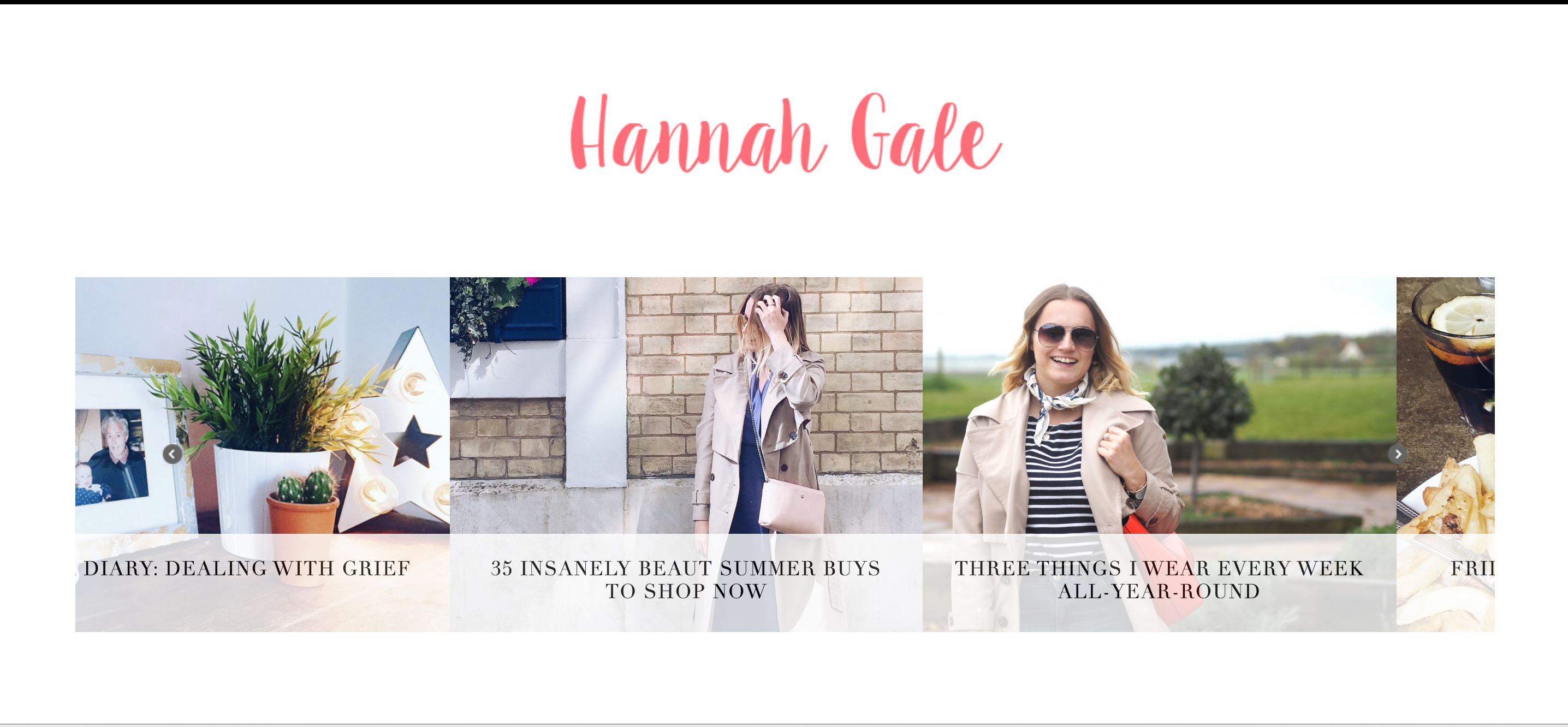 I randomly came across Hannah's blog, and I now have a slight girl crush. Like I just wanna be her friend in real life! (Hannah, if you ever read this, I promise I'm not as weird as I sound! But like, wanna grab a coffee and chat some shit?) Her writing style is witty, personal and very much relatable. I love how her blog isn't about high-end fashion buys, but rather best buy pieces at Primark. A blogger every girl can relate to!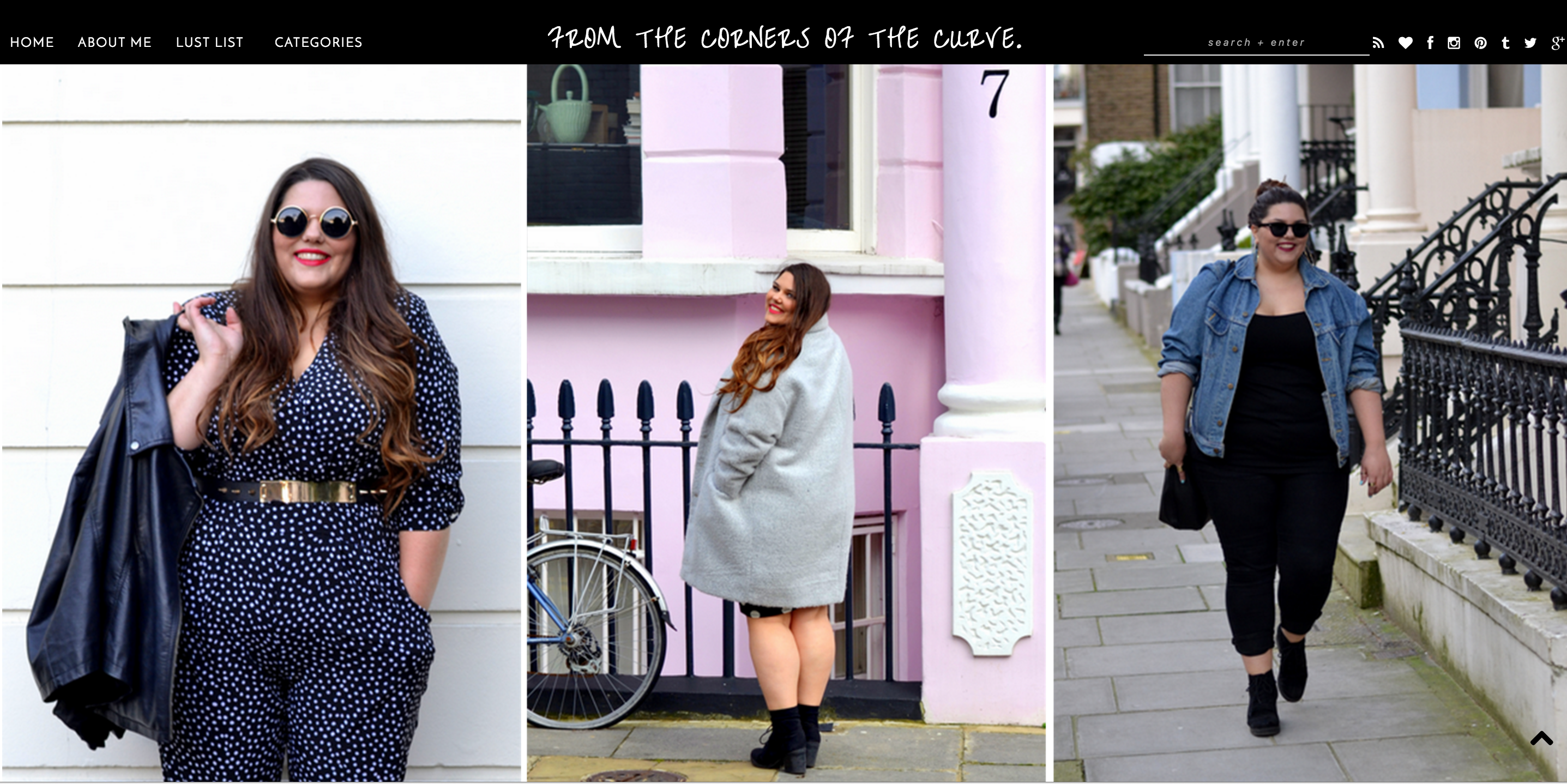 I found Callie's blog on twitter. Actually through Hannah Gale's twitter feed. I just love how absolutely beautiful she is. She radiants confidence and girl power. She really shows that curvy and bbw can be gorgeous! She has such an inspiring sense of style as well which I feel is such a rarity in the curvy girl category.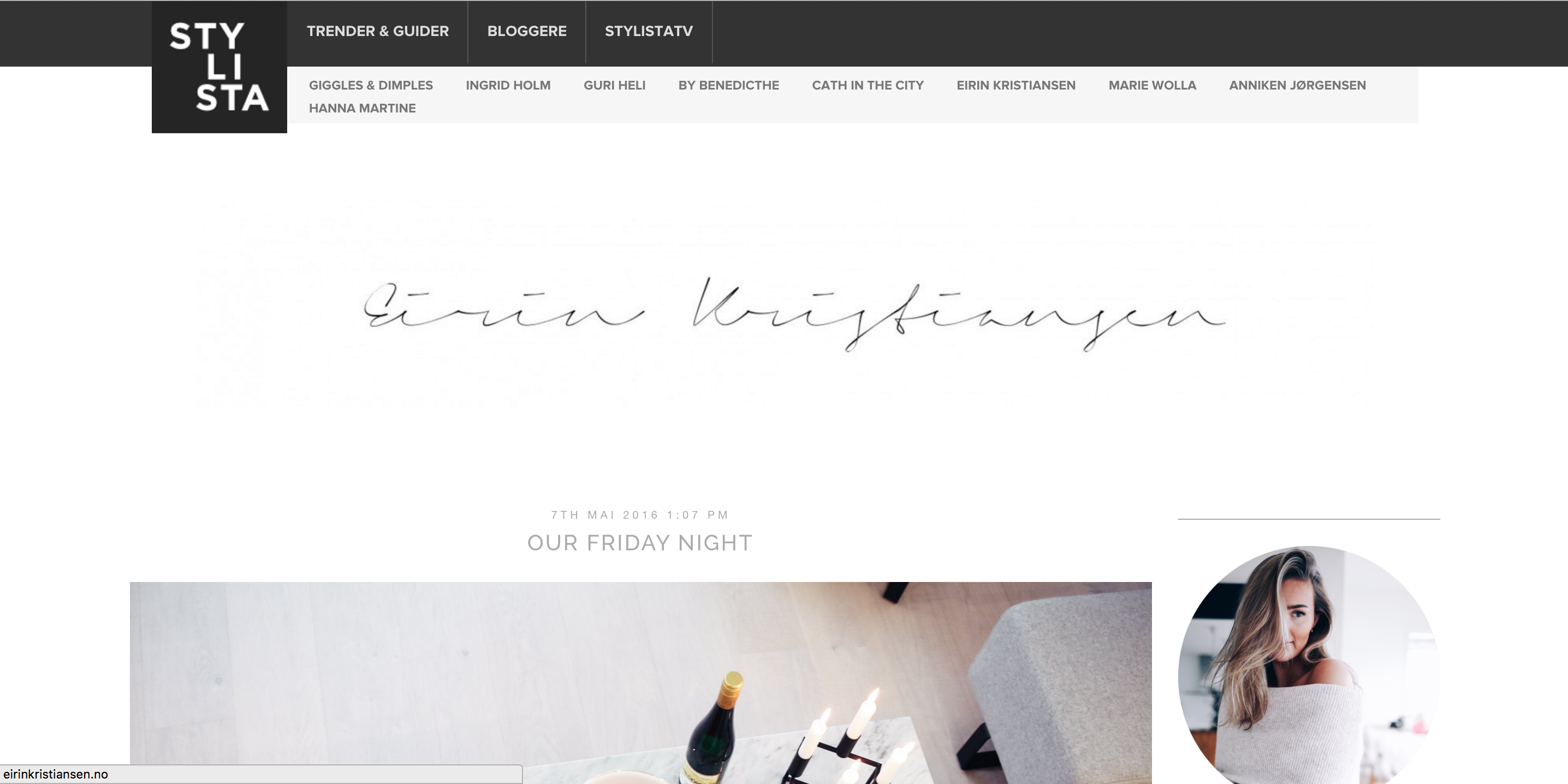 Eirin is a Norwegian blogger that I started following a while a go. I found her images breath taking, and I very much envy her photography skills. Ill be honest, I read her blog mostly to get inspiration for my own photography, but she has a very relatable fashion style, and who doesn't wish they could afford to own a Porsche and their very own sea side flat in their early twenties? (So hey, Im 28 and still living in a house share and dont even have my drivers license…no biggie)
Enjoy reading! Im off to the gym with the lovely Alice!