Usually these product tips of the week consist of people boosting about amazing products. I thought I would change it up a little, and tell you about a high street product that although it was somewhat bank account friendly, is a complete waste of money. I was on the look out for an eyeliner, that I could easily smudge so when I came across this beauty, I figured DAAAAAAAMN I hit the freaking jackpot.  Look at it! It even has a built in smudge! OMG LOVE! (I pity the fool…)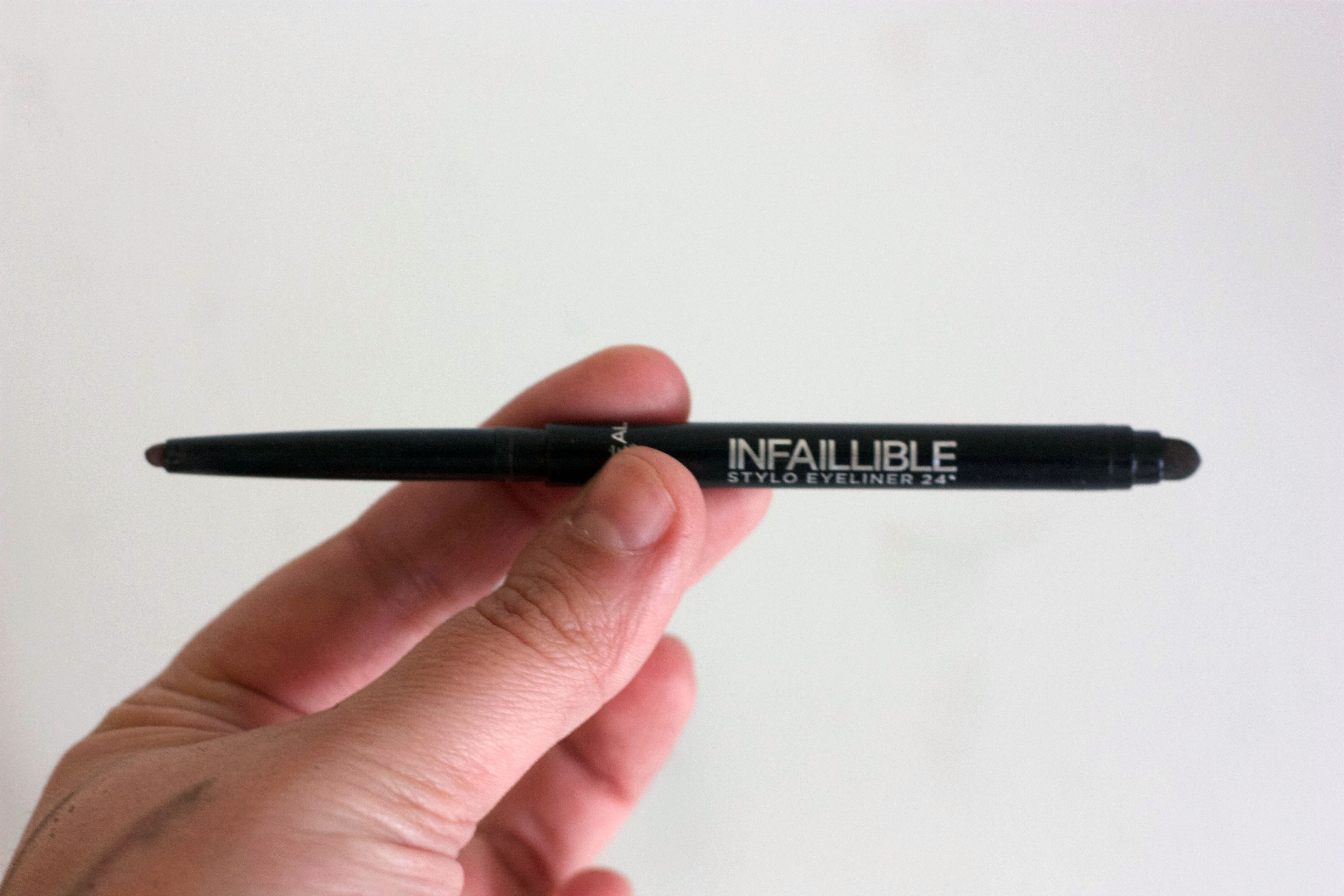 I didn't and here is why. See this line I have drawn on my hand?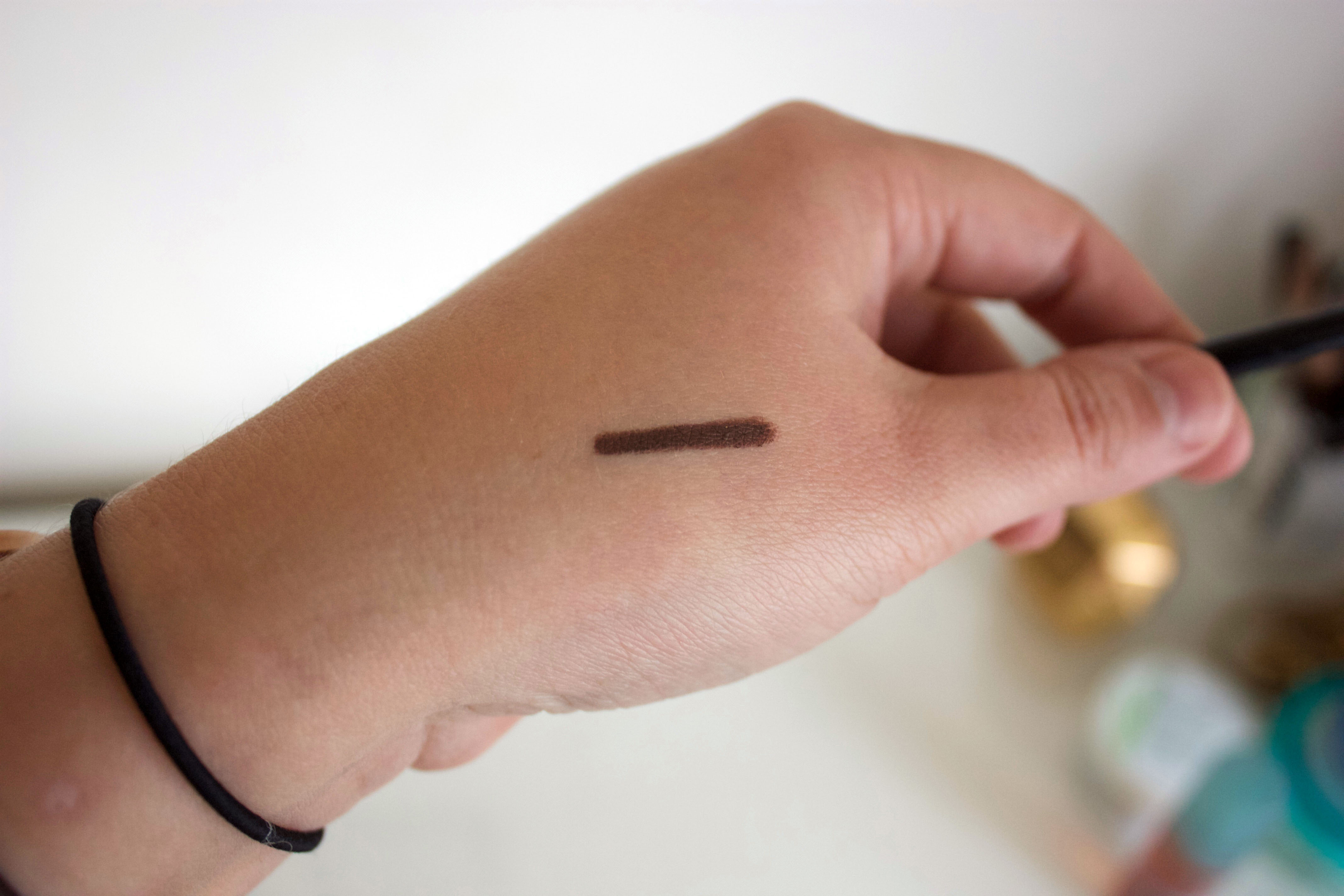 Now watch me try my very best to smudge it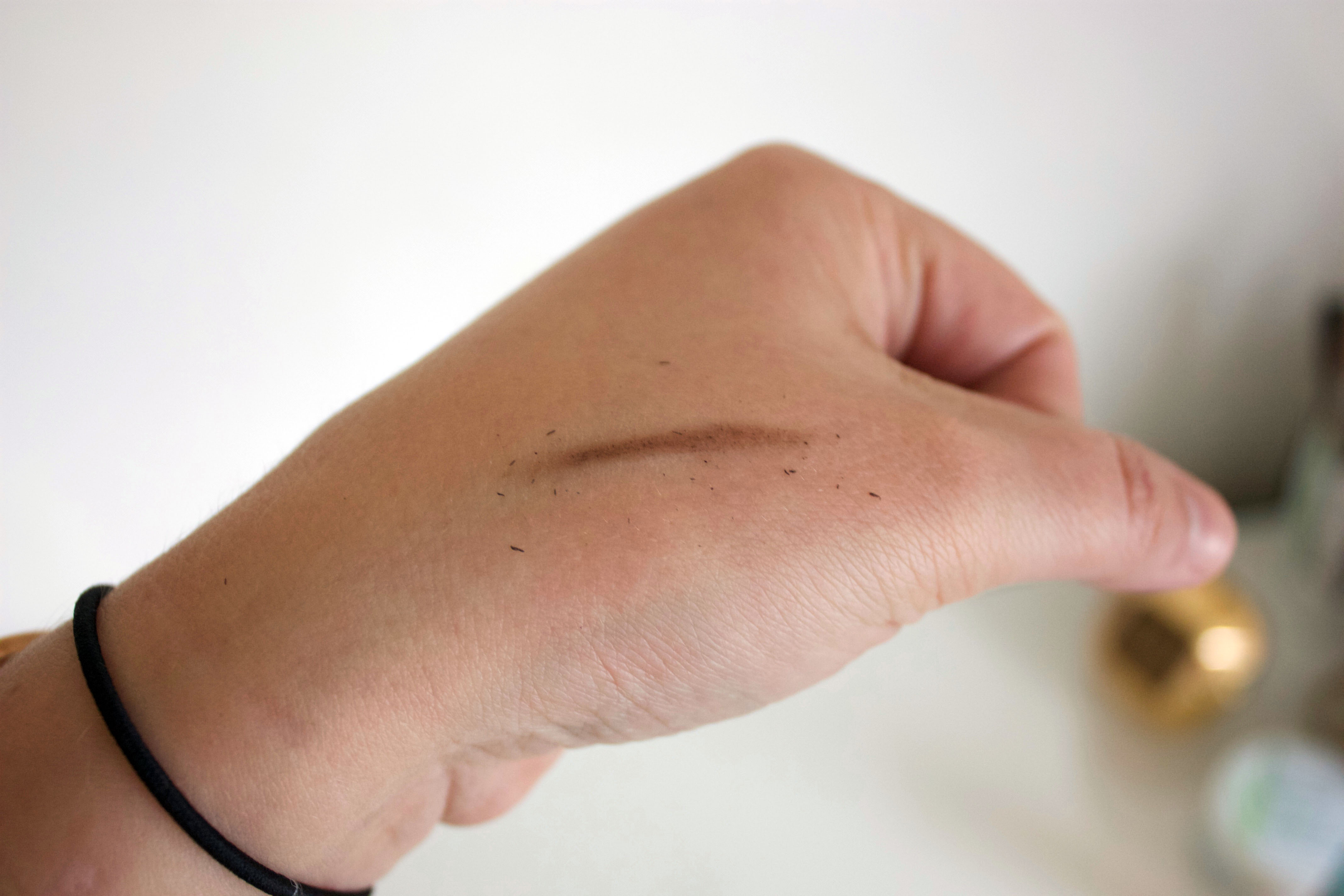 After trying to 'smudge' and by 'smudge' I mean basically rub off a layer of skin on my eyelid you are left with a somewhat smudged line and lots of tiny black spots..Like what are they? Thats not smudging, that erasing! On my eye lid. Notice how red my skin is around the line – enough said. Ouchy.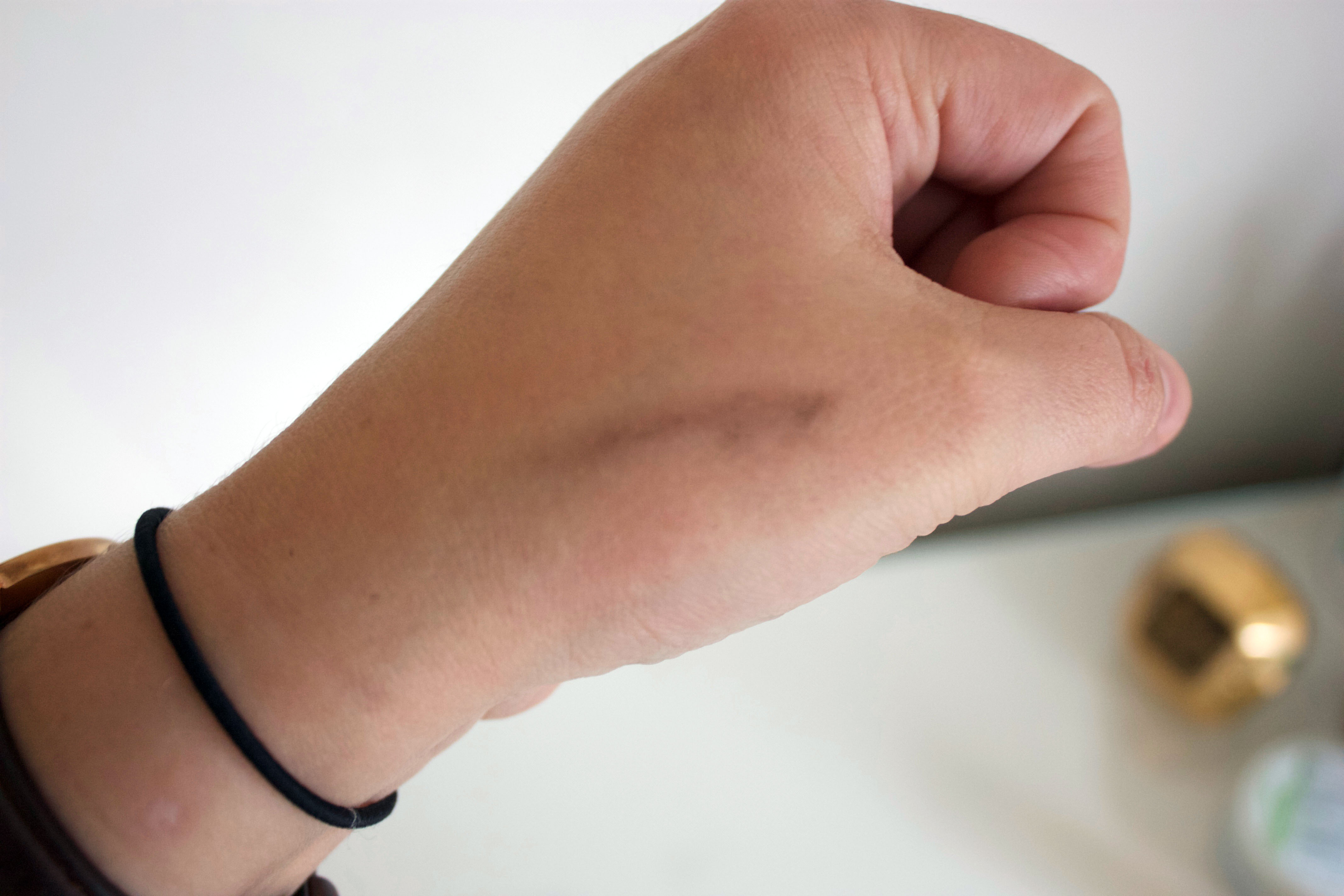 And here you have the final out come. I dont know what you can call that but I can tell you that 5 hours later it will no longer be on your eyelid, no, it will be in dark circles under your eye. Save your makeup dignity and your money on both face wipes and a liner.
You're welcome.