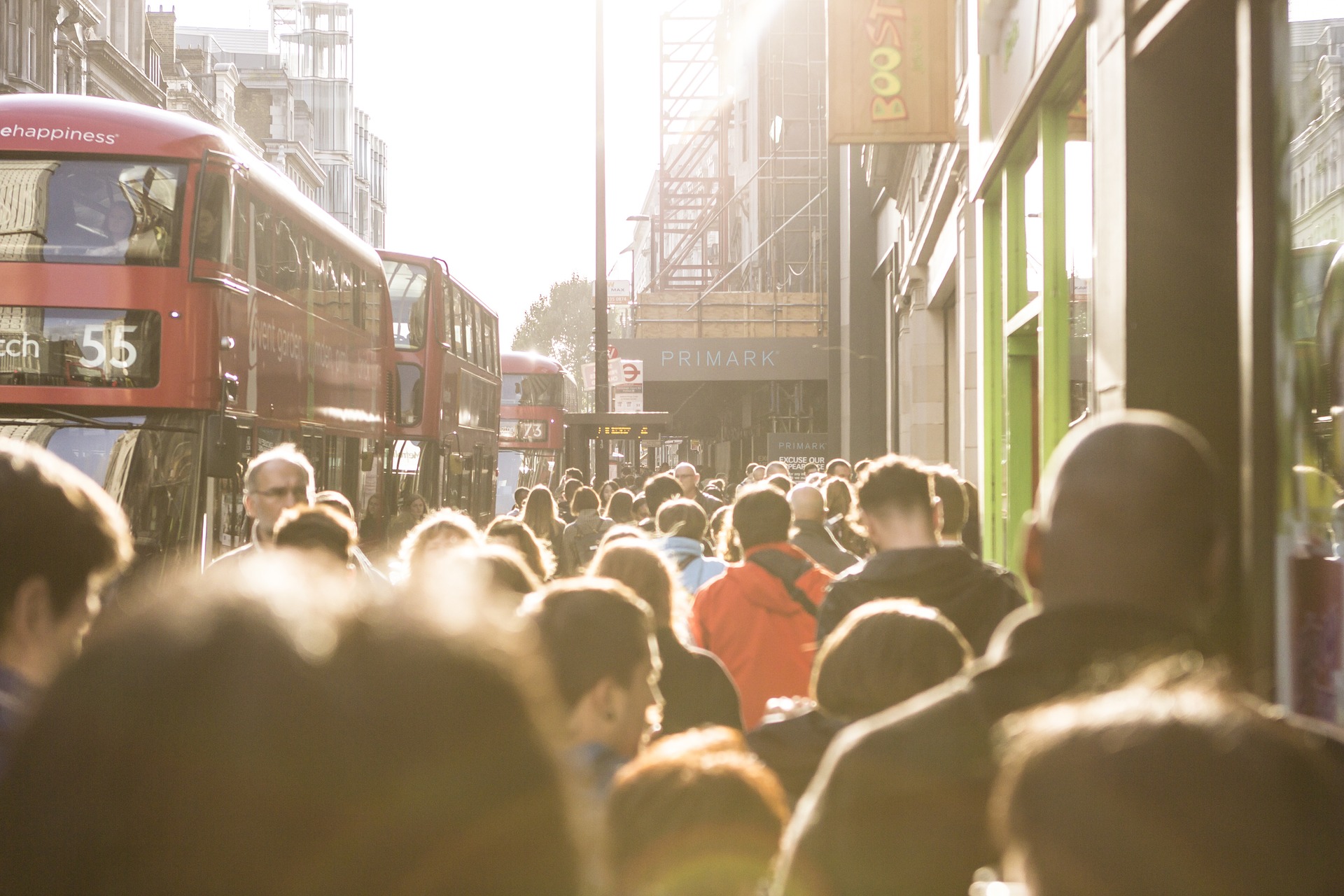 Ladies and Gentleman, it is July and when you look out the window you would think its September? What ever happened to summer? I have sandals I want to wear, Pimms I want to drink and tanning I want to do but alas not. When it comes to summer, I have a tenancy to dream of long strolls along the Saines, drinking prosecco by the eiffel tower and people watching at beautiful french bistro while stuffing my face with all the bread. I dont know why though because every time I go to Paris all I do is complain about the urin smell and also because Bergen is without a doubt my favorite place. Not Paris. There is no place like Bergen during the summer. I try to spend most of my summers there but this year London is the place to be. It's not so bad though London has a certain je ne sais quoi to it when the sun is shining and is always packed with thing to do come rain come shine. So I wanted to share with you some of my favorite things to do in London During the summer
Picnic in Hyde Park/ the Serpentine
A little fun fact for you, since victorian times, Hyde Park has been one of London's most popular picnic spots and one of the best spots is on the green lawns that roll down towards the Serpentine. There are rowing boats, a little (but extremely expensive) restaurant, public (fairly clean) toilets – but cost 50p and if you are melting away in the London heat, you can even go for a dip in the Serpentine.
Fat Tire Bike Tour
One of best ways of exploring London is actually by bike and the fat tire bike tour departs daily from just outside Queensway station for a four hour tour of Royal London (Buckingham palace, Kensington Gardens, the Houses of Parliament and Westminster Abbey) If you are worried about cycling in the London traffic, dont. The tour hardly ever leaves the parks and its one of the safest ways to cycle around London. The cost starts at £22 and covers an optional helmet and a reflective vest to maximise safety.
Holi Color Festival
Every summer, around London, you can find a number of Holi Color Festivals. Its a great day out, specially if the sun is shining and your not hungover AF (as I was last time I went). Its a must for anybody spending their summer in London, and want to get a little festival vibe. You can find tickets to the event I went to here. If not, just google holi festival London, and more festivals like will pop up!
Nights Tales
I went to this two years ago, and its back again this year! I remember being really upset because I didn't have enough space in my stomach beyond the delish burger I had. 1st world problems Seriously, even though its all the way over in East London, its worth it! This years set-up includes a sun terrace and a bar serving techno DJ Richie Hawtin's own brand of sake, as well as the return of the Lazy Flamingo Bar and Coco's Rum Shack (serving pink piña coladas and other tropical delights) and lots more summery food and drink. There's also a solid line-up of DJs announced too! You need entry tickets though or else you will be queuing for hours. Get them here!
Somerset house film festival
This is my favorite place in London and if you are asking why you have clearly never been to the Somerset house. There is something so magical about this venue. It reminds me of Paris, which is probably why I love it so much! Anyway, every year they have an outdoor cinema (another favorite of mine) which is a MUST if you are in London. Some of this years screenings are, 10 Things I Hate About You, Jackie Brown, Trainspotting,Ex Machina + RoboCop and many many more. You can pick your tickets here. I recommend packing for all weather, and bring some pillows unless you have a super cushiony butt.
Walk the treetops
Omg Kew Gardens, when you enter its so difficult to believe you're still in London. Which is one of the many things thats interesting about London, how many places you can go in the city to essentially escape the city. Anyway, back to the point. Kew Gardens offer a walk in the treetops. You climb 59 feet into the tree canopy and examine the foliage from an entirely new vantage point. This was first opened to the public 2008, and was the designed by the architect who created the London Eye and is based on the Fibonacci numerical sequence, once of nature's common growth patterns.
Lie on the beach at Ruislip Lido
The only public beach in london can be found at the heart of a national nature reserve in west london, besides Ruislip Lido Lake. Dug in 1811 to feed water to the Grand Union Canal, it is now a popular spot for West Londeres going to picnics and walks and even has a narrow gauge railway taking visitors along the shore.
Eat at the Indian Club
but only on indian independence day! The indian club is an authentic indian restaurant on the Strand which is to said to be the favorite of the officials from the Indian High Commission across the road. It was first opened in 1939, and it offers a truly authentic Indian experience, up an unmarked winding staircase in an old hotel, just like in the backstreets of Old Dehli.
London Waterbus
I recently learned that in the summer, waterbuses cruise the Regents Canel between Camden and Little Venice, up to 8 times a day. its about a 50 minute trip an one of the four converted narrow boats. The route passes through London Zoo, and the 200 year old Maida Hill tunnel. Im gonna have to try and tempt the bf to do this with me!
Do you have any tips on things to do in London during the summer? I would love to hear them! 🙂