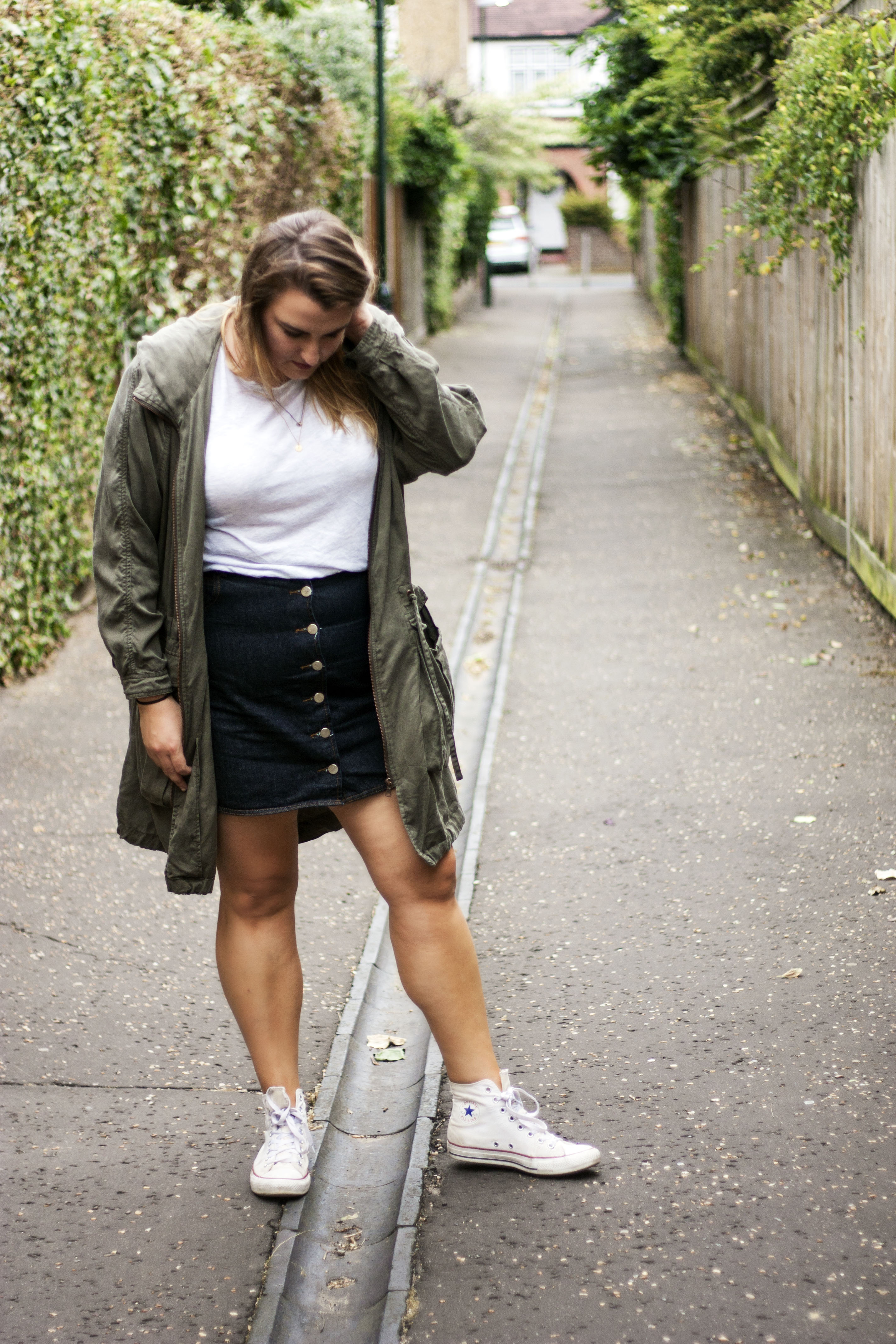 Before you read this, I just want to be crystal clear that I am not looking for compliments, validation, confidence boost or attention. I just want to tell you a little about the sucky party of being a blogger. Like when you haven't done an outfit post in a while because you feel you ain't got nothing nice to wear cause all your money has gone into moving flats….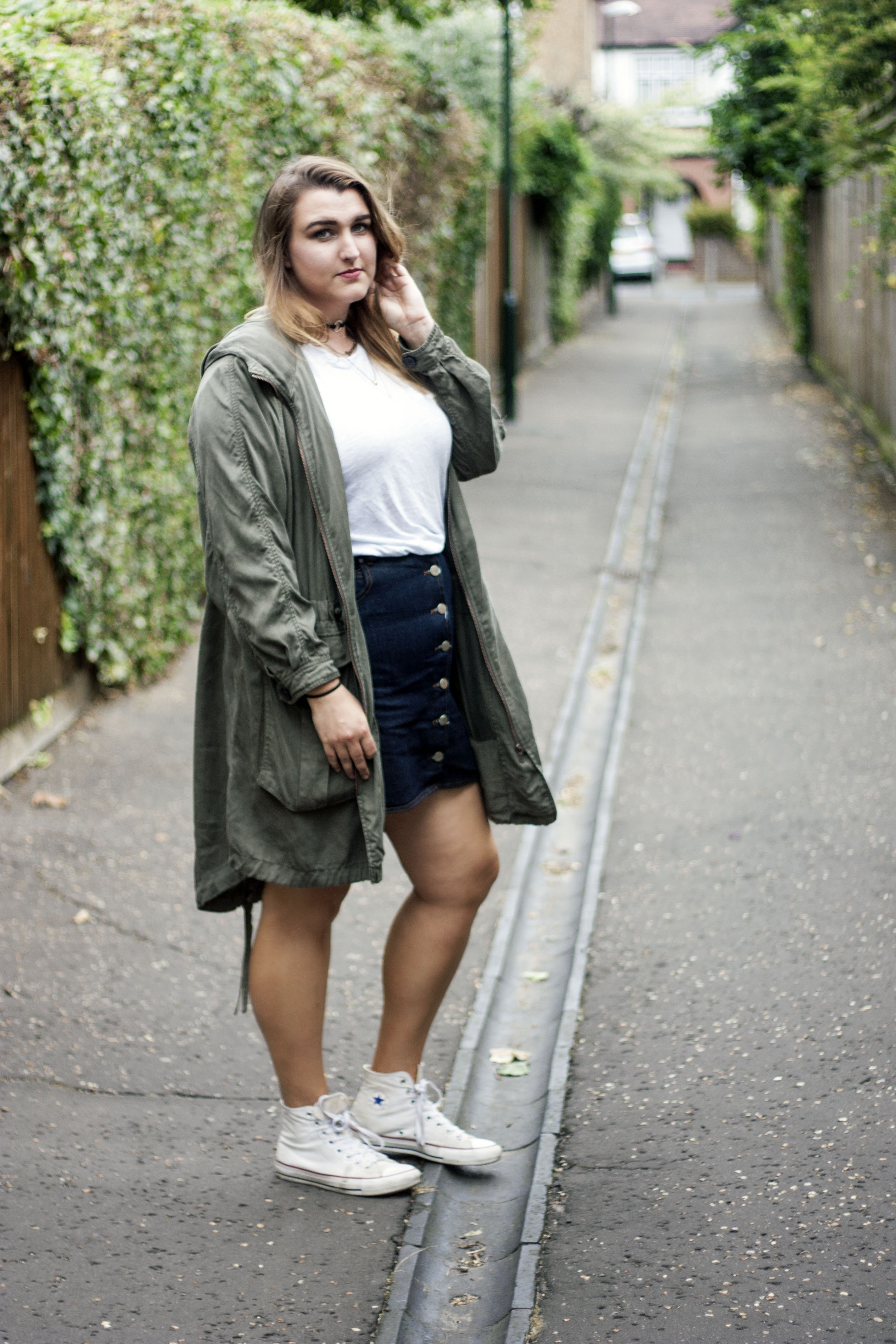 … and you have been in bed for the past week with the flu, so all you have done is slept and stuffed your face with food your PT would not approve of…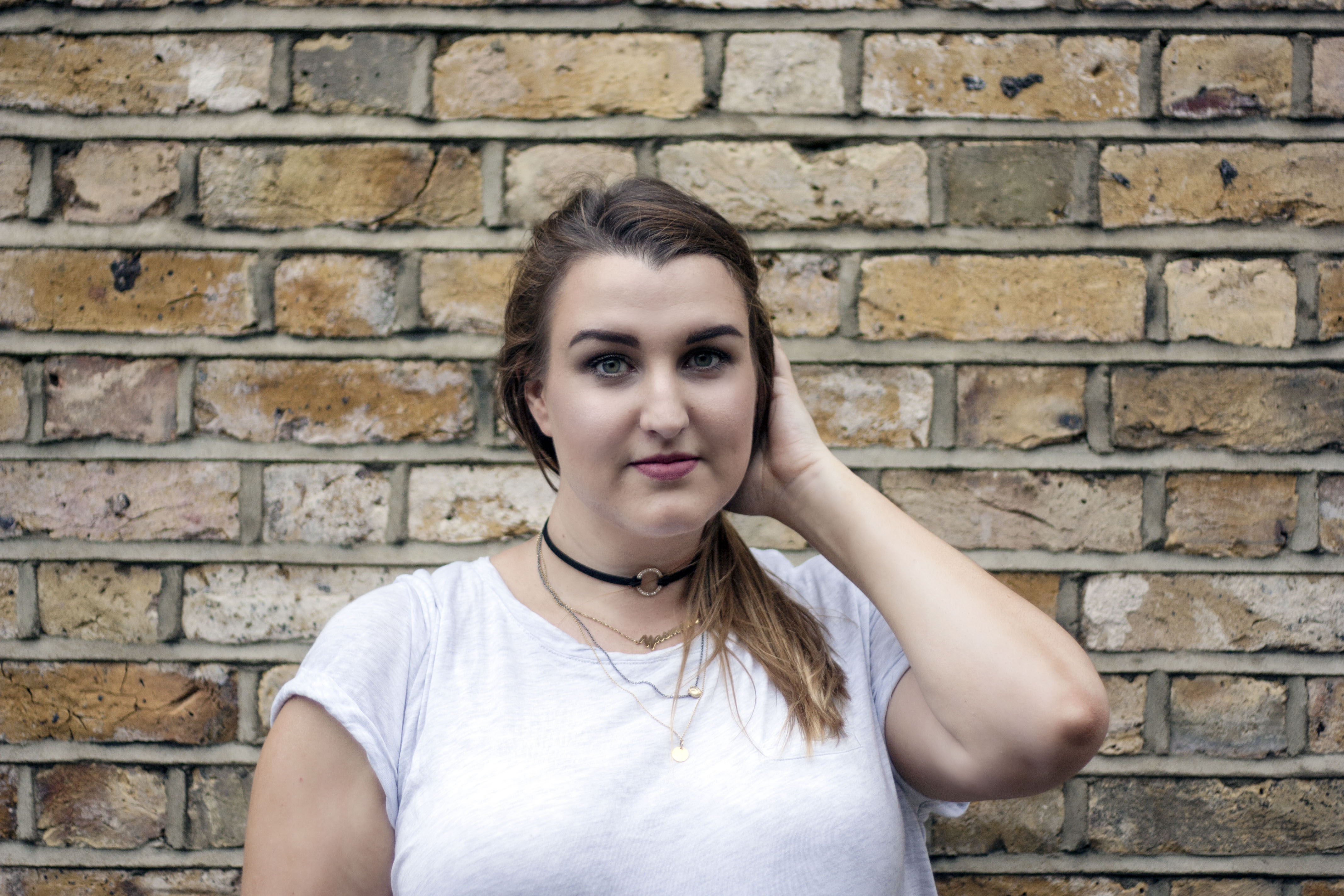 …so you decided to pull yourself together and slap on a full face of makeup, dig out some basic clothes that are fashionable enough to wear to a Richmond pub…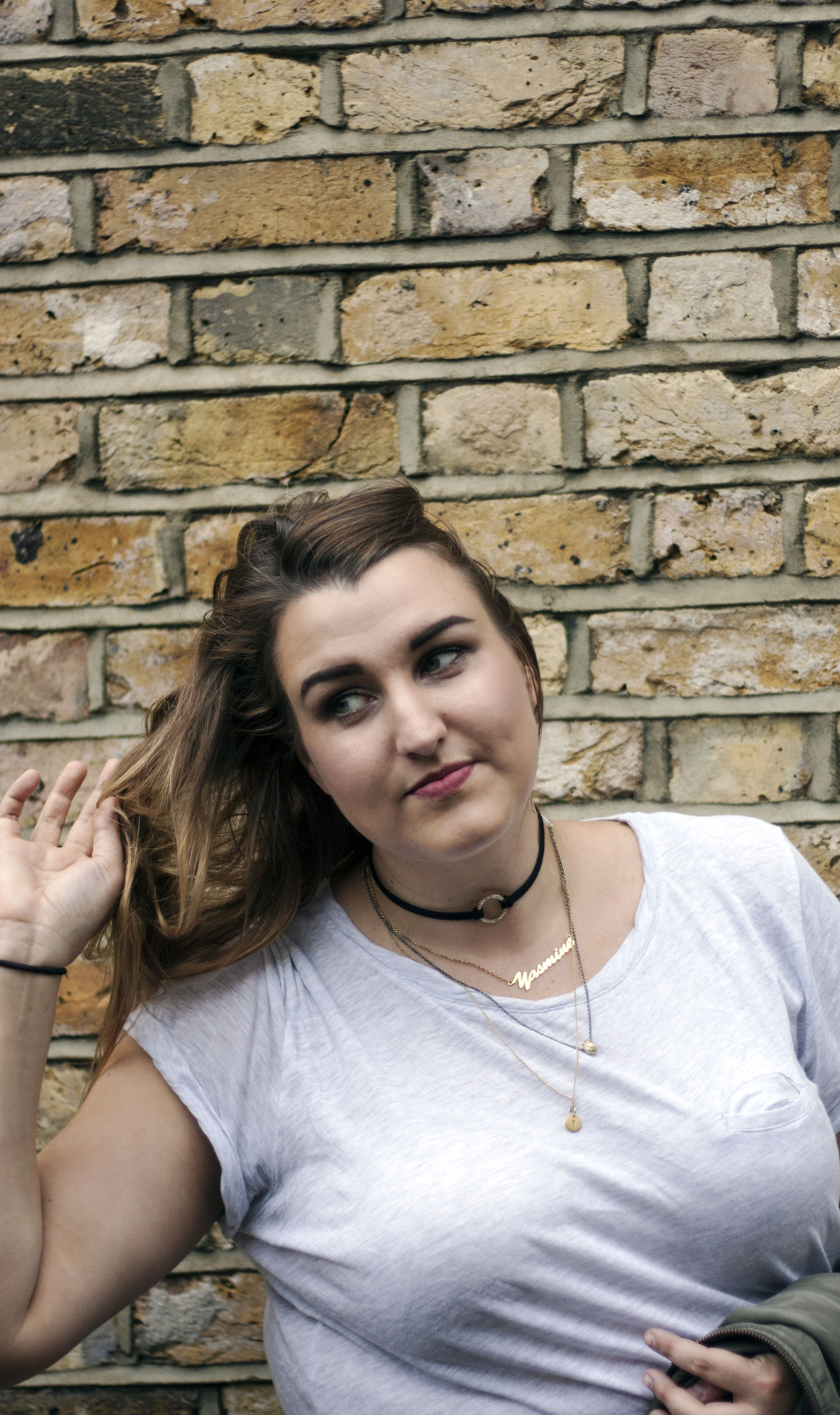 ..and blackmail your bf with beer and cheesy chips to take some pictures for you. Just to realize that you have the fattest arms in the history of arms and the skirt you are wearing makes you look fat, and the choker you decided to rock makes you look fat. So basically, if you haven't guessed it, one of the really really sucky things about blogging is when you haven't planned any other posts besides a stupid outfit post that makes you feel fat and in retrospect regret every life choice you have made until this point…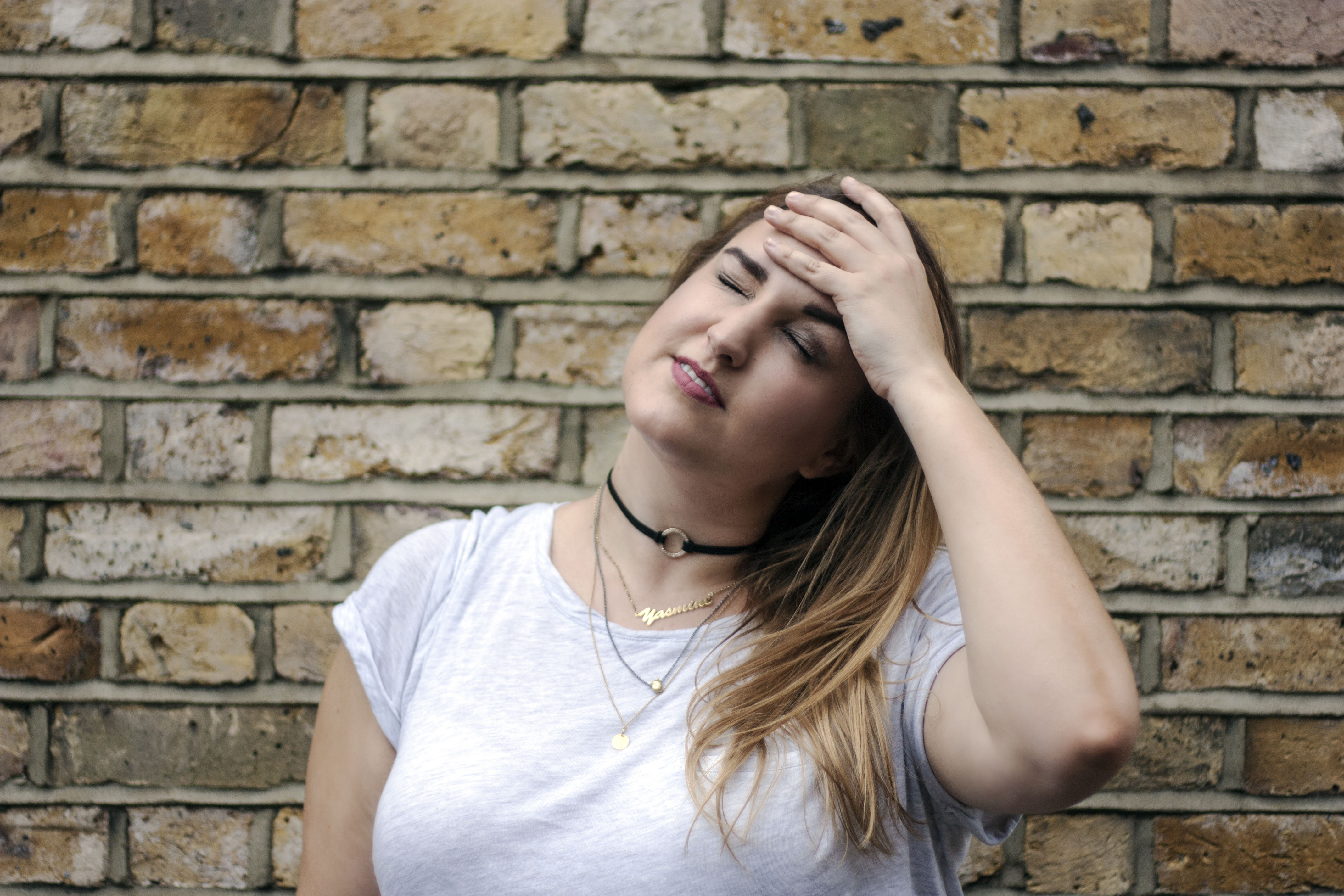 ..And yes I know, I don't have to blog, and I certainly don't have to post an outfit but gosh darn it, I just really needed to vent.
Thank you and good night.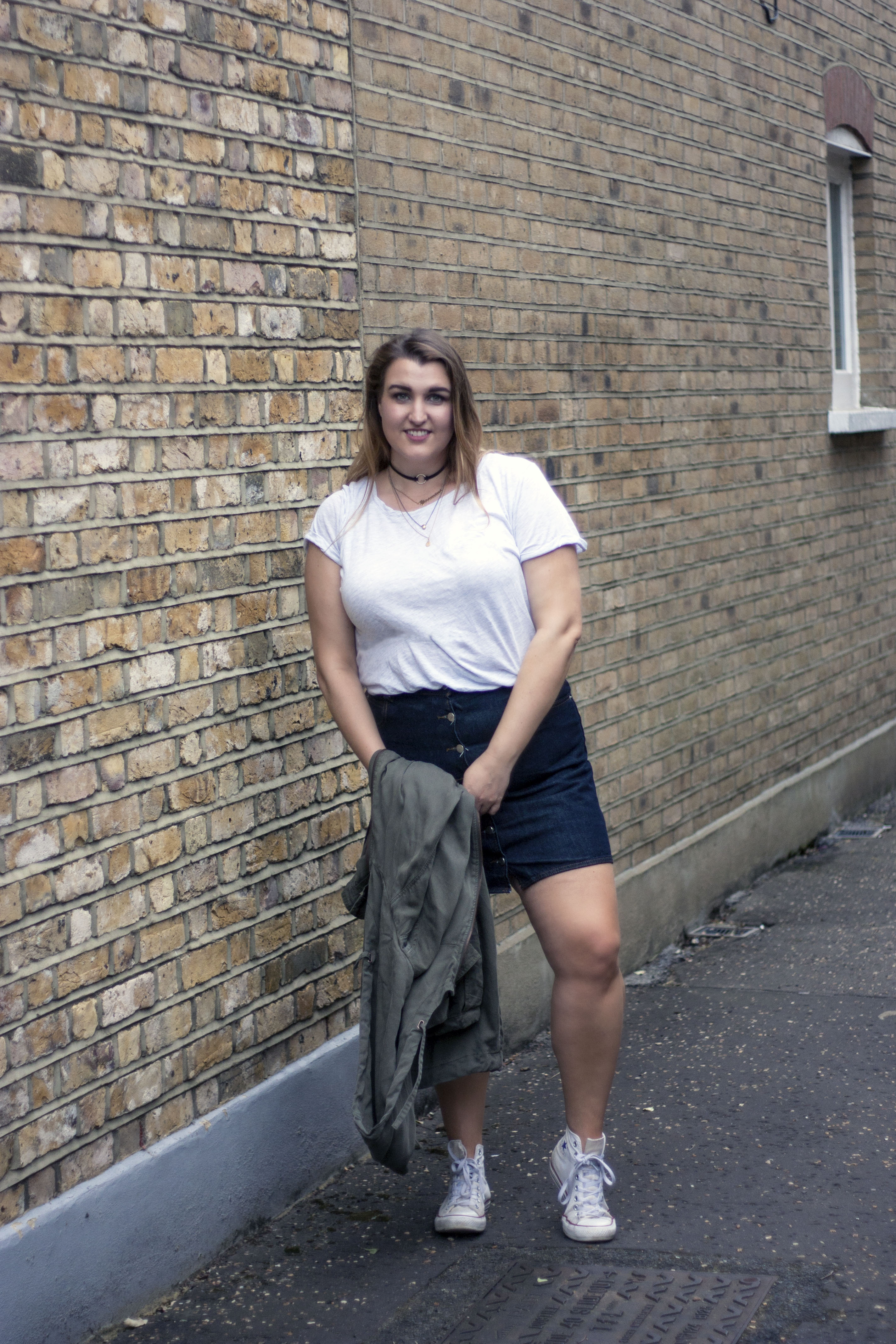 PS: That felt really good