Hola guapas! (thats btw my favorite way to start any message right now, addressed to male or female. Professional or personal. Sorry work colleagues! Not really)
Im off into the middle of no mans land tomorrow to sleep in a tent, live of the land, and kill my dinner with my bare hands tomorrow. Jokes, I am off to sleep in a tent, but the only thing my hands will be doing is lifting the bottle of vino from the ground and up to my mouth. Cups are for losers anyway. (again, we have talked about my lack of class before right?)
So obviously (as I learned last time) I will be without signal so I thought I would leave you all with this parting post (don't get too excited, I will be back) about taking care of that million dollar smile. Them pearly whites! Because you know, besides being over the average obsessed with my hair, I am also slightly obsessed with my teeth. You only really get one set for life, unless you wanna get a full set of dentures and get to be that crazy old spinster aunt who takes them out when she laughs. Gag.
If you think I am being ridiculous, a survey done by Match.com more than half of singles both men and women ranked teeth as the most important characteristic about a potential date. A nice smile is everything. It portrays happiness, and confidence. Two other characteristics single or not, people find attractive in any situation. Thats a HOT tip for all you singletons and potentially unemployed peeps out there. Just call me dating guru.
So you got your teeth bleached its all well and great that your teeth are looking nice ready to mingle but are they healthy? Are they strong? Are you using the right toothpaste? Because apparently thats a big deal too. I was absolutely clueless until I attended the bloggers hangout last weekend and got introduced to the a toothpaste brand called Regenerate. Regenerate Enamel Science Advanced Toothpaste uses exclusive and clinically proven NR-5™ technology which forms a fresh supply of the same mineral tooth enamel is made of, restoring the high mineral content and protective function of tooth enamel with regular use. With regular use, this toothpaste strengthens and protects the teeth against cavities and weakness by restoring the enamel mineral content and replenishing original whiteness. It also has a nice minty flavor so its easy to replace your regular toothpaste with this super power!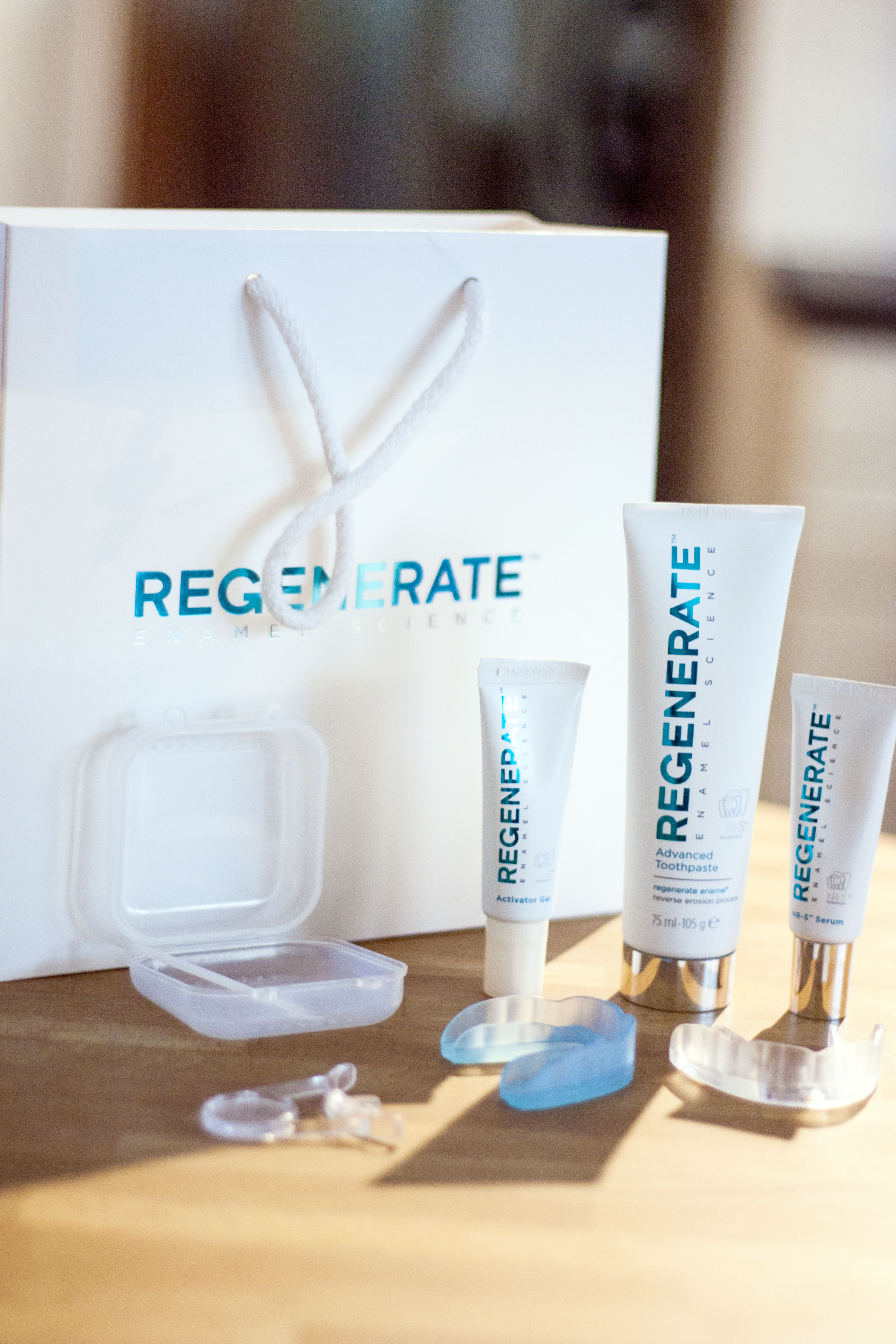 I was also given the Regenerate Enamel Science Boosting Serum which you are supposed to use monthly. It boosts the effectiveness of the Advanced Toothpaste by 43%, maximizing the power of enamel mineral regeneration but I have yet to try that so I am not gonna give you some mombo jombo about it just yet.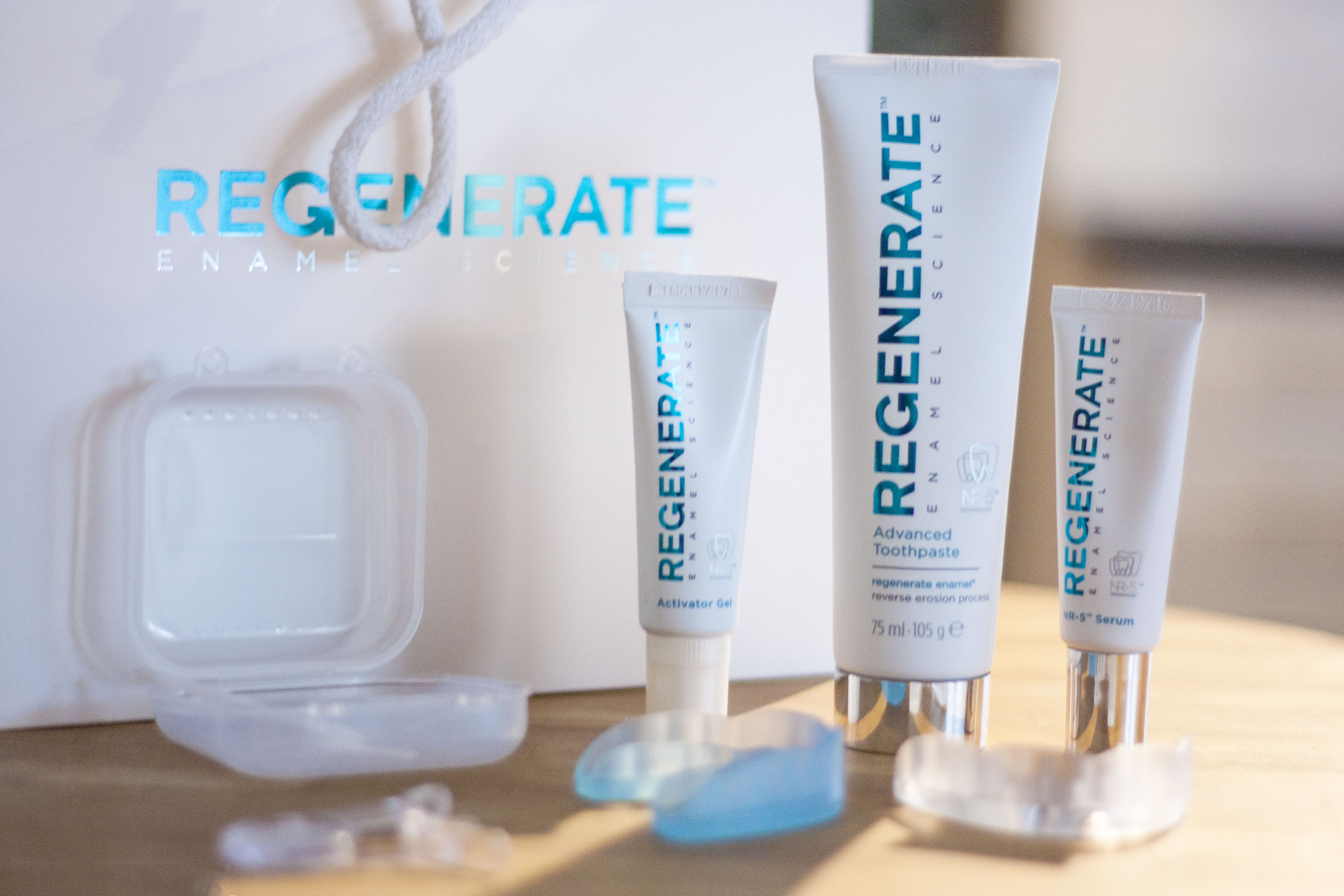 Just a side note, in this below picture is actually capturing my inner crazy. Incase there was any doubt if it was there or not.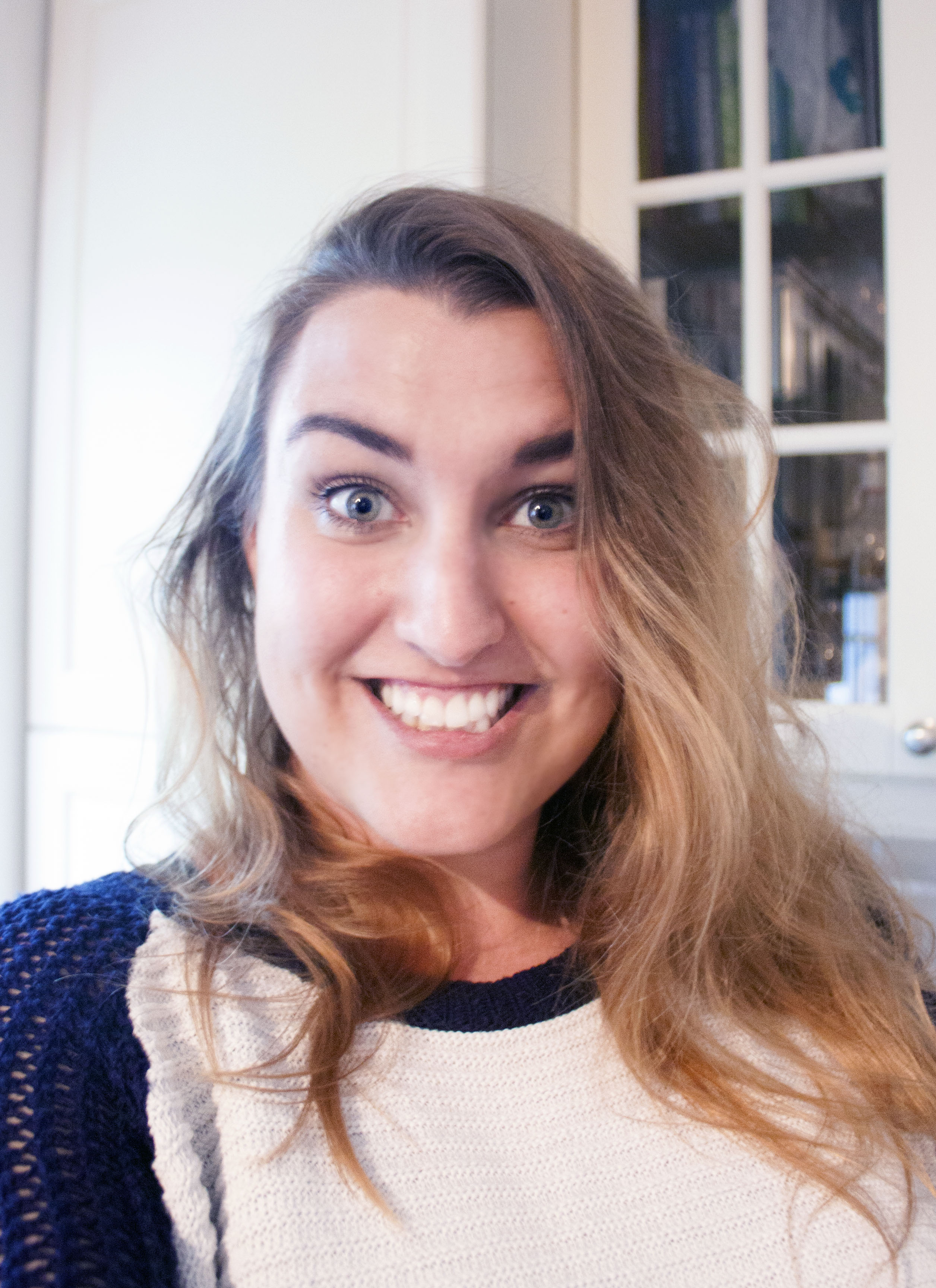 I have only been using it for about two weeks, and I have started to notice a difference. My teeth seem less icy and I can bite into a Mr Freeze with out the feeling of my teeth starting to sing. Now give me ALL the Mr. Freeze. FANKS.
You can pick up a tube at Lookfantastic, boots and Selfridges for £10 and see for yourself! 🙂 But hands off my Mr Freeze.