I bet you're wondering if the high of my rebellious action of leaving my job has warn off. It hasn't, and I am welcoming day 3 with open arms. It helps that the boyf has been around to keep me company. I was unsure how I'd feel today alone, fearing that the novelty would have worn off and I would be alone with my own thoughts.
I have actually had the busiest 2 days of my life, I spent my first day running around London meeting with no less than 3 agents, and sending out my CV like it was going out of fashion. Seriously somebody hire me. Just kidding. Not really. I spent the next day cleaning the house, food prepping, checking out new local gyms, actually going to the gym and watching a ridiculous amount of come dine with me. Priorities on point? Check!
Im still really tired though. For some reason my restless sleep has not gone, my mind is buzzing, and I am bubbling over with so much creativity again my brain wont shut the hell up. Seriously, last night I had to sleep on the sofa in fear of waking the boyf up with my tossing and turning. At one point, Im pretty sure he could hear my brain churning. I was planning on spending my day by the river in Richmond, but the sun doesn't seem to be out today.  Typing this, perhaps I want to bake some Norwegian goodies and sort my cloths-on-floor situation out before the boyf goes apeshit over my ever growing pile of mess. Actually come to think of it, I should probably practice my flatlay photography. But realistically Ill probably just stay here in bed watching Pan and drinking my iced latte.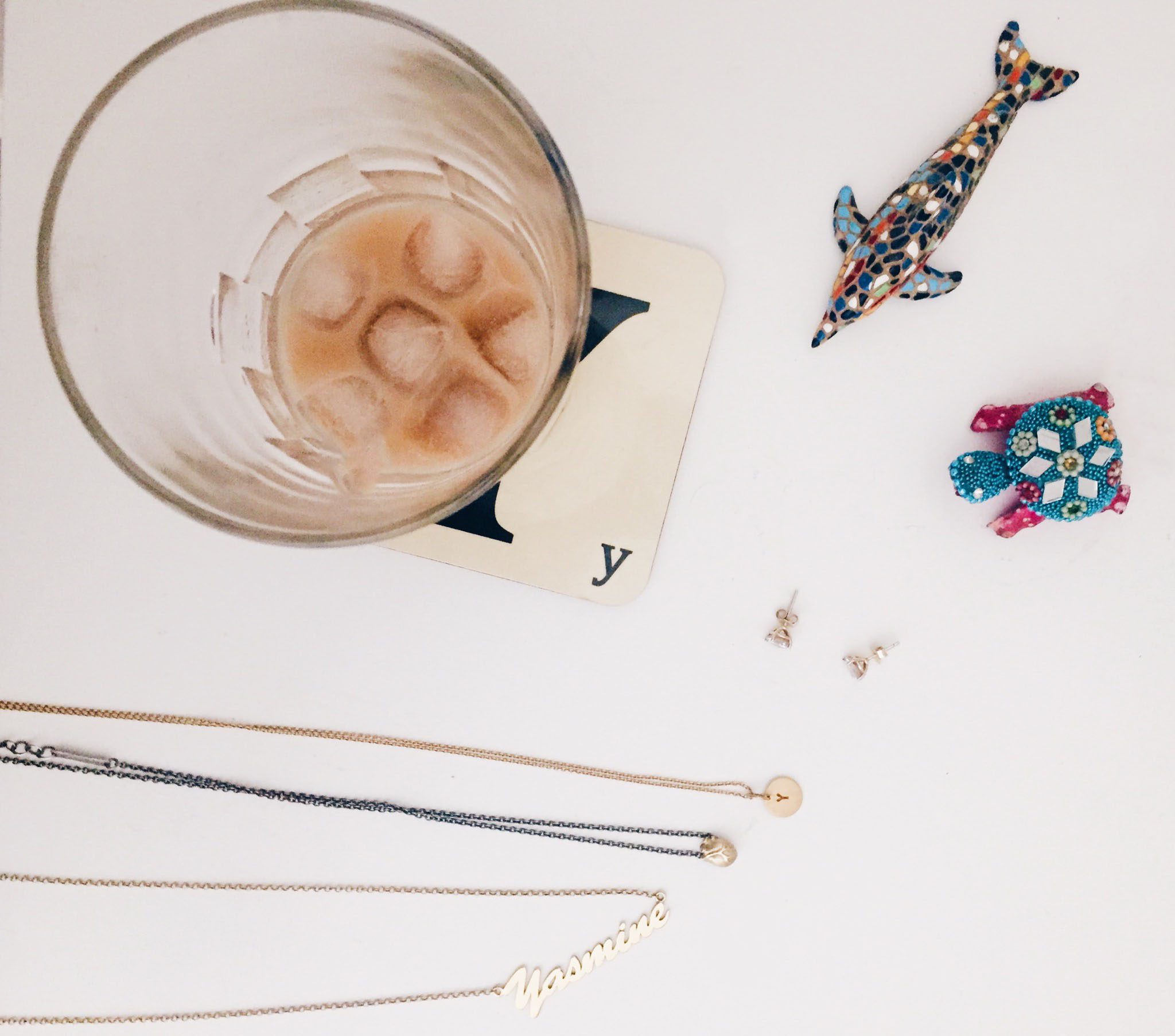 Anyway, I figured this is like prime opportunity to blog, like loads. So beautes, what do you wanna read about? Tell me! Fashion, food, fitness, my random thoughts on life?
oh PS so I have decided that this is the correct full time blogger attire. Glasses, dirty hair, leftover makeup and sweatpants.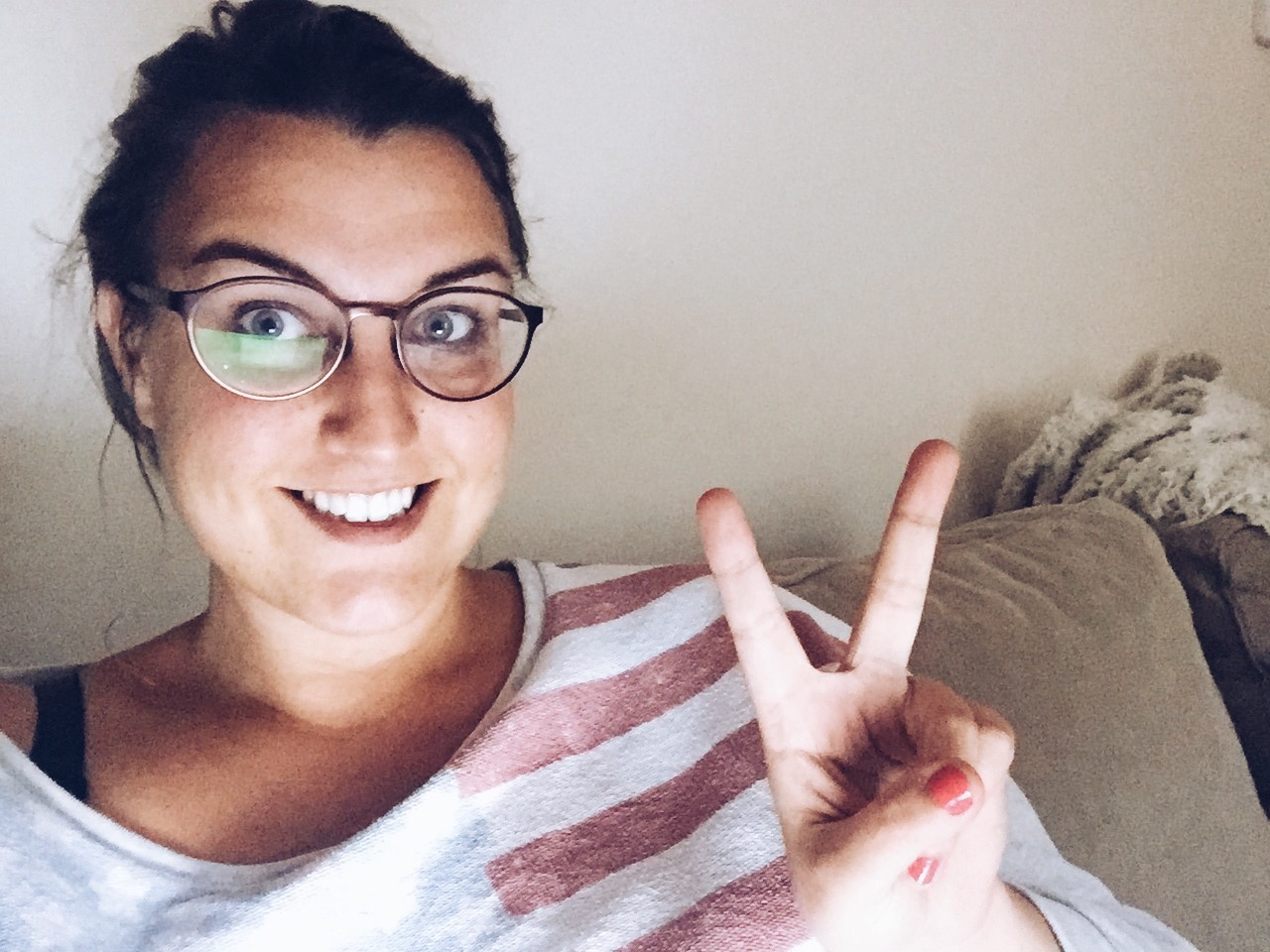 Peace Out