Good morning beauties!
Don't worry, I'm not gonna start every blog post as part of some lame countdown into losing my mind. But in case you have forgotten, we are now on day 4 and let me tell you this. It's totally fine spending your entire day either at home, at the gym, or walking to and from the shop. What's not fine is when you realize that those are the only things you will be doing for a while – Que mini mental breakdown. JOKES – I'm still loving this! Like today, I got up at 8:30, and read. In bed. I'm catching up on so much life admin, it's actually unreal. Like going through old photoshoots and actually spending time editing the pictures. Like below! Also, I'm thinking of selling these shoes, I have worn them twice.. any takers?
Now please can we all just take a moment and appreciate how pale I am in these pictures? (And also appreciate my muscle-toned legs, woah mama!) I am basically as white as my skirt. I don't think I have ever been this pale… Good thing I have nothing to do now but lay around in the sun. Now I just gotta find me some sun… Anybody wanna send my unemployed butt on an all-inclusive holiday? Come on, be a babe!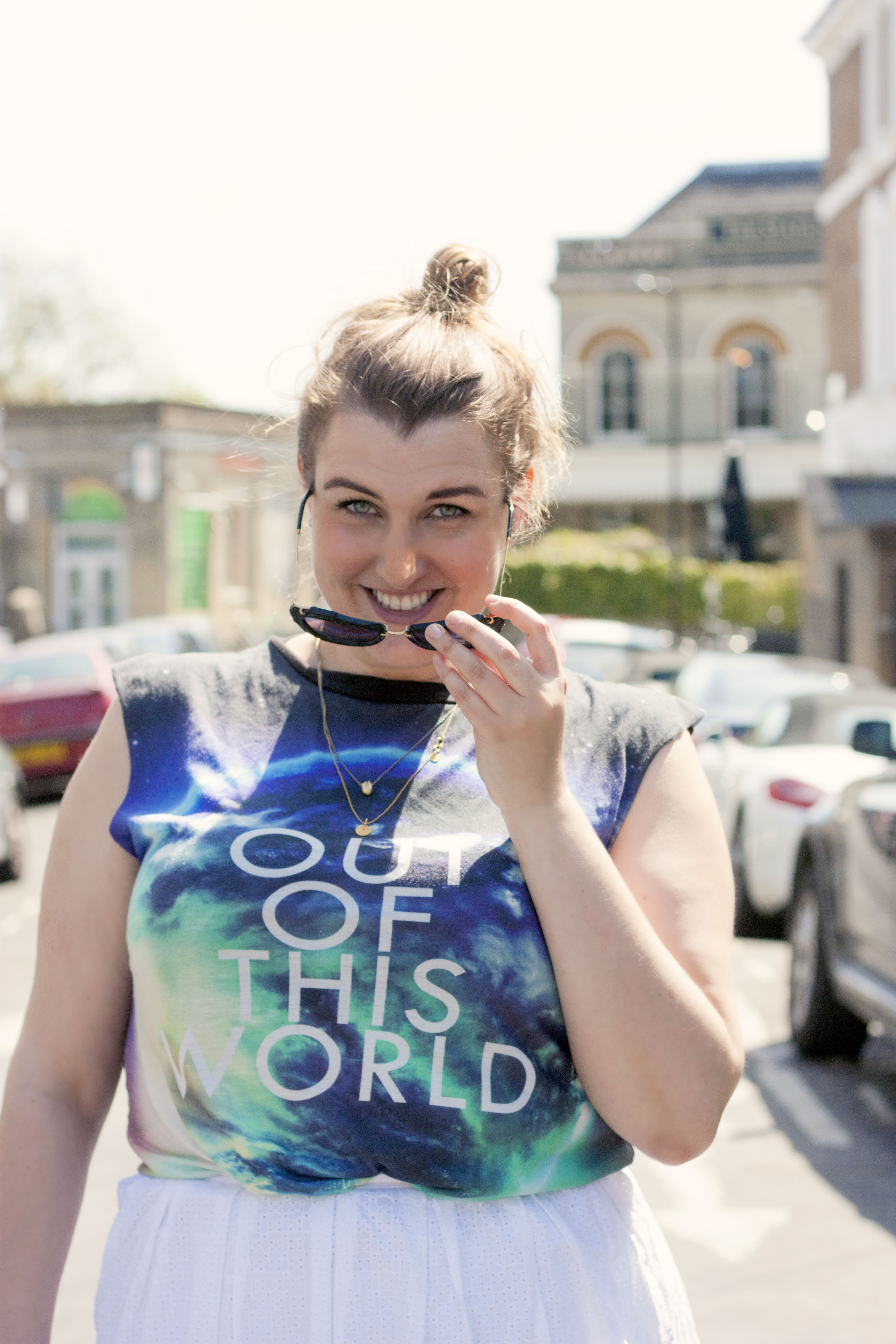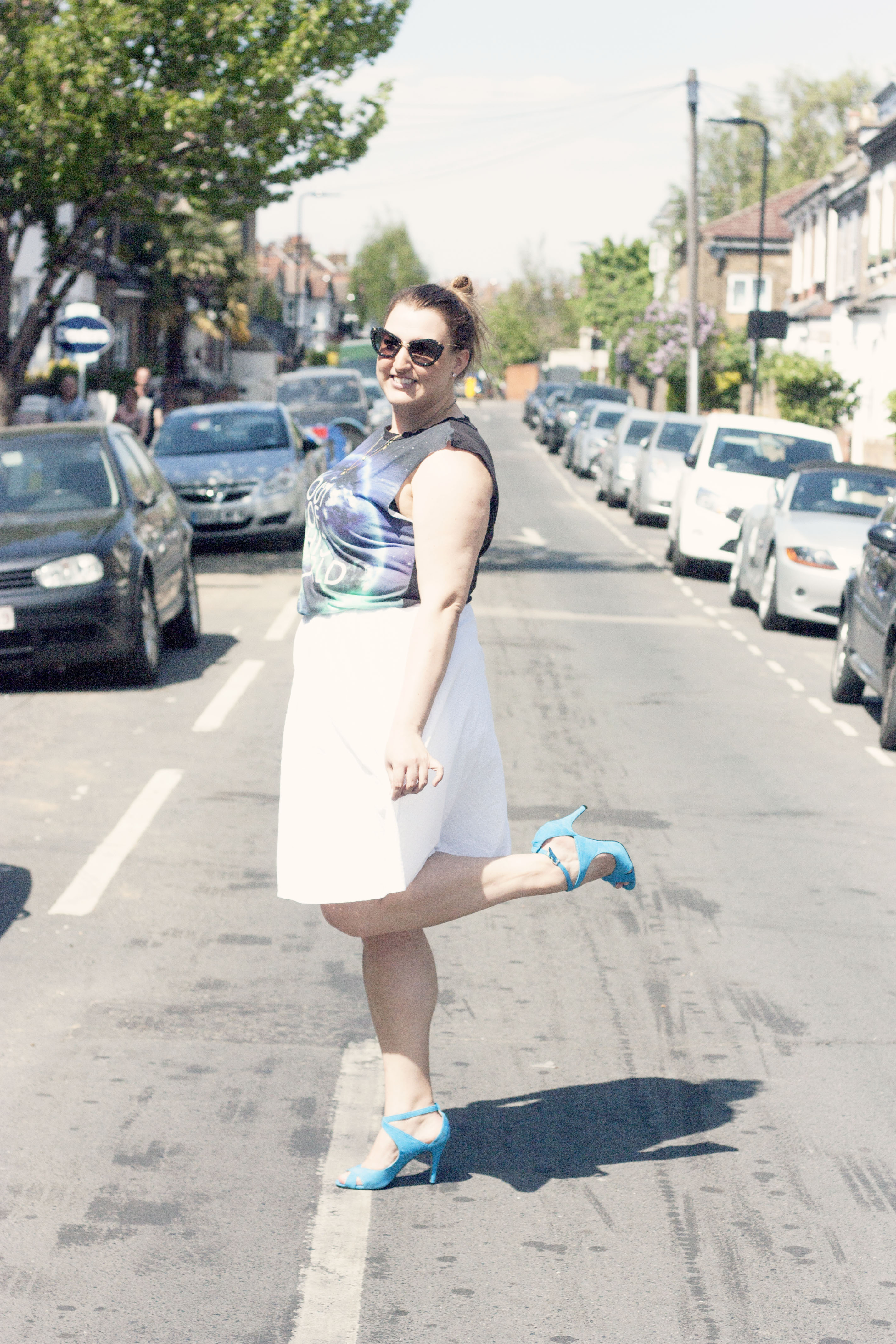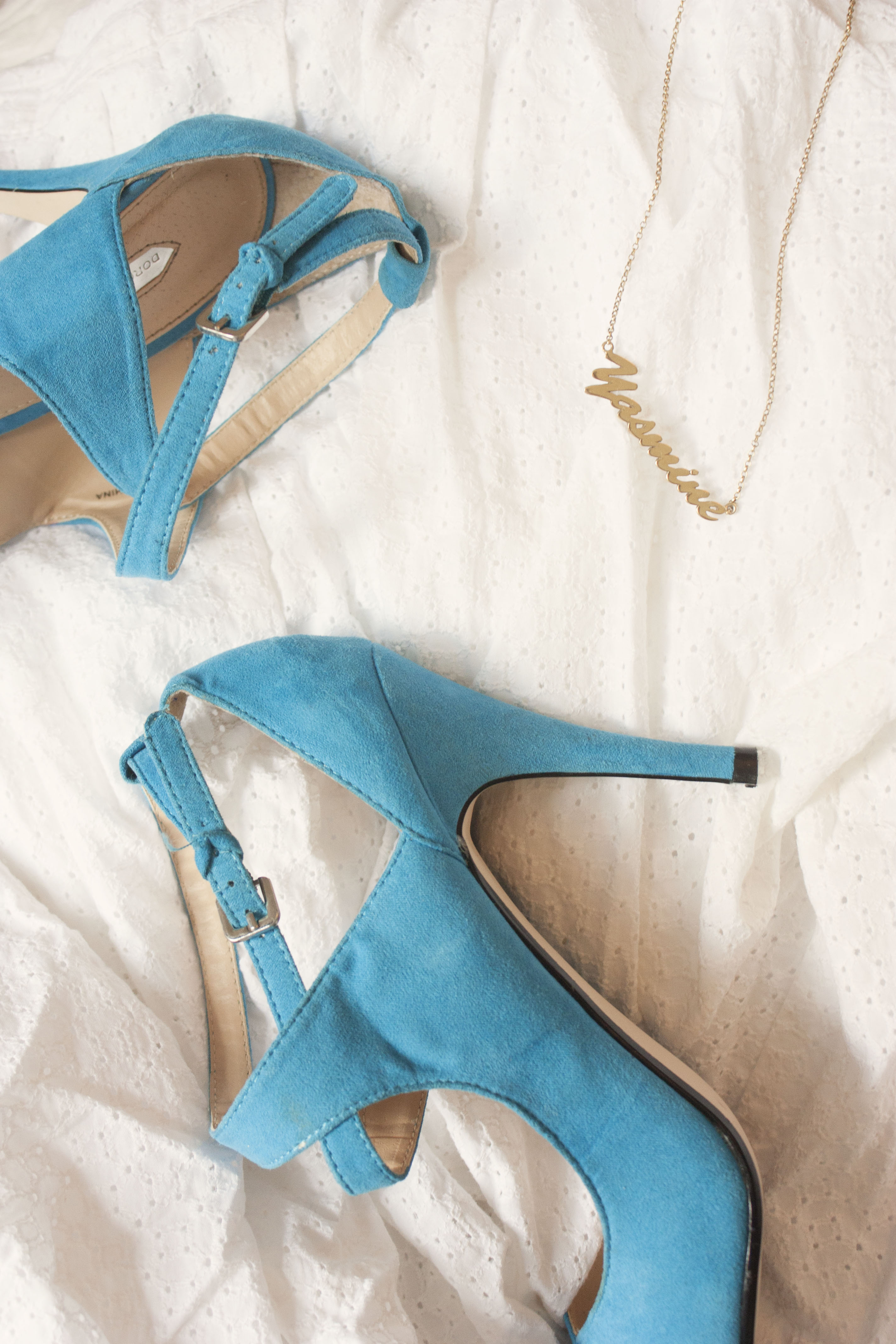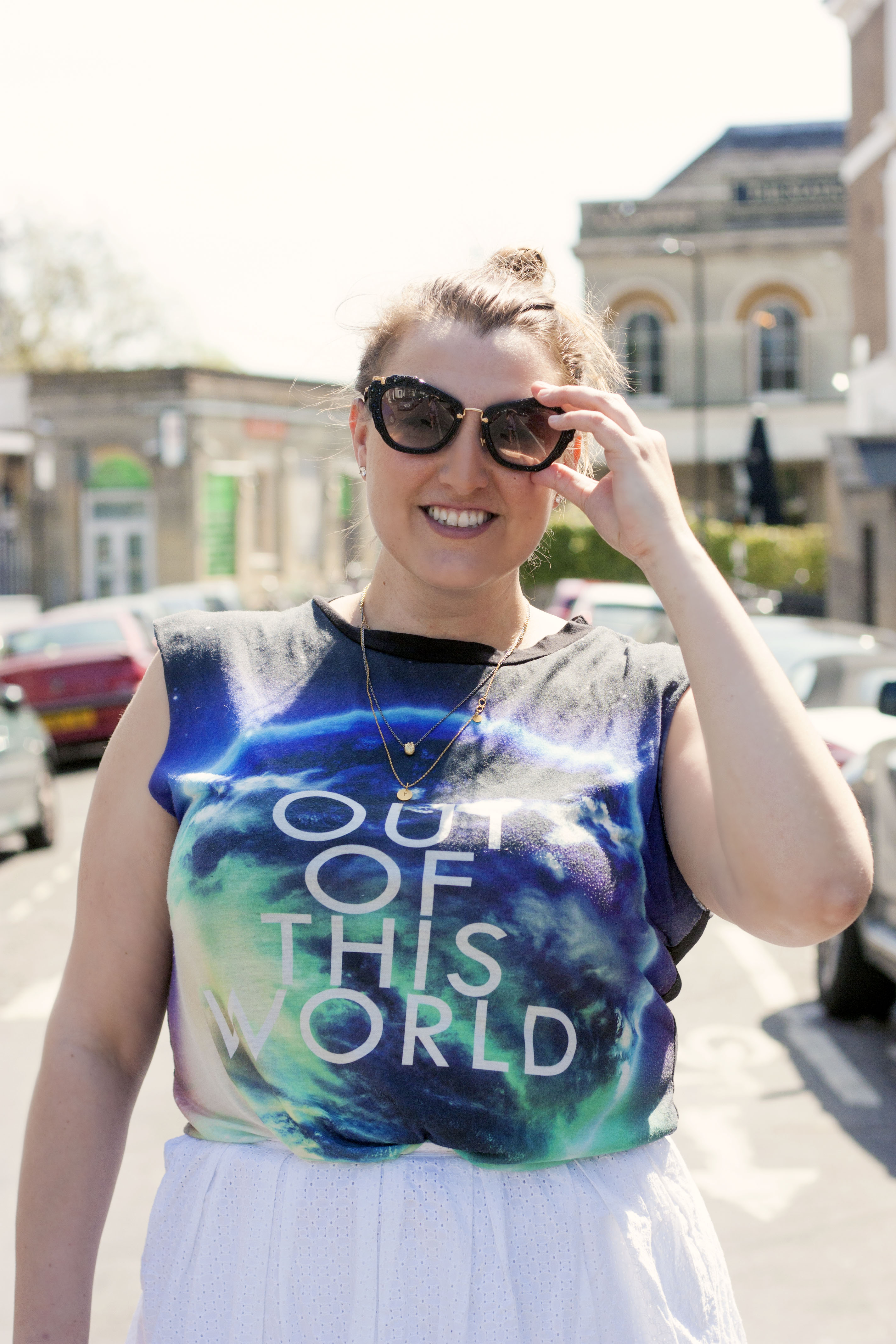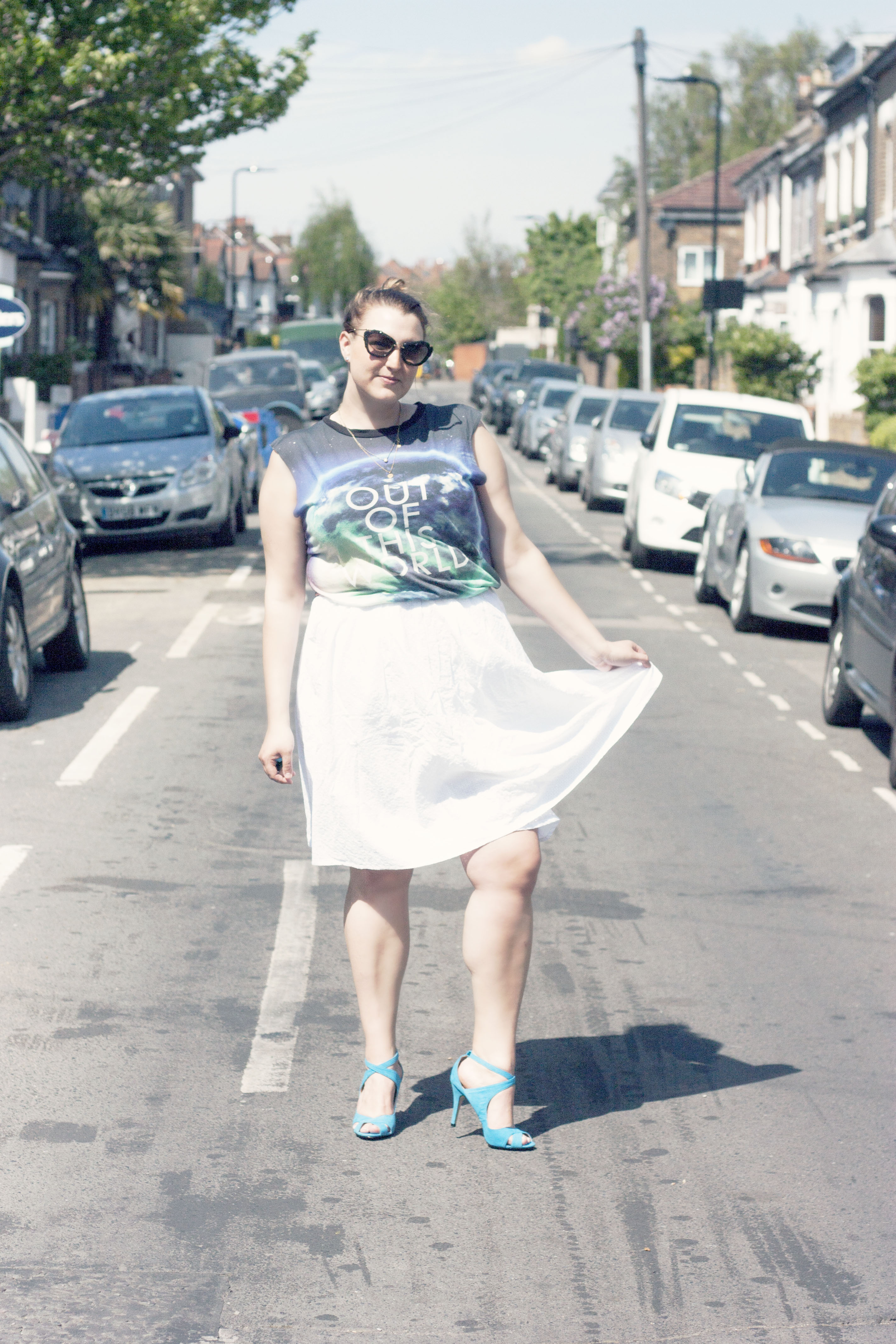 Seriously though, if you are keen on the shoes drop me a comment!
xx