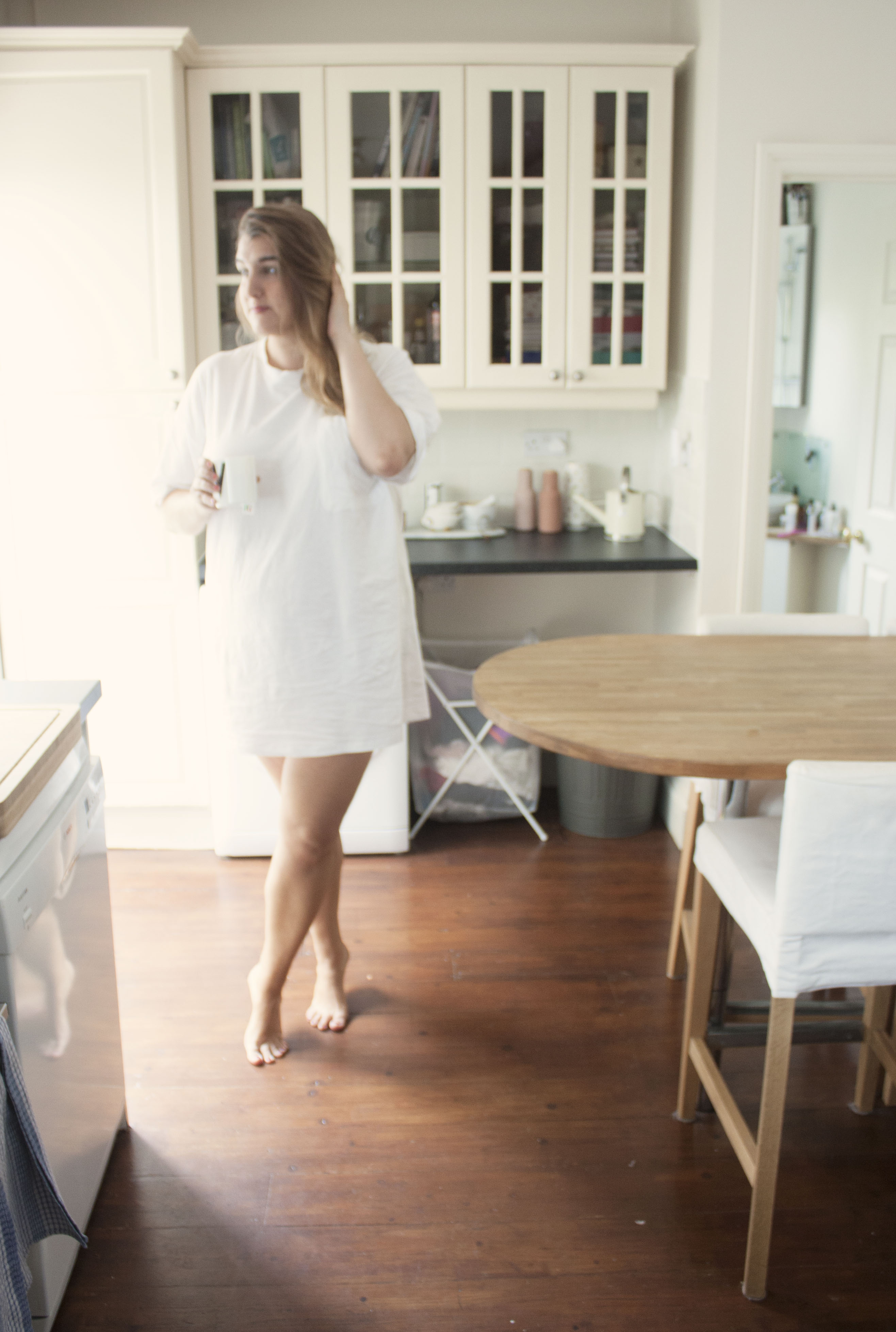 Well not really. It might be Monday but for me, it's certainly not manic… more like magic. This is kinda what I am loving at the moment, being a week into the life of unemployment. I love being the boss of my own time, my own schedule, my own life. Enjoying the sunshine, making healthy choices and pushing my body at the gym. I just feel so much like me right now, and its been a long time coming. Life is just so exciting right now, and I know this sounds like such a cliche but I just feel so freaking alive. The last week flew by, seriously just flew by. Which took me slightly by surprise, in a good way of course!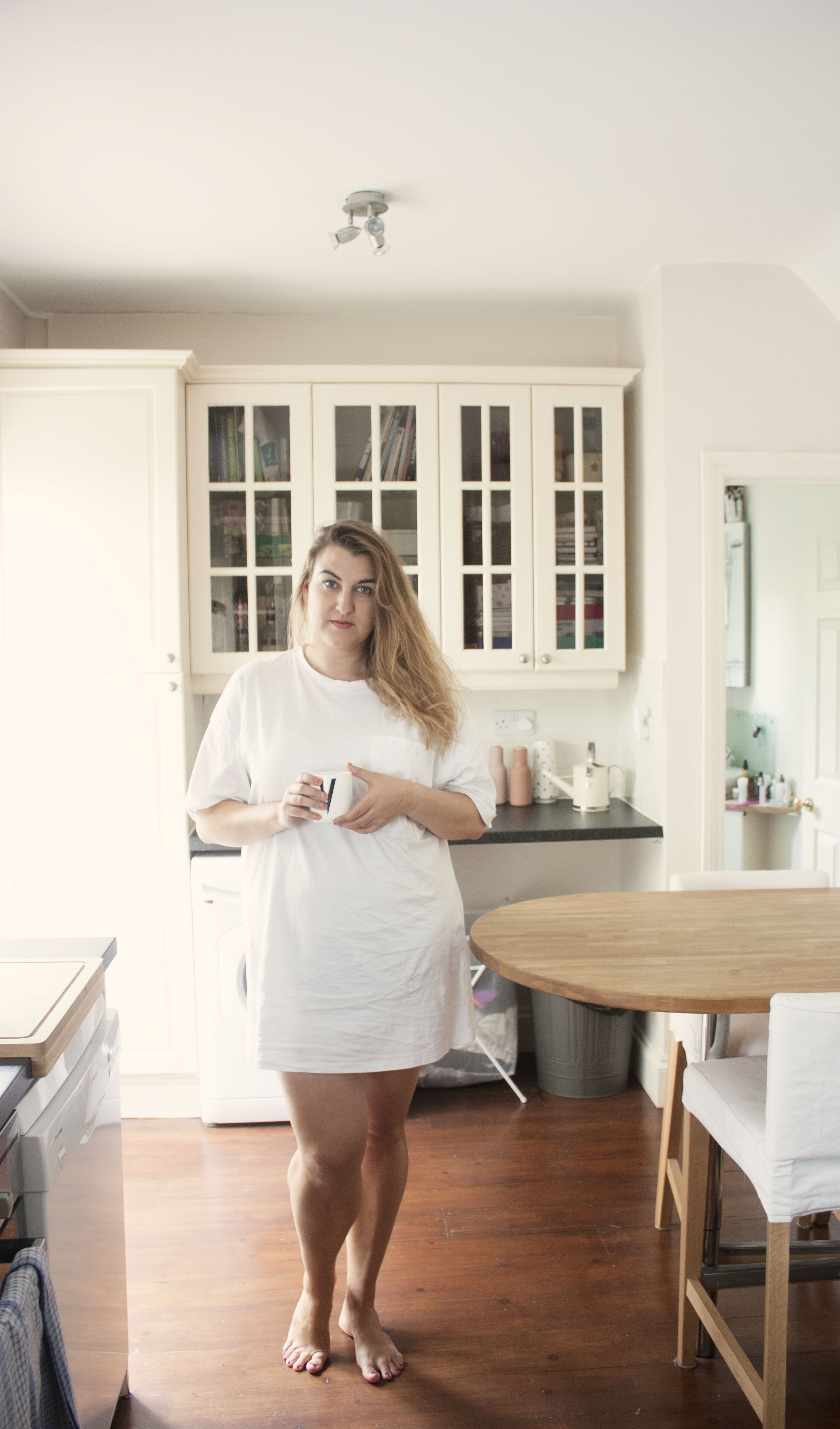 There is also a lot of things happening on this blog this week which is making me so excited! I am hosting my first giveaway in collaboration with Blink Publishing and The Real Greek (so stay tuned for some awesome freebies!) – and this week it's also Green Tea week on the blog! Because who doesn't like feeling like they are super healthy while drinking something that usually taste of cod liver oil? Or is that just me? Anyway, this week I'm testing and sharing with you 3 of my favorite ways of using green tea in cooking. Sound good to you? Sounds great to me! Mostly because I love free stuff… (give me aaaalll the stuff)
Also how cute is our kitchen?