This giveaway is sponsored by Blink Publishing and The Real greek.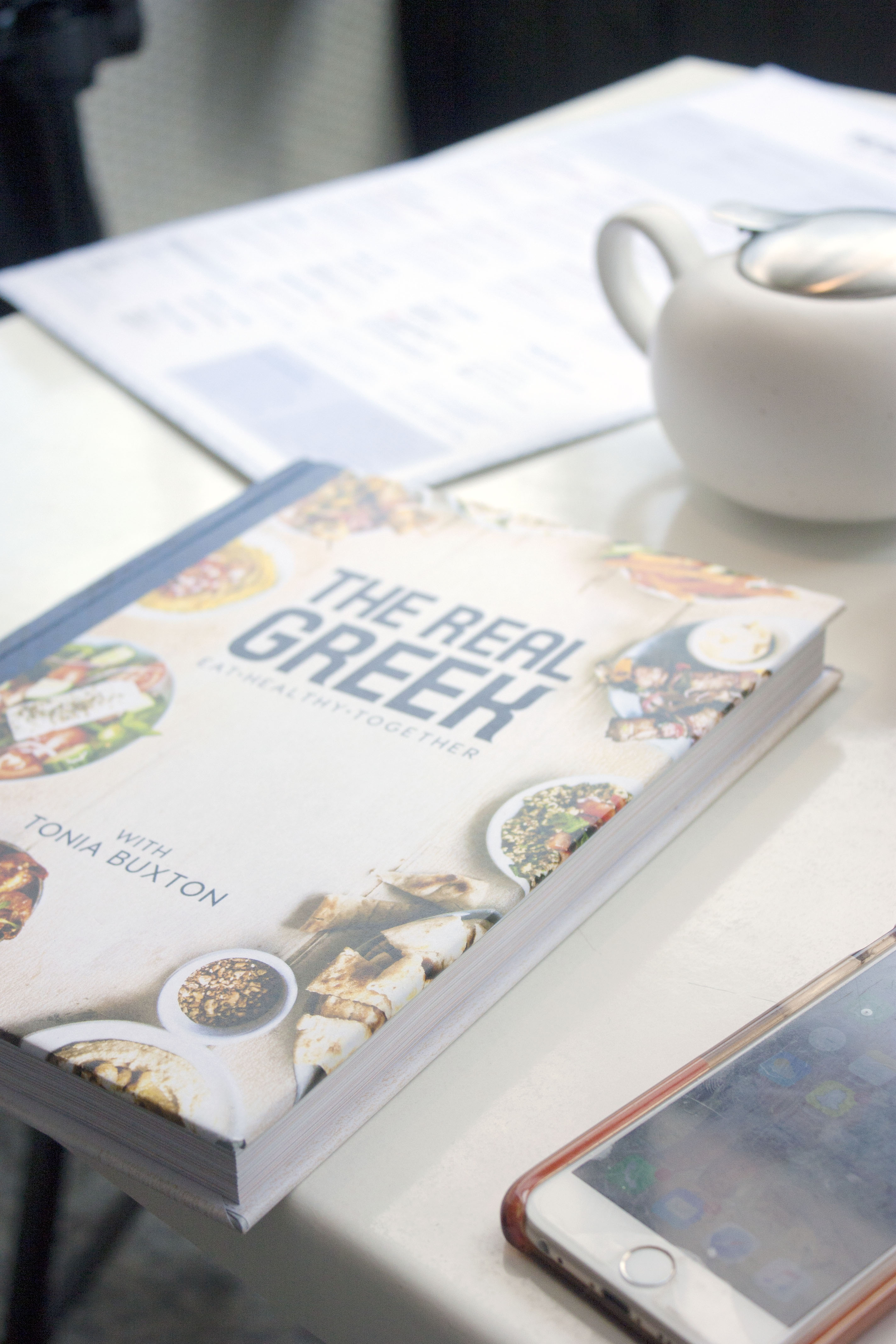 Guys, I have GREAT news. No, seriously they are really really great! I have totally won the lottery! Jokes, I wish though! No so the news it is actually that the aaaamazing people at Blink Publishing have given me a copy of the Real Greek cookbook, to give to one of you guys! How cool is that?! Oh and just in case you didn't know this, this is actually my first giveaway so it's KINDA a big freaking deal to me!
Before you even stop to think if this is even worth entering I want you to take a moment and look at the pictures in this blog post right here. Now tell me you aren't drooling. If you do, you are lying.
I mean look at these deeeeeelish fried aubergines I made from the book. Yum Yum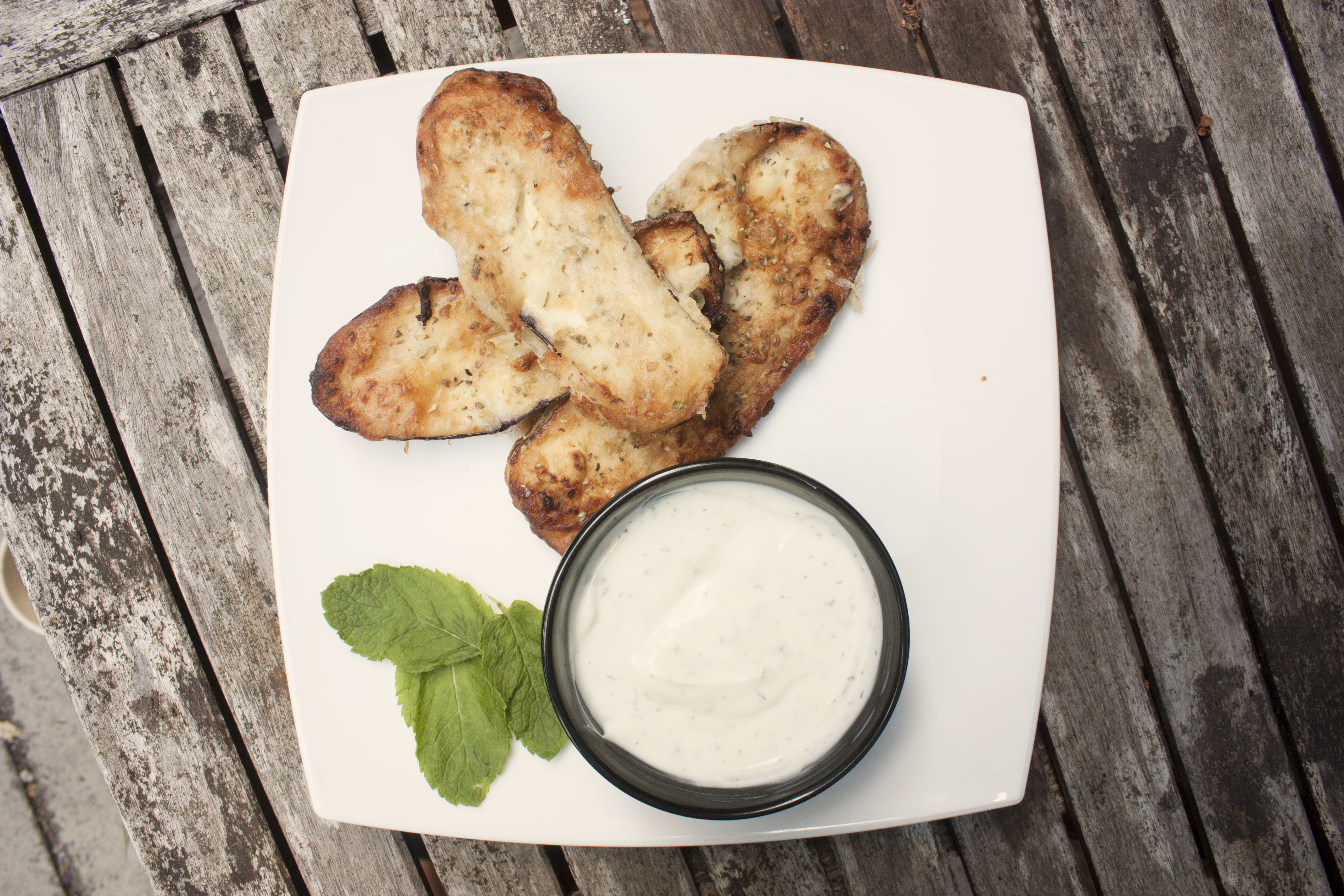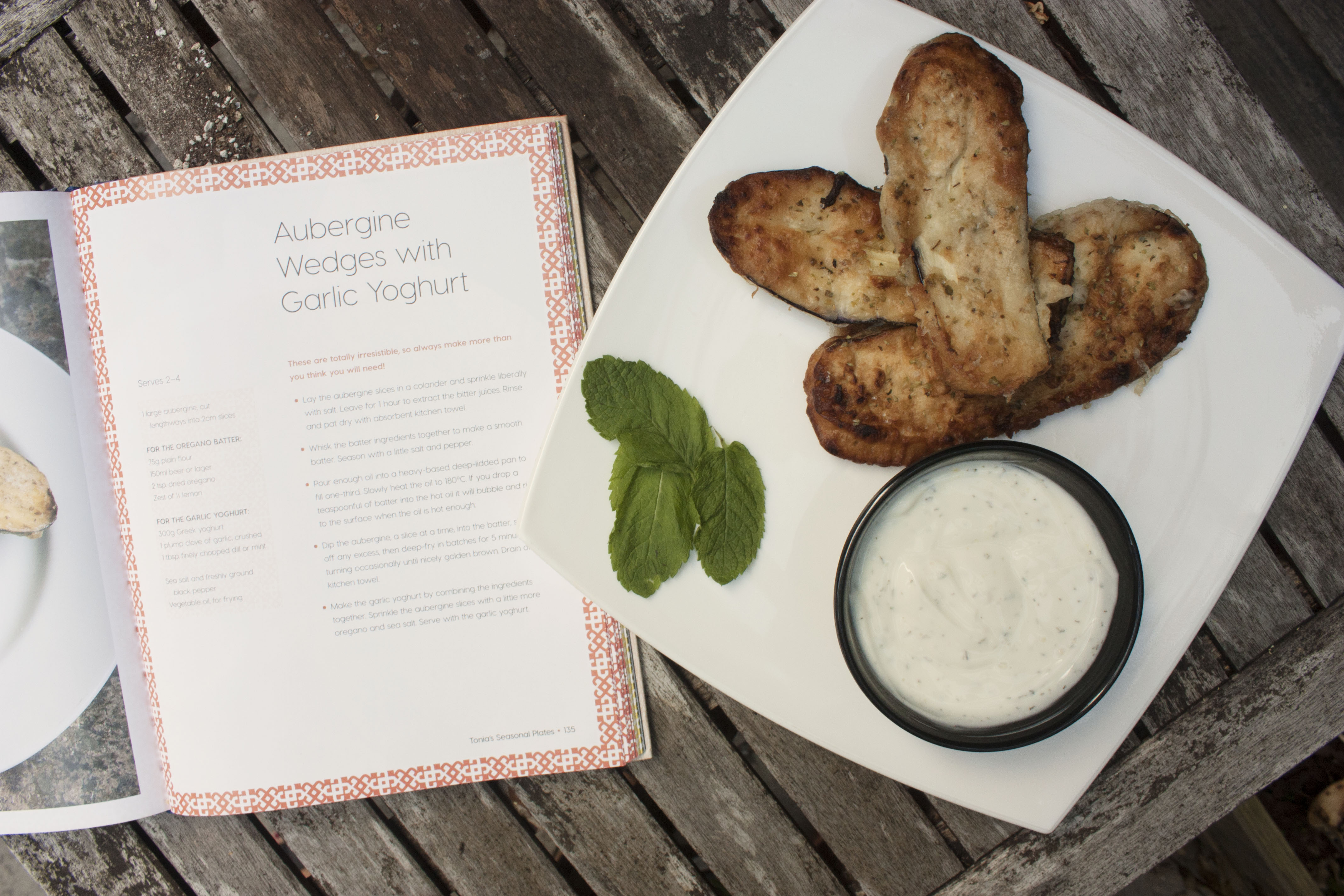 And then there was the peach and halloumi Salad.  Say whaaaaaat?
Let me say that again, PEACH AND HALLOUMI SALAD!!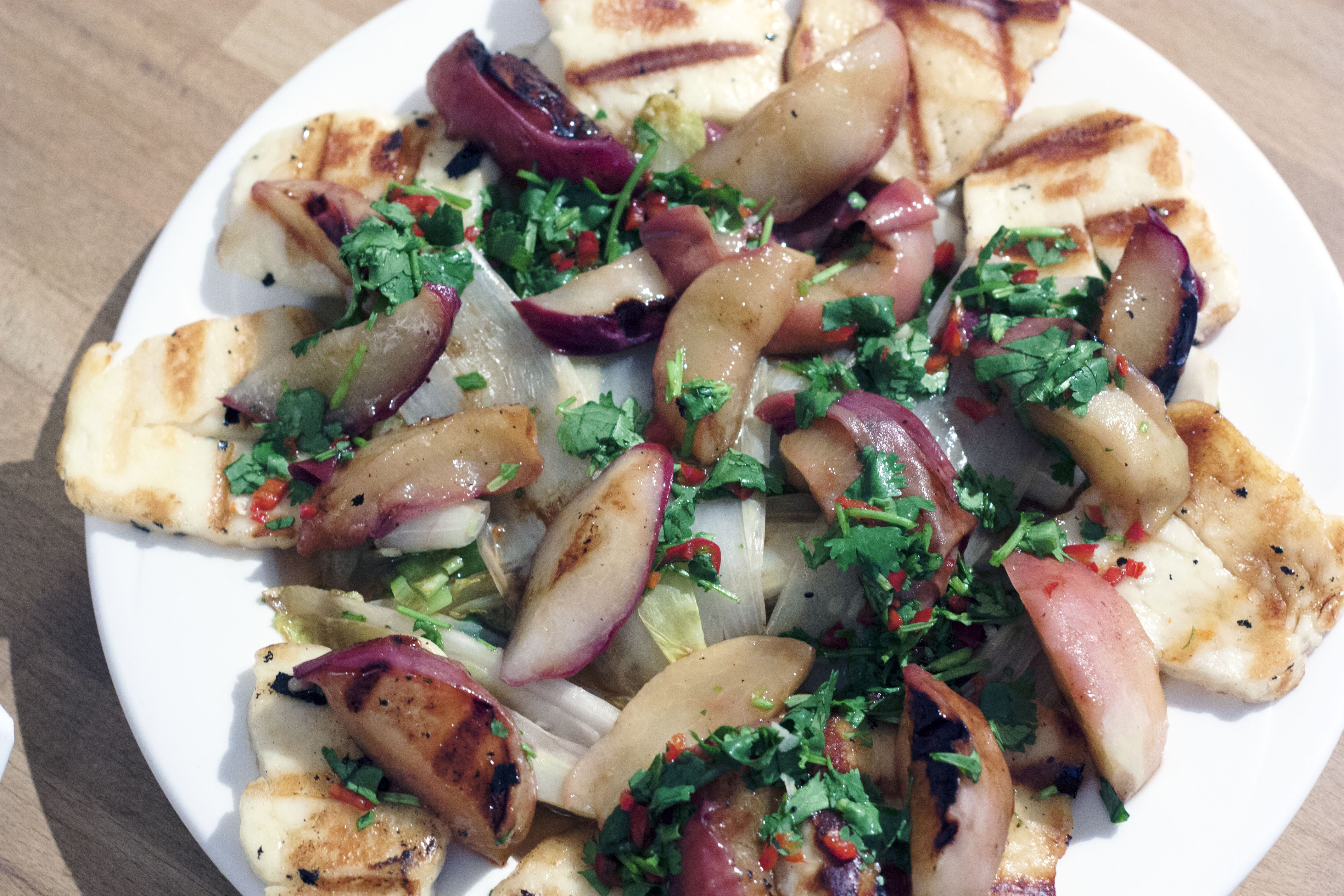 and not to be forgotten, the delish roast pepper and feta dip that was so good it didn't even make it into the photography stage. Rest in peace you beautiful thing. You tasted like heaven.
So basically, you want this book. Hell, if you are a foodie, or just a person who you know, eats food, you need this book and its super simple. Since greek food is all about eating together all you gotta do is
Tag two friends you would like to eat a greek meal with on Instagram

or

Share this post on facebook here
To double your chances, do both! Voila and you're entered!
Giveaway ends Monday 29th 🙂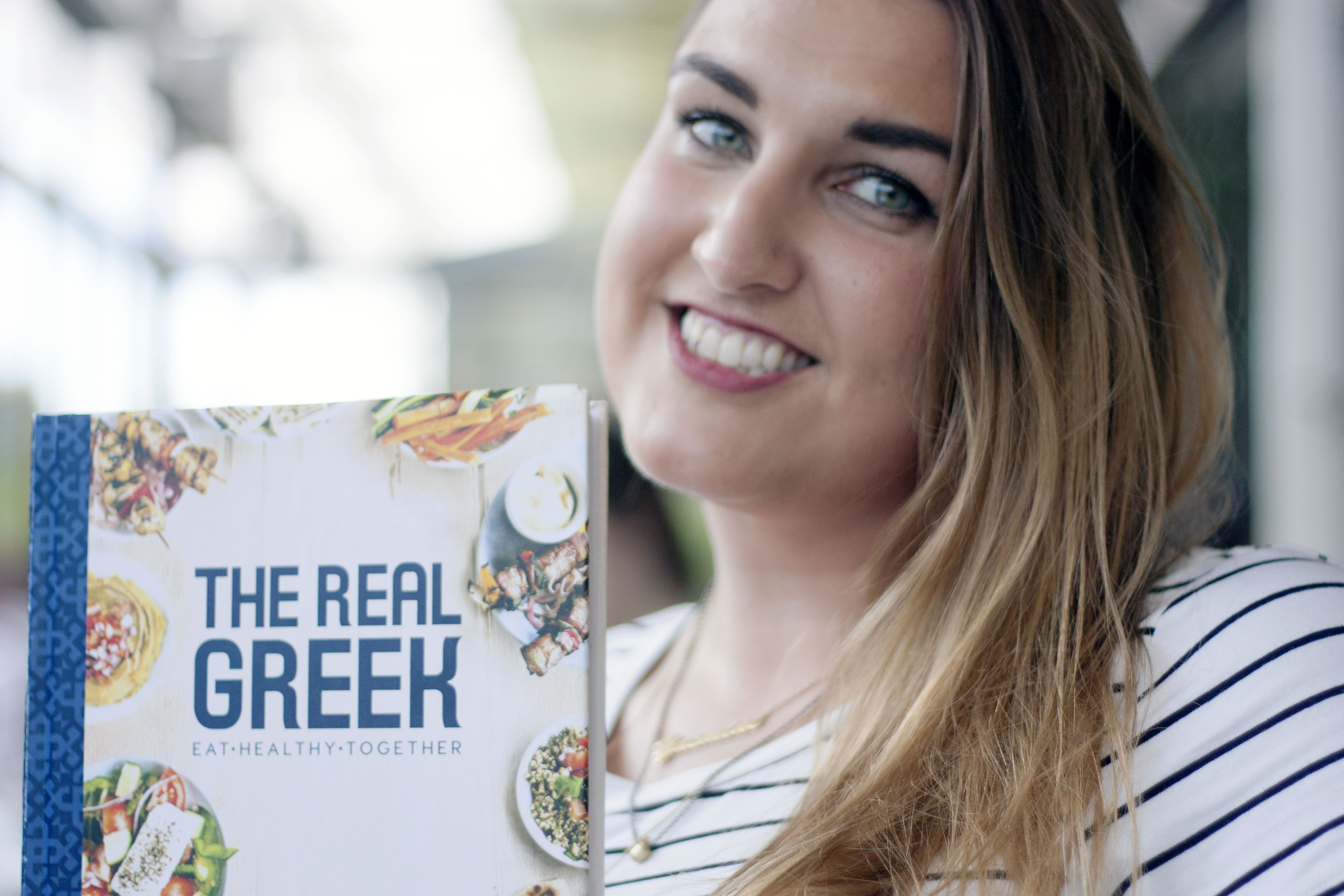 Thanks again to Blink Publishing and The Real Greek for gifting this book and sponsoring this post!