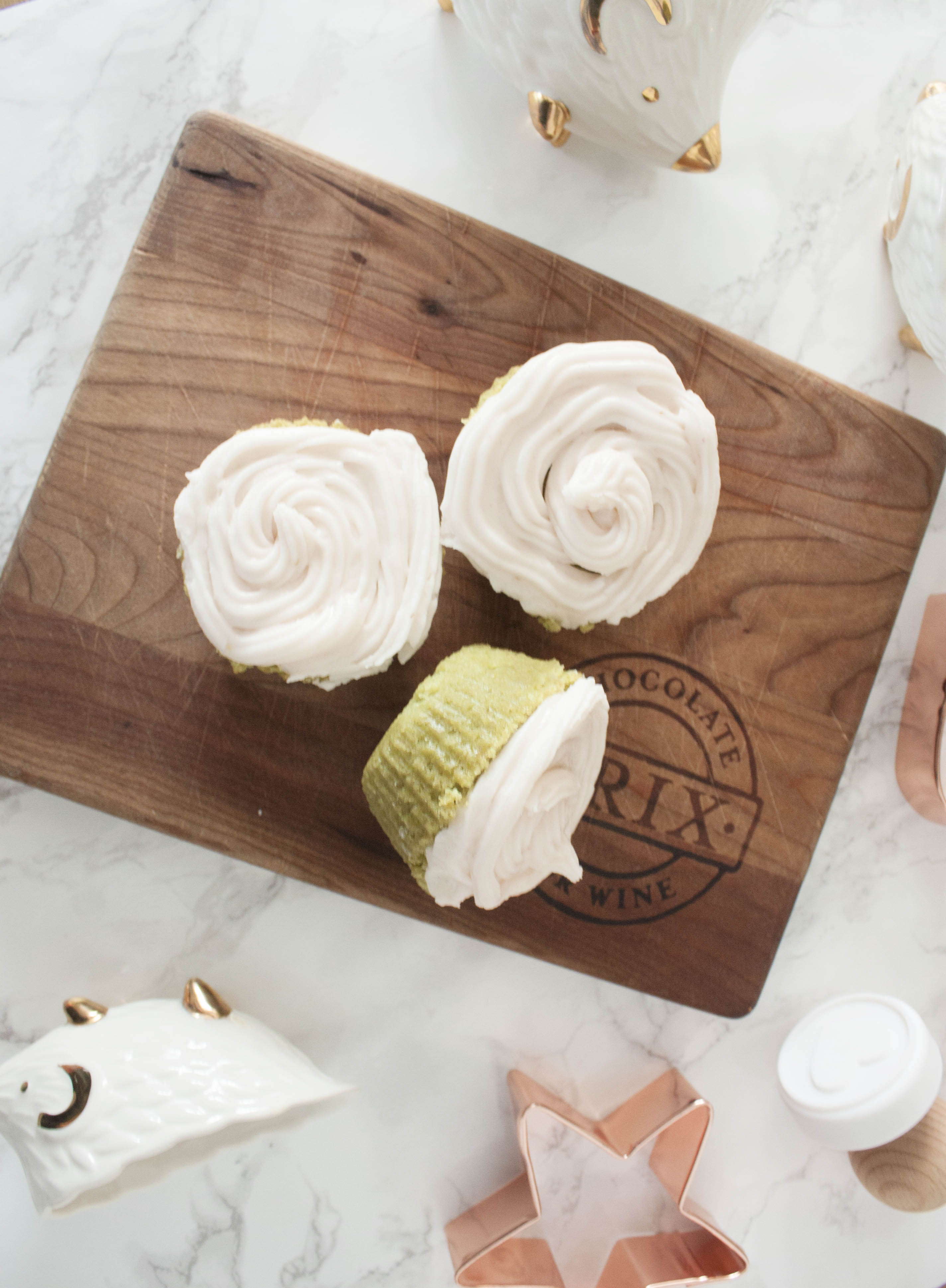 HAPPY WEEKEND!
Ok so before you say anything, yes I can still appreciate the weekends, maybe not the bank holiday weekend but a regular weekend. Hell yes.
Monday marks my 3rd week of unemployment, which took me by surprise. These weeks have gone so incredibly fast, and I have no shortage of things to fill my time with. Like deciding to make cupcakes. A matcha cupcake, with strawberry frosting. Say WHAAAAT? Hola Cheat day you sexy thing! Also they photograph better than Marilyn Monroe. I mean, check out these puppies! And you know, appreciate my flat lay skills.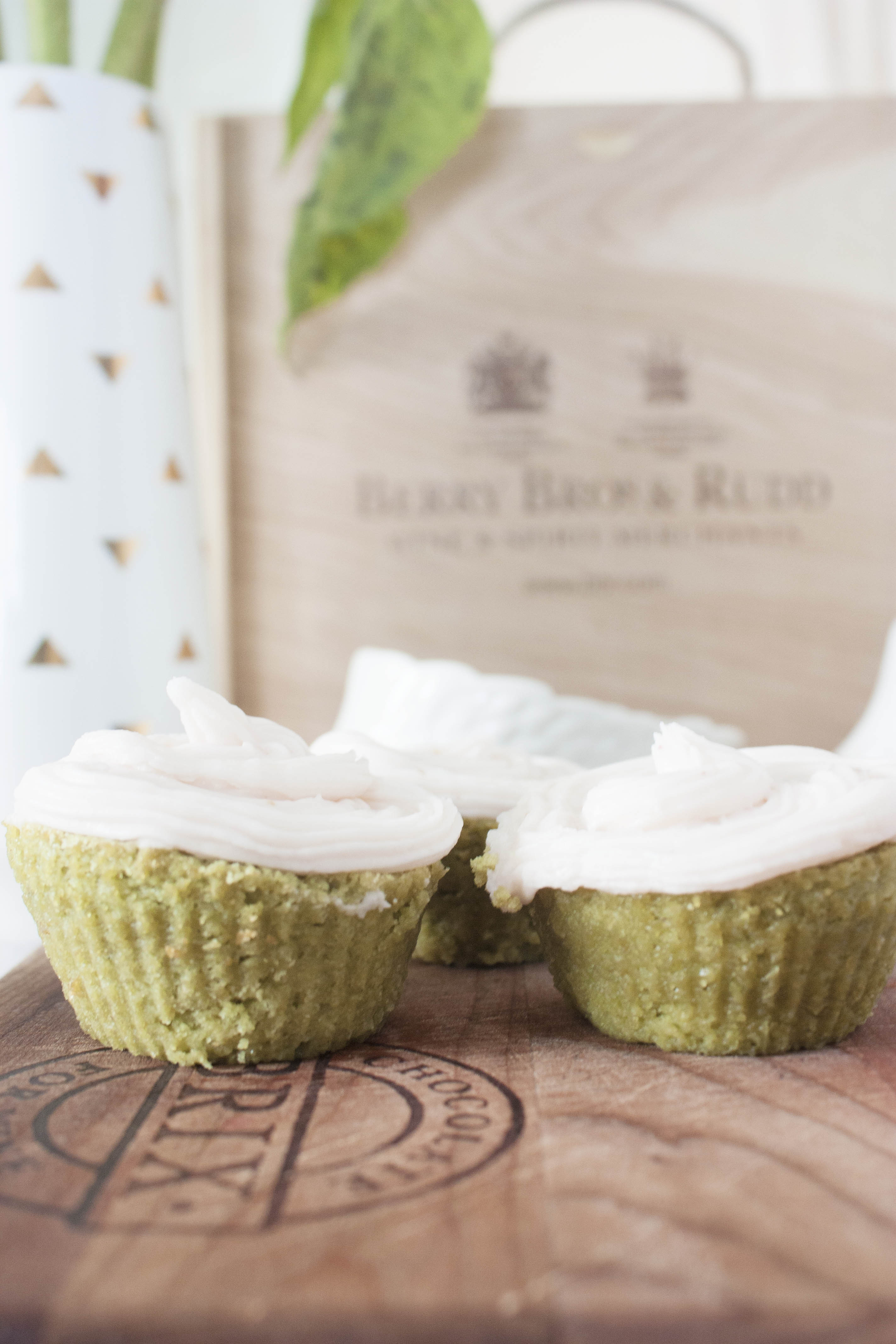 They also mark the end of the Matcha week here on the blog, which is a little sad so I might just have to do one again soon. Anway I bet you're a little jelly right now. I would be too if I were you. But fret not mon petit cheri ! I have the recipe for ya right here! I'm nice like that.
Also don't you judge me for my lack of piping skills. That shit is hard man!
Ingredients Cupcakes
1 and 1/2 cup all-purpose flour
1 cup sugar
1 1/2 tsp. baking powder
1/2 tsp. salt
1 tbsn. matcha powder
1/2 cup unsalted butter, softened, cut into 1-inch cubes
2 large eggs
1/2 cup Almond Vanilla Milk
Ingredients Frosting
2 cup frosting sugar
Half a tub of Cream Cheese
1/4 cup chopped strawberries
Method Cupcakes
Combine flours, sugar, baking powder, salt and matcha powder.
Add the butter
Whisk together the eggs, milk and vanilla.
Add the wet ingredients in 3 parts, beat until ingredients are incorporated but do not overbeat. Divide the batter evenly among liners, filling about 2/3 full. Bake until an inserted toothpick comes out clean, 17 – 20 minutes. Transfer to a wire rack and let cool completely.
Method Frosting
Mix together sugar and cream cheese with an electric mixer until it becomes froffy. (Yes I have made up a word)
Slowly fold in chopped strawberries and lightly mix with mixer to make it all pink.
Now eat your heart out baby!