Sponsored post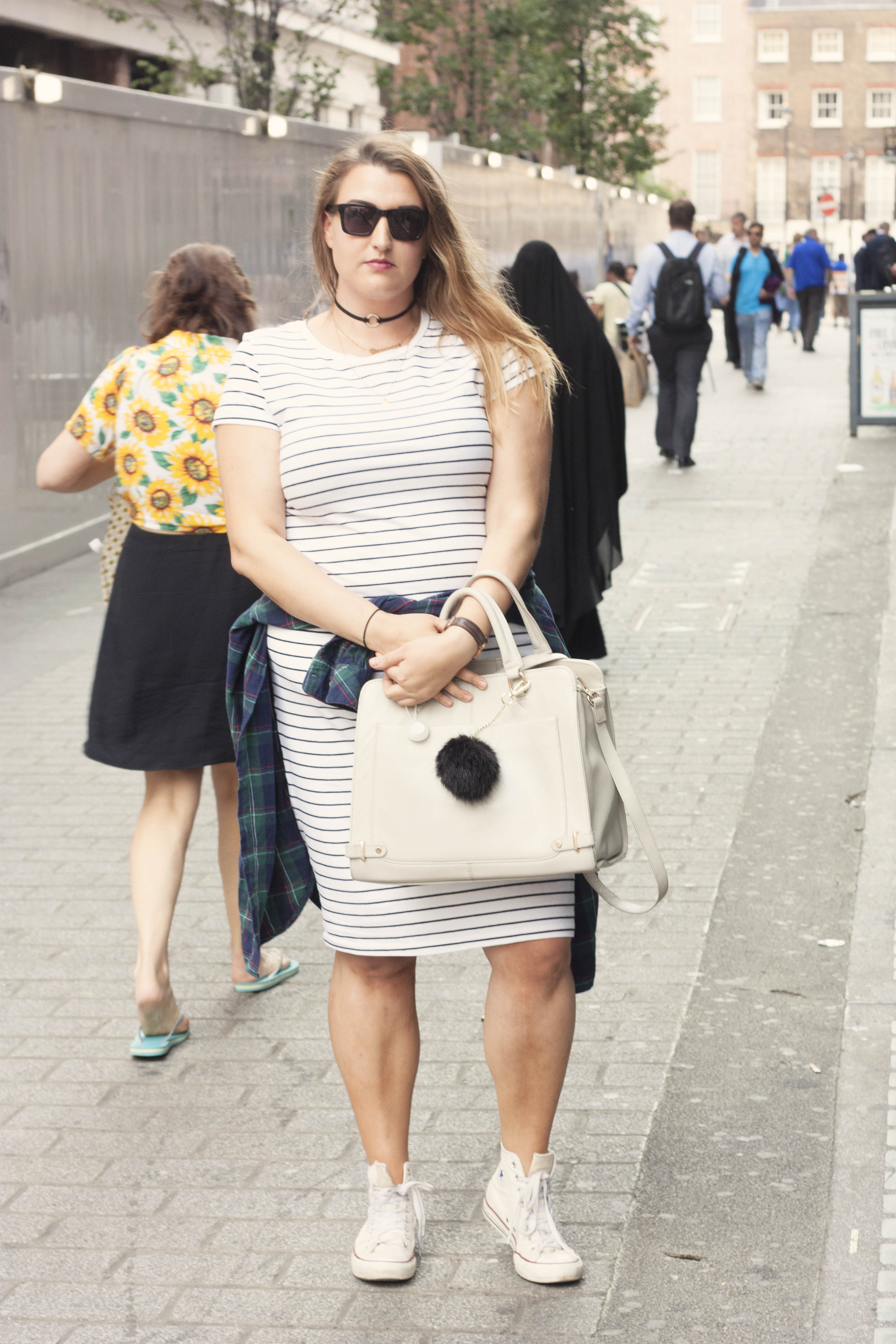 Ladies and gentleman, I am about to share with you a huge secret. The secret of one of the benefits of life of unemployment. Can you guess it? It is that you have all the time in the world to attend mid-week blog events. And you can spend hours trying to perfect your outfit. And makeup. Like contouring. Who has time for that shit? I do! No wonder all my favorite bloggers look so fabulous!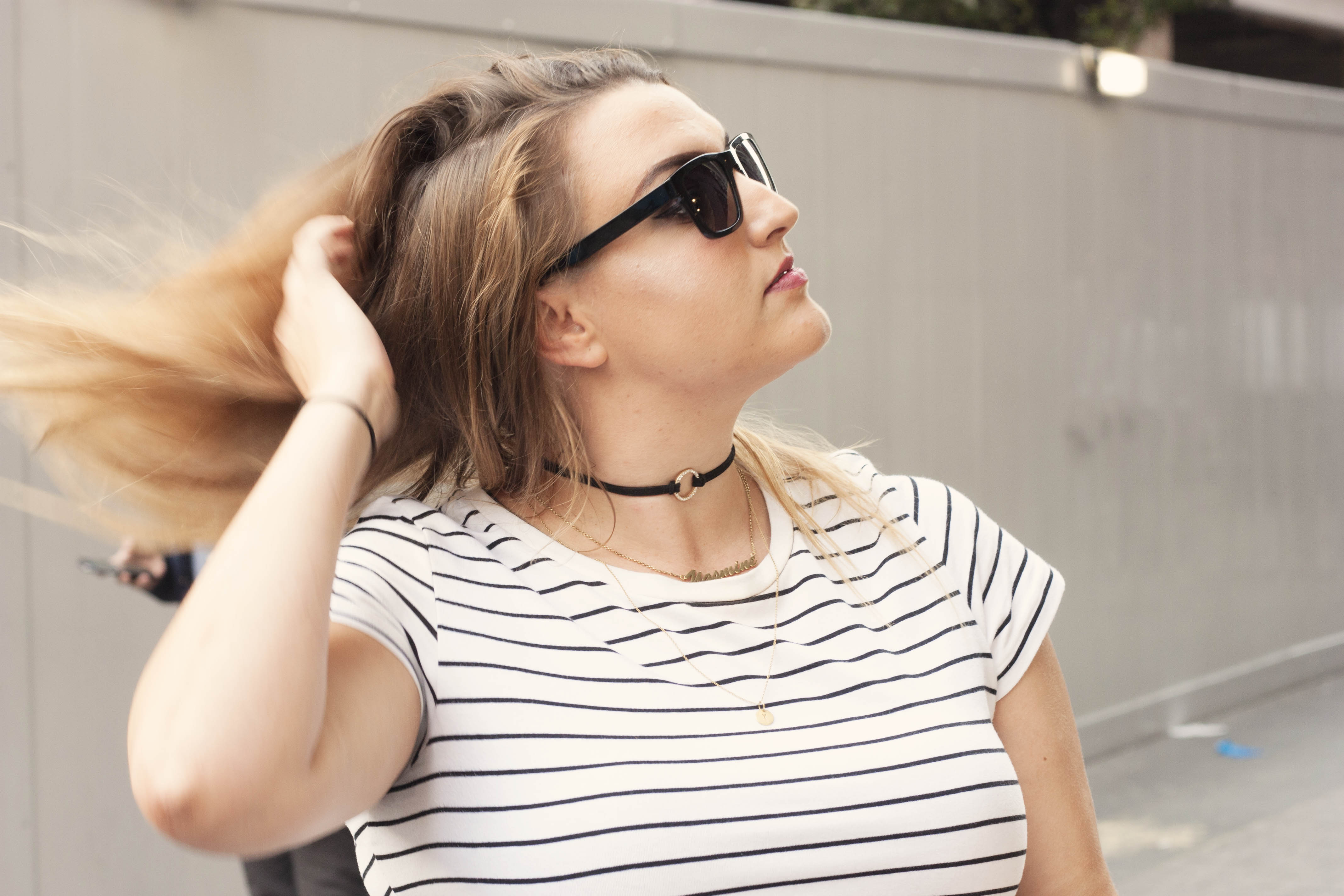 So you spend all this time putting stuff together just to realise all your outfits suck because you are not a natural fashion icon. So to show a middle finger to all those who say curvy (love handle) girls can't wear bodycon dresses I threw on this little treat of a Primark dress that cost a whopping £10. I tied a shirt around my waist in a desperate attempt to hide said love handles, put on some sexy shades and walked, no strutted out the door. Off I went to #ANEVENINGWITH organized by the River Island Studio.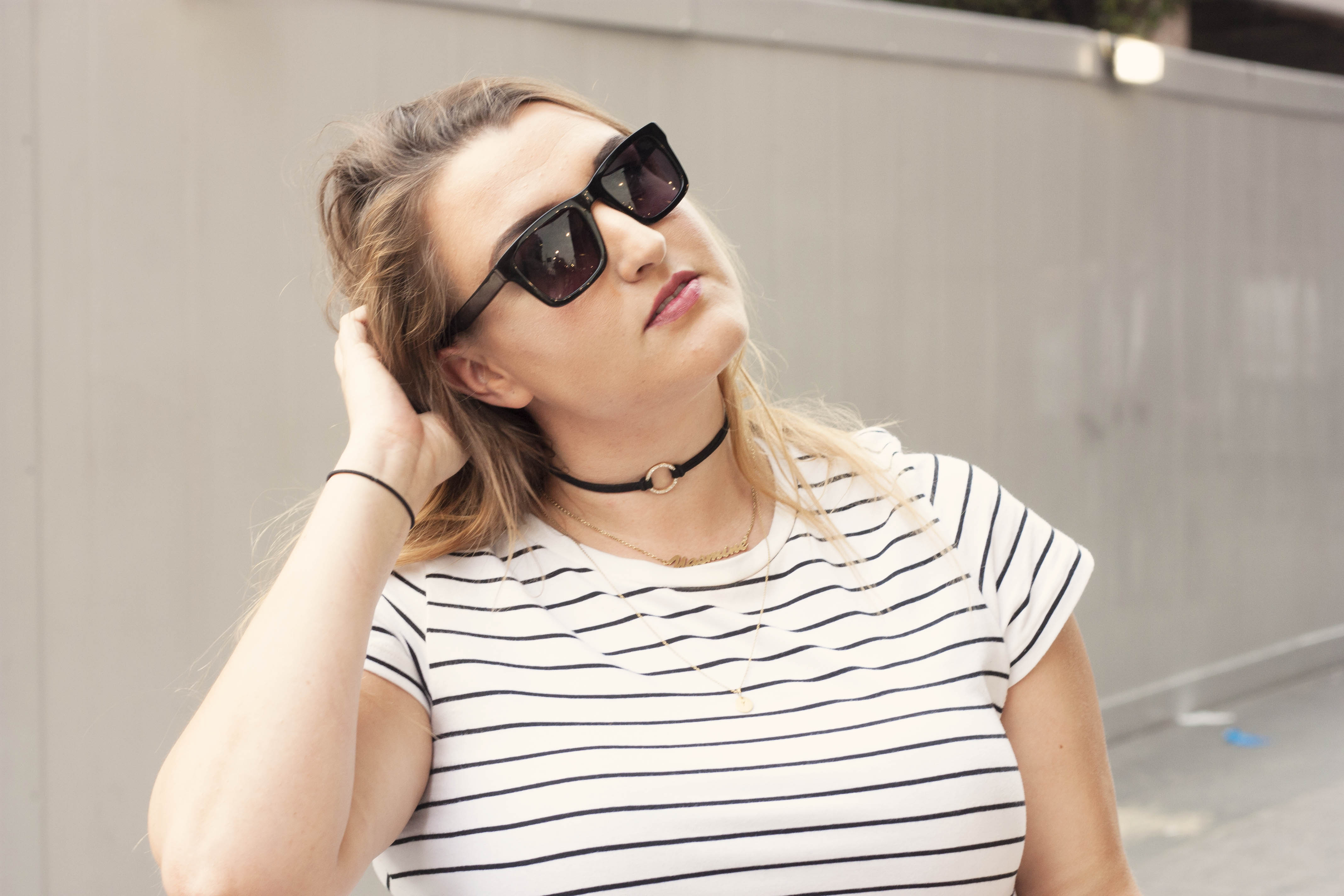 It's not the dress I want to talk about though. It's the shades. They are from a brand called Retro London, launched by Nicholas King (who designed for the likes of Chanel, John Galliano and Donna Karen!) and are part of their limited edition range where all profits go to Orbis whose treatments prevent avoidable blindness. Love supporting a good cause when I can 🙂
Gifted by the lovely sunglassesshop.no, you can now get them in the sale by clicking here! But hurry, they only have 3 pairs left of this model! And just so you know, Sunglasseshop offer free shipping in Norway (and the US, and Australia and the rest of Europe) and are vat registered! That means no extra hidden cost for you! Which if you live in Norway, and are a savvy online shopper you know this is kinda a big freaking deal.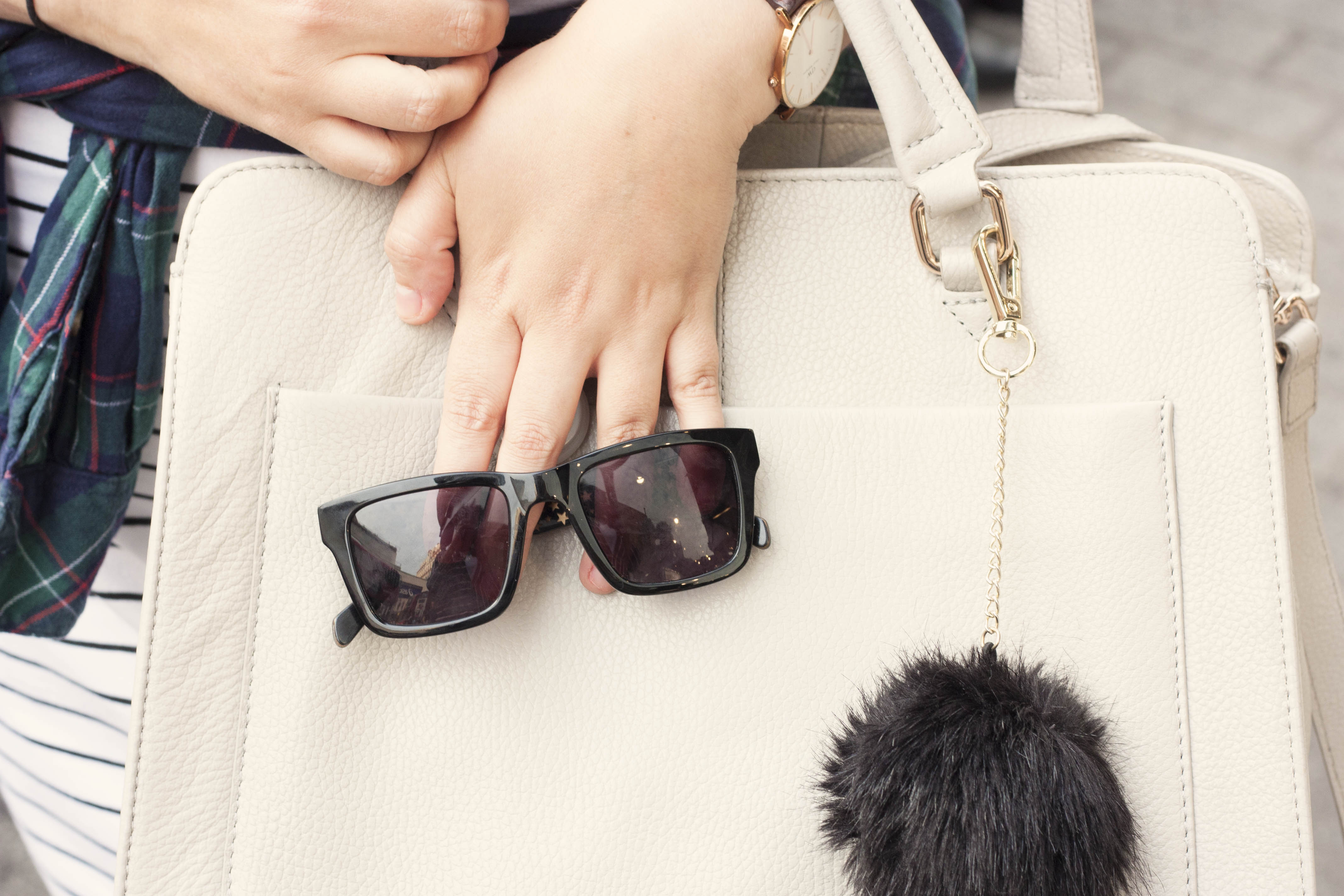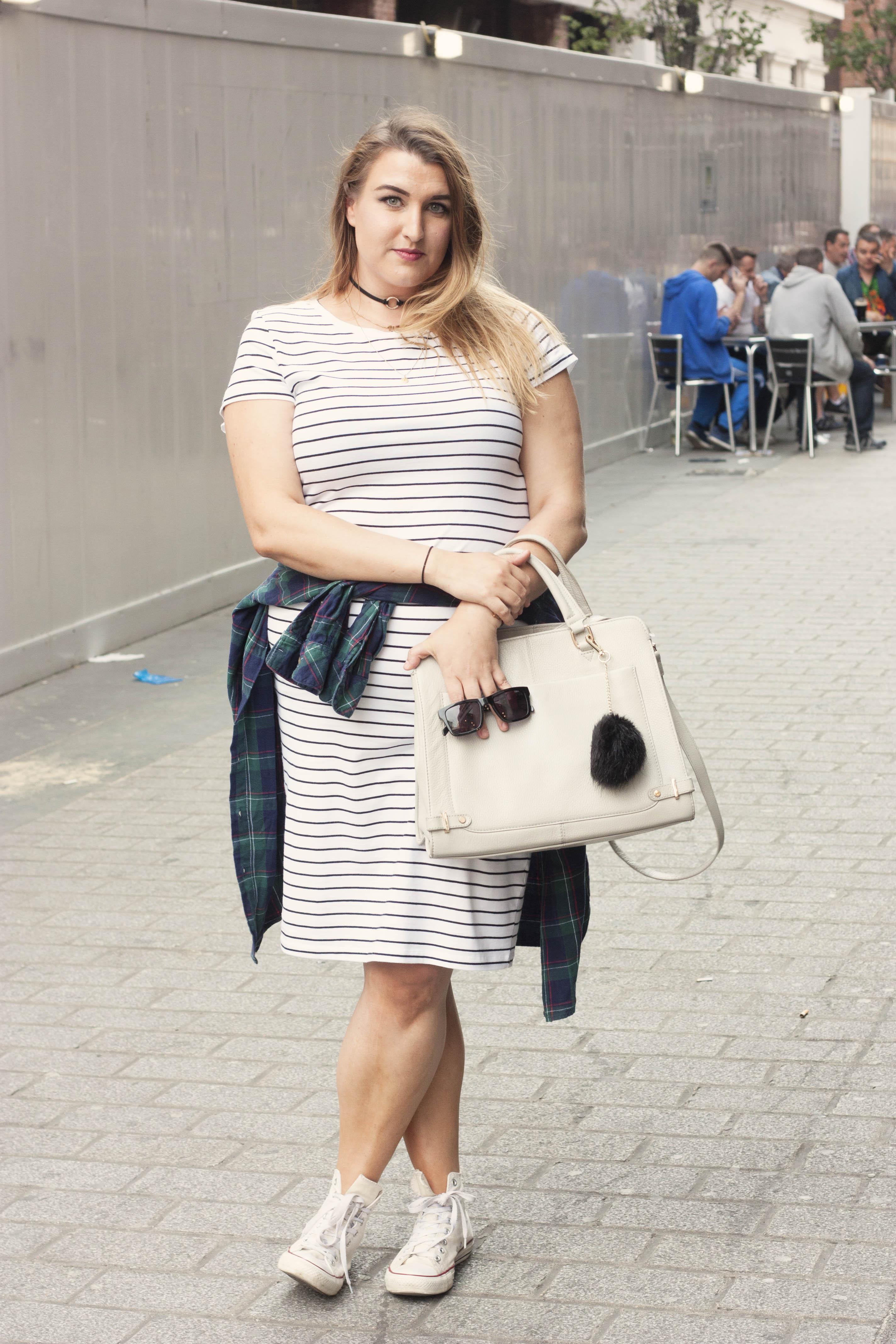 Now excuse me while I strut my stuff in my awesome shades basically imagining I'm Demi Levato in 'Cool for the summer' to my bbq event with Heinz today. Speak to you laters peeps!
Ps. Although these sunnies were gifted, the options and views of the product are my own.