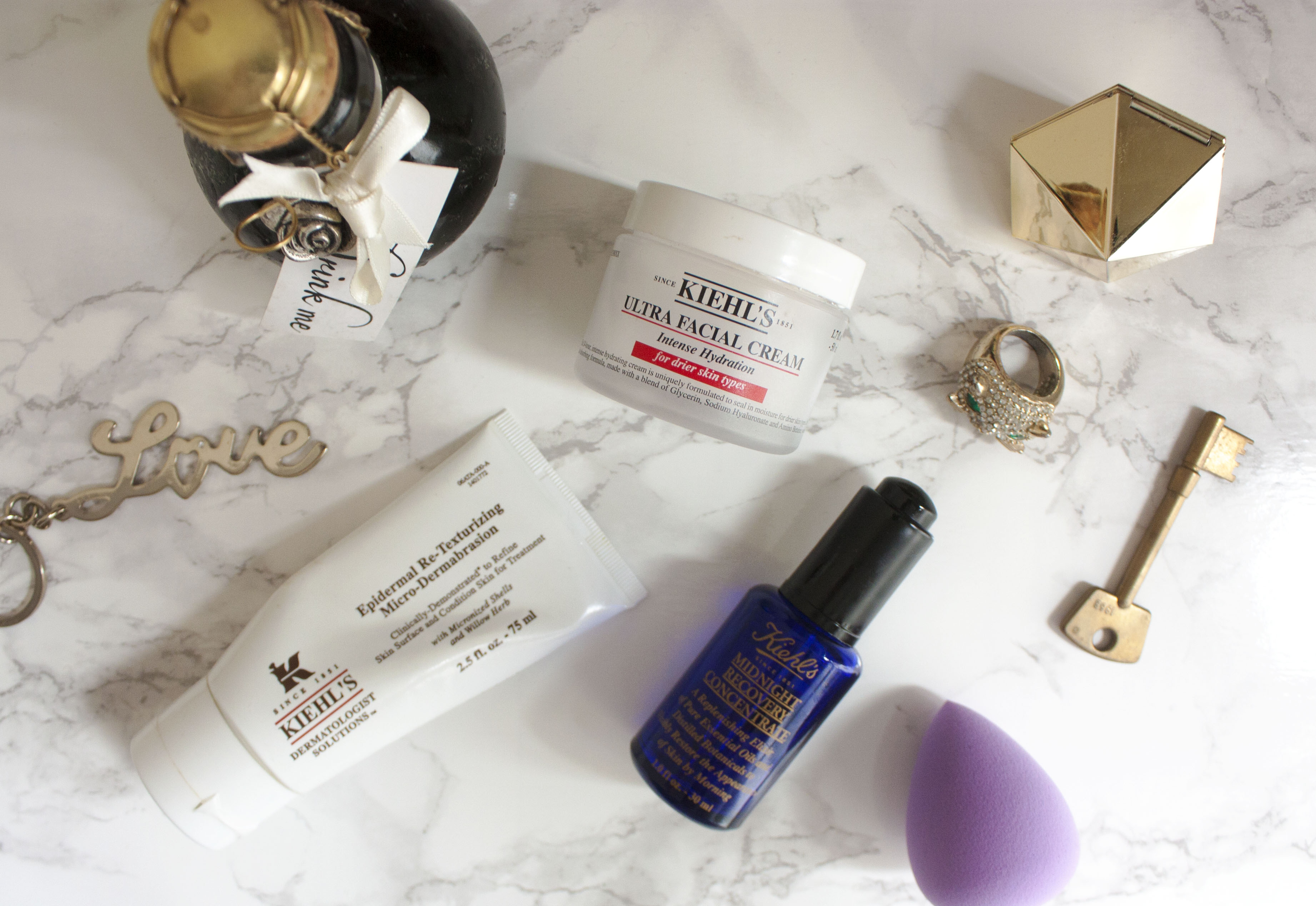 Sundays are still held holy in our house. Regardless of situations, and plans Sunday, at least a few hours are set aside to recharge and reenergize. Whether it's catching up with some Come Dine With Me or some spa treatments. Like I have mentioned before I love a good home spa session and as I slowly approach 30, I have also come to realise how important it is to take care of my skin. Especially my facial skin. Enter Kiehl's! I first tried Kiehl's 4 years ago, when I at a whim bought their Midnight recovery concentrate. I remember I was super sceptical but the next morning I swore I saw a difference from day one! Then when they launched the under eye midnight recovery concentrate I jumped on that too and again, woke up the next morning after day 1 and I'm pretty sure I saw a difference again. The love has been strong between Kiehl's and I ever since.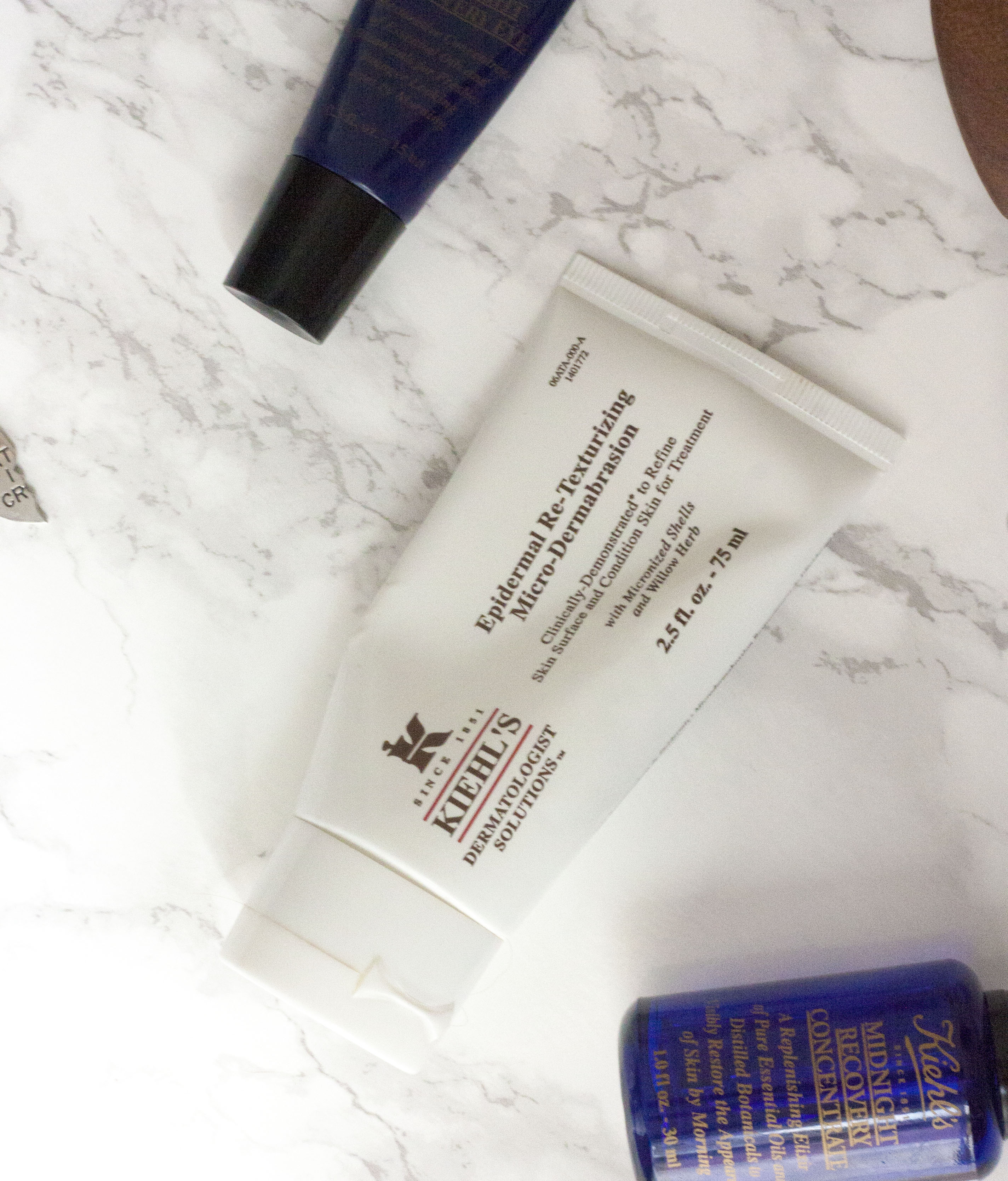 My next purchase was their Micro Dermabrasion scrub. After being told by a facial expert that you should at least exfoliate your face 3 times a week this seemed like a solid purchase. Again I was not disappointed. Then this beauty of a facial cream walked into my life. Ultra Facial Cream, perfect for my dry dehydrated skin!  I vowed then I would never cheat.
One of the tings I love about Kiehl's is that all their products have this light, fresh scent. A clean scent if that makes sense. I often find facial products heavily perfumed so this makes a great contrast. If you're looking to test them out, you can drop by your local Kiehl's and ask for samples 🙂 They really do work, for me at least!
Also appreciate my increased flatlay skills.