Can we just take a moment and appreciate that this is blog post number 105? I mean, A – who would have ever thought I would make it to 105? B – and who would have ever thought I had enough to say to fill, not one but one hundred and five blog posts?! Not me. Who am I kidding, of course me! Have you met me? When do I ever stop talking?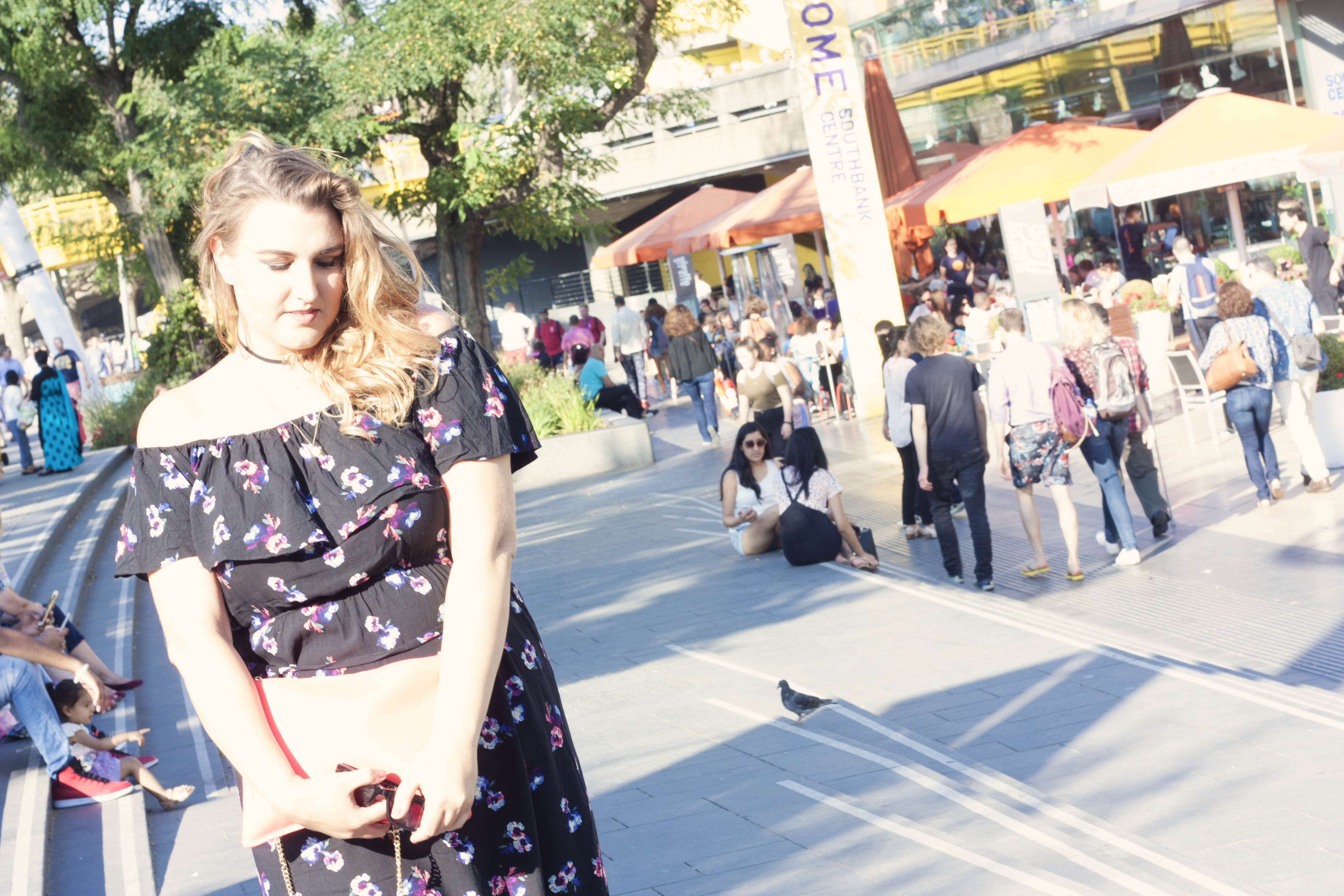 This 105 post marks something kinda new for me, embracing the life of a full-time blogger, because what else is there to do while I apply for work? – Anyway, I digress, I had a chance the other week to meet up with a fellow full-time blogger Lauren from Saharasplash for a little outfit shoot. A new experience to be mingling with the big leagues!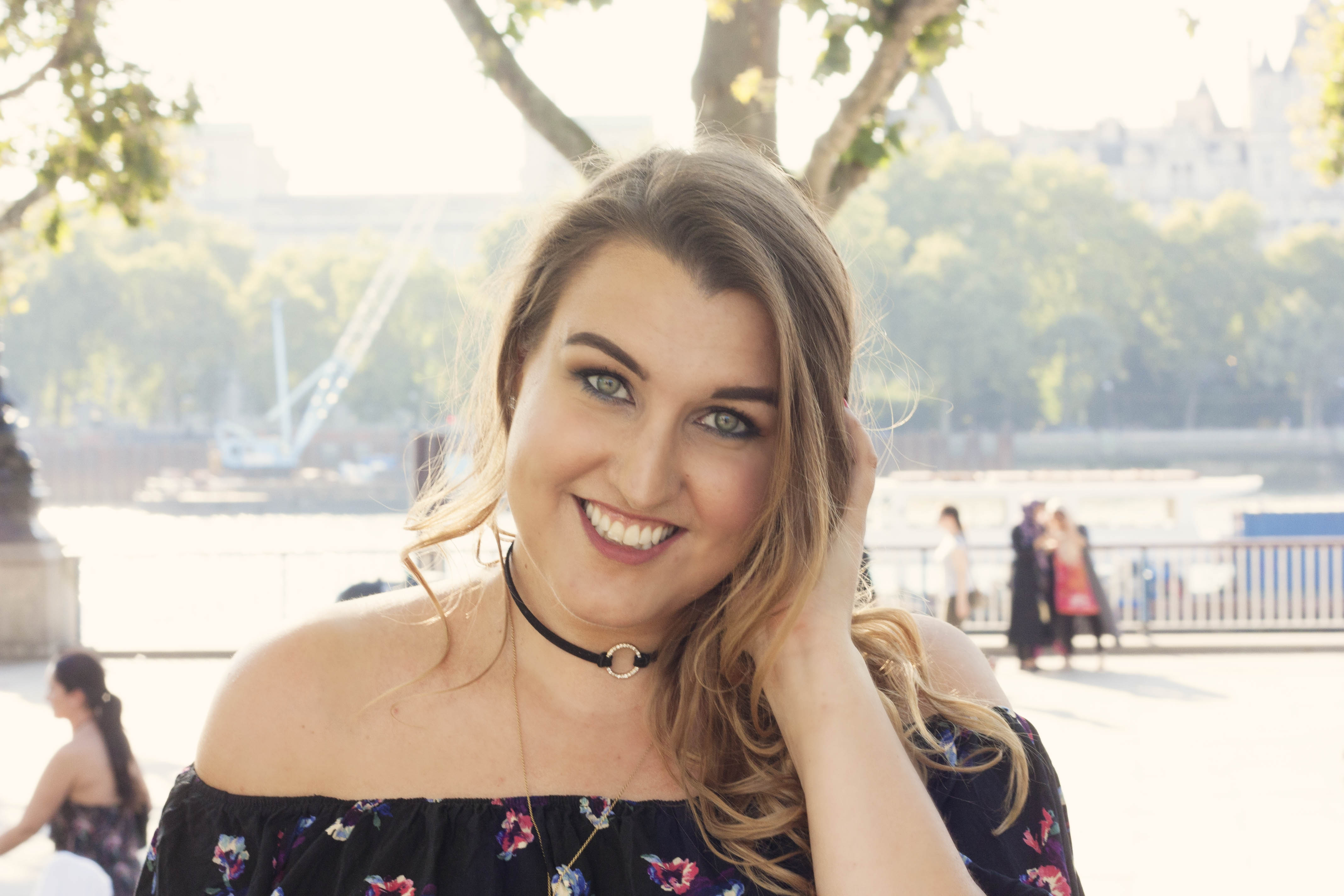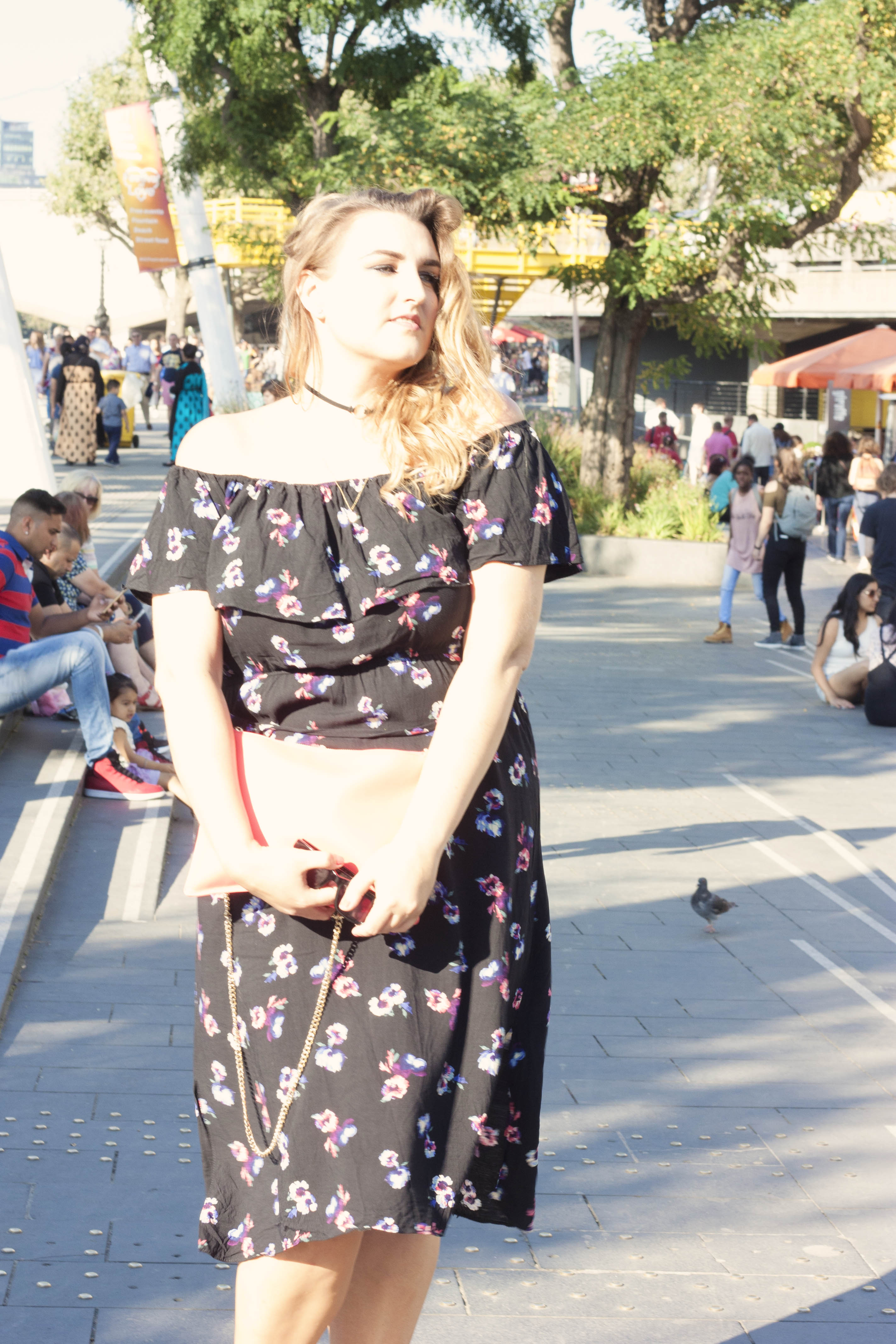 It also gave me the chance to bring out this absolute bargain of a dress. The bardot style is rather new to me but one I love love love. I mean seriously, who knew shoulders could be so flattering and well sexy? I didn't!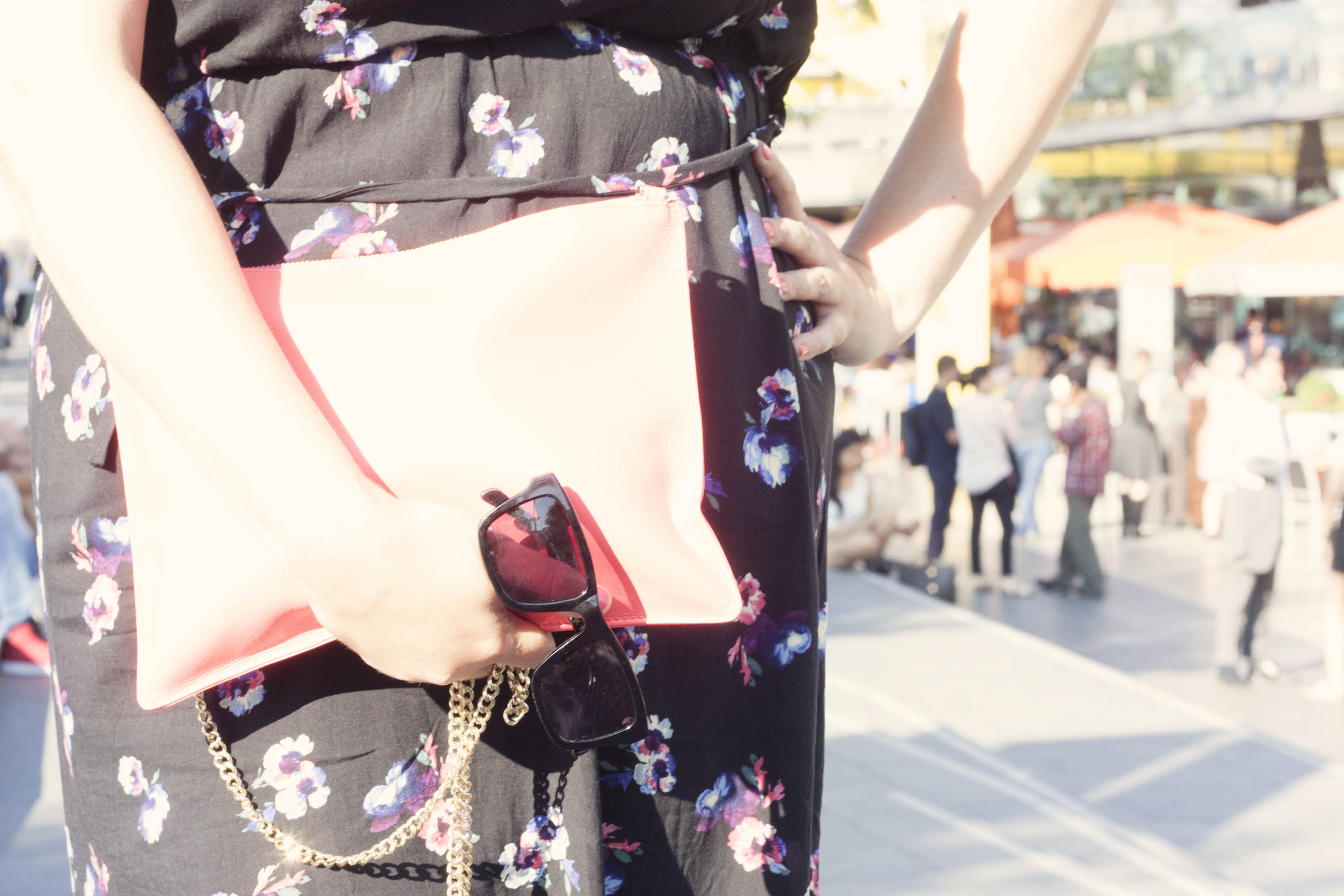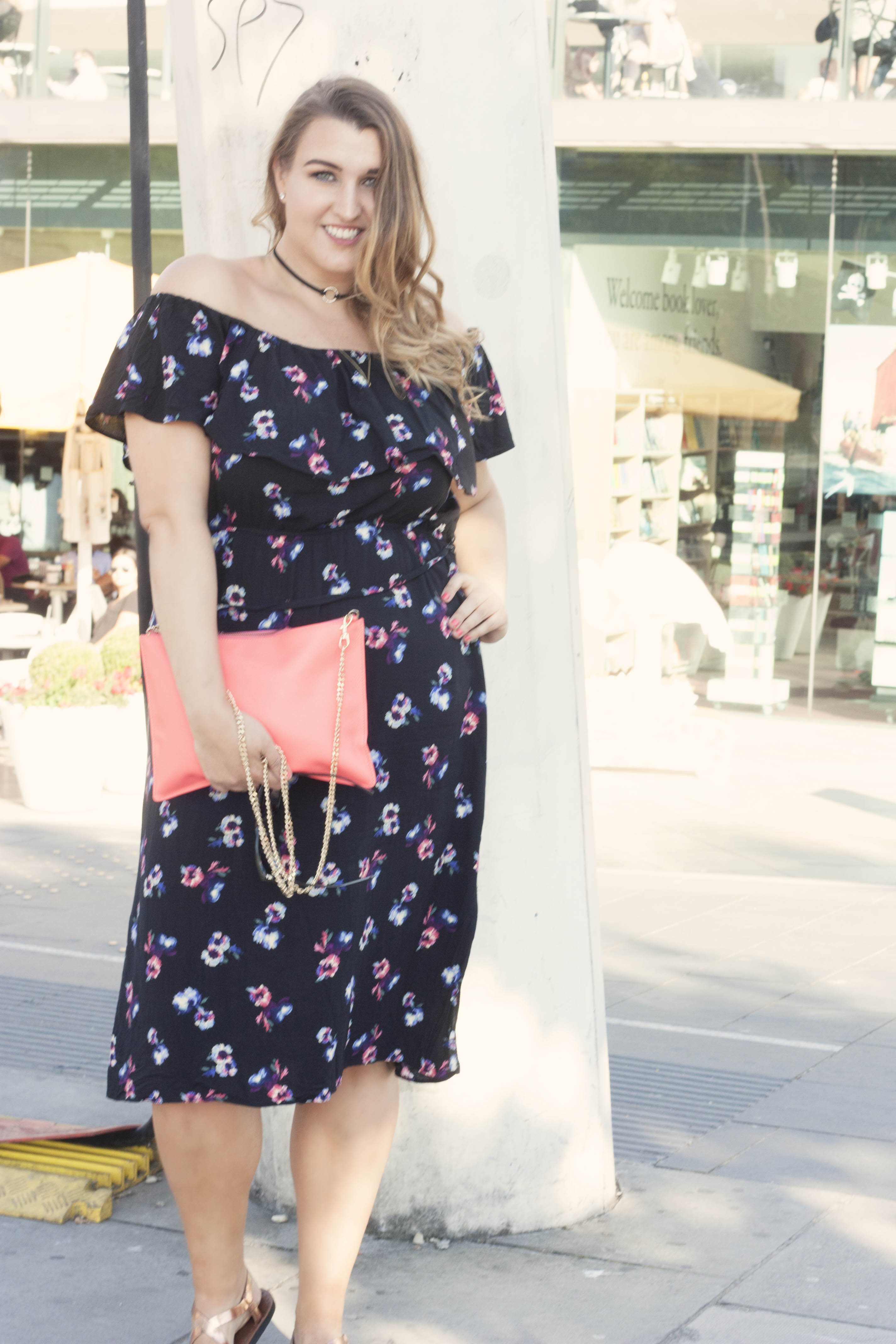 It's just a great way to show a little skin, without being vulgar, and boobie. Because that is a thing! It's so flattering (especially for us boobie girls) you could even get it in a smaller size cause the fabric gives a little.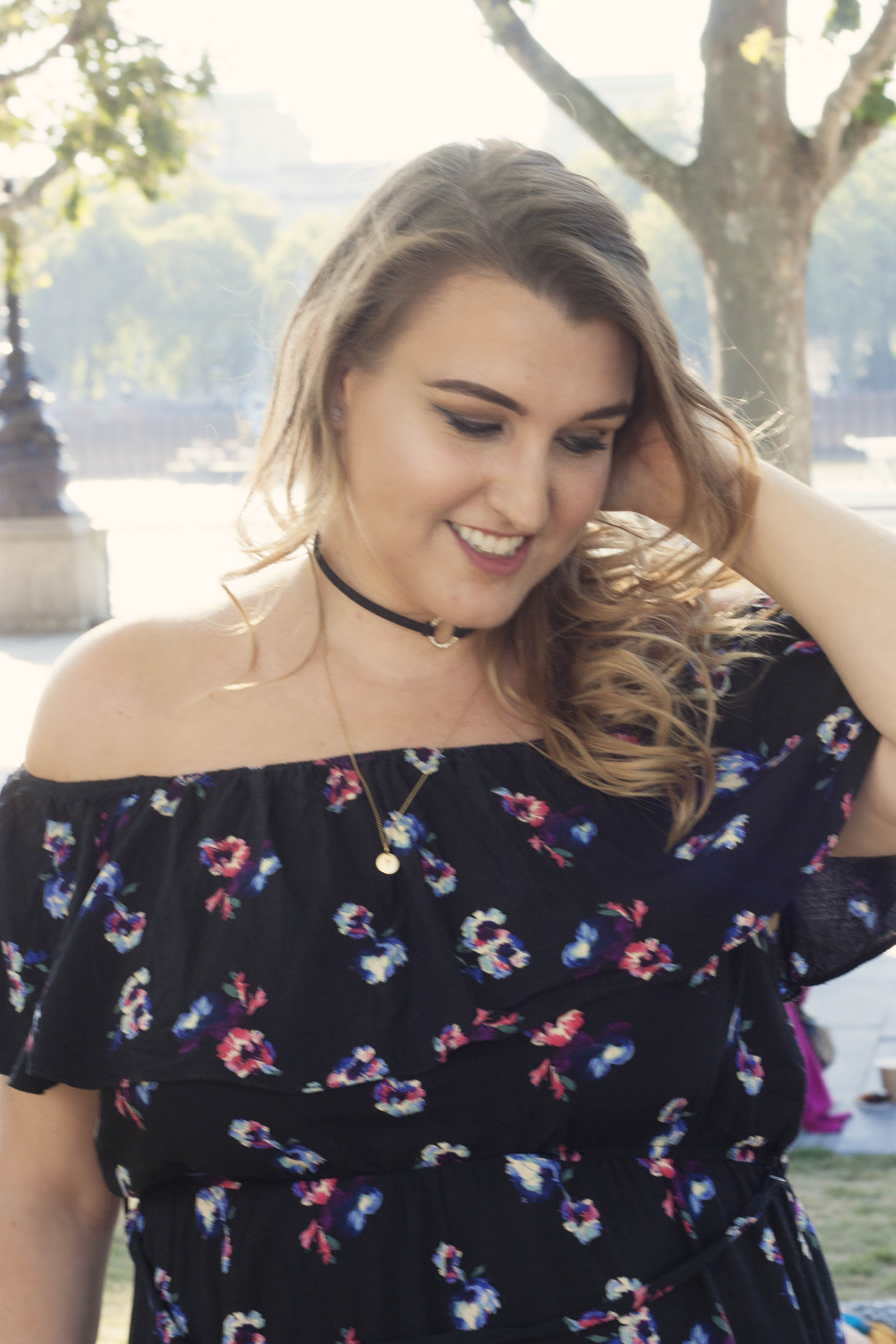 But the best thing about this dress is that it's only £13!!!! Yes you read right £13! With a price tag like that, even us unemployed losers can afford to treat ourselves once in a while.  Where you might ask? Primark my dear. This sweet little bargain of joy is a such a steal I cant help but smile. Just look at the picture below. You cant fake shit like that.