Oh September, you beaut!
You mark the start of something magical. Fall, Autumn, orange, yellow and red leaves. Cool mornings, and chunky knits. Beanies and woolly scarfs. Layers and pumpkin spice. Love me some pumpkin spice! As much as I enjoy the sunshine that the summer brings, there is just something so freakin' koselig about being wrapped in a chunky blanket, with a hot cup of something basking in candlelight while you know the weather outside is biting and getting darker and colder.
The start of September also marks the 1 month anniversary of my unemployment and in fear of turning into this person who is constantly expanding her no pants radius I figured I better set myself some accomplishment goals for September. I am not including the most obvious goals – win the lottery and find out I am secretly related to Beyonce. I figured that by putting my goals out there into the world of the interwebs, a long with Brooklyn and Chloe's break up, there would a bigger change I would actually complete them. Lolz, we all know it won't make any difference.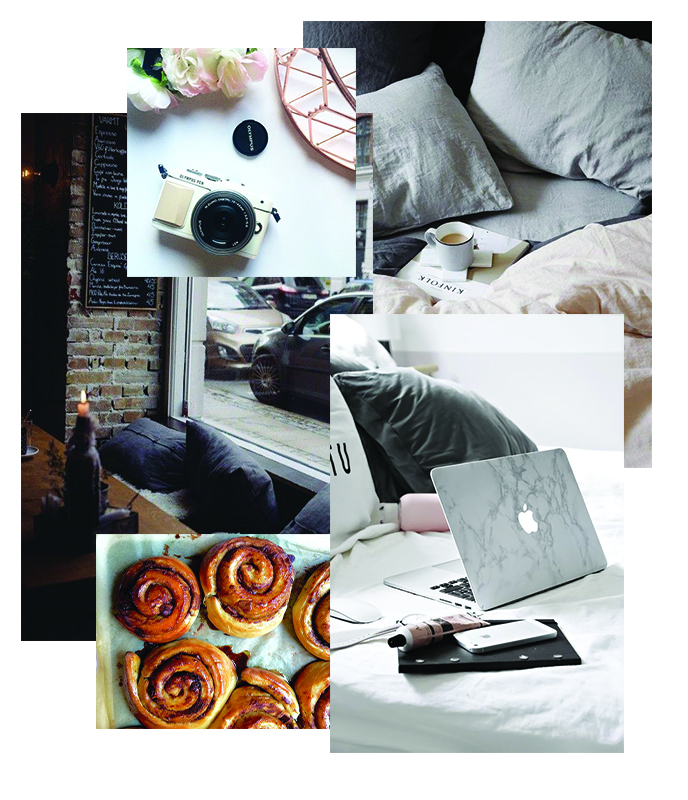 10 things I wanna do in September 
Bing watch season 2 of Narcos. Netflix won't even know what hit it.
Attempt to make avo mousse and nice cream
Actually find a gym within walking distance from the house because my current one is a 30 min train ride away and that just a mission.
Go to said gym
Go through old clothes. It's time for a clear out
Try to stop peeling my nail polish off.
My hair needs a trim, and the color could do with a refresh. So off the hairdressers I go
Halloween is always a big deal for me. Last year I was sick though so this year I need to make an even better costume and planning starts in September!
Find something new to make for this years Christmas presents. Don't think I can do another year of fudge
Attempt to make some pumpkin pie spiced syrup to jazz up my homemade iced lattes.