Hey guys! Silent Bob here! Just kidding…
A few days ago I shared my goals for September with you. One of them being finding a new local gym. You can read about the rest of my goals here, but today I wanna talk about goal number 3 on the list. I mean, it's well and great Im blogging about sorting my shit out, but I kinda actually have to do it as well.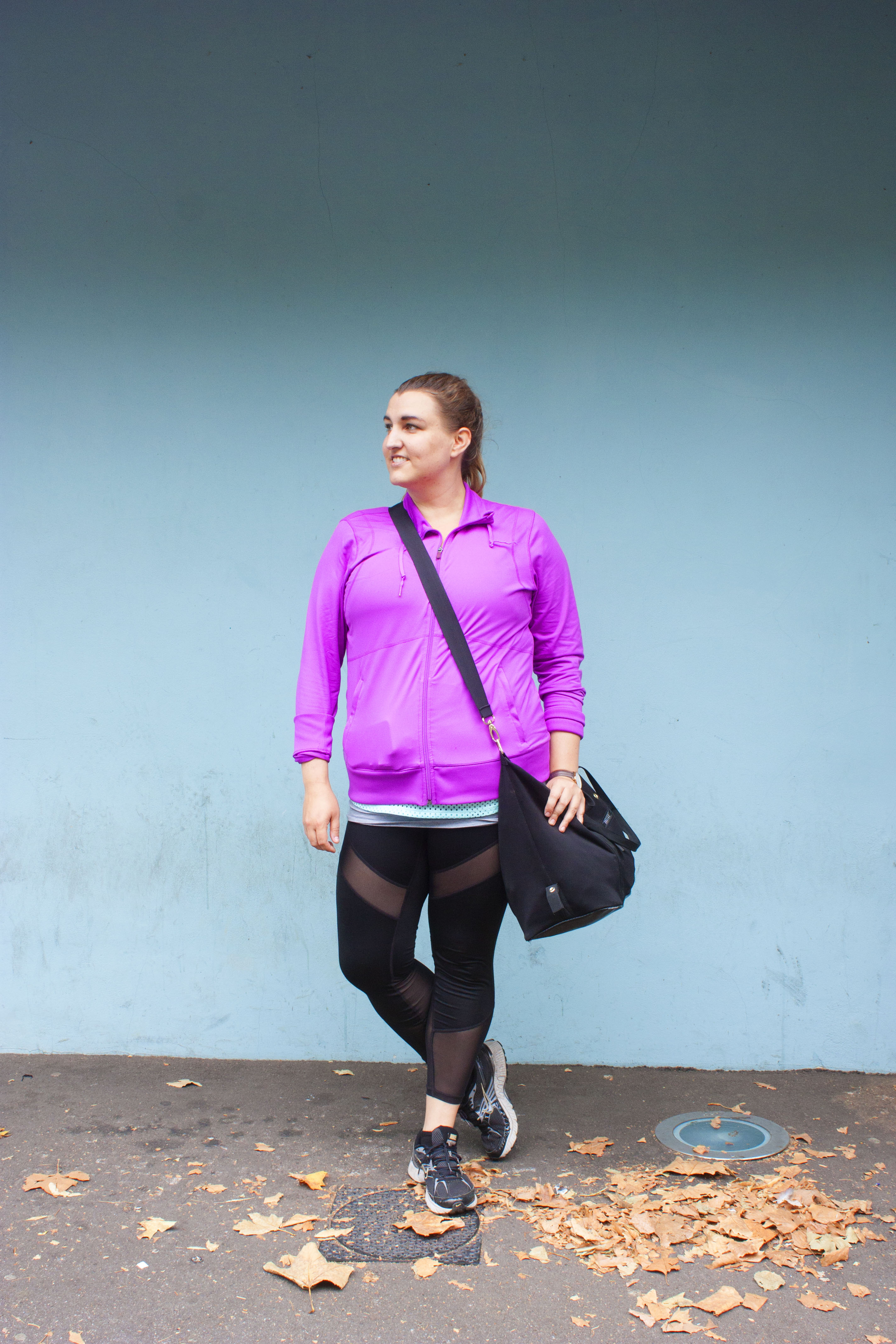 Thankfully Fusion Lifestyle and Flock Creative sorted me right out and sent me off for a day of fun at their centers. First I was off to my first Body Blast class at Brentford Leisure Center. Excited and a little bit scared, I rocked up my first class after giving myself a mental pep talk, reassuring myself that I hadn't bitten off more than I can chew.
Body Blast runs every Friday and Saturday morning and is held by the lovely instructor Sue. This woman is incredible. Seriously, I have never seen anybody who gives so much in a class and has so much energy. It was really contagious and it made me just want to push more ( I mean sweat more).  The class is a combination of Aerobics and BodyPump. A new one for me, who is a huge lover of BodyPump and I gotta say,  I am converted! Thank you so much Fusion Lifestyle and Flock Creative for introducing me to Body Blast! I love it!
The class was so much fun the hour flew by.  If I wasn't dripping in sweat I wouldn't even notice I was working out! Now that's quite the accomplishment if you ask me. I got so sucked into it, I completely forgot to document it. Which means, unfortunately, all you get is me post-workout all sweaty. I ended my day of gymming at Chiswick New pool splashing around in their pool, relaxing in their steam room and sauna. Feeling so relaxed and mellow afterwards, all I wanted to do was snuggle up in a duvet.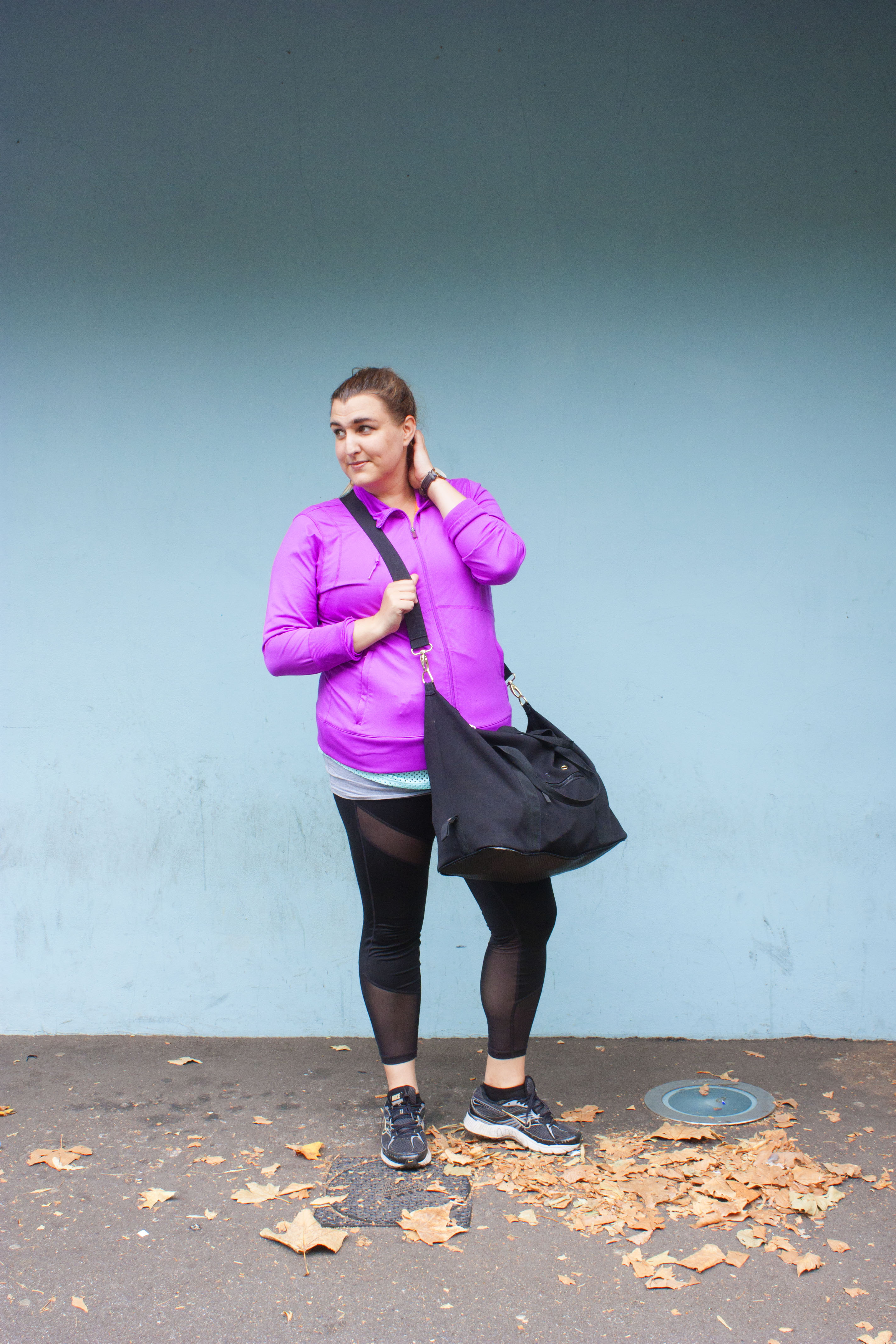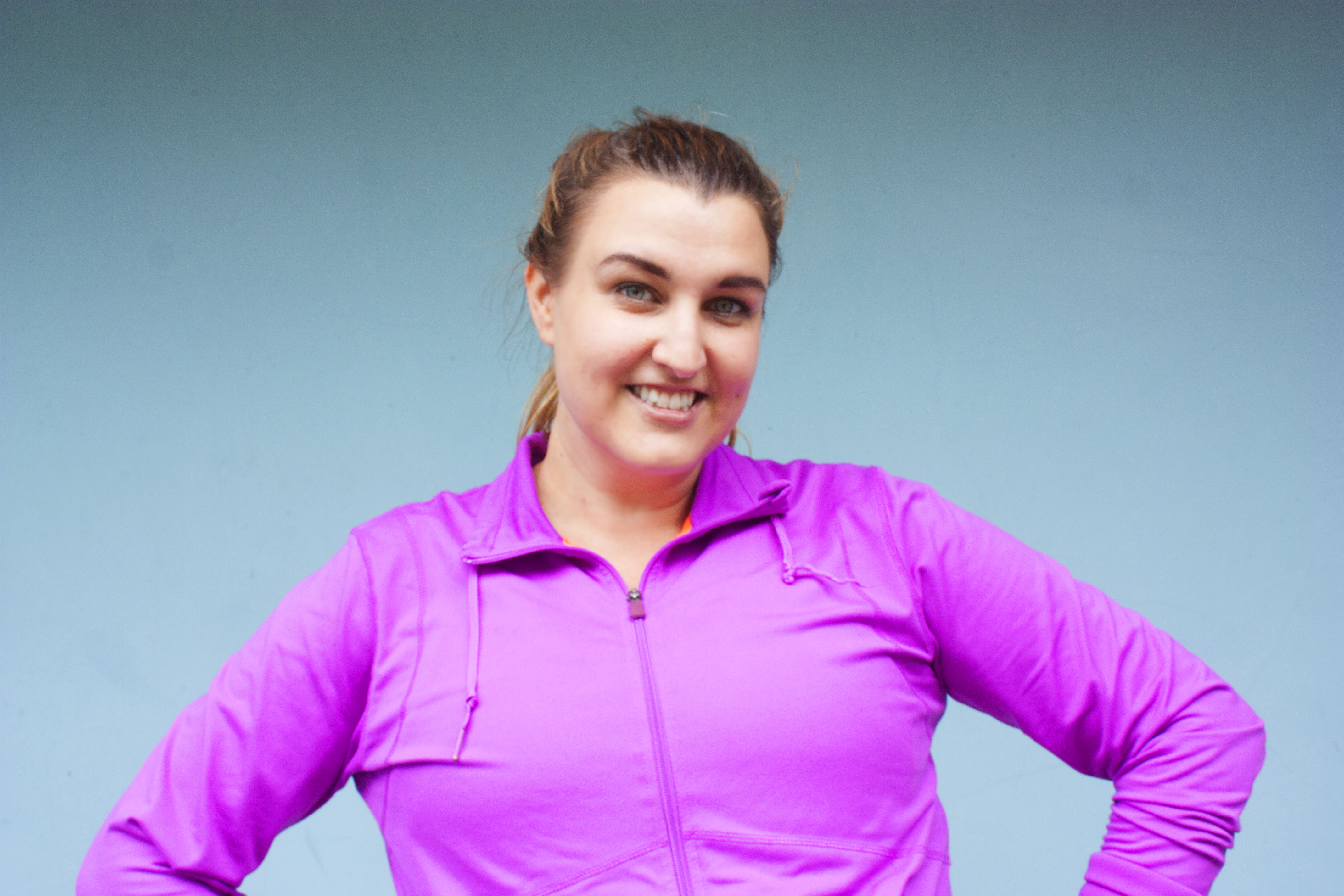 Brentford Leisure Center, run by Fusion Lifestyle, is huge and there is something for everybody there. You can literally do a whole family day out there and not run out of stuff to do. They offer indoor badminton courts, indoor basketball courts, indoor cycling studio, indoor netball court, leisure pool, short mat bowls, soft play, sports hall, squash courts, swimming pool, trampolines, volleyball courts AND it's a gym, with gym facilities and exercise classes. Get this though, a gym membership is under £40 a month. Under £40 a month for all that?! Shut the front door! If you're worried about committing, because commitment is scary (and we all remember that episode of Friends when Chandler tries to quit the gym) you can pay a day price. Varied based on what kind of access you want so that you can give it a little taste. Check out their site here and do yourself a favour and pop by!
If Brentford Leisure Center isn't quite withing your reach, Fusion Lifestyle has gyms all over West London. Including Brentford Fountain Leisure Centre, Heston Pools and Fitness, Isleworth Leisure Centre & Library and New Chiswick Pool just to name a few!
To give you an idea of how pumped I was after the class, I decided to share with you my inner Popeye pose.