When I was a little girl I had a huge obsession with mayo. No joke, it went on everything! Along side ketchup but thats a different story… I remember it got so bad at one point my mom would have to hide the mayo in fridge so I couldn't find it, or I would throw myself over it like a savaged beast and just go crazy. Now that I think of it, my inner fat kid now makes total sense.. although my obsession has digressed over the years, mainly due to the fact that its not acceptable from a diet or adult point of view to put mayo on everything, its still close to my heart.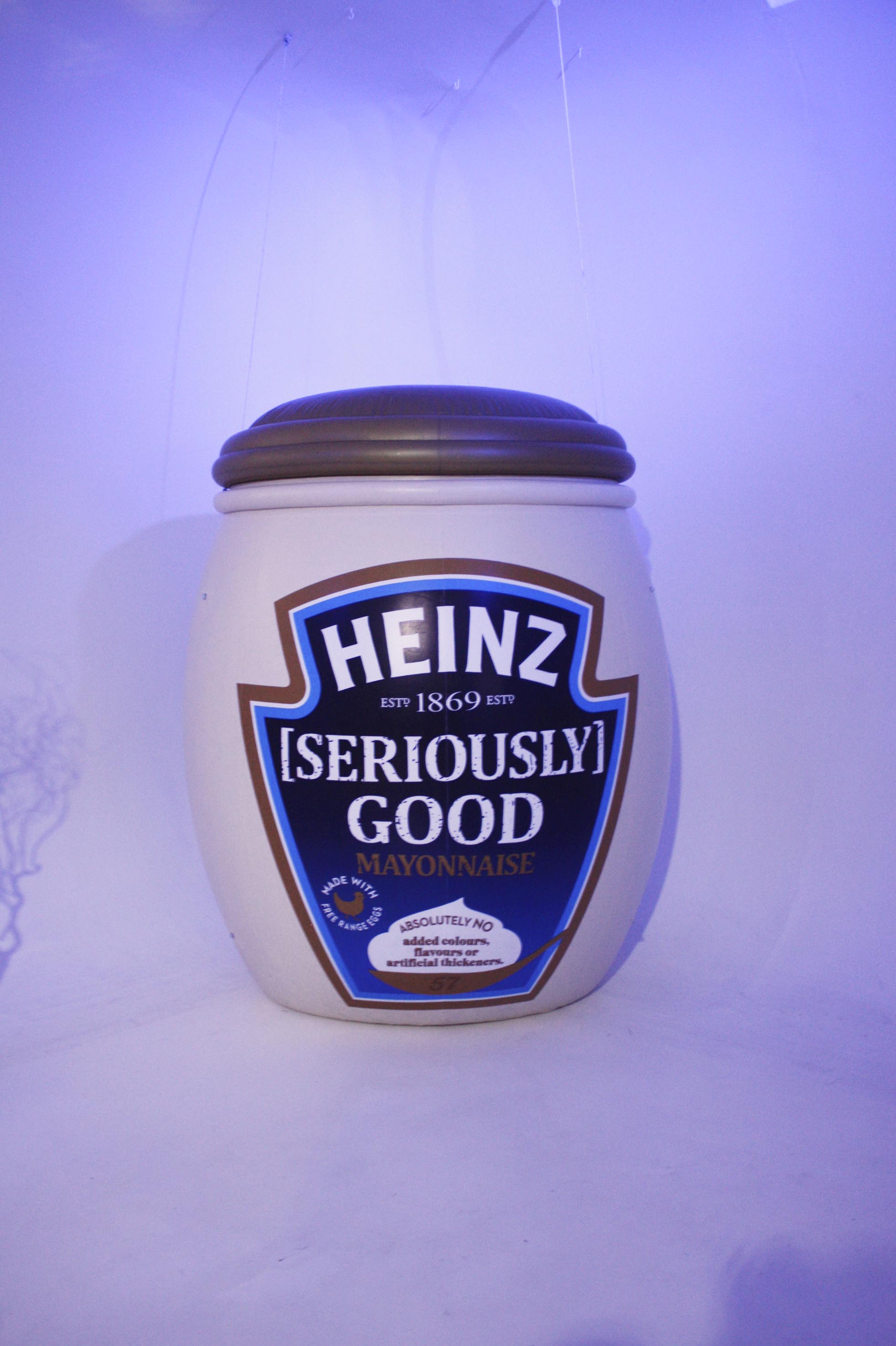 So when Golin invited me to their Heinz Seriously Good Spoonful event, I wasn't exactly gonna say no. The event was to showcase their new campaign, challenging wannabe foodie influencers and top bloggers to create a seriously good meal with a twist. The meal had to feature Heinz [Seriously] Good Mayonnaise as a an ingredient and fit on a single spoon. Just typing that makes my inner mayo heart fluttered with glee at the thought of consuming spoonfuls of delicious food. The event was held at IceTank in London, and judged by food stylist Nico Ghirlando, Heinz spokesperson Andy Bacon, by food critic William Sitwell. The latter giving me a serious case of celeb butterflies being the massive MasterChef fan that I am.
The event was beautifully decorated with blue light, clever ways of displaying the dishes and voting jars, letting you drop in golden spoons in the ones you found your favourites! I fell in love with a black forrest brownie recipe that Im still dreaming about…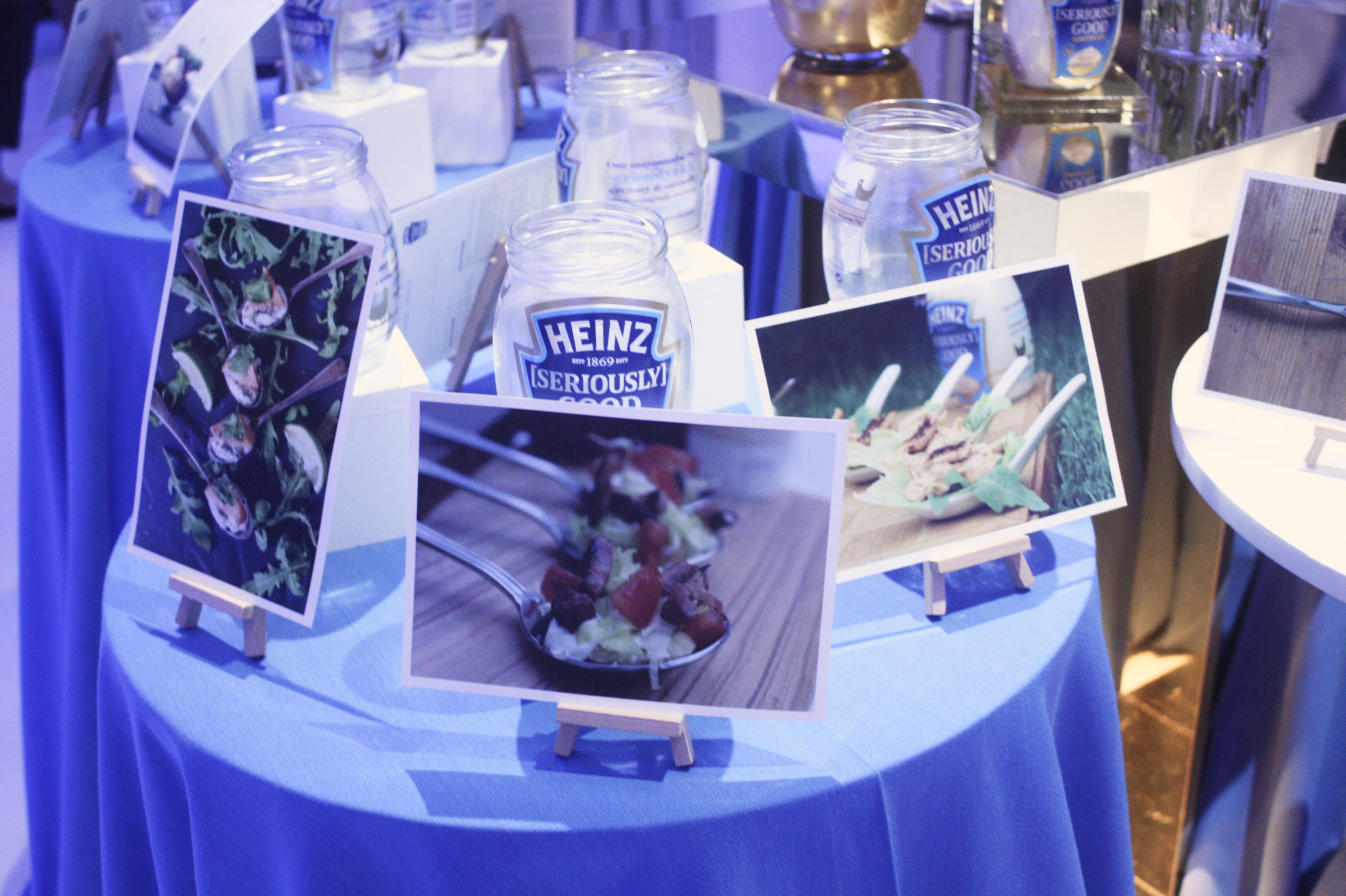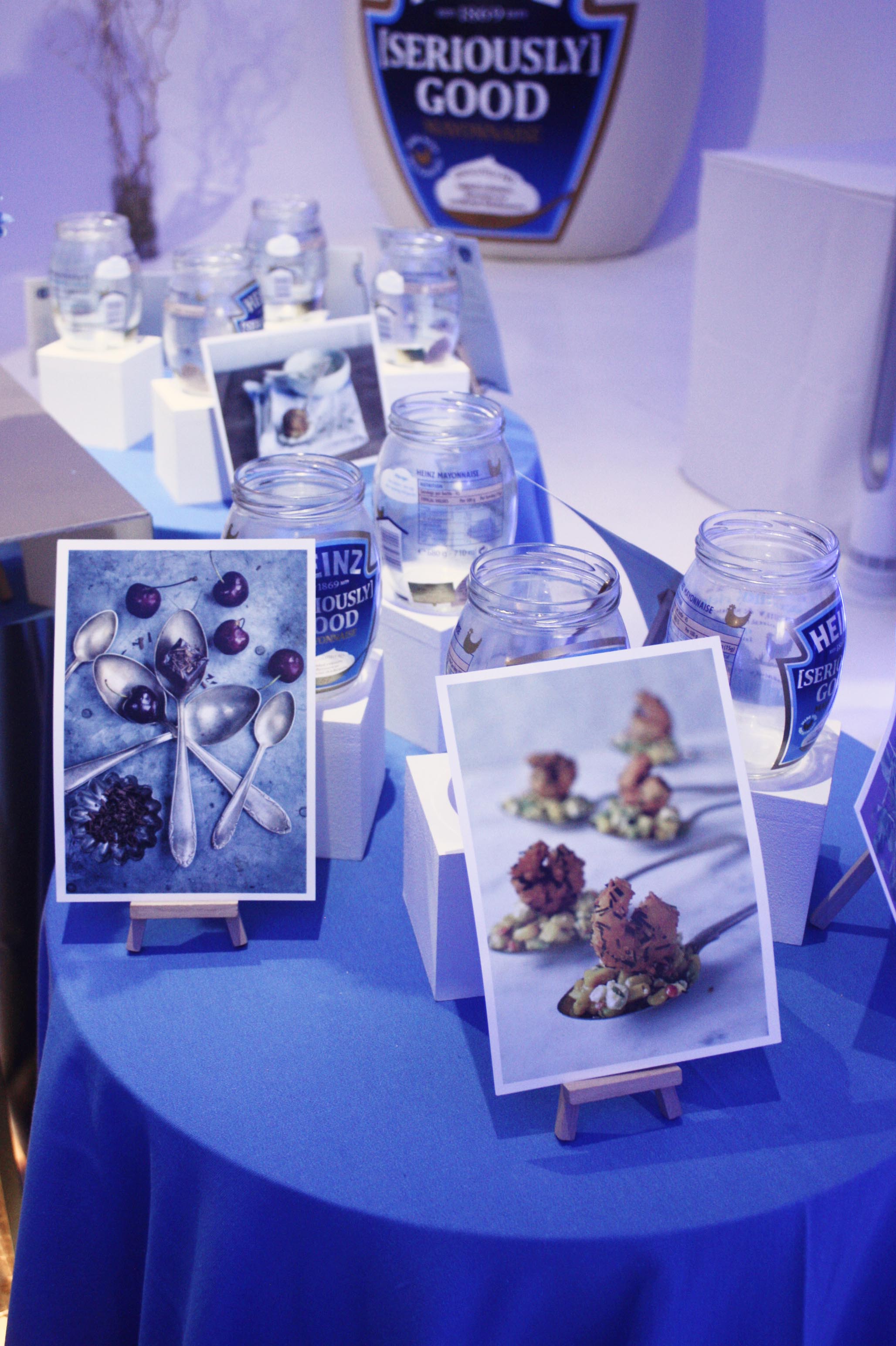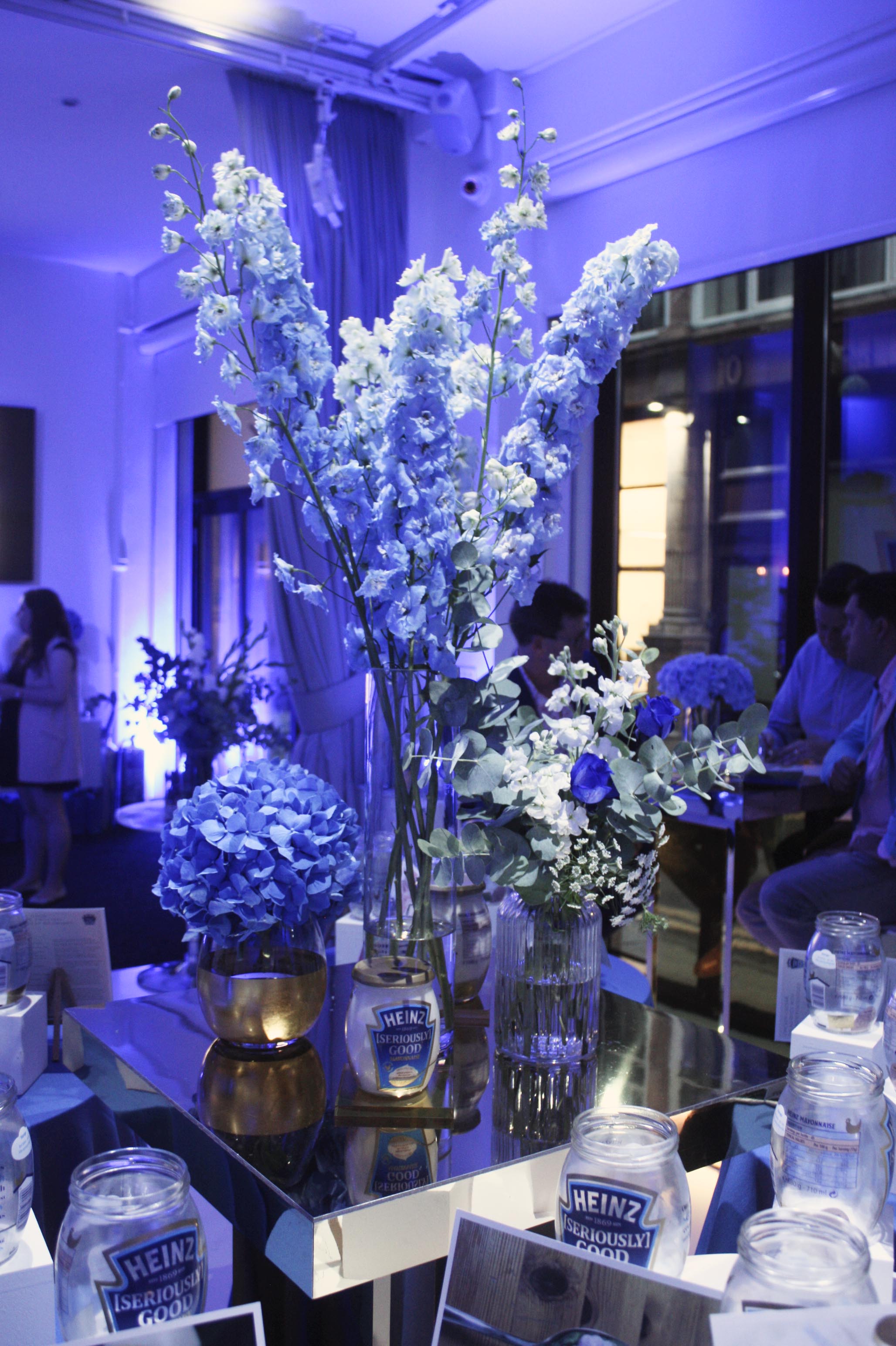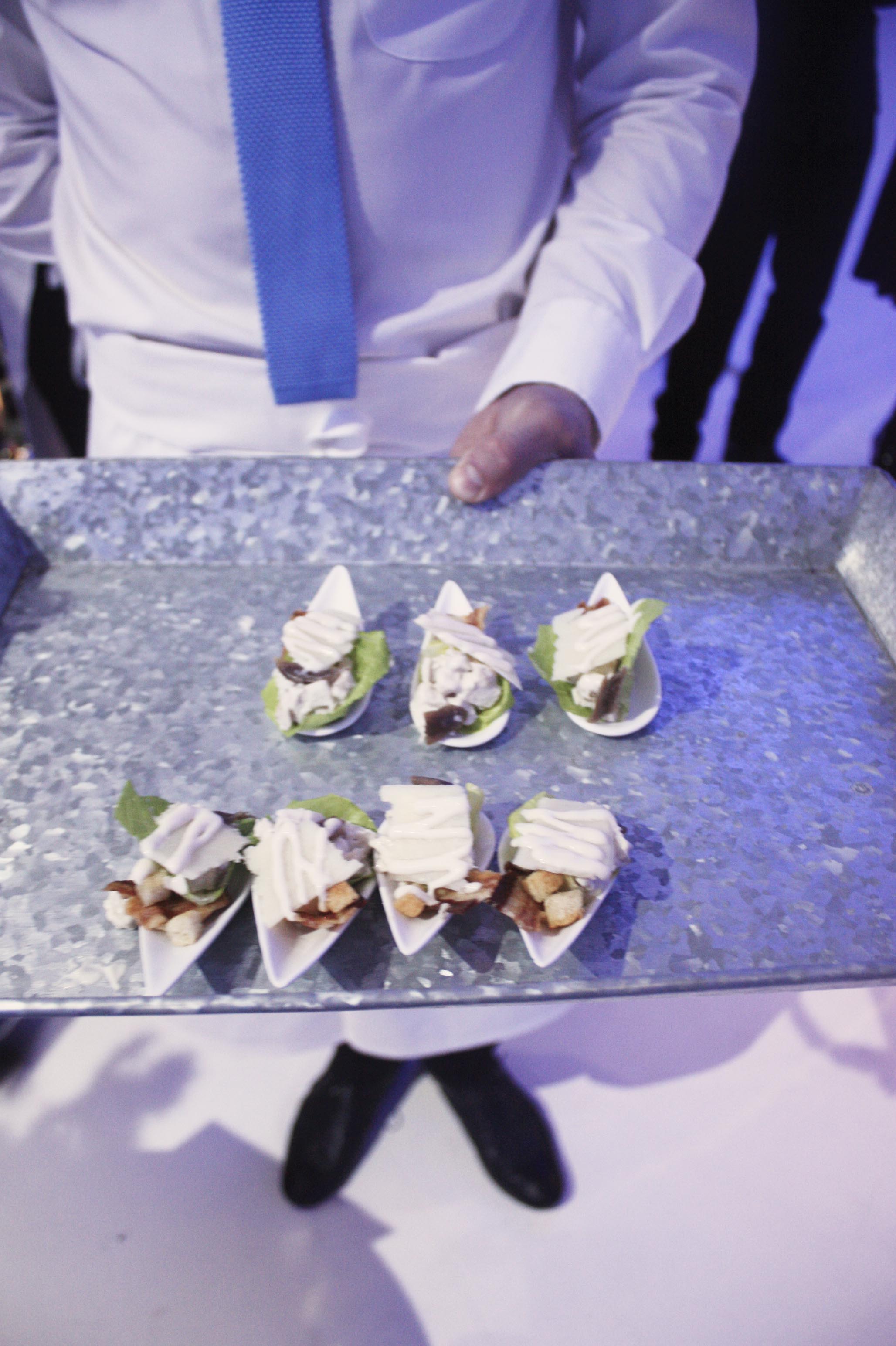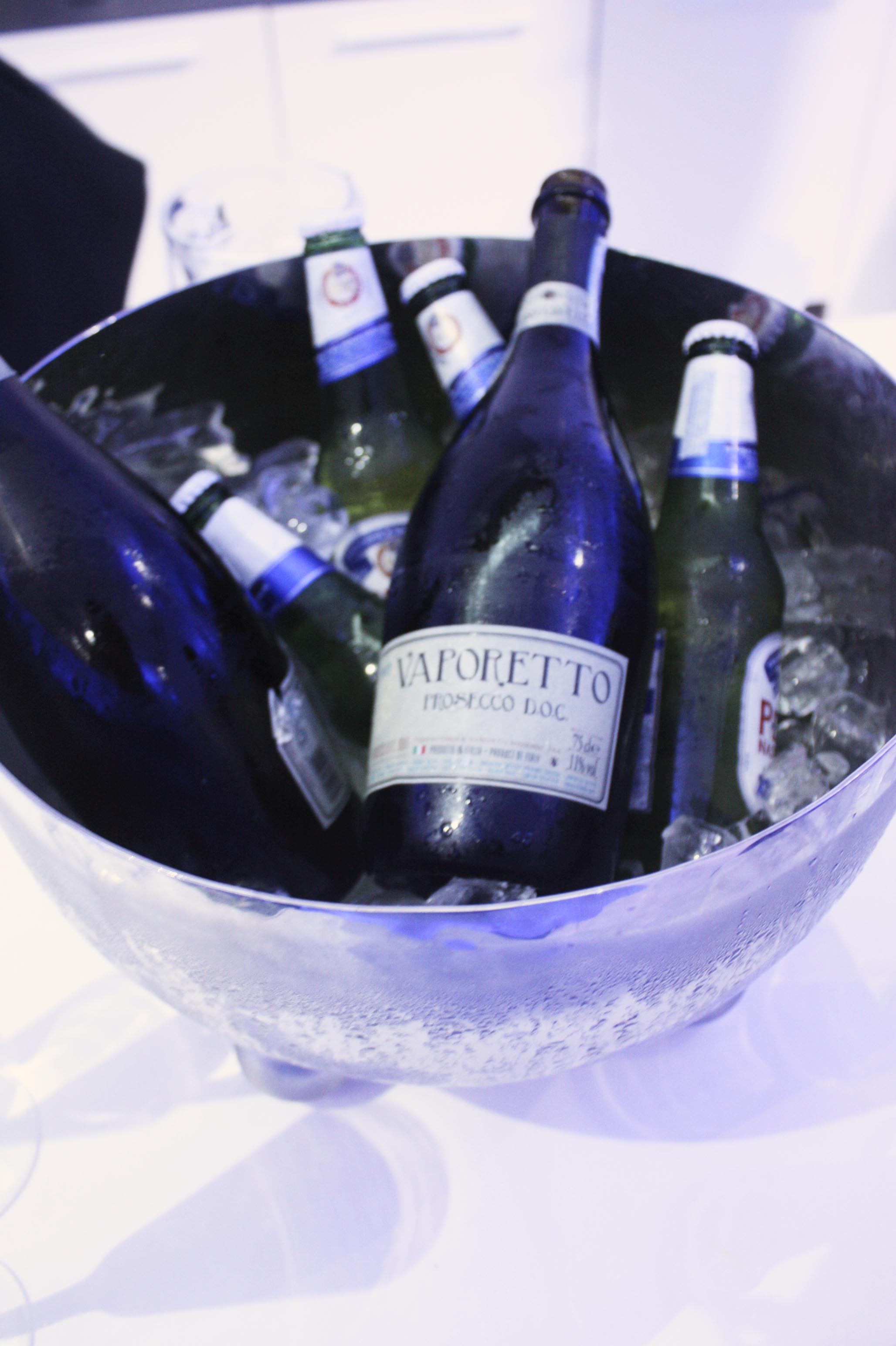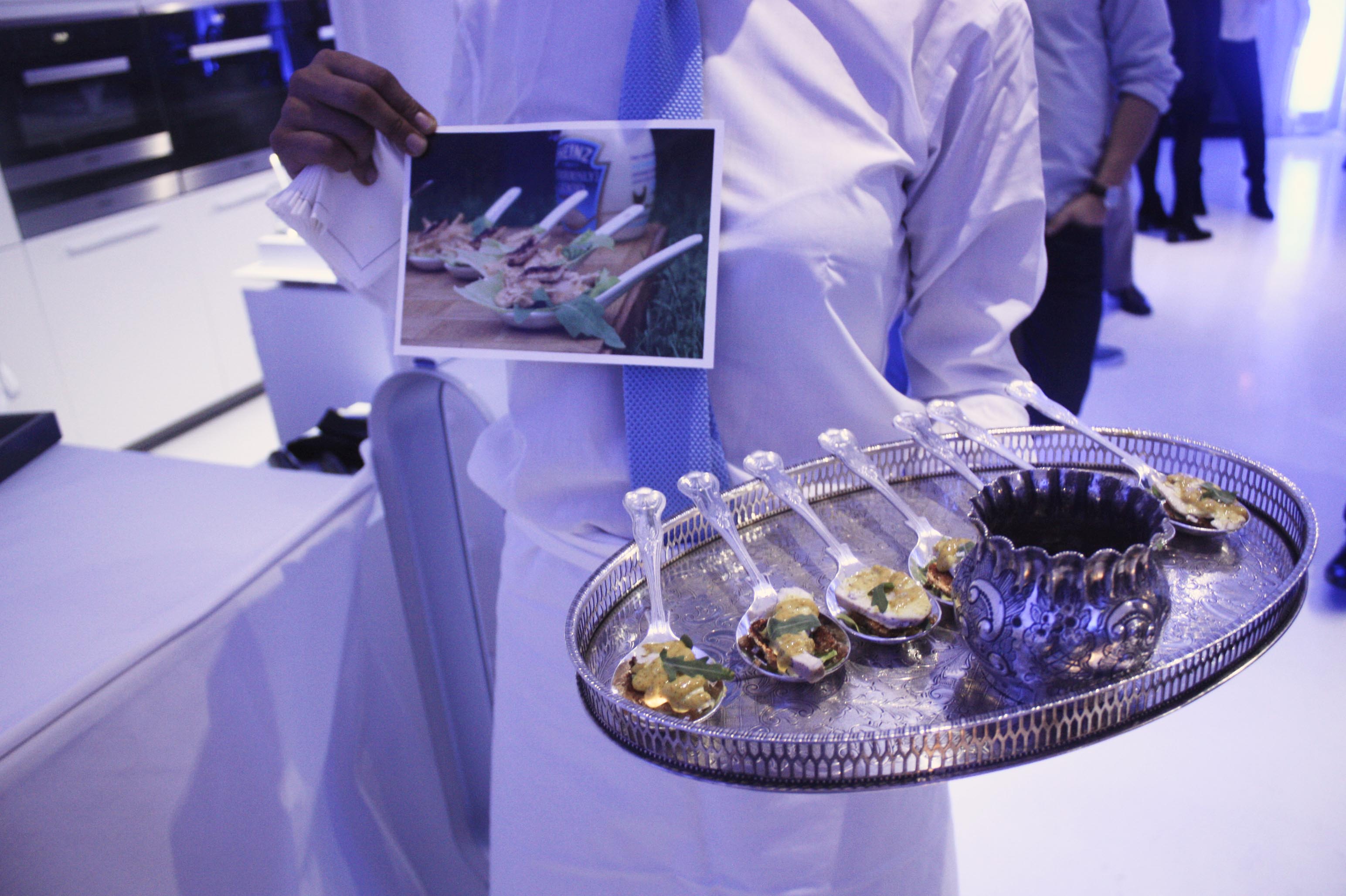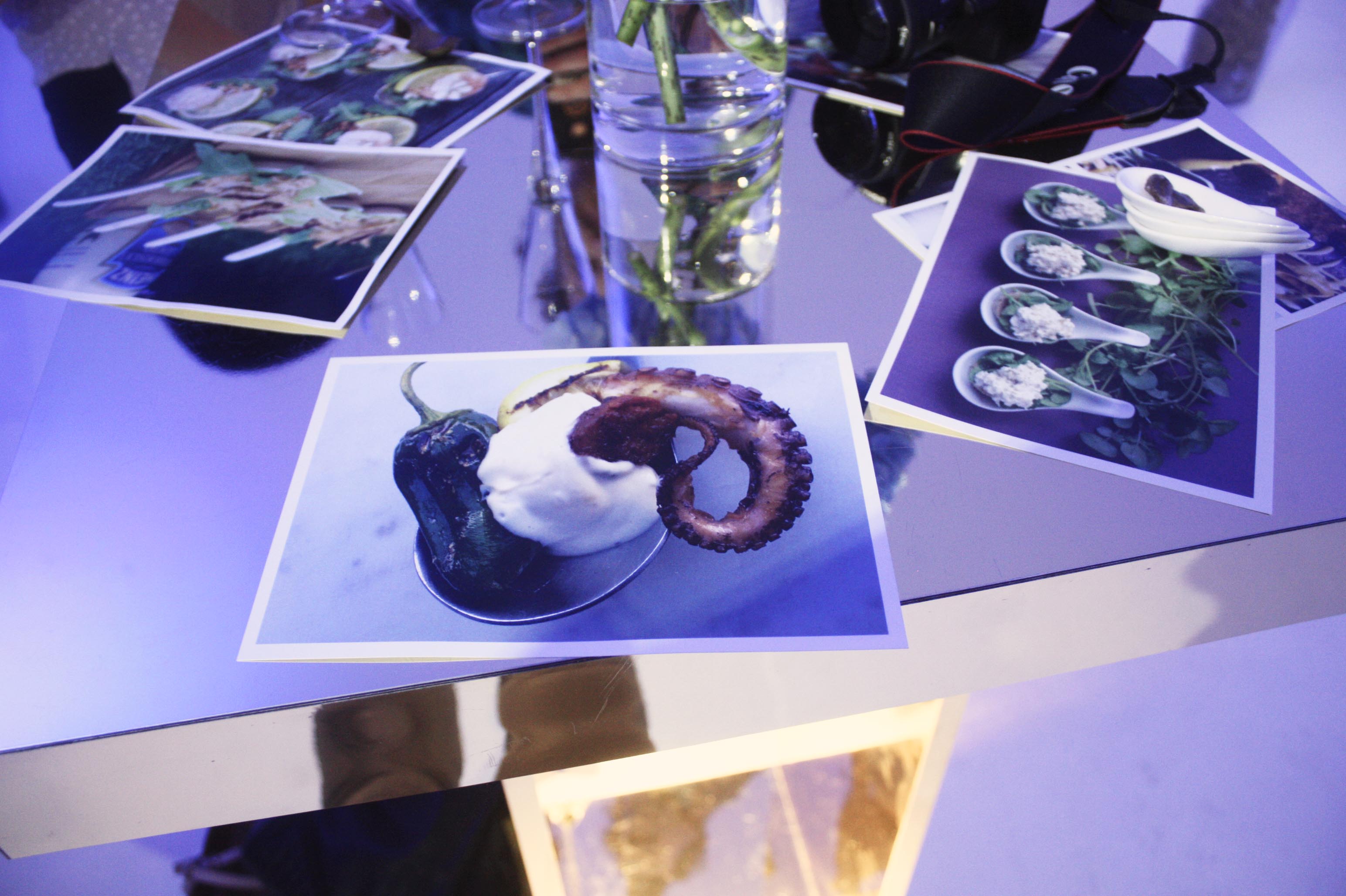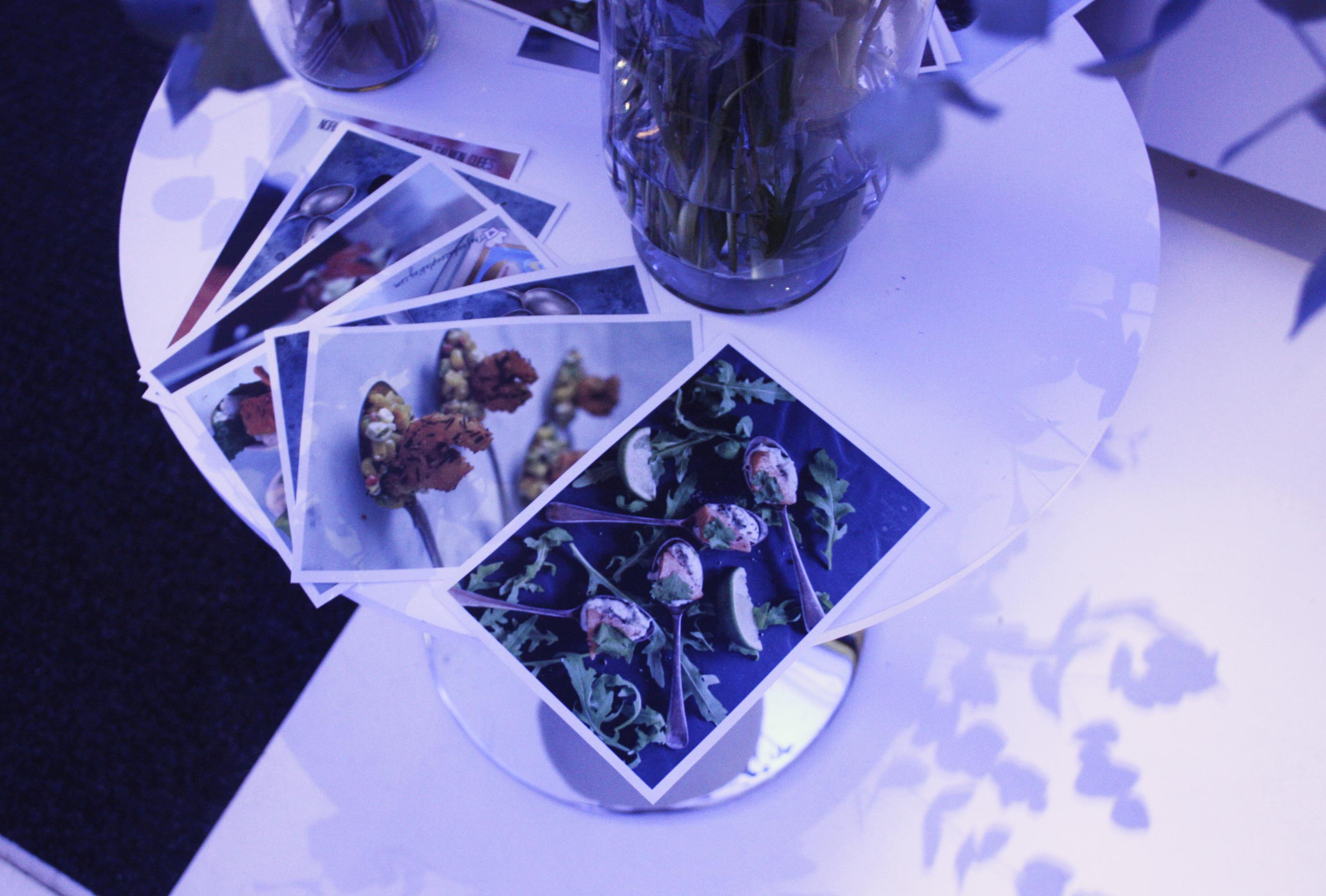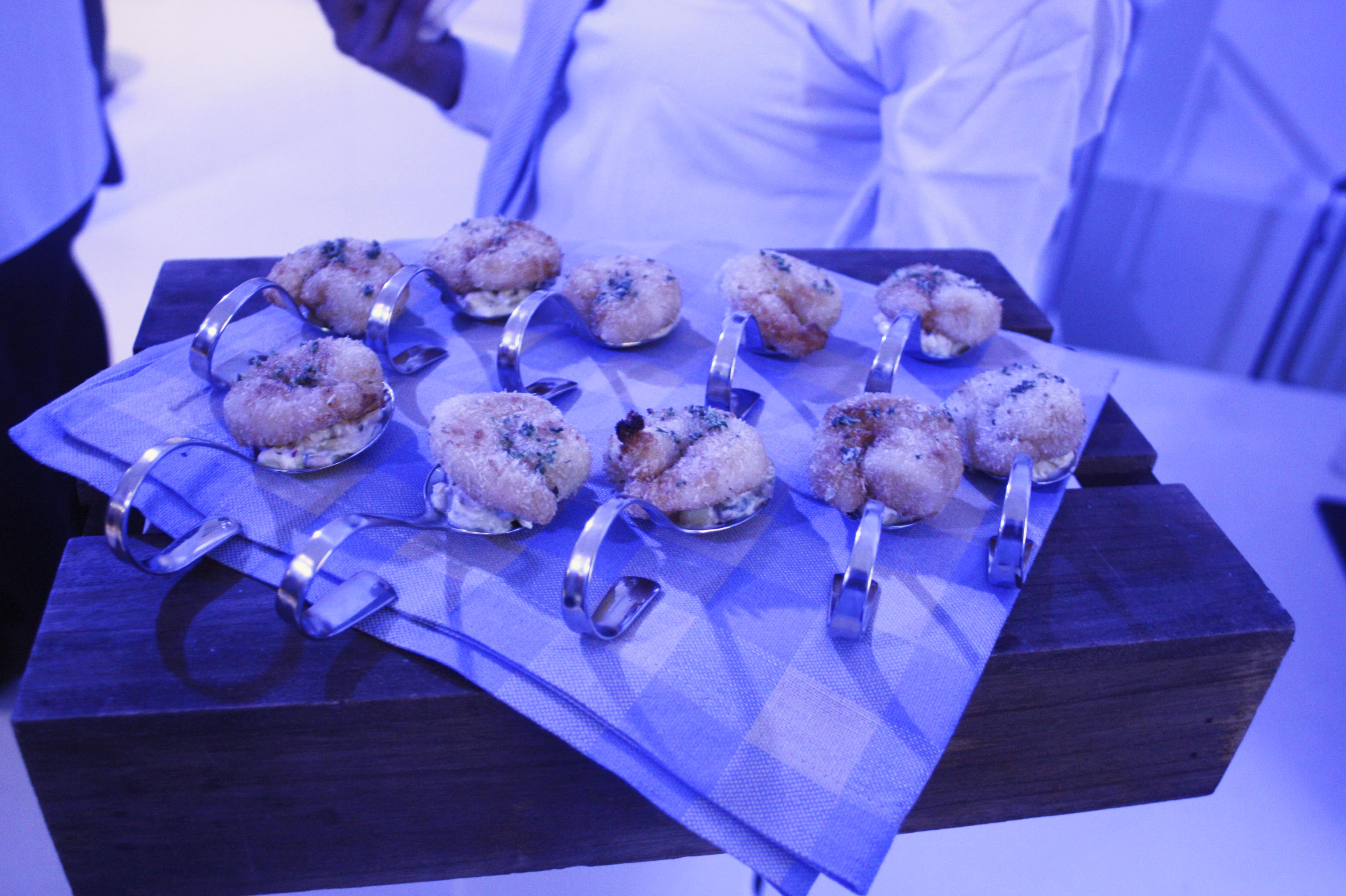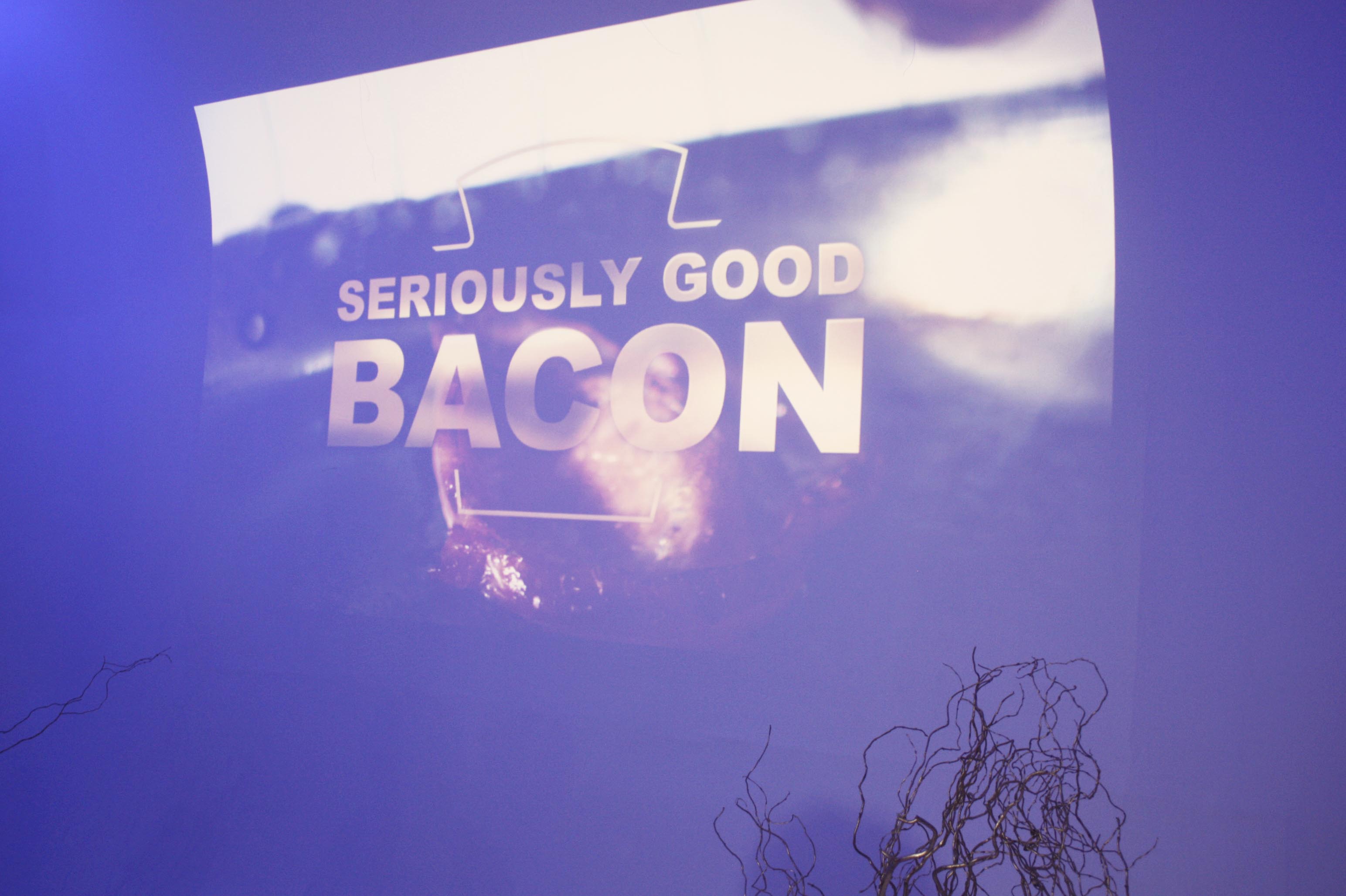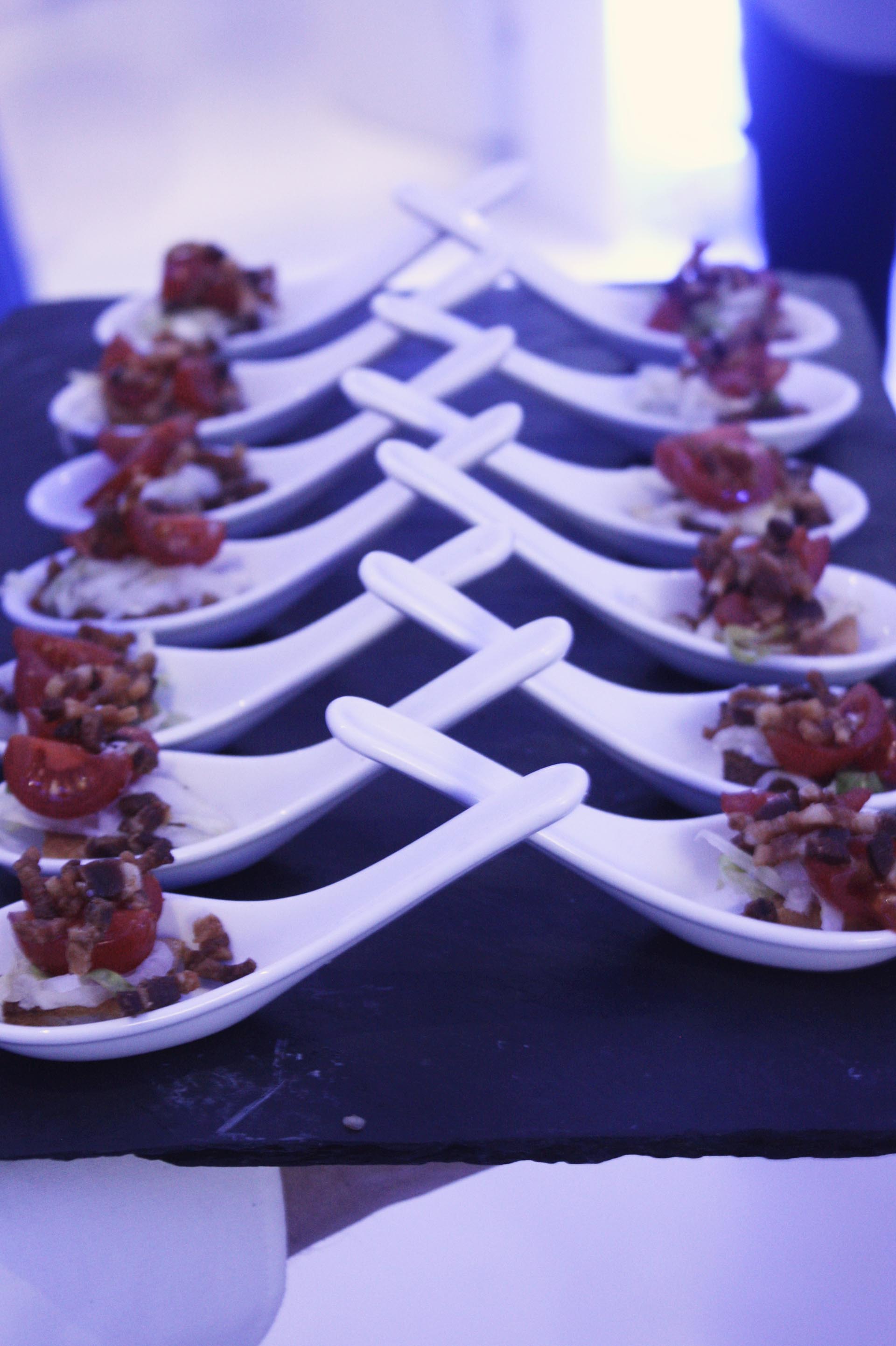 I got to taste so must tasty food, leaving with a full belly and a goodie bag filled with mayo and new recipes to try. I cant wait to try the challenge my self! Dont worry, I will of course be sharing it with you guys! 😉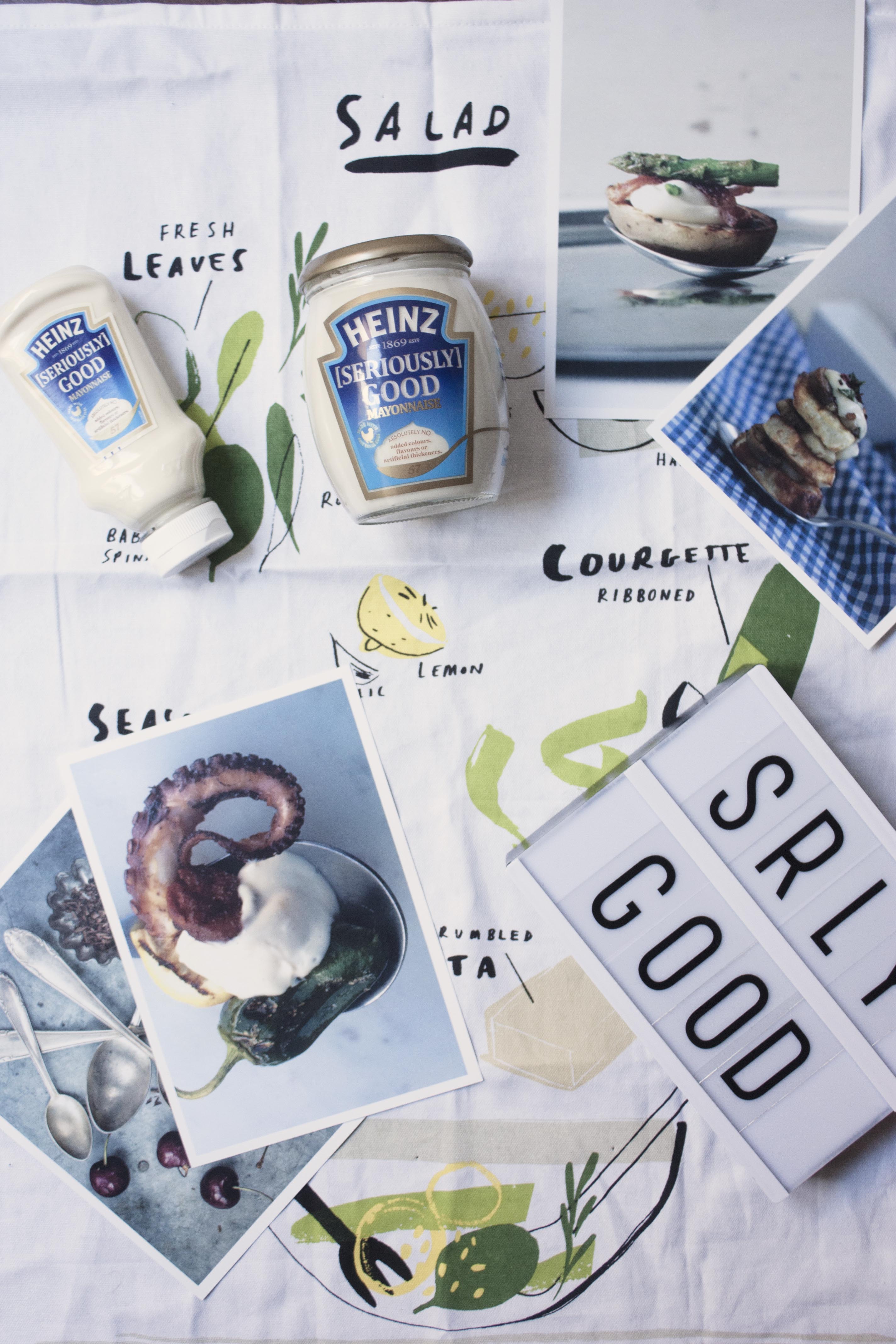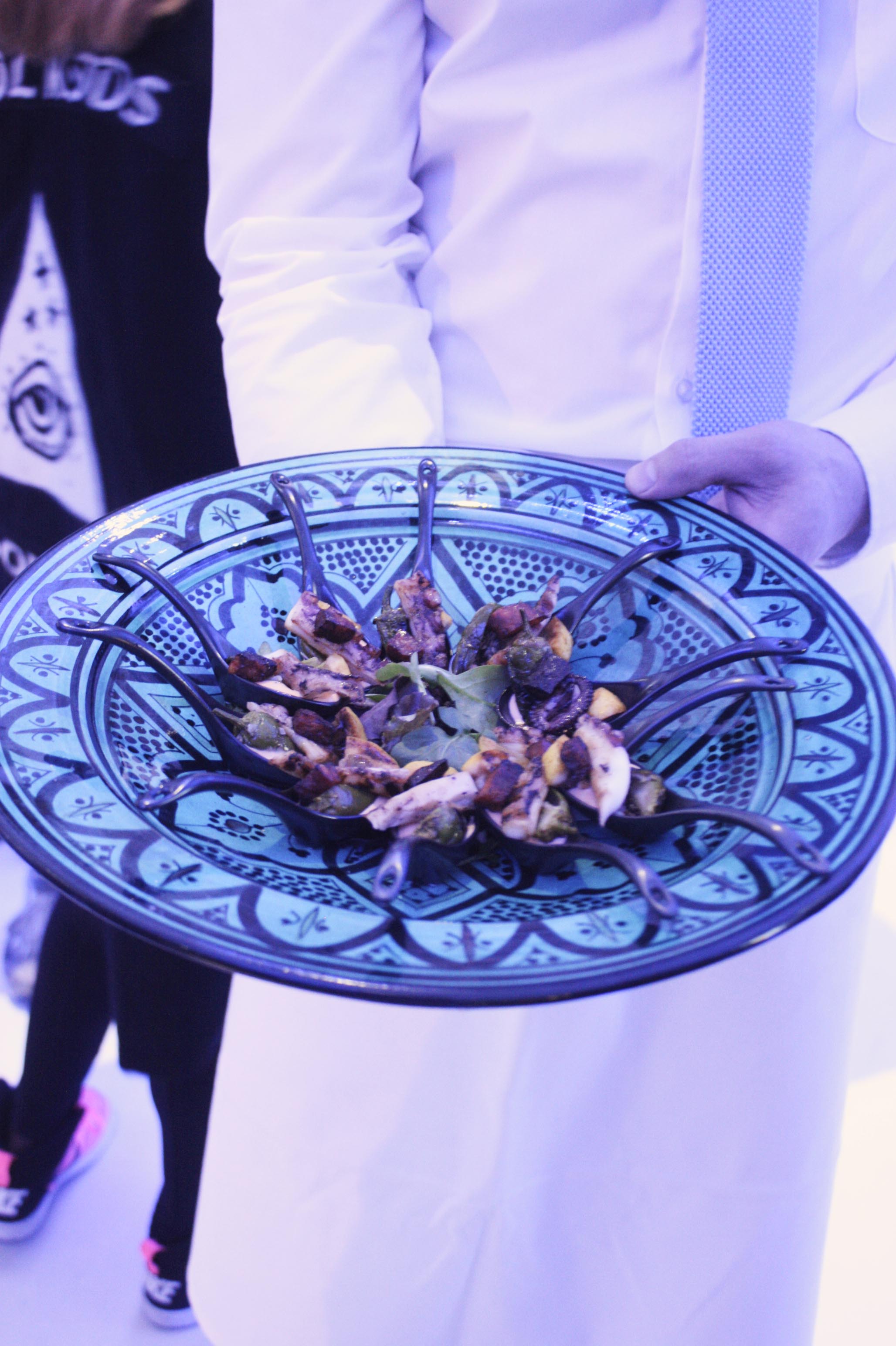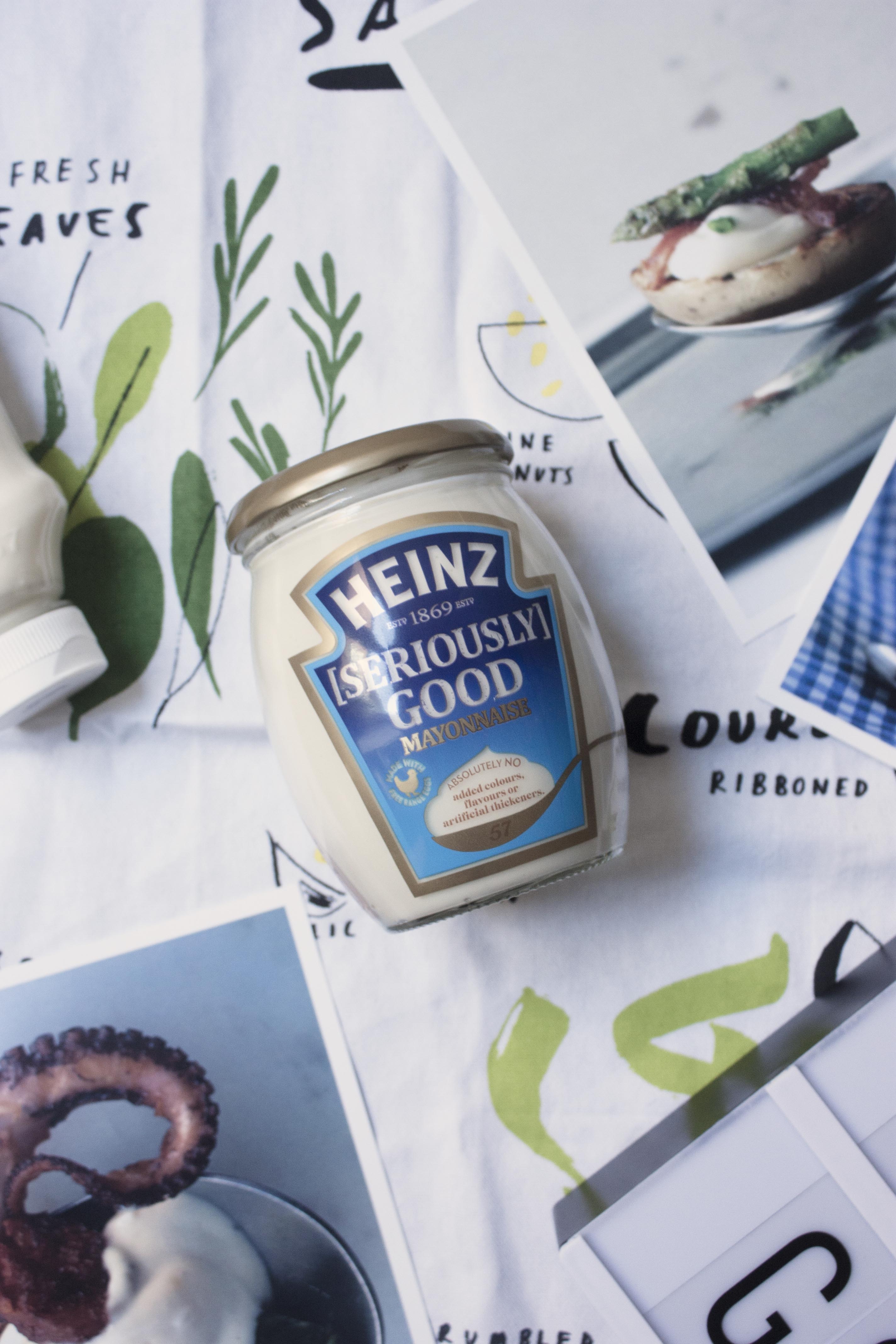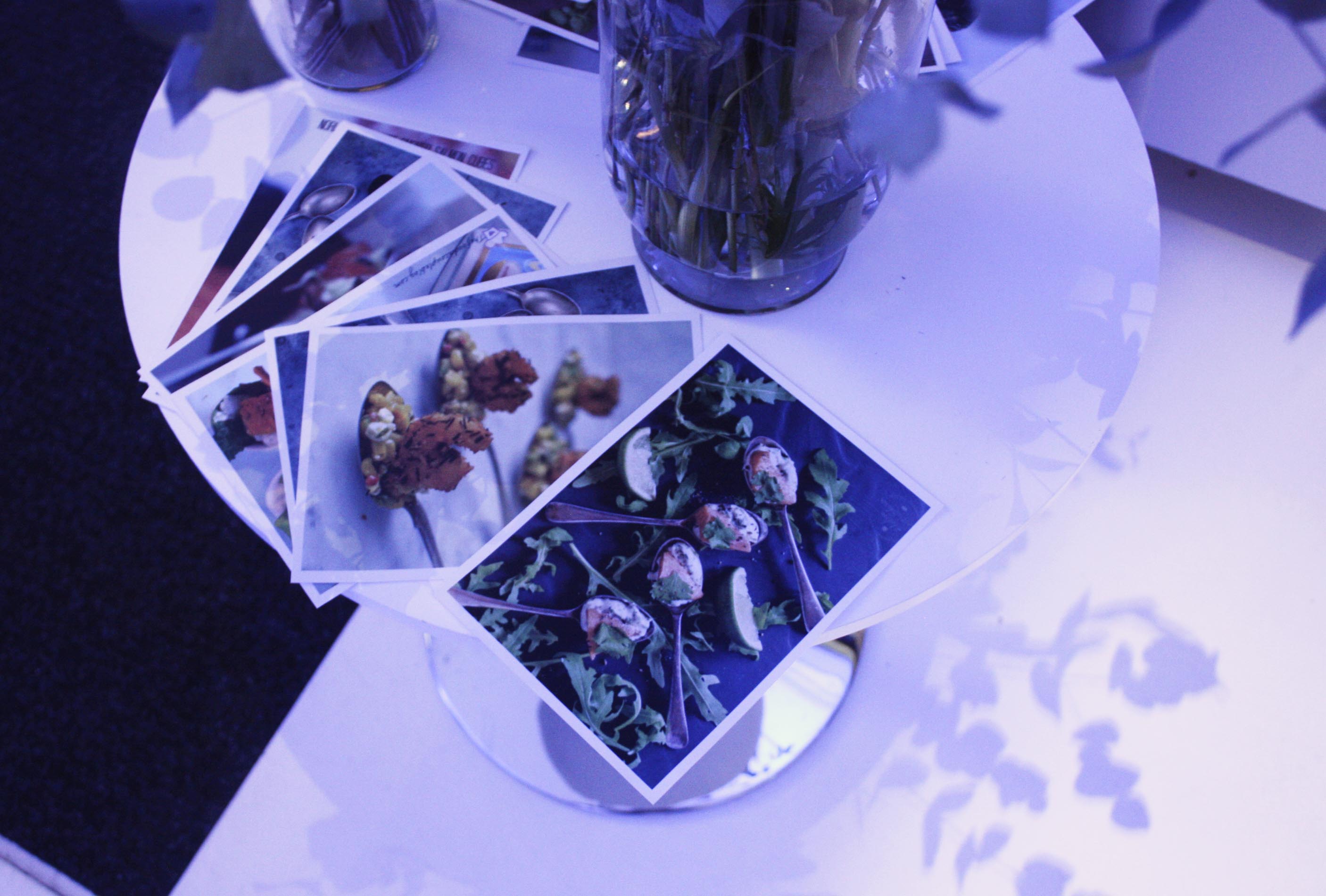 Thanks to Golin and Heinz for having me! It was a blast!