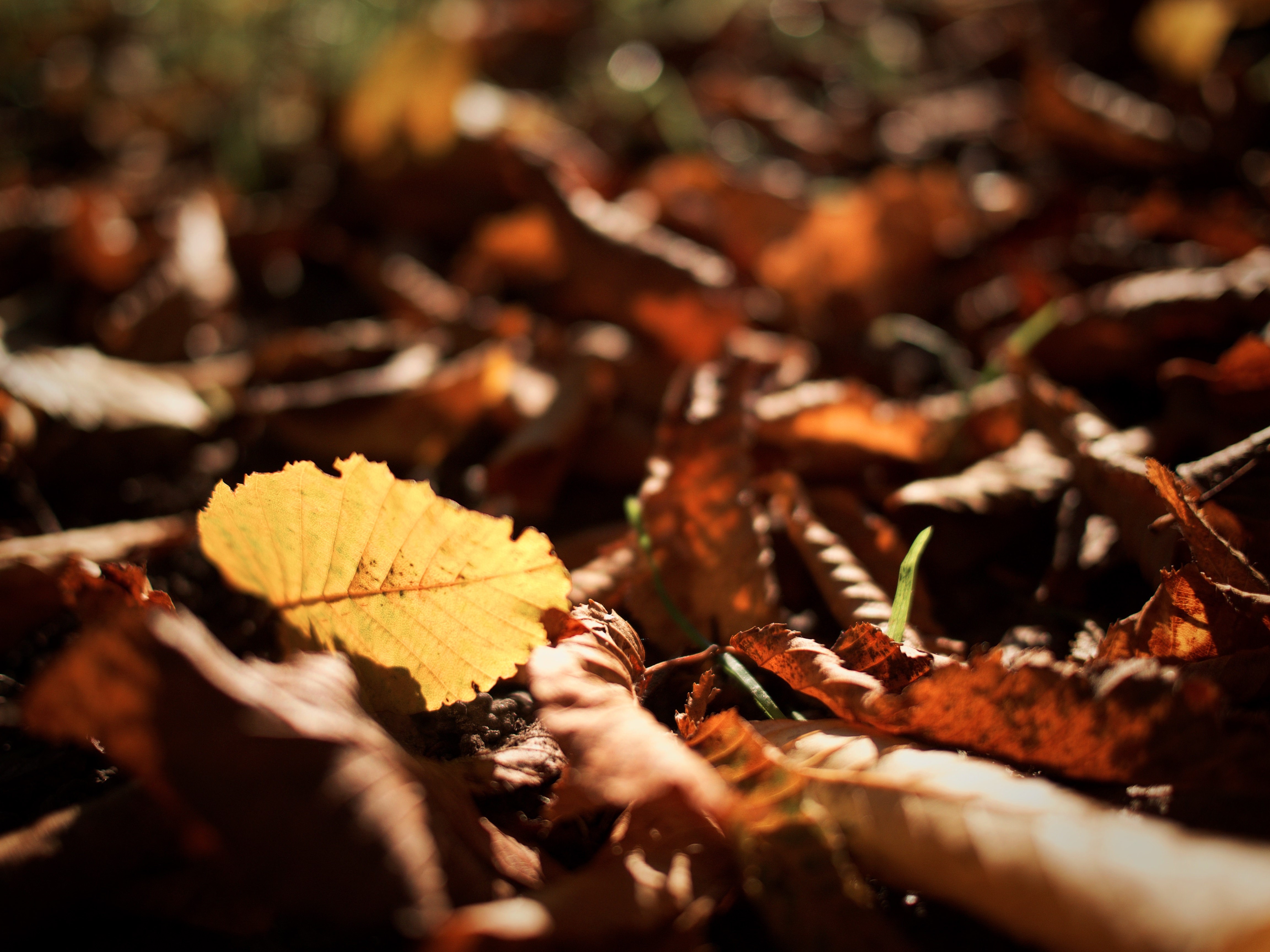 As the weather is changing and it's getting colder I figured it was time to share with you some of the things that are happening in London in the colder months of the year. Starting with the month of October! I don't know if you have heard, but I LOVE this time of year. Seriously come September 1st I'm all like, 'when can I layer?', 'when can I pull out my chunky knits?', 'is it too hot for wooly scarfs?'. I refuse to believe I am not alone, there is so much to look forward to this side of the year. Although I like to think I turn into a little hermit this time of year, this is probably my most social season. I get all tingly just thinking about snuggling up under a blanket on the sofa binging Netflix knowing its cold and dark outside but then there is all the Halloween, Thanksgiving, and Christmas related events. The struggle is real.
For those of you who do go into hermit mode, purely because you are unaware of what the glorious Autumn season has to offer, I have compiled a list. London is ALWAYS booming with stuff to do. Plus it's been a while since I have done one of these posts. This October you should most certainly check
Silent Disco at the shard
Always wanted to out a silent disco? Why not do it at The Shard, 1,000 ft above London in the tallest building in Western Europe with the best views. You pick your channel and choose your side as three DJs battle it out over separate wireless channels, playing the best in pop, rock and party classics, while you dance the night away! For more info and tickets check out the Shard website here
---
Urban Food Fest
There is always somewhere to eat in London, and there is always a food market to check out. This October its worth checking out  Urban Food Fest in Shoreditch in the Euro Car Parks that has been transformed into an international food party. Dishes are served from food stalls and trucks, offering vegan hand-made pasta, Brazilian chorizo wraps, and pulled pork in brioche buns, just to name a few. There is a fully stocked bar to cater to everybody. Entry is food but the food, of course, is not. Open from noon to midnight, you have 12 hours to eat your heart out. Sometimes even with free cocktails. Check out their website here for more info
---
Homemade at Kew
Ok, Im not gonna lie, I have a little soft spot for Kew Gardens, it might be because I now live locally but they always have fun things on. Right now they have an installation called Homemade at Kew. A craft and design from over 200 exhibitors. Carefully chosen designer present ceramics, jewellery, textiles, glass, paper, furniture, sculptures and more in the pavilion next to Kew Palace. You can pick up tickets here, which also gives you access to the whole of Kew Gardens!
---
London Cocktail Week
This is one of the tings that makes London great. Every year London celebrates cocktails. For just £10, you get a wristband that entitles you to £5 cocktails in many of the best bars in London.  You can find a new festival hub in Soho, the World Class House, offers retro and futuristic drinking experiences, while Old Spitalfields Market will be LCW party central. So of the festival events include classic cocktails made with vintage booze (1970s negroni, please) at Peg + Patriot, an LA takeover at White Lyan, rooftop gin masterclasses from Fever-Tree and a Patron Cocktail Lab with masterclasses from internationally renowned bartenders. Those are worth planning for! You can find more info about the festival here
---
Watch the deer rut in Richmond Park
Richmond Park  is an ancient deer park, still home to around 300 red deer and 250 fallow deer and apparently marks annual deer rut. The huge red stage and fallow bucks roar, clashing antlers to fight off their rivals to attract females. If you had to the park around dawn and dusk you might be able to observe this display, one of London's most majestic natural phenomena.