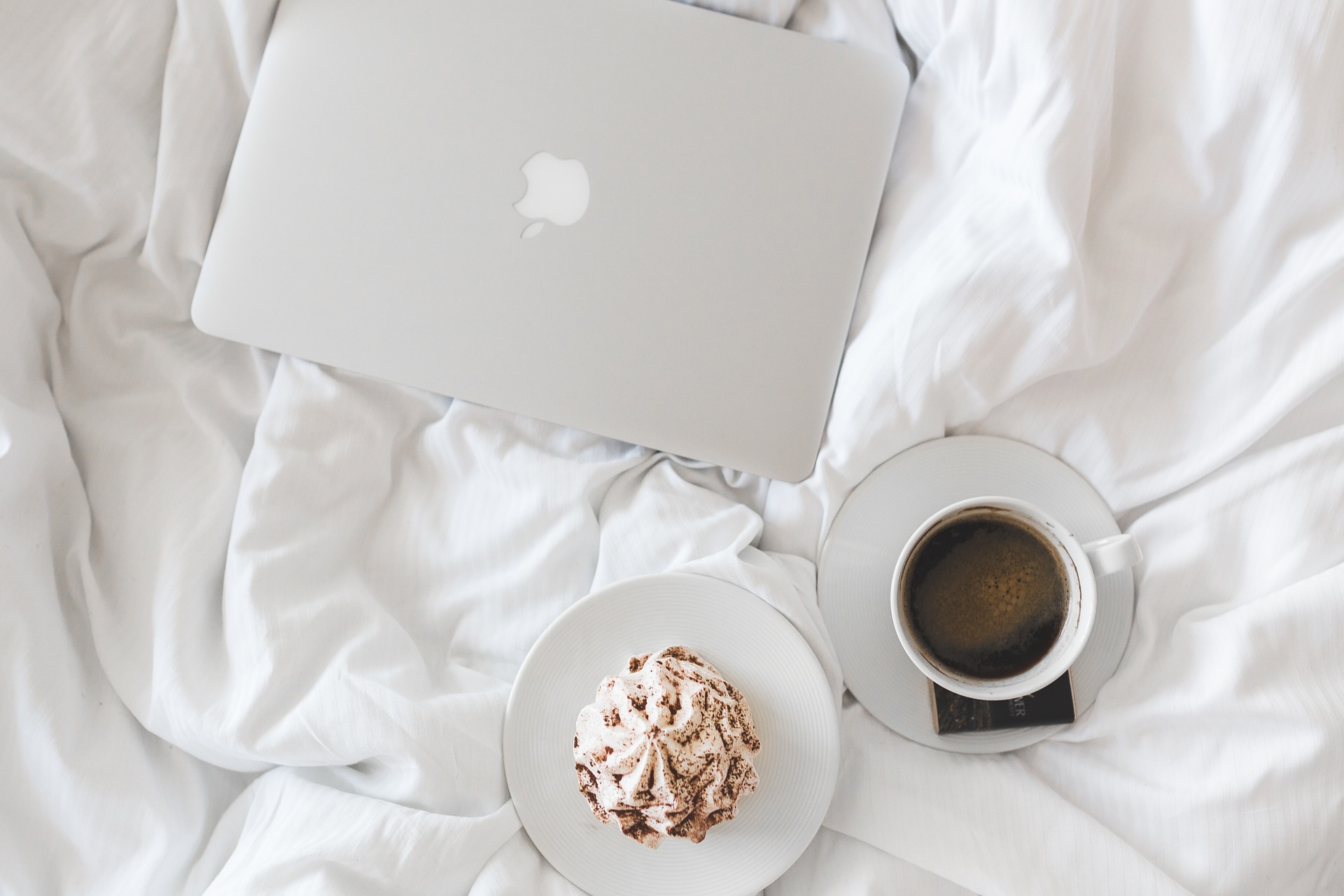 Today I was supposed to get my hair cut, but my hairdresser quit. I was also gonna pop by Apple and see if they can fix my apple tv. Alas it's almost 11am and I am still in bed so I guess that won't be happening.  If you're waiting for my 2016 Halloween costume, you can keep on waiting. Cause it ain't gonna happen. After spending weeks playing with my newly purchased glue gun, and channeling my inner child pulling out long lost paper mache skills, I didnt end up going out. The antlers felt a little too fancy for my sweatpants, Lempsip and sleep session. So now I have a pair of spare antlers with some furry ears kicking about if anybody wants an original Yasmine costume. It's been 3 weeks of this random cold/flu thingy that just doesn't seem to want to break out 100% or just F*** off.  I had all these grand plans for the end of October, all these blog post to shoot and share with you. As you can probably tell that didn't happen either.
I dont know about you but I can feel a trend happening here….
I feel like your life gets put on hold when you're ill, and it takes forever to play catchup when you're well.
Hashtag not a fan.
I also have like 3000+ pictures on my camera I need to go through as well… FML
Here's to hoping November will be better!
Appologies for the generic stock image