H A P P Y S A T U R D A Y
My plan today was to get up super early and tick off lots of things on my todo list. Alas, the weather is crap and all I wanna do is snuggle up on the sofa with a massive cup of tea and a Christmas movie. There's a million of these lists out there, and I doubt I am adding anything new really. The 1st of December marks the first day of christmas movie binging for me. It usually starts with whatever crappy straight to movie Lifetime Hallmark crap I can find on Netflix and Prime, and then as soon as we hit 7 days before the big 2-4 WHAM – on with the goodstuff, and by good stuff, I mean these great choices below!
The Grinch
Although I have never been a huge Jim Carrey fan, I love him in this movie. Growing up in the states I grew up with Dr. Suess so this movie is close to my heart.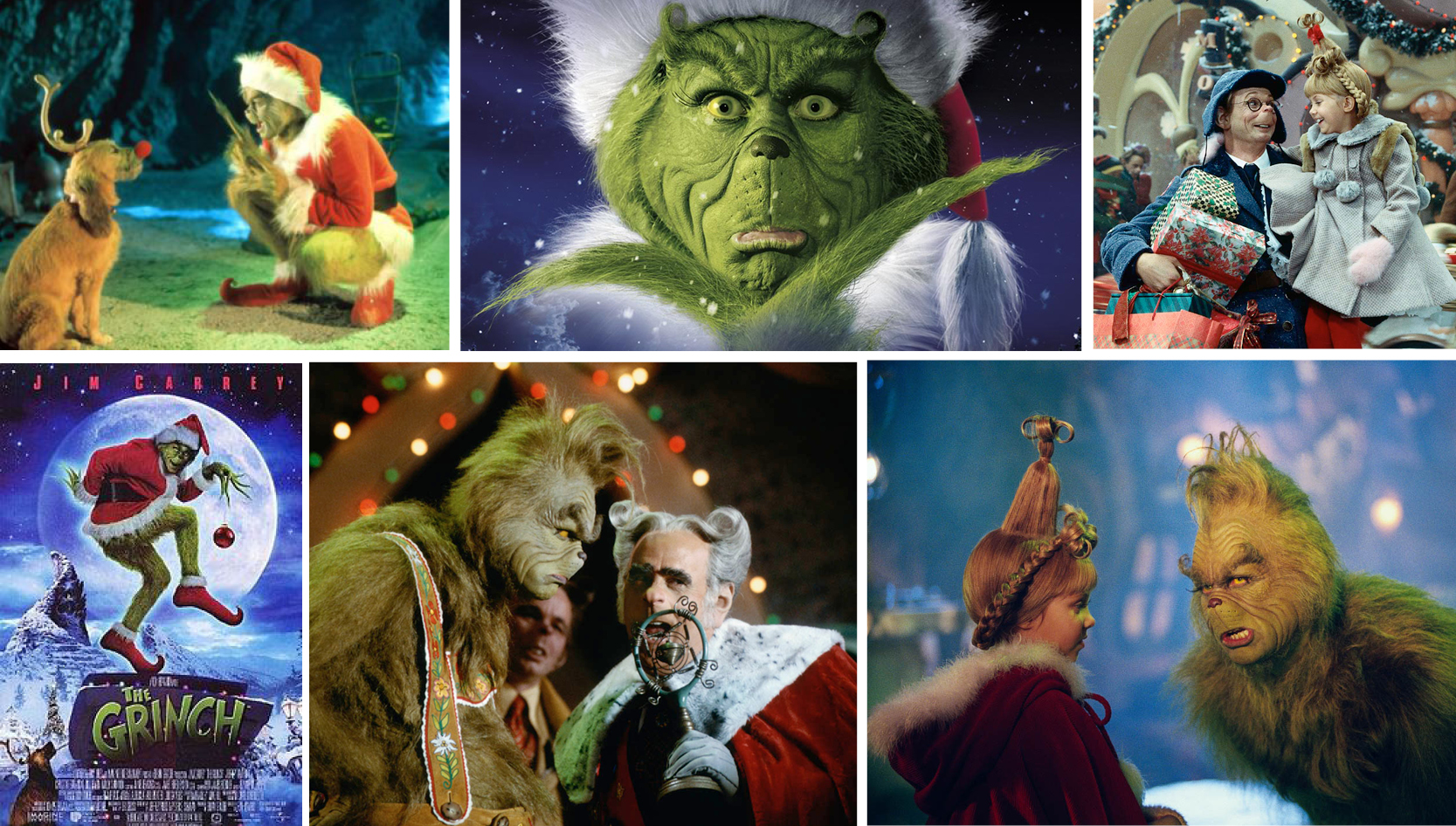 The Santa Clause
Ok, hands down this is my favorite christmas movie. I don't know what it is, but when the entry music starts, I get all christmassy and tingly inside. I can watch this over and over and over ahaha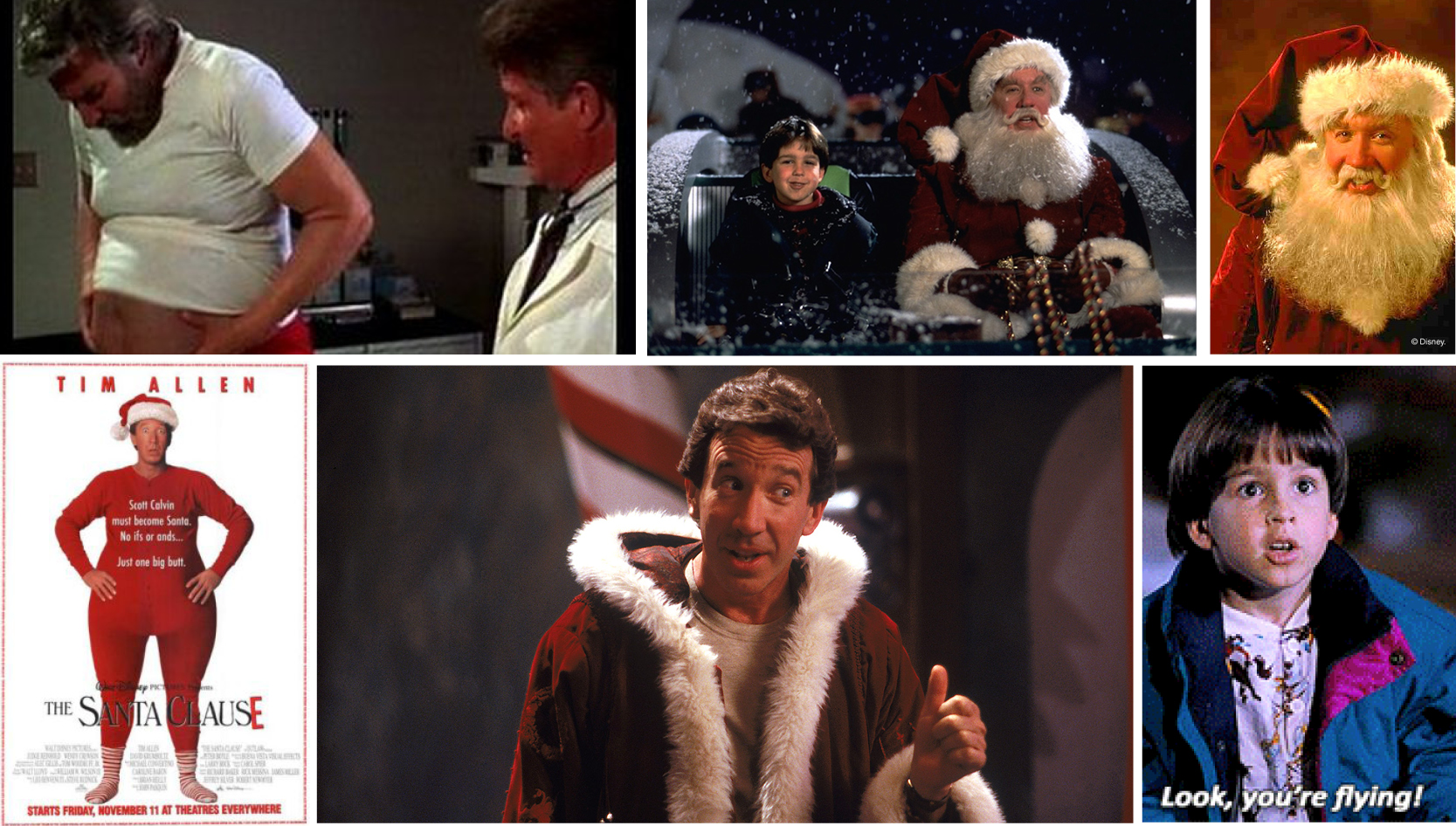 Love actually
Its just not christmas without Love actually, this movie is just so filled with love, and its so heart warming. It now hits on other hearts strings since the passing of Alan Rickman earlier this year.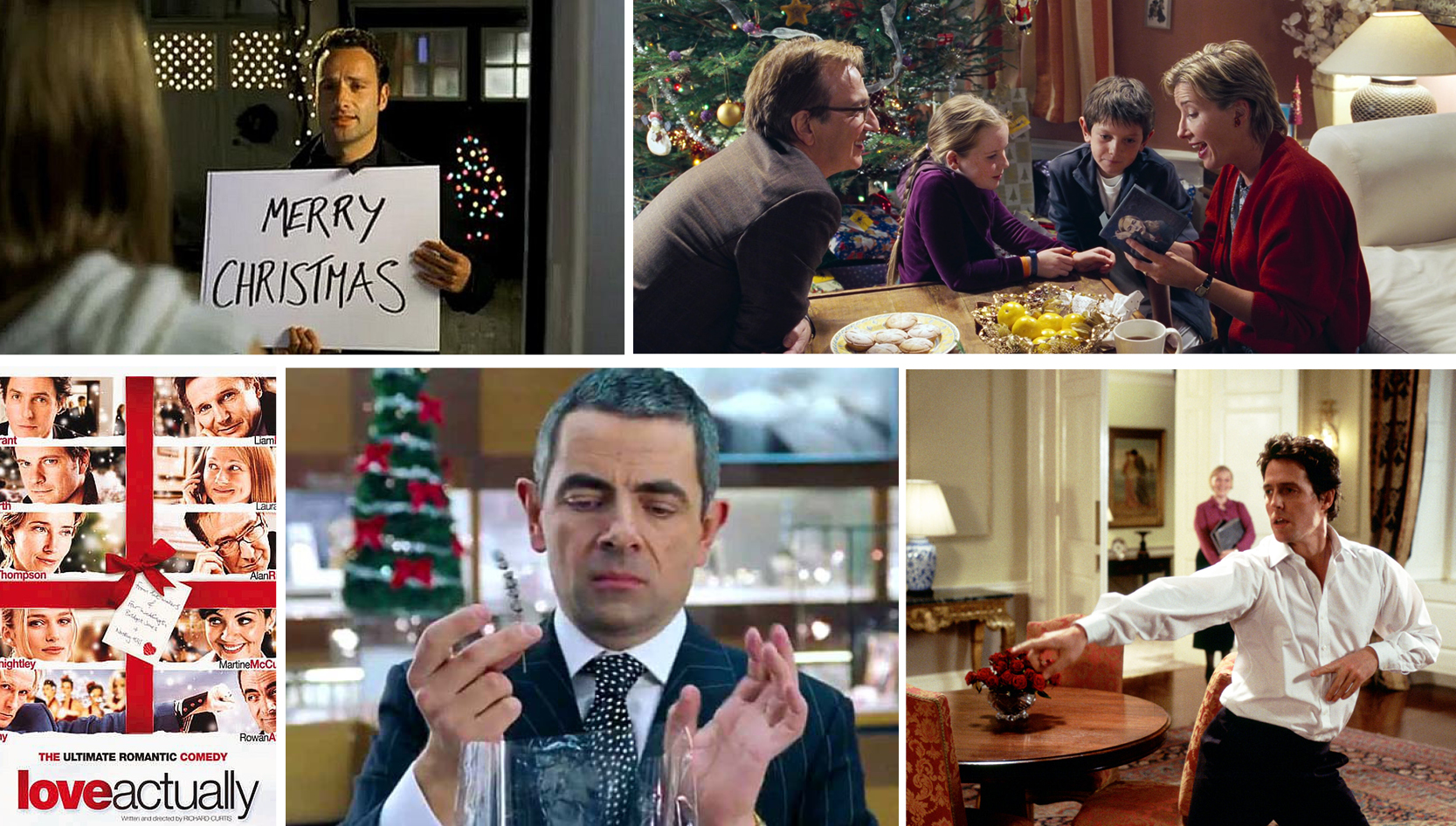 Home Alone 2
They say there is nothing like christmas in New York, and even though I have never celebrated christmas in NYC I feel like Home Alone 2 just takes me that little bit closer and look its Trump!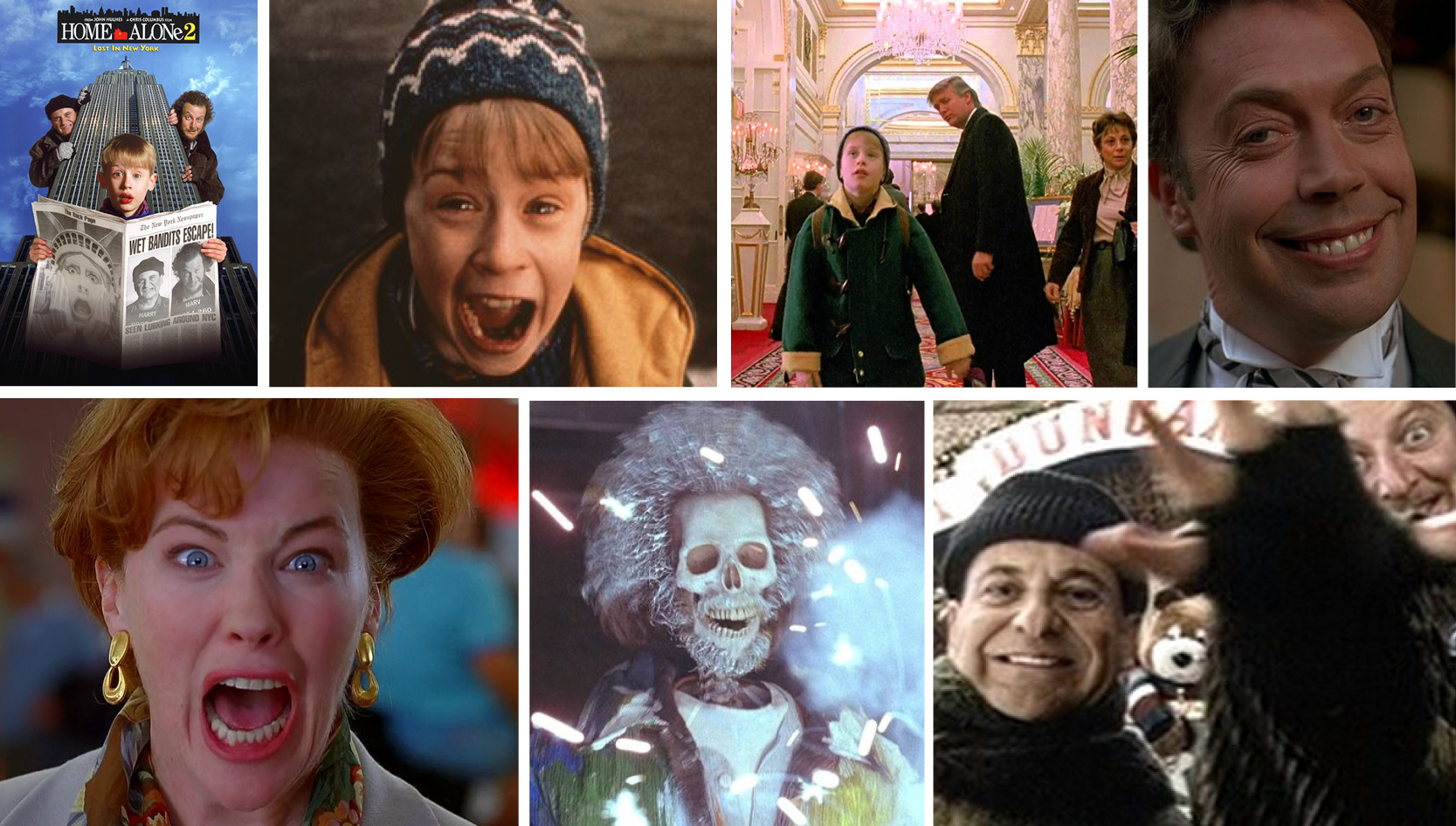 Arthur Christmas
I don't love SGI movies but Arthur Christmas is just so charming, and funny and loveable, and who doesn't love an underdog coming to save the day?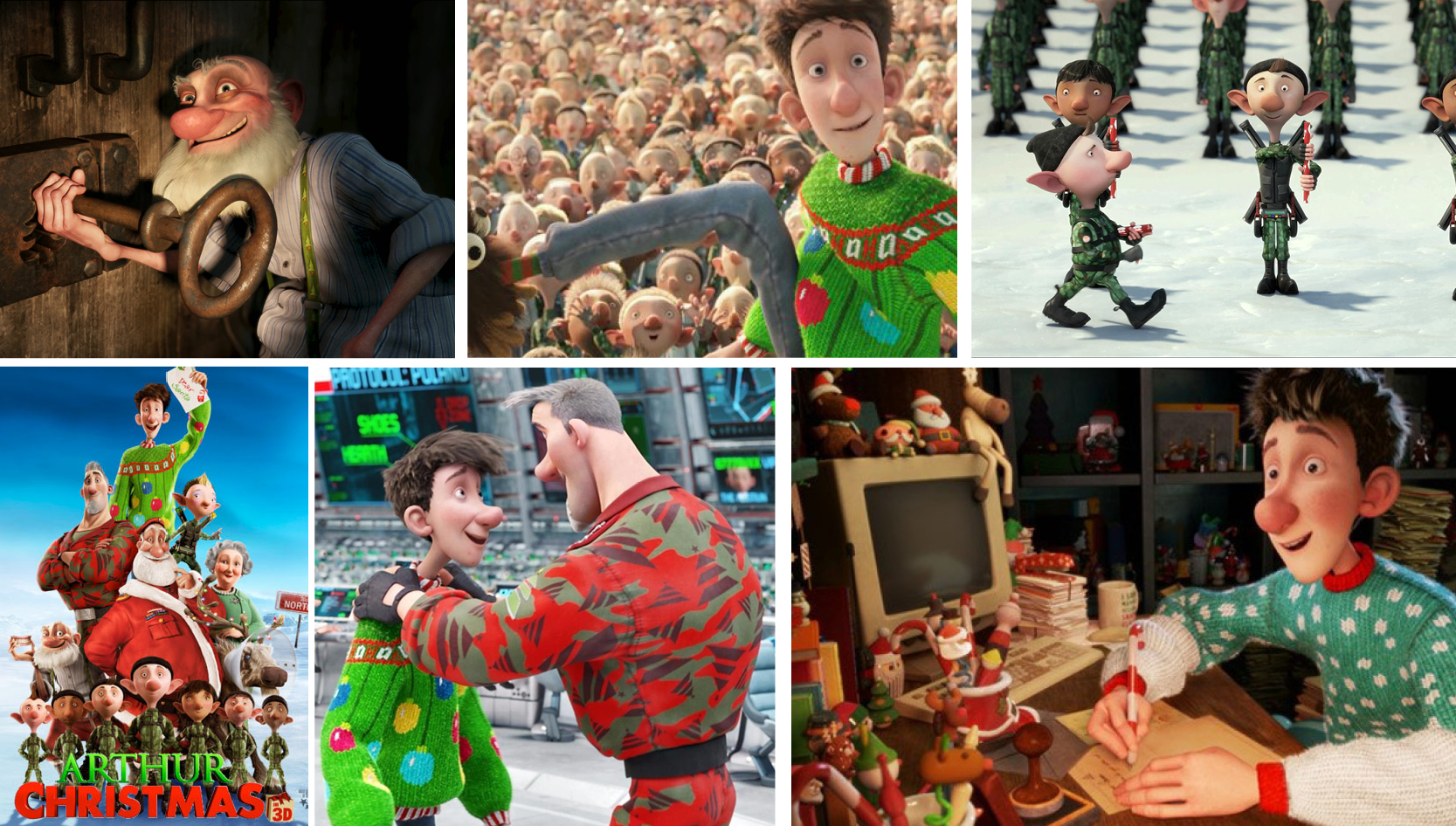 Right enough of this, I think its movie time!