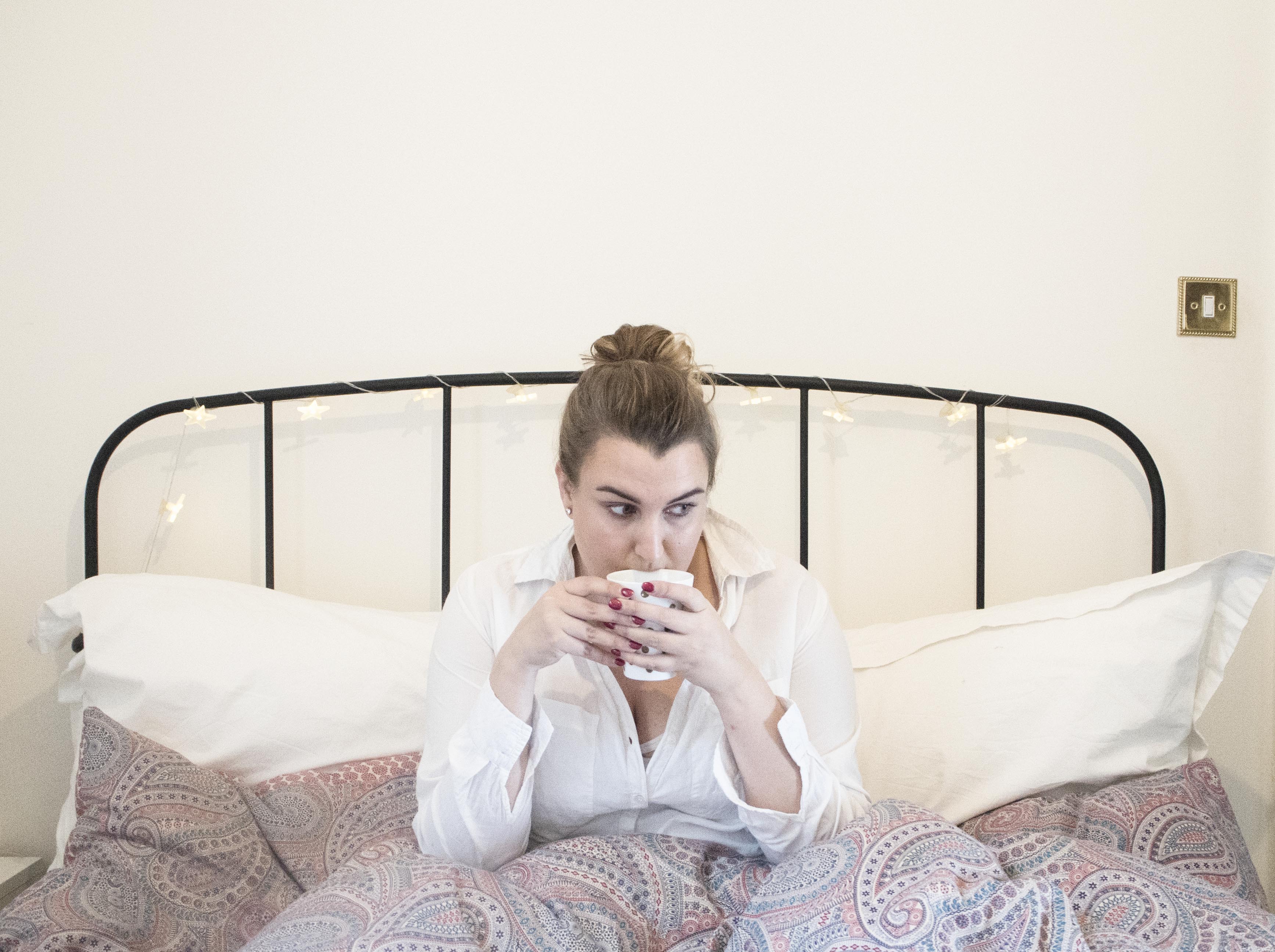 Hello everybody, and welcome to the 4th day of the rest of your life. I mean year.
I had originally planned to post this on the 1st of January but as somebody spent NYE hacking my blog, I am now 4 days late into my 2017 blog schedule. What A GREAT way to start a-fresh. Also hacker dudes, don't you have anything better to do then to spend NYE hacking some sad girl's blog? In any case, I'm glad I could provide you with some form of entertainment to ring in your new year!
So alas I am sat here, basically retyping most of my content, so it's actually up to date and not backdated. I do hope you have all had an amazing holiday period, regardless if you celebrate Christmas or not, entering a new year is reason enough to bring family and friends together and celebrate that finally, FINALLY 2016 is over, and at least the queen of England made it into 2017.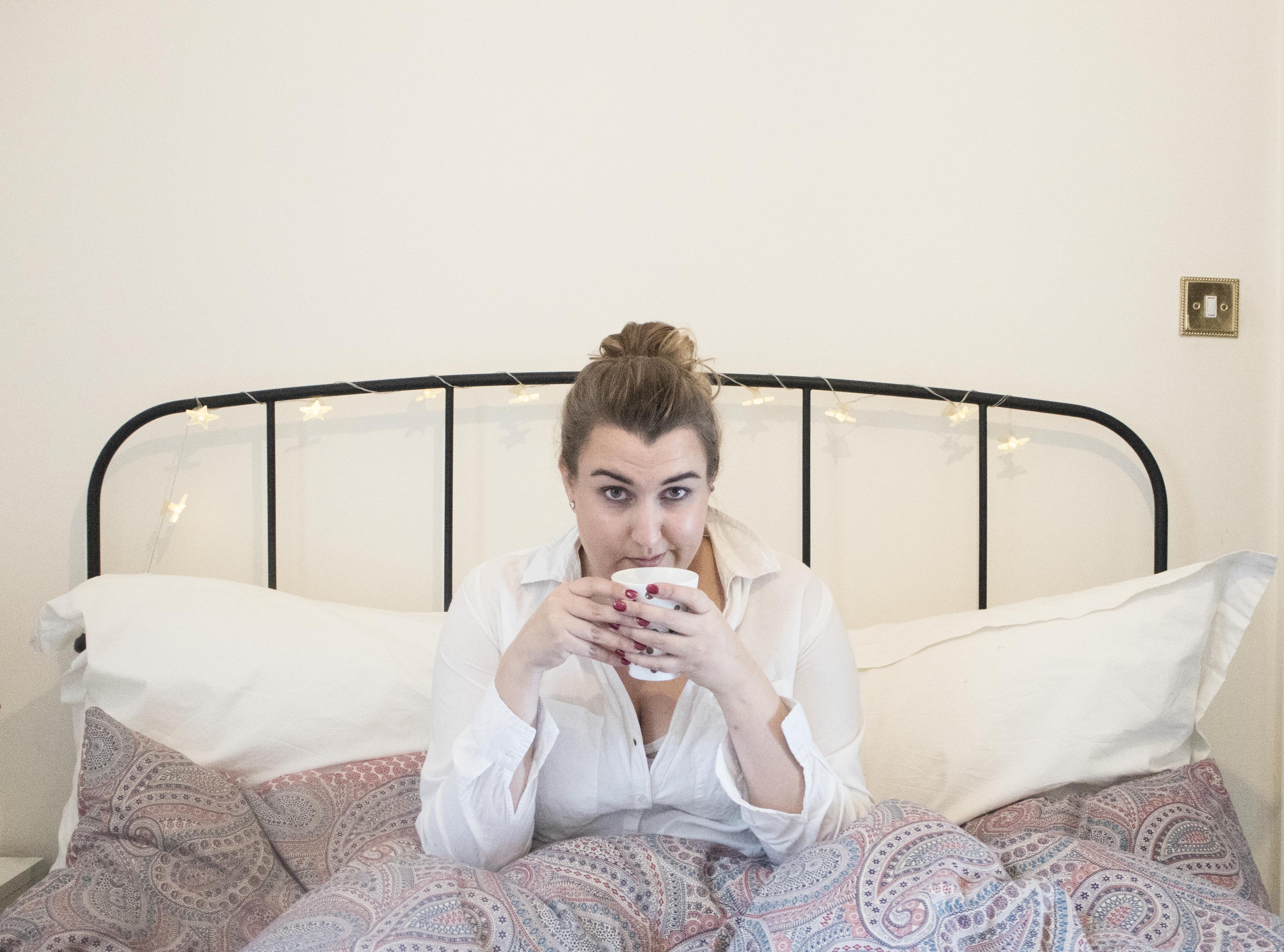 But 2016 wasn't just a bunch of lows, to me, there was actually a bunch of highs.
I'm sure nobody thought this day would ever come, but in 2016 I moved in with the farthead I call a boyfriend. Having never lived with a boyfriend, or a straight man in such close proximity before this opened my eyes to a lot of new wonders in life. I think I struck gold though because as of yet there are no random socks on the floor or wet towels on the bed. Ok, maybe there are… Ok, maybe they are from me… #somebodysgottabethemessyone
Accepting who you are, on the outside is really difficult when you feel you don't fit the norm. It was for me at least, but dropping the fitness and diet hysteria, gave me a chance to breathe and focus on other things in life. I'm no longer chasing that last kilo. I'm me, and that's cool too. Also, it's fecking exhausting constantly having to wash your gym kit and keeping your hair in a ponytail, because LOL at washing it everyday after the gym. Aint nobody got time for that. Now I'm more of a 3 day of week kind of gym girl and I eat whatever I want. Im gonna be talking a lot more about this subject this year, so come back on Friday of a huge surprise here on the blog 🙂
I feel like 2016 was the year of mental health awareness. A lot of my friends spoke up about struggling with their inner demons and it helped me find the strength to voice mine. It also gave me strength to fight mine, and banish them for good.  So for all you out there, who have kicked some mental health butt last year, and continue to, this for you! Because you deserve to hear that you are incredible!
SIONARA FULL TIME EMPOYMENT AND STEADY INCOME! Ok this moment is kind HUGE. In August 2016, I decided I wanted something different out of life and walked out of my job on the day with nothing in sight. Was it crazy? YES! Was is stupid? YES! Was it the best thing I have ever done in my life? YES! I honestly dont regret it, it was the most liberating feeling, and it made me feel empowered and strong. You go girlfriend! The spice girls would be proud!
Some of you might not have figured this out yet, but somehow, I managed to convince the amazing people at NuCreative to hire me, and as of December 20th I am a full-time employee 🙂 WOOOHOO! Just an FYI, that brings my total weeks of life of unemployment down to 3. I went 3 weeks without a job! I'm more than a little proud of myself about that. Although my new working hours are 2-10pm (more on that later) I have never been happier with my employment situation, and I feel incredibly lucky to work for a company so caring about their employees. In my 3 months there, I have learned more than I have done in the past 2 years and I cant wait to see what I learn in 2017!
Would you look at that, my 2016 kinda seems awesome. I grabbed life by the horns and I made it my bitch.  Hey 2017 – Im coming for you!