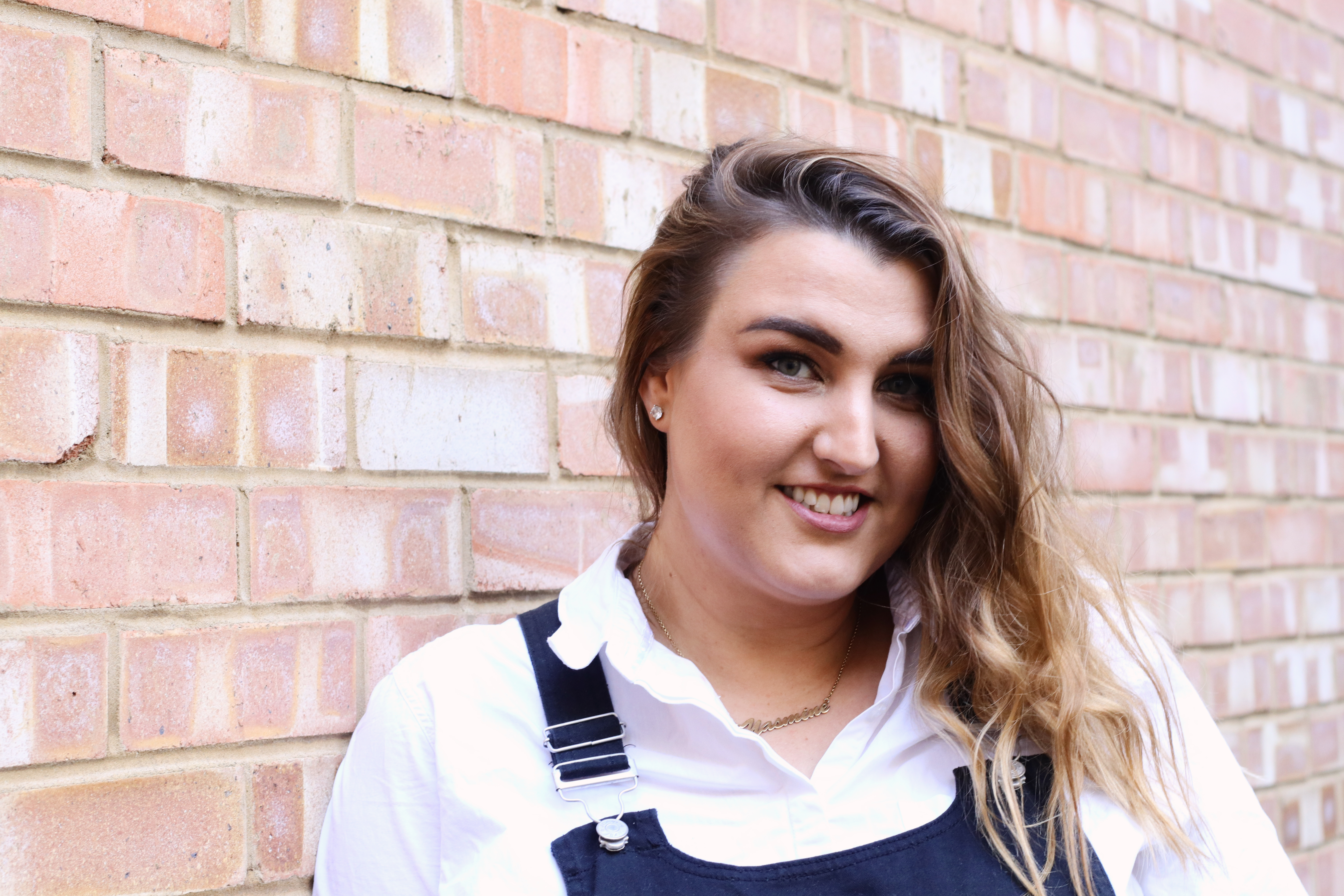 Growing up I used to love watching my mom get ready for a night out, I loved watching her and her girlfriends put together outfits, swap clothes and do their hair and makeup. Once in a while they would let me help them curl their hair, I loved it!  They were all different, short, tall, round, thin it didn't matter. These women were fierce, these women are beautiful. These women taught me that you should embrace yourself, and that there is no shame in wanting to look your best. They were an inspiration and still are. At the age of ten though I didn't realize that these traits were acquired over many years of self development.
As I am about to embark on the last year of my 20s (insert high pitched scream here) I don't feel that I have always had the freedom to embrace myself, and dress however I want. I grew up in a small country, in what I would call a small city. Everybody and I mean everybody wore the same thing, that is except me. Our high-street brands at the time constantly taunted me with fashion items made to suit a body shape I had never seen on a living human and I was surrounded by a society that until the last few years had told me that most of the items I could find in-store were not acceptable for me to wear at my size. Wait? You've got boobs AND a butt AND you're tall?! By heavens what is this monstrosity!
I like to think that now more than ever I'm comfortable in my own skin, that's the beauty of being human. How we are all different, and nobody really actually fits the mold. Its with great thanks to stores like YoursClothing, that have paved the way for a wider body acceptance – creating clothes for a wider variety of women and for that I'm eternally grateful.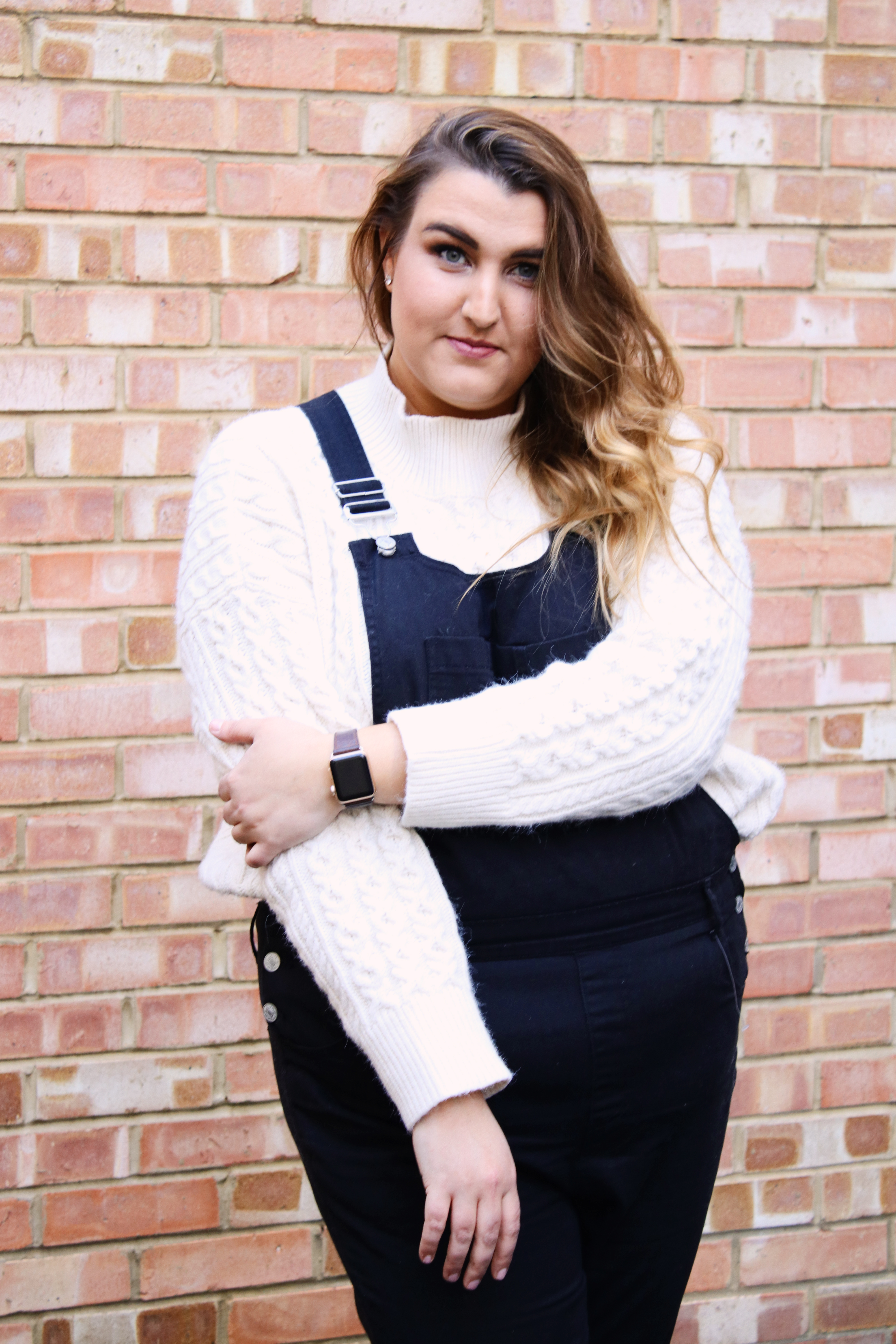 We have come a long way in accepting that size, does not define style. Having clothing brands like YoursClothing that recognise that your size should not limit your style is vital in taking steps towards ending body shaming, along with other things people should not be judged by their size. YoursClothing offer not only their own designs created by their in-house design team, but they also work with other brands that offer clothing with the same ethos. Offering clothing from your usual basics to ball gowns fit for a queen from sizes 16 to 36, how incredible is that?! It's amazing that this brand was started 20 years ago and now have over 70 stores across the UK with worldwide delivery. It gives women everywhere the opportunity to feel at home within their own style without breaking the bank. It also shows that we need more brands like YoursClothing, cause baby they're here stay! They acknowledge that women, regardless of size have the desire to feel beautiful. They show that women can wear clothes that they want to wear because it makes them feel good, not clothes they have to wear to hide themselves. It's empowering, its liberating, it's down right wonderful. I feel so lucky that I got to spend my 20's trying to find my style, my signature without having to worry about not finding 'my size'. For me it means I can find gems like these overalls, and style them however my creativity sees fit.
I am currently loving these  btw, the quality is impeccable and they are so comfy!  You can find them here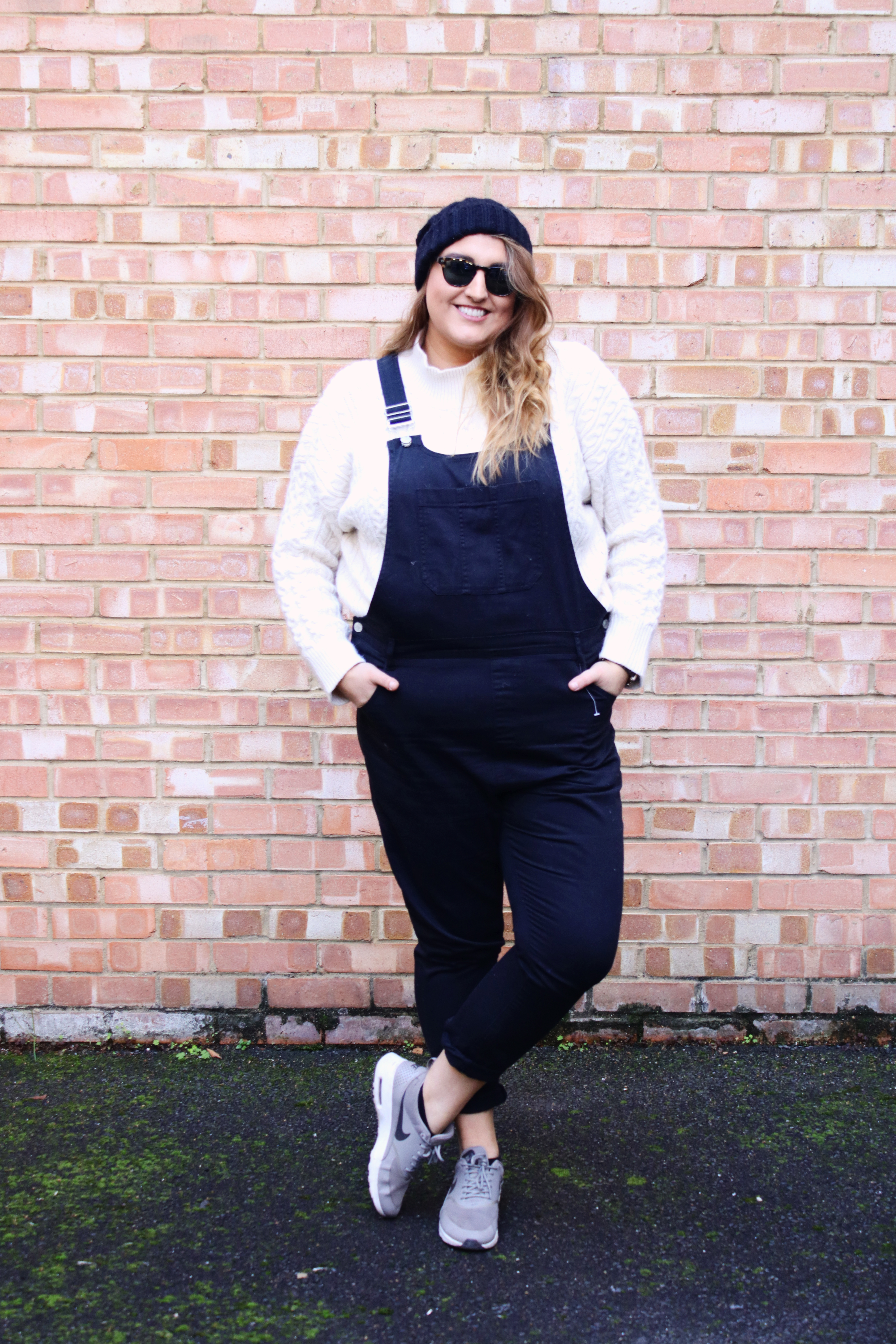 I've mentioned it before on my blog, and I'm gonna mention again. Let's make 2017 the year we have to stop body shaming, let's make 2017  the year we all come together and embrace a positive body image. Regardless of size, you are beautiful, you are unique and wonderful. Make your style yours, make your clothes your own and most importantly dress for you. Don't hide, don't feel like your size is a limit, your limit is your imagination and your style is only the beginning of showing the world how awesome you really are.