Seriously guys – Im so excited to share this awesome budget find with you!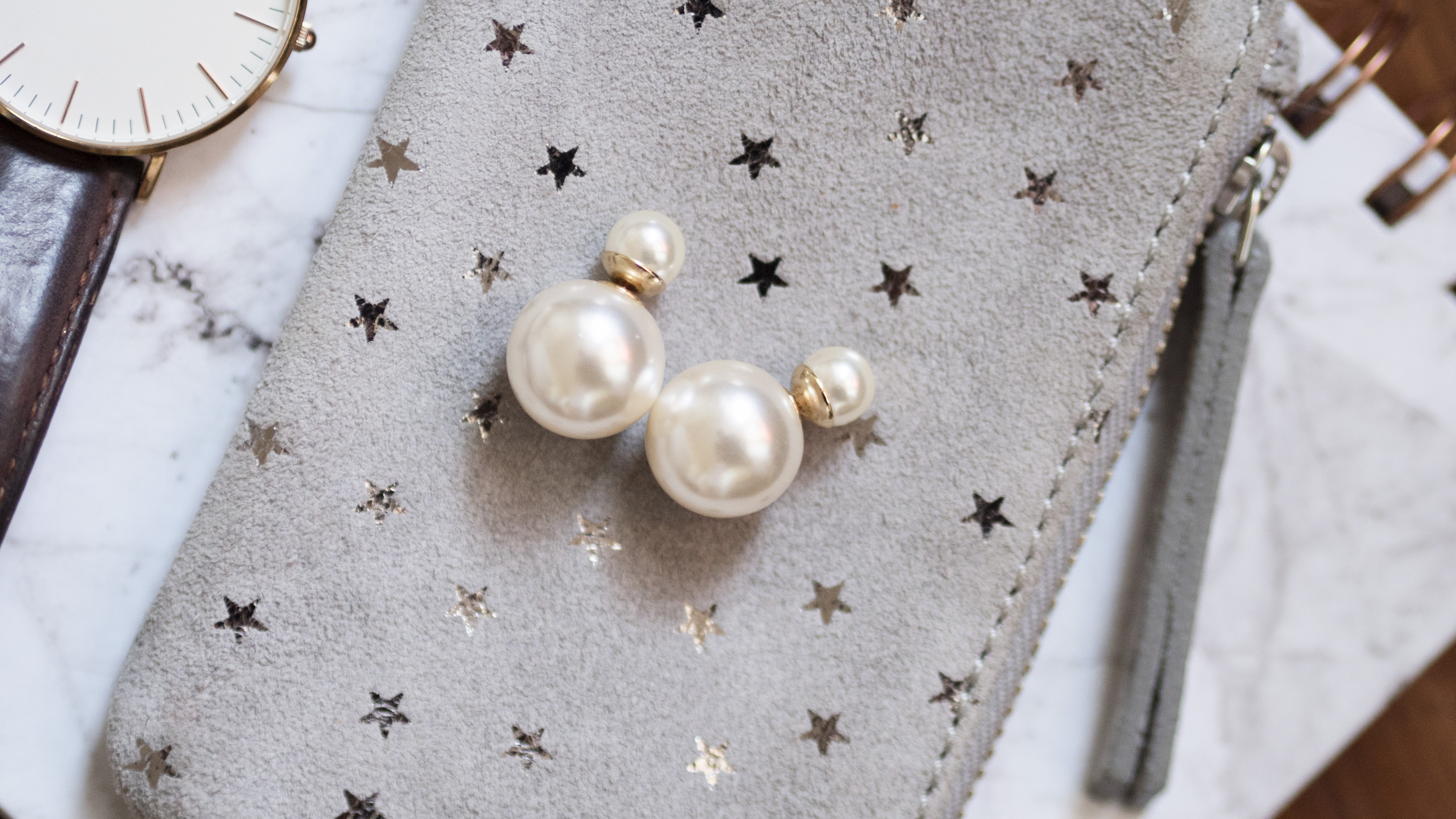 When it comes to jewelry, I cannot be trusted. Over the last couple of years, I have somehow managed to create this nasty habit of losing jewelry. Which is rather frustrating, as I always try to invest in key pieces that will last me a lifetime rather than some cheap stuff that will turn green in a couple of hours. You might have seen the Dior Tribal Earrings around over the past two years. They have been super popular among celebs and LOTS of high street brands have been fronting their own versions. However, the DIOR Tribal earrings come with a Dior price tag, which isn't exactly Yasmine Wallet Friendly.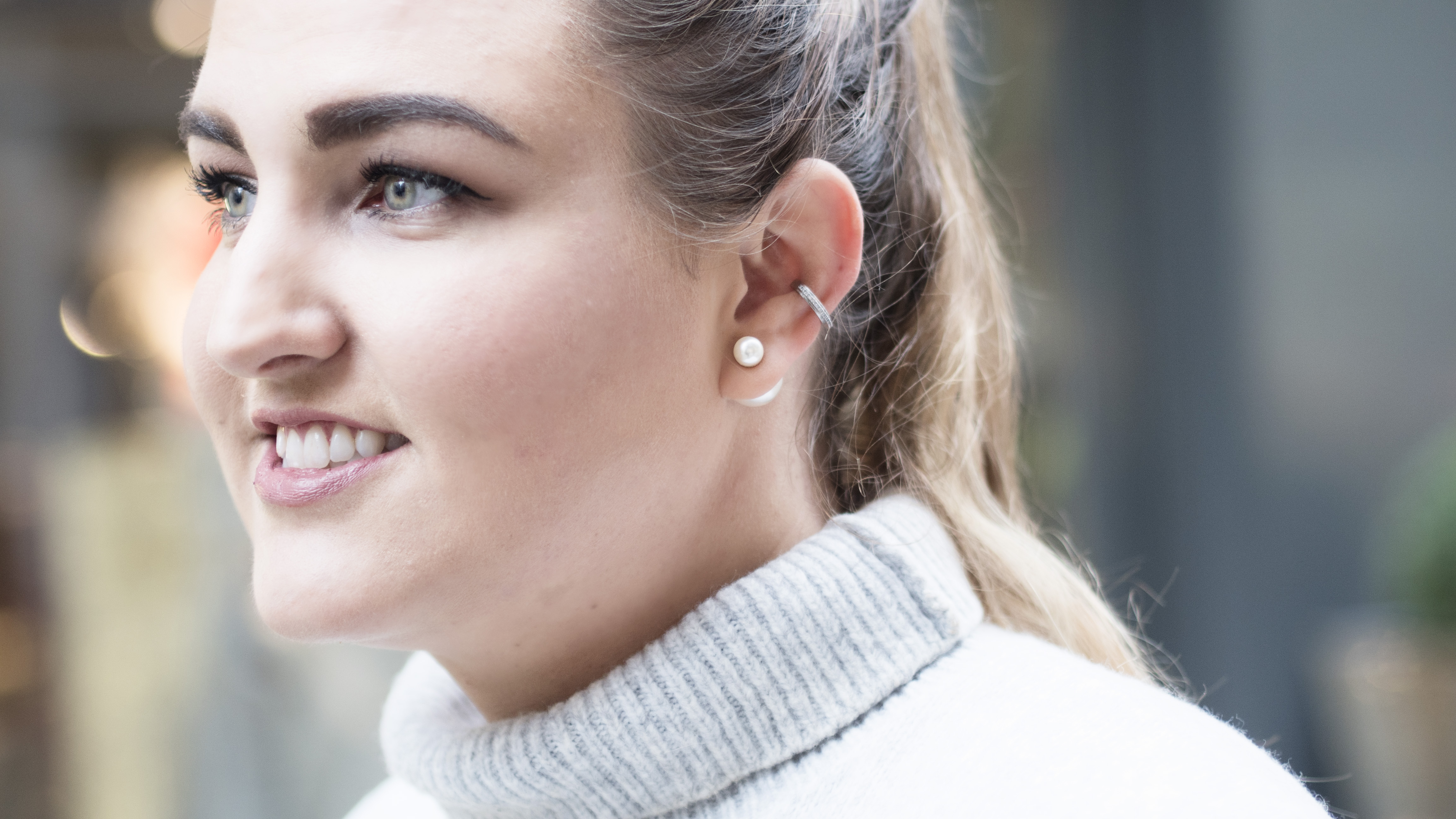 Im also in another predicament. You see, when I was 2 years old we were visiting my abuela and abuelo in Columbia, my abuela decided that I was at the right age to have my ears pierced…. to make a long story short, the piercing gun got stuck in my ear so they had to pierce the other ear with a needle leaving me with my ears being pierced a little too high up on my earlobe, some trauma and a massive fear of needles.
Not really a huge issue, unless you wanna wear earrings with large studs as you cant actually see them unless they are massive. Which is why I fell in love with Dior Tribals, where the back stud measures 16mm. Again, that price tag though.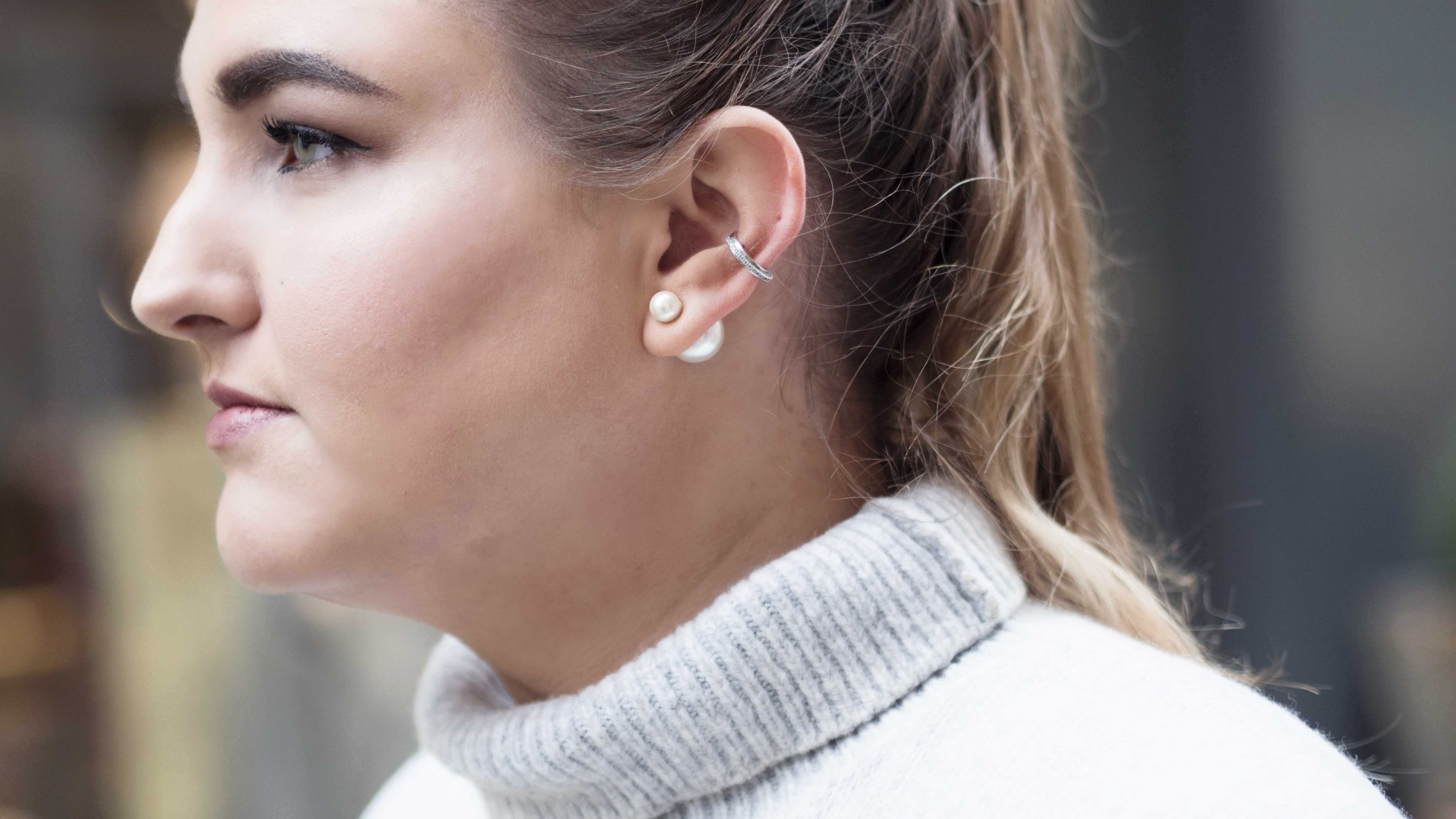 I started looking at high street brands, and the problem I kept coming across was that the back stud wasn't big enough. There is also that whole nickel allergy debacle. I was honestly tempted to just bite the bullet and buy the Dior versions until I came across these bad boys on Etsy! Seriously guys, finding these made my freaking day, eve, year! With the exact size measurements as the original, it was as good Dior at the fraction of the price!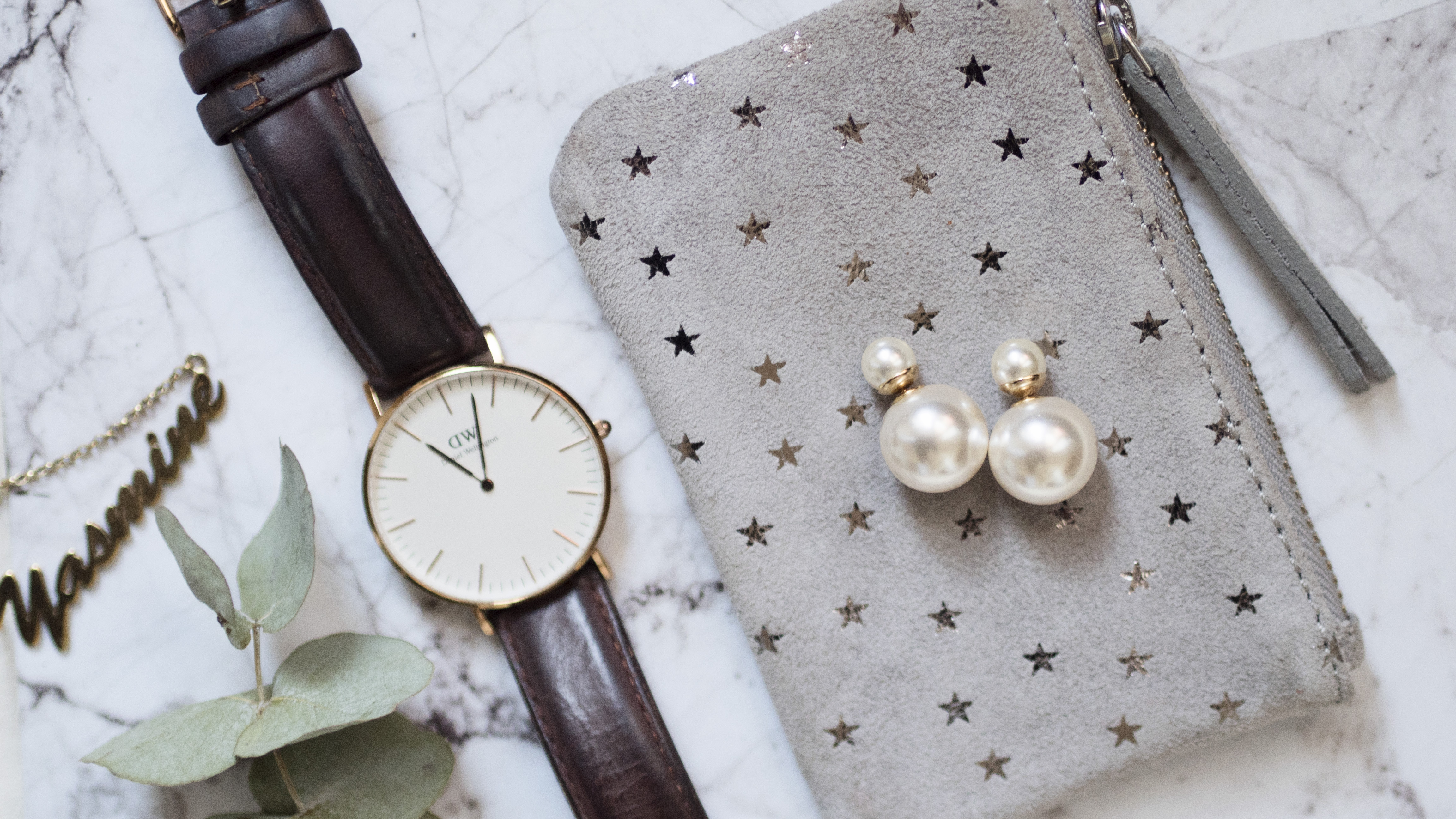 I bought them from this store, but they seem to be sold out at the moment. You can, however, find some similar here, here, here and here. These have slightly different measurements though but equally as awesome! Love finding good budget versions of things 🙂