Ohhh heeey February, you absolute babin' month!
February is my  favorite favorite FAVORITE month of the year. Mostly because its my birthday month and but also because its signals that January is F.I.N.A.L.L.Y over. No more dry January – whether it be from booze or from shopping, or in my case both, its time to let loose! Watch me burn some plastic! Not really, as one of my overall aims for 2017 is to save more, somehow though my Pinterest Wishlist for 2017 is already longer than the whole of 2016… HEY GUYS BUY ME PRESENTS! Not that I am wishing my life away or anything…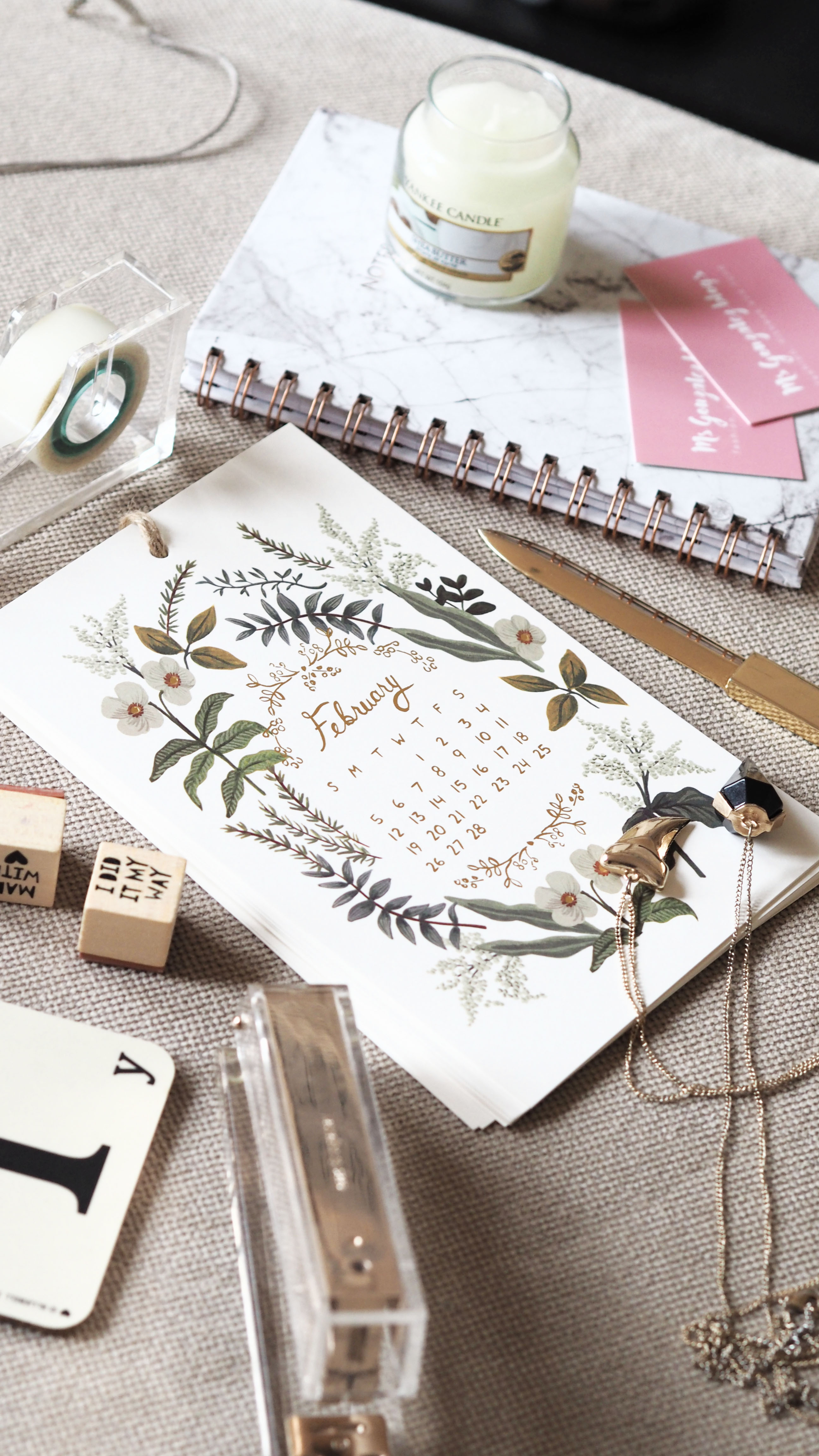 Funny also how I try to make these monthly goals every month and guess what? I never seem to manage to actually finish one and publish it, but its a new year now and you know, all the BS about new year new me. So the new me is gonna make some realistic goals this month, and not some dramatic life changing ones. Baby steps and all that.
Here we go
Yasmine – lets ACTUALLY try to join the gym again this month. Since its been on your list since ehh September…
Make a habit of taking vitamins. Entering the last year of my 20s is kinda a wakeup call that I need to start taking care of my body in all aspects.
For the love of god, sort our your hair color. You are too old for yellow brassy straw like hair.
Im on the look out for the perfect suede blush biker jacket – cause the Acne one is obviously NOT in my budget
Ok so I only made 4 this month, but you gotta start small!