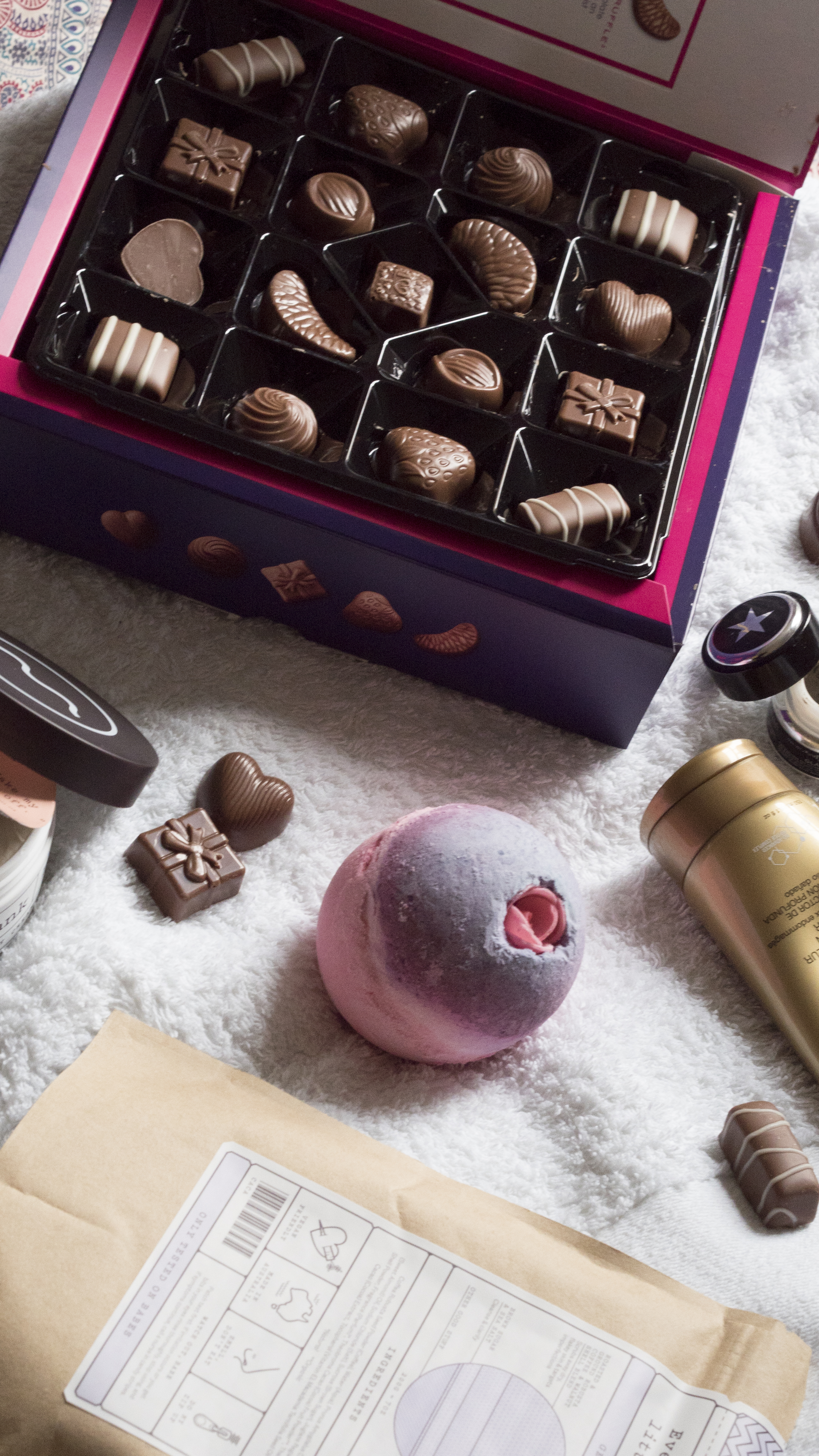 Back in the day when I was single and pretending to date like a guy, valentines would be my favorite 'holiday' of the year. Yes I know it's originally created by a card company but it gave me and the girls a greater excuse to get ridiculously dressed up, treat ourselves to a lavish meal and work our way down the cocktails menu at a club that didn't have too high prices. I was the poster child for Galentines.
There is this funny thing about growing older though, somehow between trying to juggle your career and your social life, life admin and general responsibilities, you kinda tend to forget about you. I know I do. That's why this year I am renaming Valentines to Metimes! (See what I did there 😉 )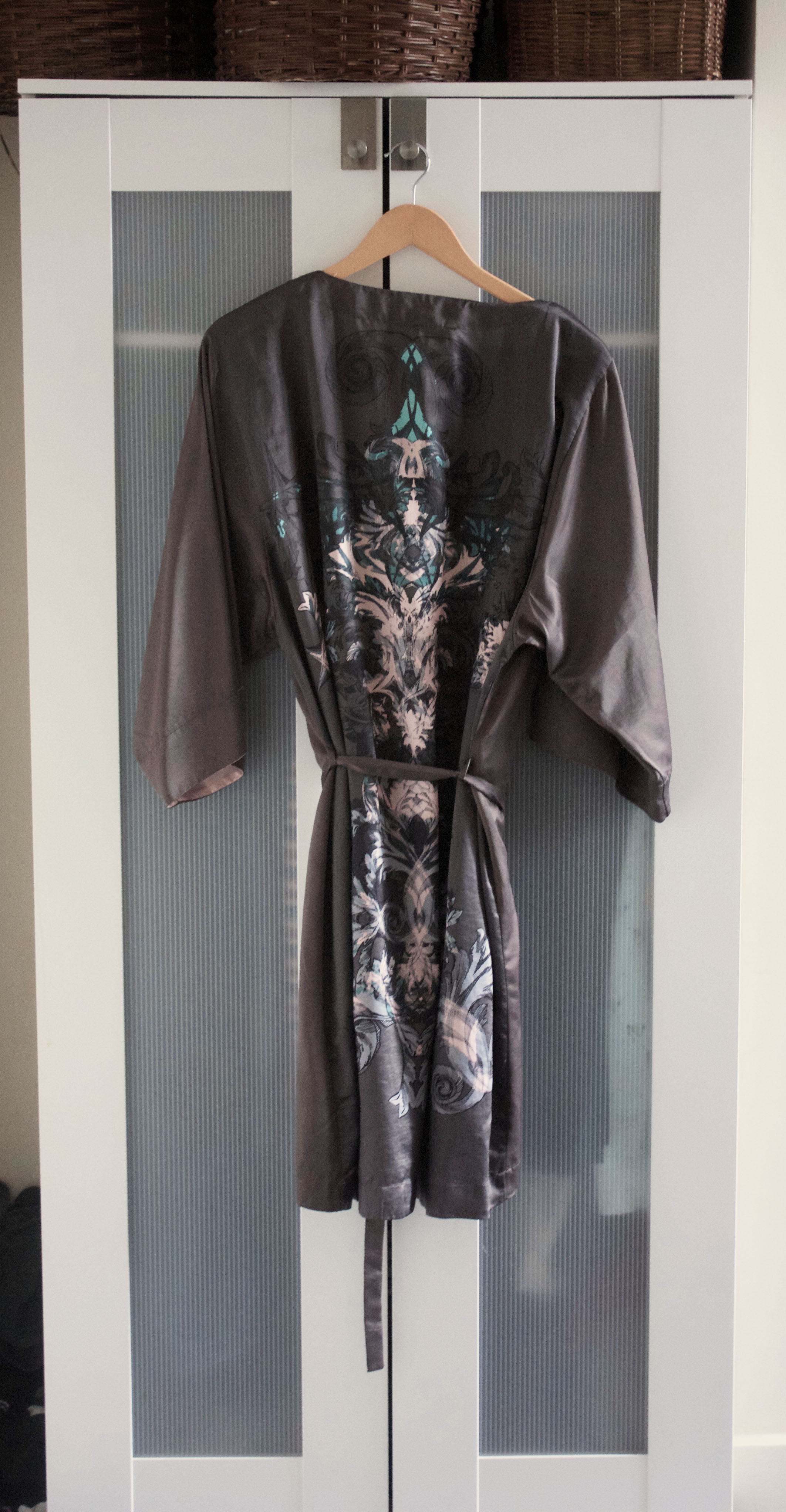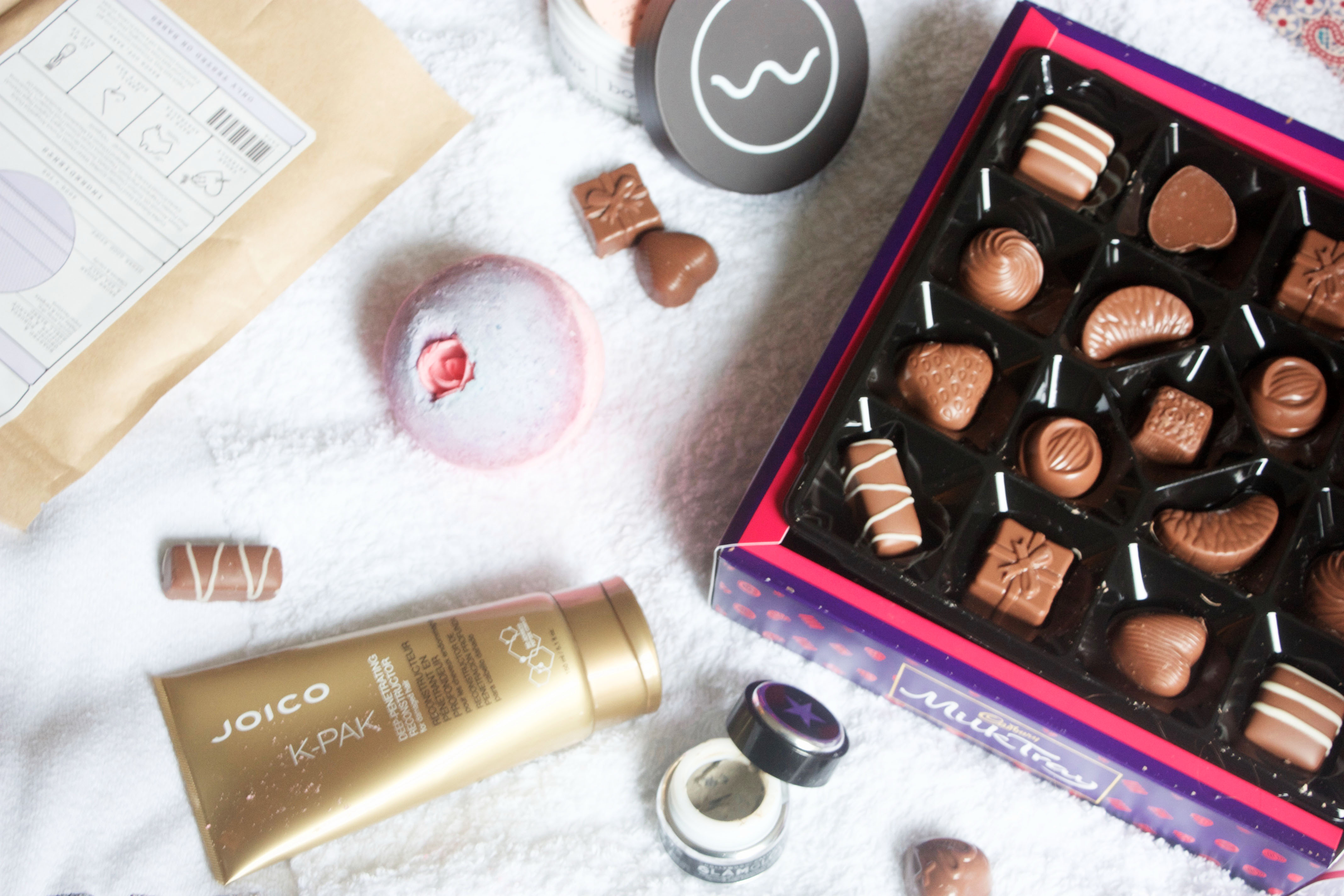 So if you came here looking for a Valentines Day guide on what to buy your loved ones, you can keep on looking (unless you wanna buy them a pamper pack). Be selfish and buy yourself something! It is after all, the day of love! So why not show yourself some love? Let the stress of being broke in January wash away with a little self-indulgence. Buy yourself a bath bomb – treat yourself to a milk tray, prance around your house in a warm fluffy gown while you rock that face mask and hair treatment. Self-love is just as important if not more. Spoil yourself with a break in the post christmas diet with some tasty treats, like chocolate. Everything goes with chocolate!  Bing watch some Netflix, order some takeout or go the gym. Make it a guilt free day!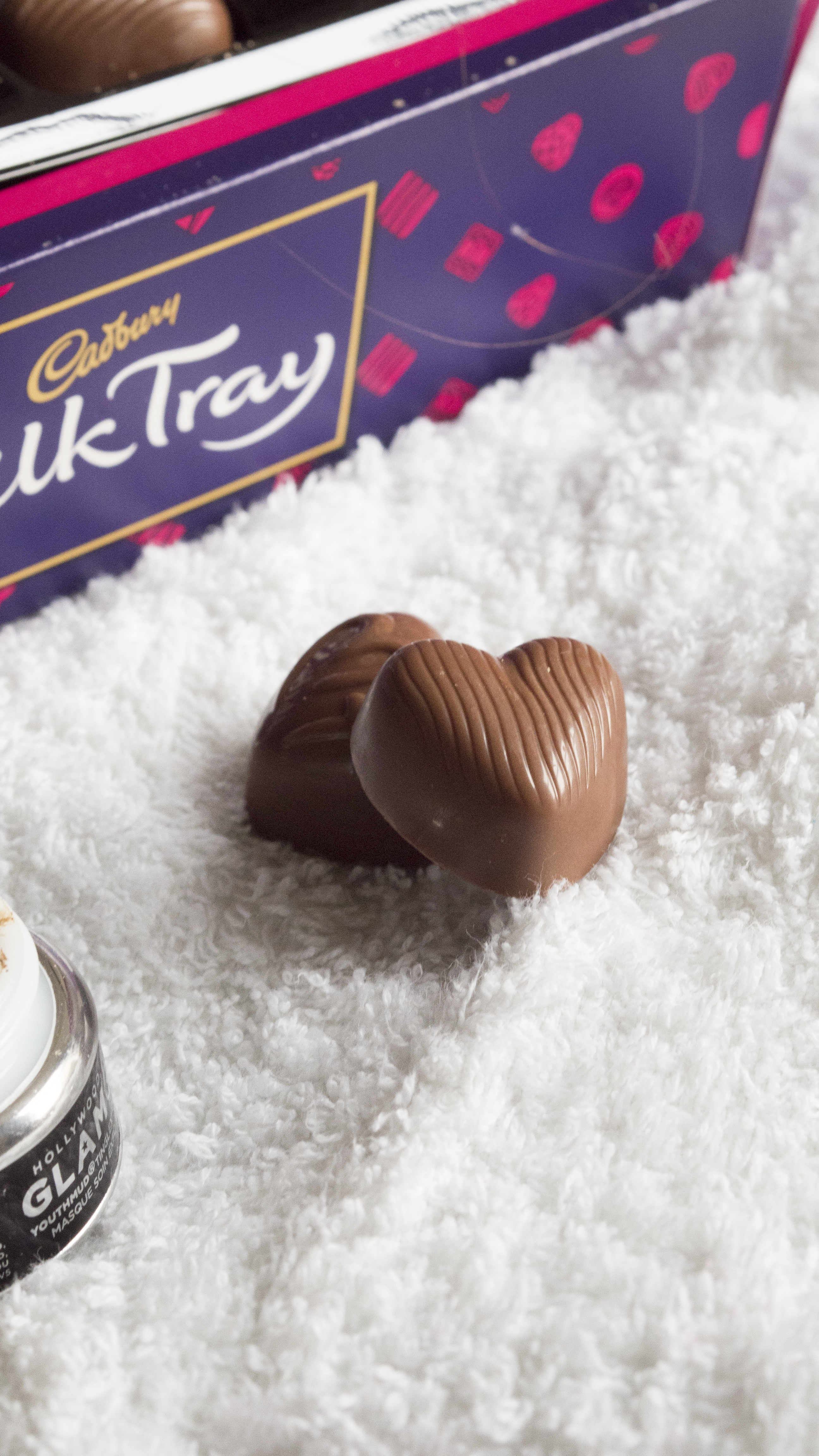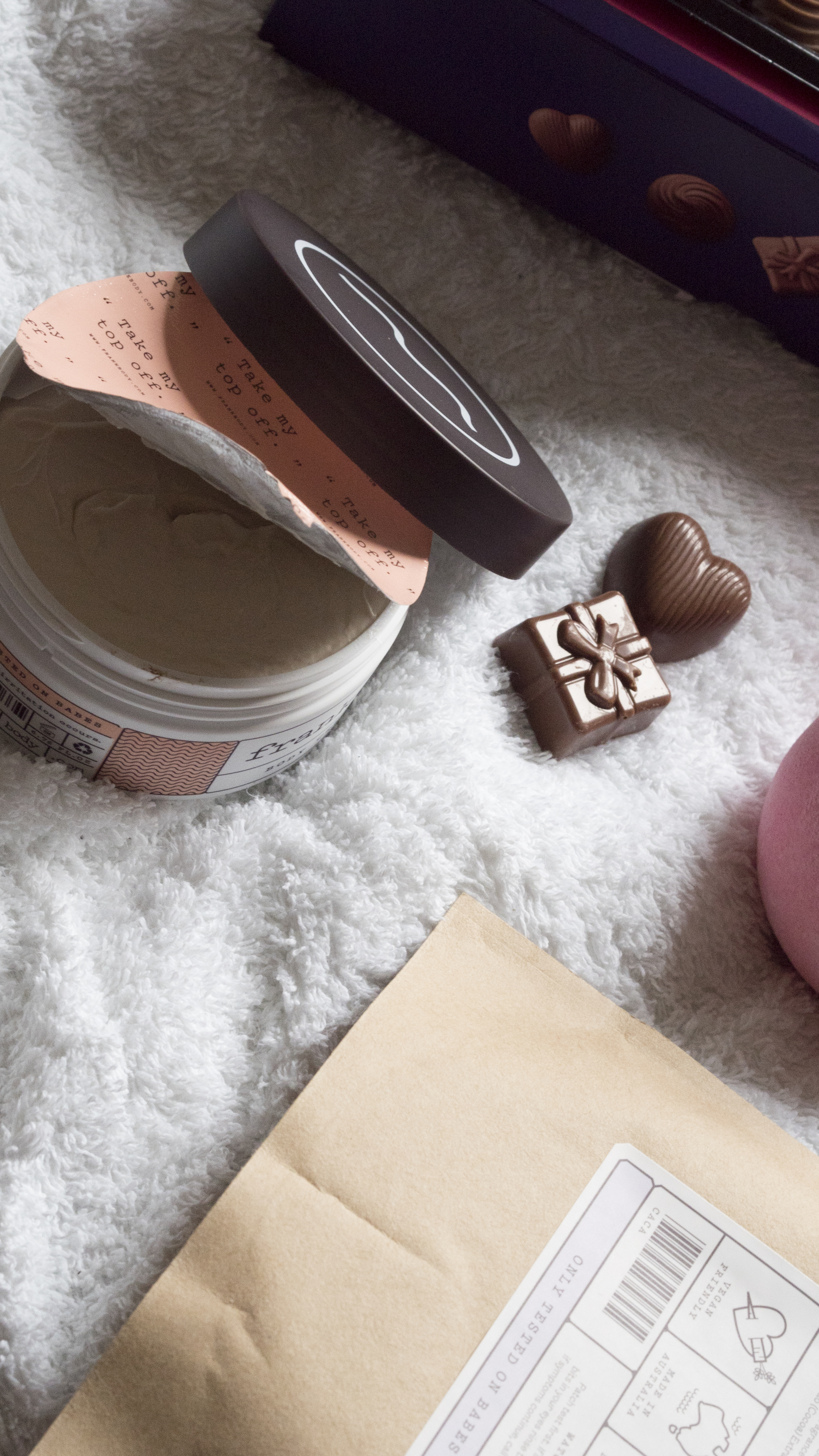 I guess the point I am trying to make is – it's time to celebrate you!