Happy Friday peeps!
Im still over here rocking a nasty cold but I realized I hadn't shared with you the pictures I took at the Pixi by Petra meet Em Ford event back in January.
I rarely go to blog events, I am super socially awkward around large groups of people, and I feel really old when I go to a lot of these events… but I wasn't exactly gonna turn down the chance to meet Em Ford from MyPaleSkin and visit the Pixi store.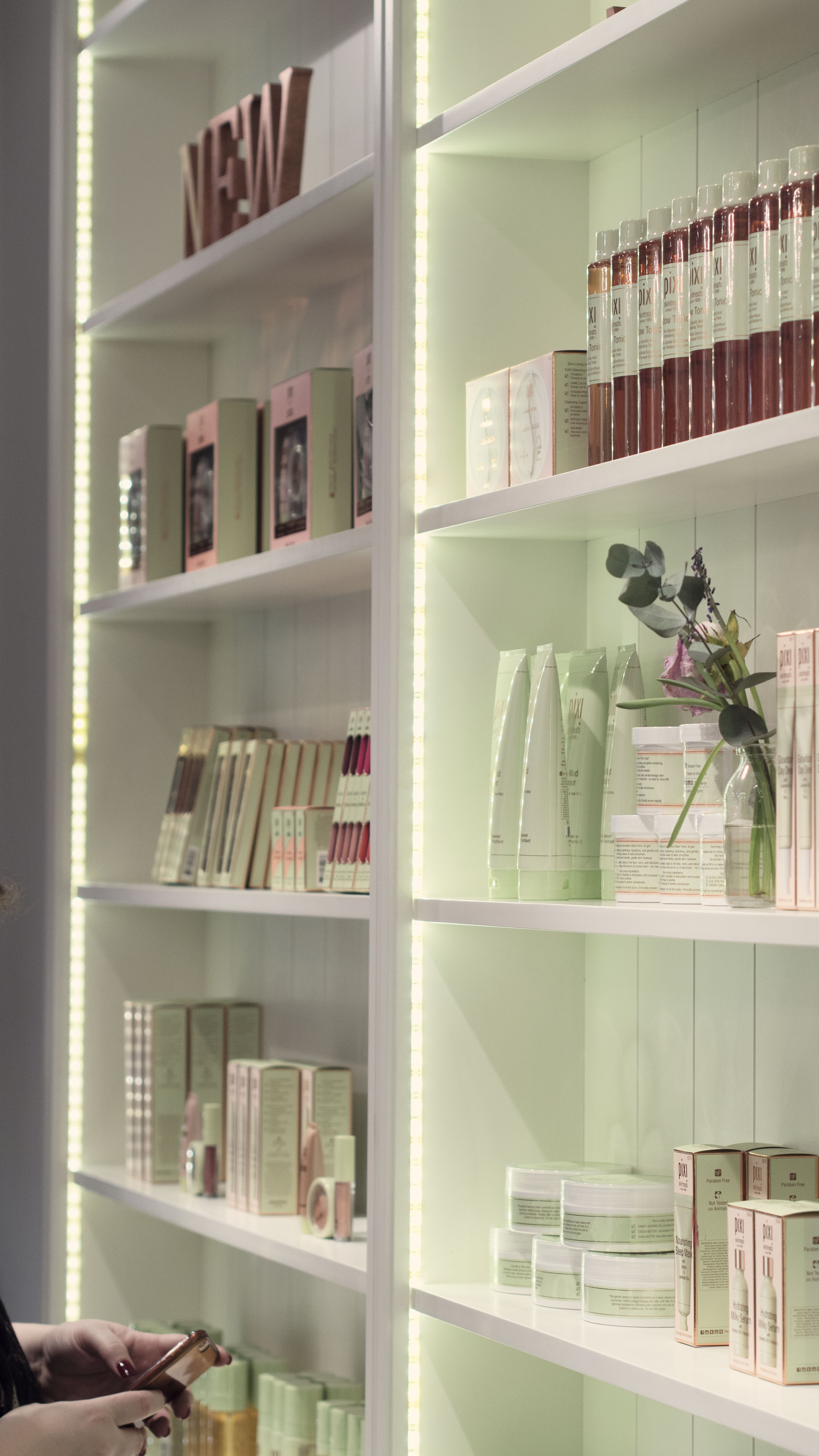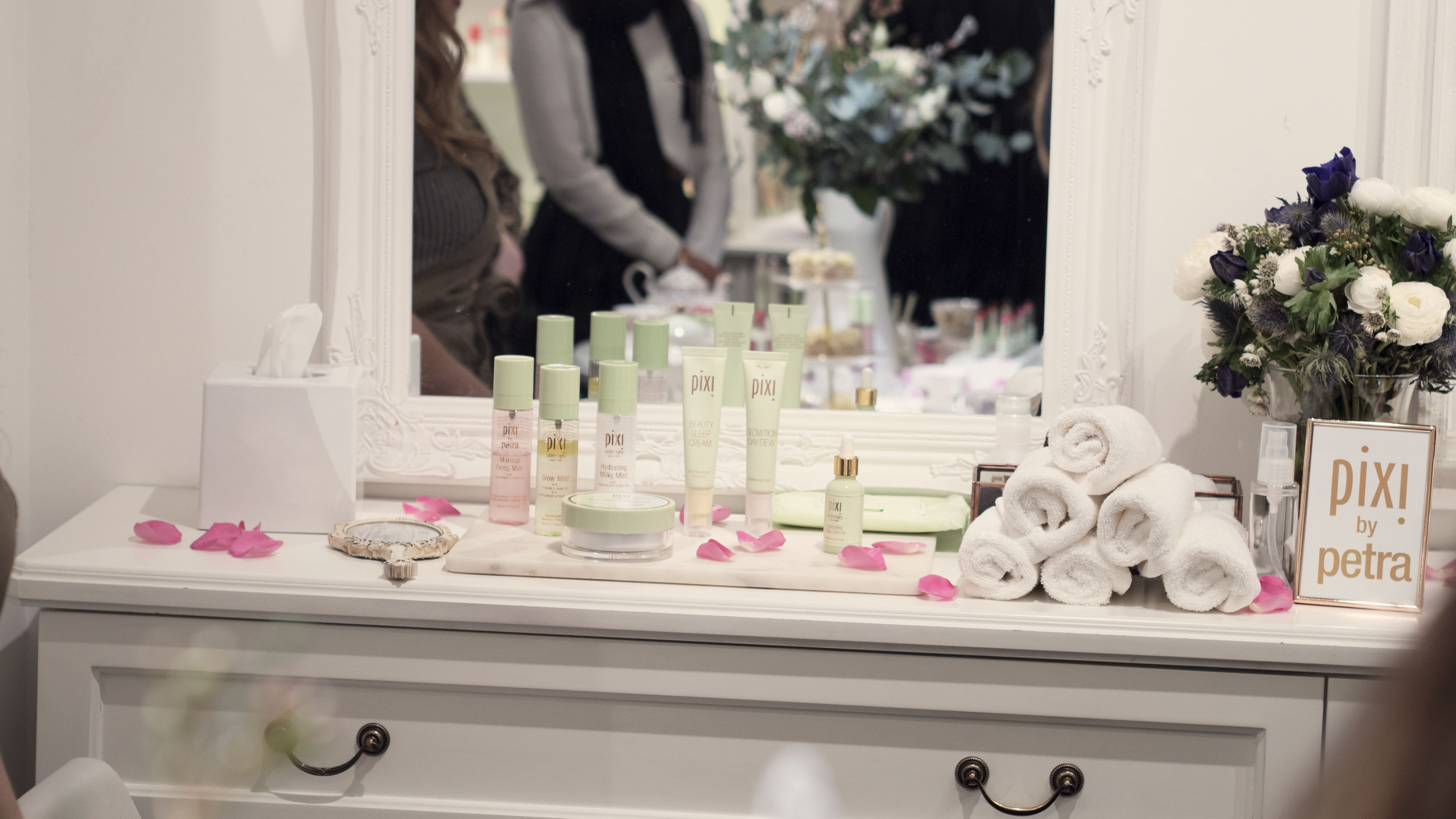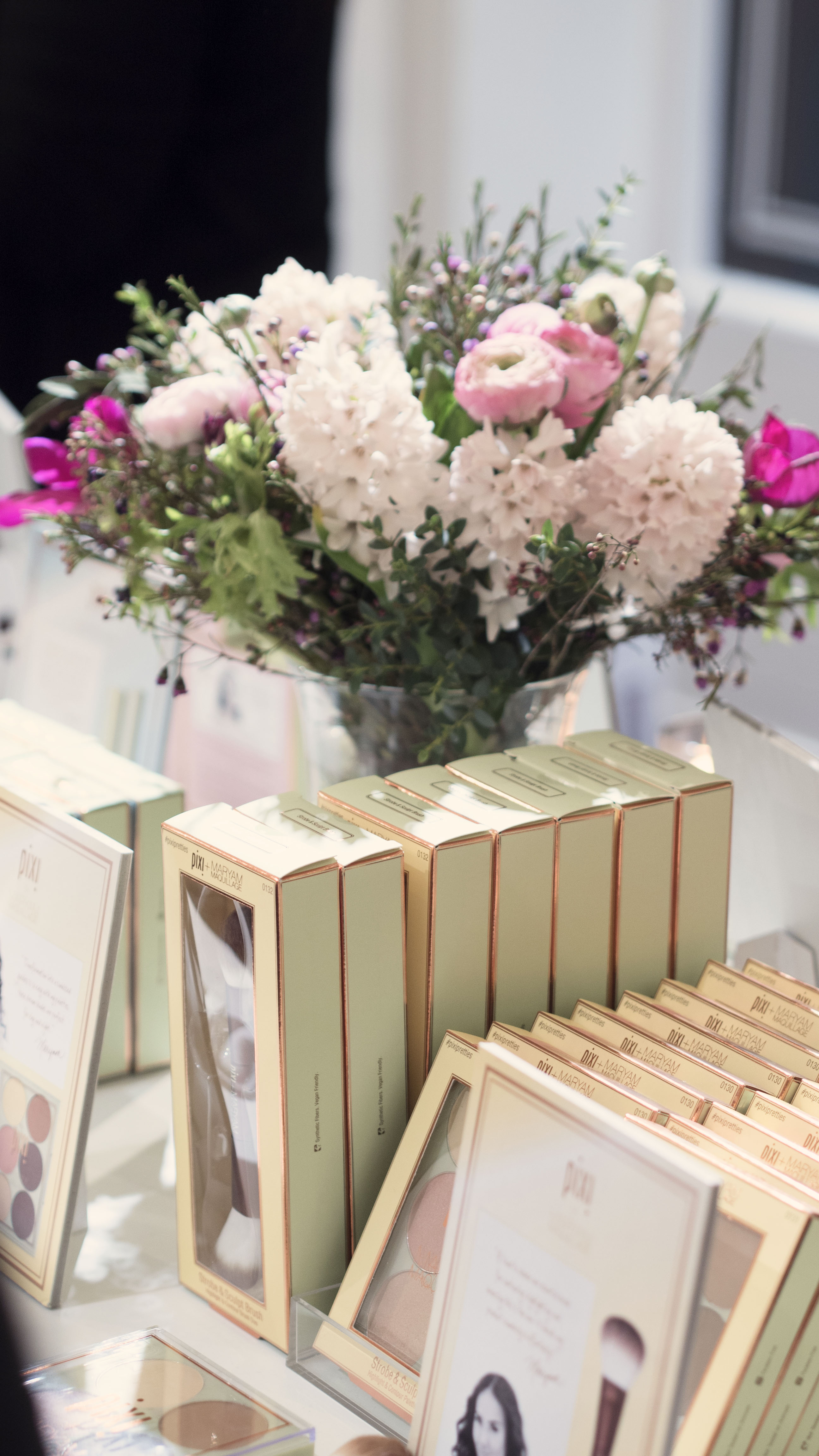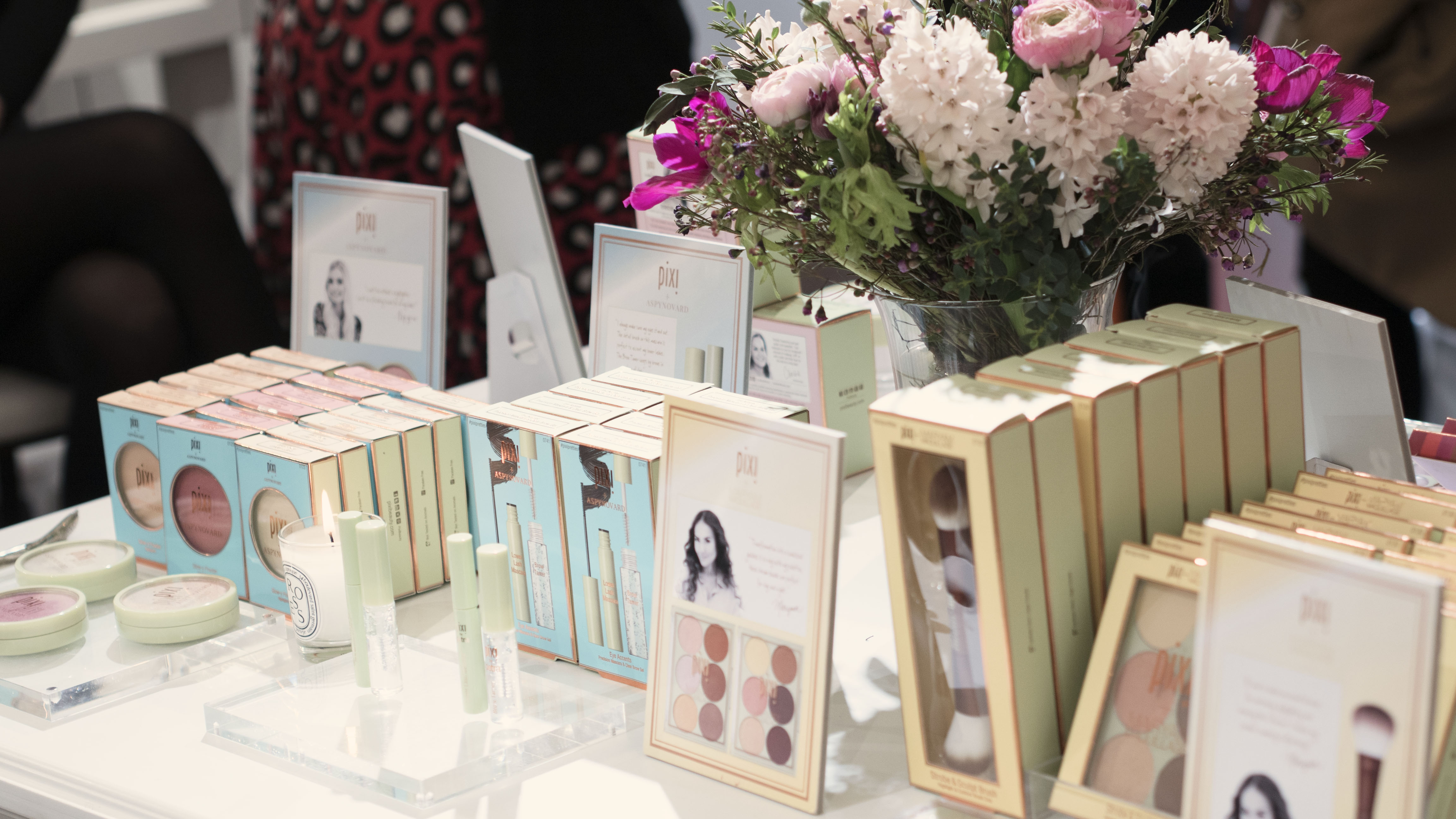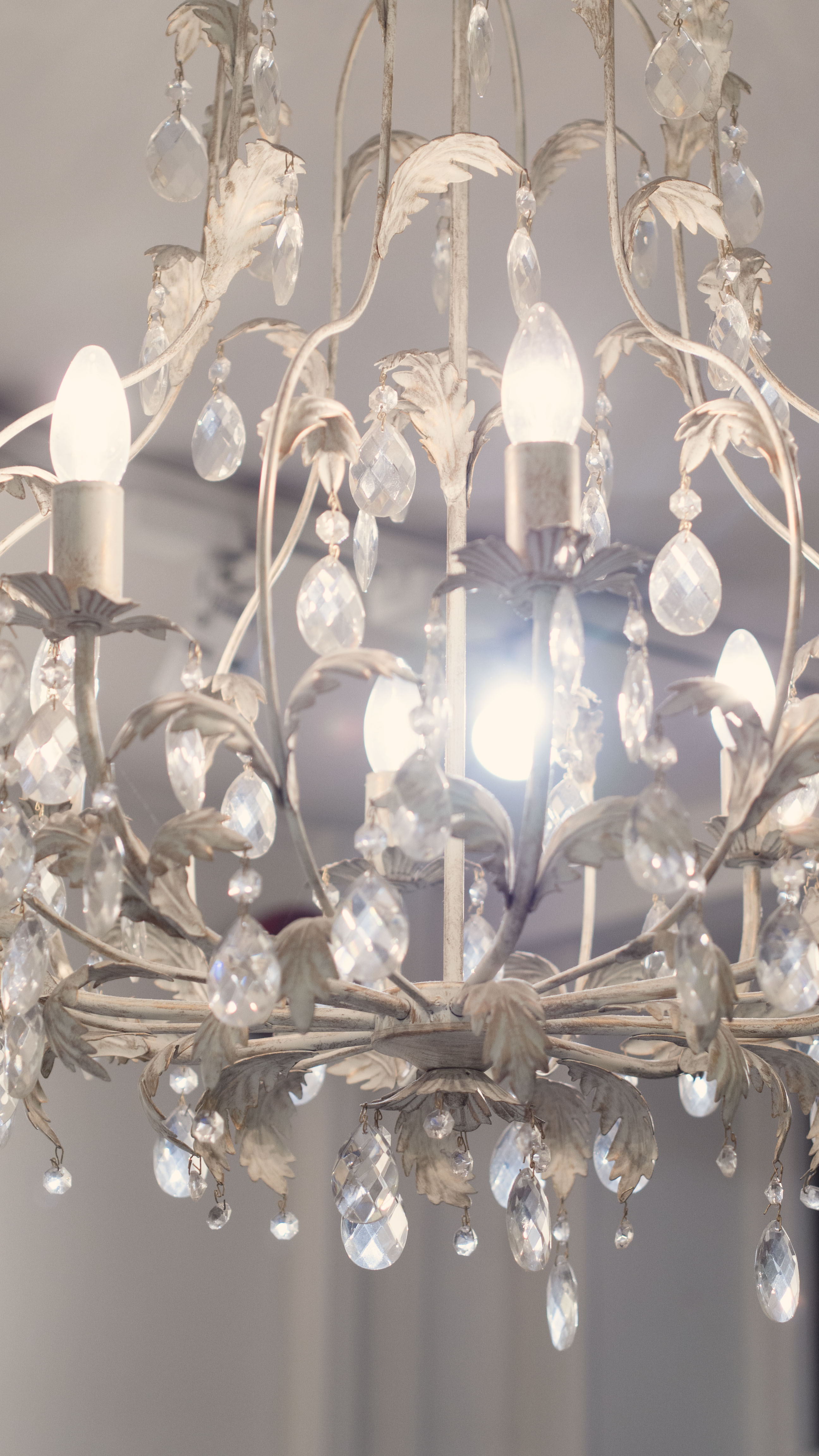 The event was held at the Pixi Flagship store just off Carnaby street. If you have ever been to this store, you will know what I mean when I say 'holy Instagram' – every inch of this store is so Instagram worthy it hurts. Like the product packaging the store oozed femininity, moderen, classic and high end quality.
We were lavished with canapés and fancy teacup cocktails that made my inner Alice in Wonderland giddy.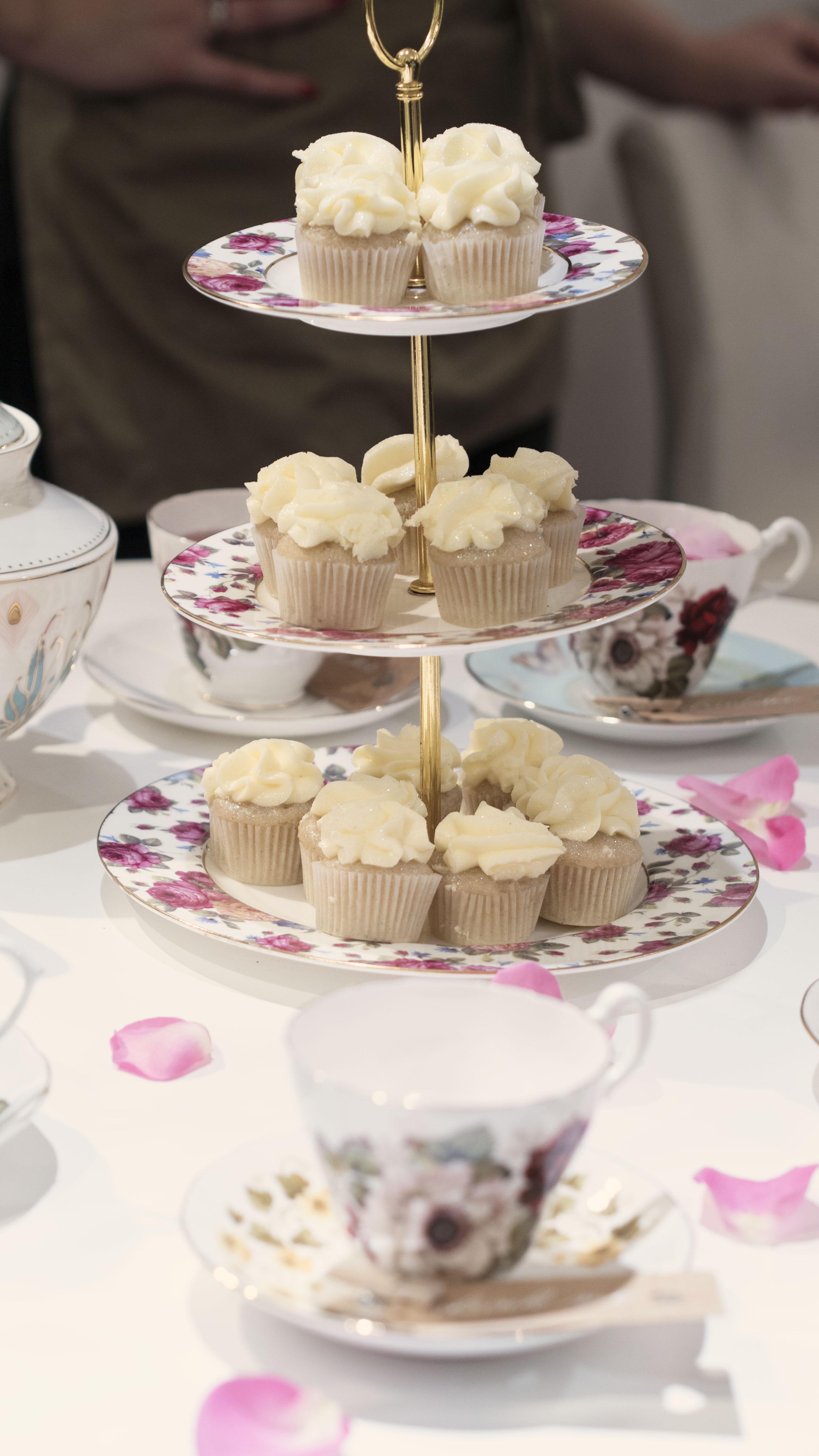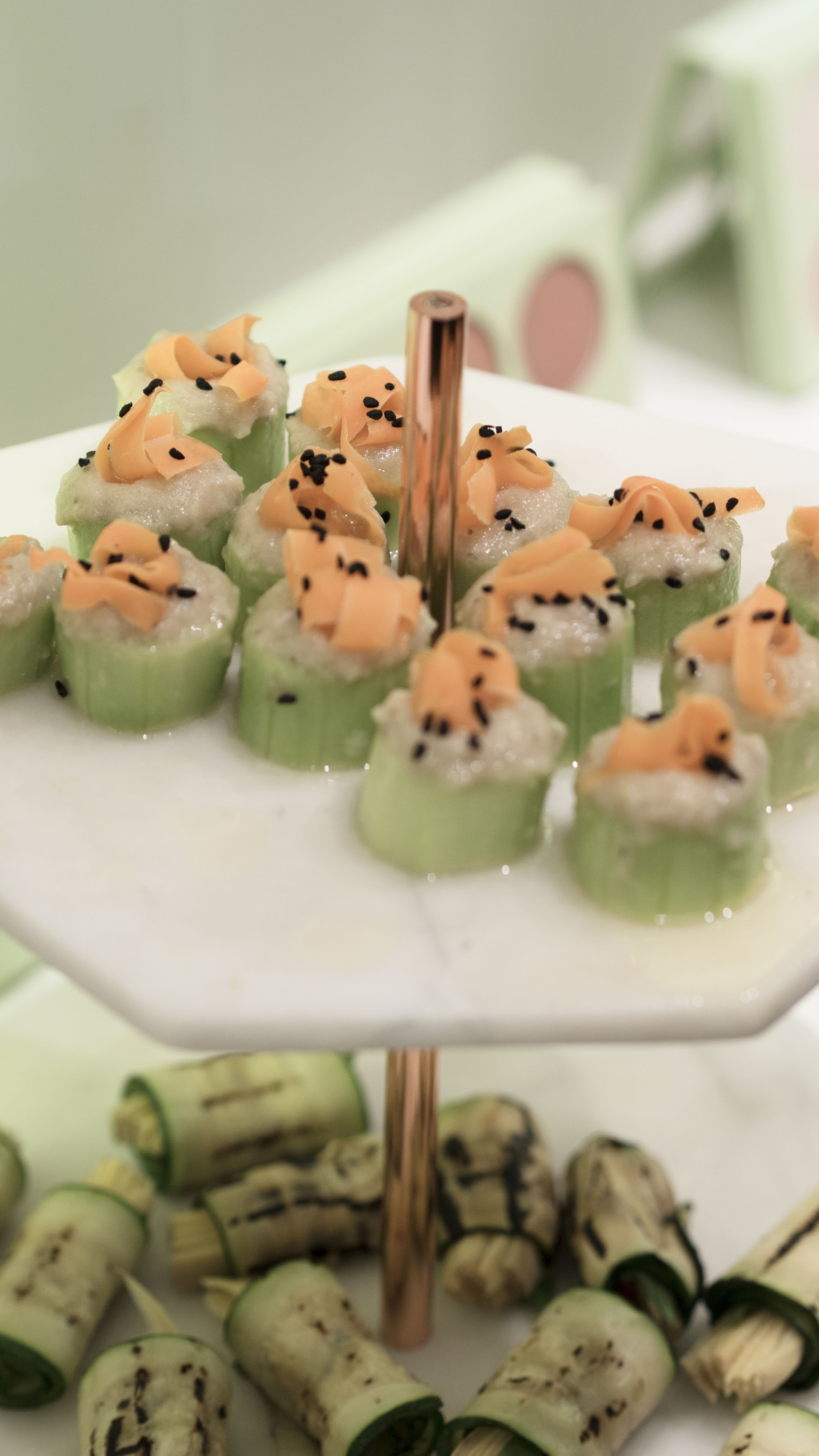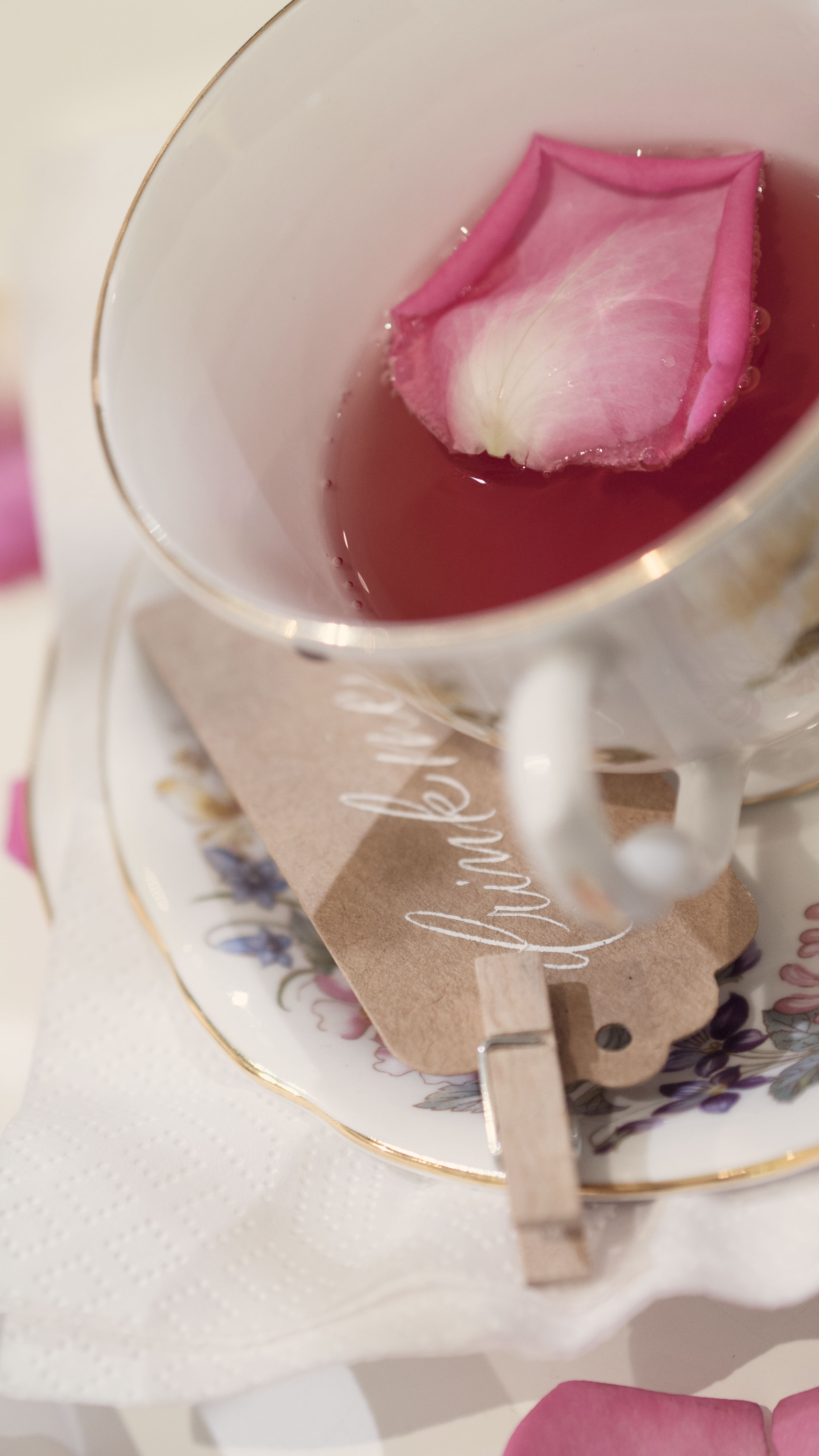 As well as getting to picks Em brain on anything beauty and makeup related, we had the chance to get a view on how to apply makeup professionally, picking up some industry secrets from the best 🙂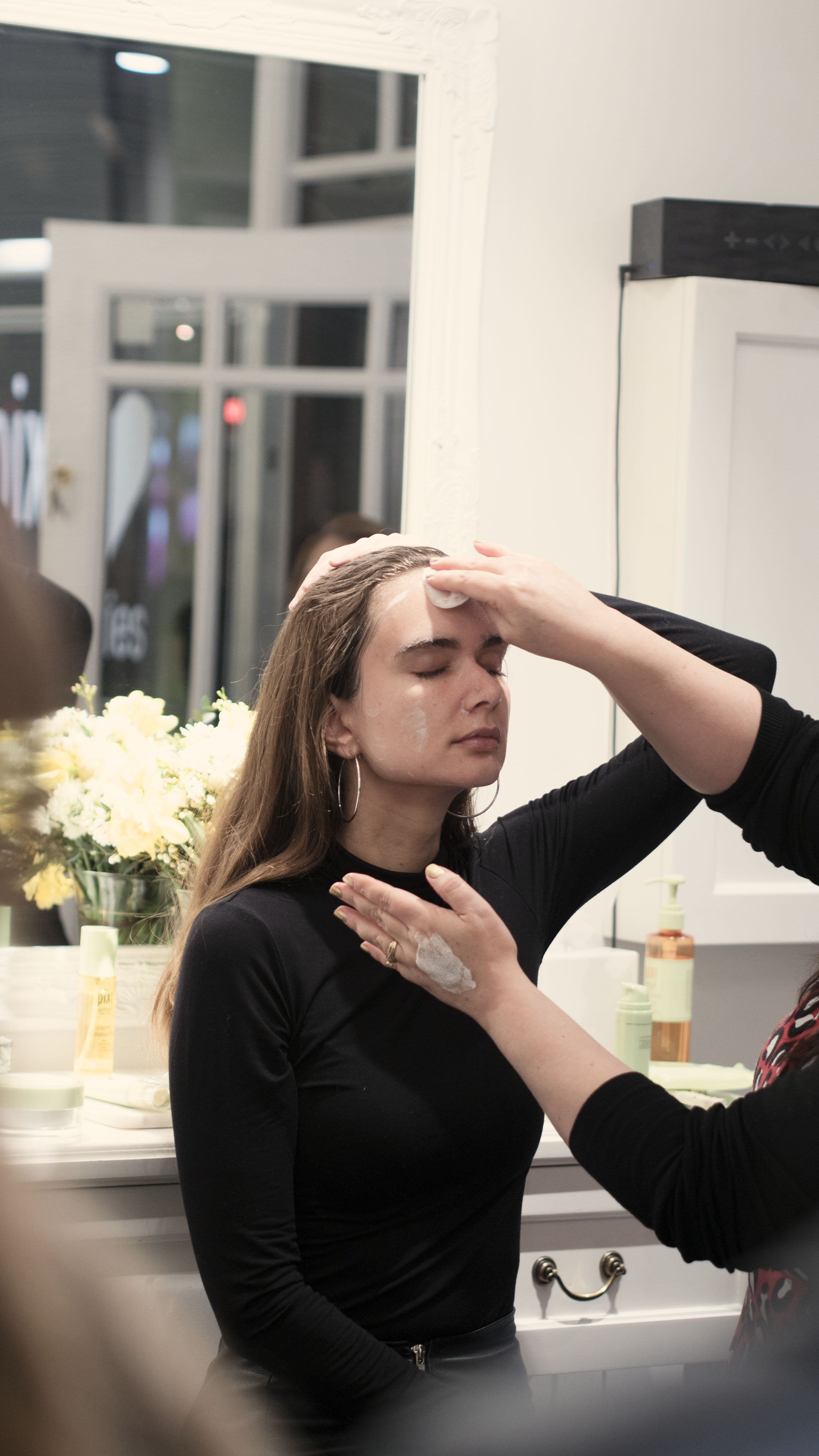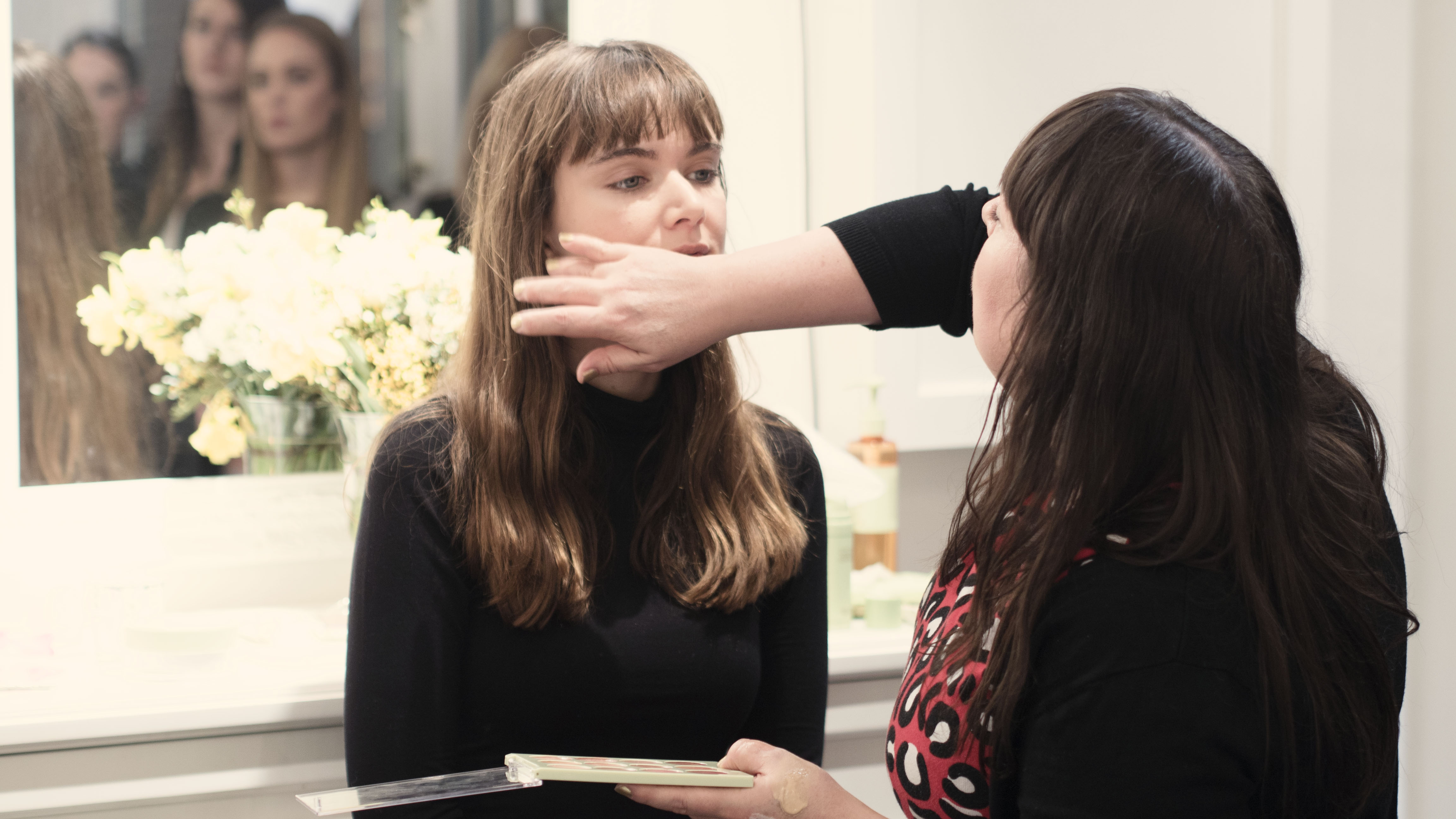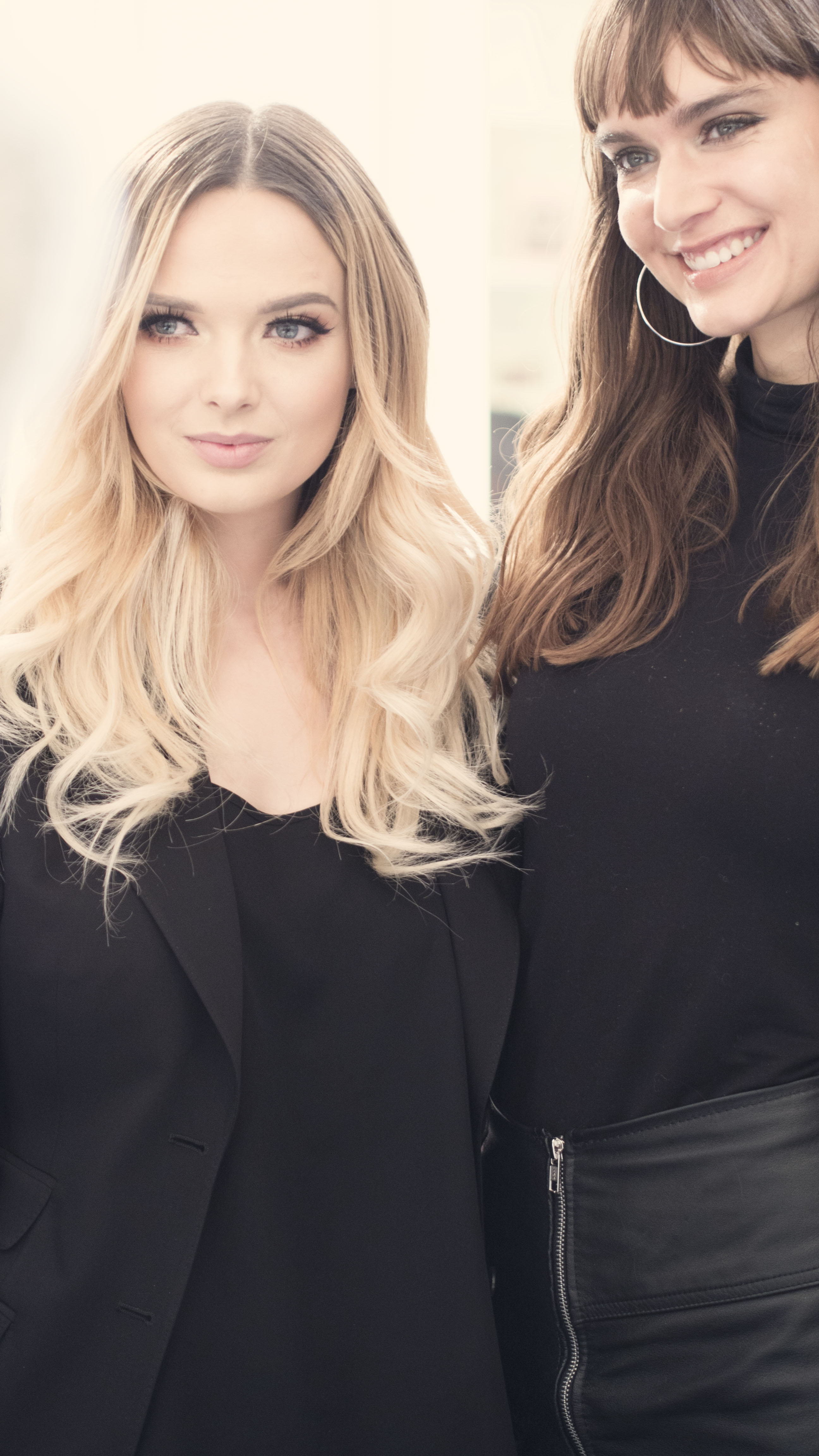 It was a great event, intimate and small. Giving you time to really try the products, mingle and talk to the star guest. Events like these are  my favourite kind of event to go to. I had a chance to meet some amazing bloggers!
I also used the opportunity to get my hands on the cult product Pixi Glow Tonic. Now if you haven't heard about this before, you have been living under a rock and I suggest you give it a google. Not gonna like I also got suckered into picking up some other bits and by some I mean A LOT of bits before I left. One of them being the new cult product – Double Cleanse by Caroline Hirons. I cant wait to share my thoughts with you on it later 🙂