HAPPY WOMENS DAY to all my fierce sass pots out there!
Just to give you an idea of where I currently am in life – I had a doughnut with rainbow sprinkles for breakfast yesterday and today I had Rivita with avocado. It's all about balance.
Obviously, my new and improved lifestyle is going swimmingly. Although I haven't actually made it to the gym in a week, I have still manage to slathered myself in fake tan. So y'all think I'm naturally glowy and not ghostly white, the second some sun shines in London. I have ordered blush/pink suede biker jacket number 8 today AND I am apparently making animal-like noises in my sleep which has resulted in me banishing myself to the sofa so that I don't keep the boyf awake all night. If that's not a life update, I don't know what is.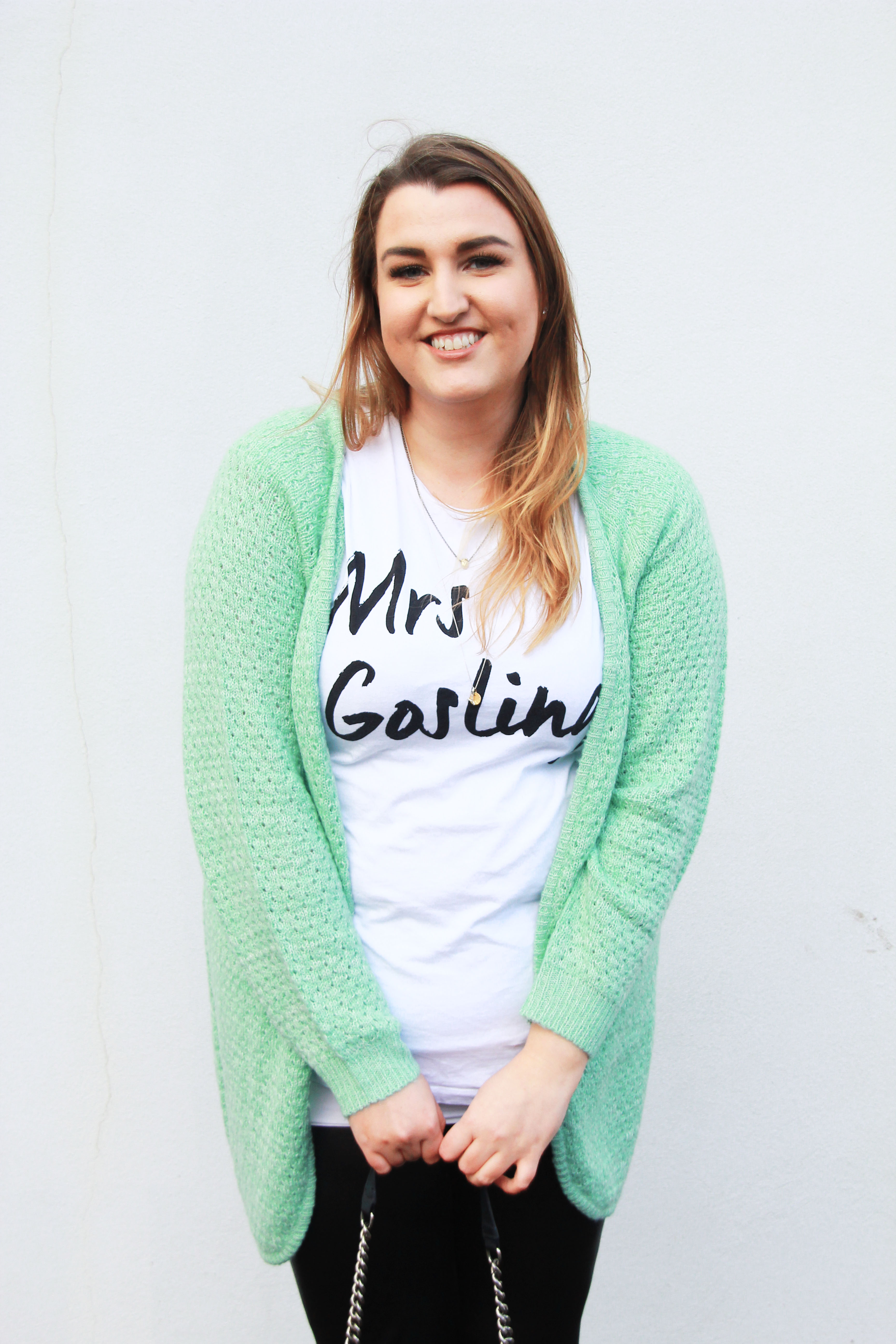 I have also changed my name, no it's not to Mrs. Gosling (He is on my unlamented list) to Lady Yasmine Gonzalez. Yup that's right, I now carry a fancy ass title, compliments of the boyf and his genius birthday present ideas. I can change my bank cards, my payslips, pretty much anything besides my passport. You know just to add to the bag of Revels that I already am.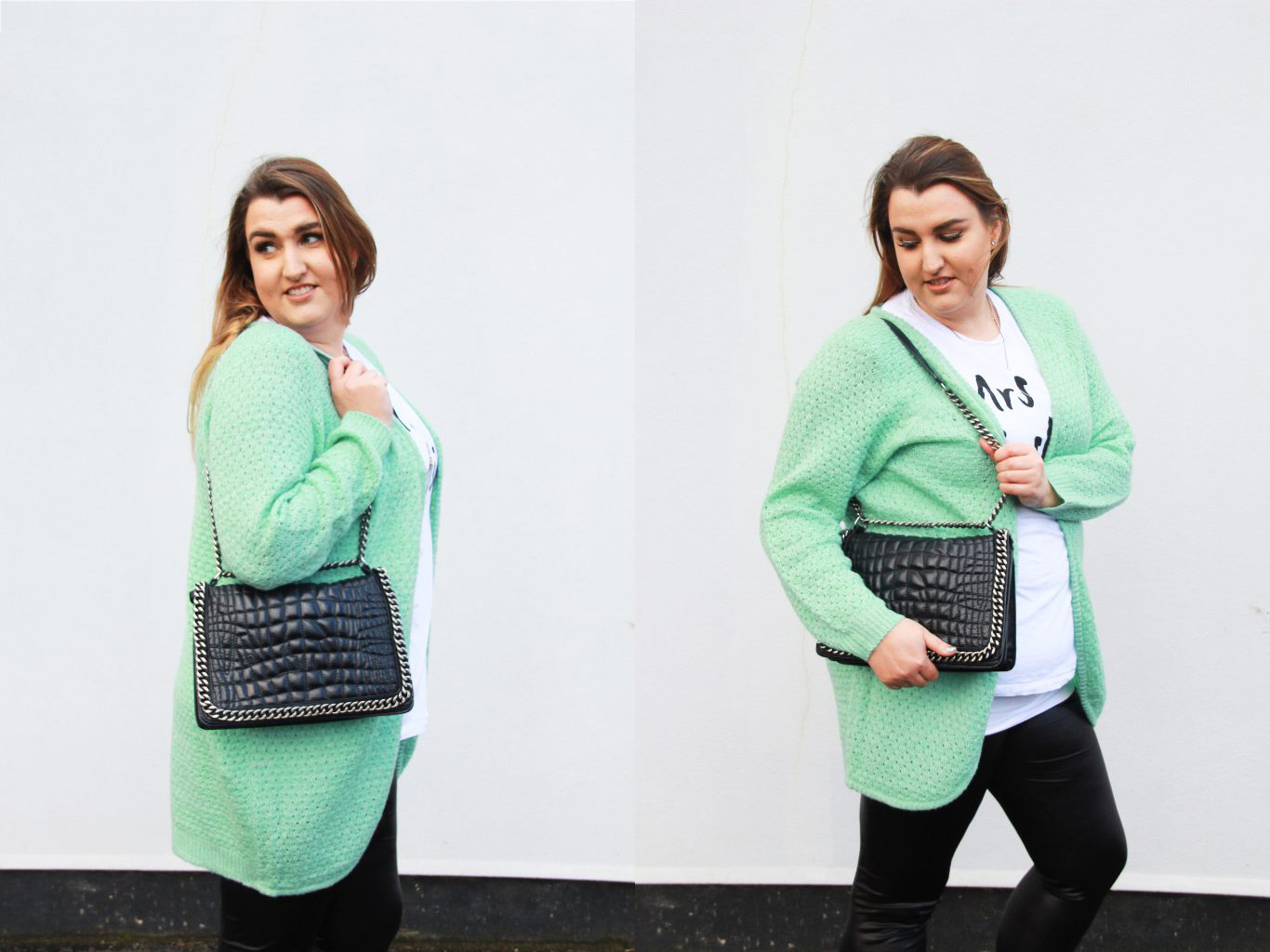 In the spirit of it being women's day and empowering women, I have to share with you this incredible new clothing store my friend Nicola has just opened. I have known Nicola for years, and she has always had impeccable taste, so it's super exciting she is now sharing her fashion gift with everybody. Nicolas store 'Heathers Boutique' – named after her mom,  has opened their door in Leeds, but you can find them online here. Although their online store isn't up and running yet I really recommend checking out their facebook page and Instagram page for some sneak peaks on their collections. If there is anything you like, give them a call, Nicola can sort you out 🙂 Not only do they offers women's and menswear catering to all budgets but also alterations and bespoke made pieces. Its luxury shopping without the ridiculous price tag. I love it!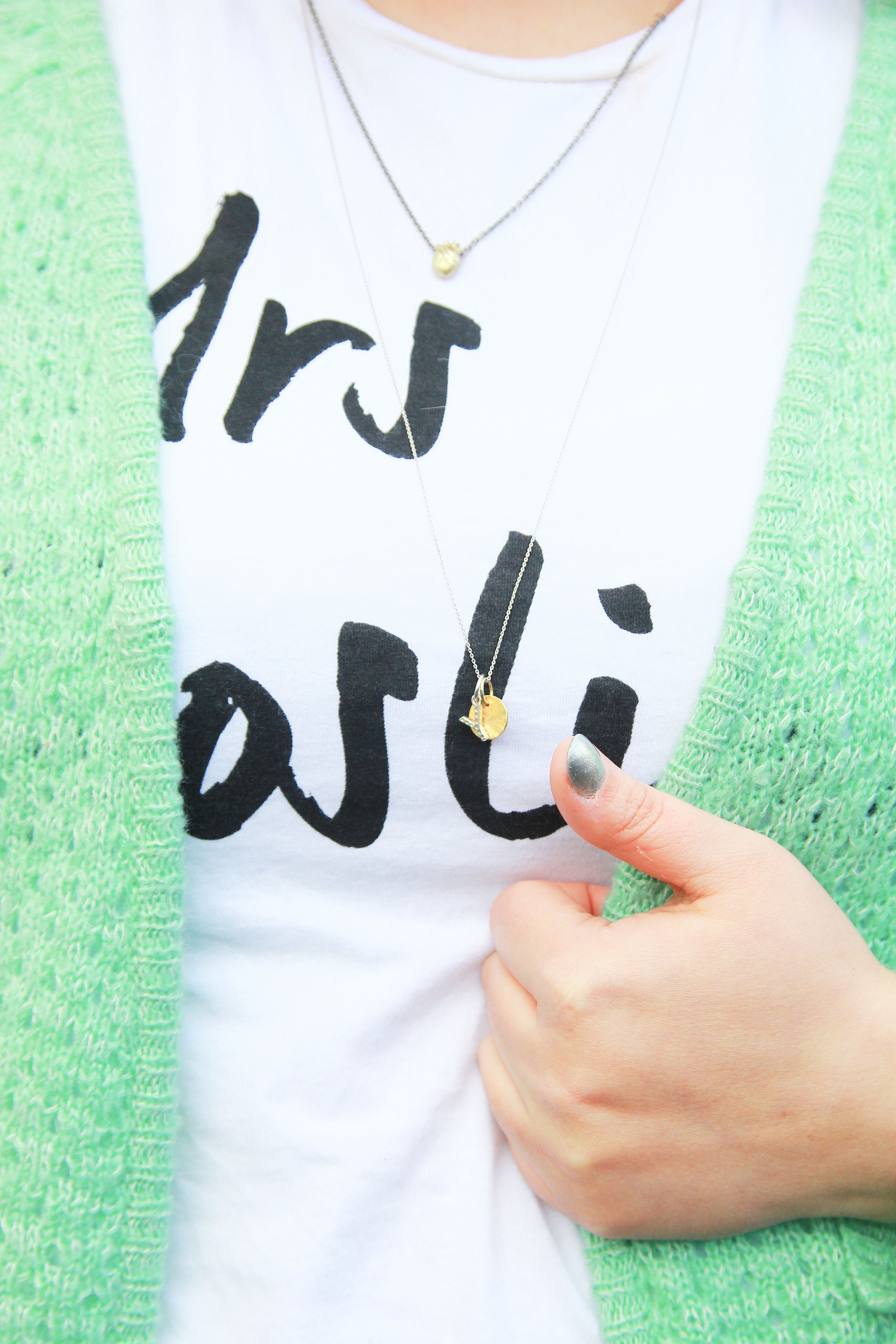 She very kindly sent me this knitted mint cardigan from ICHI that they stock and I love it! I can't wait to wear it more during spring, to brighten up any outfit. 🙂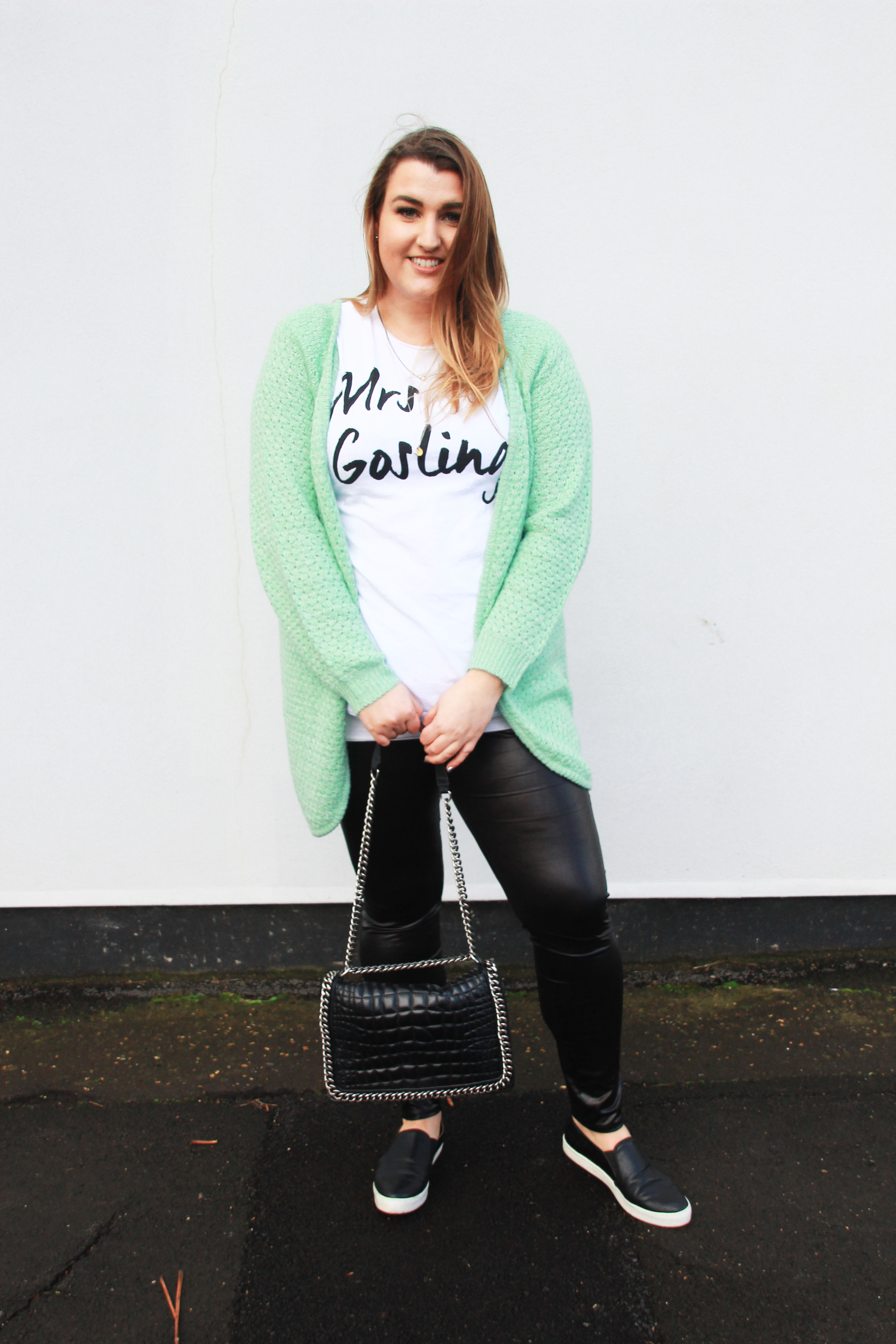 There is a gorgeous Kaftan on their Instagram that I am currently drooling over too.. just saying 😉