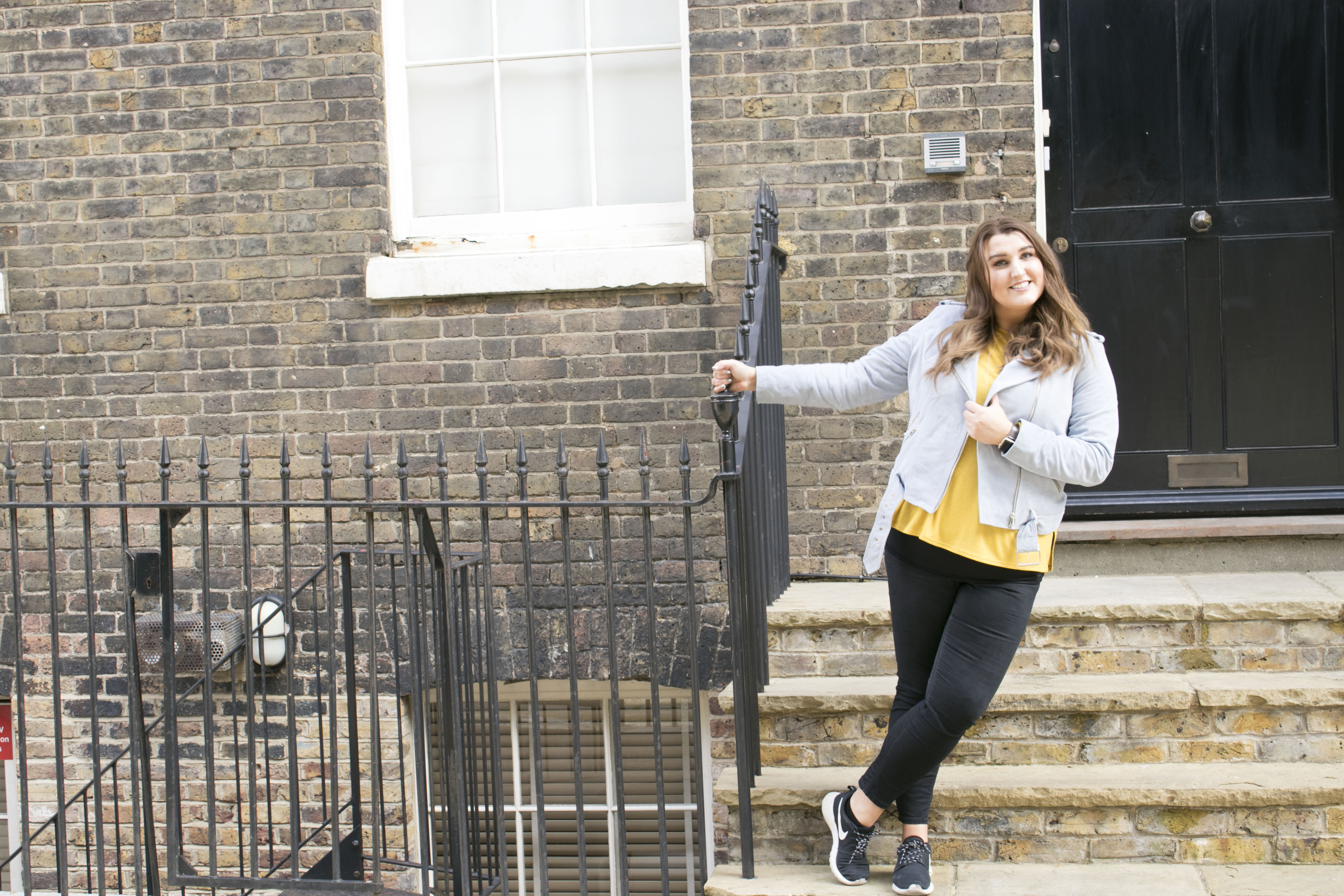 Good morning chickens!
If you're living in London, you would have woken up to some BEAUTIFUL weather. Spring has arrived and as JT sang in the McDonalds adverts way back when, I am loving it! I took a week away from social media this
I took a week away from social media this week, and attempted to go hiking in the Lake District with crutches. I was camouflaged by all the senior citizens on their crutches, so at least I was not alone! To be honest, I never used to be the outdoorsy type, it wasn't until I left Bergen I started to really appreciate what Norway had to offer. Now one of the tings I miss the most is being able to walk out of the front door and basically right onto a footpath that takes me through a calm forest with breathtaking views and fresh air.
After a week away though, my life admin list is now a mile long, and I am not ready to face reality. Lunches need prepping, the garden needs weeding and I need to go pick up some mail. Not to mention all the laundry, the house could do with a clean and I have a million photos that need editing. And here I am sat, sipping tea and watching Saturday Kitchen best bites. I guess life could be worse!
Before I left for a week of non-chewable air, I finally managed to pick up a suede biker jacket. In baby blue! Slightly disappointed I couldn't find one in pink I liked, but this blue one is just bae! It's from River Island, but I nabbed it via ASOS. Unfortunately, they are sold out now, but I have done you a little guide to check out here – your wallet will NOT thank me!