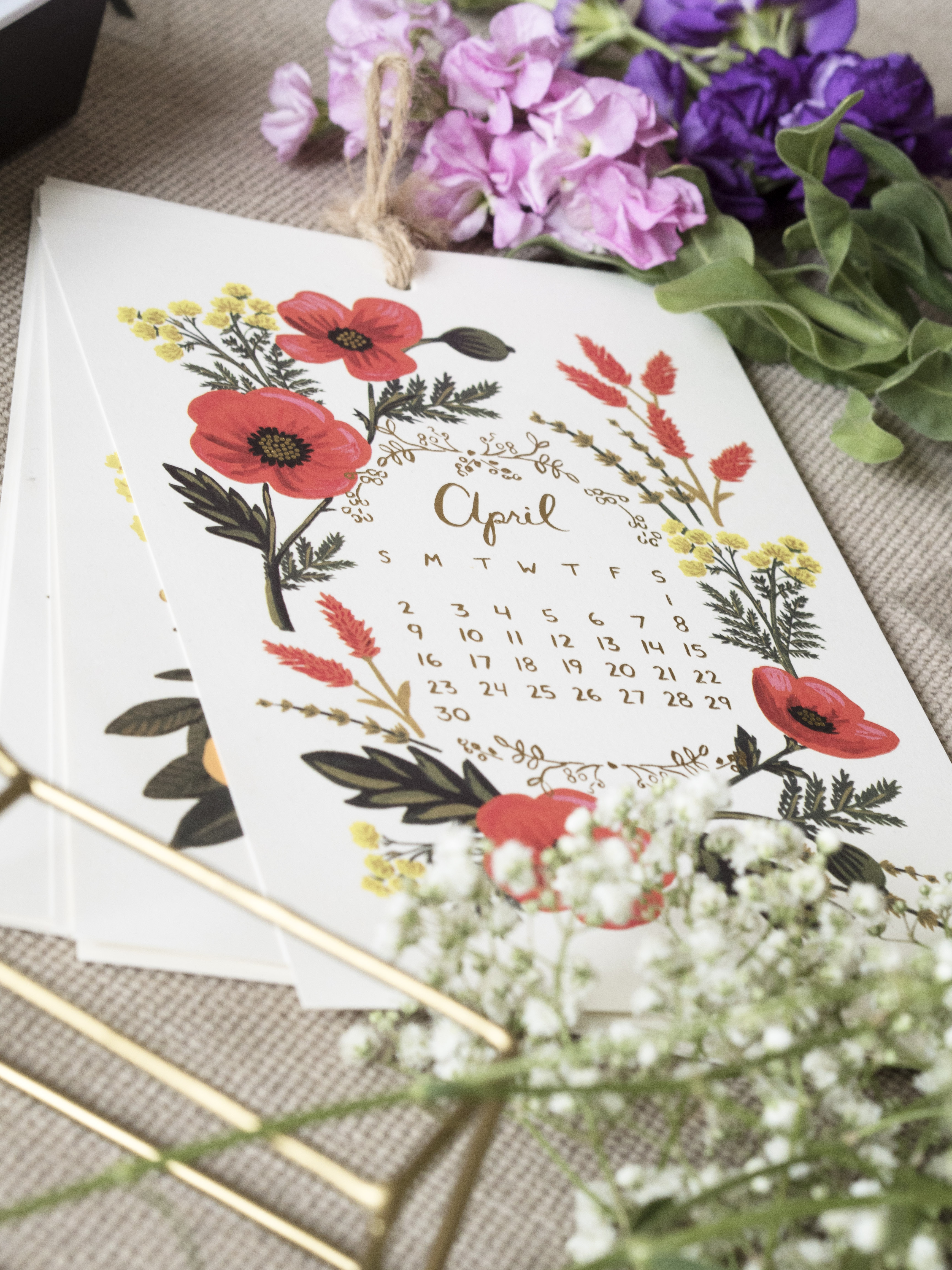 Guys, it's 4 days into the new month and for the 3rd month in a row, I have already got a sweet little monthly goal list for you. If you ask me, it couldn't come at a better time. I want to say that spring has finally arrived, but as this is London, so I'm sure it will only be around for a couple more days. None the less I am trying to make the most out of the extra vitamin D and the longer days by rewatching (binging) the entire Big bang Theory on Netflix, so obviously I haven't actually made it out of the house yet. But it will happen! Kinda maybe sorta… anyway this sunshine is making me super keen for the summer. Now all I gotta do is get rid of these crutches and I am ready for some midi skirts and converse!
March turned out to be a super busy month for me, and unfortunately, most of my goals kinda crashed and burned when I first managed to get ill for a week and then tear a ligament in my foot and have been on crutches for the past 2 weeks. So no gym, no giving anything up for lent, no dentist, and I haven't been writing any more lifestyle and fashion content. Although I did manage to start a bullet journal, which I then totally forgot about 3 days later and only just picked it up again today.. so LOL…
Anyway here we are with a new month and fresh start, ready for some April Goals!
This month I want to try and save some money, it has been an expensive few months and my savings have taken a hit, so it's time to tighten the belt, and with some holidays coming up, I am gonna really need some extra money in my pocket!
I also feel like I haven't seen my friends in what seems forever, I'm aiming to make April my friends month! 🙂 Luckily Cecilie (HI BABES!) is coming to visit at the end of the month and I am SO FREAKIN EXCITED!
This year is the first year I don't have plans during easter. It feels very strange not spending the long weekend skiing in Norway but I also need some life admin time. I want to spend the bank holiday weekend working on my blog and making some schedules. There are tweets that need to be scheduled and posts that need to be written and photographed!
In my ongoing aim to keep up a healthy balanced lifestyle, I want to try baking more in April, some healthy options of everyday cravings. Like protein blueberry poppyseed muffins – yuuuum yuum
This spring weather is making me super motivated to get our garden ready for BBQ season. I'm just itching to pull out the weeds and drag the boyf to Homebase for some compost and flowers. Just call me greenthumbs! ok maybe dont..
Have you got any April goals? 🙂