One day, back in February an email fell into my inbox that made me almost want to cry. I have been very fortunate so far in my small blogging career to work with some incredible brands, but when Dove invites you to celebrate their 60th with them, it's very hard to not get a tad emosj. I mean, come on, its FREAKING DOVE for crying out loud! Dove is brand I have been using for years, they have always been my go to deodorant, soap, moisturiser and self-tanning. To be honest, I don't know anybody who doesn't use Dove! Now tell me you wouldn't be totes excited when one of your all-time favorite brands wants you to come party with them?!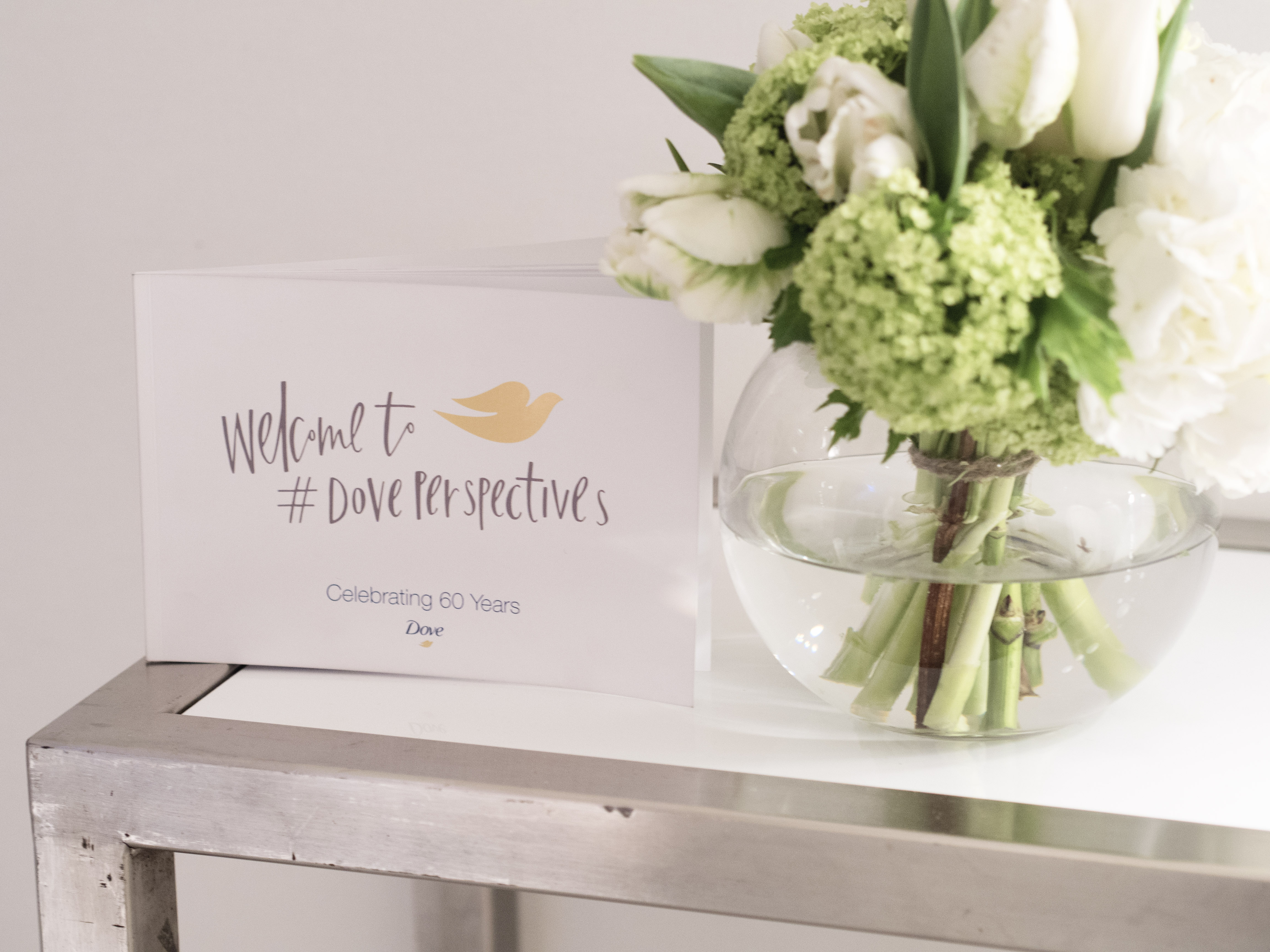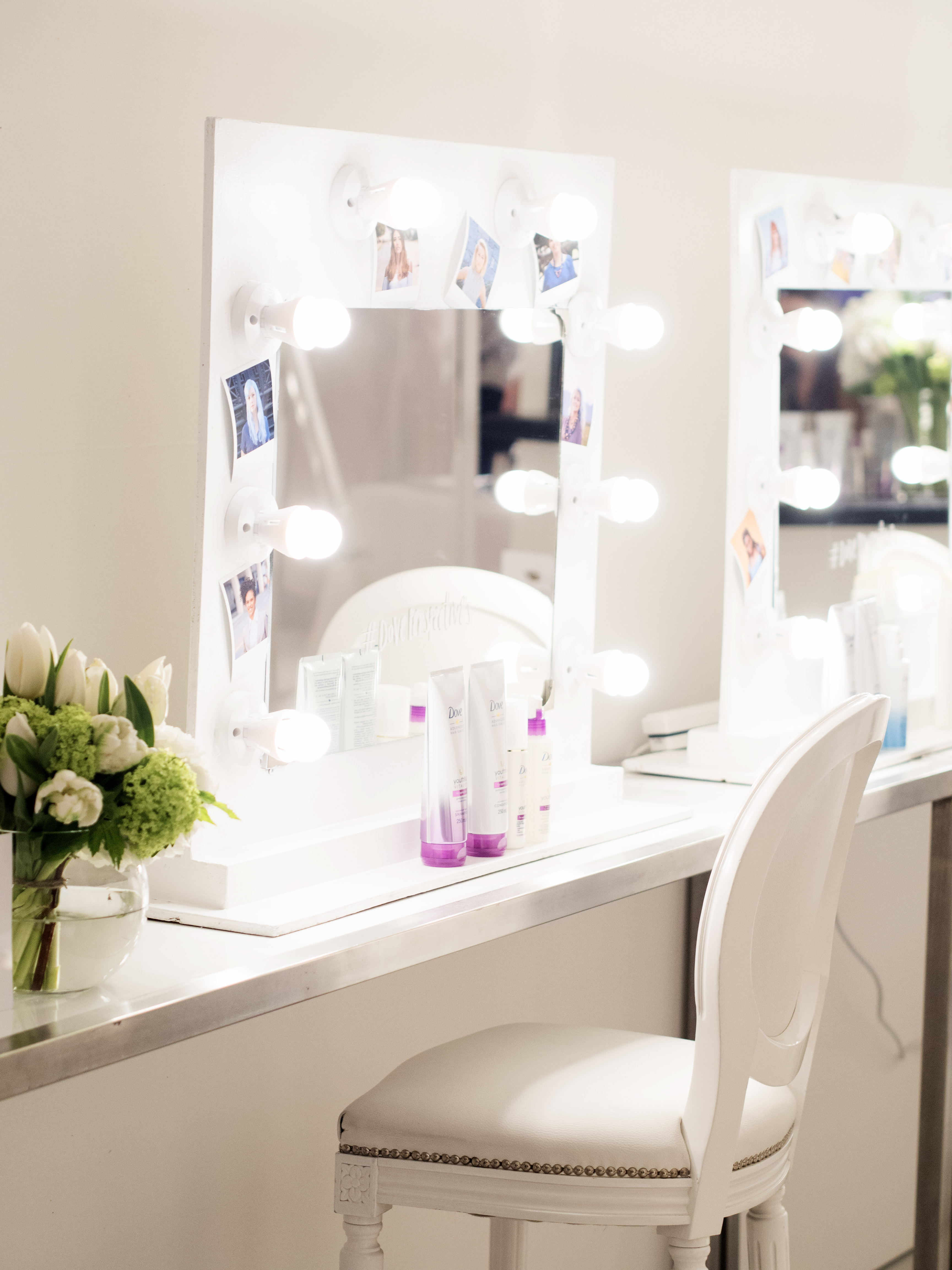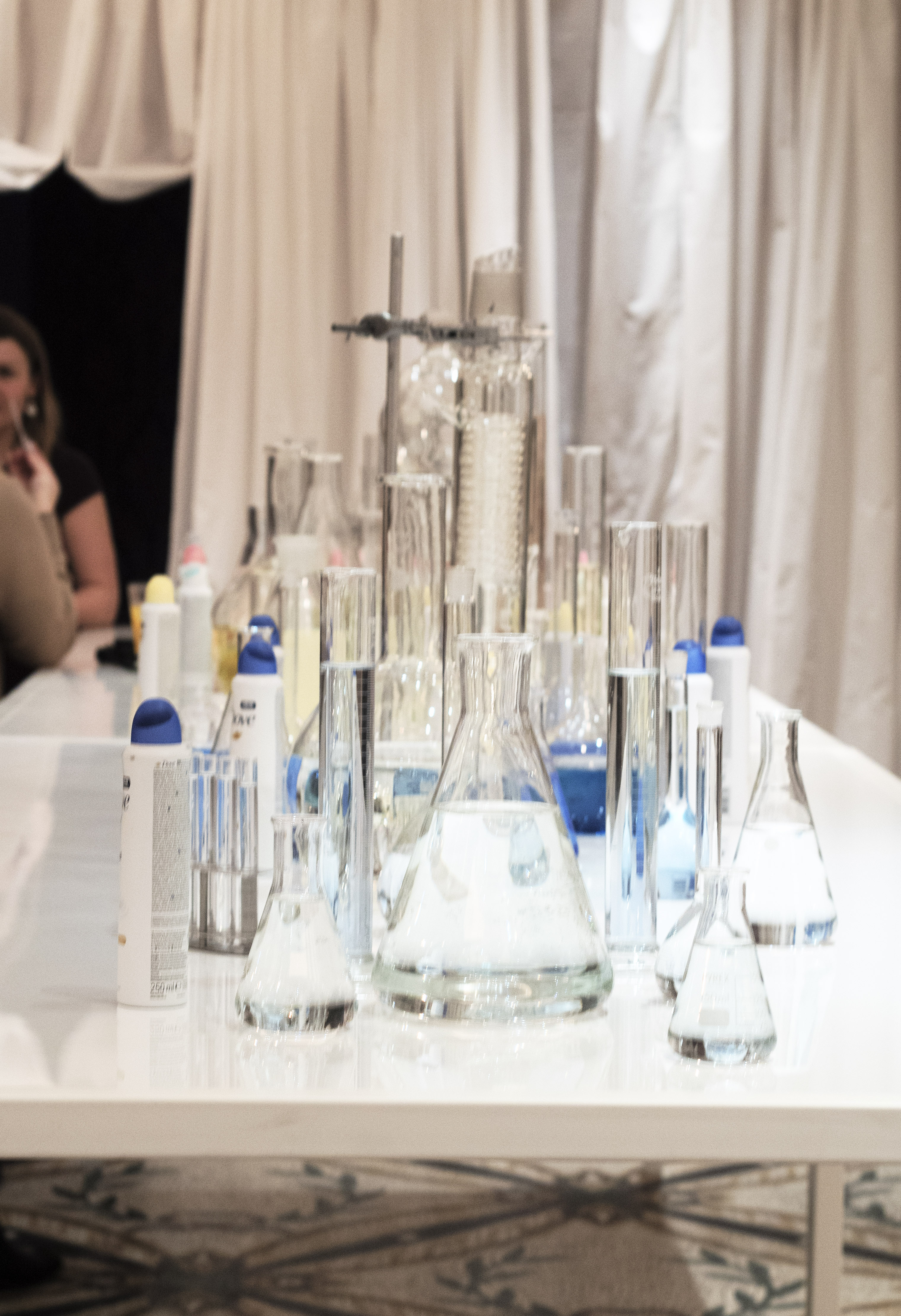 The event was held at Club No.41, just off Oxford street which is just an unbelievable venue. Im sad my pictures didn't do it justice so you'll just have to take my word for it! During the event Dove shared their new products for 2017 – as well as their new scent! Pear and Aloe Vera, and lemme tell you it is SO NICE! There is A LOT to look forward to this year with Dove's new launches. I'll be sharing some of my favourites with you later on the blog,  some of their new products include a shimmery gradual self-tanner, a new Dove Shower Foam and a new dove DermaSpa Cashemere comfort range. Oh and the new hair care! Aaaarhm ma gah!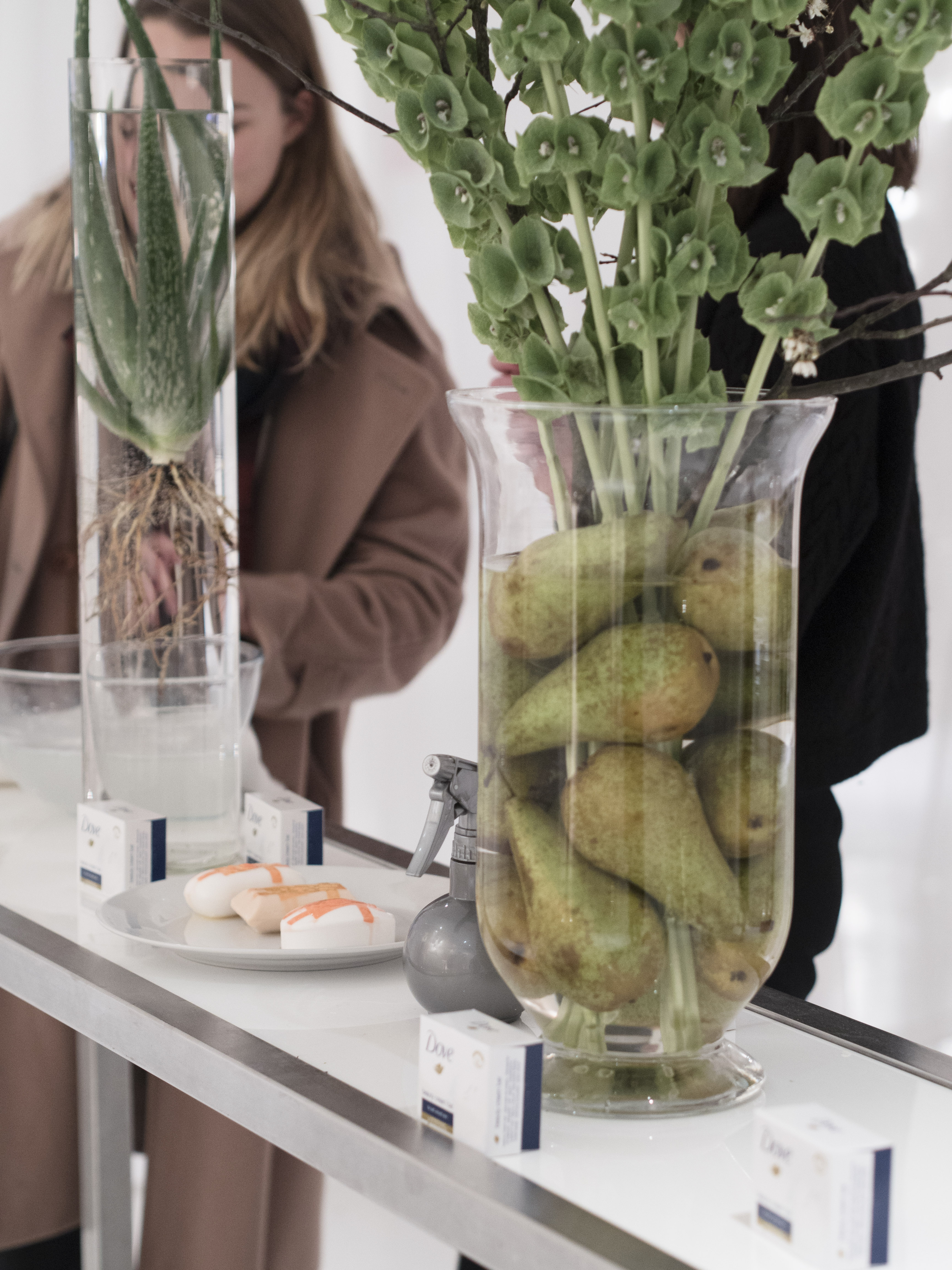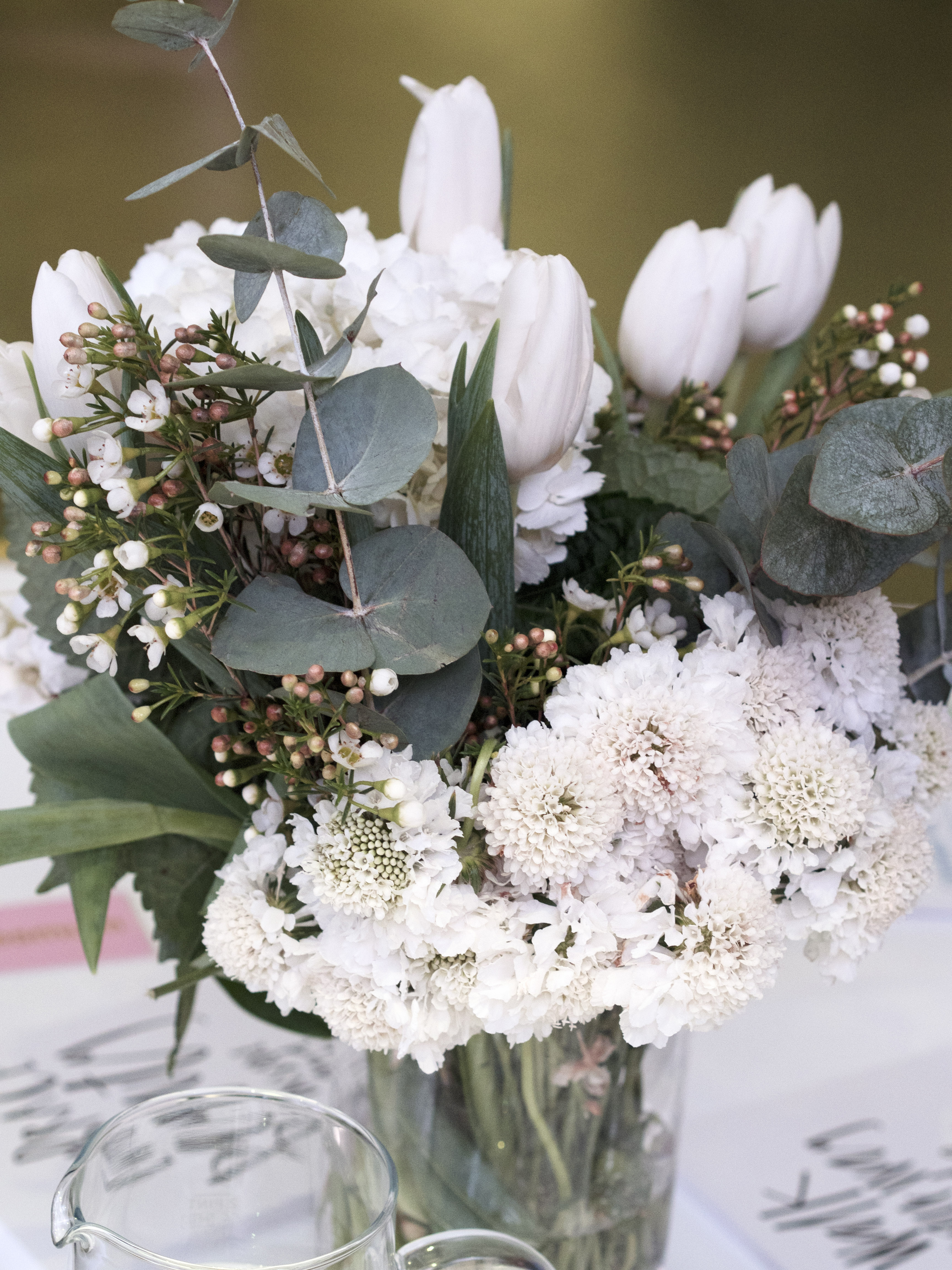 But besides being such a great brand product wise, the Dove ethos is something I feel really aligns well with my blog. You know I am all about the positive body vibes! Dove's self-esteem project started in 2004, when they turned their vision of living in world where beauty is a source of confidence, not anxiety, and their mission to ensure the next generation grows-up enjoying a positive relationship with the way they look into an ongoing global project.  Dove's aim is to help young people raise their self-esteem and realise their full potential. It's already been crazy successful, reaching 2.3 million people in the UK alone. Making them on of the largest providers of self-esteem education in the world! You can find out more about what they do and how you can help by visiting selfesteem.dove.com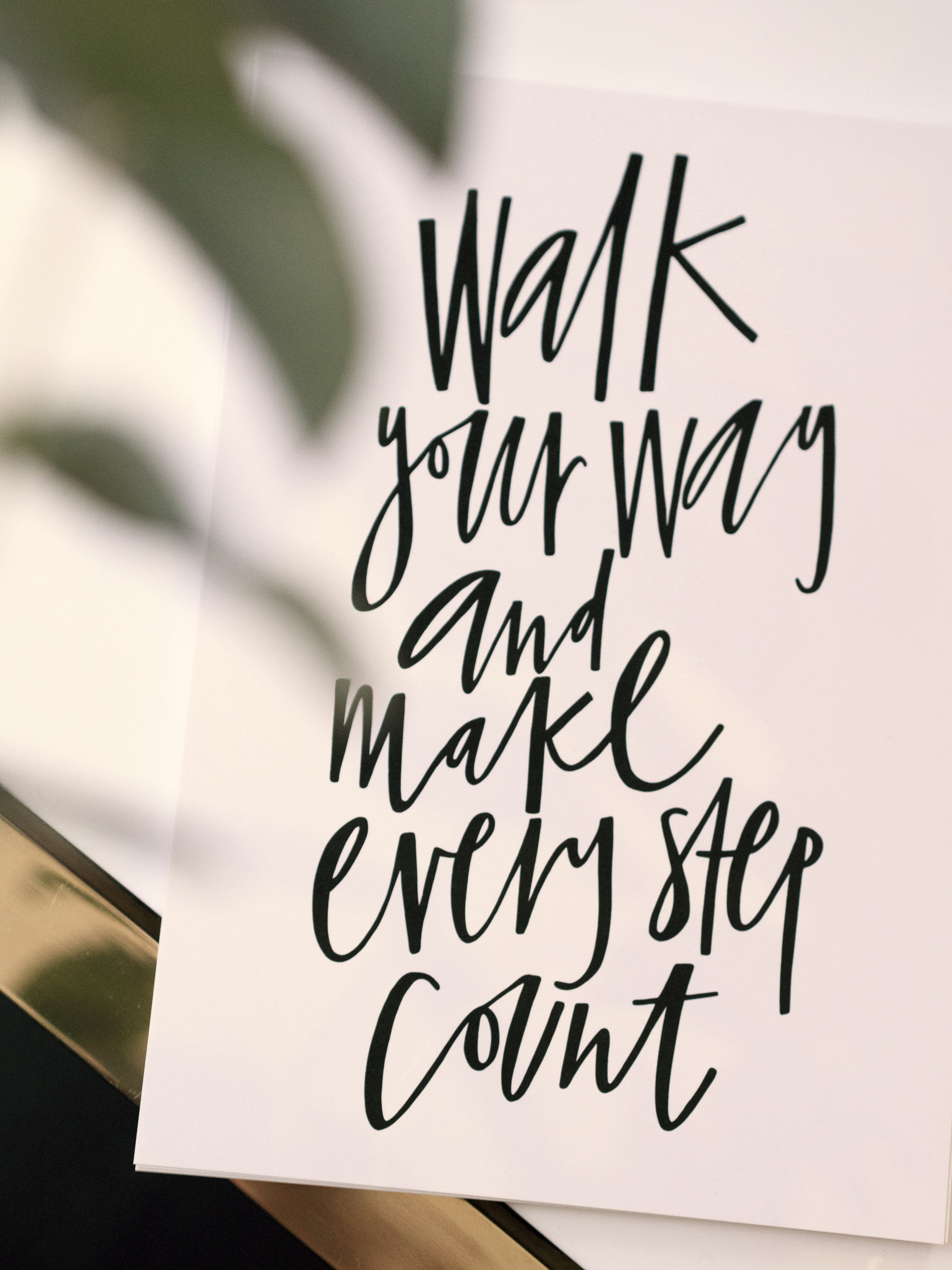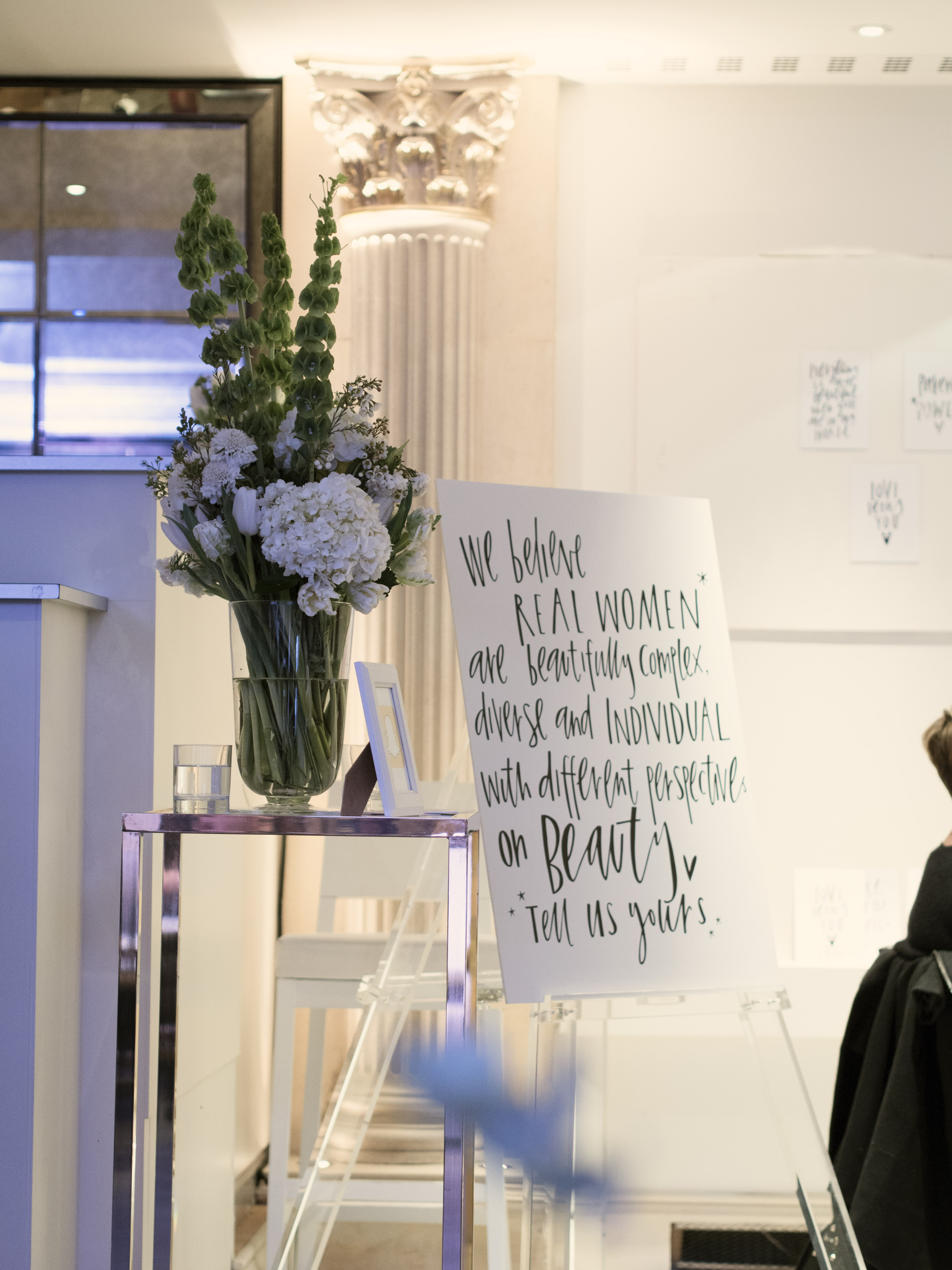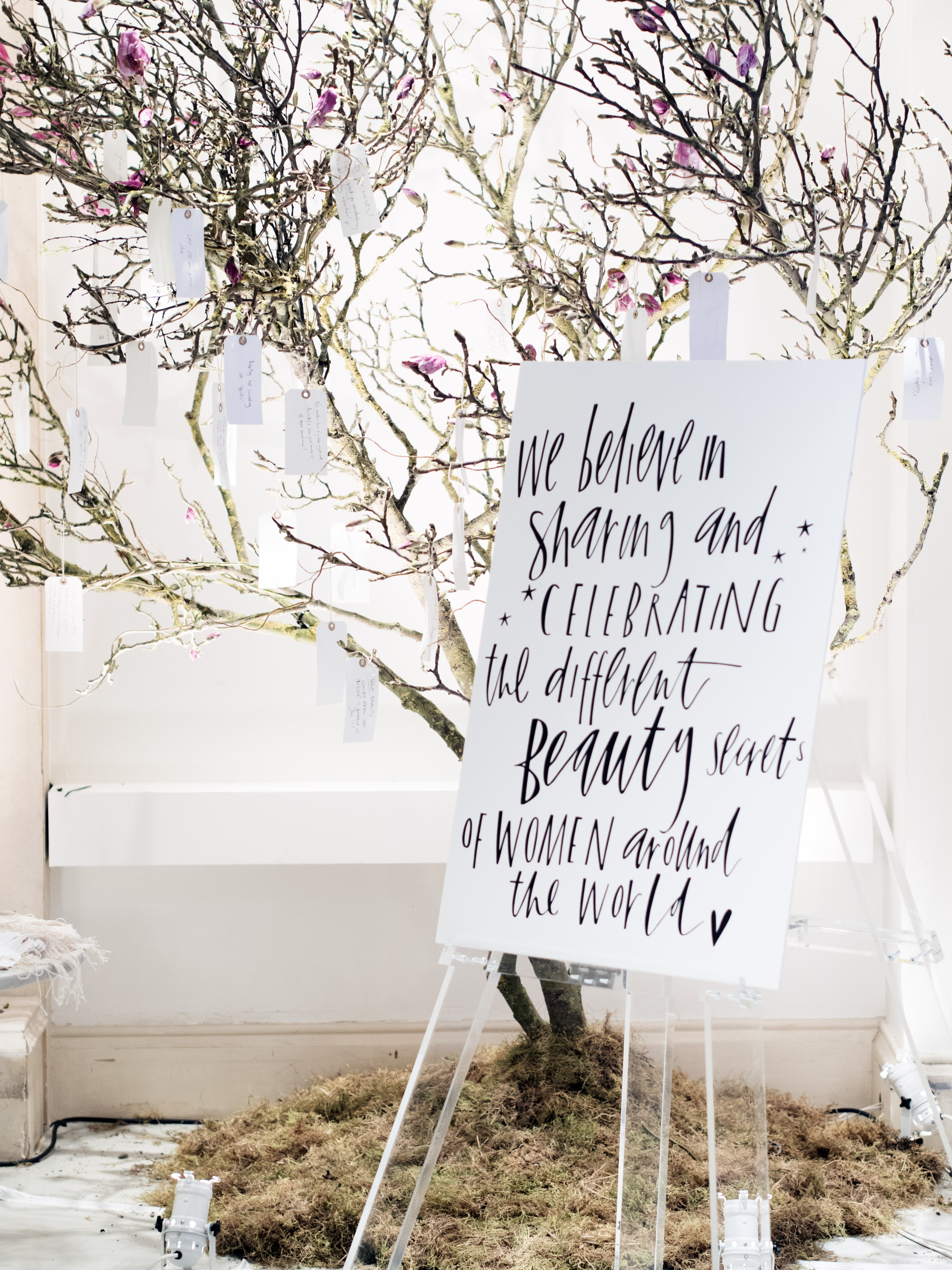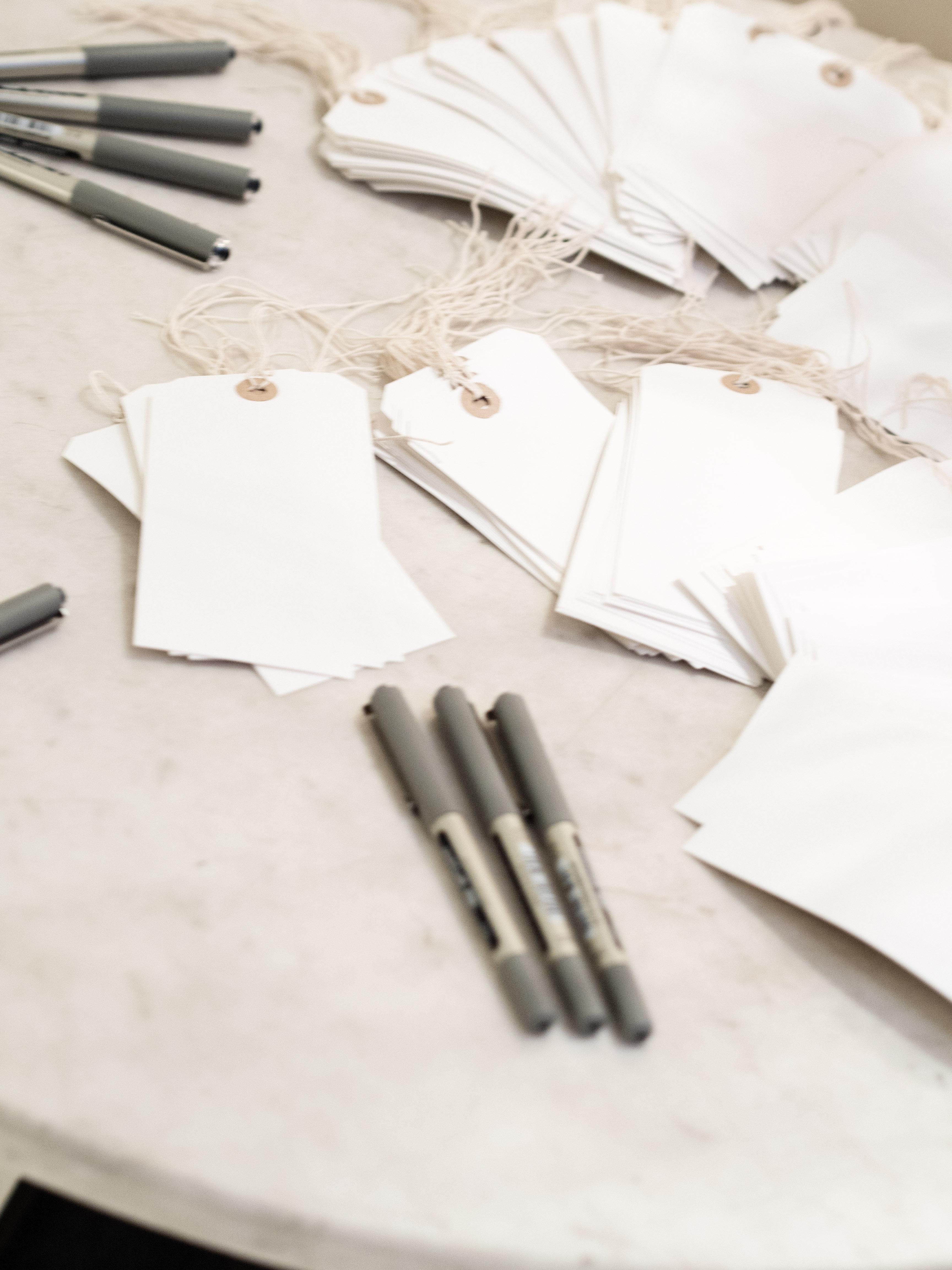 With an ethos like that, it was impossible for the event to be anything other than empowering. Dove encouraged us to write something motivational on a tag and hang it on the cherry blossom. I'm a such sucker for things like that! There was also an incredible panel session featuring Broadcaster Cherry Healy, who rocked up in pink t-shirt and a red suite and I'm pretty sure she is my new girl crush!
I cant wait to share with you some of my favourite products form their new ranges! 🙂