Hola sass pots,
I can't believe another bank holiday weekend has come and gone. I decided to take a little social media detox over the long weekend and spend my time with friends and not glued to a screen. So soz for the radio silence.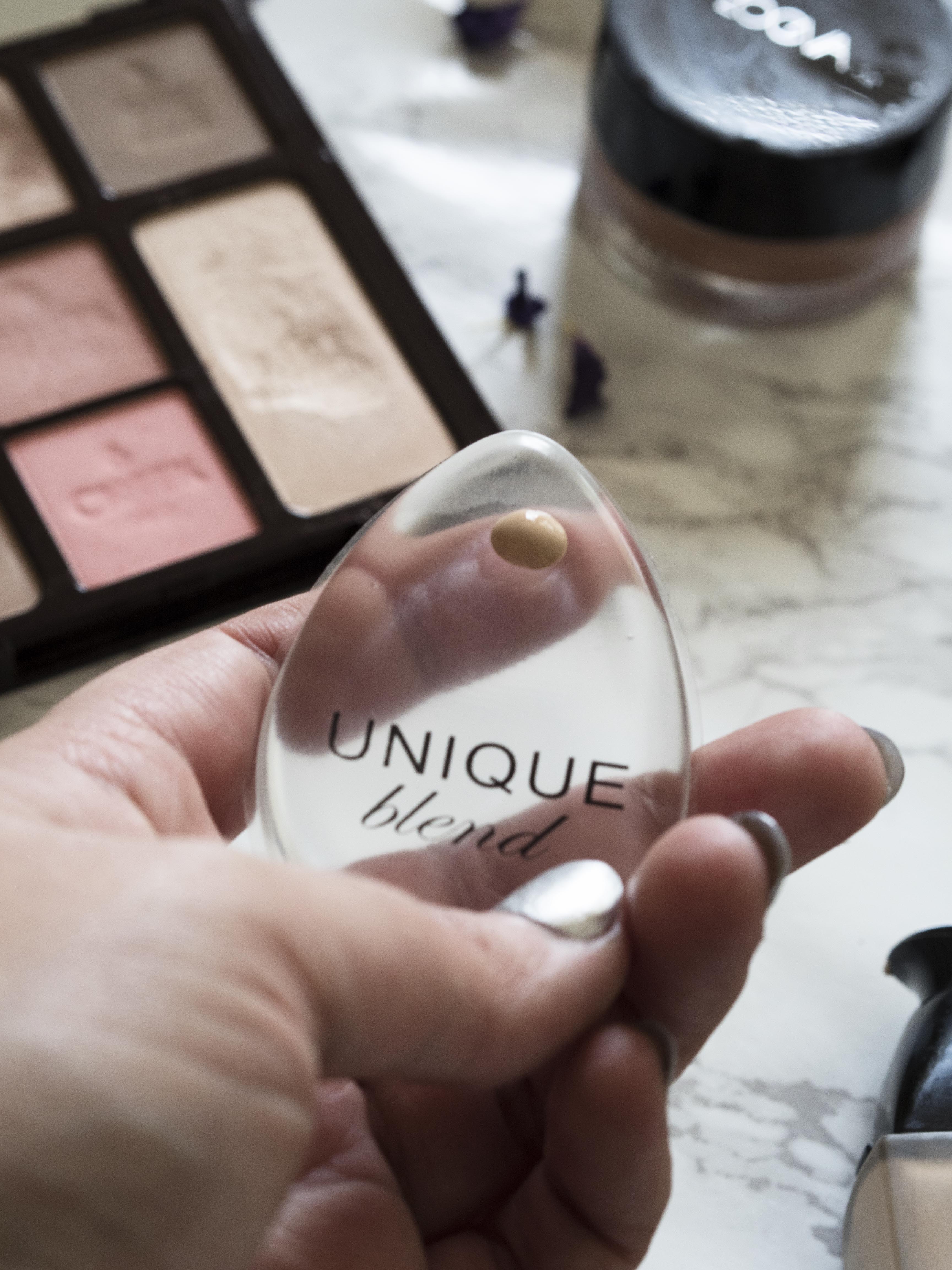 This week kicked off no less than 5 police cars, and ambulance and a domestic disturbance outside our house. Happy Tuesday and all that.
I hope you have all had a lovely long weekend! I had such an awesome weekend with friends visiting all the way from Norway, venturing to Essex for some quality girl time with my besties. We even braved Oxford Street for some 'much needed' shopping. I'm dreading checking my bank statement…
We also spent the weekend eating lots of good food and drinking way too much. Needless to say, my diet isn't going too well haha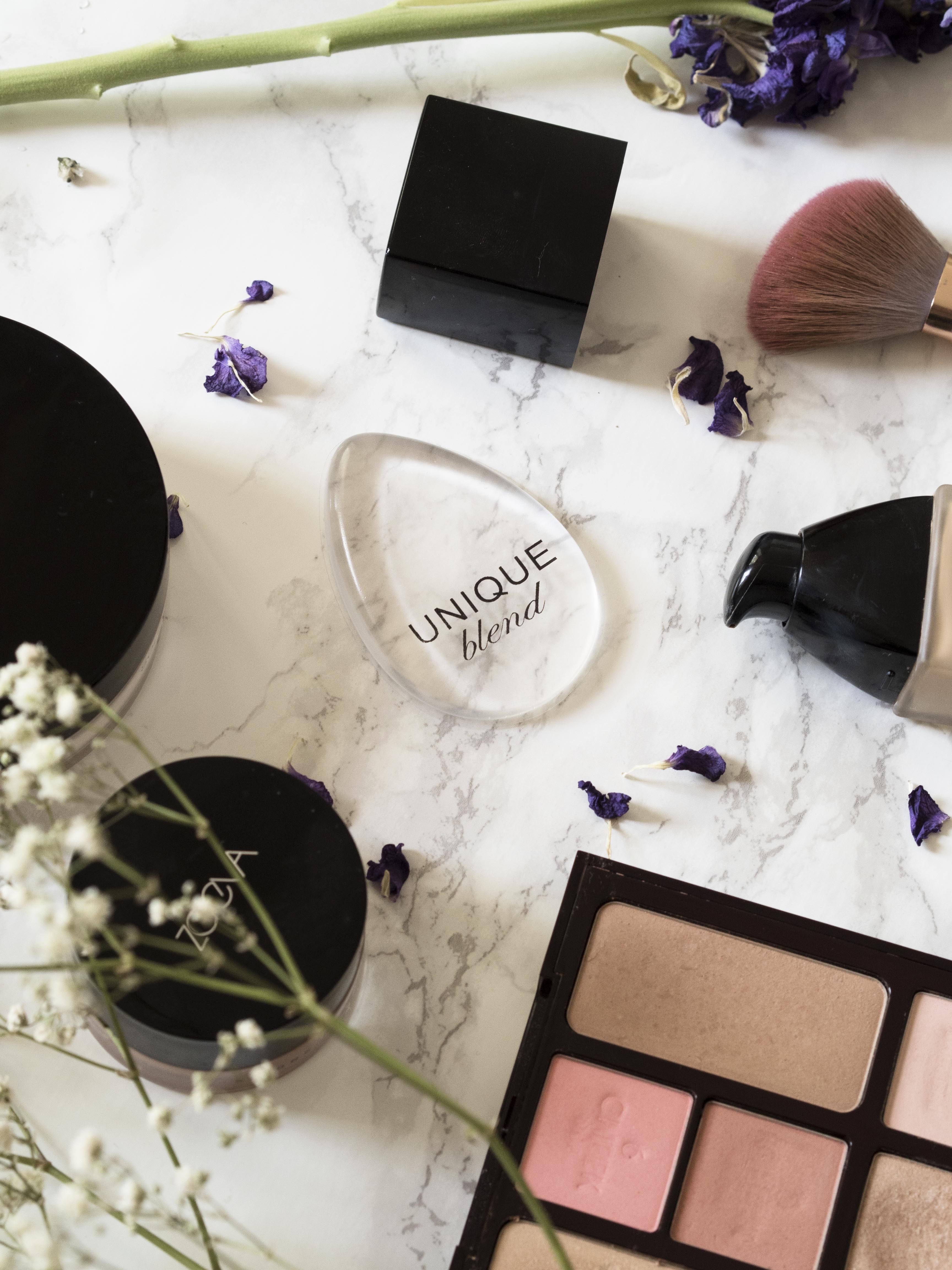 I also figured this girly weekend was the perfect opportunity to give this new silicon unique blender try. The latest of the many makeup applicator crazes, this silicon sponge promises to be more hygienic and more money-saving than any other sponge. It's quickly become one of the more talked about beauty products on the market at the moment.
and it's true, it cleans super easy. In fact, you can clean it between each product application so you never get any crossover and the bonus? No bacteria build up!
It also uses A LOT less product. I probably used half the amount of foundation I would normally use. However, the first time I used it I noticed did take a little longer to apply my makeup than what I was used to.
Practice makes perfect and all that 🙂
This one is from WeAreBaseBeauty. You can pick yours up from here  – cruelty-free, and free shipping for only £9.99 🙂
Foundation application using a normal makeup sponge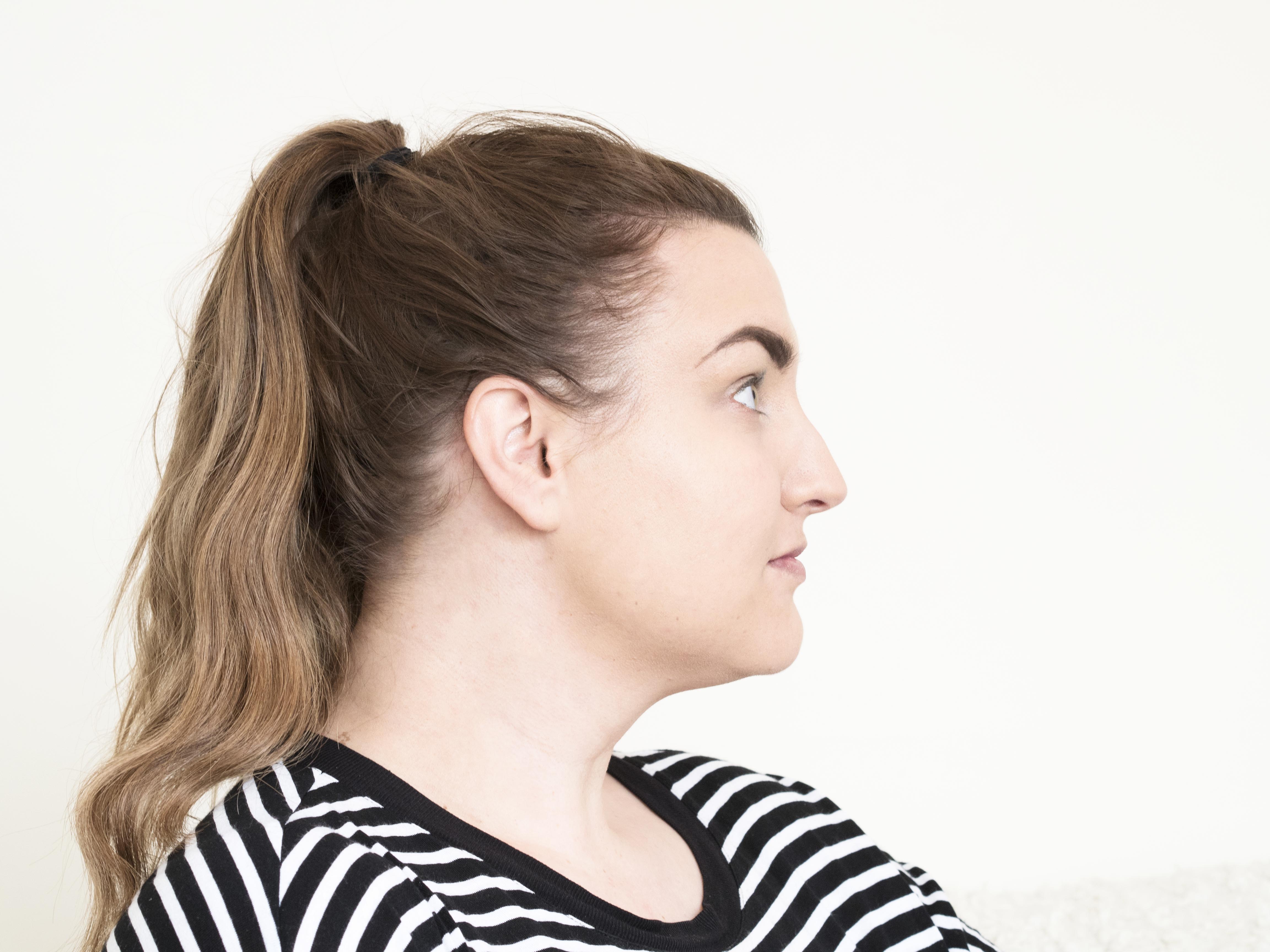 Application using silicon makeup sponge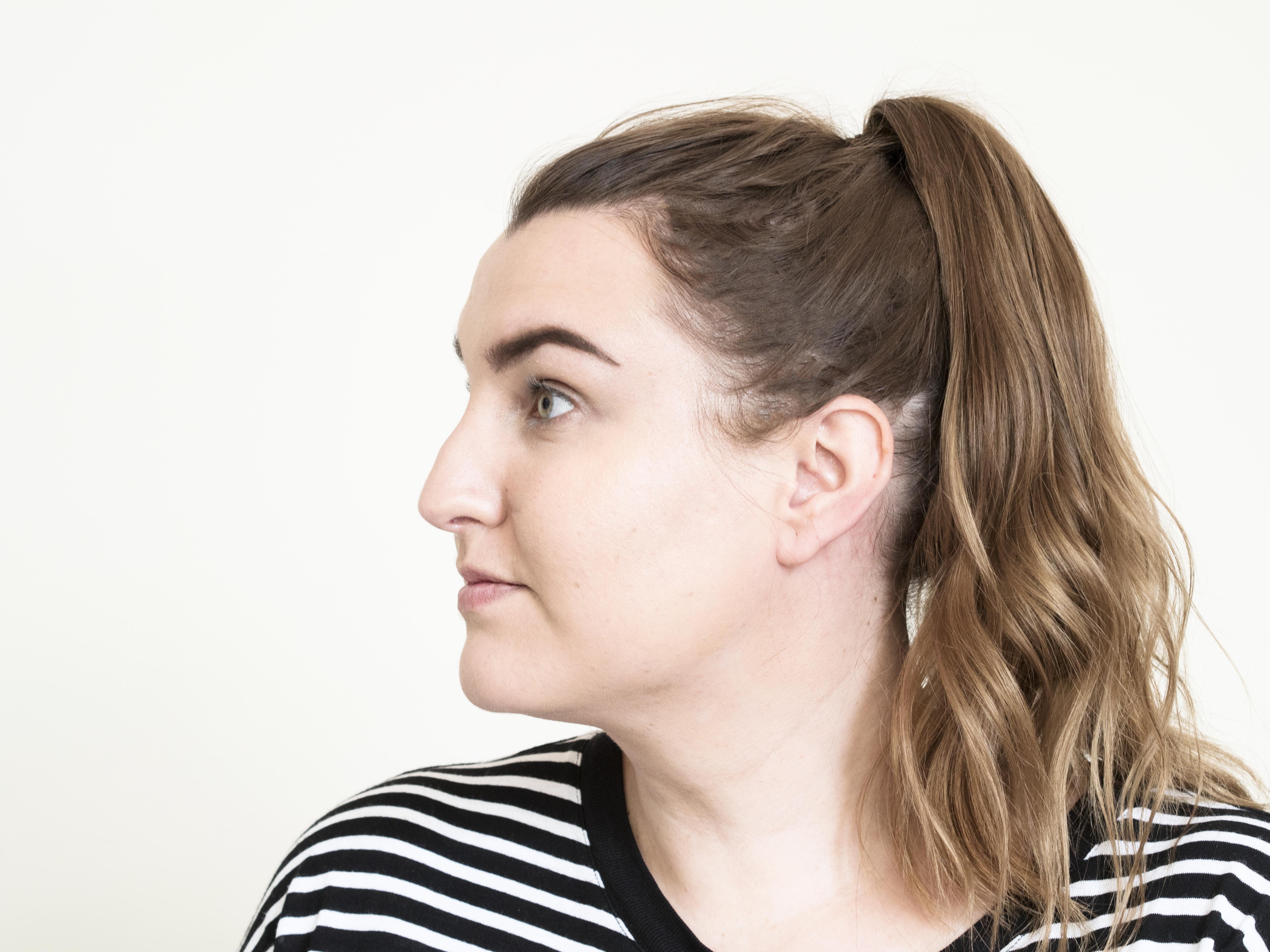 As you can see, no difference but a whole lot cheaper 🙂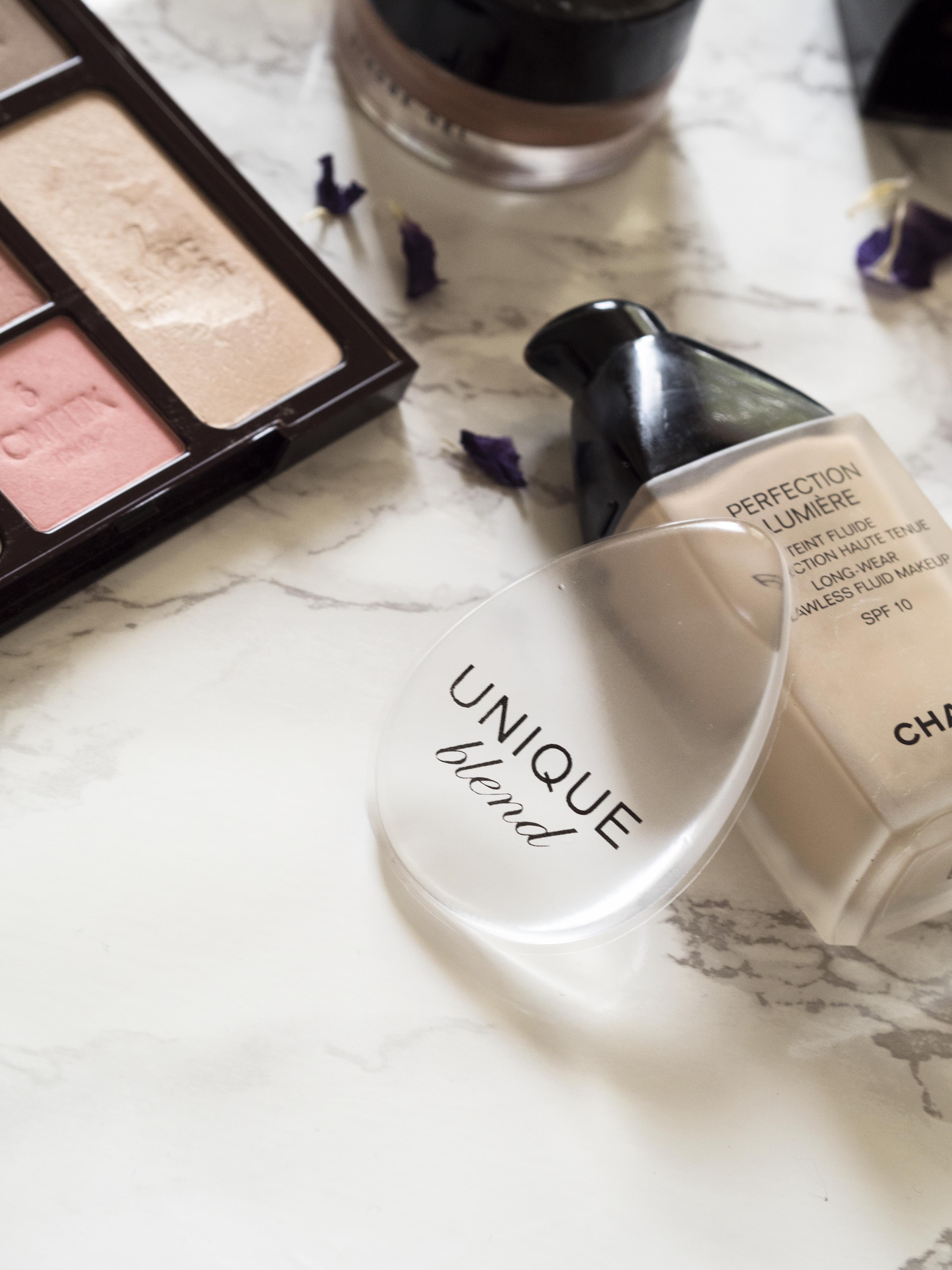 What makeup applicator do you use? Would you swap it for the silicon blender?