I'm not gonna lie, landing in London realizing there is a heatwave going on was not a bad surprise. Having just left Norway and have been super lucky with the weather, I was all too happy continuing on my bare leg trend. Every woman has one part of their body they are proud of and to me, it's my legs. I honestly think I have a cracking pair of pins and I love showing them off just a little bit tanner. Sue me.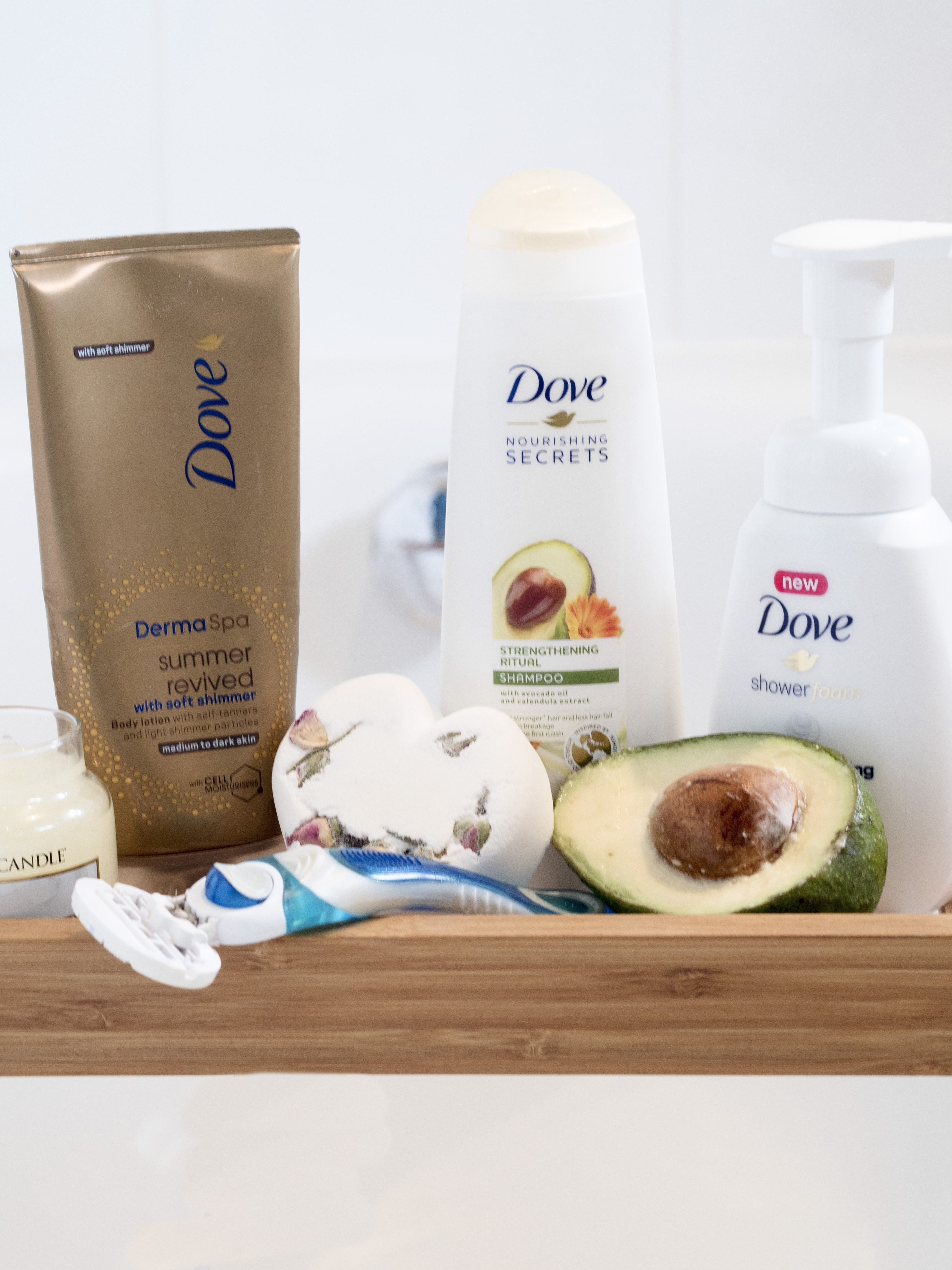 I also love love love a good pamper day, so before we flew to Norway for a very hectic 5 day holiday, I decided it was important to take a few minutes to supercharge my batteries and get my body summer ready in hopes for good weather, and I'm kinda glad I did! Hello sunburn…
It also gives me a great opportunity to show you some of the products I have absolutely fallen in love with. These Dove products and this Dorco razor are the bomb and have become a must have in my spring cleaning routine! I have written about the razor before, but it honestly gives the smoothest shave! Paired with the new Dove shower foam and the DermaSpa Summer revived with shimmer, my legs are looking pretty damn good.
If I do say so myself!
Now imagine having the foamy soapy goodness from a bar of soap, but without the slippery soap bar. That's what you get from Dover Shower foam. It actually comes out as foam and is the only soap on the market that doesn't dry out your skin. Kind amazing no?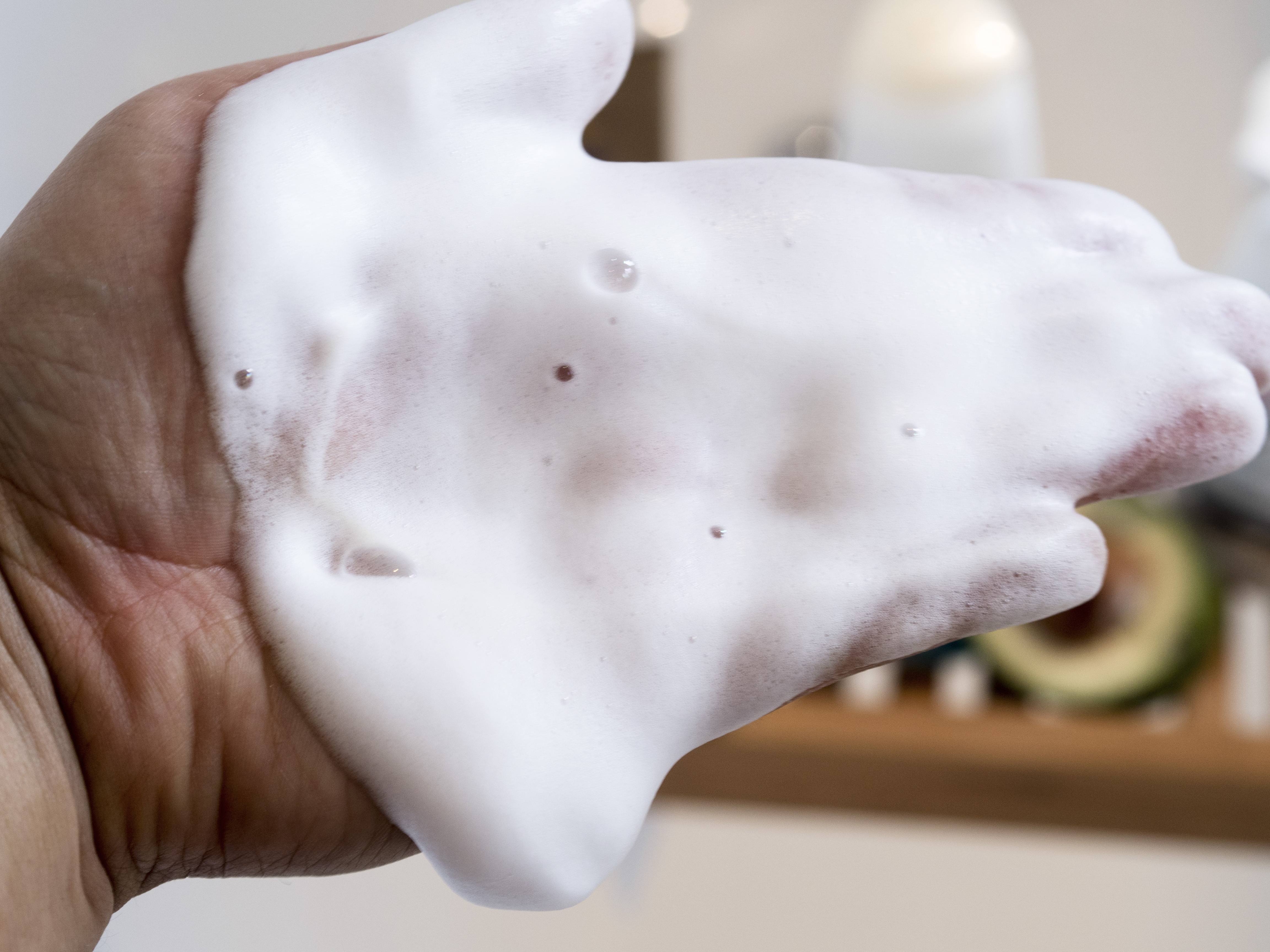 I also wanna add that even though these razors have been sponsored, I have taken a slightly yucky picture to prove that I have used them to death. They are amazing! This one is basically about to go in the bin, and I have already ordered (out of my own pocket!) some new ones. They are super affordable and you can subscribe so you will never go without 🙂 You can get them from here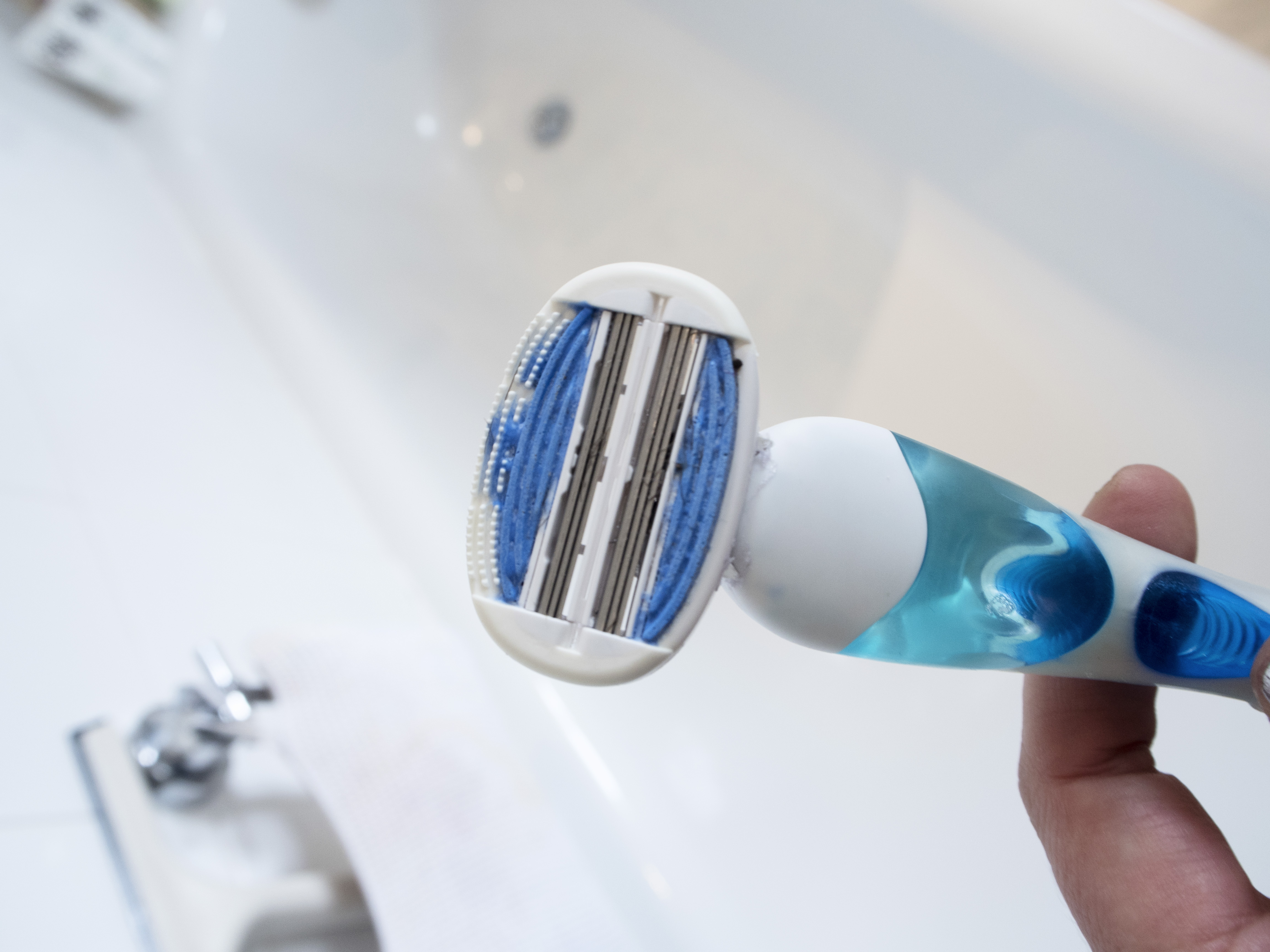 It gives me a great base for the DermaSpa Summer revived lotion with shimmer.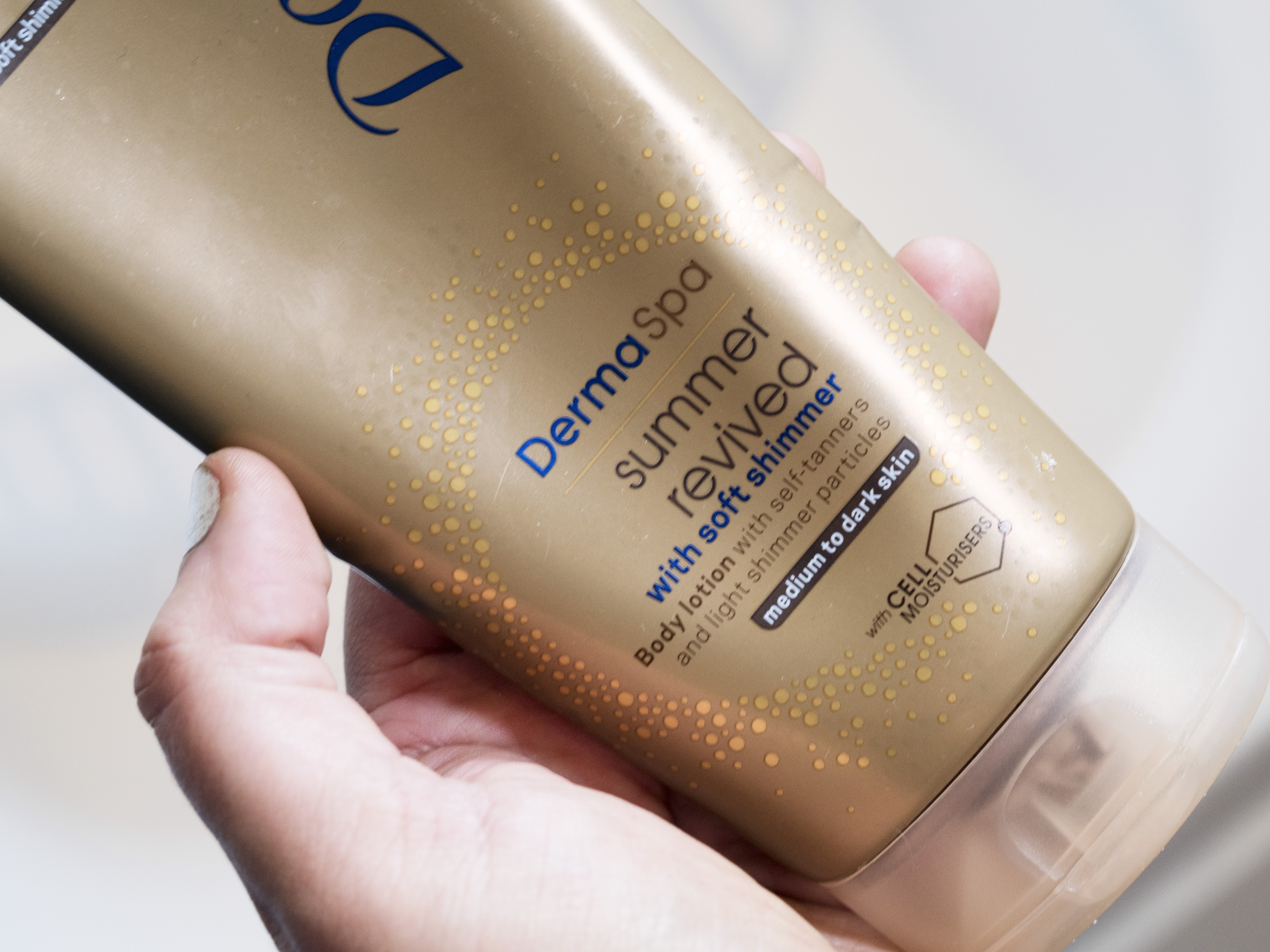 Believe it or not but other self tanning lotions often contain agents that dry out your skin. Very counter productive! I often find I need to double up on lotion after a tanning session too so that my skin doesn't crack. Im super please that this one contains Cell Moisturiser, keeping my legs silky smooth and soft and TANNED!
Winning!
It did take me a little while to get used to the shimmer though, so if you aren't keen a little extra sparkle I recommend going for the one without 🙂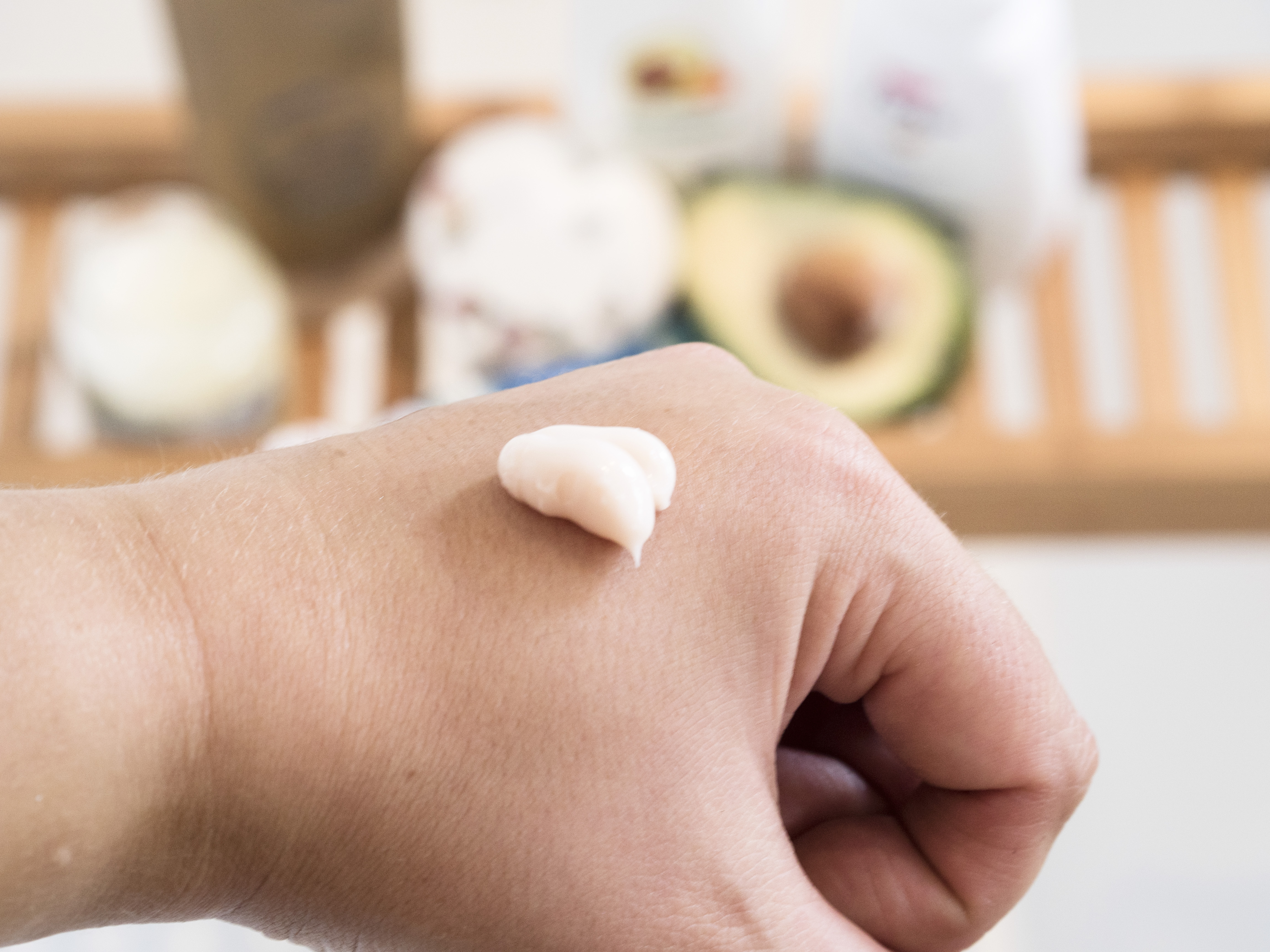 Do you have a pre summer paper routine? 🙂