I've been thinking a lot about my post yesterday. Been thinking a lot about not posting a June goals list like planned and how in hindsight, that was probably my biggest mistake. So I'm posting it today instead because life needs to continue like normal if we are going to show that we are not scared and fight back. 
So here it goes 🙂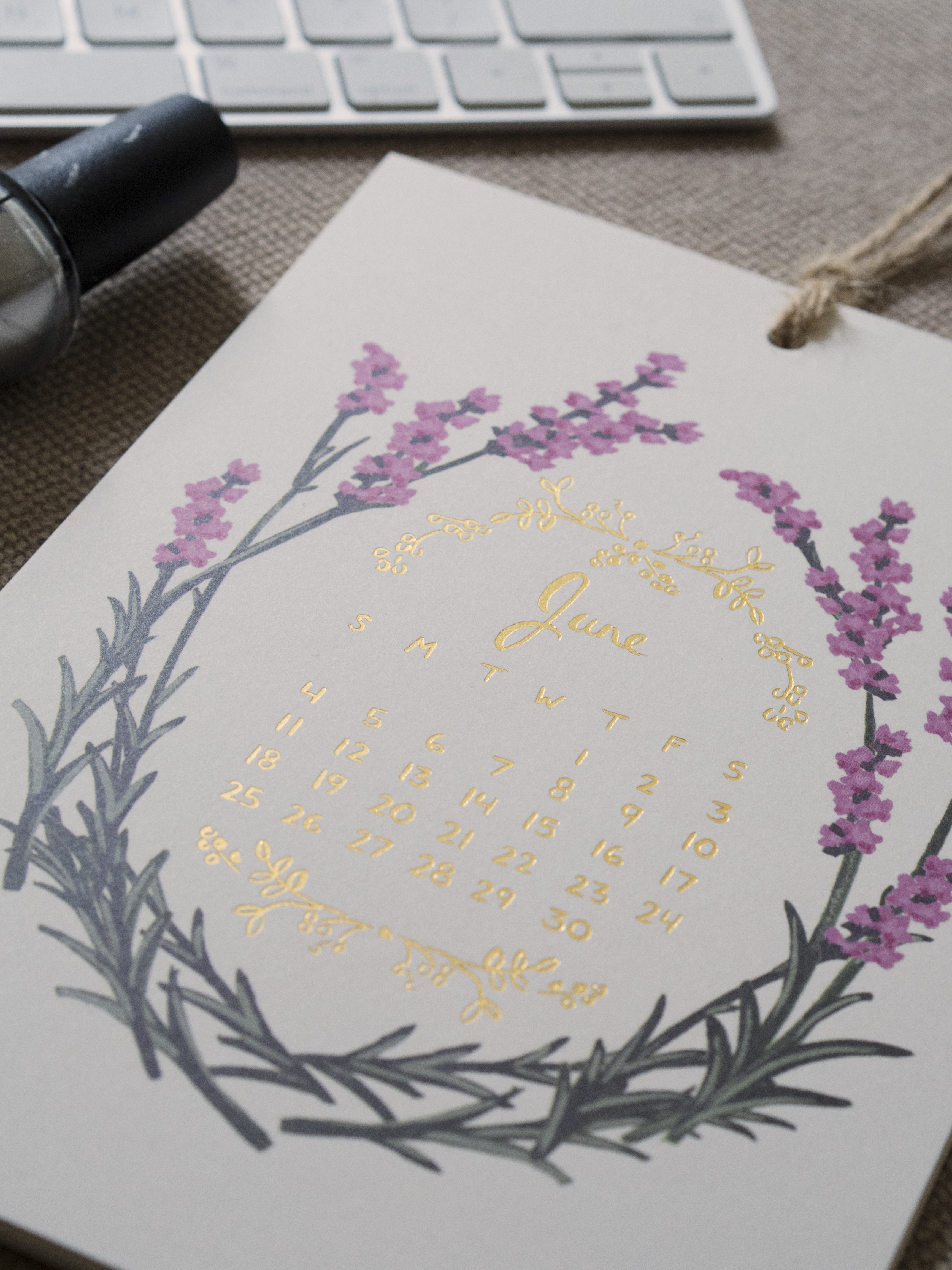 May was a bit of an emotional rollercoaster for me. After being on crutches for months I found out  I'm not getting surgery on my foot, which to be honest I am actually kinda relieved about. However, I am getting surgery on my nose. I know, it's complicated. Luckily the nose surgery is a quick procedure and I'll be in an out in a day.
The boyfriend and I went to Norway for 5 extremely packed days in May as well, which kicked off with somebody mistaking our suitcase for theirs, and from there is just snowballed. The suitcase did show up in the end so all is good but for about 12 hours there we were extremely stressed out.
In May I only had one goal which was to be happy. I feel like I successfully succeeded at that and I am ready to tackle June!
Hello gym, I bet you thought we were over think again! I'm back now, and getting for me to kick your butt. I know I know I know I say this every month.

CAMPING! You know what June also marks? CAMPING SEASON and we are going camping and it's amazing! If anybody has any camping spot tips give me a hola!

The garden is looking fresh, and now that we have a paddling pool I feel like there is a lot of opportunities to have some rocking BBQs. So that's gonna happen.

I also need to spend June learning how to self tan, because at the moment I am kinda looking like a zebra…