Happy Monday sasspots, or shall I say heatpots?
If you're in the UK right now I want you to know I feel your pain. I am currently eating my 3rd Mr Freeze of the day, actually, make that 4th.
No Shame
You're just jealous you didn't think about it first.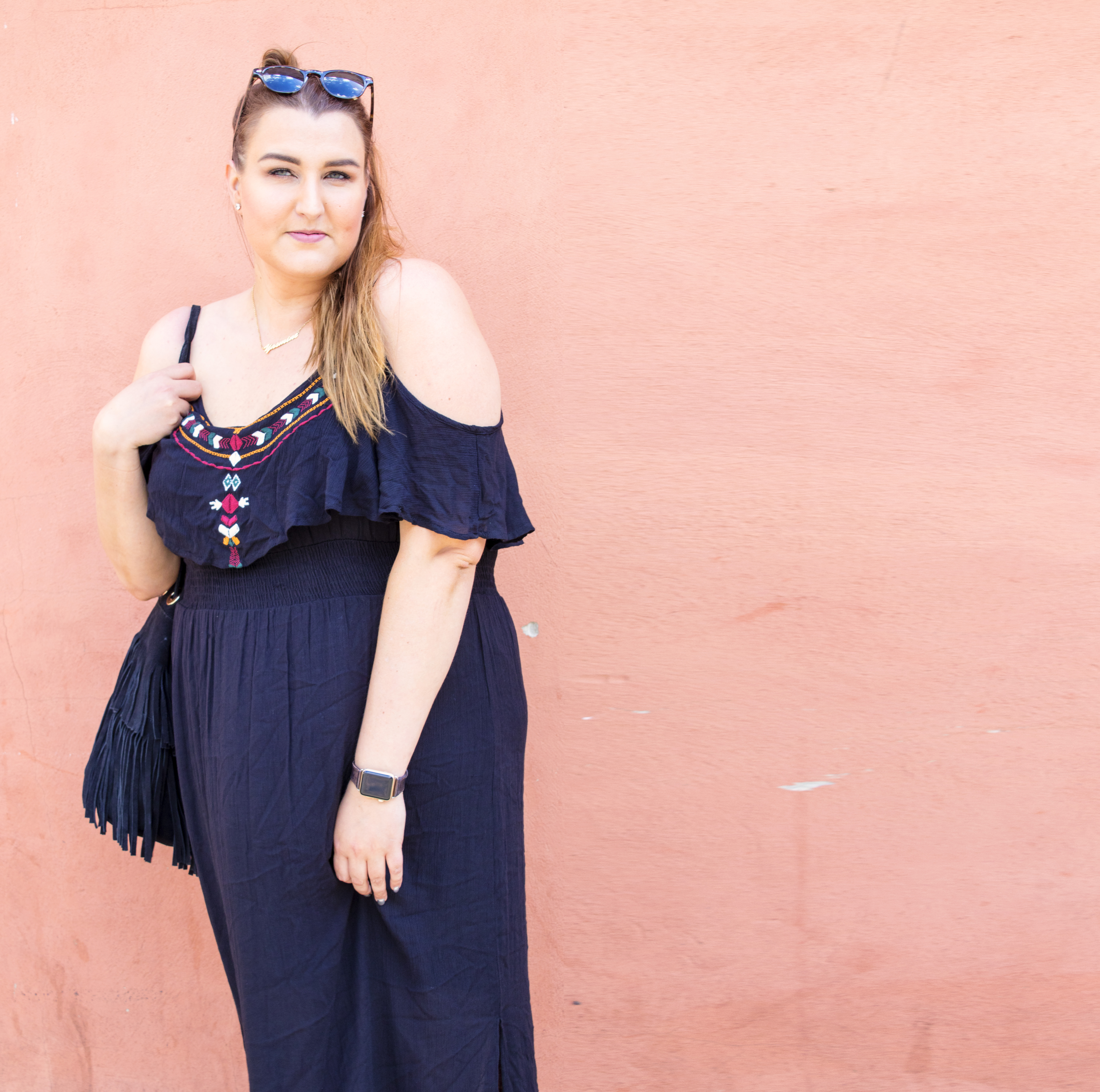 Yesterday I had 3 showers and spent the day wandering around in my towel just to cool down. All the windows were, of course, open so YOU'RE WELCOME NEIGHBORS!
although I don't think Saturday's sunburn is helping either. Let it be known that SPF 40 is not enough for 8 hours in the sun, even if you reapply it 3 times.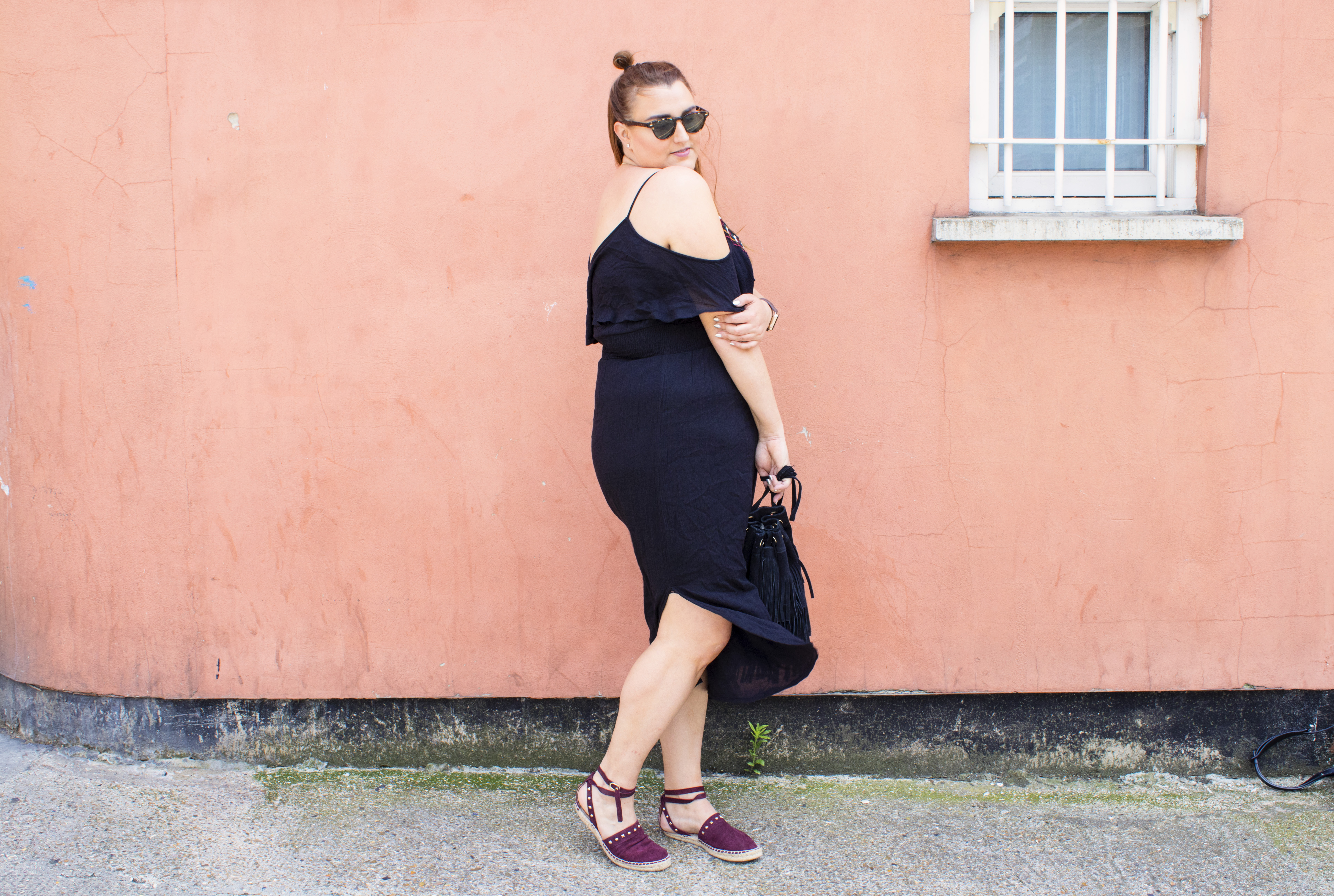 The boyfriend and I spent the weekend camping in West Sussex, most of the time located on the beach or in the water. Yes its true, after 8 years in the UK I have finally made it into the ocean. At one point, it was actually warmer in the water than on land which is just crazy. Now I am obsessed and plan on dragging the boyfriend with me to the beach every weekend the weather is nice.
I have officially marked my status as Fulltime Mermaid.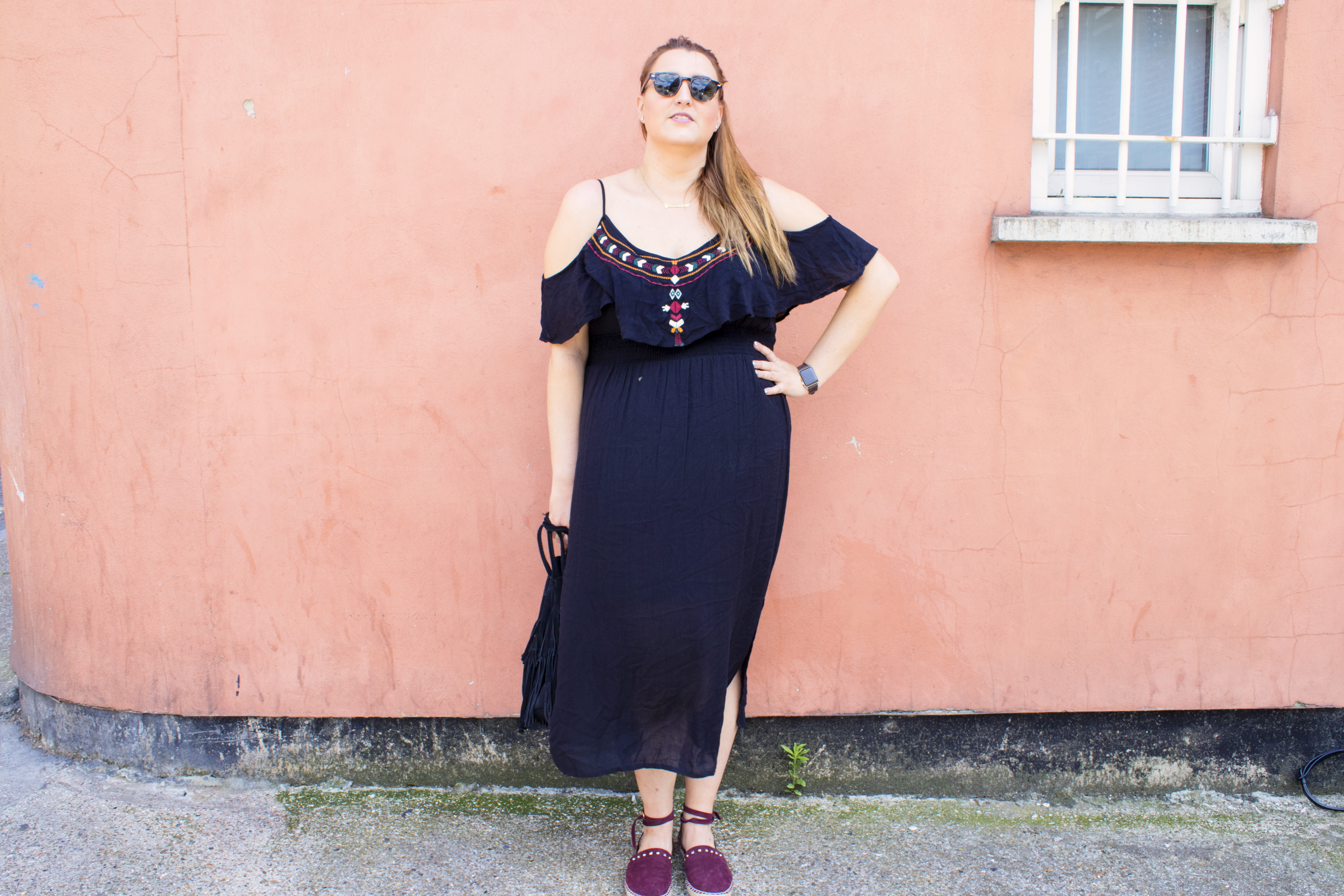 I'm really struggling to find something to wear to work in this heatwave though – at the moment I am contemplating if its ok to just rock up in a bikini and a kaftan.
I picked up this beaut of a dress at RiverIsland, the day before it went on sale for £15, and now it's sold out. You can or can not find it here
Im sorry
and yes I am annoyed too.
If you ARE able to get a hold of it, I totally recommend it. It's super light and breezy. PERFECT work attire when you are sweating your tits off.
You read it here first 🙂
Though the combo of the dress and last years must have espadrilles from Topshop next to this peach wall makes it look like I am in Morocco. Something I am completely ok with.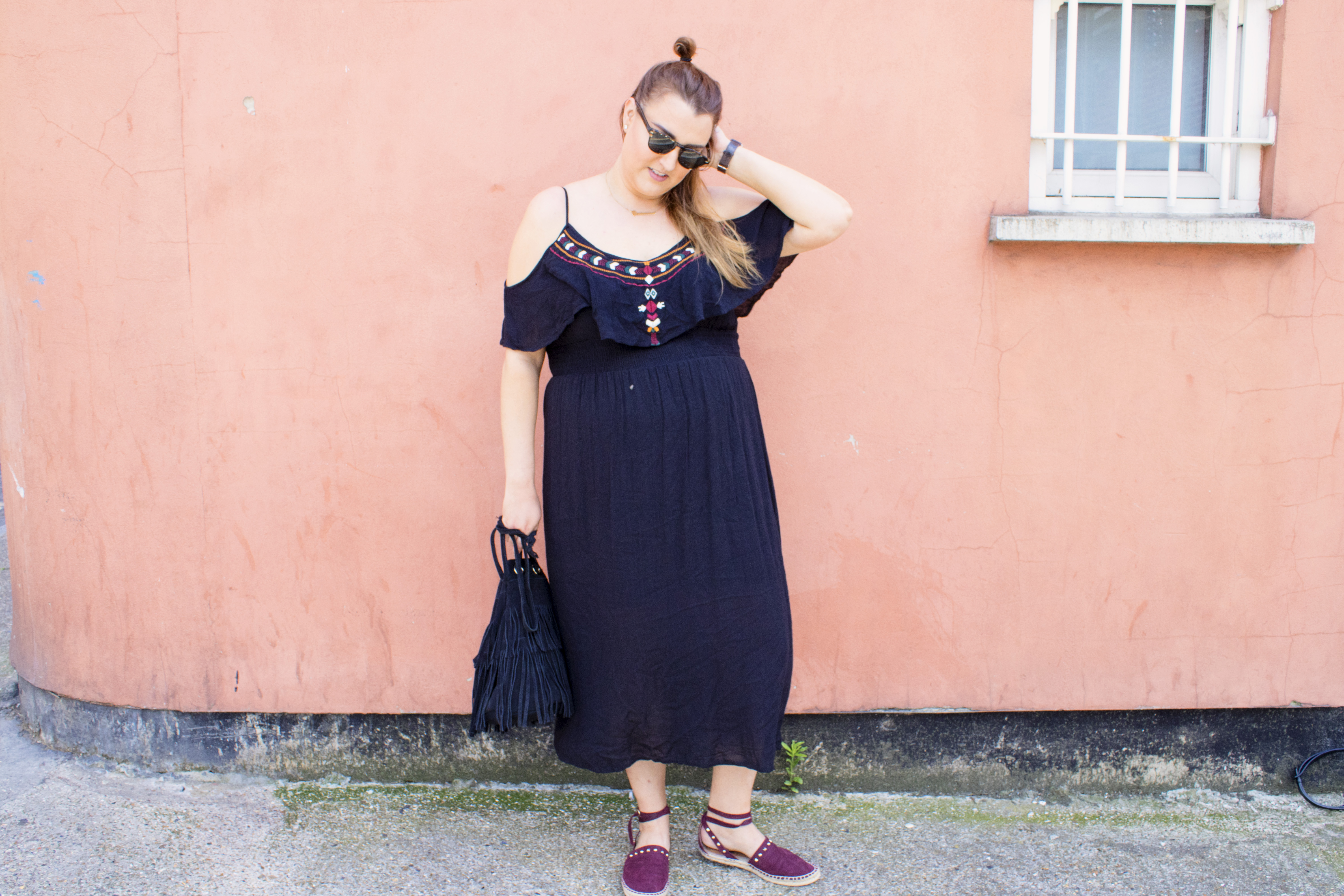 Do you have any heatwave work outfit recommendations? PLEASE TELL ME WHAT TO WEAR TO WORK WHEN I AM MELTING!