Happy Humpday sexypants! Hows it hanging?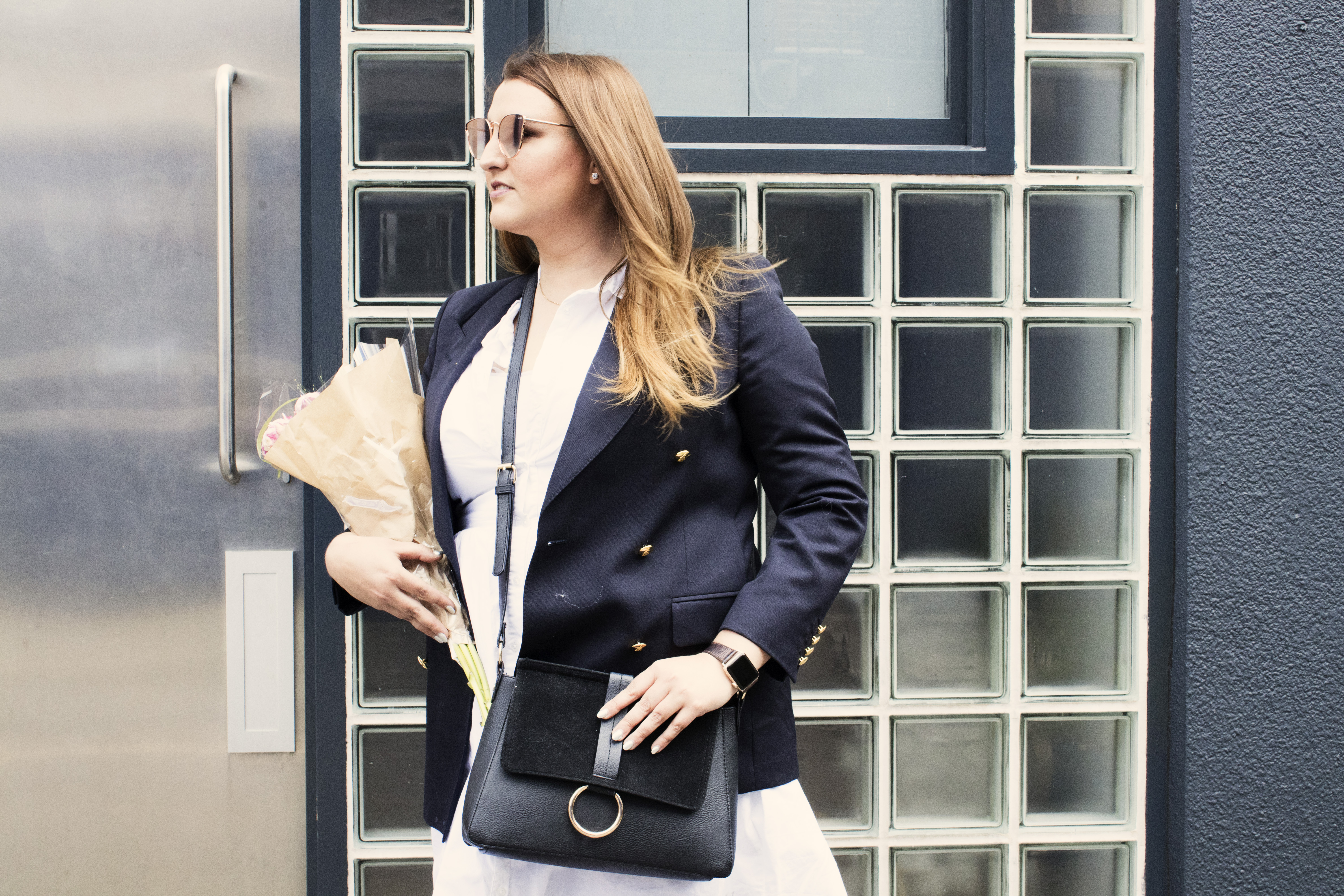 I have taken a slight social media/blogging hiatus recently and have been spending my time focusing on eating more food, not going to the gym aaaaaaaand drumroll please,..
…. getting my vlog ready. Yes, you read correctly, I have been trying to get my youtube channel up and running. Trying being the key word here.
Now if you are a current subscriber to my channel you will see that there is actually nothing on it… You can thank my perfectionist side for that.
Sorry but not sorry. But not to worry something will be live soon! I think… In the meantime though, you should totally go subscribe here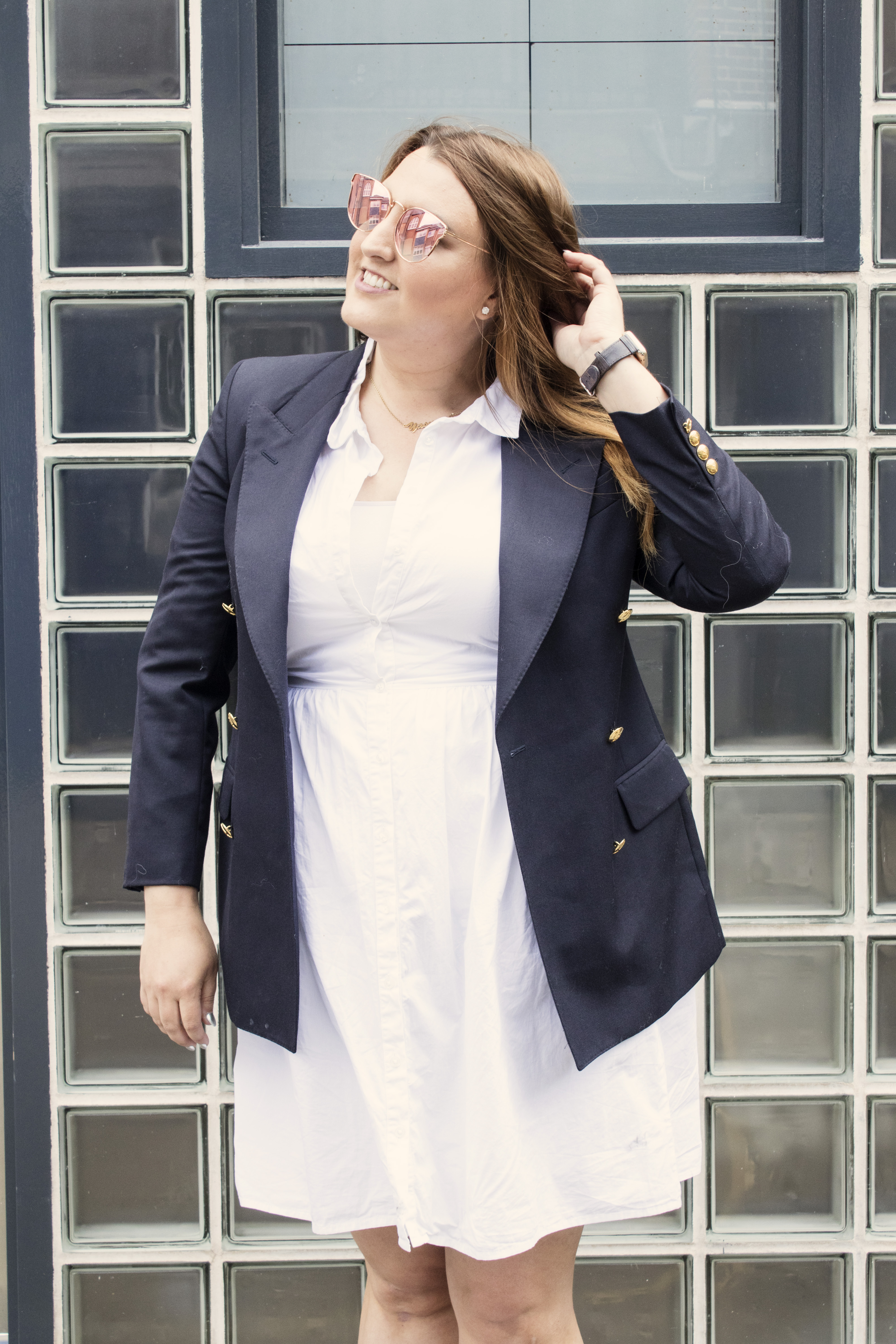 I hope you have all had a lovely weekend, we spent in camping in East Sussex and it was kinda amazing. We beached, we tanned, we drank and we ate lots of delicious food. We planned on doing lots of hiking but that was kinda made impossible with me bringing two different running shoes. Spaz of the year award goes to me.
like honestly who brings two different shoes with them? Not two different pairs but one shoe from two different pairs  – Me that is.
Dont worry Simon is constantly reminding me of my failure as life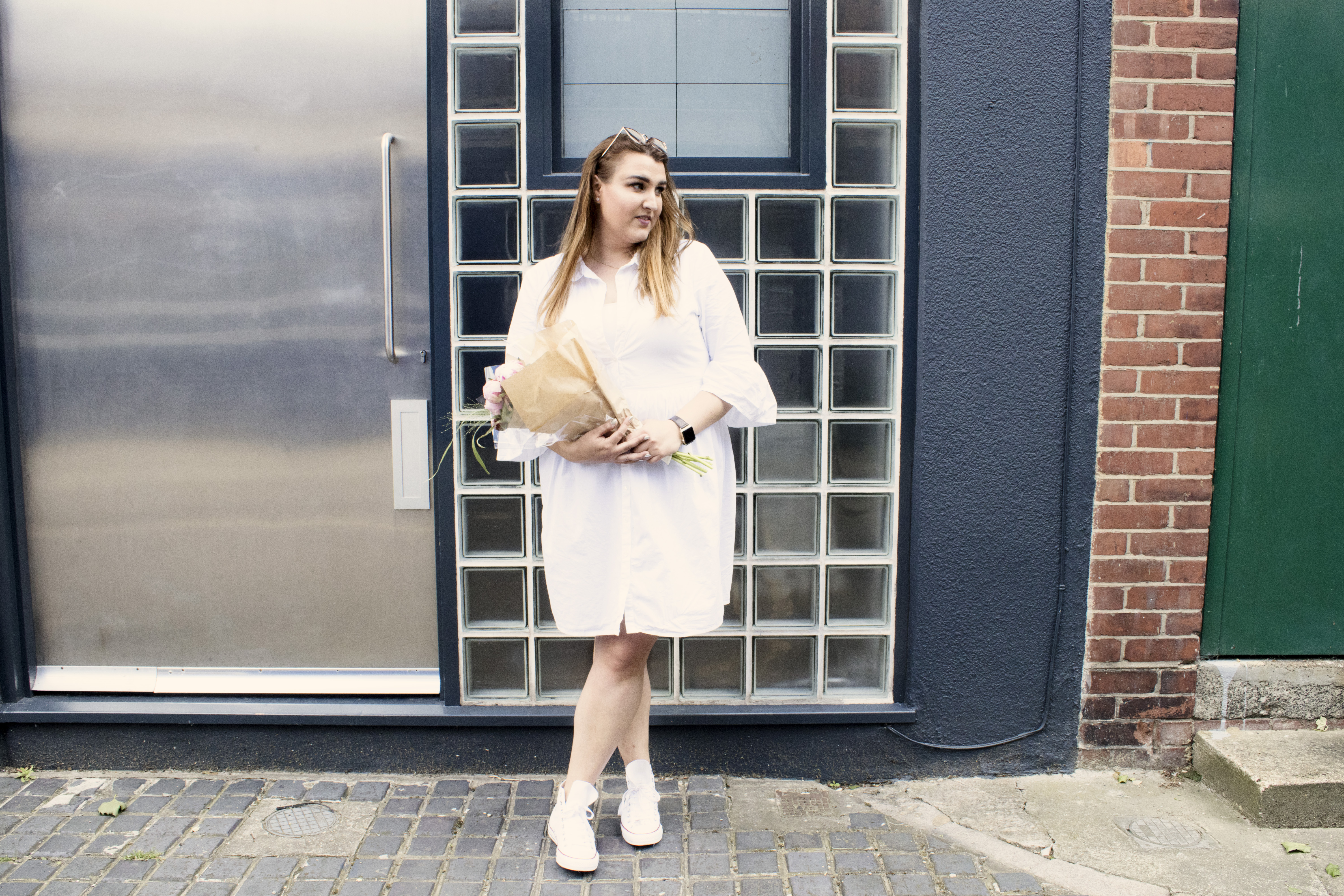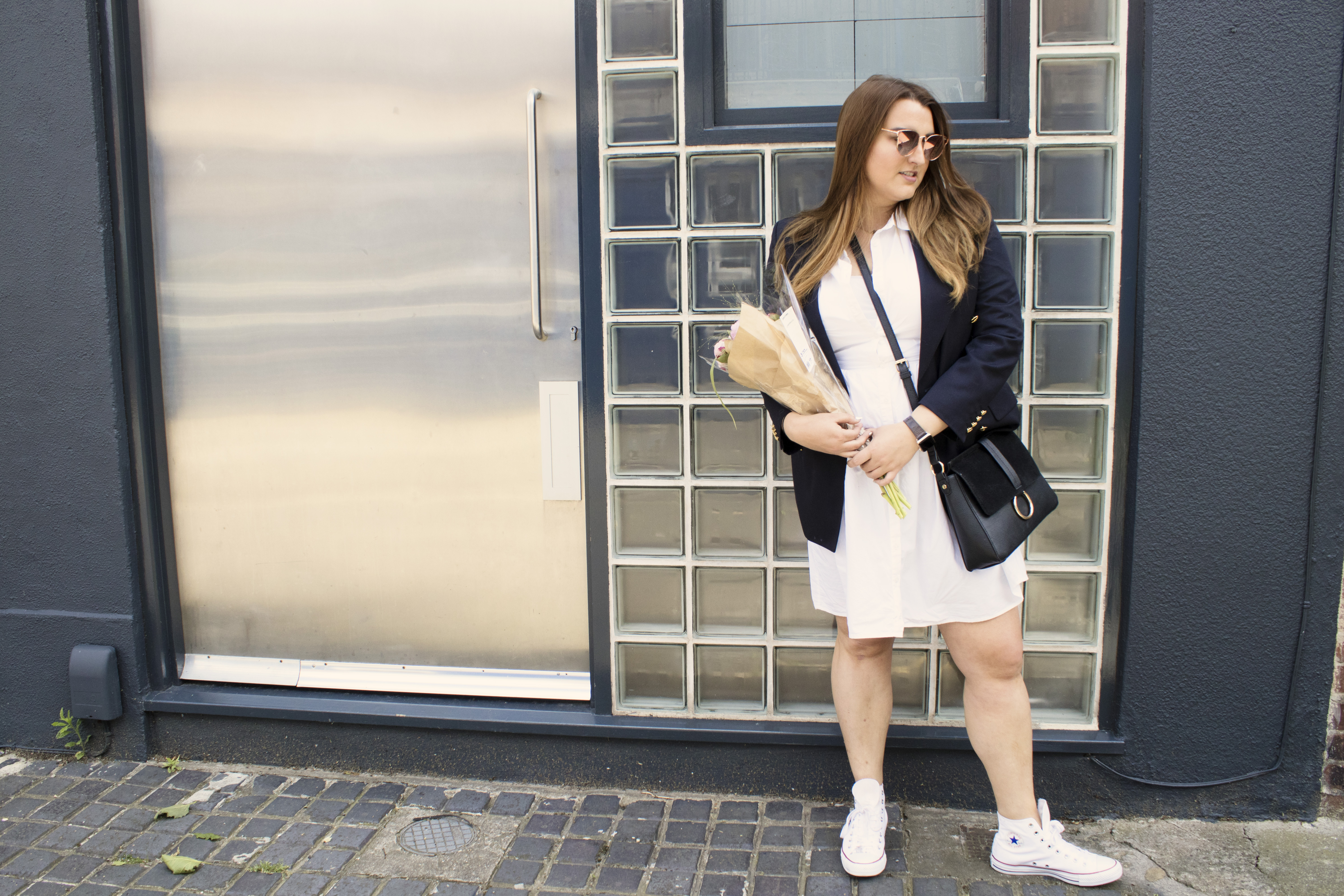 I also think I managed to give myself a slight case of the sunstroke, because I spent most of Saturday night feeling rough AF and in case there was any doubt, let me just confirm that being sick on a campsite with campsite toilets is pretty awful. I am assuming it's kinda like being at a festival hungover.
Ranksville
But not gonna lie already excited for the next trip ?
My shirt dress is from Newlook and the bag is from matalan ?