I feel like I should change the tagline of my blog, to Fashion, Fitness, Food, and Beauty. But it doesn't really have such a catchy ring to it. Regardless my dears, you are in for another beauty update. Because who needs a niche blog topic anyway? Come to think of it maybe I should just blog about different lash serum?
It would be me if this post wasn't slightly overdue, it has been a hectic month! Perhaps you'll remember back in uhm May about this eyelash serum promising me the lashes to die for. Lashes so long and thick that people will wonder if they are real or not?
Well peeps, hold phone because I have now been using the serum for 60 days and I am mind blown.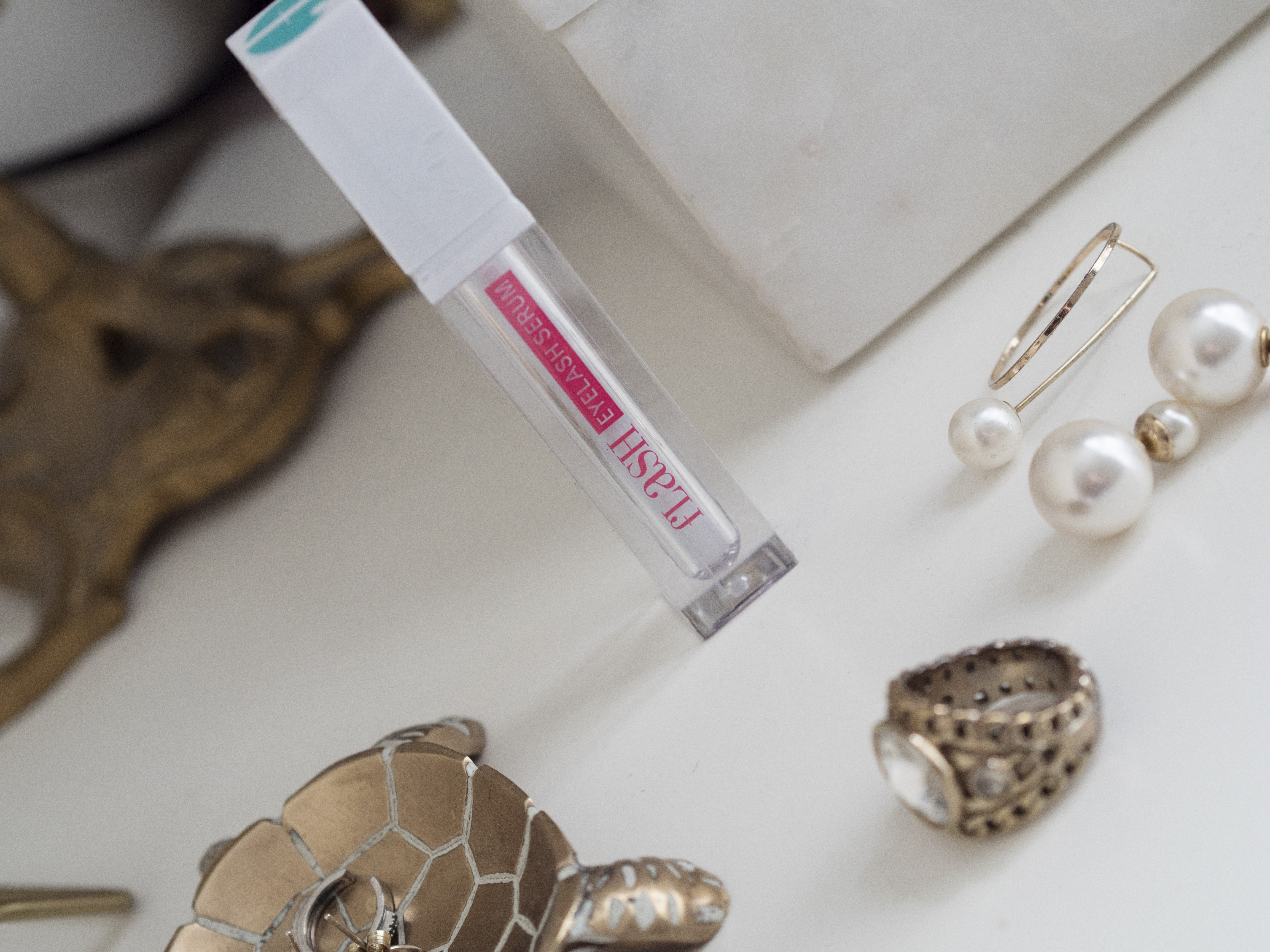 I know there is a lot of lash serums on the market, and a lot endorsed reviews swimming around the interwebs but trust me when I say this review has in no way been bought in any way shape or form.
Ok yeah – it's really freaking tedious trying to remember to apply lash serum every night. Like I was so obsessed with giving an honest review, and actually using it every night I took it camping with me. I'm sure I was the only girl in the whole campsite who spent her time in the toilet trying to apply lash serum without a mirror. Scratch that, I am sure I was the only girl trying to do that in a 10-mile radius, because who the hell brings eyelash serum camping?!
Me thats who.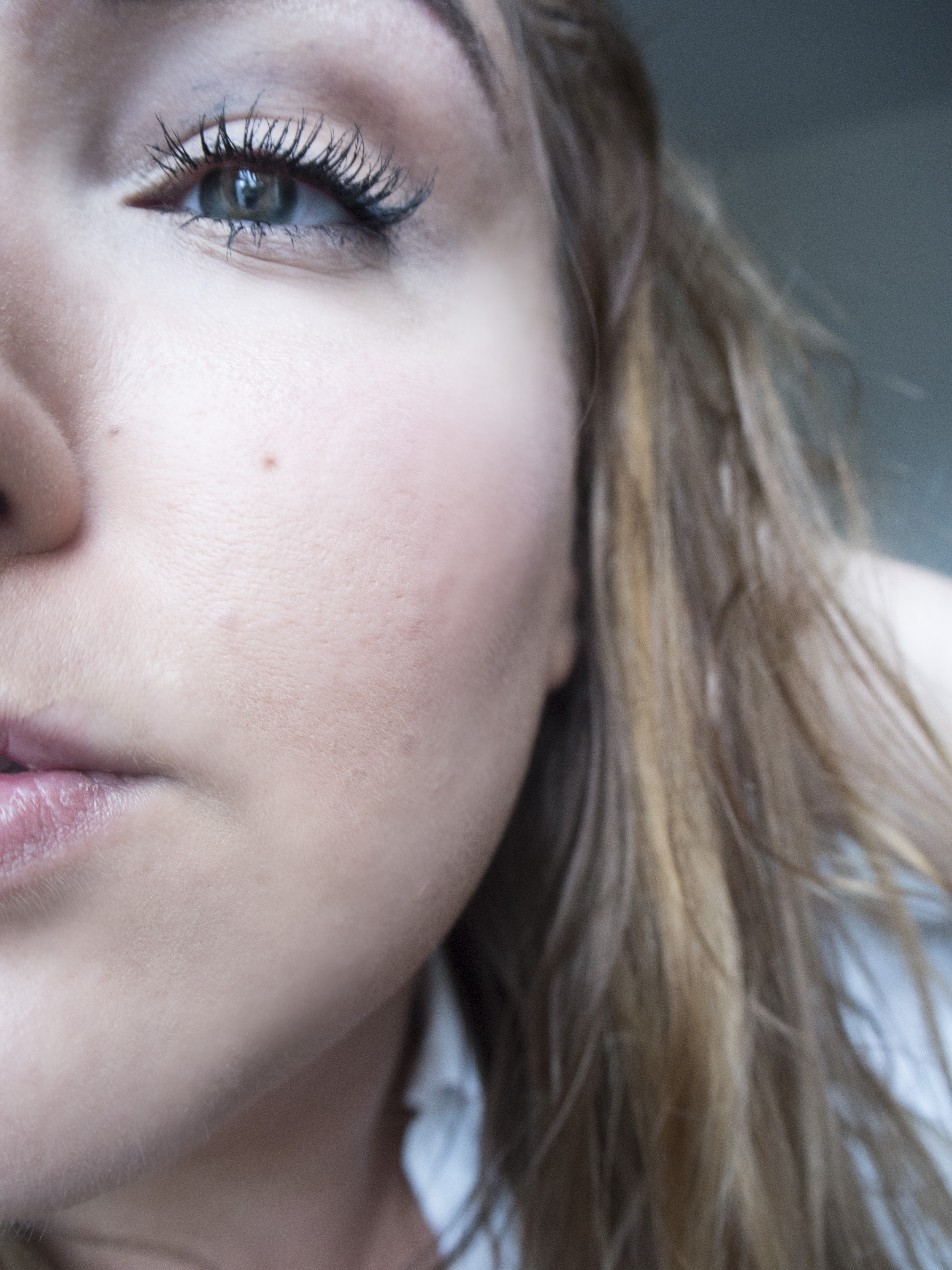 Anyway, unfortunately, the pictures do not do these lashes justice because they are SO FREAKING LONG.
Yes, you read right, this bad boy actually works. NOW GO BUY NOW!
The lashes on the outer corner of my eye are so long I'm actually finding it a little difficult to apply mascara! Now that's what I call result! However, I haven't noticed much change on my smaller inner lashes yet, but I do have 30 days left of serum according to the package so they might just be slow growers… common you bastards, grow!
The whole process is pretty painless, a side for slight itchiness/tightness around my lashes at times. I have heard this is a very common side effect though. As I am still using the serum, I have no idea if my lashes are gonna fall out once I stop. So that's gonna be fun to see! – Hey fLash serum, can you send more serum just incase? 😀
In case you don't remember, these are my lashes 60 days ago. You can read my original post here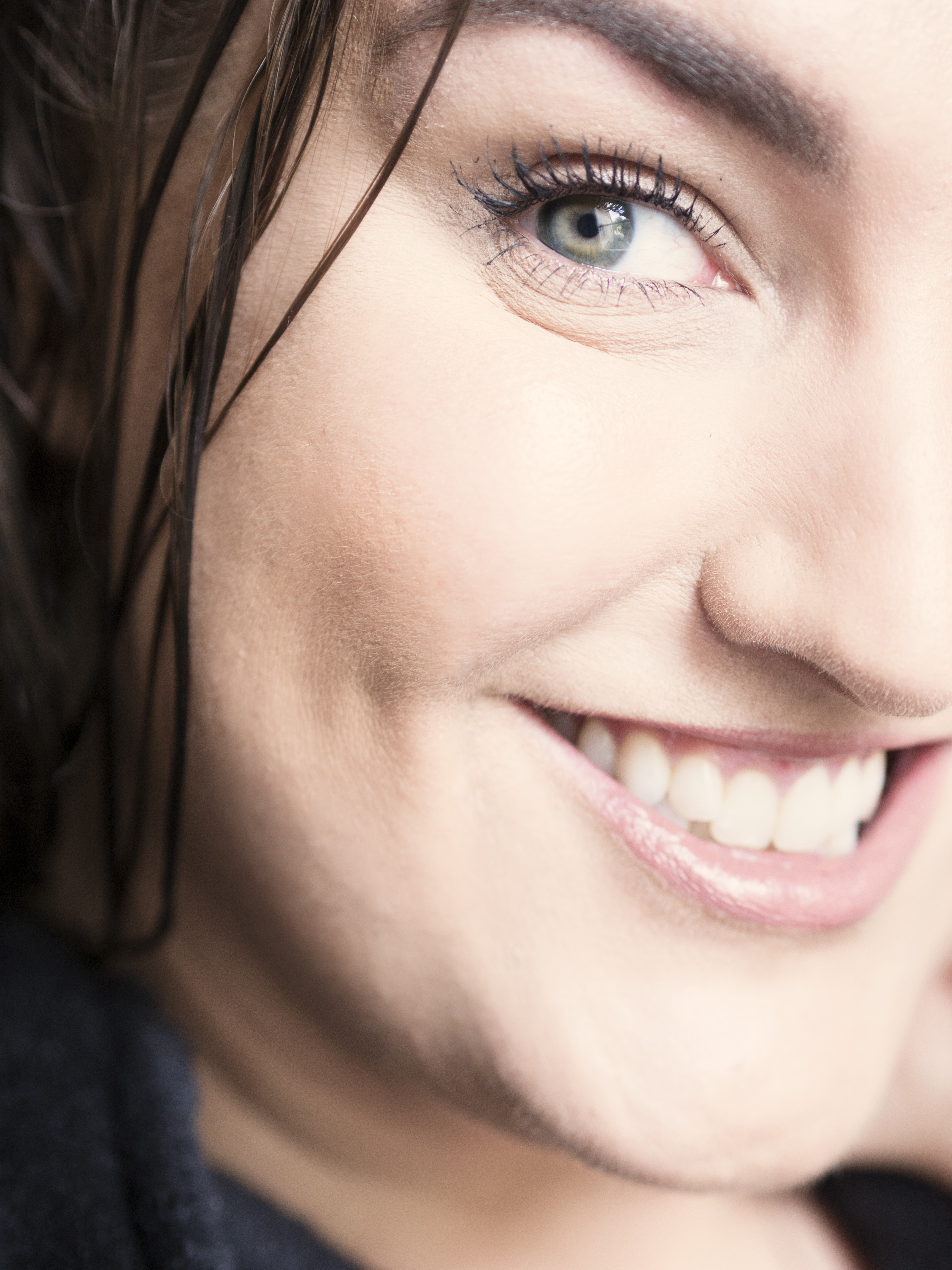 And these are my lashes as of today –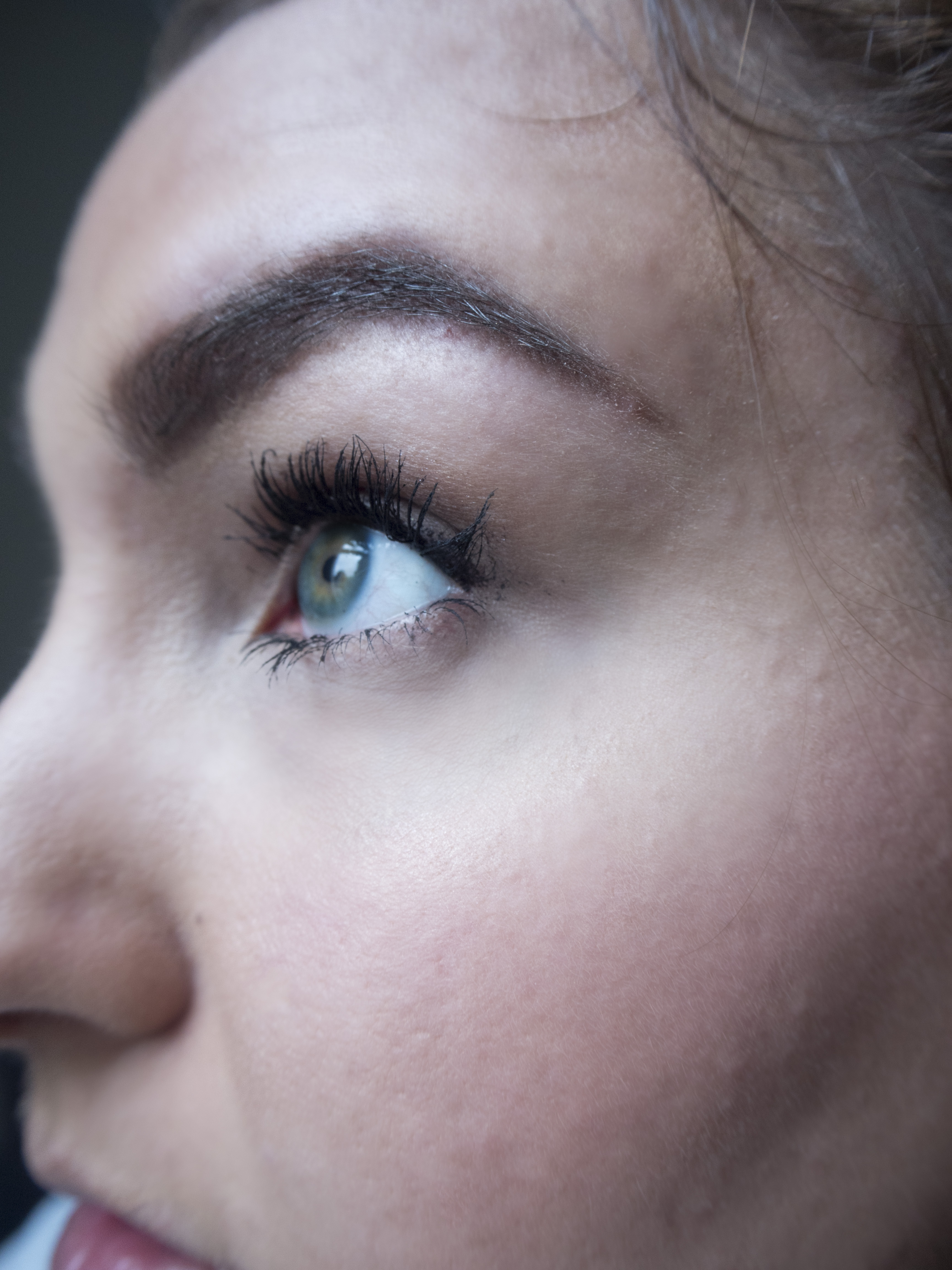 Impressed? I sure as hell am! I have never had natural lashes this long before! Can't wait to see how they look in 30 days 🙂
You can pick up your own lash serum here