When it comes to makeup I like to think I have one foot in each camp. I love me some smokey dramatic eyeshadow and some bold lipstick – statement makeup all the way. Then again, I am also a huge fan of natural subtle makeup that enhances a person's natural beauty. It's classy, it's elegant and most importantly it cuts my morning routine in like half. So I wanted to share with you my go to Charlotte Tilbury palette!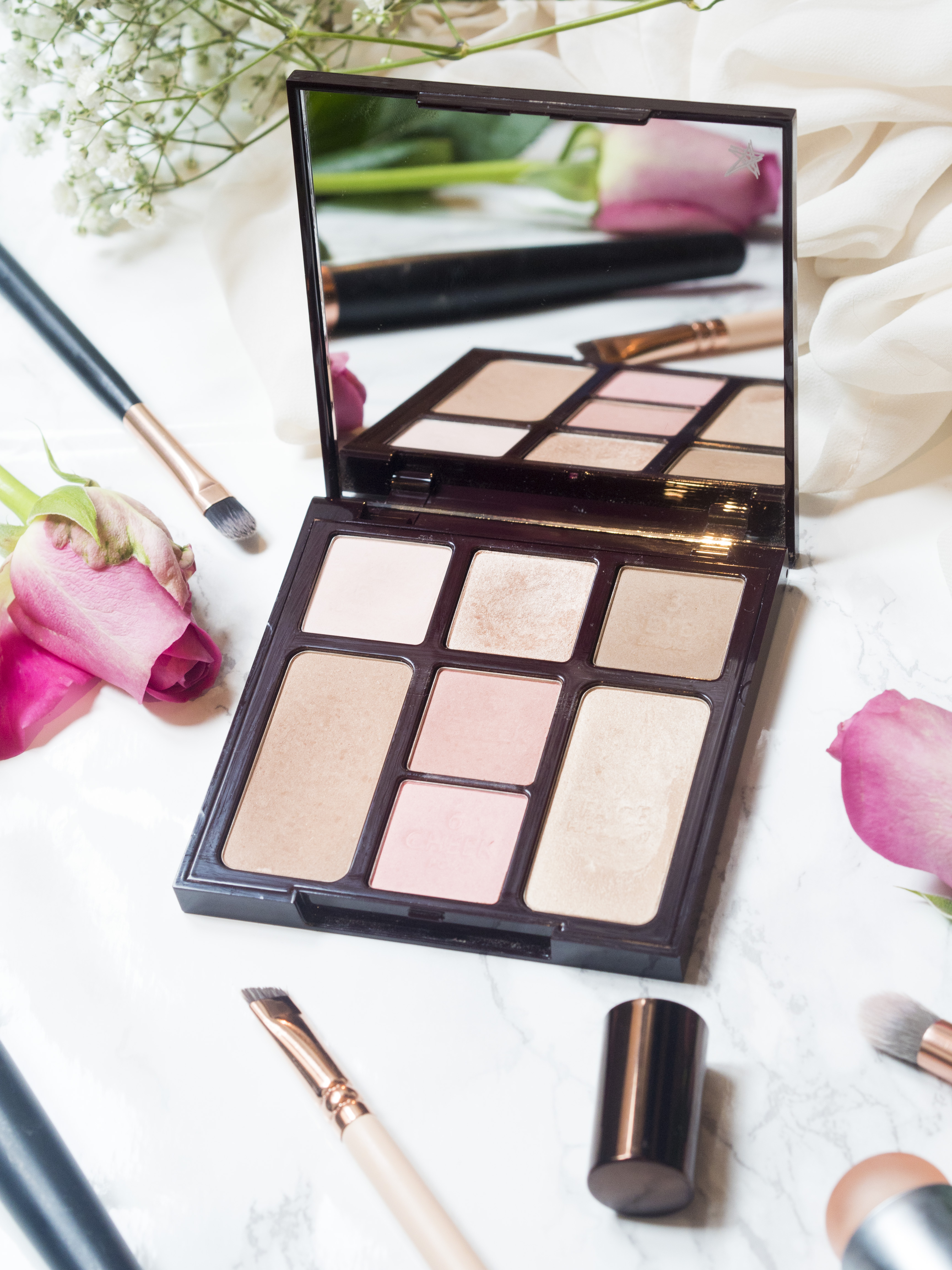 I am also a super sucker for a palette. Hey, dont hate!
So when I saw this all in one palette popping up around some of my favorite bloggers Instagram, it got put on the top of my wishlist. Lucky for me I have some really awesome and generous friends who felt I needed it in my life too 🙂
The palette is conveniently called "instant look in 5 minutes' – and no joke it takes me 5 minutes to do my makeup with the palette. It has 3 eyeshadows, a bronzer, 2 blushes and a highlighter. Honestly, it's a perfect little package.
I believe this one is the 'Natural Beauty' palette, however Charlotte Tilbury also offers the palette in 'Seductive Beauty' and the newest addition 'Beauty Glow' – which I am currently obsessing over.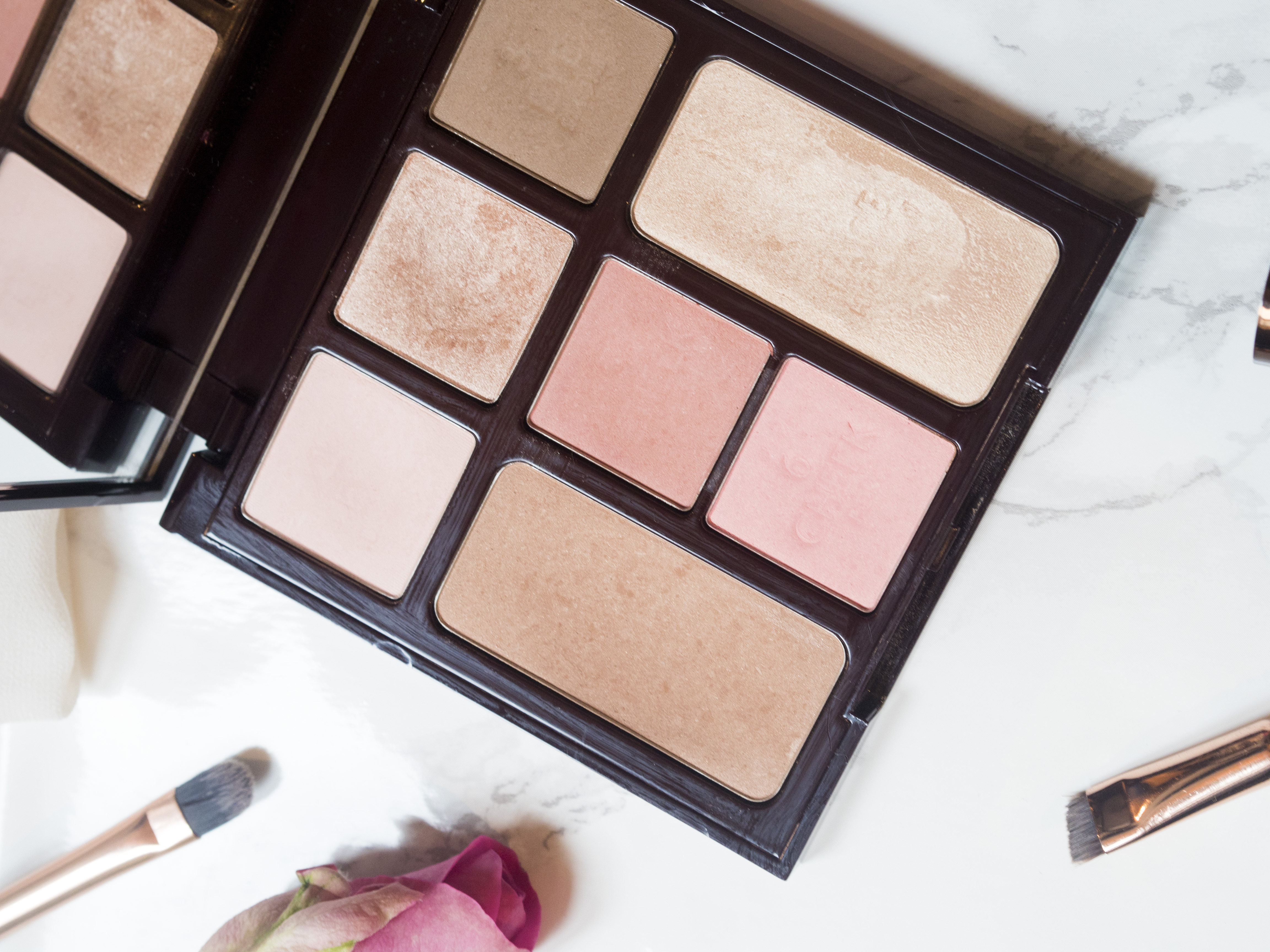 Although not the best image, this is how the palette looks on me.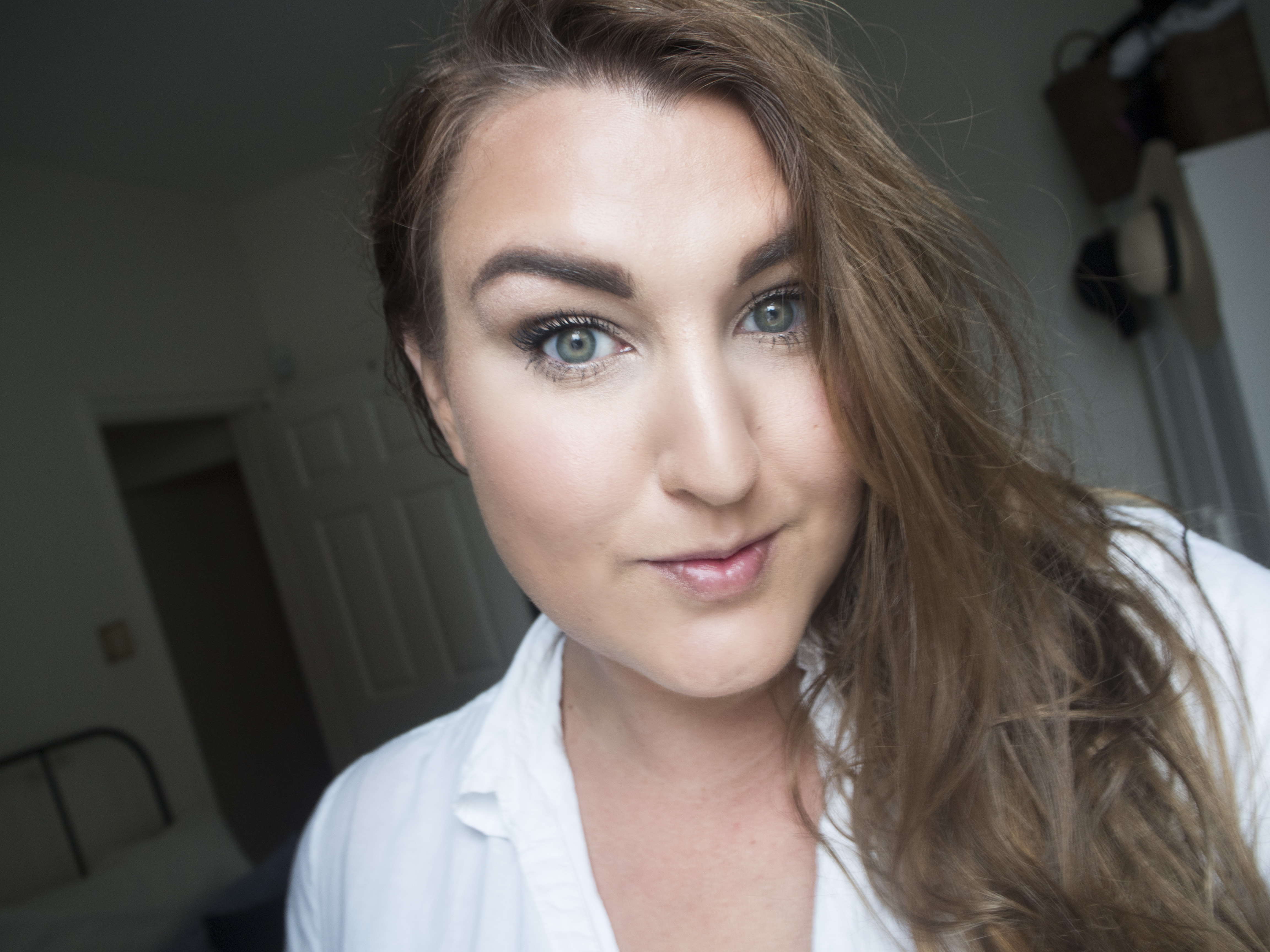 Charlotte Tilbury palettes do not come cheap, so if you are contemplating on spending your hard earned cash then I would look at it as an investment that is going to last. This palette is pretty much my everyday go to now. I bring with me when I am traveling, I even take it to work if I know I have plans after. So when an email from CT dropped into my inbox announcing a sale, I got a little more than a tad excited and I felt I just HAD to share it with you!
Ready for this?
The Charlotte Tilbury instant look palette is on sale. Yes you read right, is on freaking sale!! You can now pick up "Natural beauty' and 'Seductive beauty' for £29.40!! 
Babes, that's ALMOST 50% OFF!!!
Now go buy, enjoy and look fabulous! Find them here and here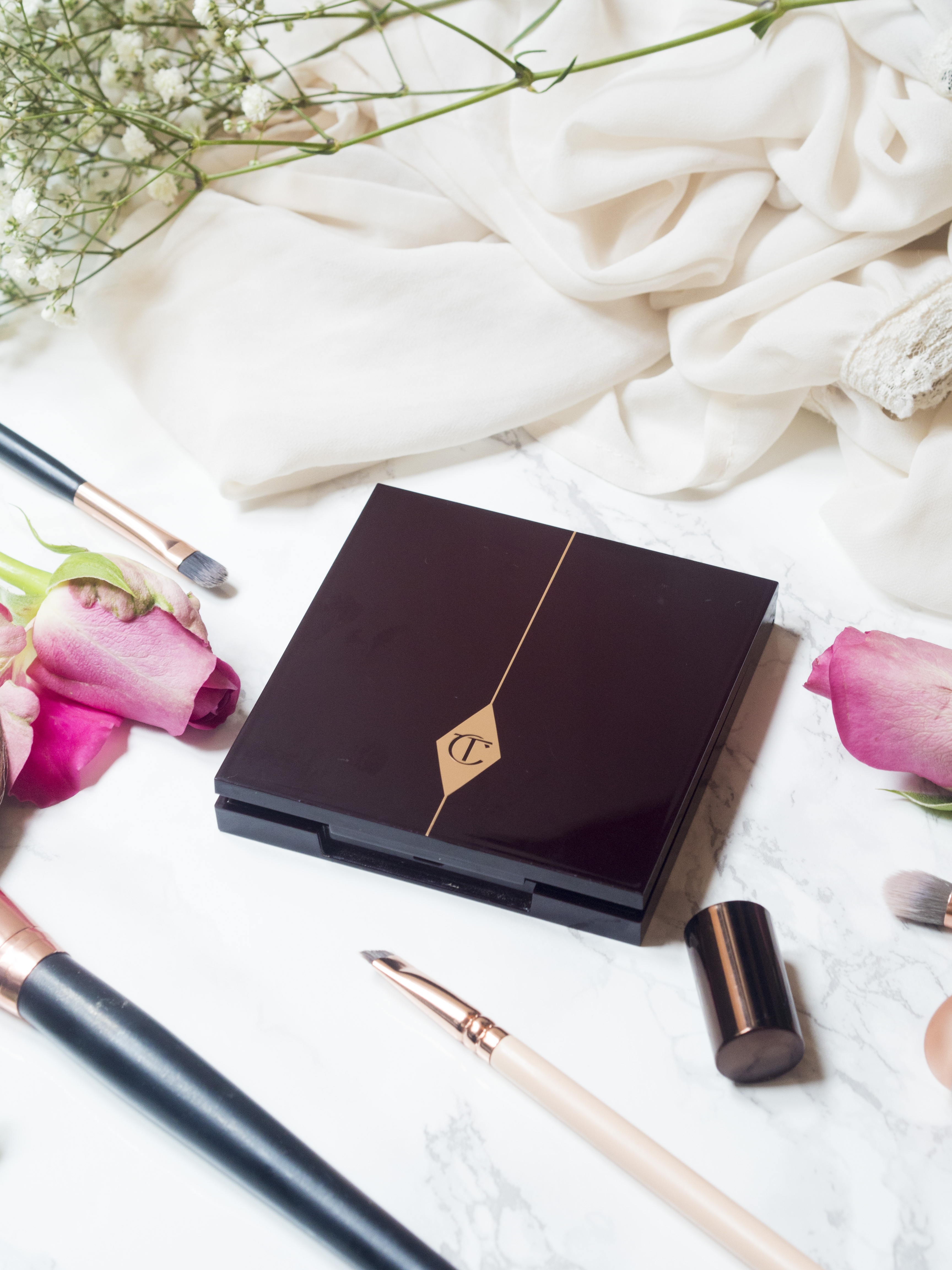 You're welcome 😉