Hello beautiful people!
This post comes a little late but hey ho.
We have just closed the book on pre season camping for the year (Ok so more like 3 weeks ago now but ya know) and I thought it would be fitting to show you pictures from our most recent trip and by pictures I mean, my first seaside adventure outfit post!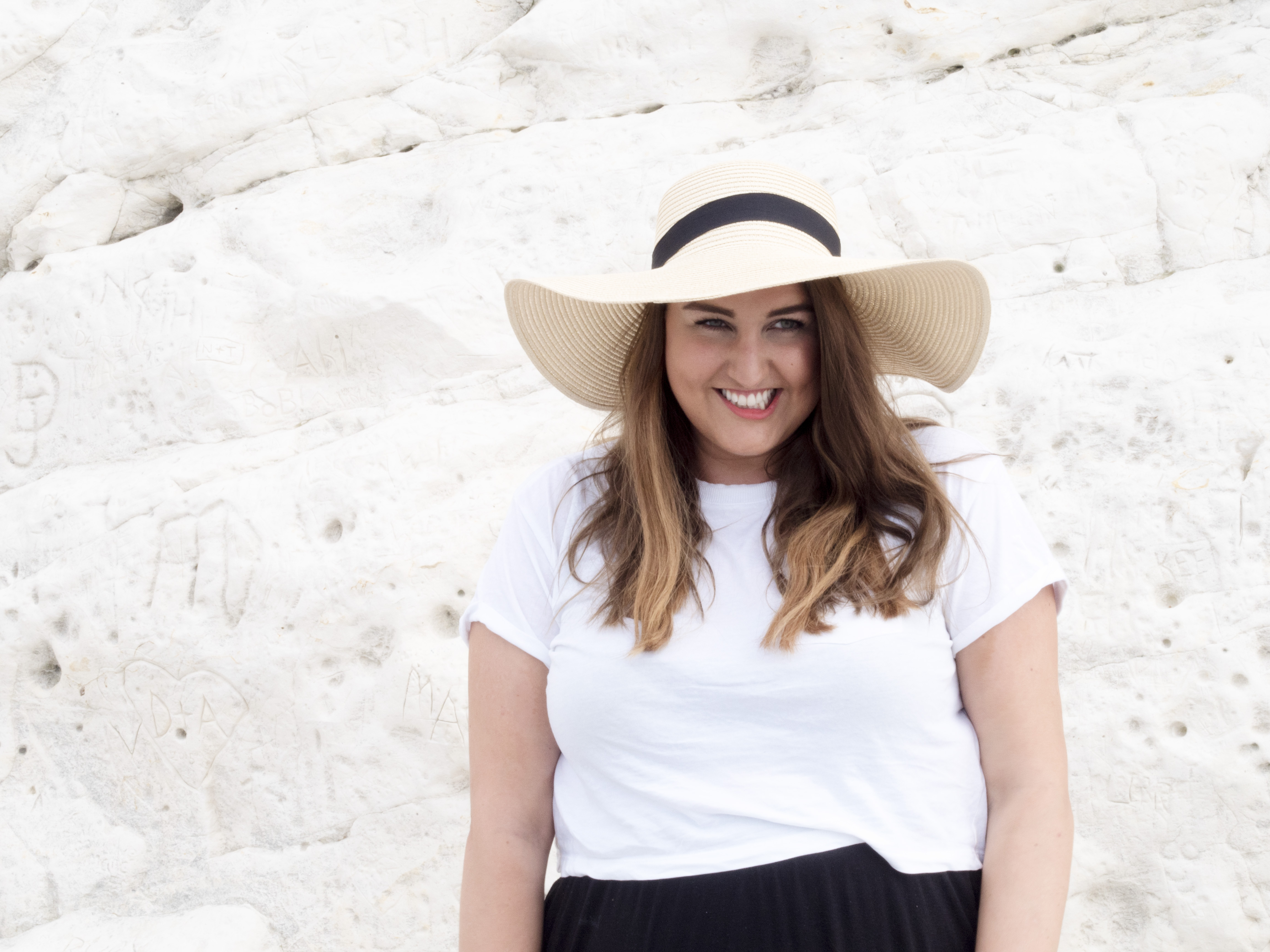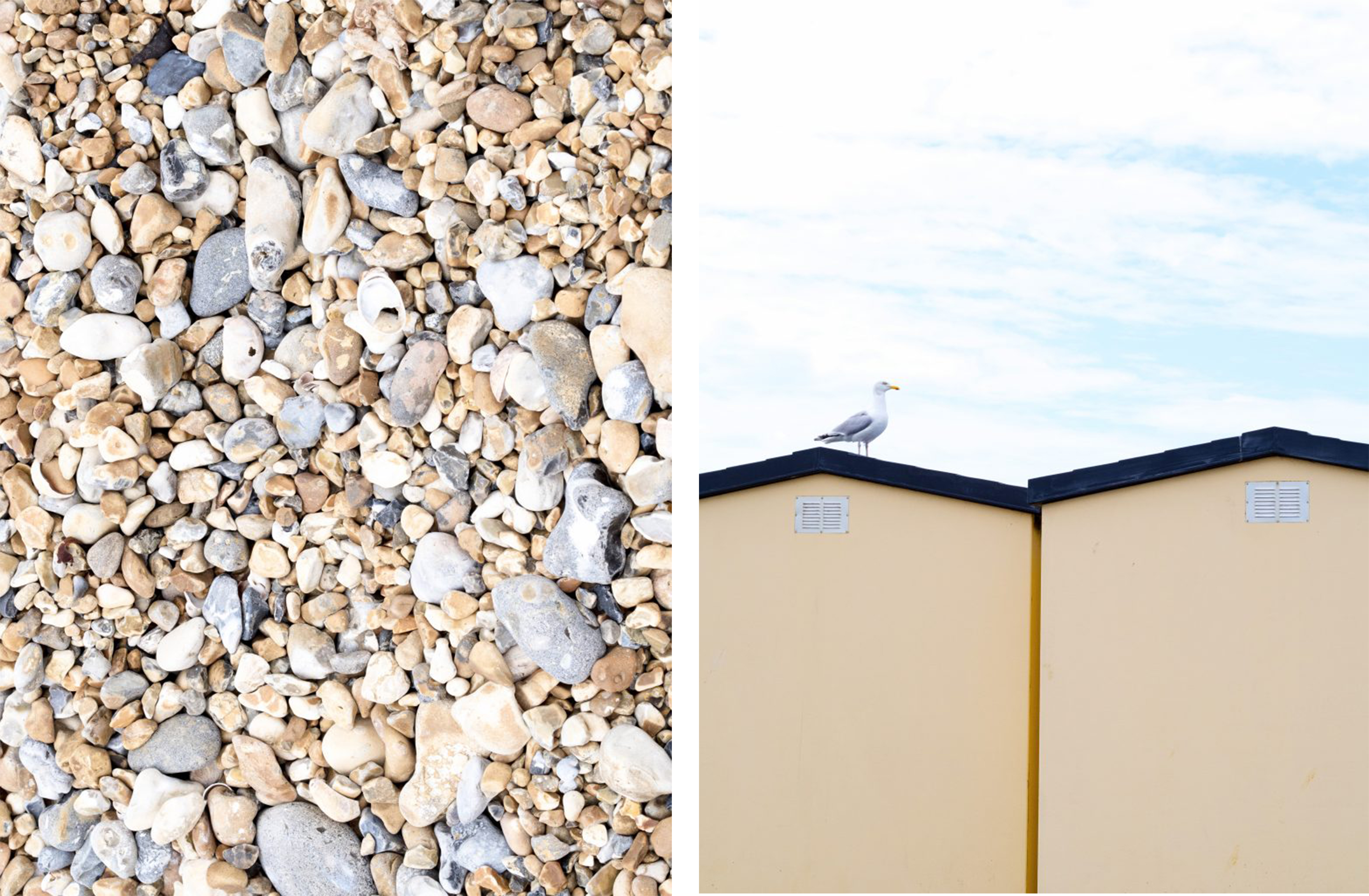 You see the thing about going to beautiful seaside locations is that you end up with so many photographs you find it hard to choose which ones to upload. Talk about luxury problem right! 🙂  Shame my outfit is as casual as it can be! I like to call it my seaside adventure outfit though. Simple, comfortable and casual. Pretty much the three key words that sum up my style.
When it comes to camping though we always tend to venture towards the seaside as both Simon and I are suckers for a bit of ocean view. The only thing is that these seaside towns are BORING AF and most of them are far from picturesque. We stopped by Newhaven once to pick up some bait and I thought I was gonna get stabbed but most places we have been to aren't that bad.  Like in Swanage you will find the most incredible ice coffee!
However, the GREAT thing about ALL seaside towns is the incredible scenery just outside and when we came across this little location I almost combusted with glee. I'm saying this very often right now, but IT'S SO FREAKING INSTAGRAMABLE!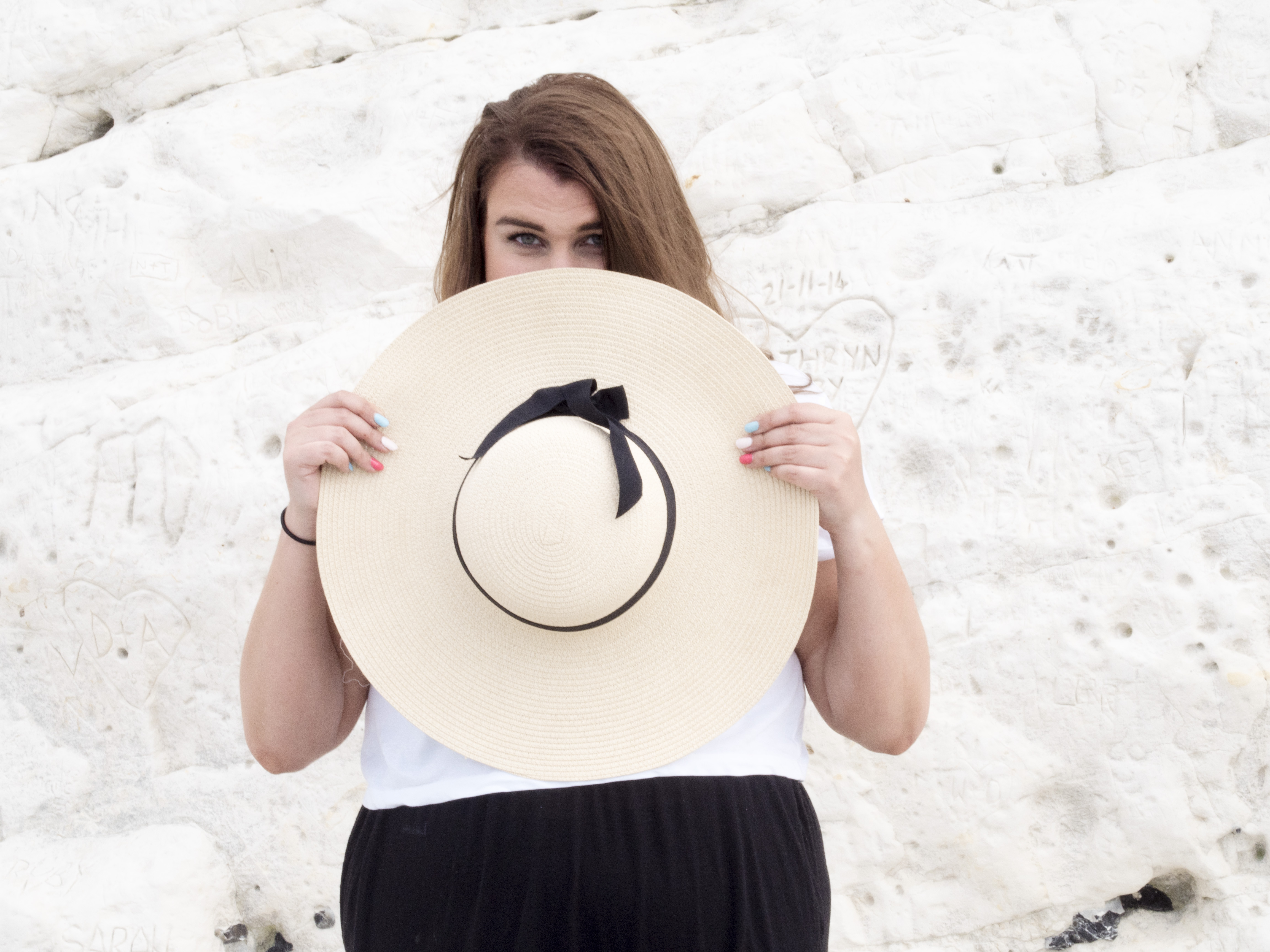 They say the sharp light is a blogger's worst friend, but honestly, I think it's worked out rather well for these pictures. It's bit annoying I don't have a super blog post idea to accompany these pictures. Instead, you'll just have to enjoy pictures of well, moi. Lucky you 😀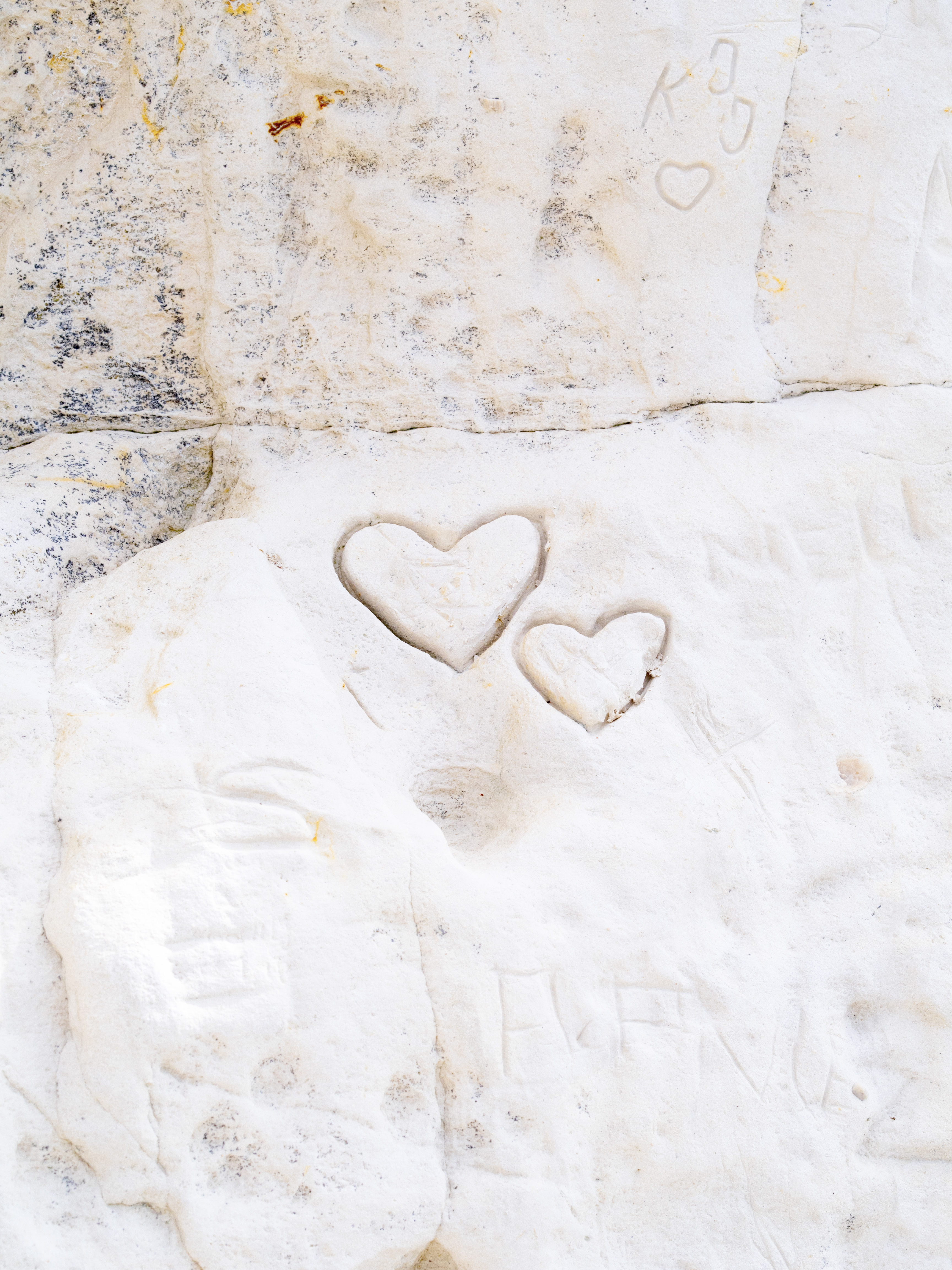 Can we take a moment and appreciate that I am not wearing sunglasses in these pictures? I was looking through my recent outfit posts and I am wearing sunglasses in like ALL of them…I guess I have a thing and decided it was time to kick this habit. I have braved the day light outfit posts without my sunglasses. You may now call me Squinty McSquinterson.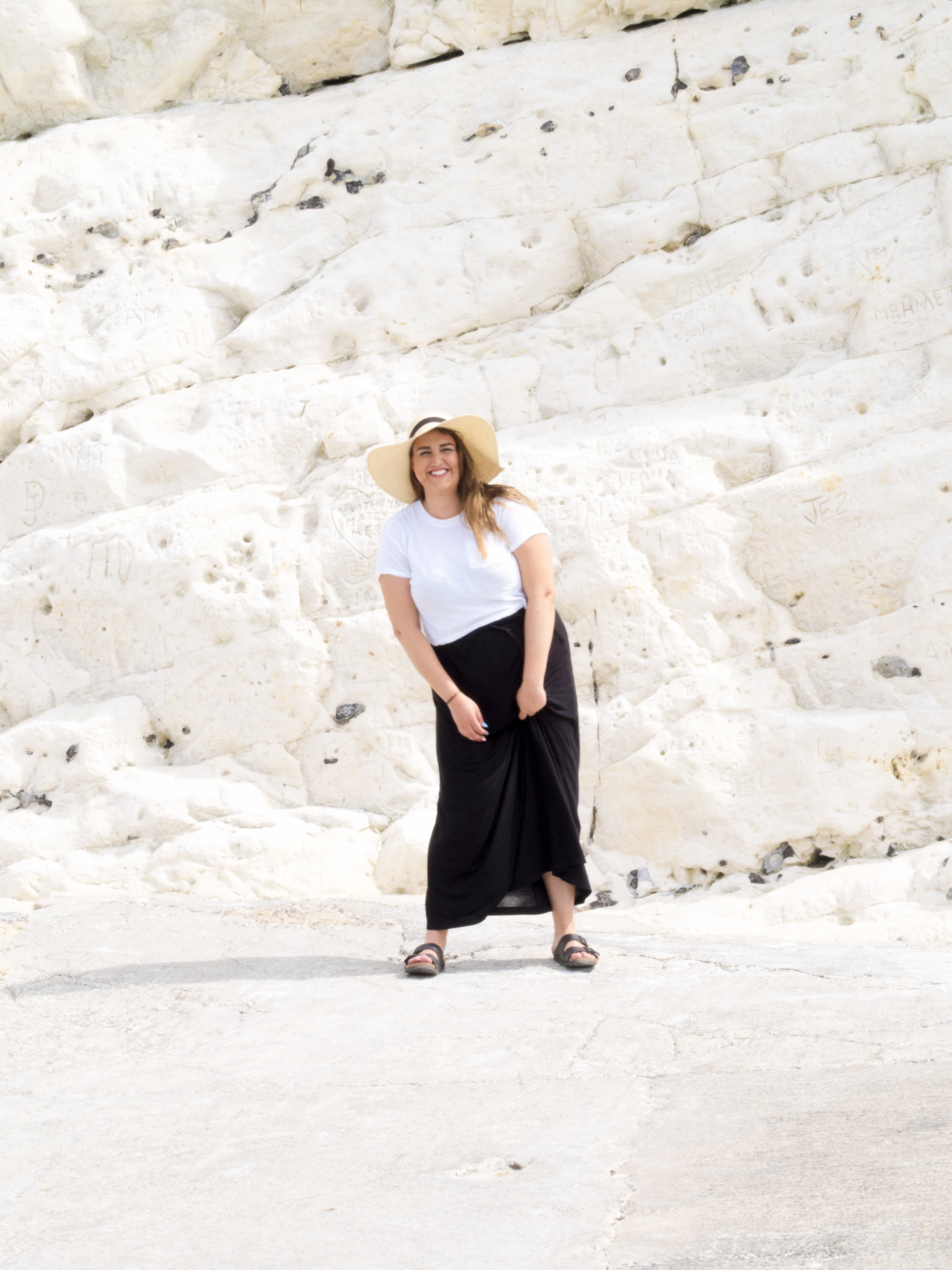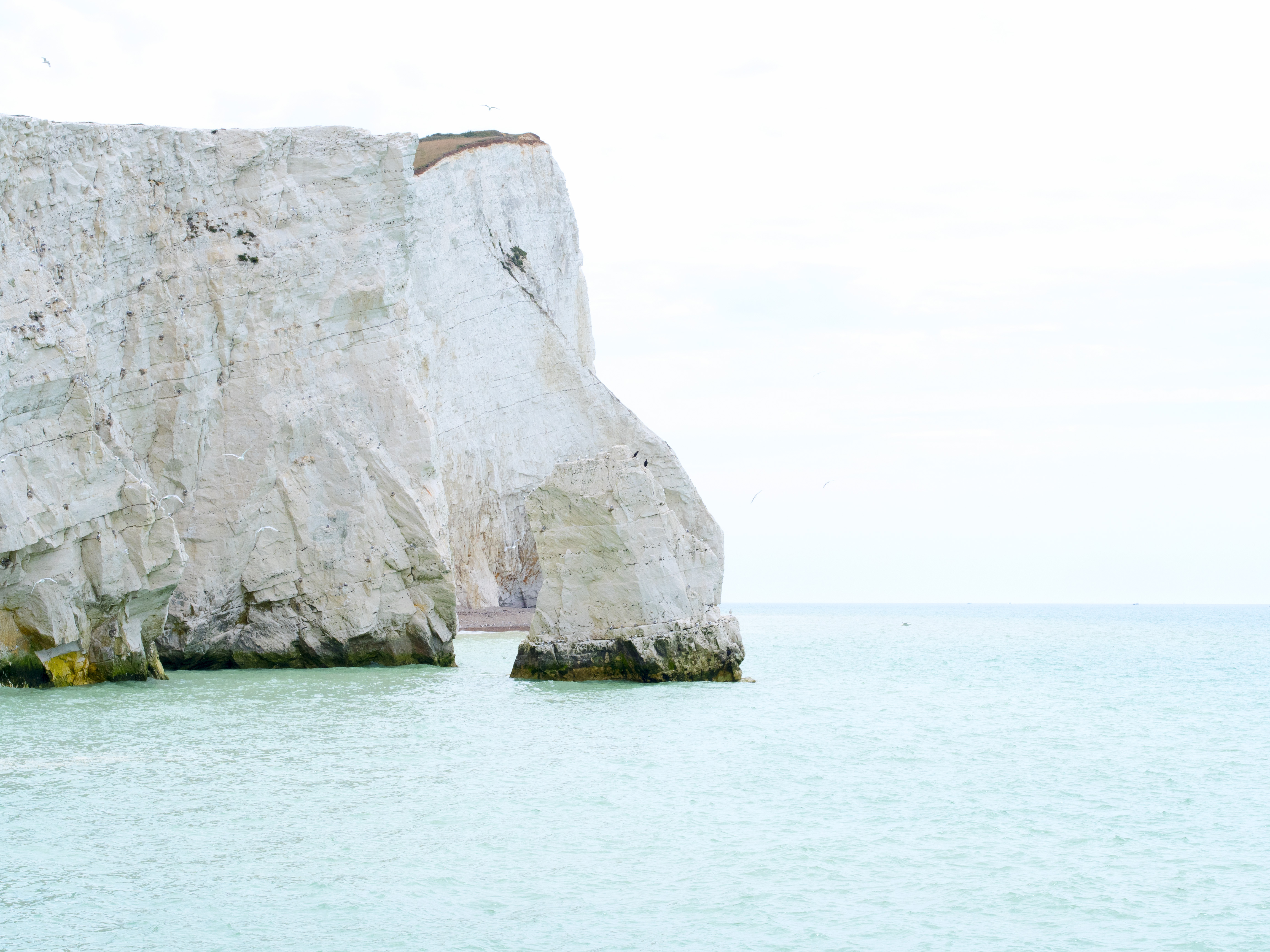 LOOK AT THAT WATER DOE!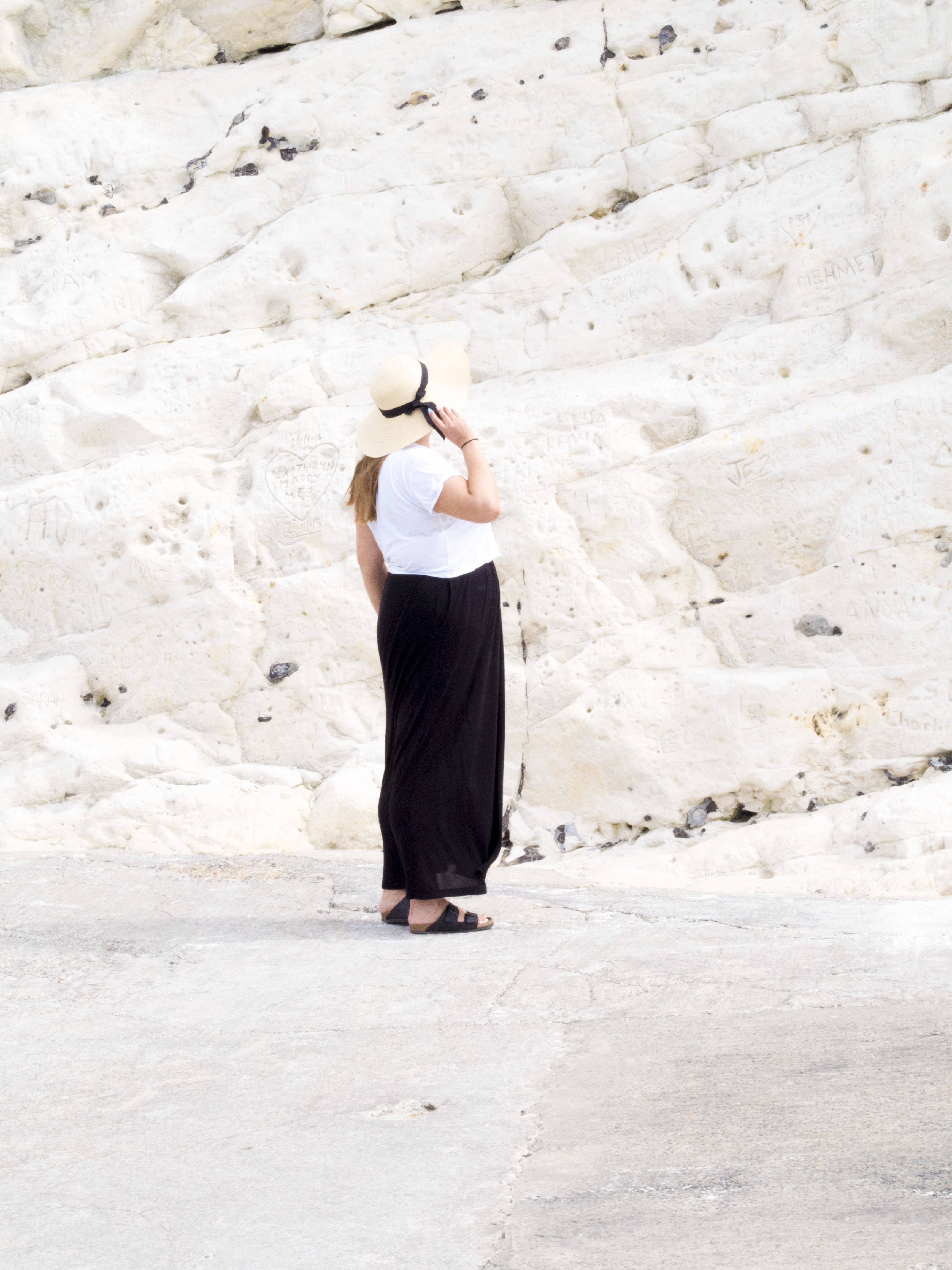 Would you guys be interested in reading about our camping trips? Like a survival guide or camping 101 for city gals?  🙂