When it comes to smoothie making, I'm not gonna lie I'm feeling a bit overwhelmed. There are MILLIONS of smoothie recipes out there and they are getting more and more complex. Like I don't have a stash of flax seed just chilling around… Nor do I always have a variety of non-dairy milk kicking about in the fridge and I can pretty much guarantee you that if we buy bananas, they don't make it to the freezer.
So, If you're feeling the same – this post my dears is for you!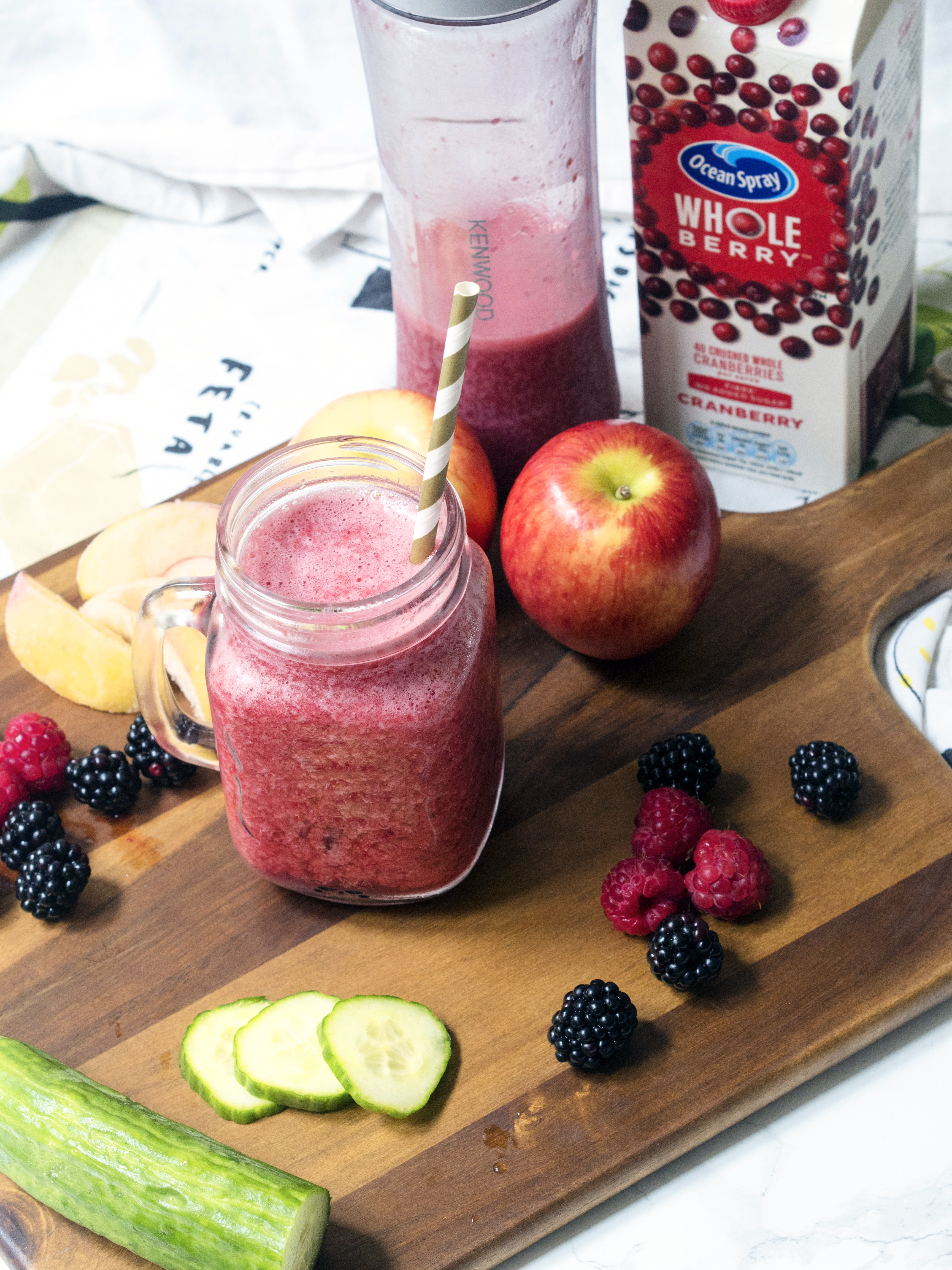 I think it's time I just came out and said it, I'm not fancy enough for those types of smoothies.  Just give me a recipe with barely a handful of ingredients, preferably some I can grow myself, any day.  The idea of being able to walk into my garden or even an allotment and pick out fresh fruit and veggies to throw in the blender is such a satisfying notion.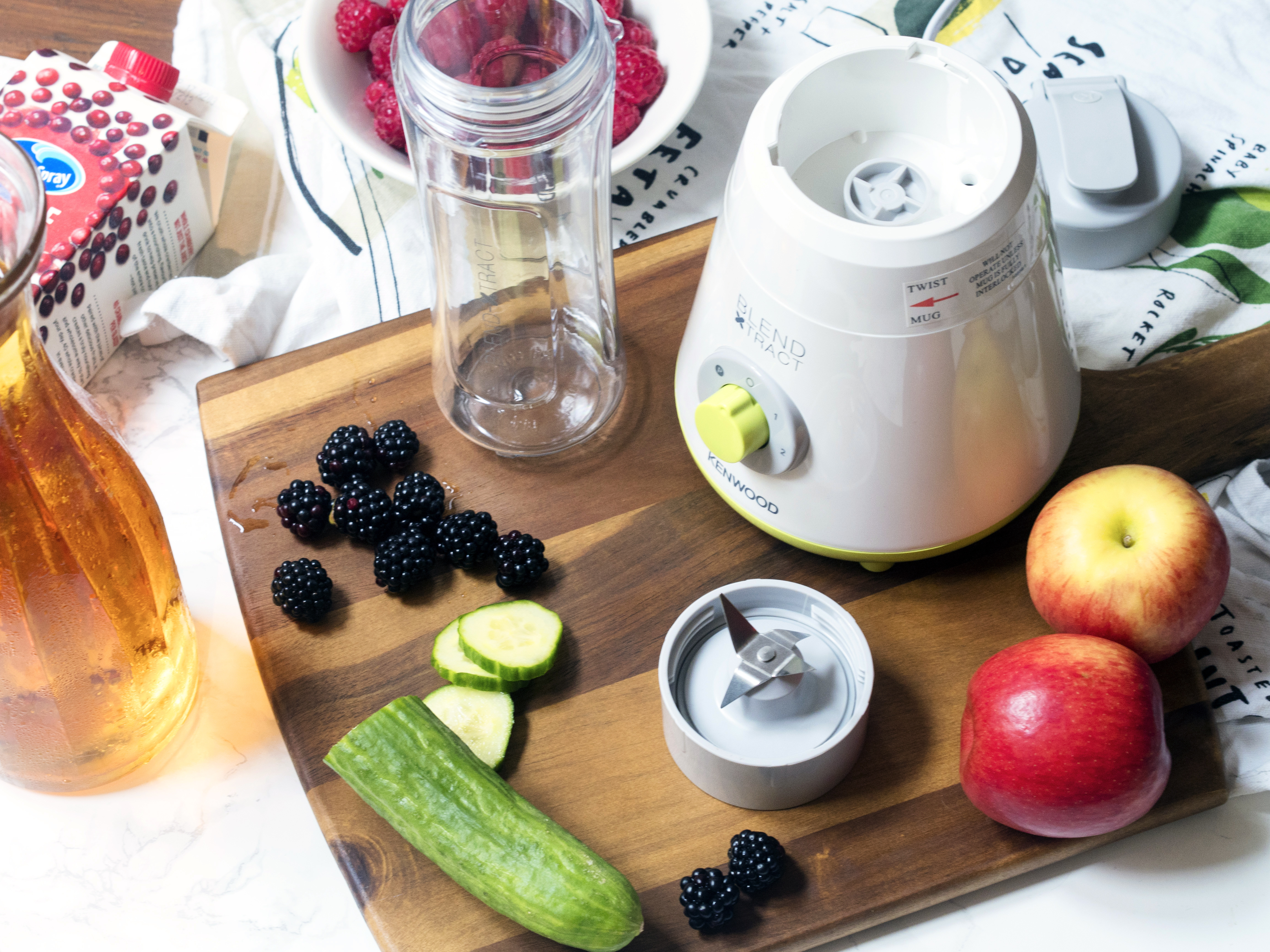 Regardless I live in London. I have no fancy garden to speak off, and last time I checked the waiting list for our closest allotment it was at 5 years… So, there is that…  Lucky for me Sainsbury's is just right around the corner and it's almost – ALMOST- like going to my allotment and picking my own veggies…
I'm just picking them from the Sainsbury's fruit and veg aisle instead!
Kinda the same but not haha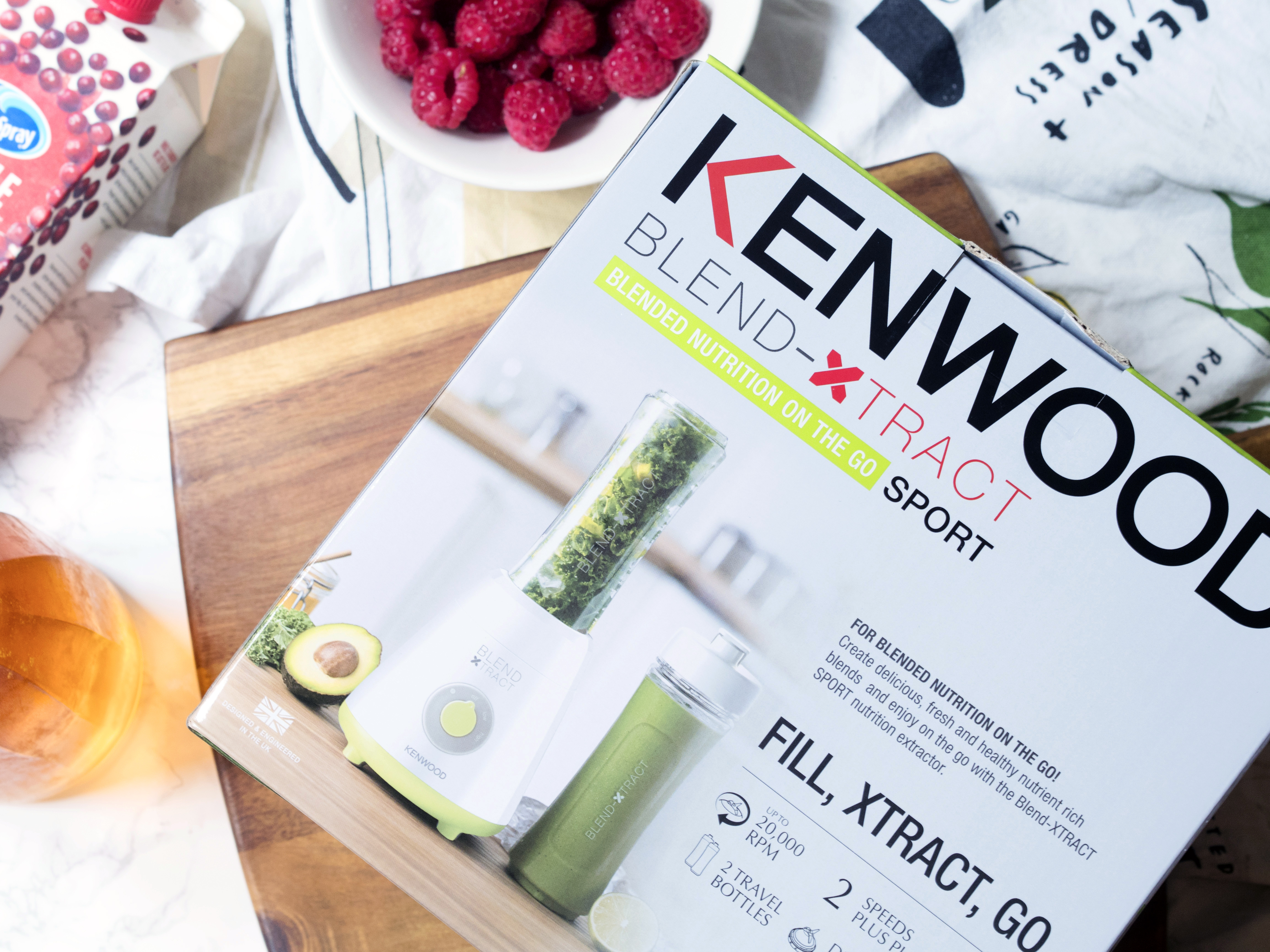 With that being said, Smoothies are A LOT easier to make when you have the right tools. For years, I have been using a cheap beat up old blender, that shortcuts when it's been used for too long and also is impossible to clean! I like an easy life me. The Kenwood Blend Xtract Sport is one of those fancy upside down blenders, letting you completely remove the blade to clean, and the blender container actually turns into a travel bottle. Even less clean up!!
UHM HELLO EXTRA MOM POINTS! (Seriously though, I would smash it as a mom right now. I need a dog)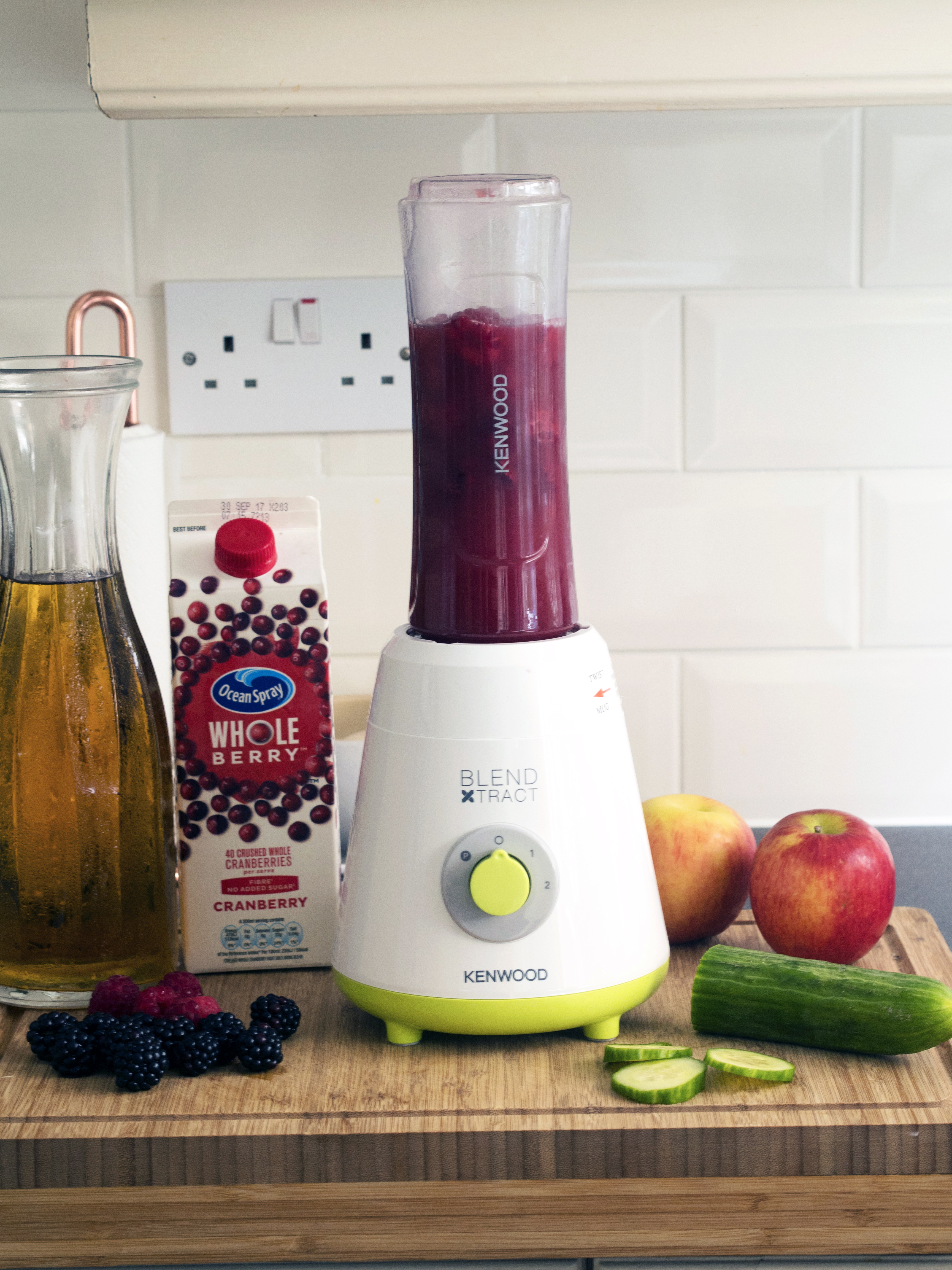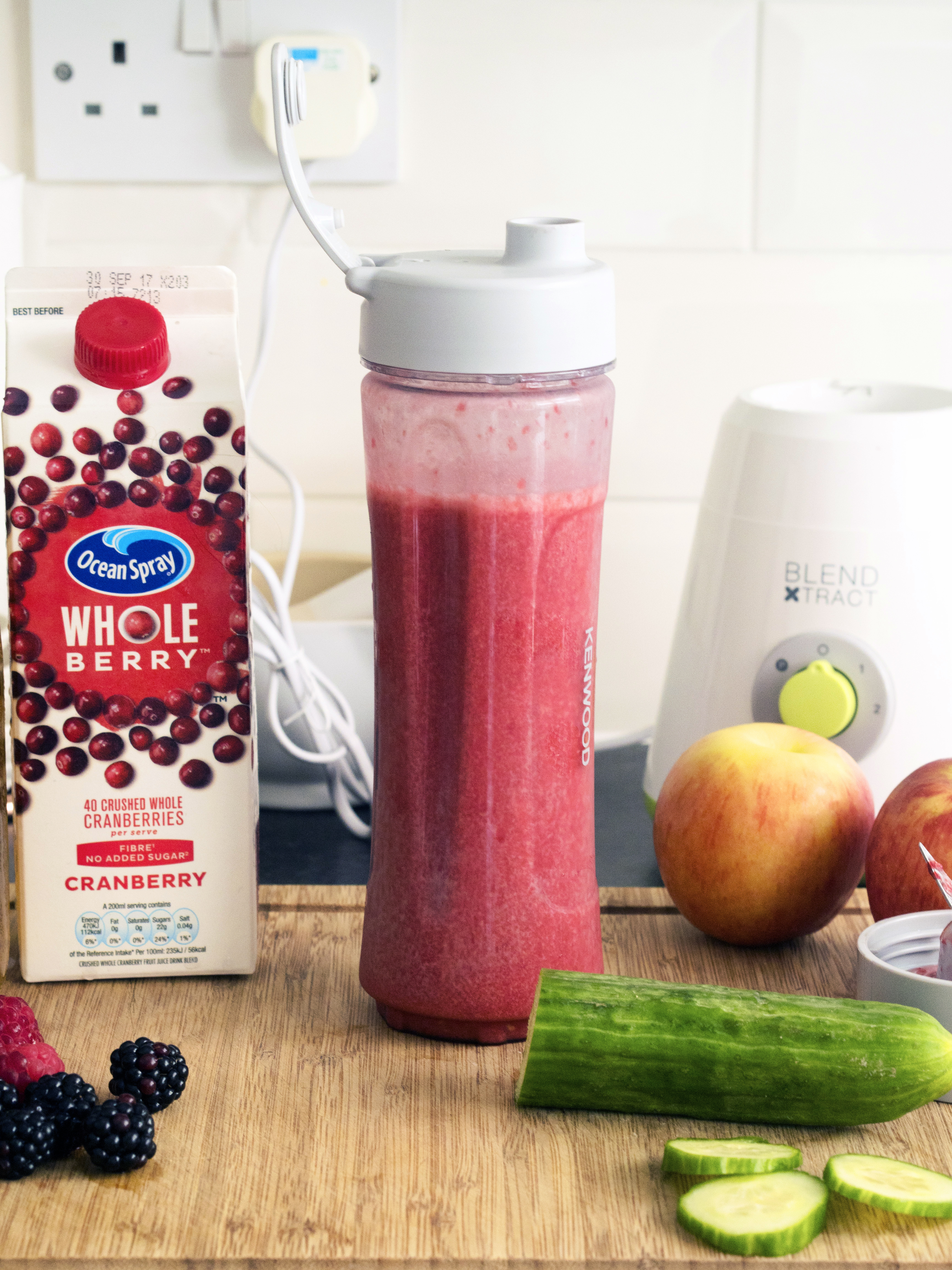 But also, I am gonna look so sporty and healthy walking around with this bottle. It's gonna be like 'Hmm is she curvy or does she just have loads of muscle?' – WHO NEEDS TO KNOW?!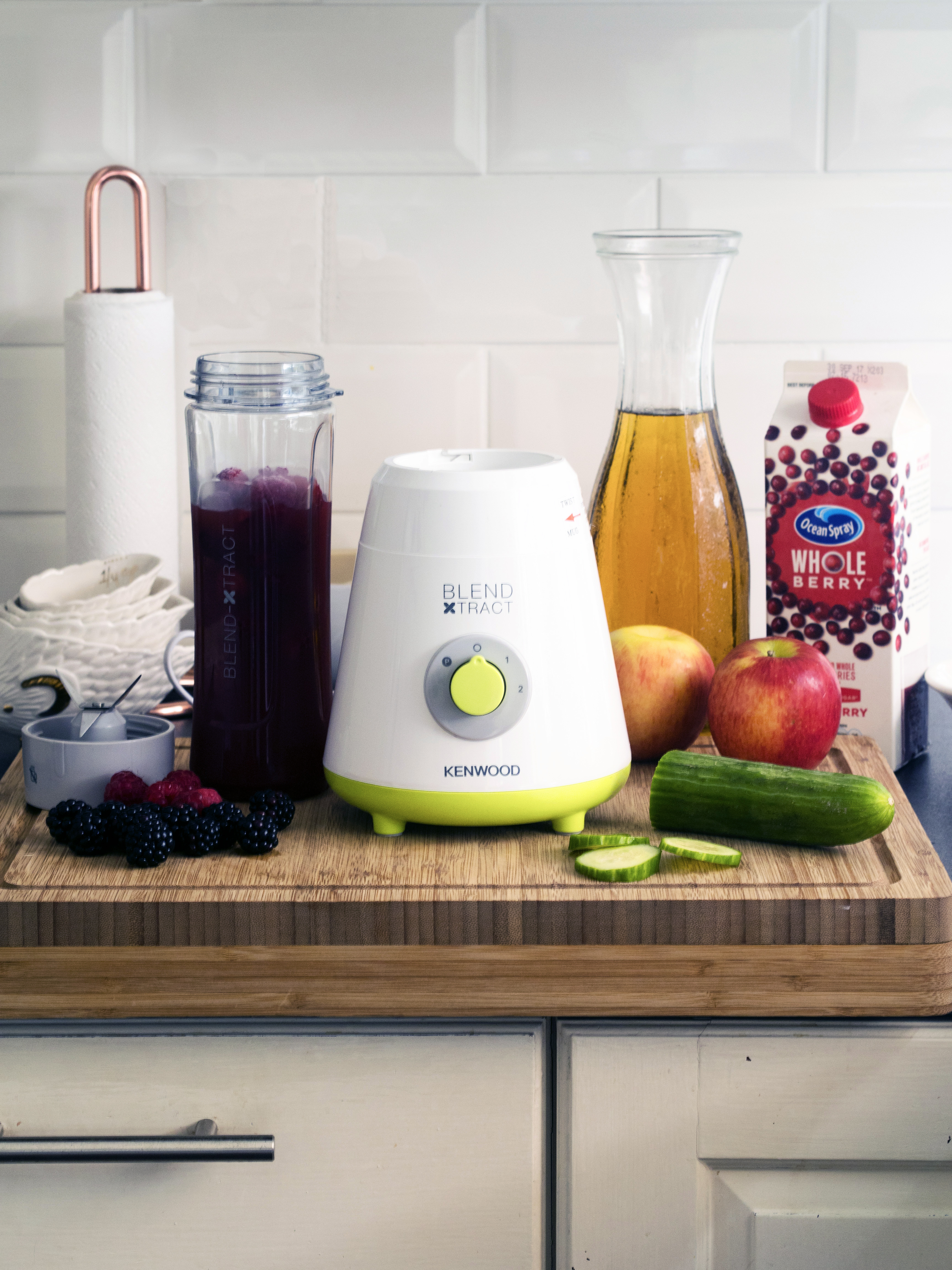 So, if you live in London or outside, if you have an allotment or not, if you're broke and you're scrounging from your neighbor's back yard, this one is for you. Let's celebrate National Allotment Week together with this Kenwood Berry Smoothie recipe. It's for all you people who don't have every non-dairy milk under the sun in your fridge.
Berry Smoothie
Tool used: Kenwood Nutrition Extractor Serves: 4 (If you're greedy like me, this will only do you 2 servings. For yourself)
Ingredients
– 300ml pure cranberry juice sweetened with grape and apple, chilled (Check out the fresh juice aisle at your local Saino's – you want the Ocean Spray one)
– 100ml apple juice, chilled
– 250g fresh raspberries (I mean, I like my smoothies a little icy so I threw in some frozen ones too but I'm rebellious like that!)
– 125g fresh blackberries/raspberries to decorate (optional)
Method
1. Pour the cranberry juice and apple juice into the goblet. Add the raspberries and blackberries.
2. Blend on MIX for 15 seconds then on SMOOTH for 30 seconds. Check to see if the sweetness is to your liking. Serve immediately in chilled glasses topped with raspberries, if wished.
Simples right?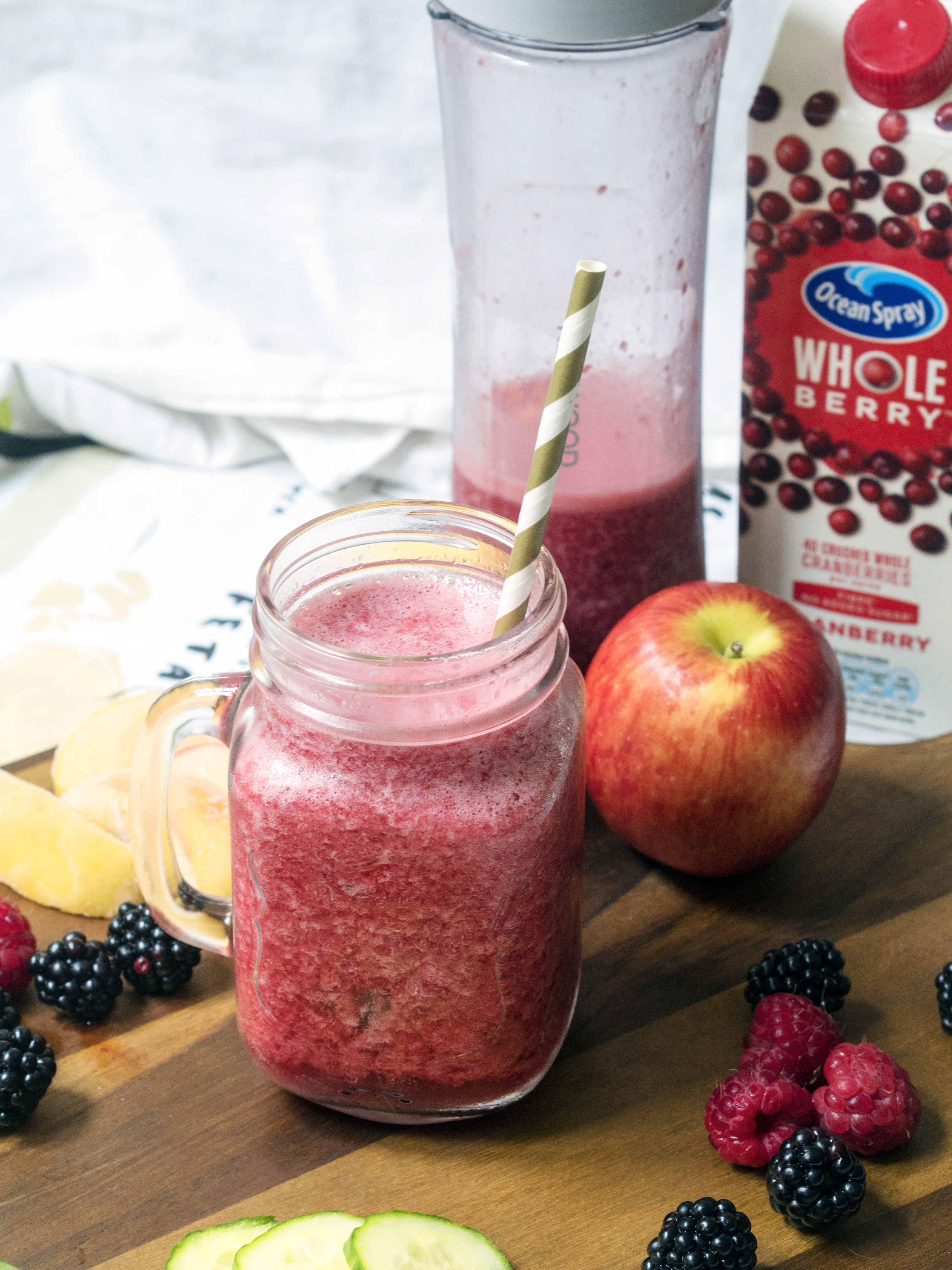 LOOK HOW TASTY! Omg! If you're thinking 'Yeah but what does it taste like doe?' It tastes exactly like Solero Red Berry Ice cream. So, you're welcome and thanks Kenwood!
Now – I have also freestyled a little because some days I do feel a little extra and we had some stuff in the fridge that needed using.
I added
1 cut up frozen apple (because for some reason we have that in the freezer)
half a cucumber
Cause I cool like that.
*The post has been in collaboration with Kenwood. All views and opinions are my own.